Biography
Anthony Durante (July 26, 1967 – September 25, 2003) was an American professional wrestler best known under the ring name "Pitbull #2" as one half of the tag team The Pitbulls, with "Pitbull #1" Gary Wolfe. The team is best known for their time in Extreme Championship Wrestling (ECW), where the team was the promotion's World Tag Team Championship once. Apart from tag team competition, Durante also achieved success briefly as a singles competitor, challenging for the ECW World Heavyweight Championship on a few occasions while holding the ECW World Television Championship once.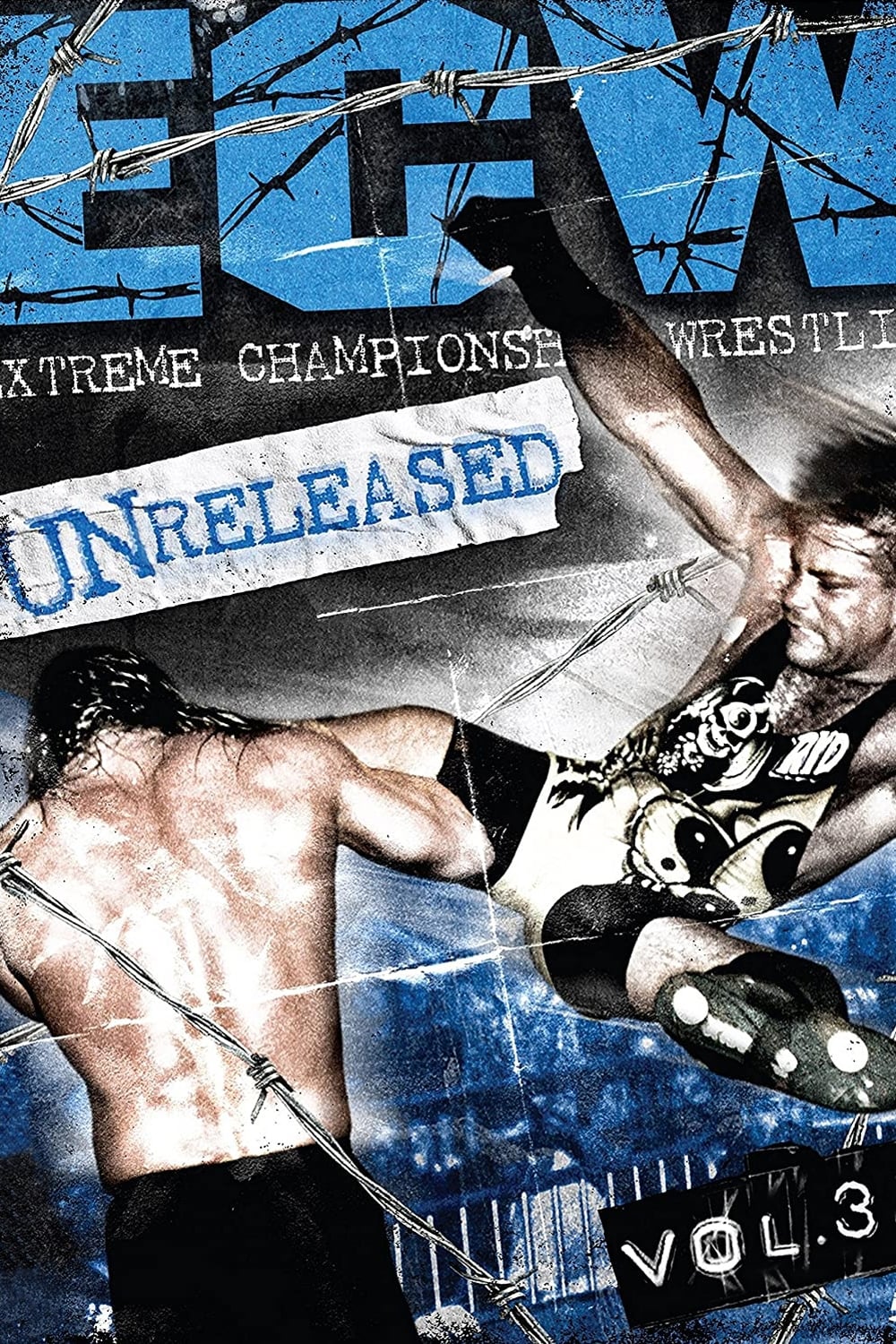 ECW - Unreleased Vol. 3
They're taking over! Join the voice of ECW, Joey Styles and The Blue World Order's Blue Meanie and Stevie Richards as they go through Extreme Championship Wrestling's hardcore history to bring you hid...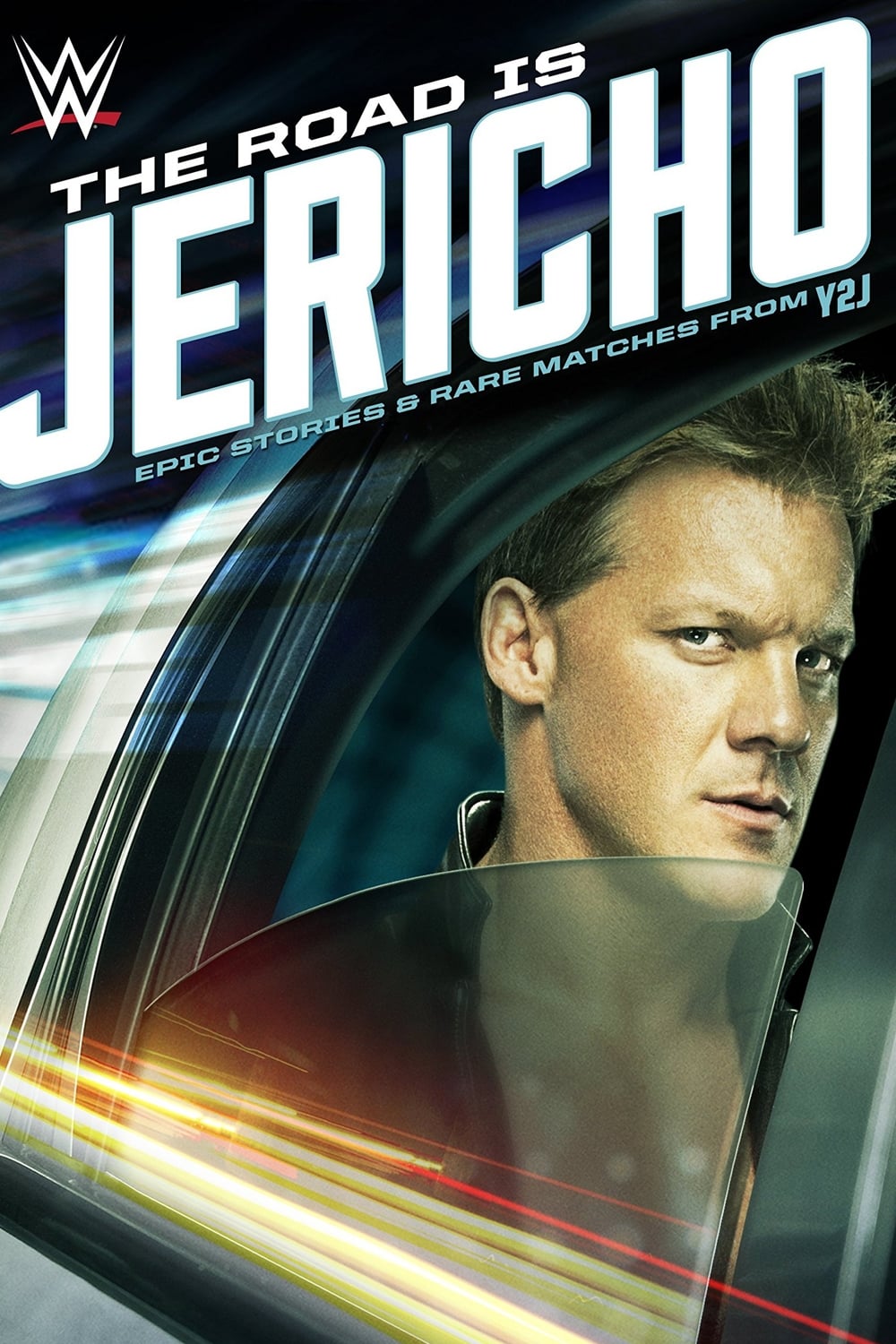 Legends Never Die
Death Has Fallen on Deaf Ears in the World of Professional Sports. Step into the ring and watch all the action as fists fly when Legendary Wrestlers Roddy Piper, Bruno Sammartino, Mick Foley, Dominick...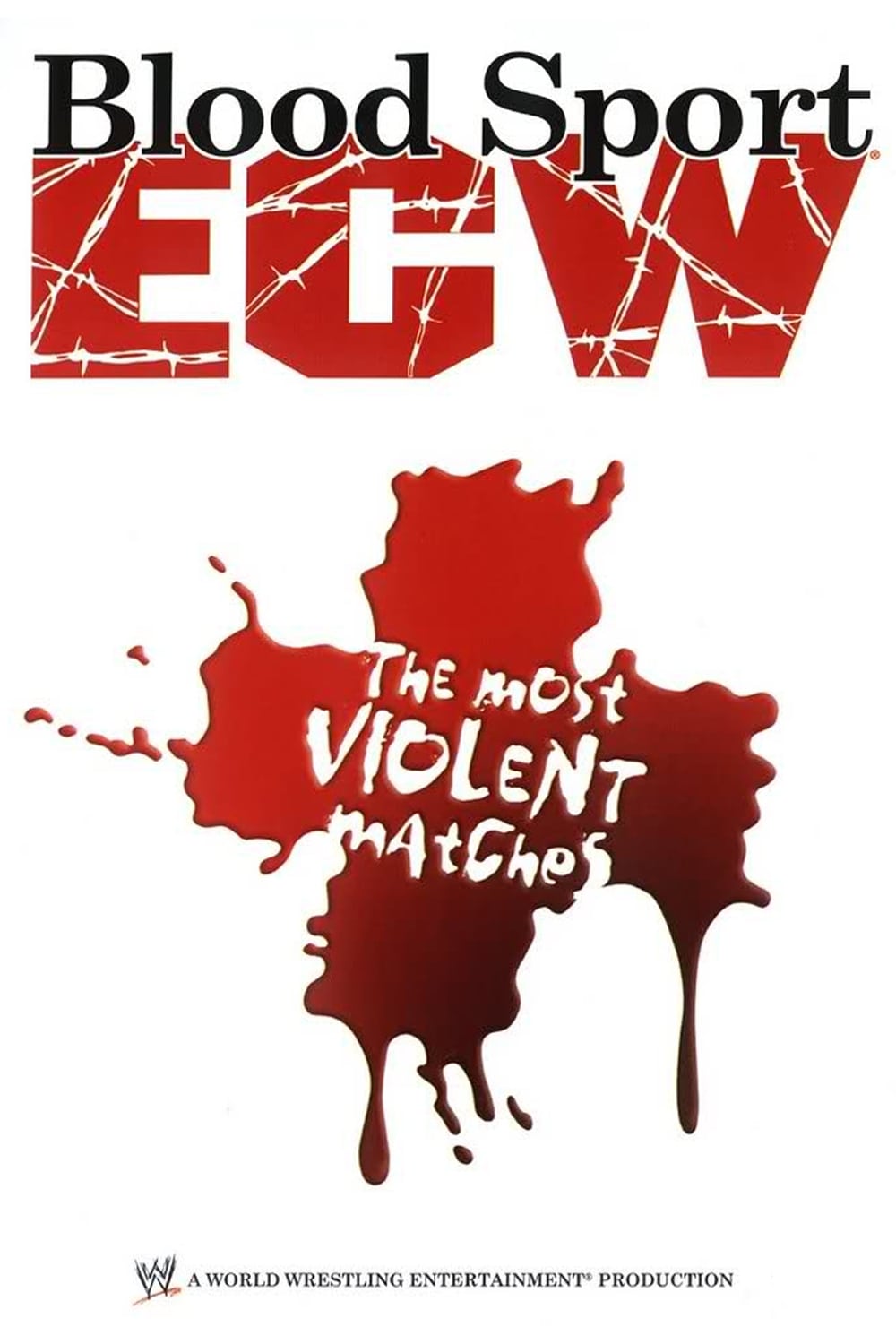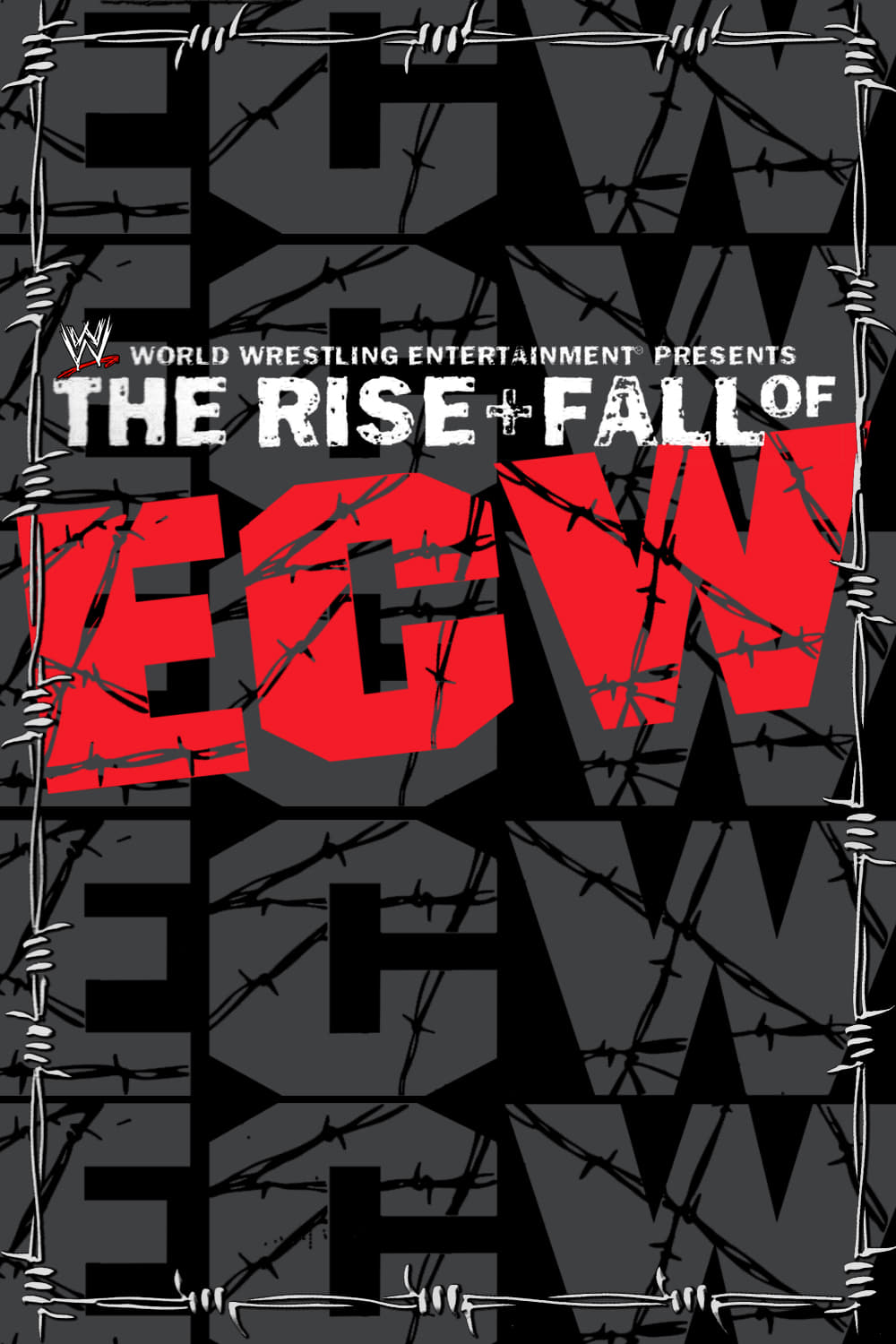 WWE: The Rise + Fall of ECW
World Wrestling Entertainment produced The Rise + Fall of ECW. Extreme Championship Wrestling has a history. ECW: The Best of Cactus Jack
The most violent of Mick Foley's personality is called Cactus Jack. He is a performer who went above and beyond the call of duty to achieve victory, leaving logic and sanity behind in order to accompl...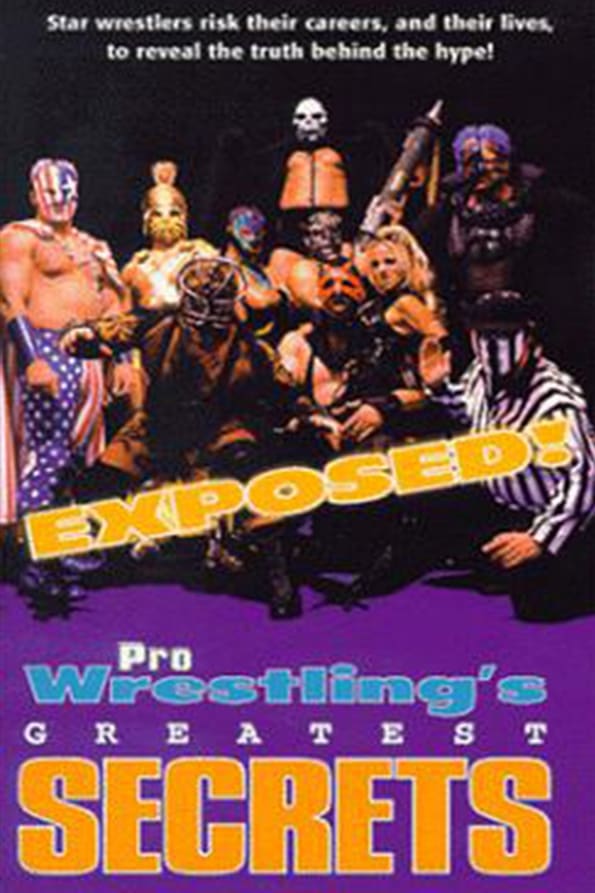 Exposed! Pro Wrestling's Greatest Secrets
Go behind the scenes into the strange world of pro wrestling. Find out why these men are more than athletes, and more like actors. Revealed are the tricks of the trade and the secrets to putting on a ...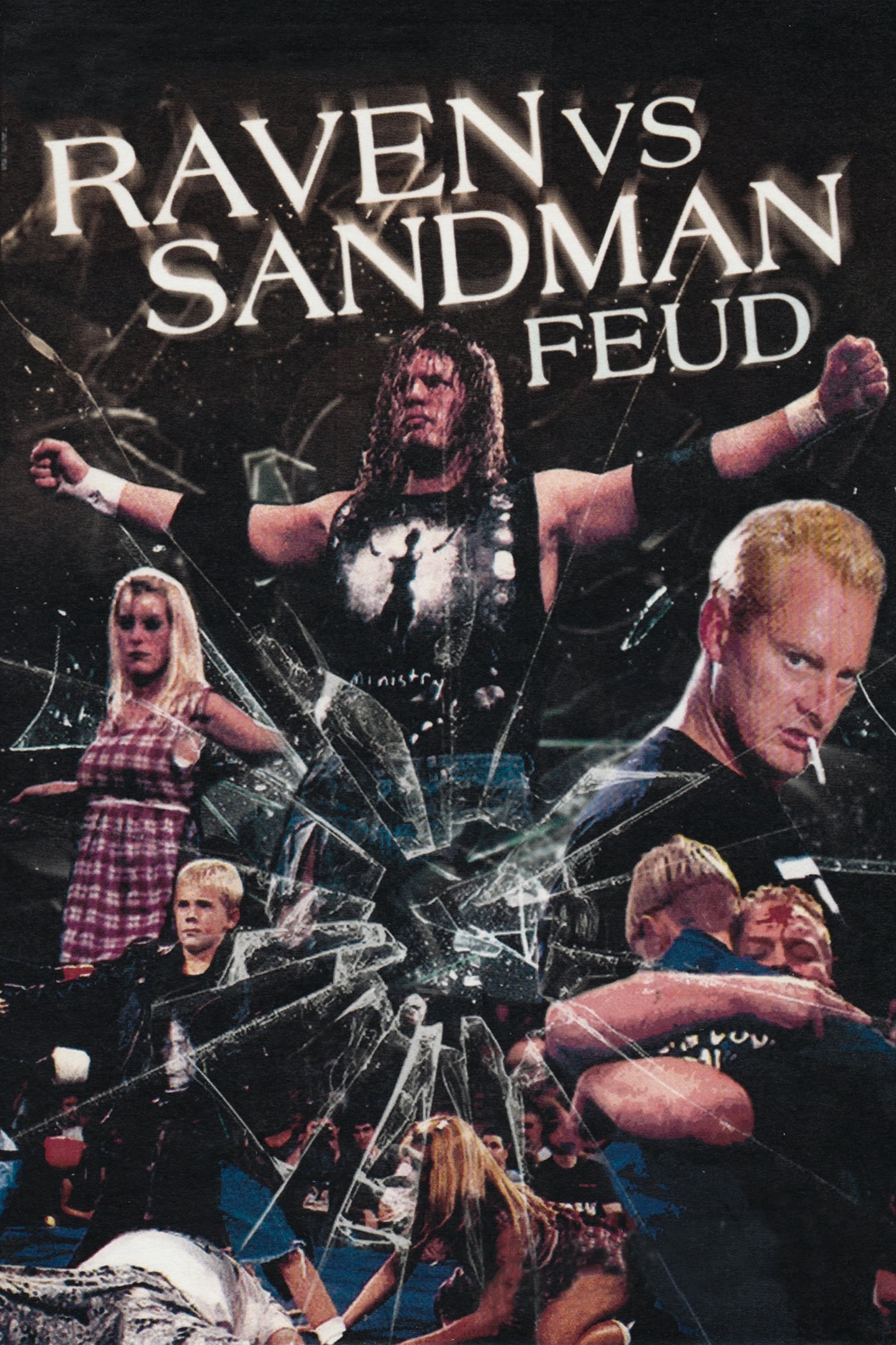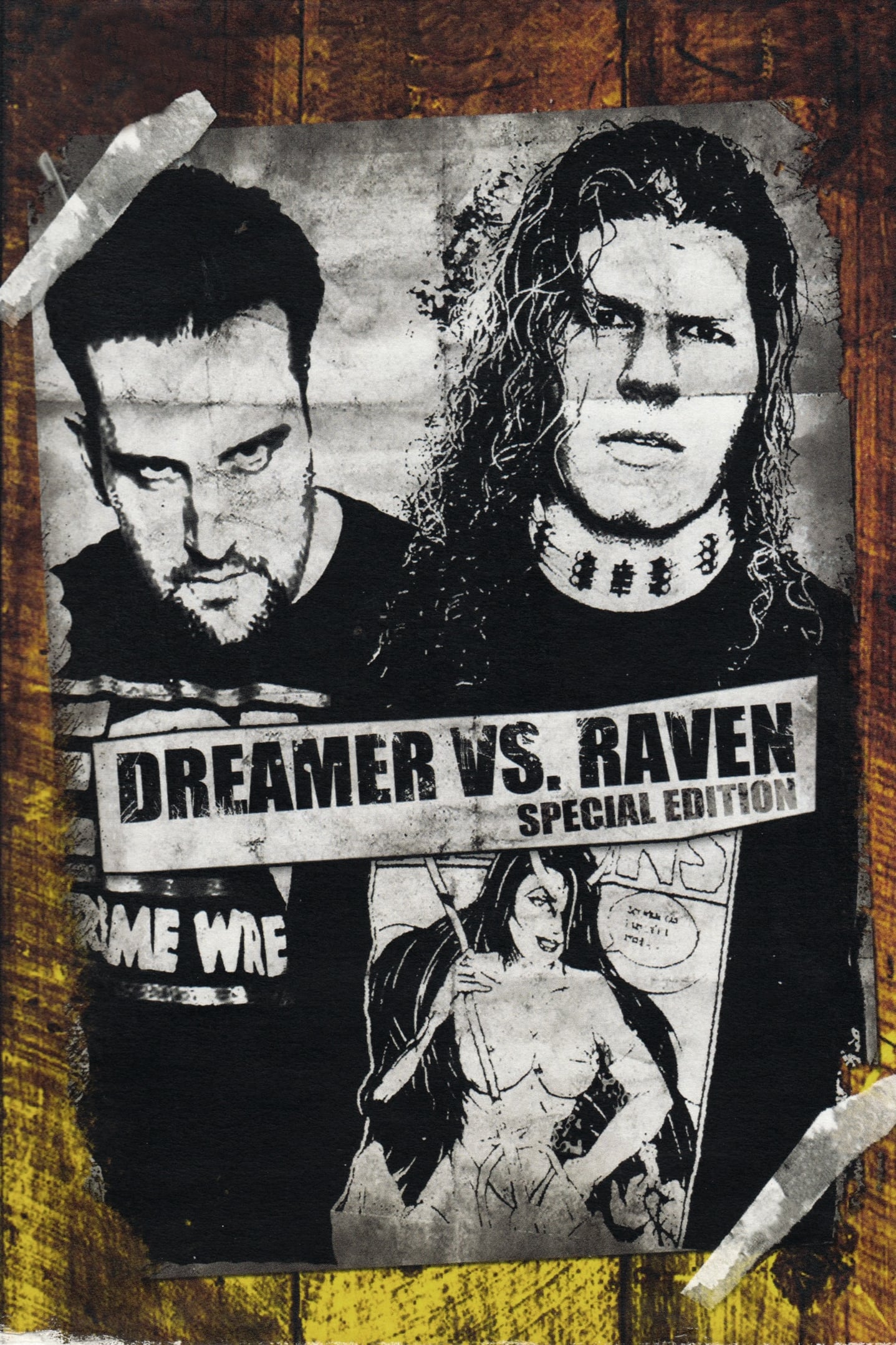 Dreamer vs Raven
One of the best wrestling rivalries of all time. Dreamer is a fictional character. The entire feud can be watched in this special edition.