Biography
Nancy Buirski (born 25 June 1945) is an American photographer, documentary filmmaker and producer.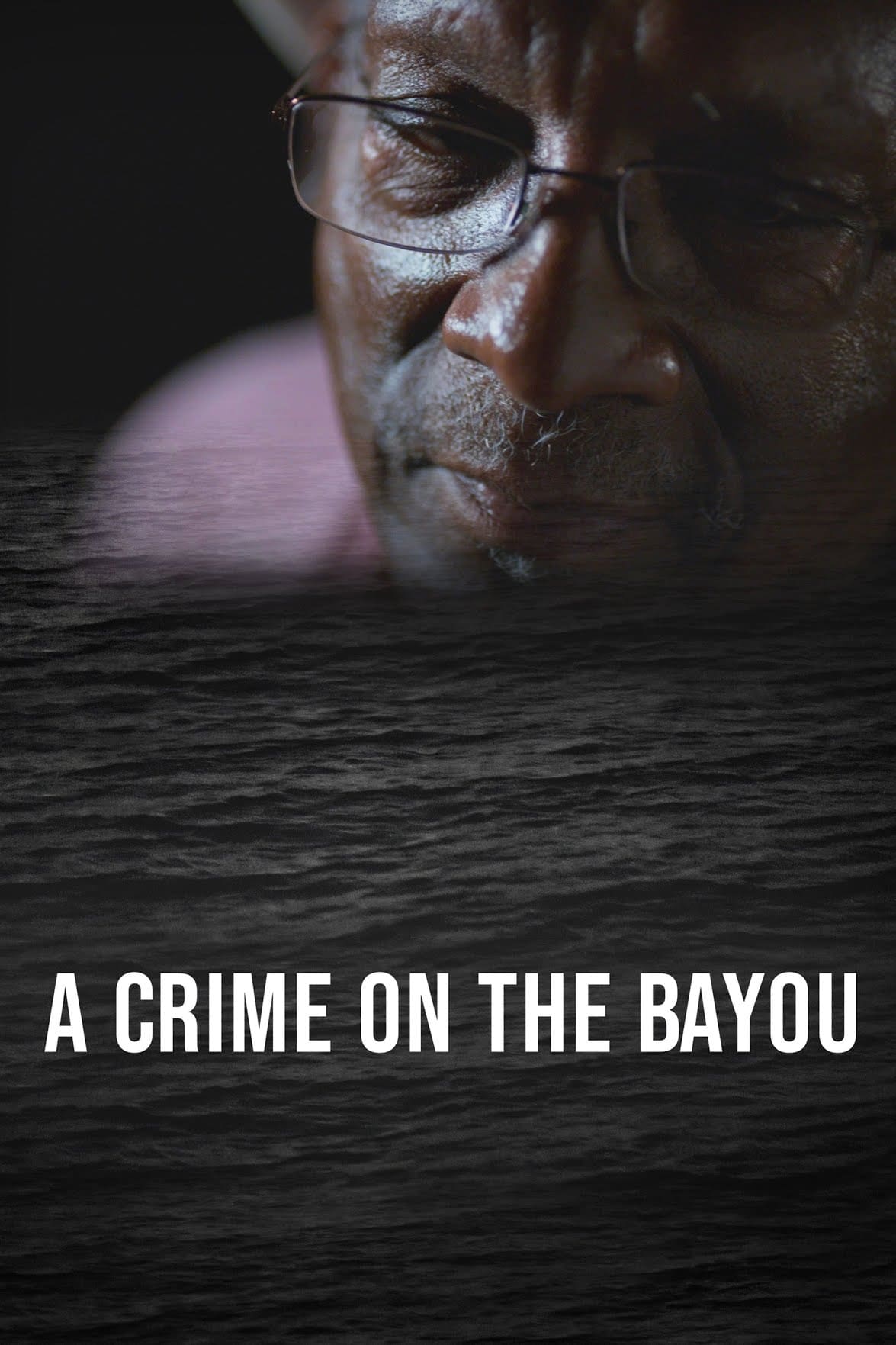 A Crime on the Bayou
The most powerful white supremacist in 1960s Louisiana was challenged by a black teenager with the help of a young Jewish attorney. Systemic racism and its match in courtroom battles, including the U....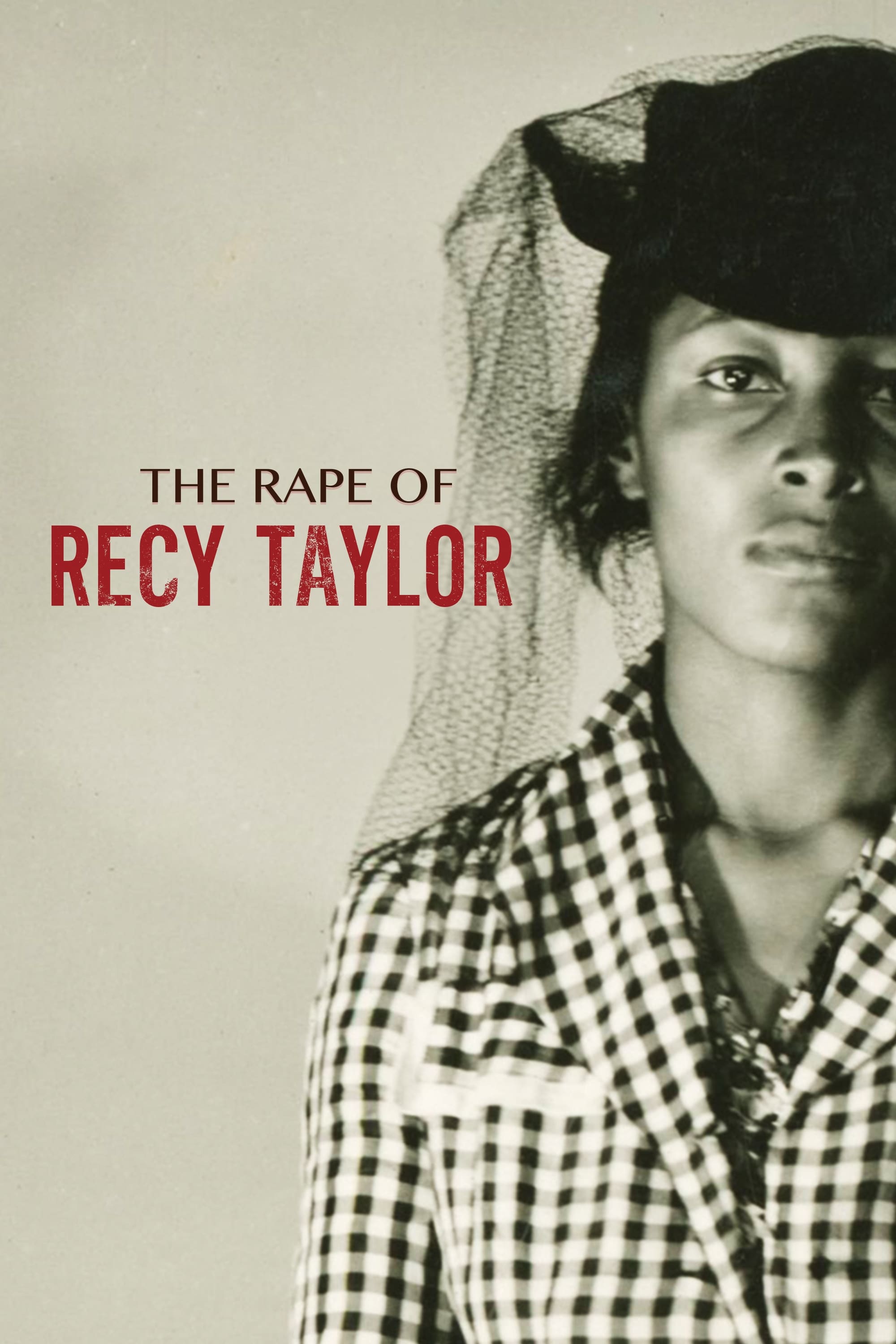 The Rape of Recy Taylor
In 1944 Alabama, Recy Taylor was gang raped by six white boys. Few women spoke up in fear in Jim Crow South. Not Recy Taylor, who was brave enough to identify her rapists. Rosa Parks, the NAACP's chie...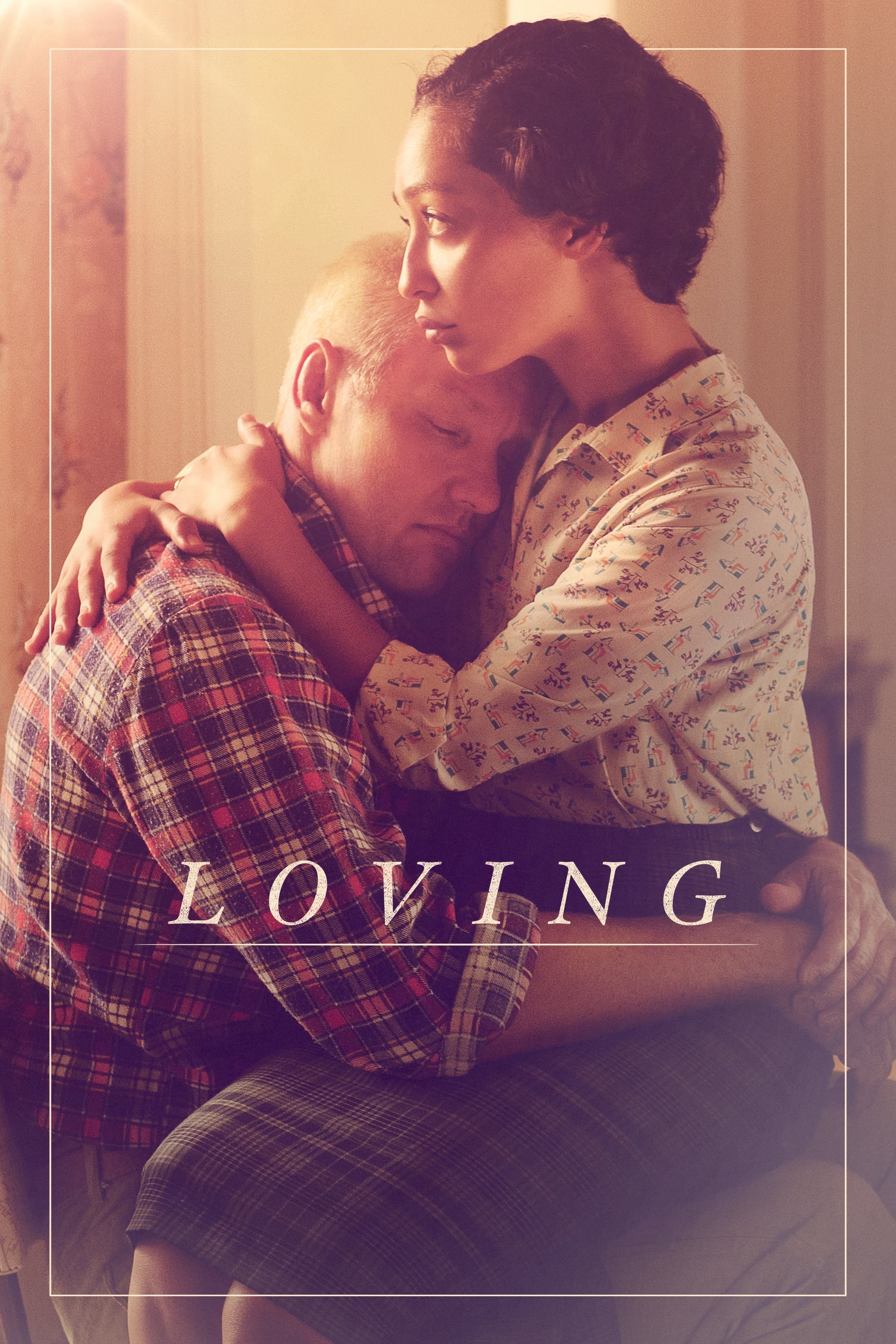 Loving
The story of Richard and Mildred Loving, an interracial couple, whose challenge of their anti-miscegenation arrest for their marriage in Virginia led to a legal battle that would end at the US Supreme...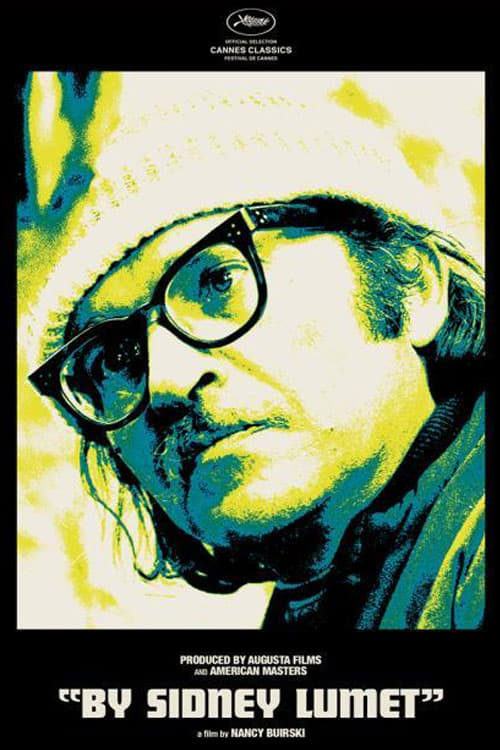 By Sidney Lumet
An analysis of director Sidney Lumet's work (12 Angry Men, Dog Day Afternoon, Before The Devil Knows You're Dead) in his own words, based on a five-day interview recorded shortly before his death.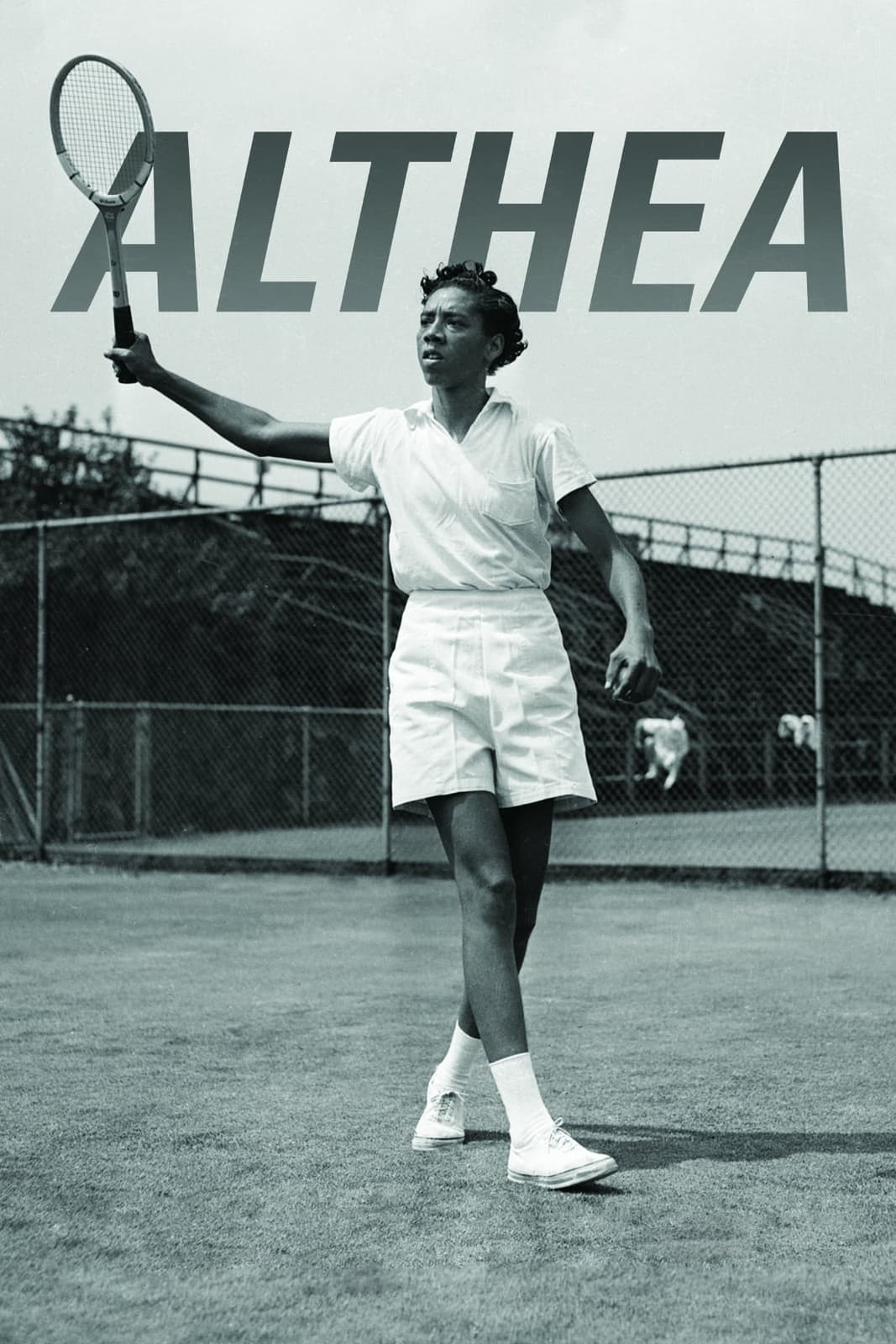 Althea
Althea Gibson's life and achievements transcend sports. A truant from the rough streets of Harlem, Althea emerged as a most unlikely queen of the highly segregated tennis world in the 1950s. Her roots...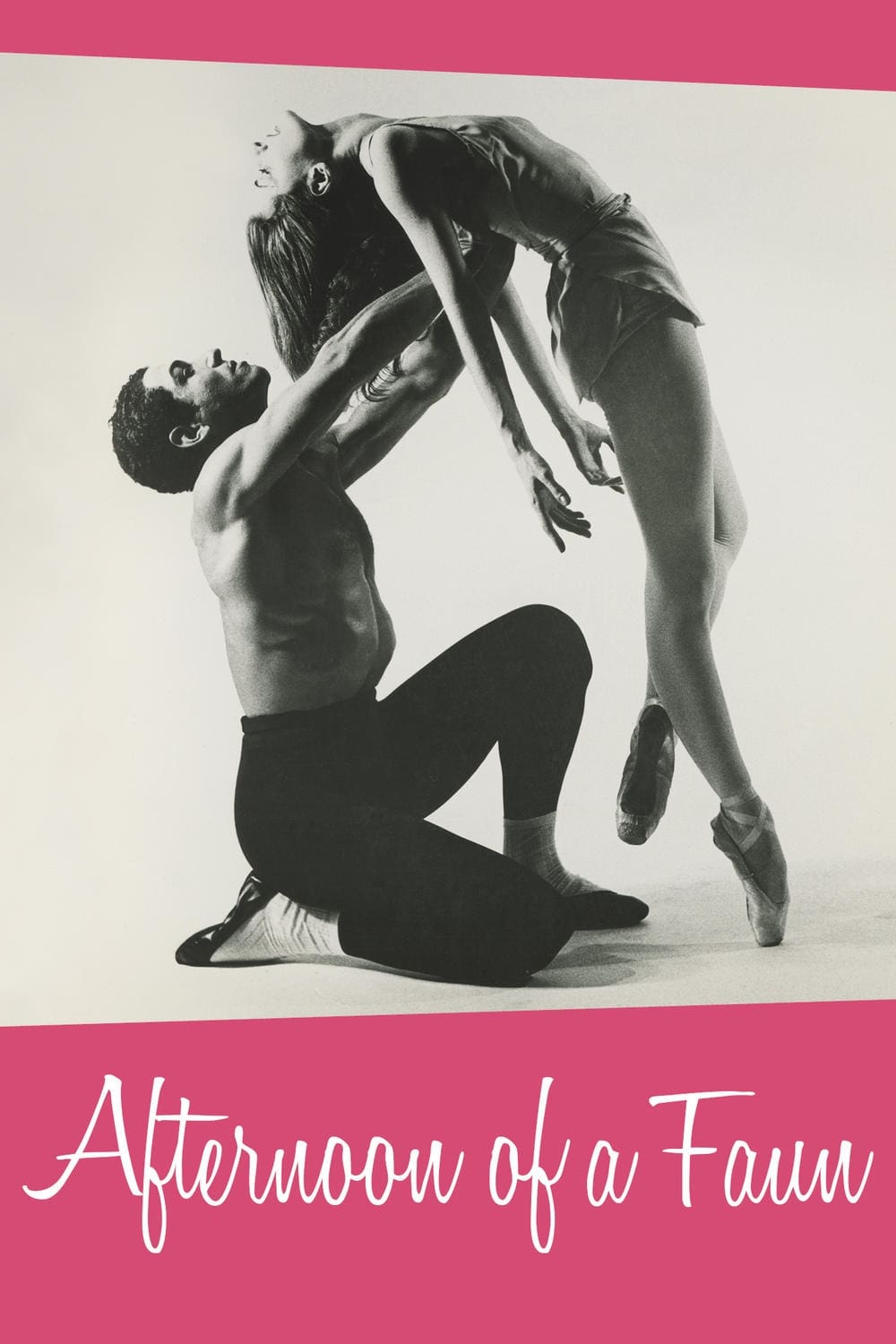 Afternoon of a Faun: Tanaquil Le Clercq
The greatest ballerina of all time may have been Tanaquil Le Clercq. She had a body that was unlike any before hers. She was the new prototype for George Balanchine. She became a muse to two of the gr...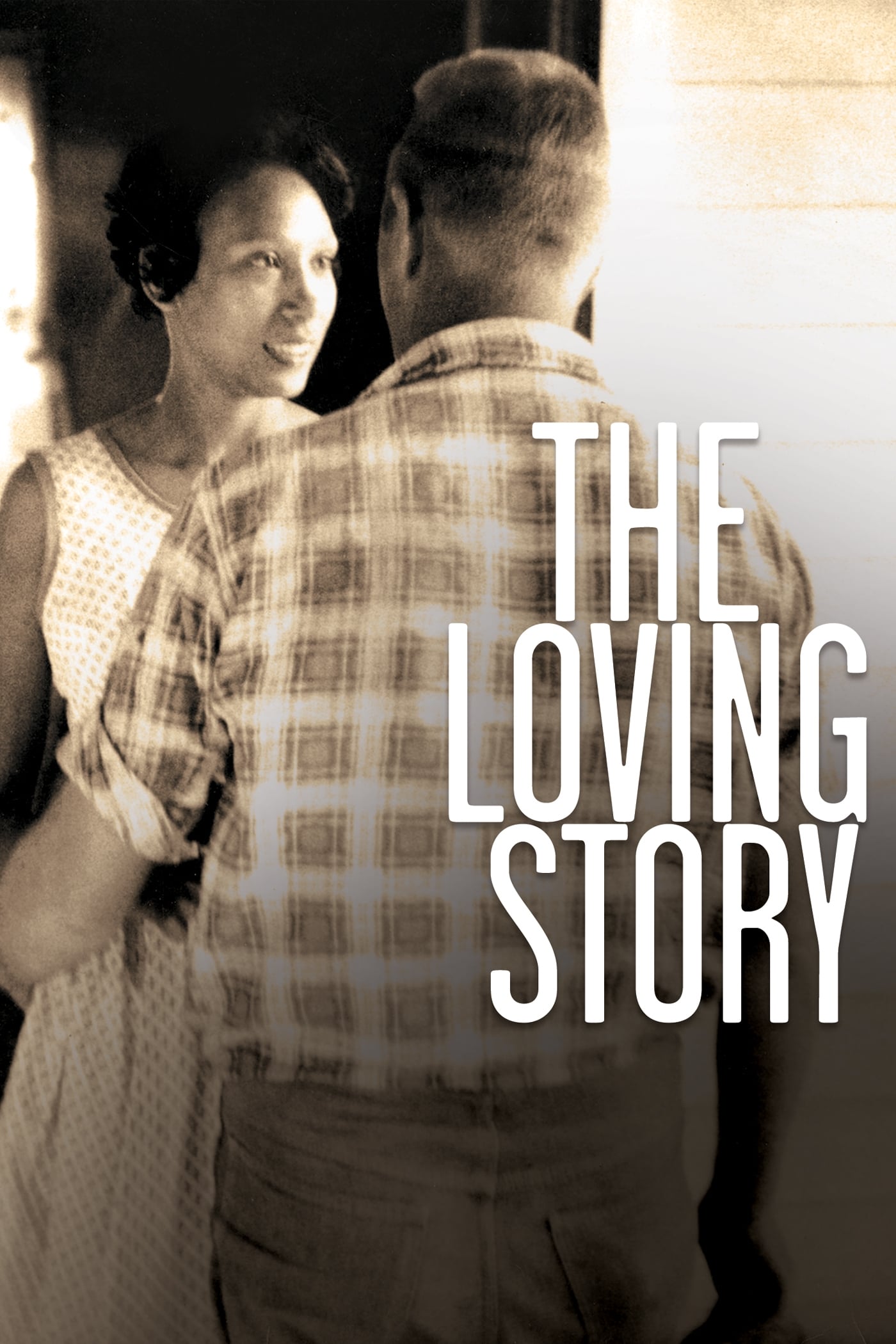 The Loving Story
This documentary film tells the dramatic story of Richard and Mildred Loving, an interracial couple living in Virginia in the 1950s, and their landmark Supreme Court Case, Loving v. Virginia, that cha...