 Biography
TV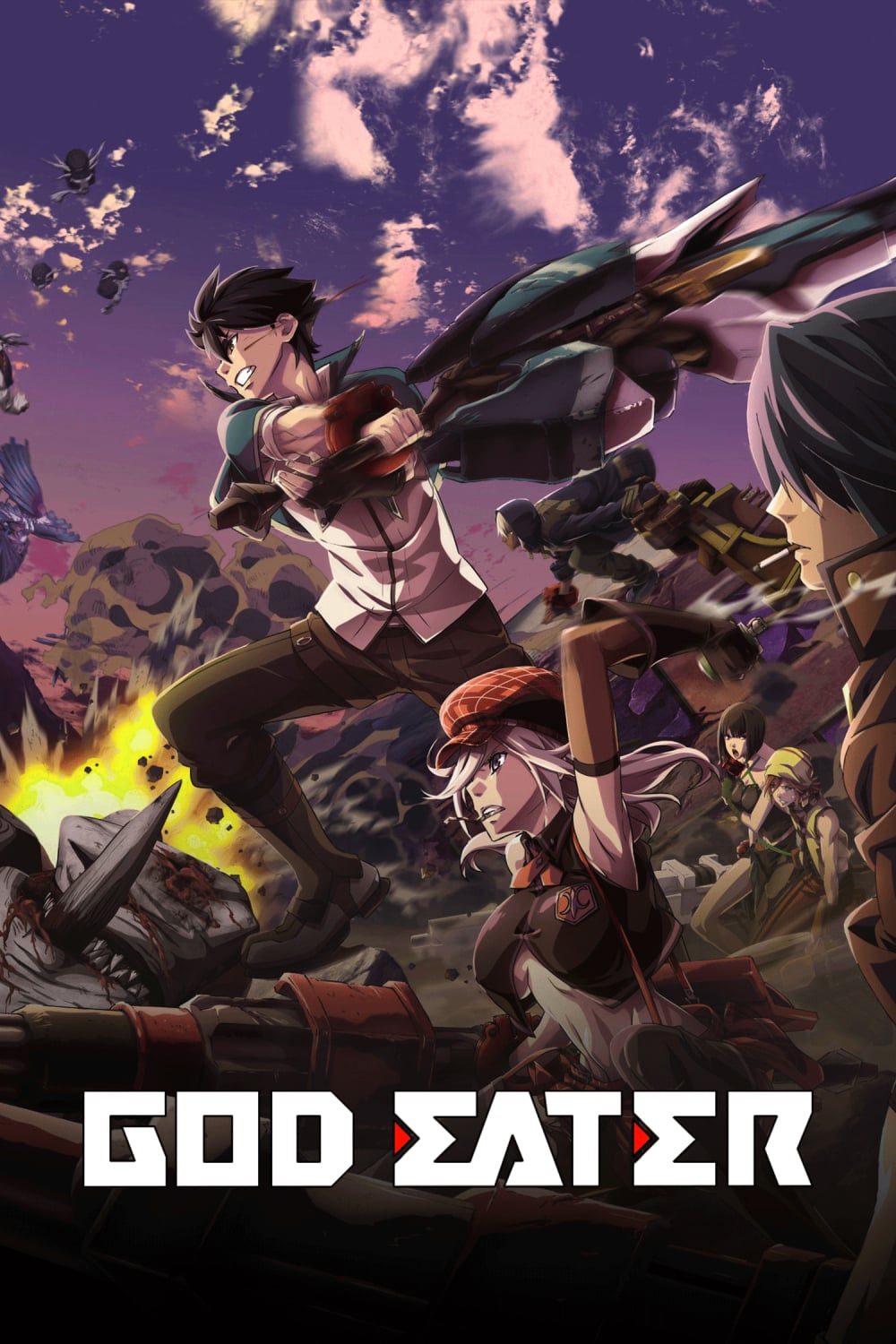 God Eater
In the early 2050s, life forms called "Oracle cells" begin consuming all life on Earth. They first dread, then awe, and finally the name is "aragami". In the face of an enemy completely immune to conv...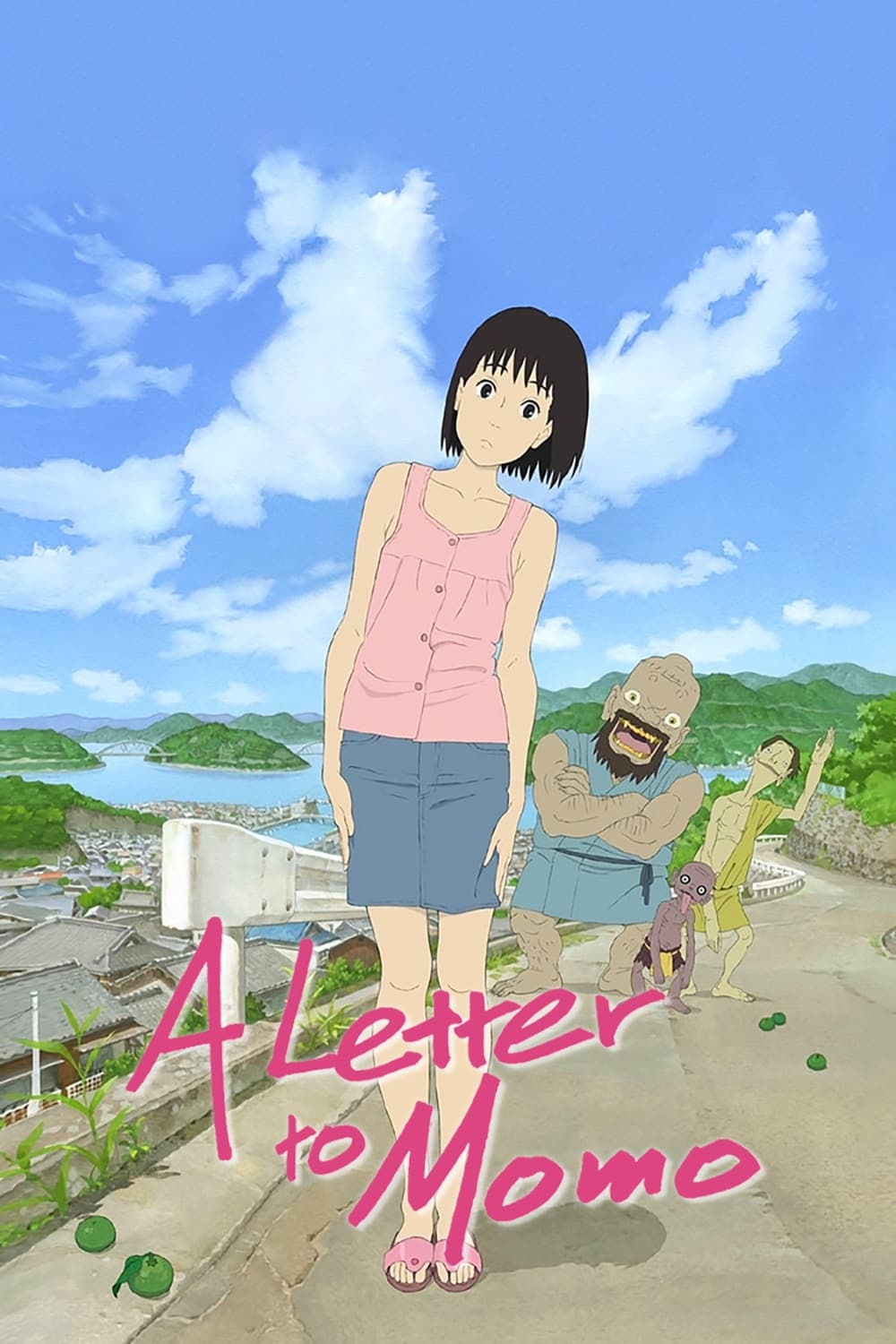 A Letter to Momo
Clinging to an unfinished letter written by her recently deceased father, young Momo moves with her mother from bustling Tokyo to the remote Japanese island of Shio. Upon their arrival, she begins to ...
TV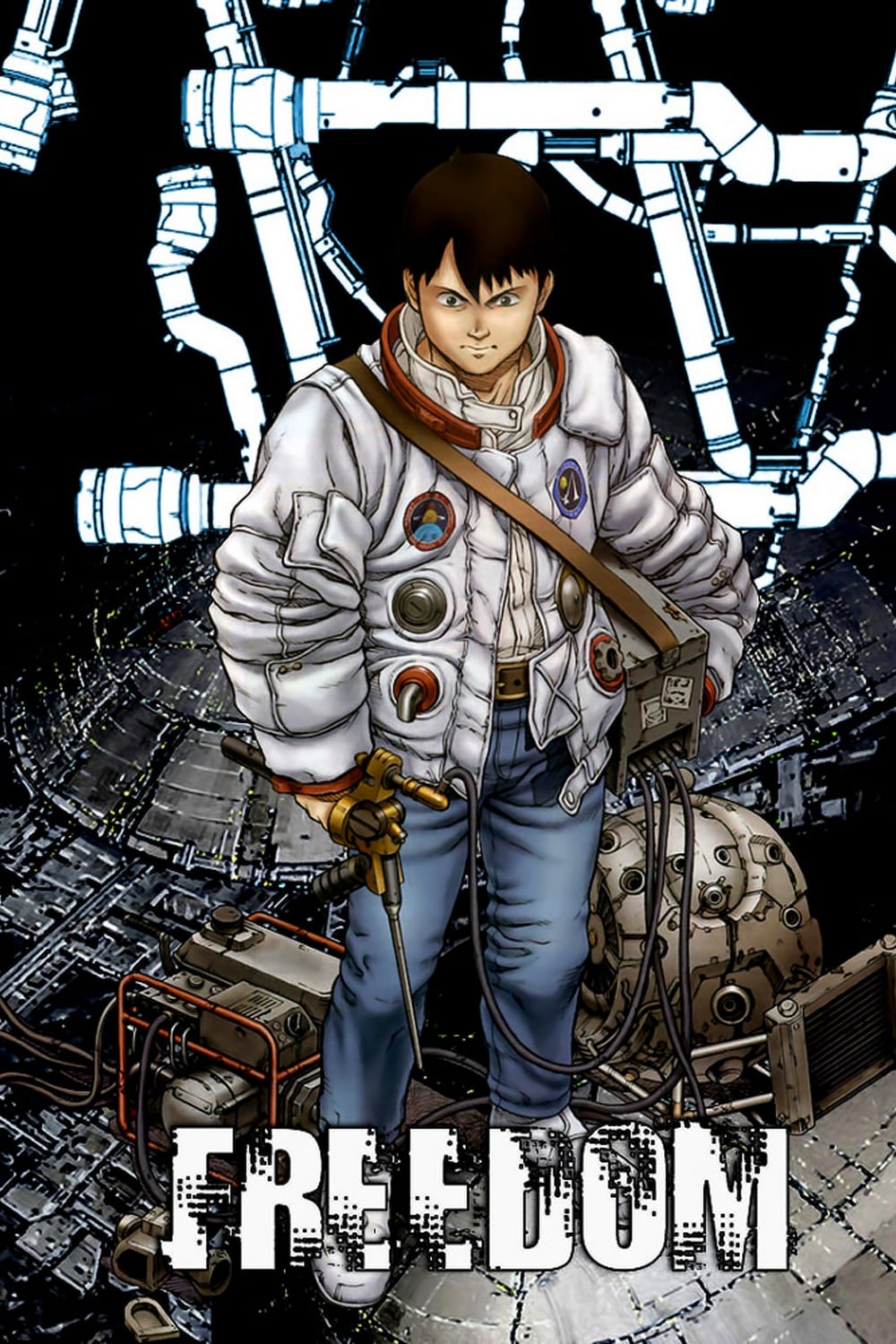 Freedom
In the year 2267, more than 160 years after the Skyport orbital station fell to Earth and wiped out all of humanity, Eden is a thriving lunar colony home to young Takeru, who tries to make the most of...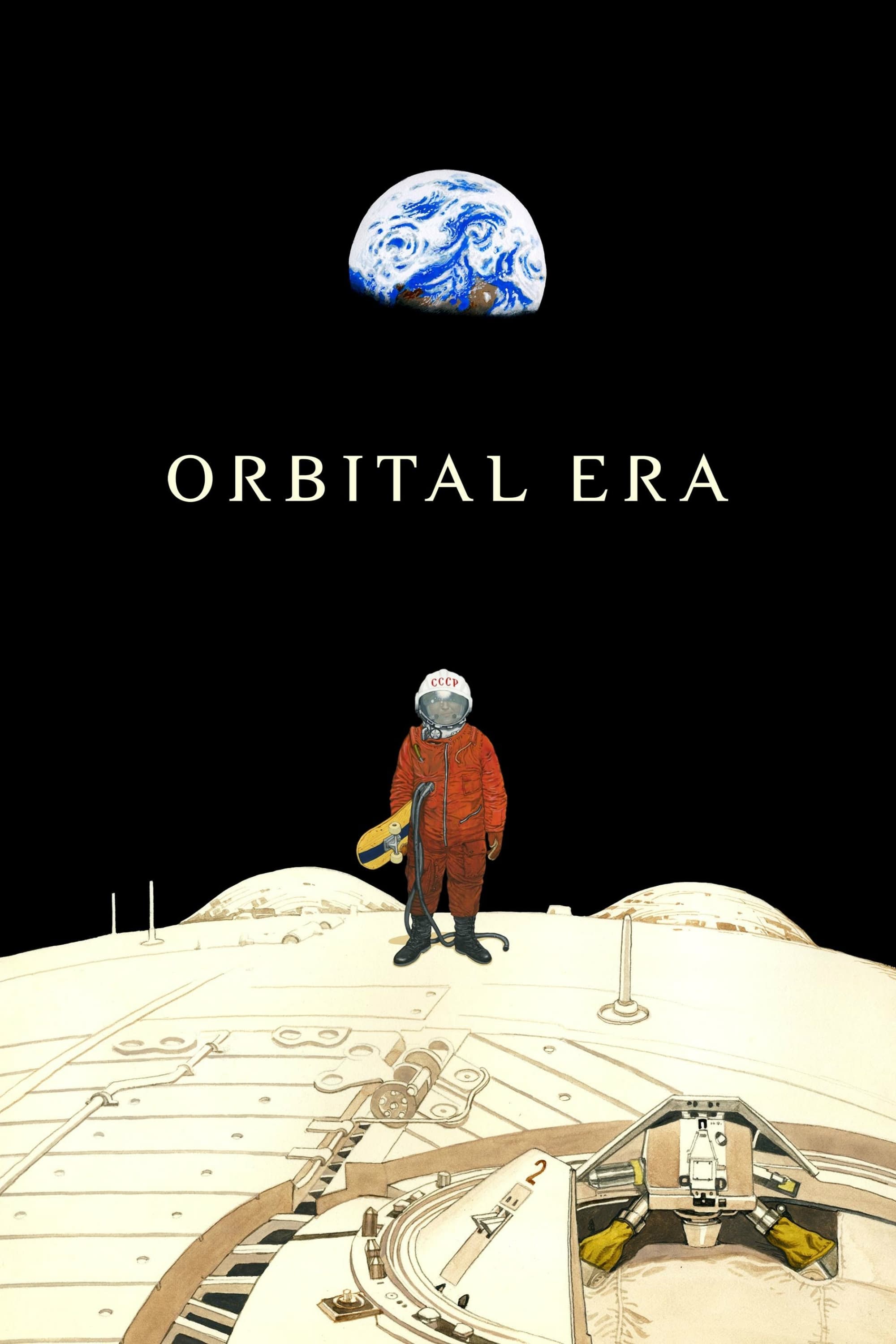 Orbital Era
The story takes place in the near future as the space colony is under construction. An action-adventure story of some boys in a strange environment and society who live their lives despite being throw...