Biography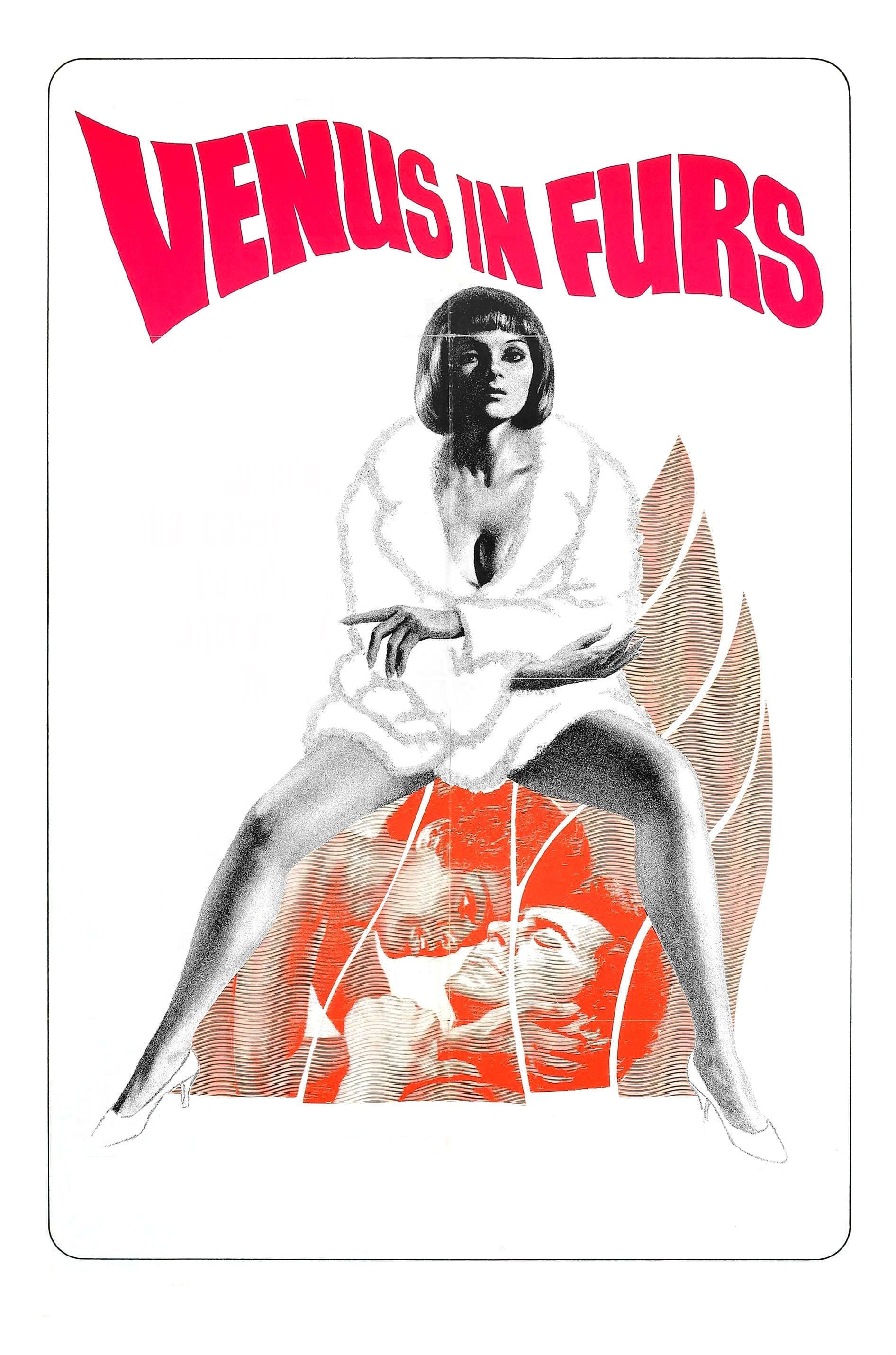 Venus in Furs
A musician is playing on the beach. The woman returns from the dead to avenge her death.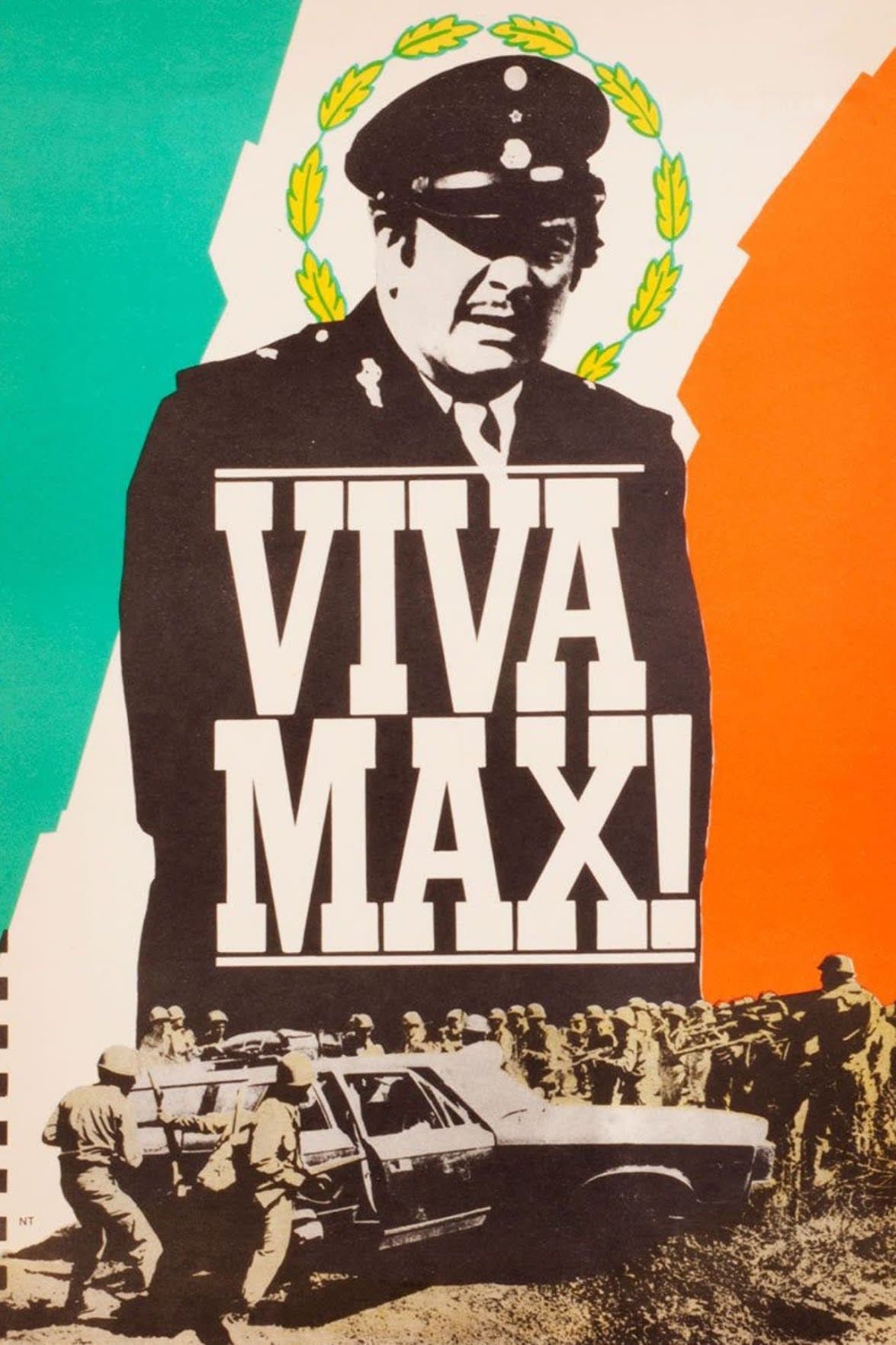 Viva Max!
Mexican general Max takes a group of men across the border in order to prove to his girlfriend that he is great. The Money Jungle
The race is on to find out if the dead geologists are a group of high-powered industrial interests or the government. A trouble-shooter is hired to find a net of deadly intrigue. The field will be lea...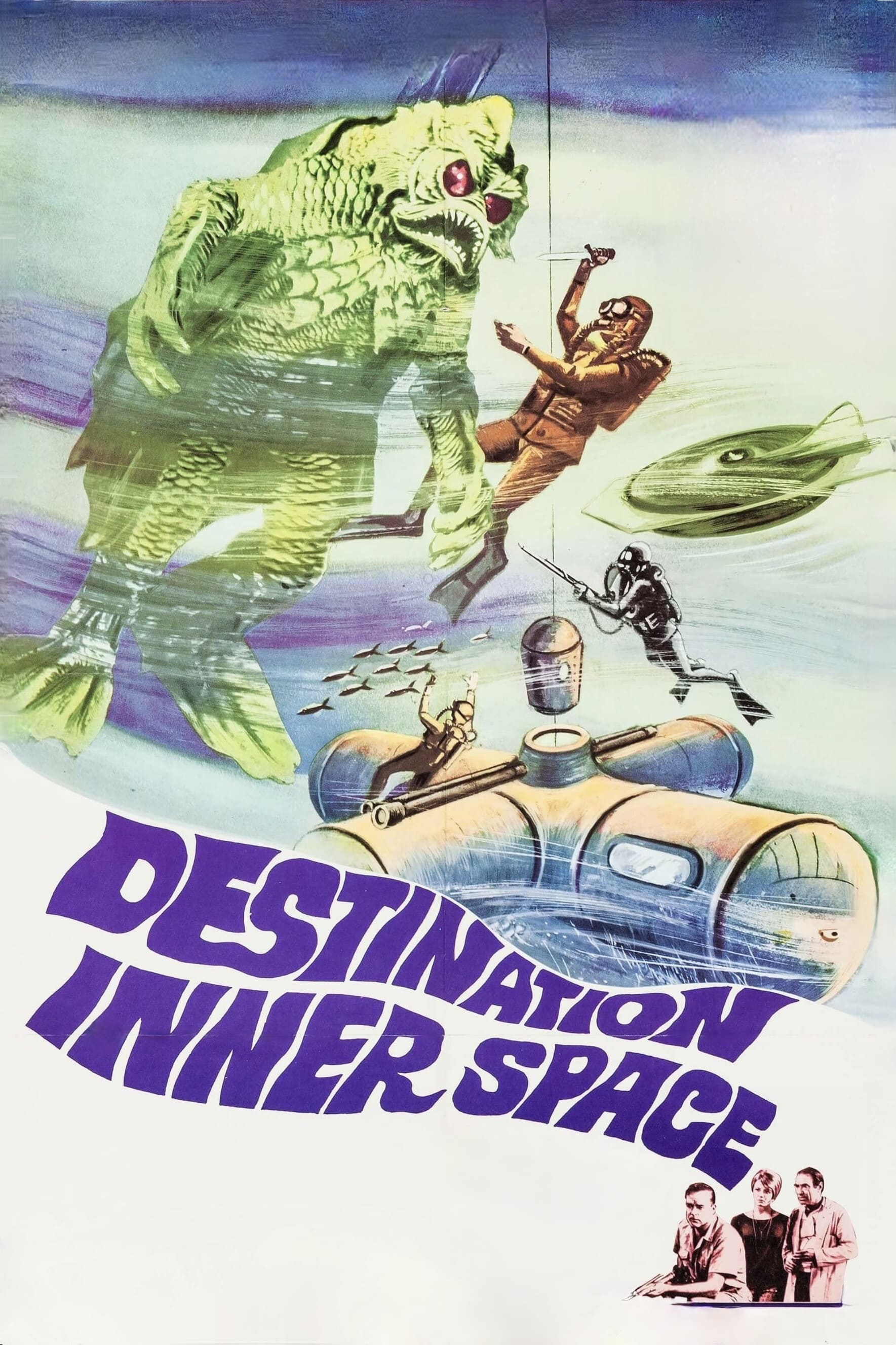 Destination Inner Space
A futuristic underwater sea-lab is having problems with a strange object parked between them. The scientists and crew are in danger because they attract the attention of a dangerous creature.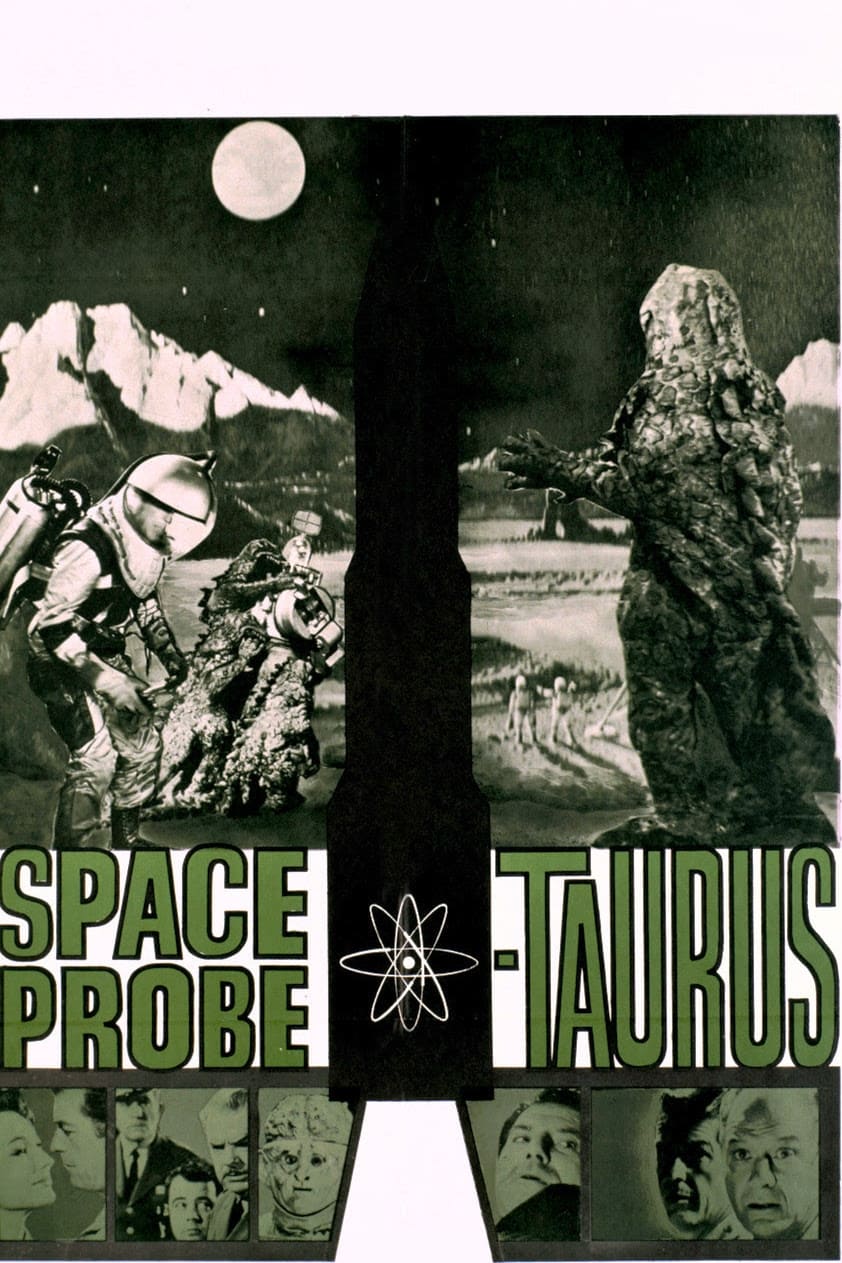 Space Probe Taurus
Hope One goes to find new planets. A ship is sent off course into a sea of monsters by an encounter with an alien being and a swarm of meteorites. It was written by Jeremy Lunt.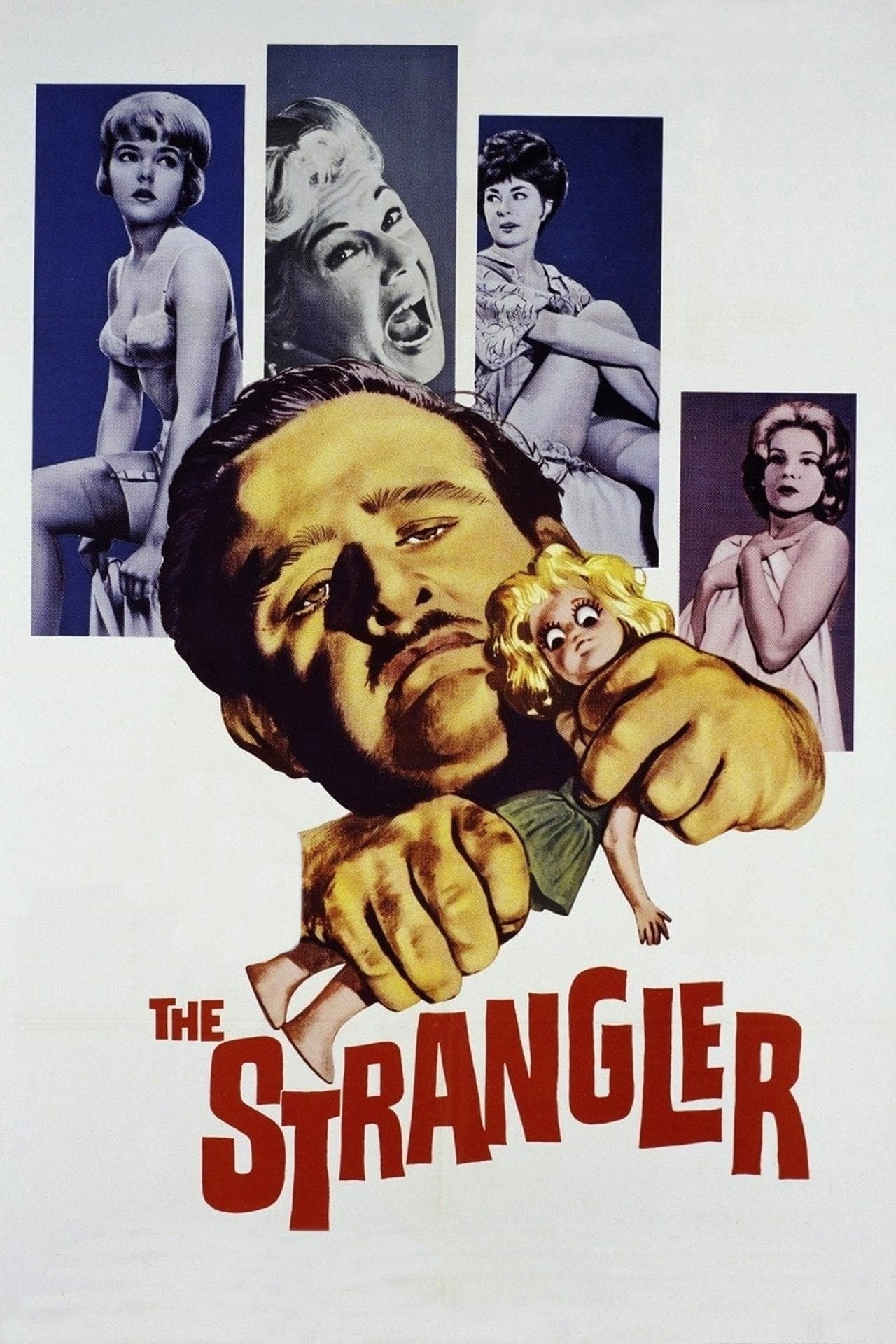 The Strangler
An overweight lab technician with low self esteem, brought on by his domineering mother, becomes a serial killer of female nurses.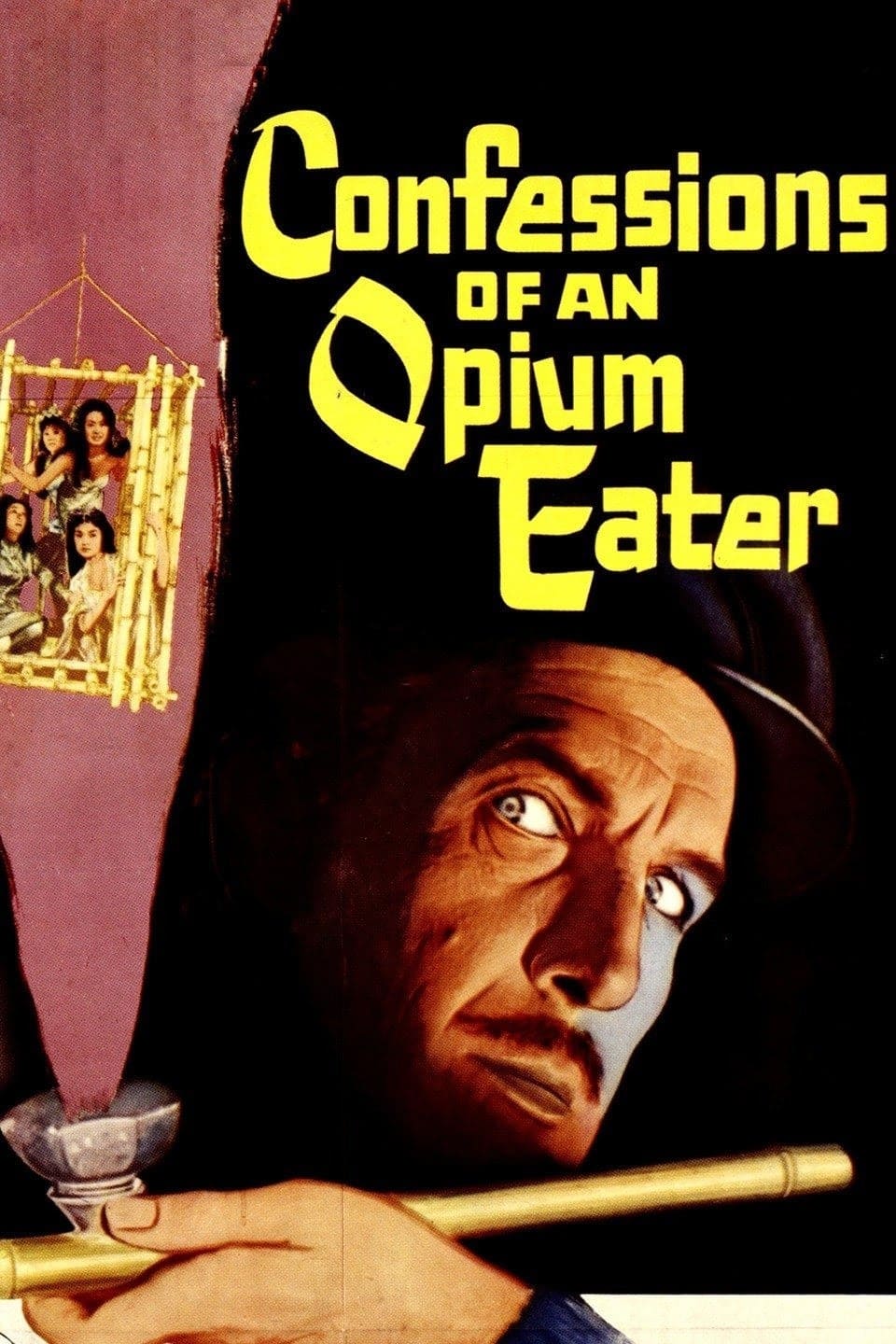 Confessions of an Opium Eater
The adaptation of Thomas De Quincey's novel about an opium addicted man trying to solve a mystery in San Francisco's Chinatown starredVincent Price.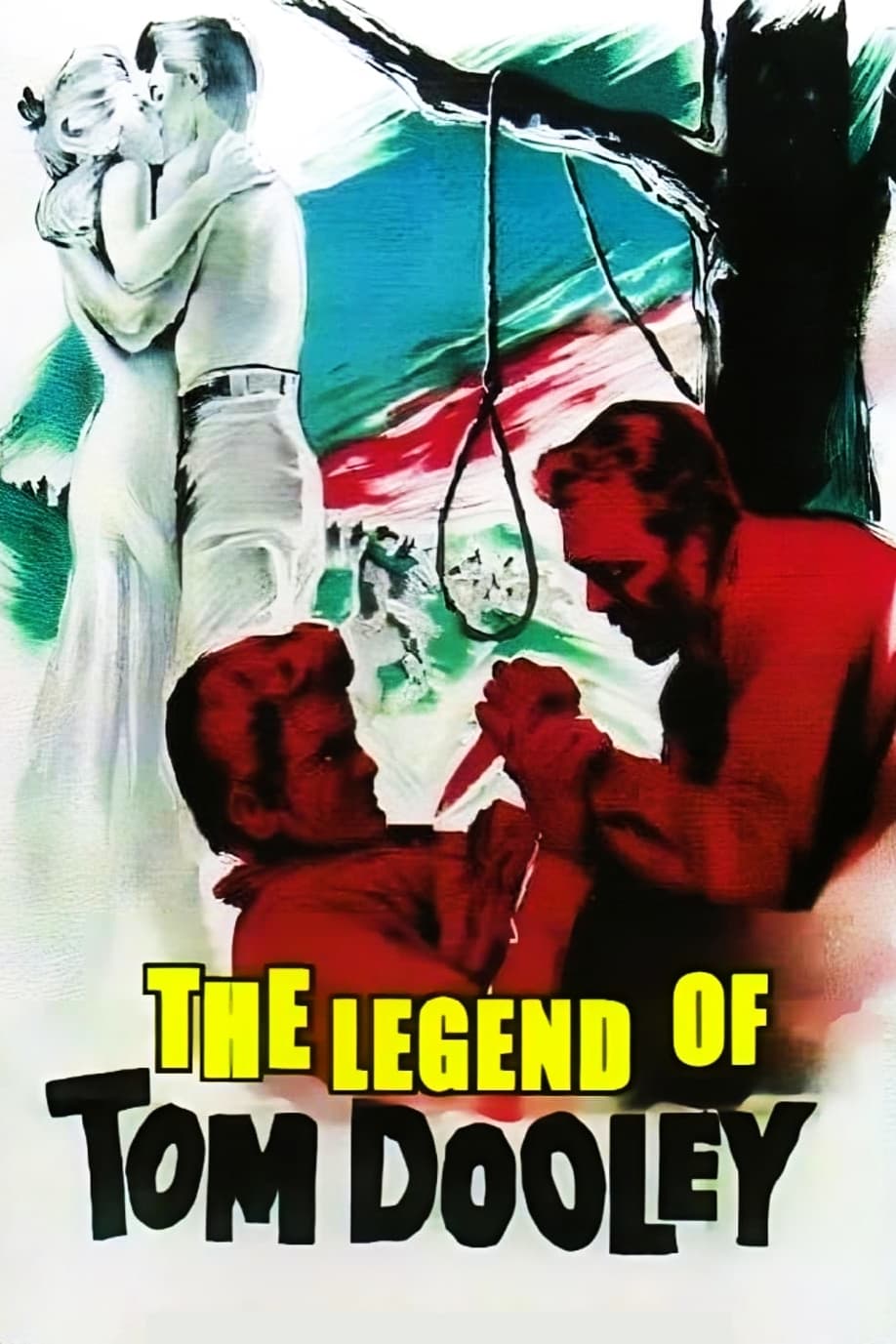 The Legend of Tom Dooley
Tom and Country Boy are on the run after killing an enemy soldier. The Command will not give them any slack for making a tragic mistake and will send a lawman after them.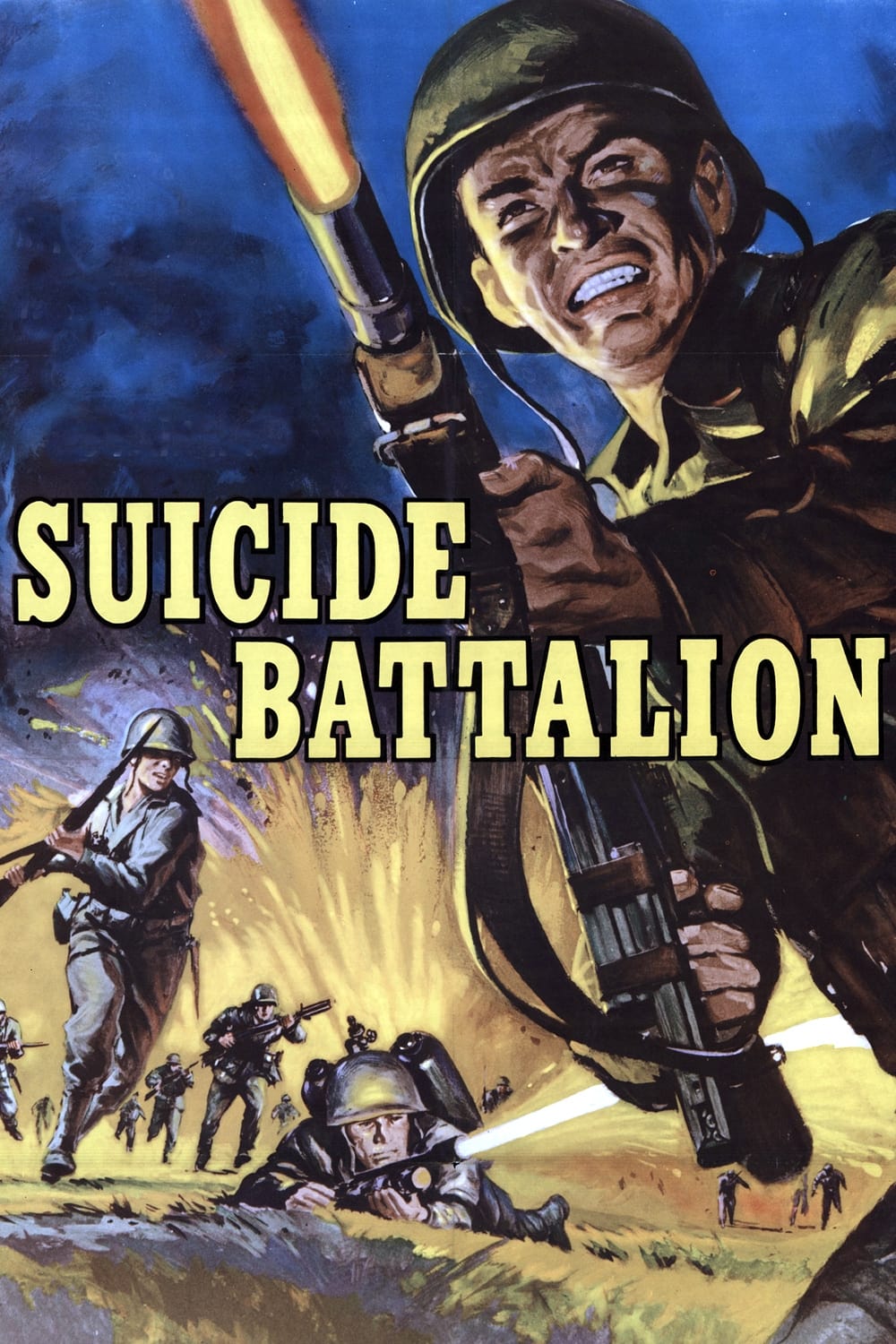 Suicide Battalion
A group of men are recruited to destroy an American base in the Philippines in order to keep strategic papers out of the hands of the Japanese. The men spend their last hours in a bar, but time is run...
Hot Rod Gang
The heir to the throne has an interest in fast cars and rock 'n' roll.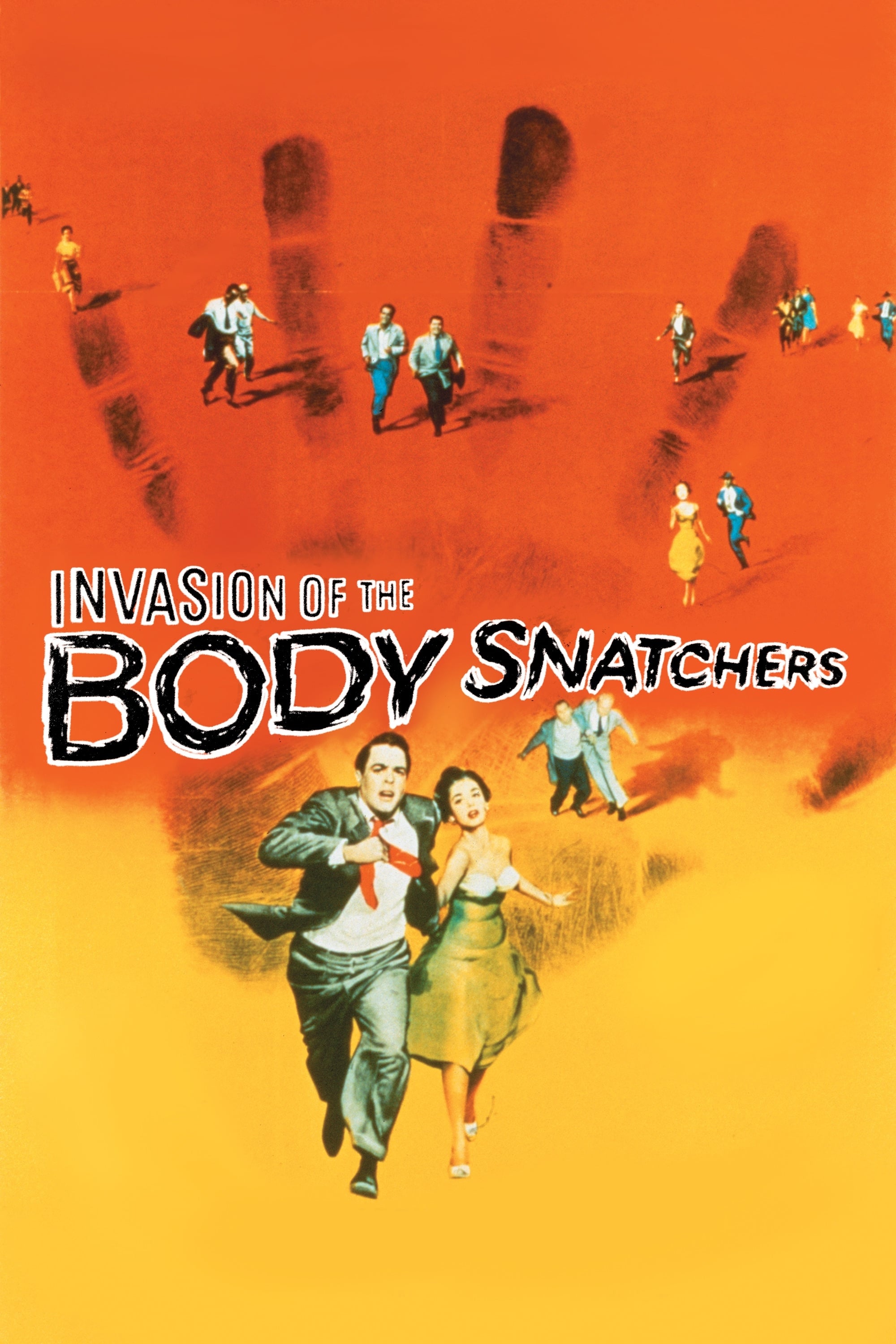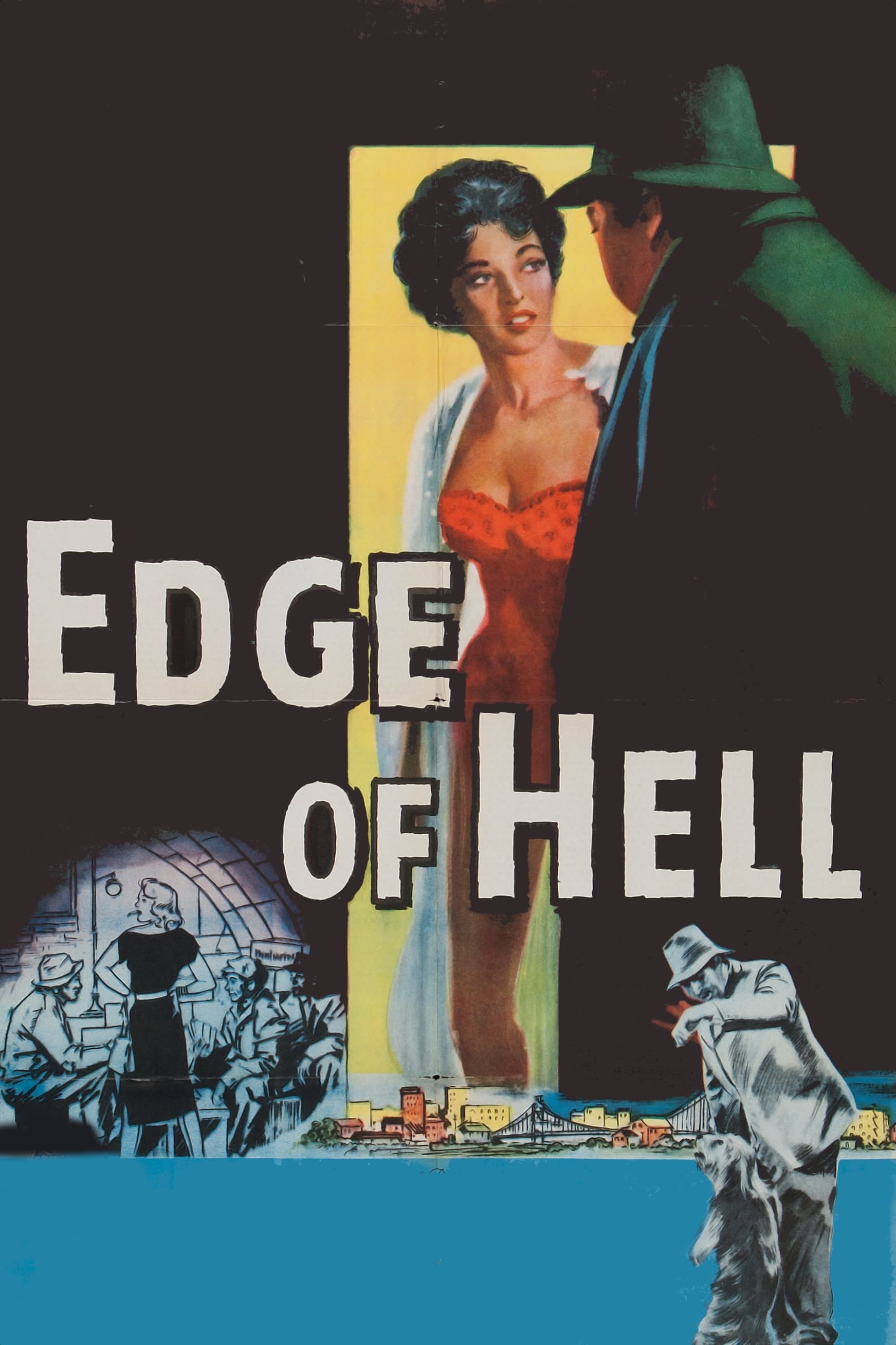 Edge of Hell
In this heart-warming drama, a beggar and his performing dog, Flip, struggle to eke out a living upon the cruel streets. He is hired to perform at a rich kid's birthday party. There, the beggar is off...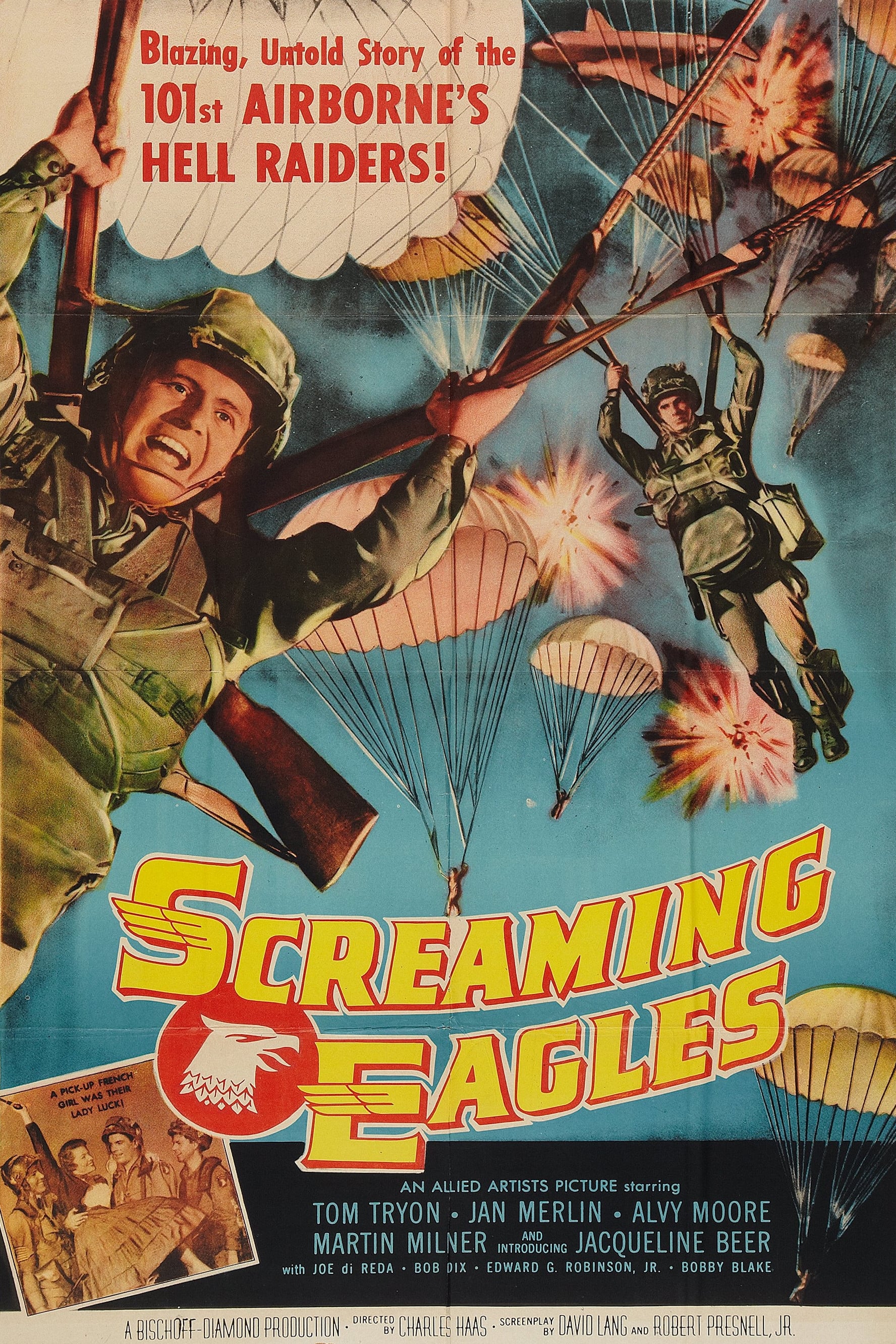 Screaming Eagles
A group of young soldiers parachute into France in preparation for D-Day.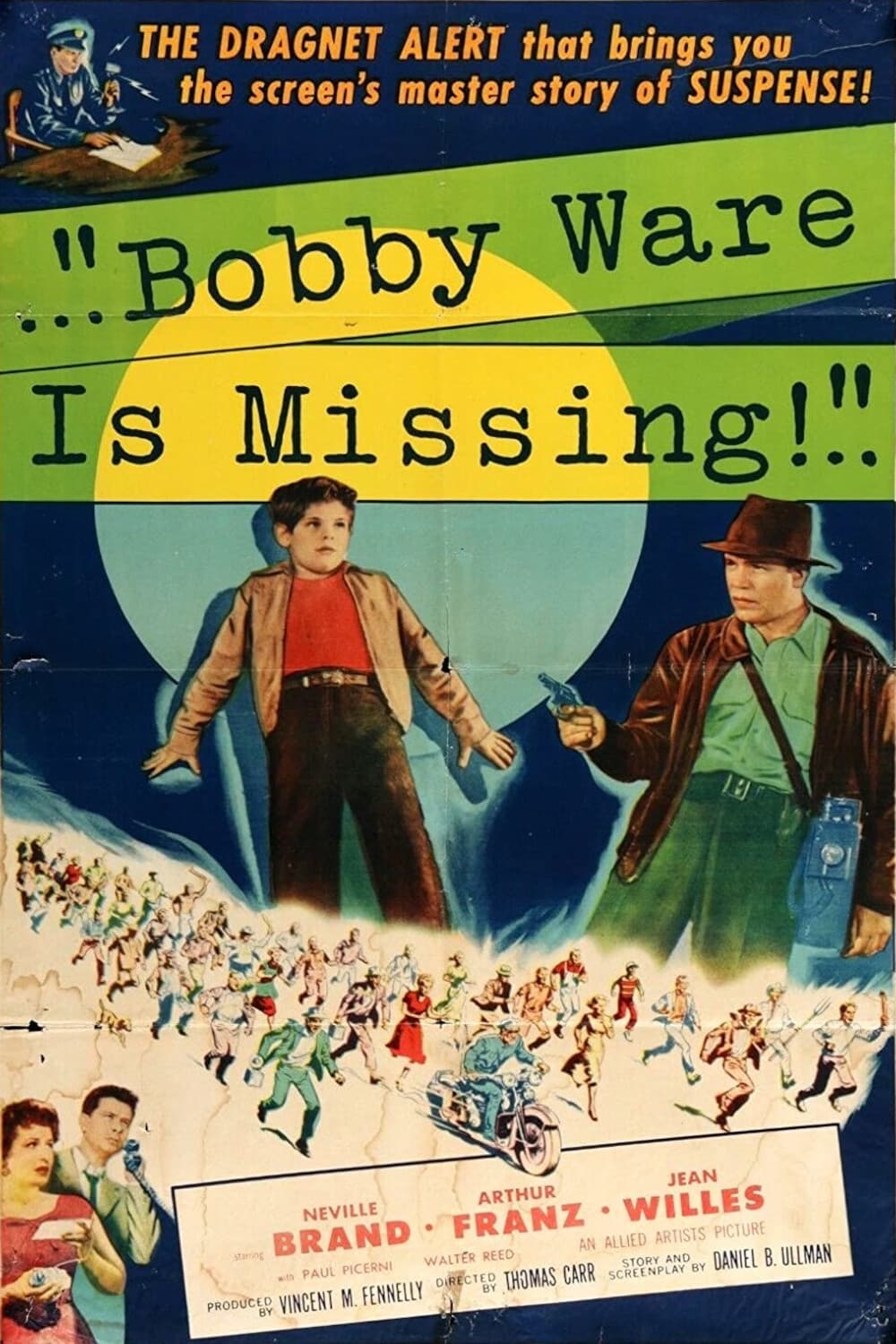 Bobby Ware Is Missing
The film is about the crime of child abduction. The parents of the missing child are frantic in their search. A ransom letter is received by the police.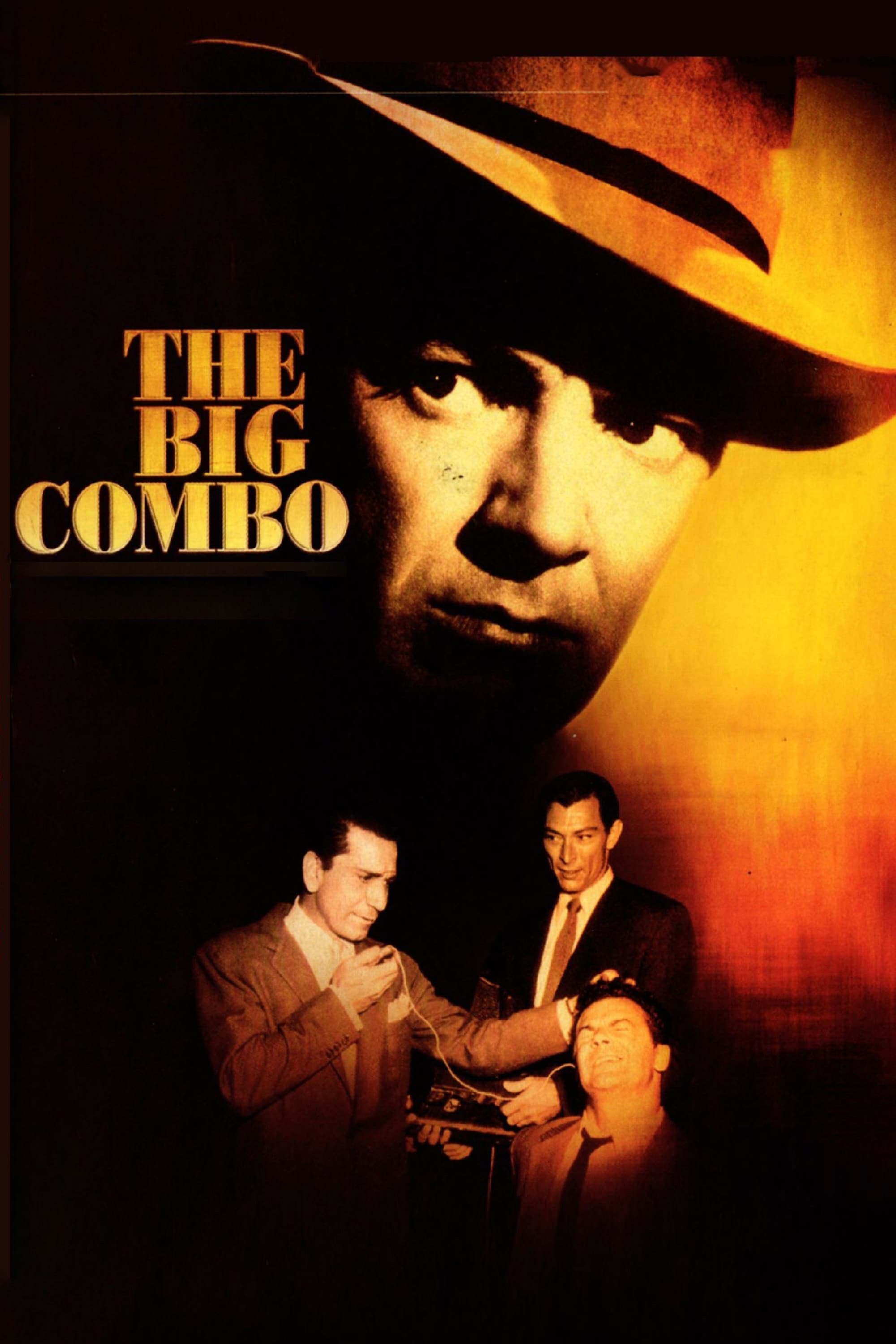 The Big Combo
Police officer Leonard Diamond wants to bring a clever, well connected, and sadistic gangster to justice all the while being obsessed with the gangster's girlfriend.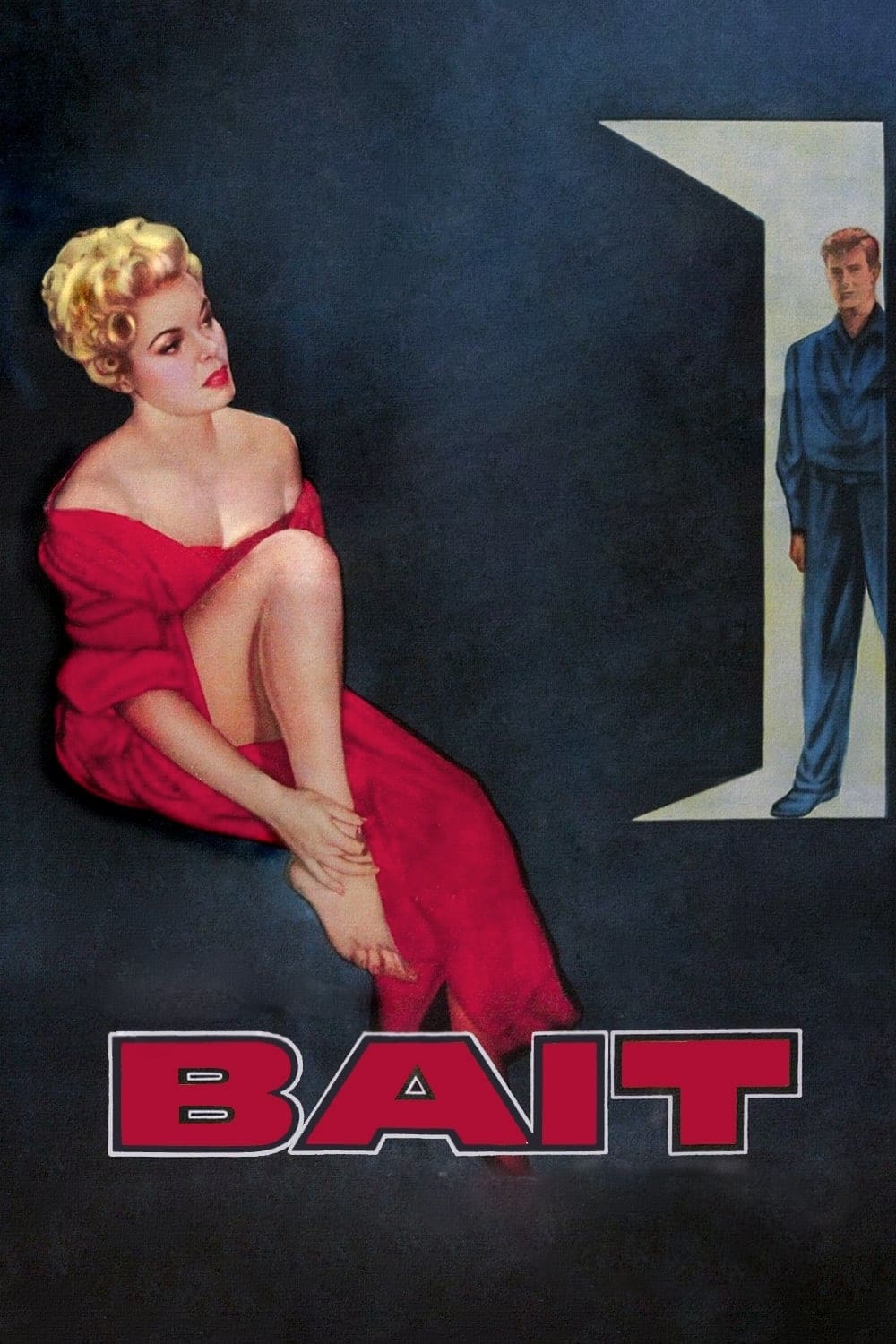 Bait
A man is trying to get his partner to marry him. The goal is to kill him.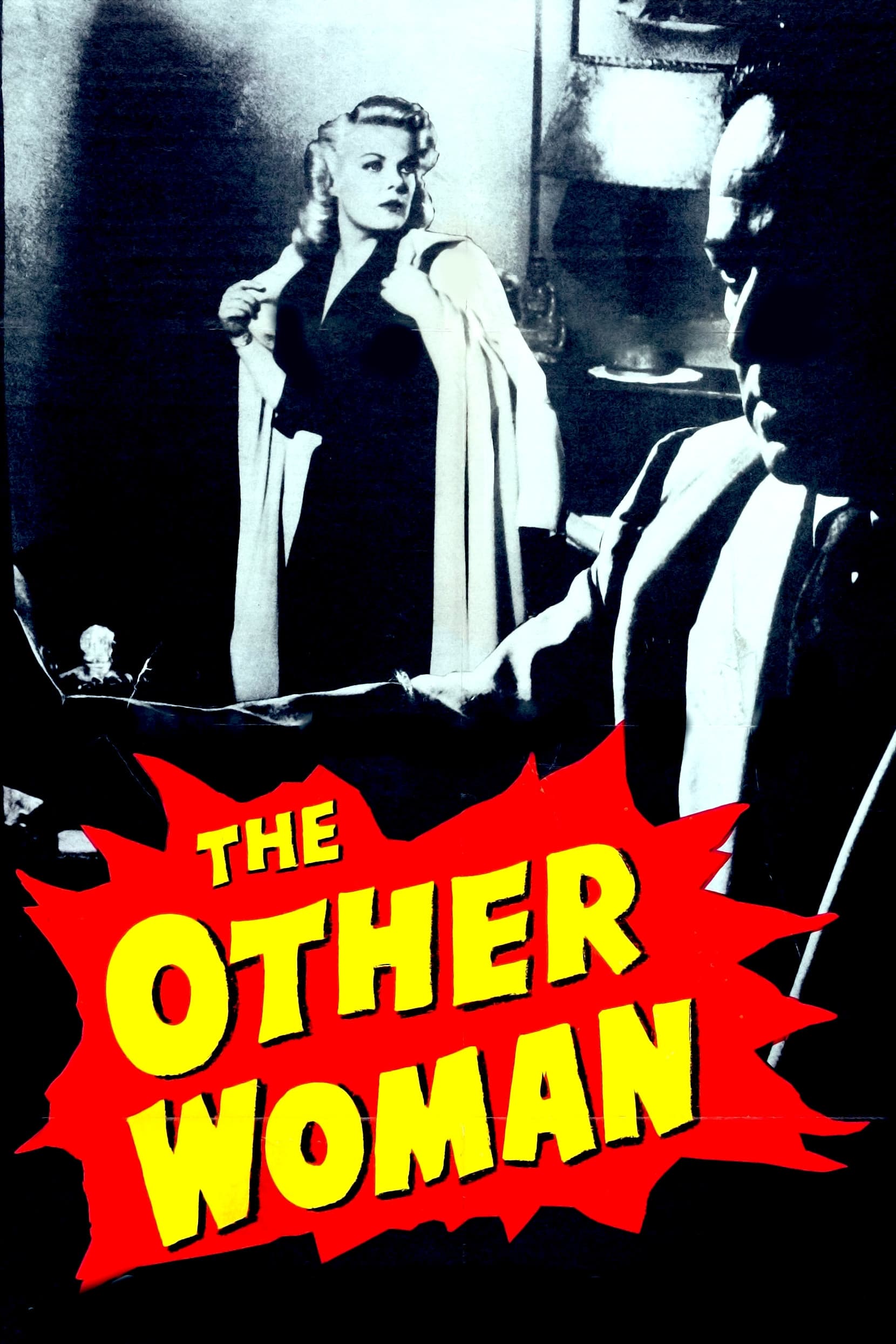 The Other Woman
Sherry Stewart was upset when Walter Darman turned her down after she read for a small part in his picture. She and her friend were going to give Darman a drink. Darman was blackmailed for $50,000. Mo...