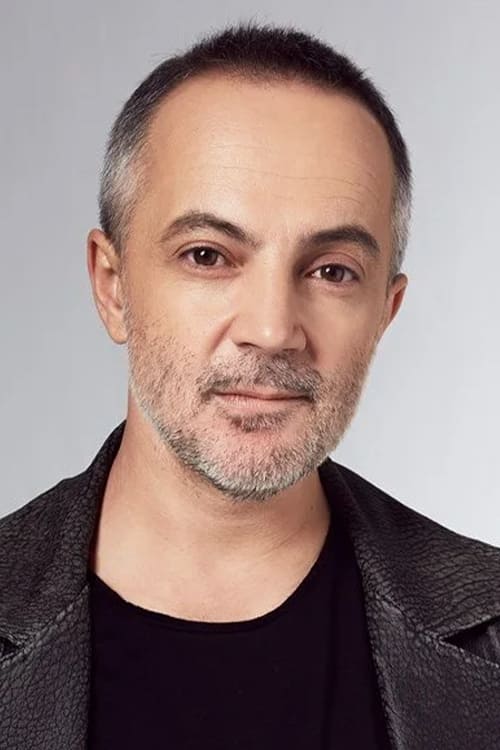 Murat Akkoyunlu
Known For: Acting · Birthday: 1973-05-20 (48 years old) · Gender: Male
Biography
Bursa Tobav Gençlik Tiyatrosu'nda başlayan tiyatro çalışmalarını, Bursa Devlet Tiyatrosu, Tevfik Gelenbe Tiyatrosu, Tiyatro Ti, Tiyatro Çisenti, Bugay Yapım Prodüksiyon Tiyatrosu'larında sürdürdükten sonra, "godot'yu izlerken" oyunuyla katıldığı e.s.e.k. topluluğuyla "üçüncü türden yakın ilişkiler" oyununda da çalıştı. "Bizimkiler", "Koltuk Sevdası", "Cesur Kuşku" ve "İki arada" adlı dizilerde oynadı. TRT için çocuk programları yaptı. "10 yönetmen 10 film","dar alanda kısa paslaşmalar" ve çakallarla dans adlı sinema filmlerinde rol aldı.​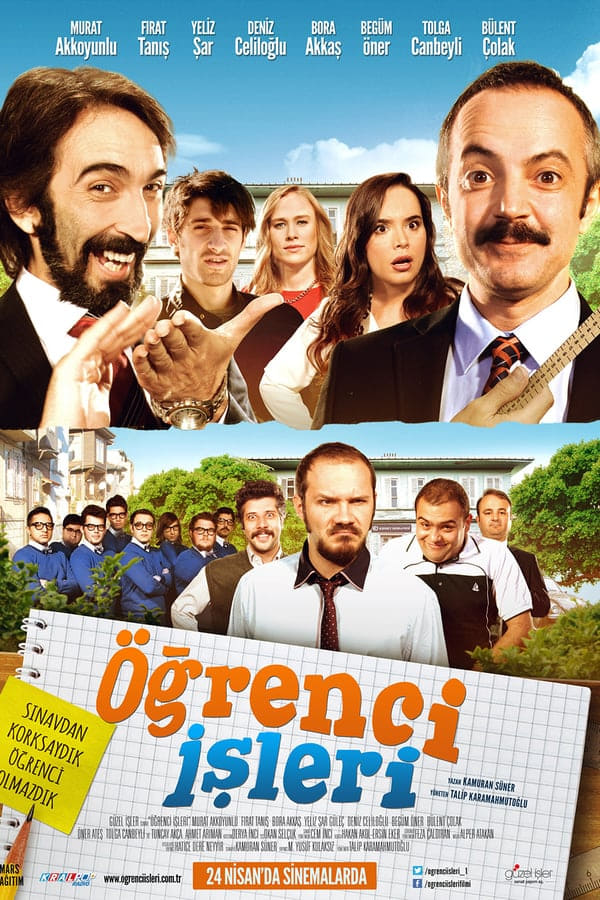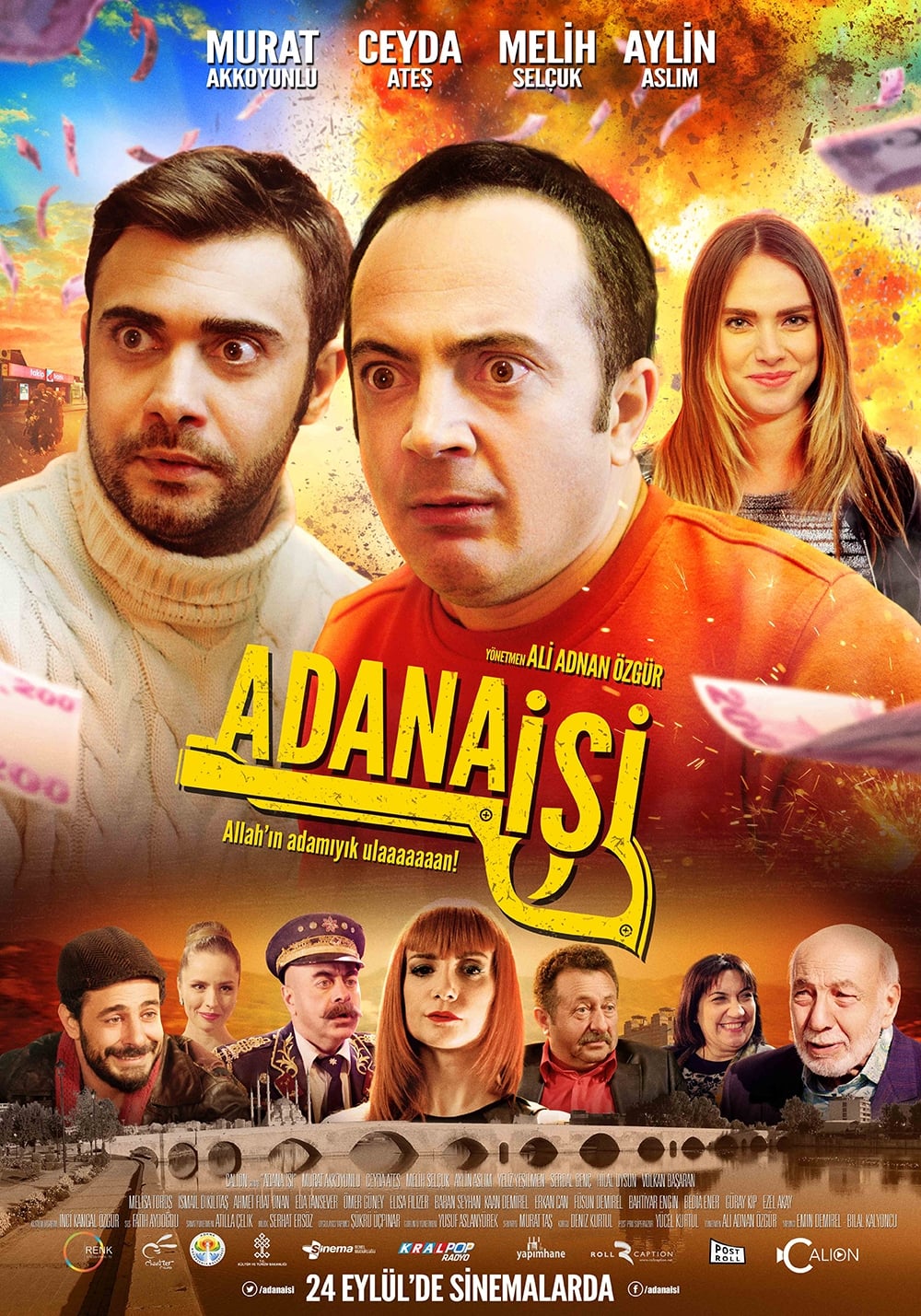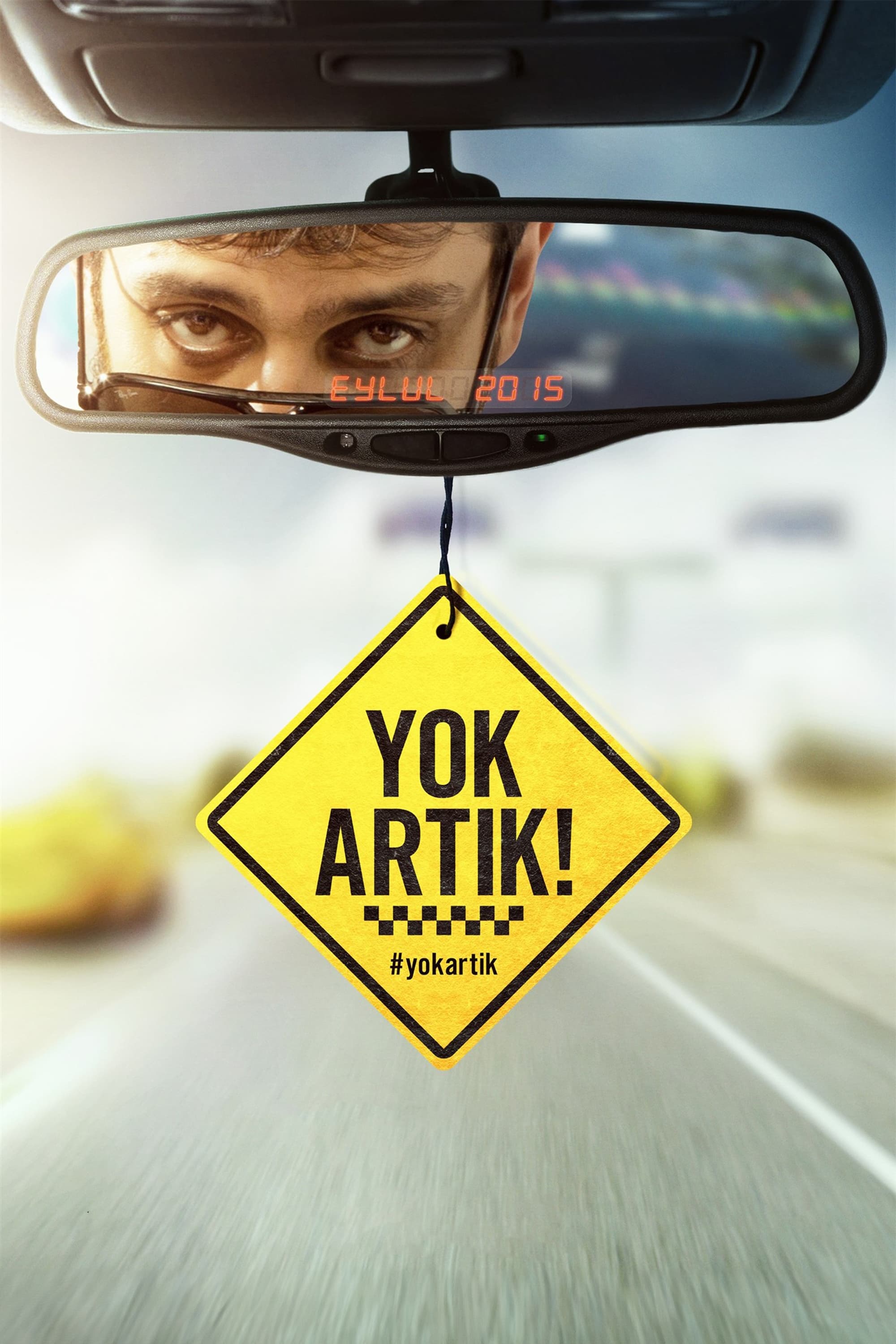 No Way
A taxi driver is telling stories.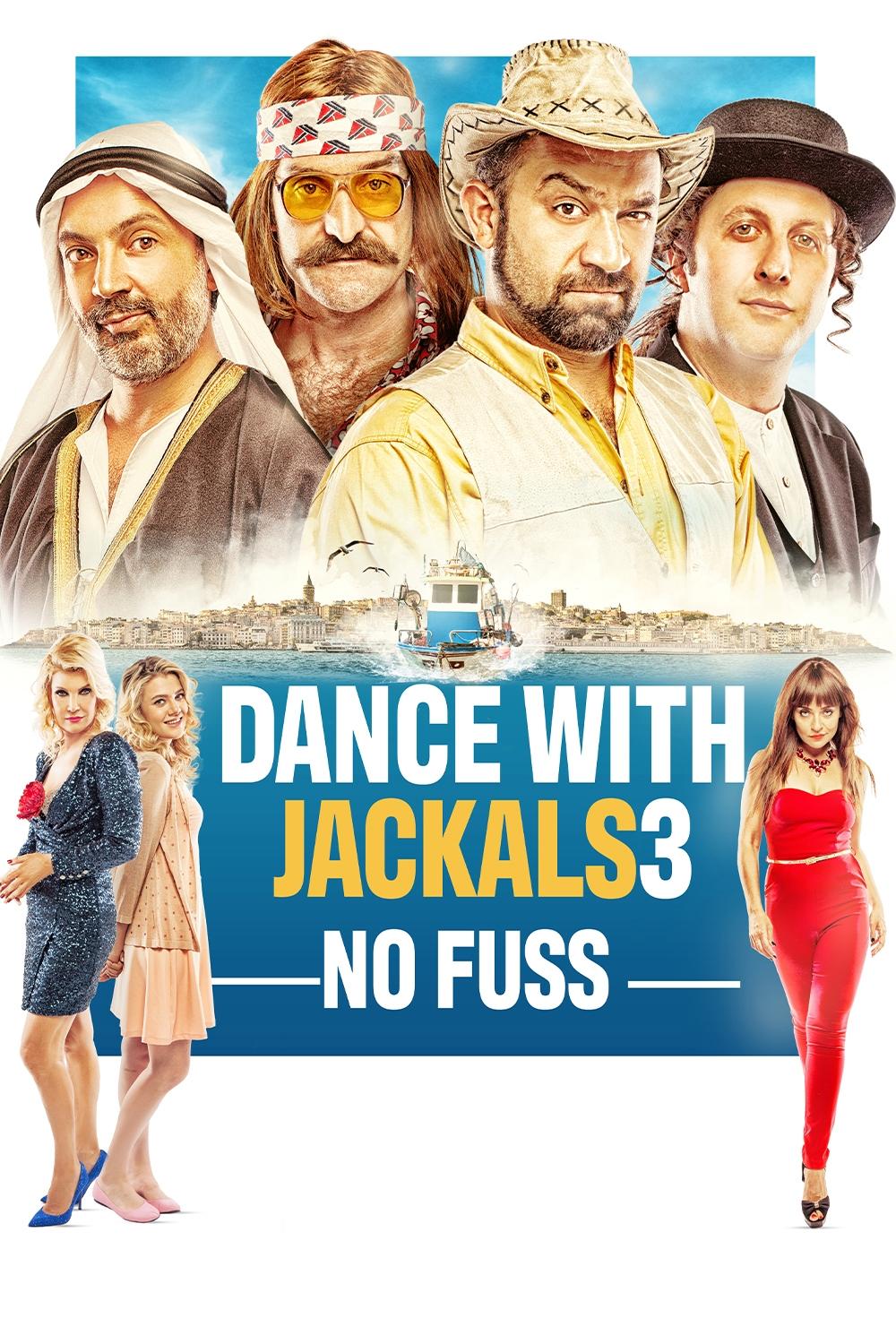 Çakallarla Dans 3: Sıfır Sıkıntı
Group therapy was joined by Brother Gokhan, Accountant Servet, Meatball Necmi, and Del Piero Hikmet after they were released from prison.
TV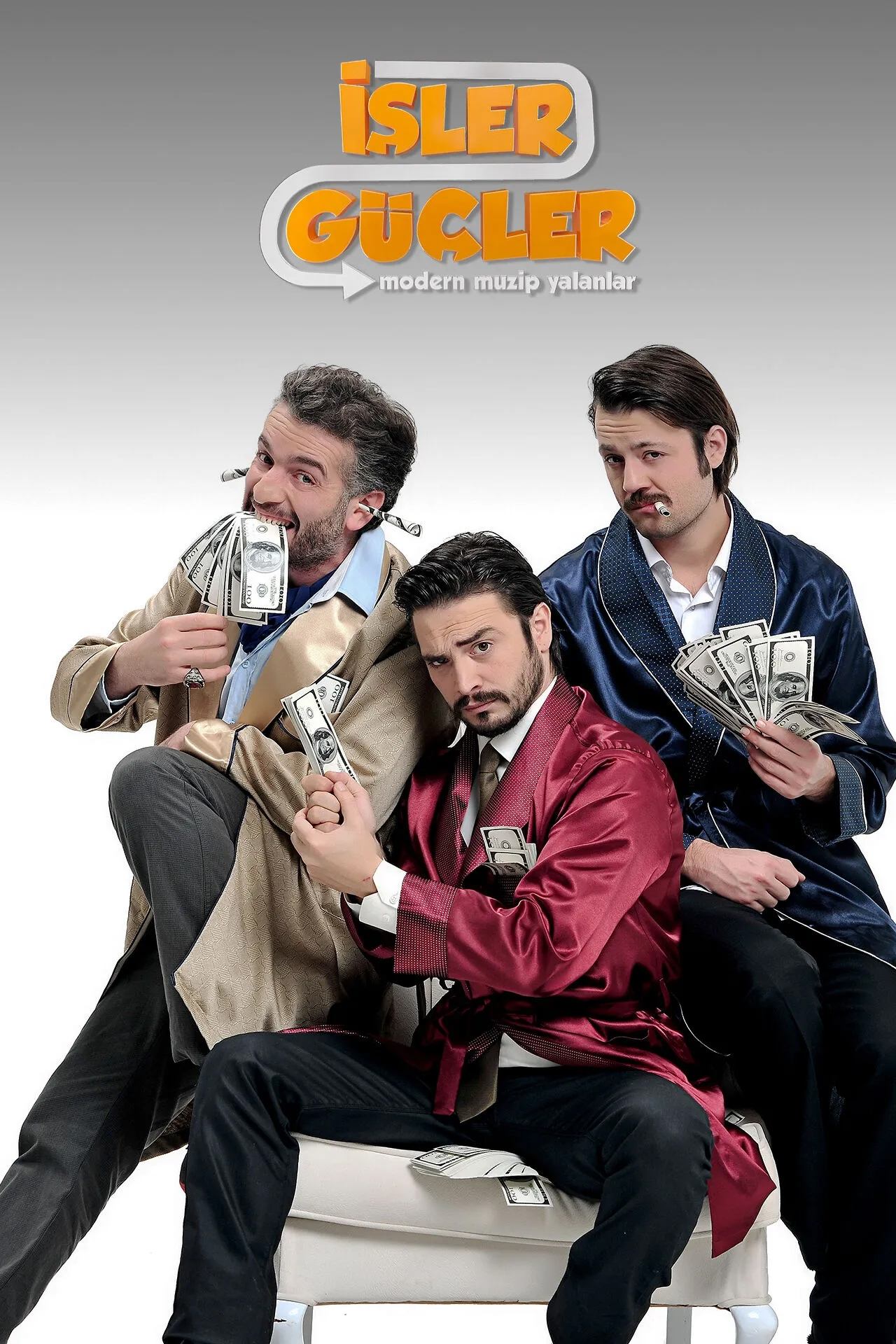 İşler Güçler
İşler Güçler, is a Turkish comedy series which first aired on 28 June 2012 on Star TV and tells the story of 3 actors, with the motto, Modern Muzip Yalanlar. Ahmet Kural, Murat Cemcir and Sadi Celil C...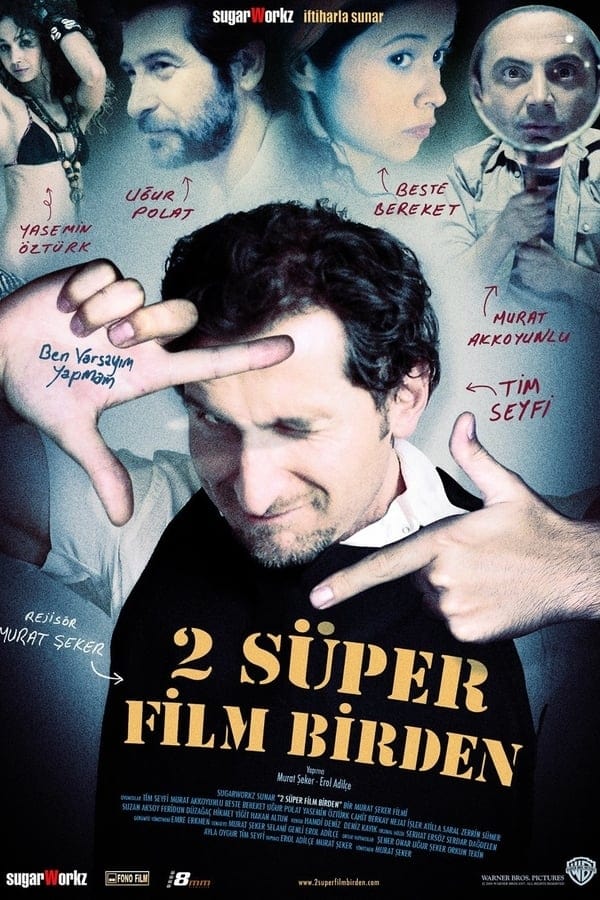 2 Süper Film Birden
Necati is a 33 year old man who's passionate for cinema. He has lost his mother just after he was born and his father is an odd fisherman nicknamed "Newton". Necati's biggest dream is to complete his ...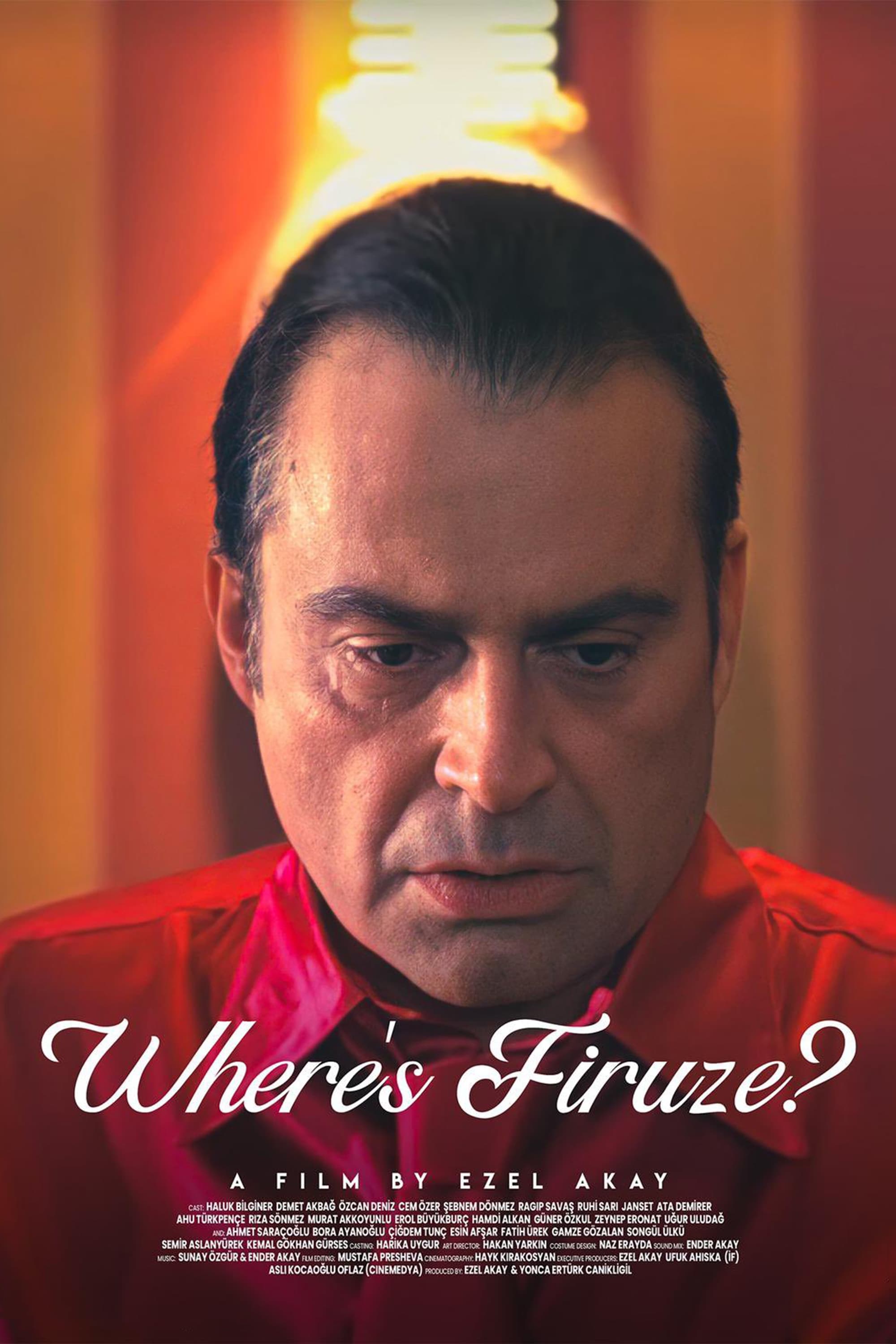 Where's Firuze?
Debt ridden are Hayri and Orhan. In an attempt to find the next big thing to turn the business around, they contact Ferhat, a gastarbeiter in Germany, and desperately bring him to Istanbul to sign him...