 Biography
Luca Miniero (born 17 January 1967) is an Italian director and screenwriter.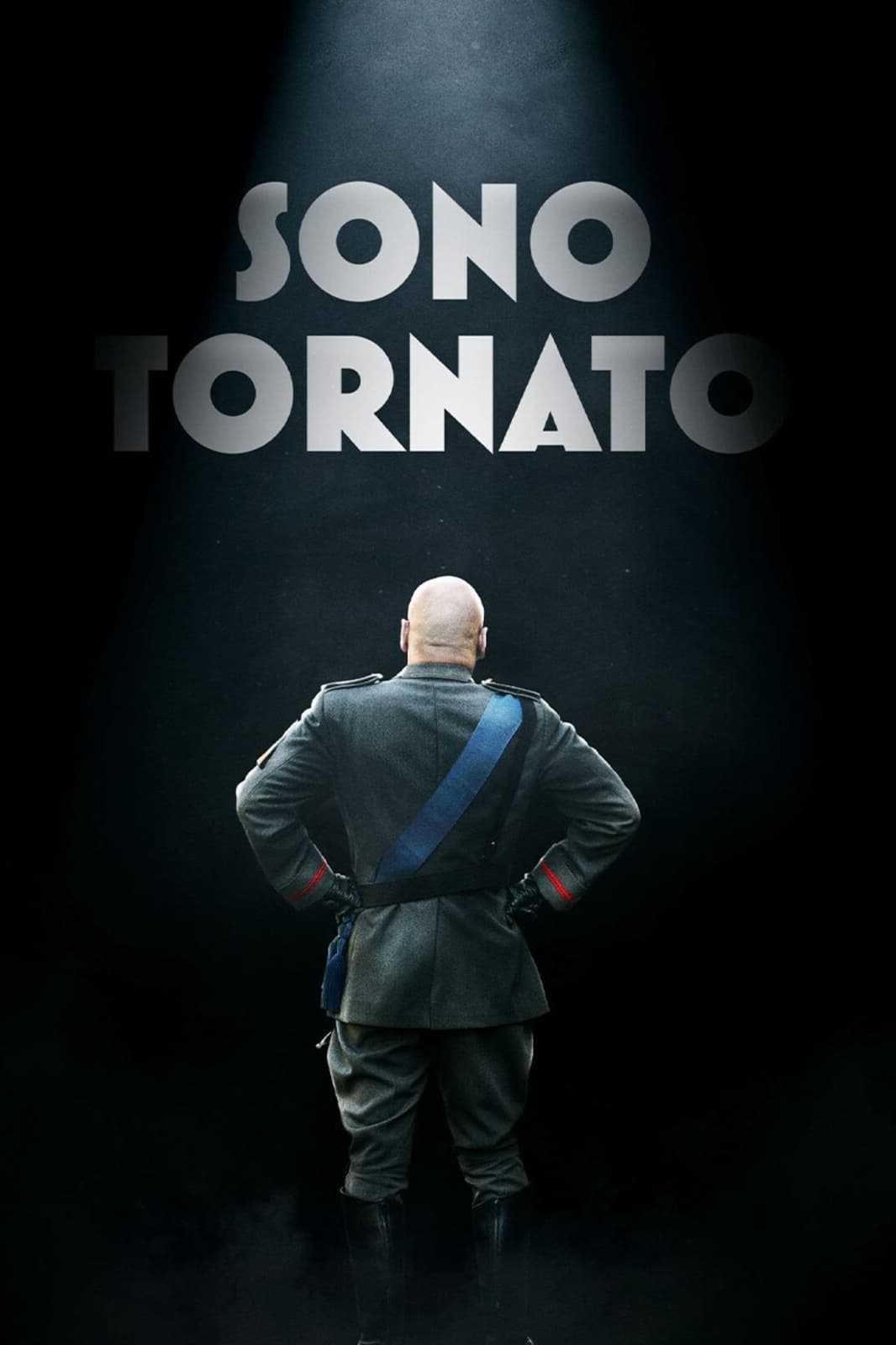 Sono tornato
Mussolini reappears in Rome 72 years after his death, finding a country full of problems like racism and hate for politicians. He traveled along Italy to reconquer it after being mistaken for an actor...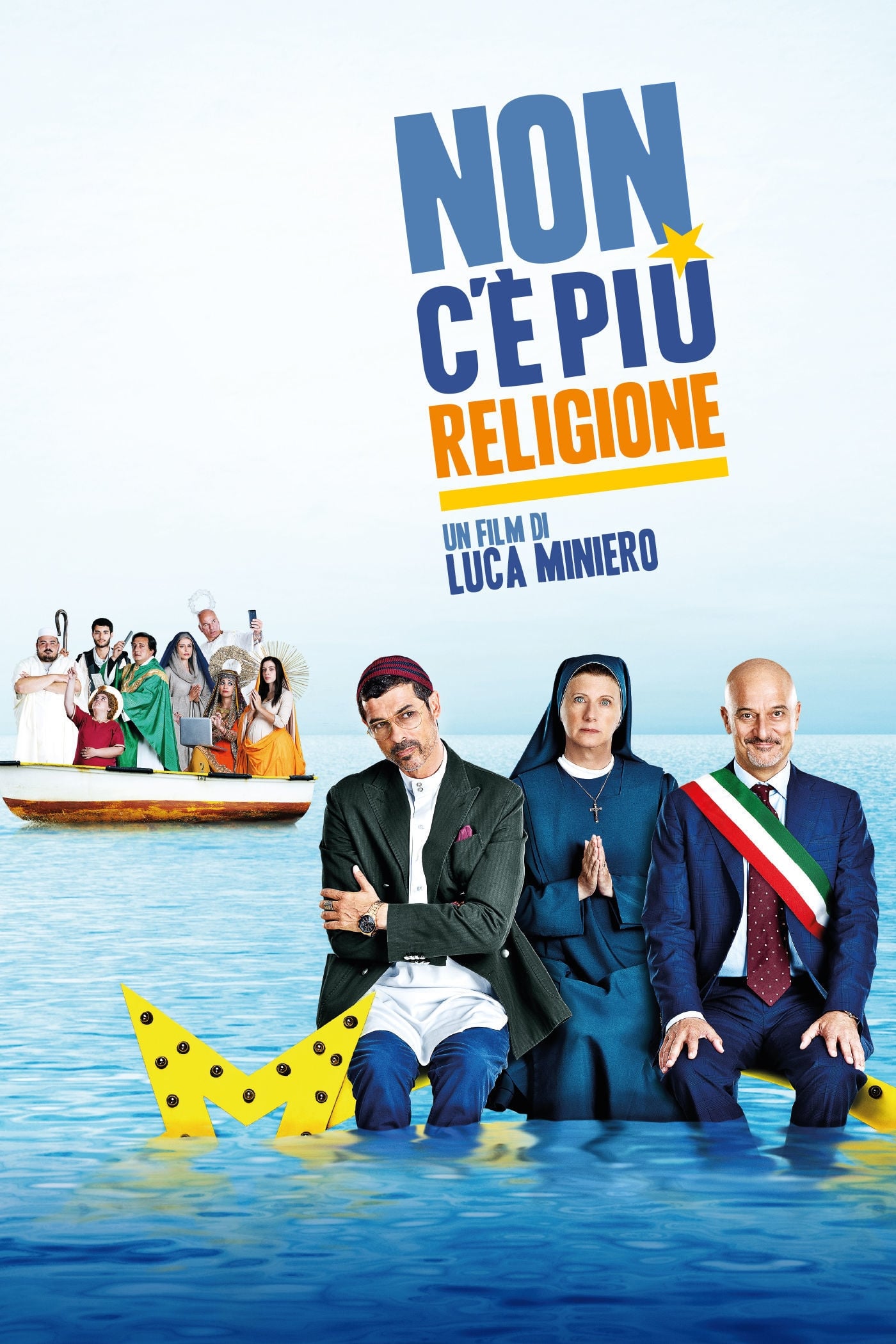 Religious Place of Worship
Set on the small island of Porto Buio, the traditional live Christmas Nativity scene might not go ahead because the baby who's always played Jesus has grown up and no new babies have been born on the ...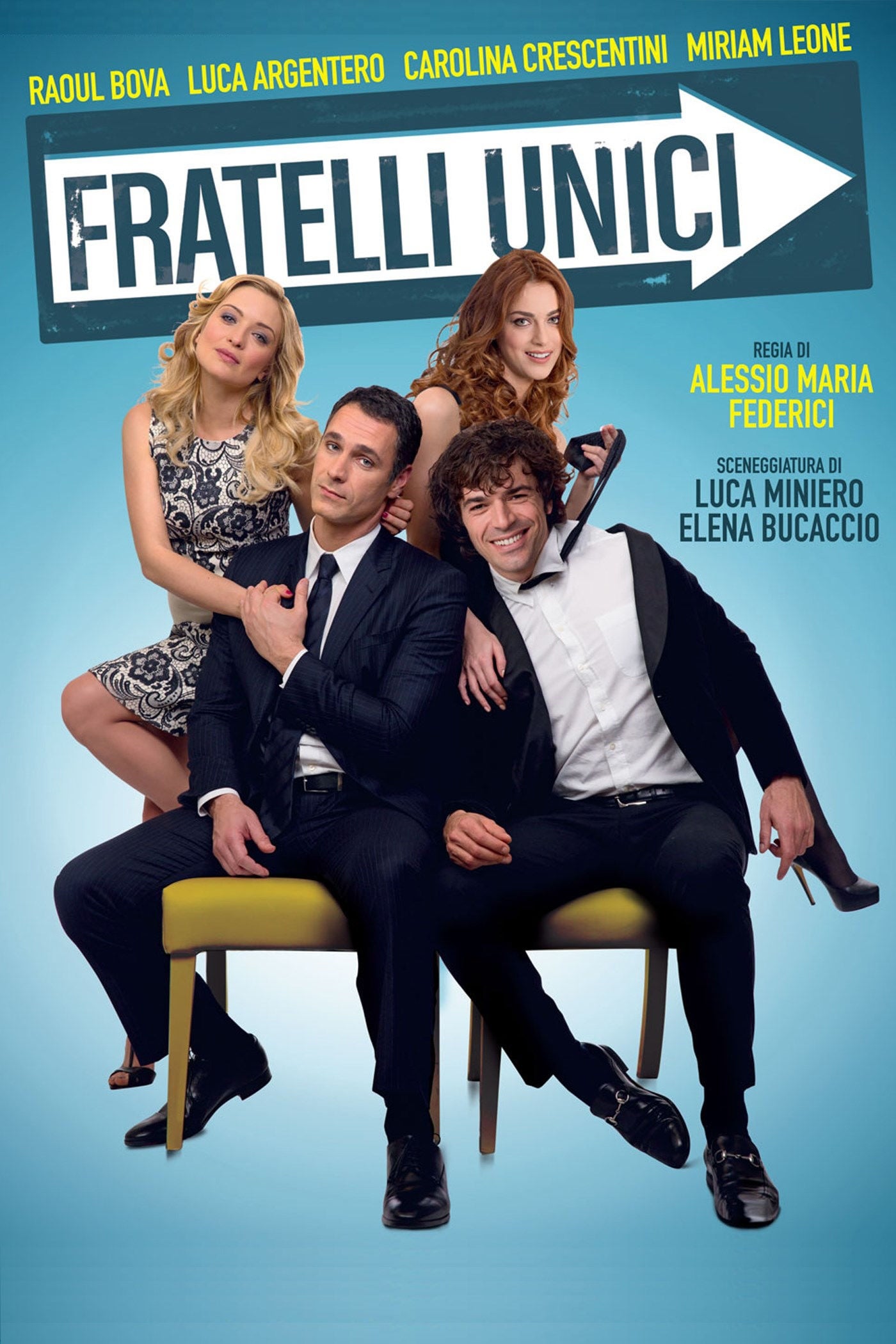 Unique Brothers
Pietro and Francesco are the subject of a funny story about what happens to them after Petro loses his memory.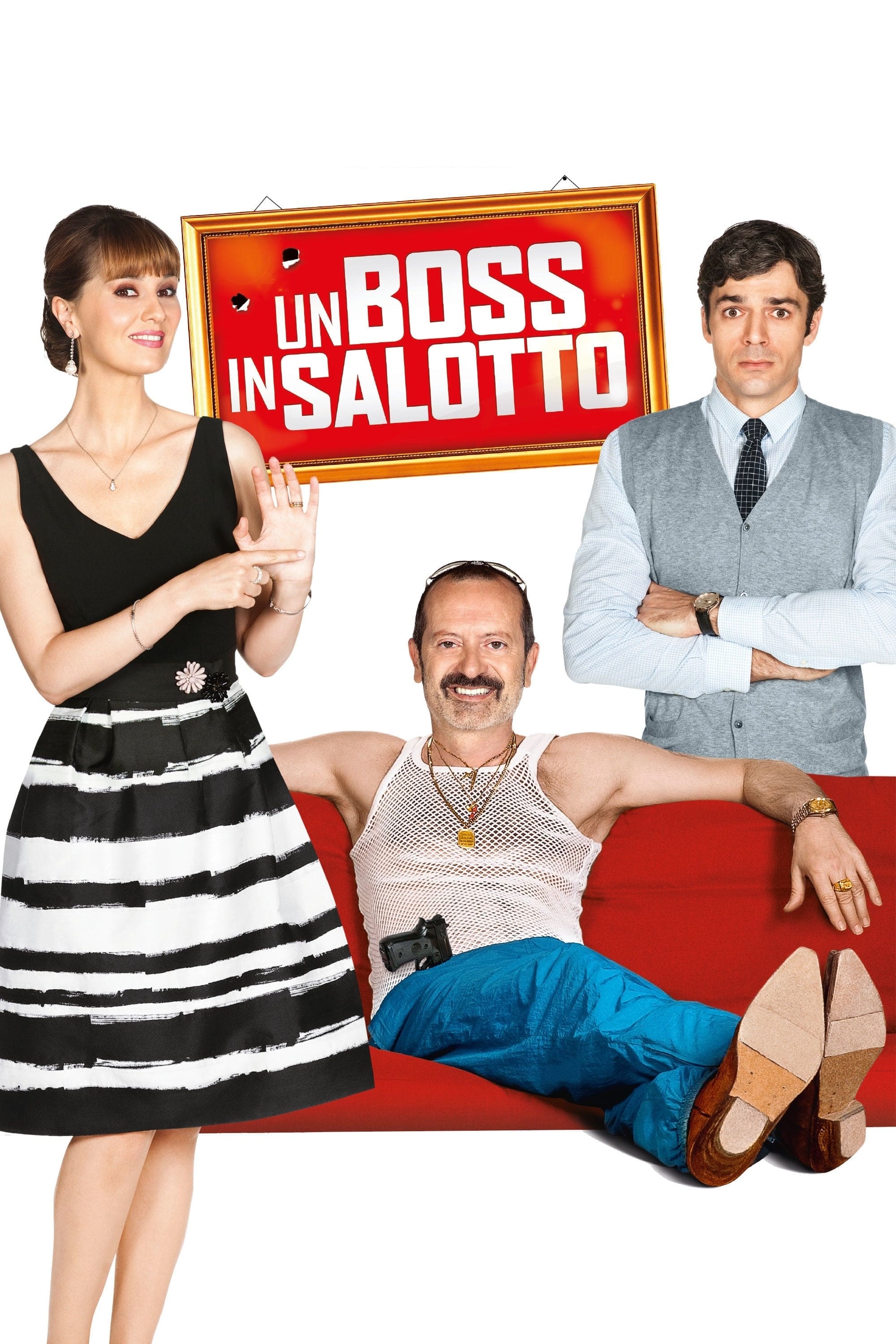 A Boss in the Living Room
Cristina lives a peaceful life until her older brother Ciro, who has to attend a trial, asks to spend house arrests at Cristina's home.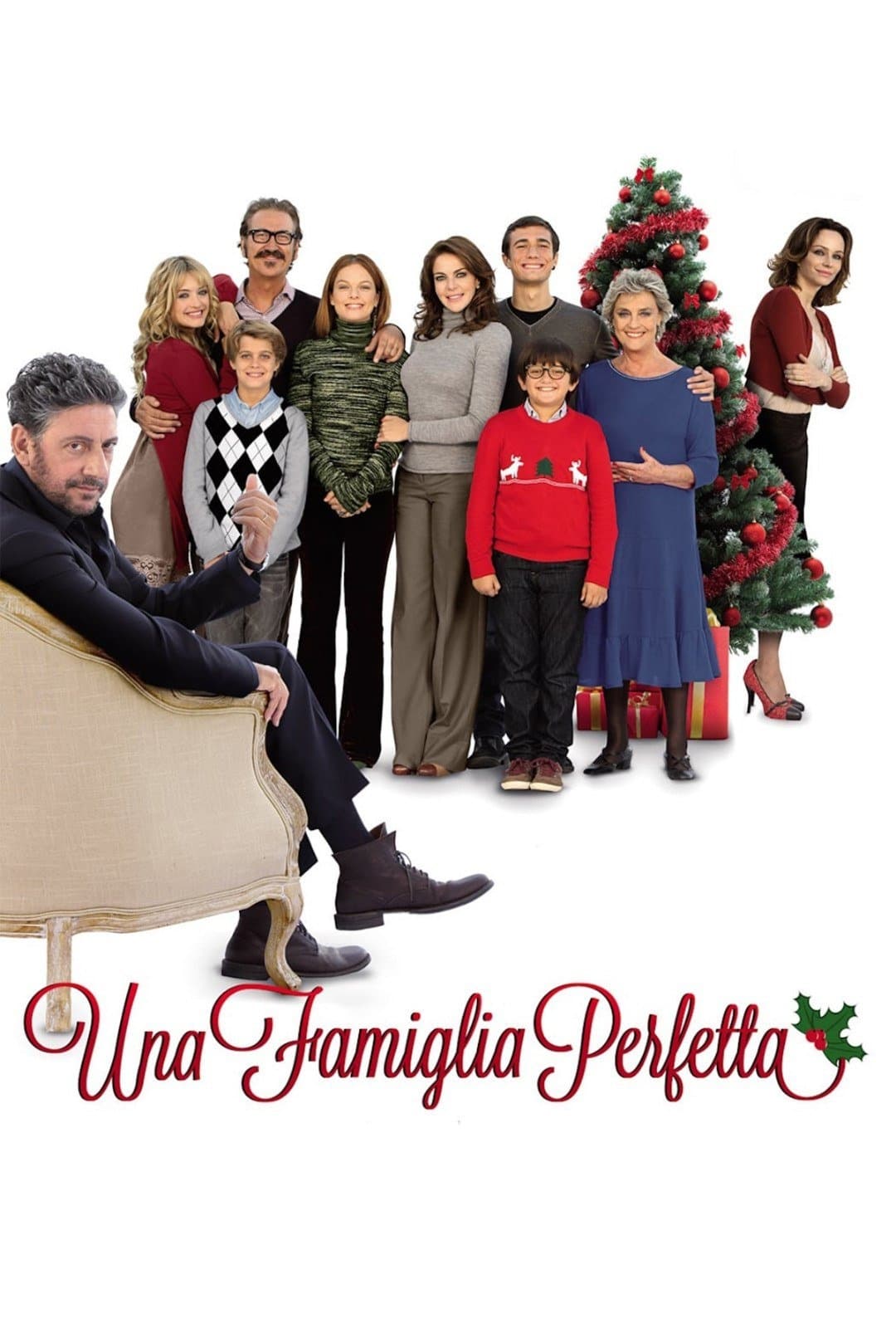 A Perfect Family
A man is planning the perfect Christmas for his family. Who is who when nobody is who they say they are?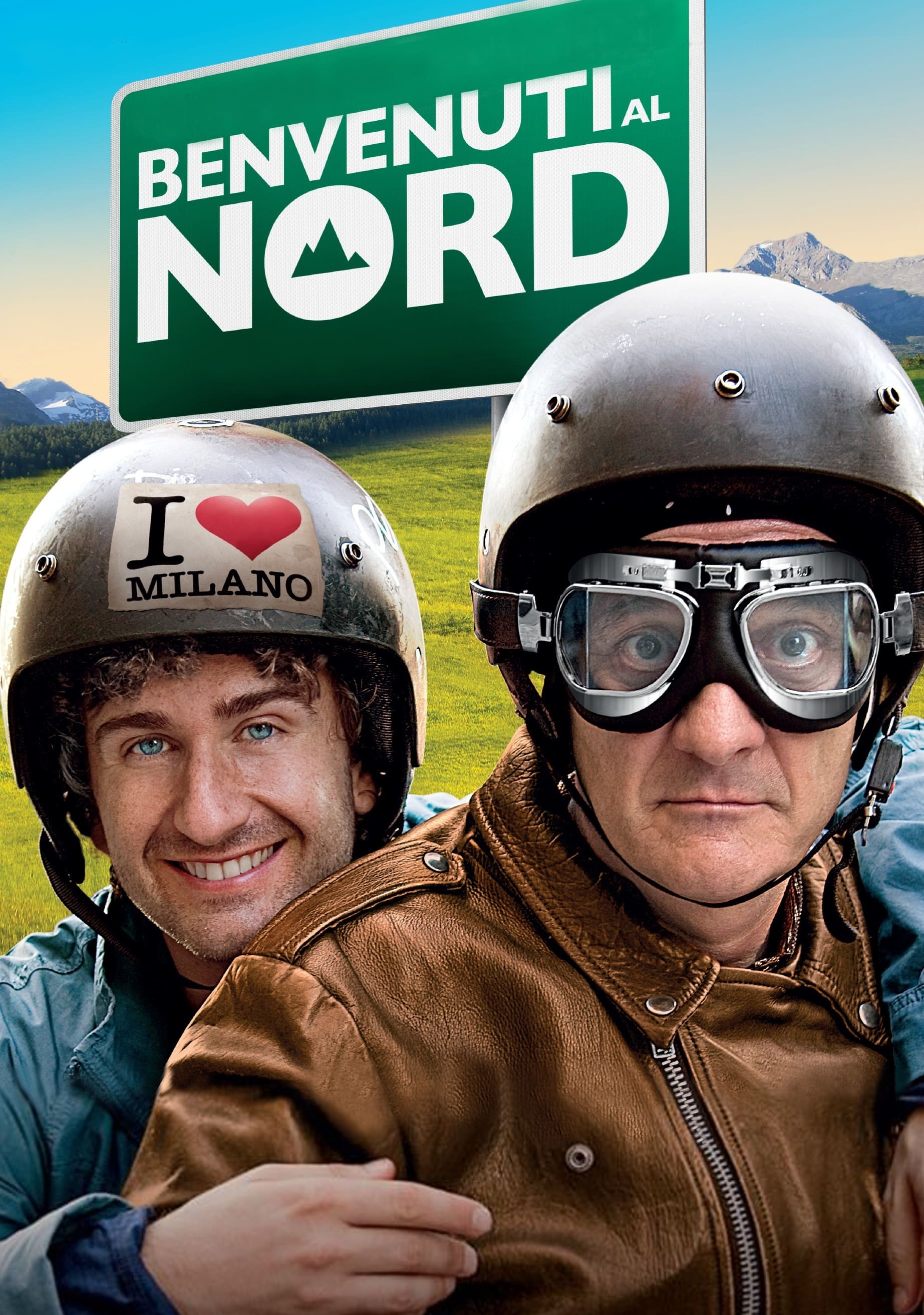 Welcome to the North
Now in the Far North. The Italian Post has a program for efficiency improvement. He devotes all his time and all his energy to this noble task and neglects his wife, which of course annoys her beyond ...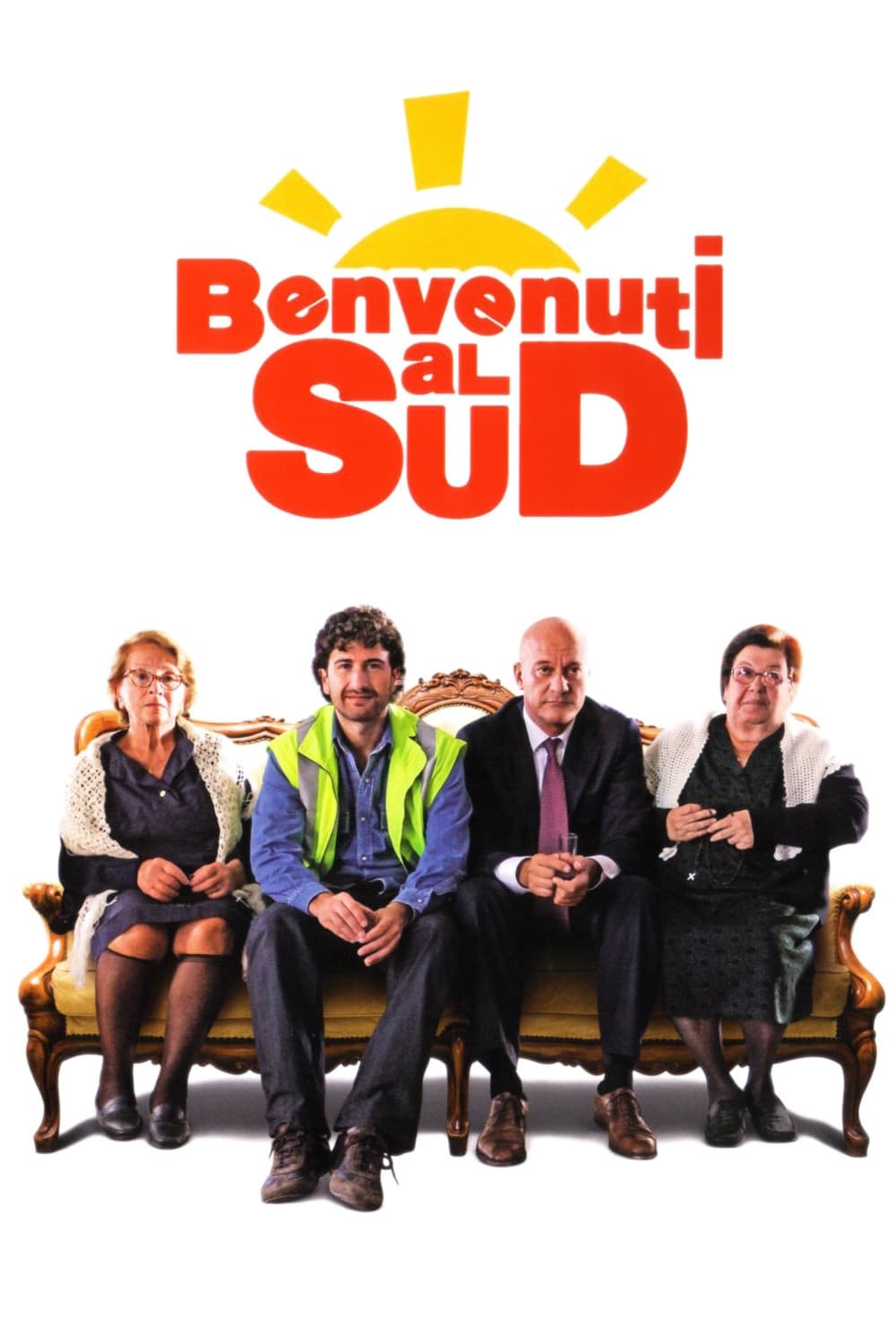 Benvenuti al Sud
Sylvia's husband, the post office manager in Brianza, is willing to do anything to get the transfer to Milan. Pretending to be disabled to get into the ranking. He is transferred to a small town in Ca...