Biography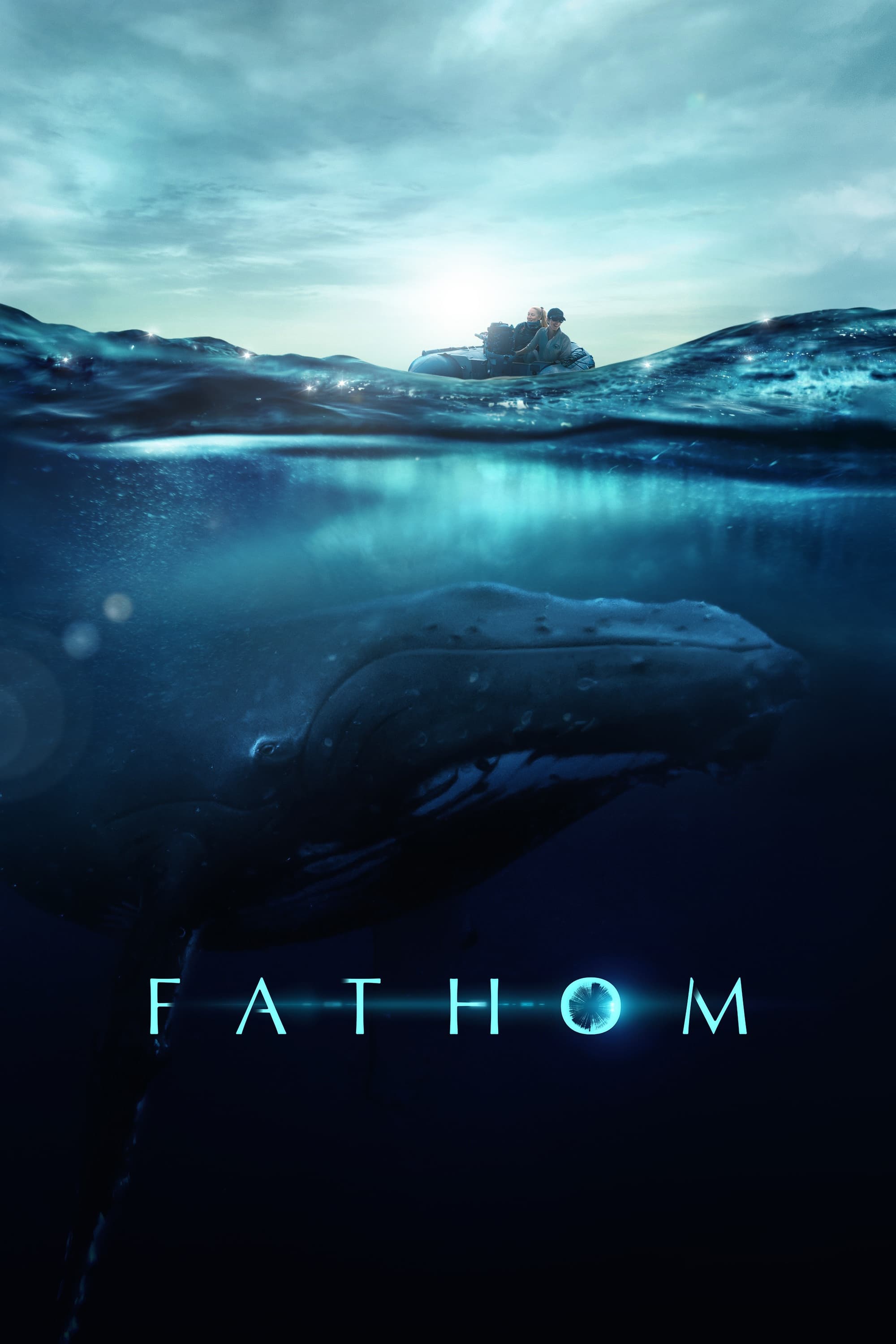 Fathom
The biologists are looking at animals. Dr. Fournet and Dr. Ellen Garland wants a culture that is older than our own.
TV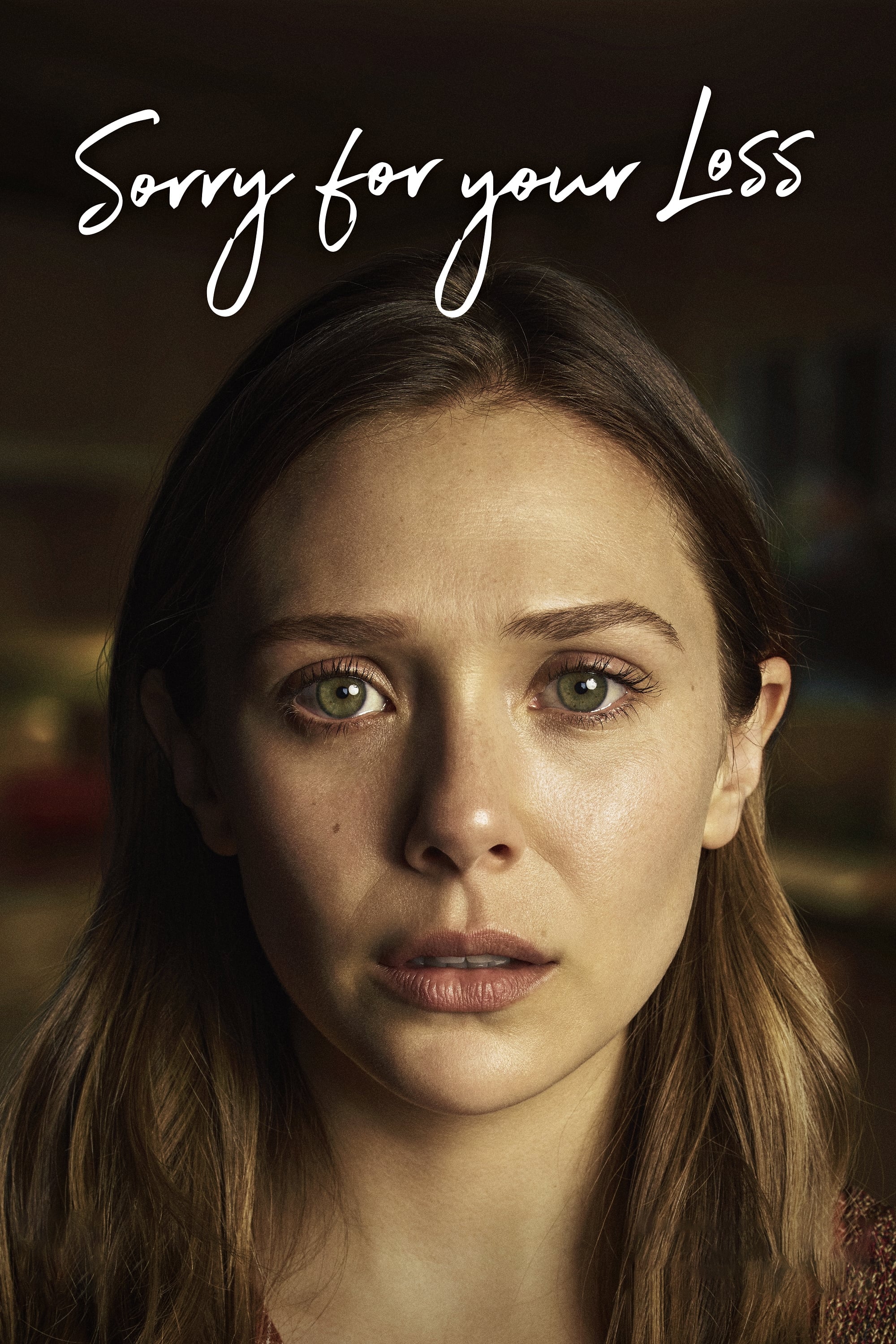 Sorry For Your Loss
Every relationship in Leigh Shaw's life was affected by the sudden death of her husband. She realized there was a lot about her husband that she didn't know.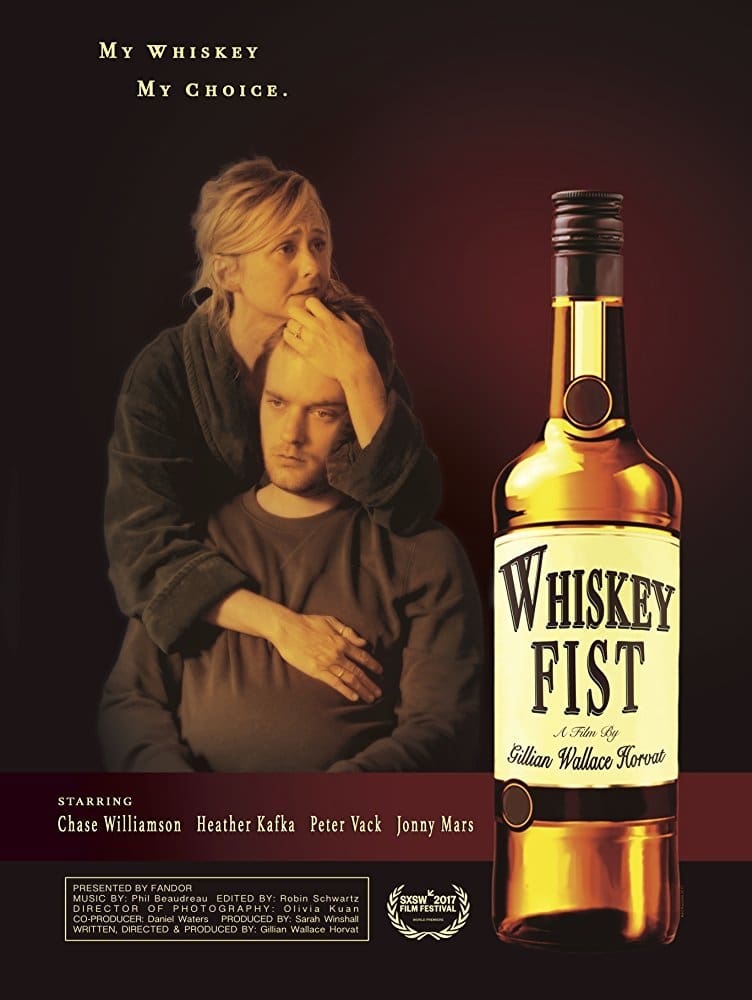 Whiskey Fist
A branding intern loses the life he once had after an encounter with a mysterious blonde and her whiskey bottle... but gains something very special in return.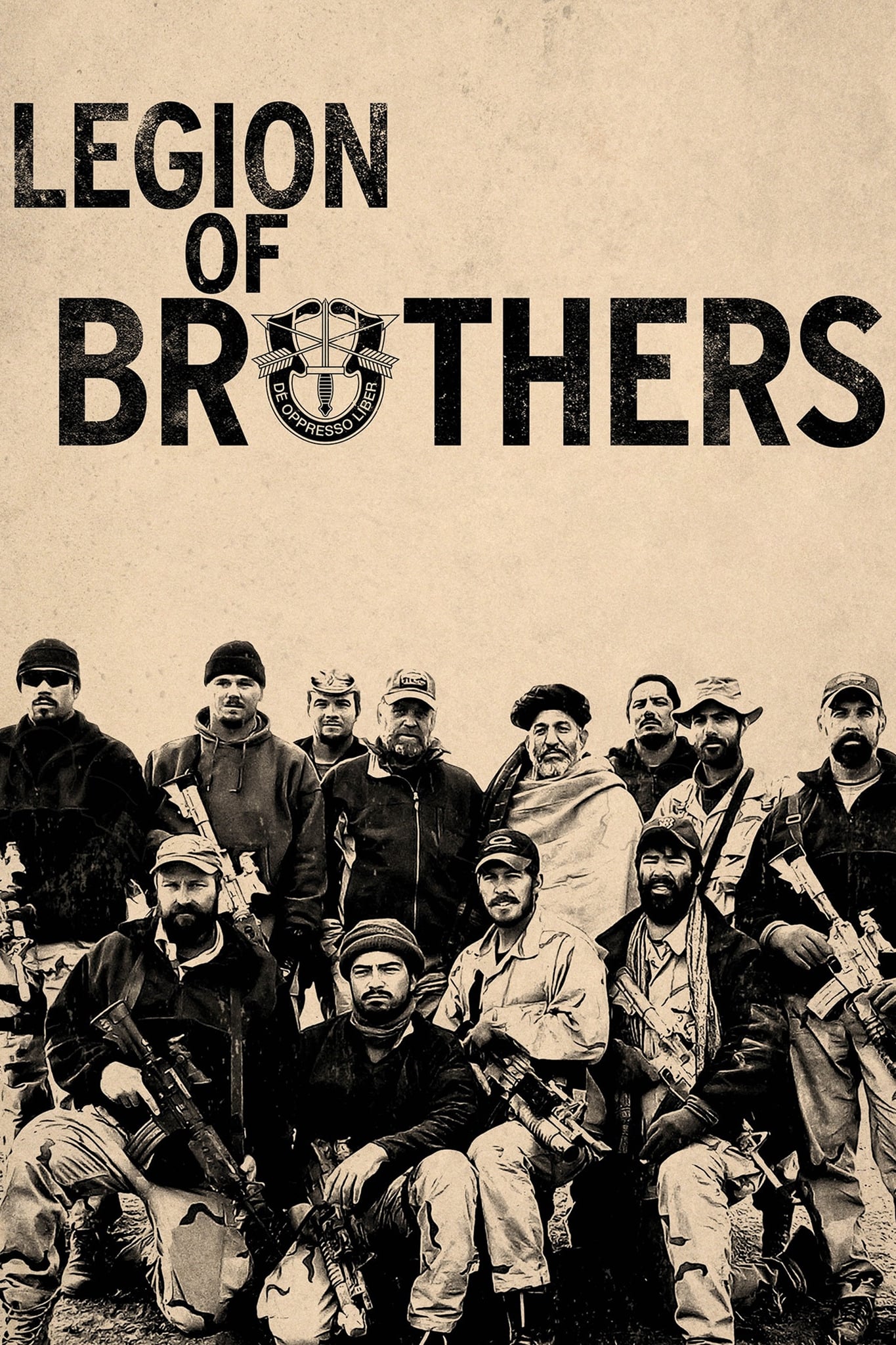 Legion of Brothers
Small teams of Green Berets arrive on a series of secret missions to overthrow the Taliban in Afghanistan. What happens next is an equal parts war origin story and cautionary tale, illuminating the na...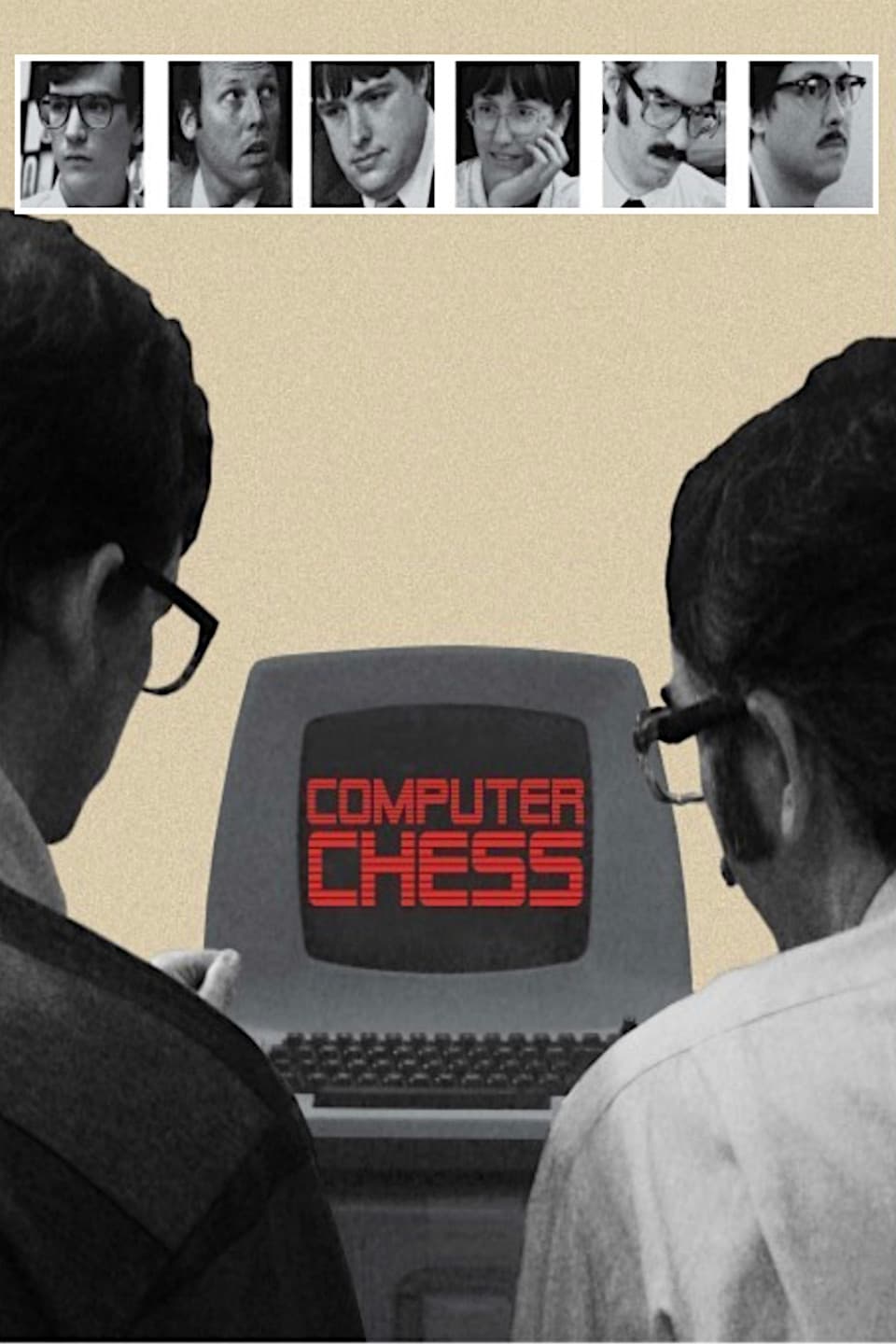 Computer Chess
Set over the course of a weekend tournament for chess software programmers thirty-some years ago, COMPUTER CHESS transports viewers to a nostalgic moment when the contest between technology and the hu...
TV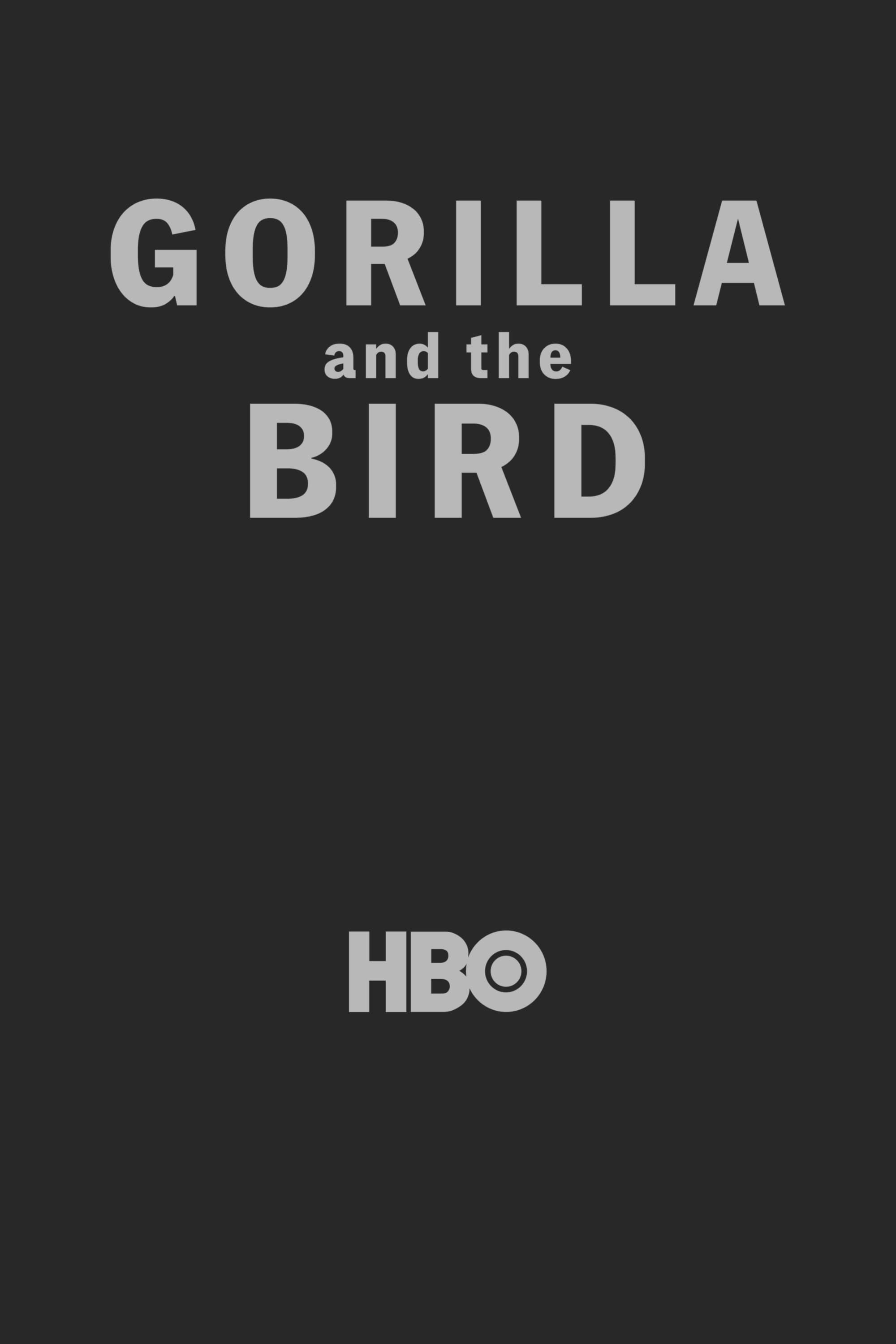 Gorilla and the Bird
A sudden psychotic break causes a public defender with the Legal Aid Society of New York to be arrested and committed to a mental health facility. The only person who didn't give up on him was his mot...