Biography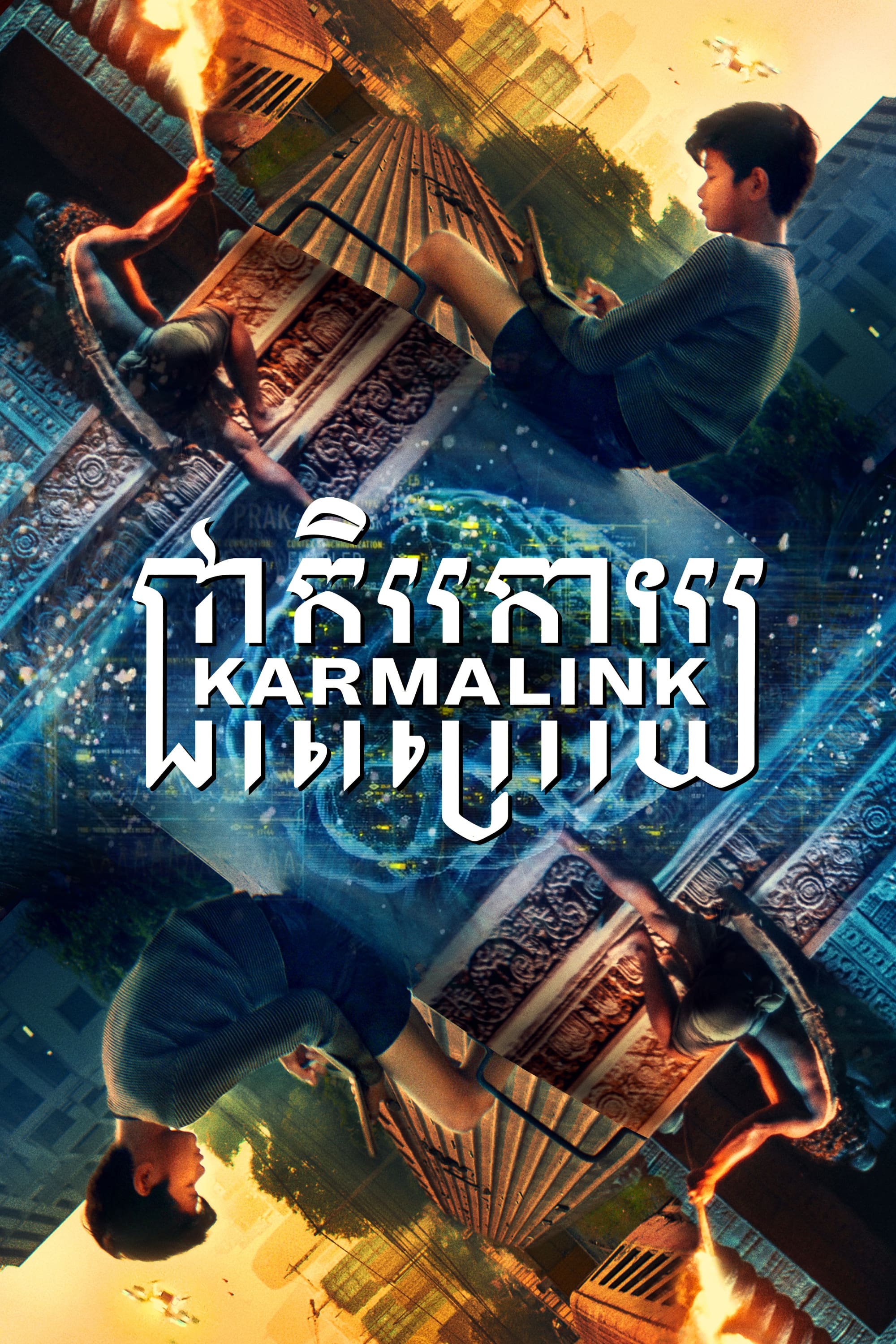 Karmalink
In this Buddhist sci-fi mystery, a teenage orphan in the slums of Phnom Penh, Cambodia investigates her friend's past-life visions, uncovering a conspiracy of scientific reincarnation.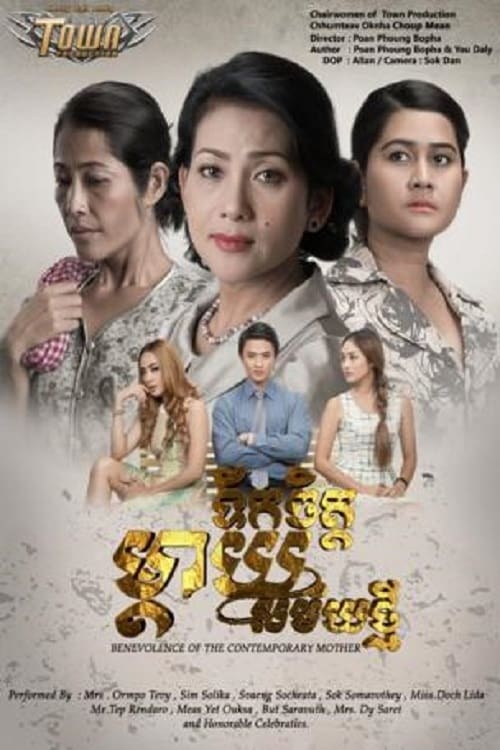 Mother's Heart
A heartfelt story about three mothers from different social background facing difficulties in raising their children.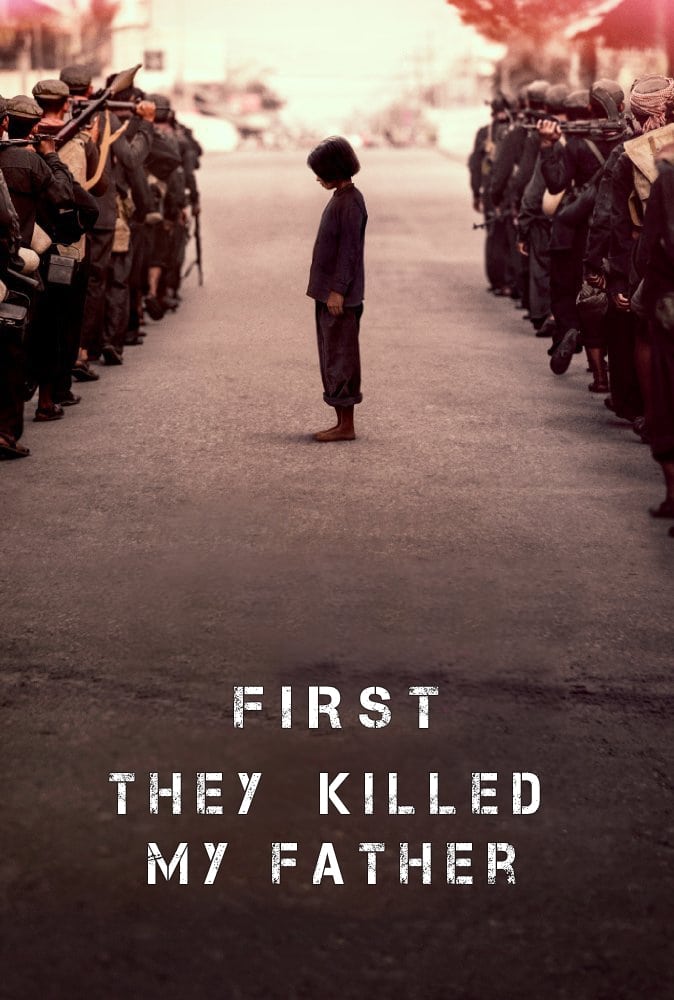 First They Killed My Father
The sudden rise and terrifying reign of the Khmer Rouge in Cambodia led to a harrowing quest for survival for a 5-year-old girl.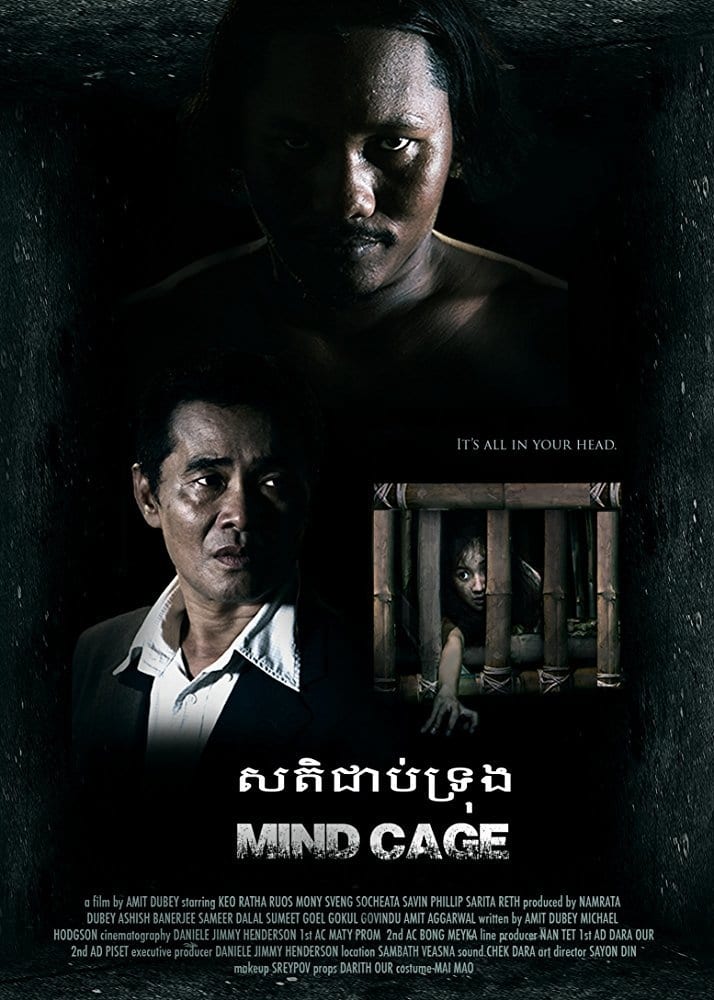 Mind Cage
A Psychiatrist is fighting superstition and old beliefs when a disgraced traditional healer threatens to tear his world apart.