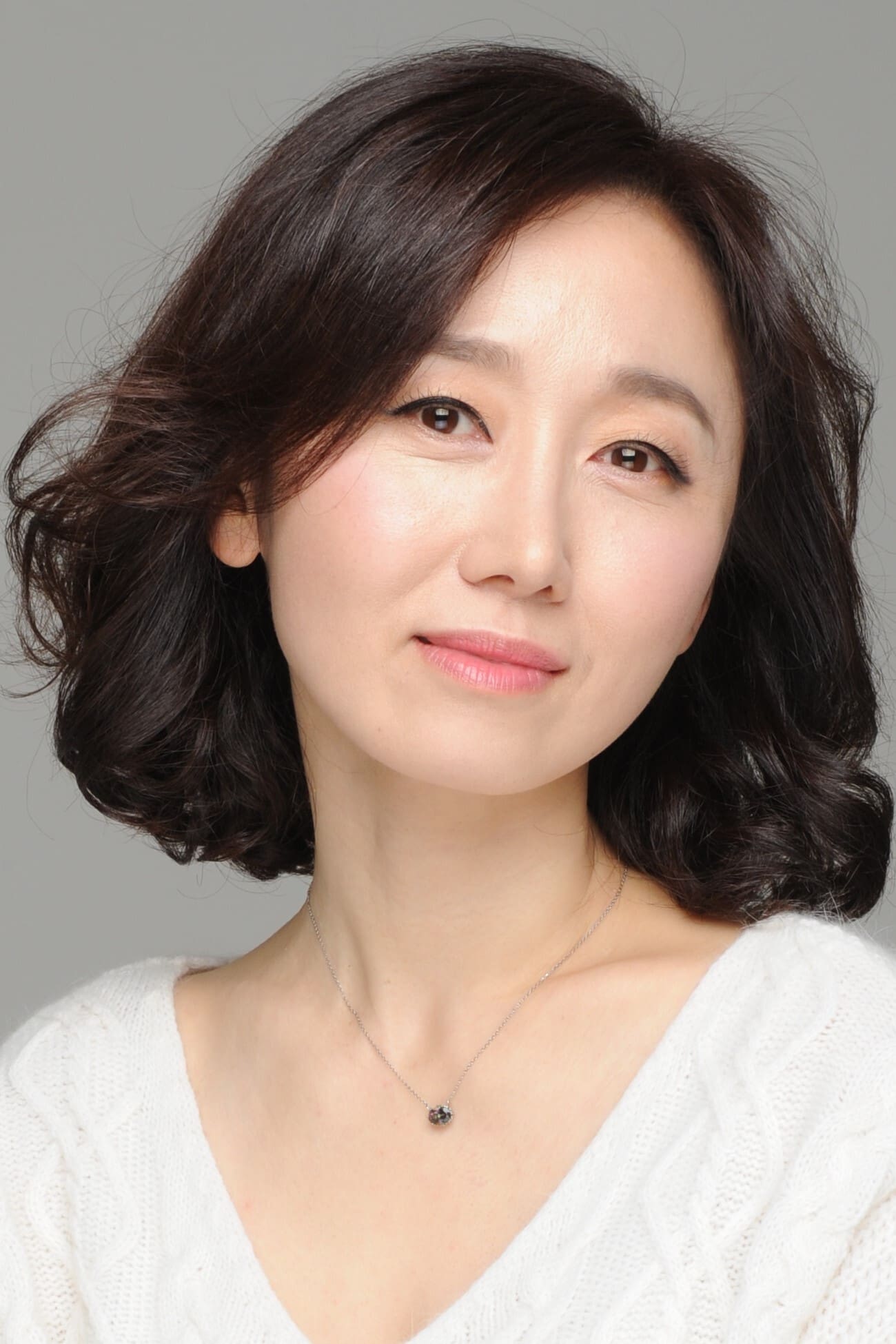 Biography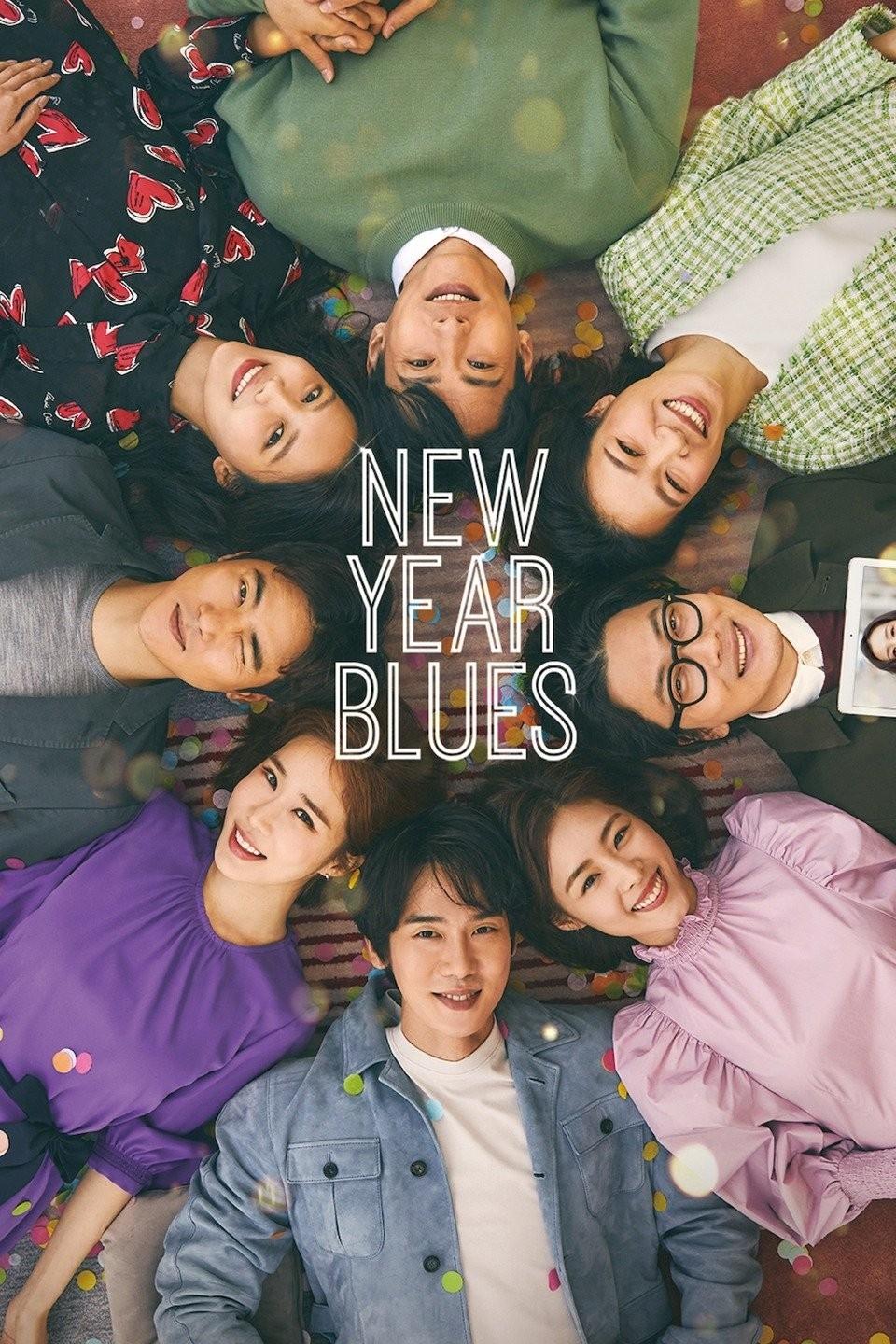 New Year Blues
This film tells about the twists and turns of the lives of four lovers who must each overcome different fears and problems as they face the beginning of a new year. The four pairs consist of Ji Ho and...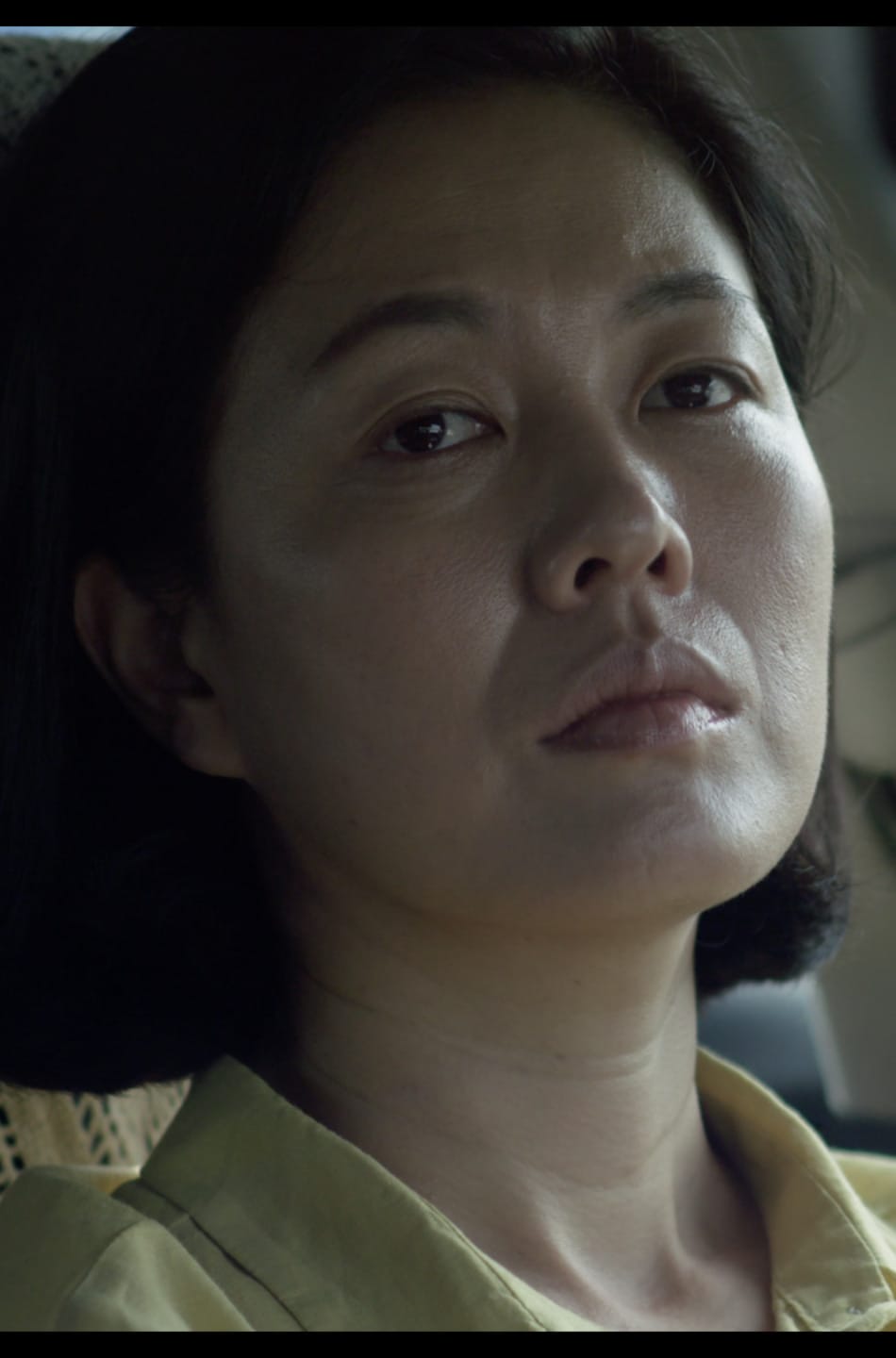 Freeway
Ahead of her friend's departure to China, Yeo-jin leaves her last drive with him.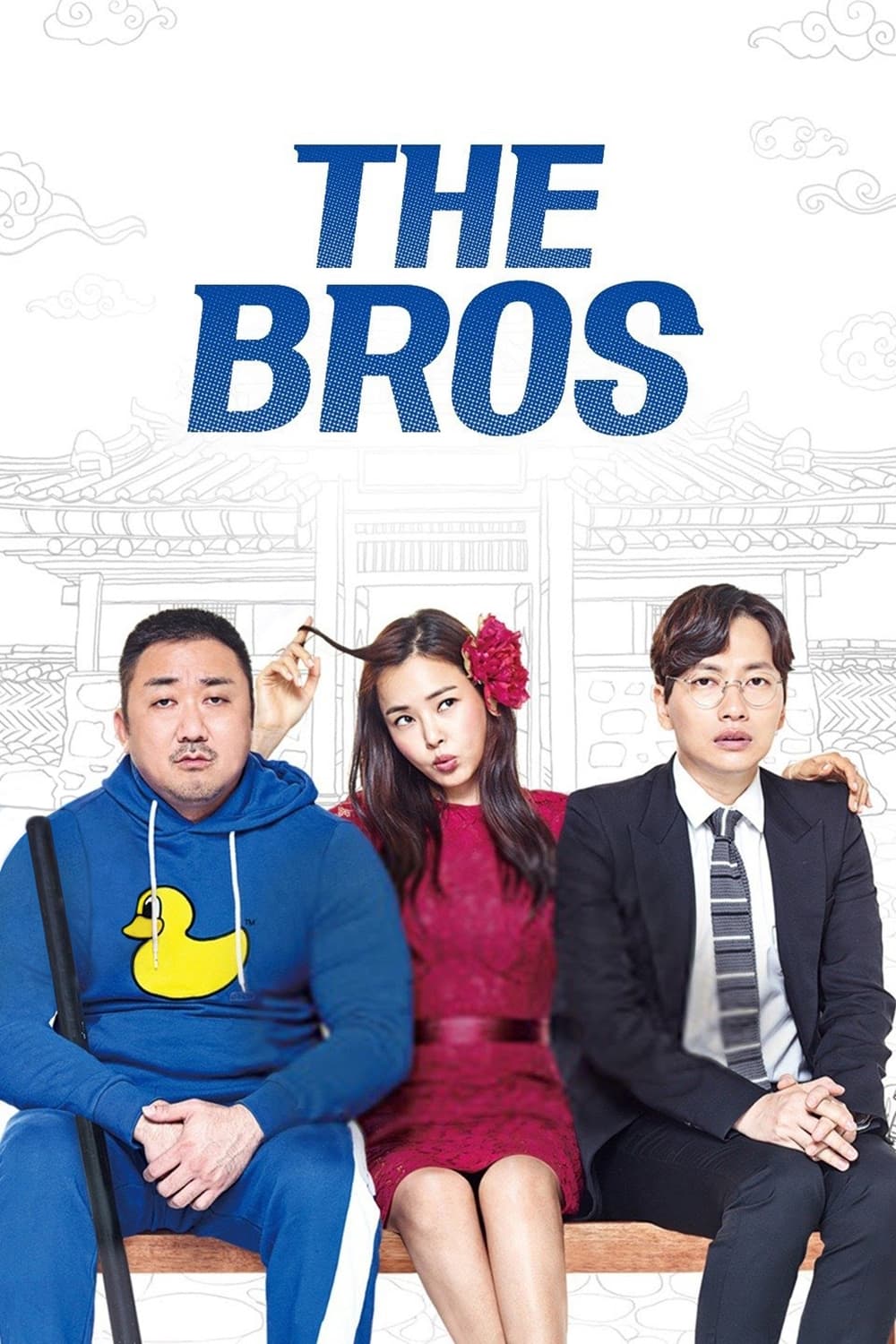 The Bros
Two self-interested brothers meet a strange woman who has a huge secret about their family, while they are in their hometown for their father's funeral.
TV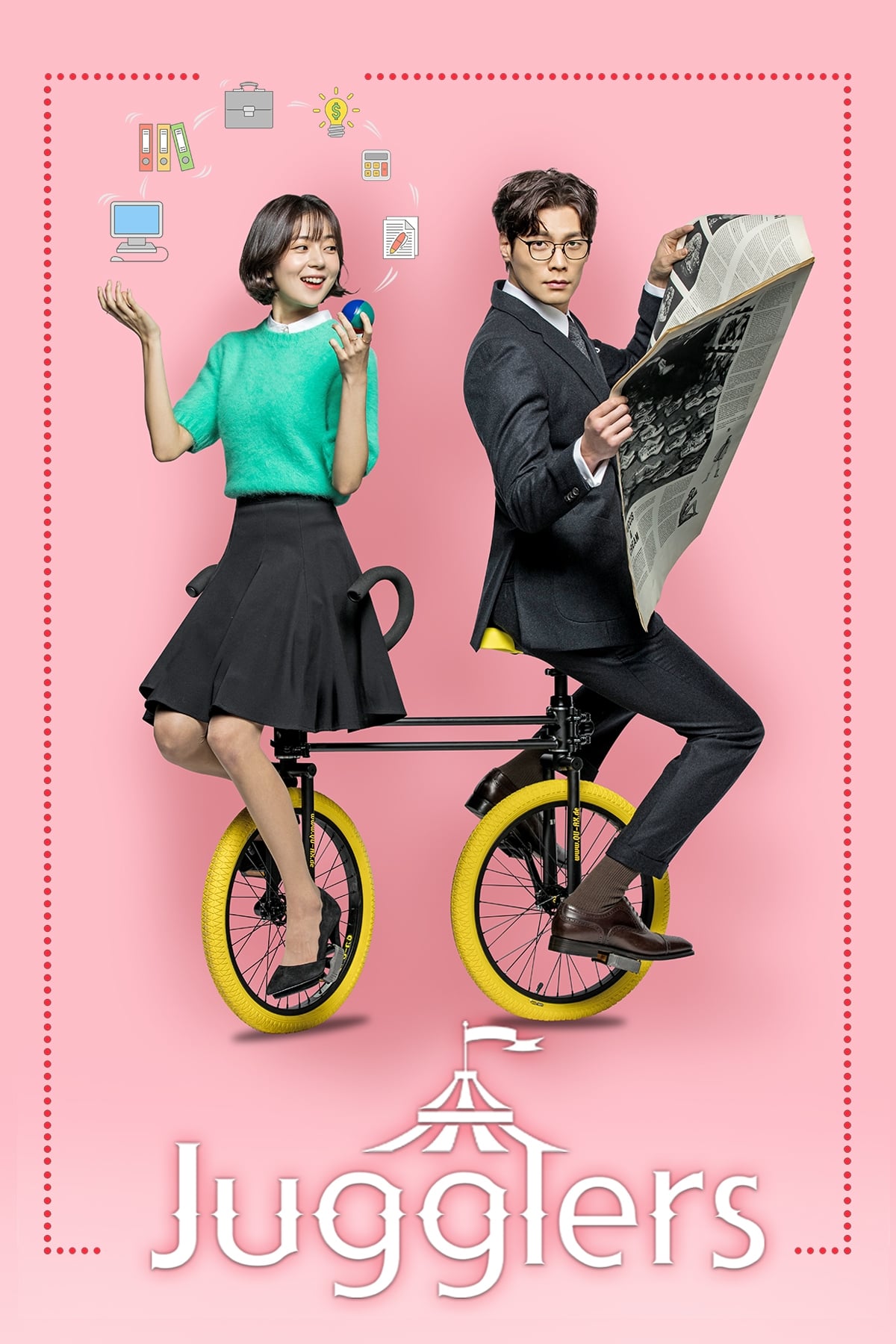 Jugglers
Jwa's life has not been active. She has a spirit of loyalty. The company's director develops relationships with other people. The woman and man are working.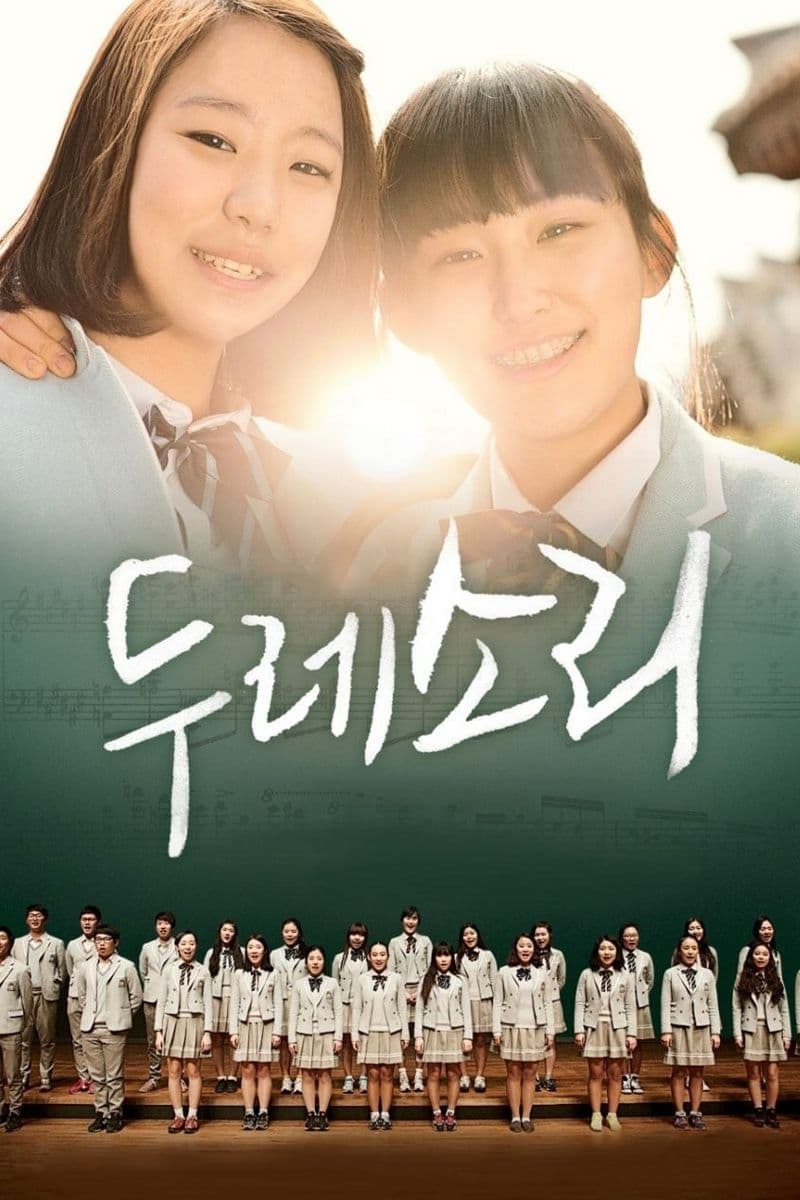 Duresori: The Voice of East
Seul-Gi and Ah-Reum are 3rd year students at the National High School of the Traditional Arts. They are also best friends. Seul-Gi majors in pansori (Korean traditional music) and Ah-Reum majors in Gy...
TV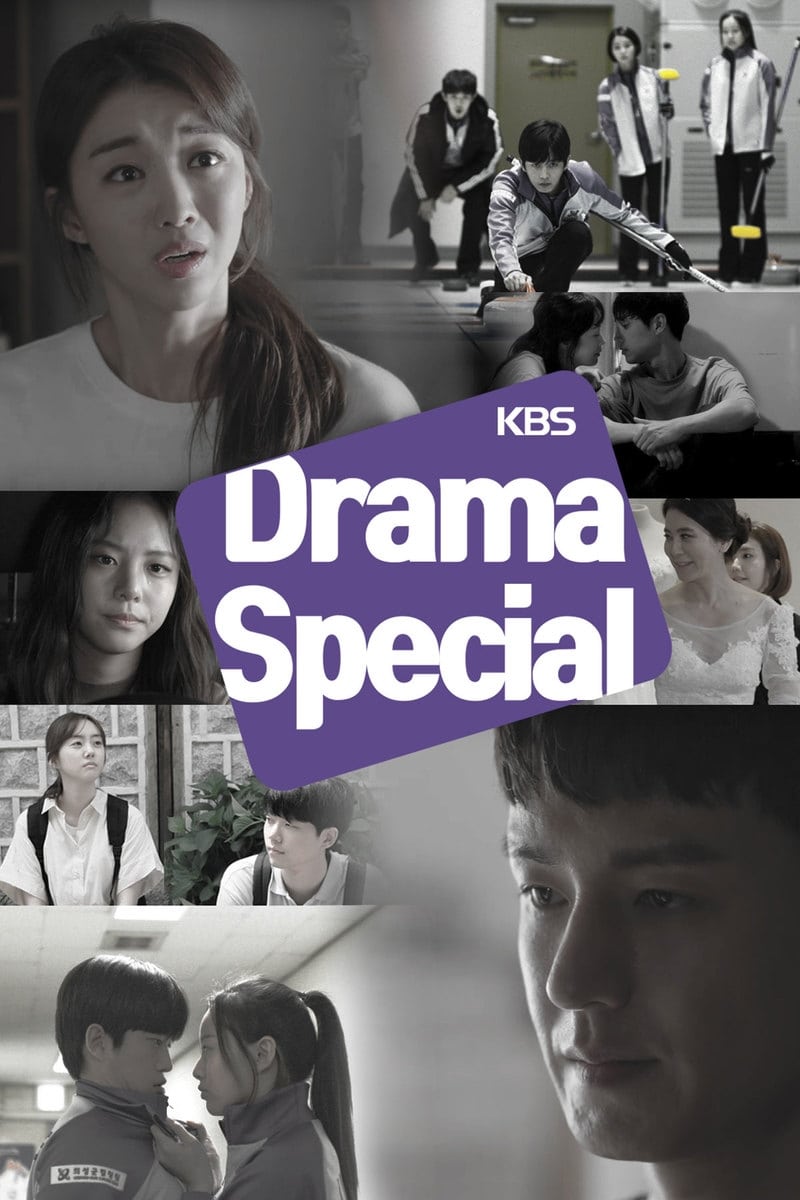 KBS Drama Special
The dramas are presented by the Drama Special. dramas are the most popular broadcast content. The Drama Special will produce short dramas with a serious social message, unique emotions or perspectives...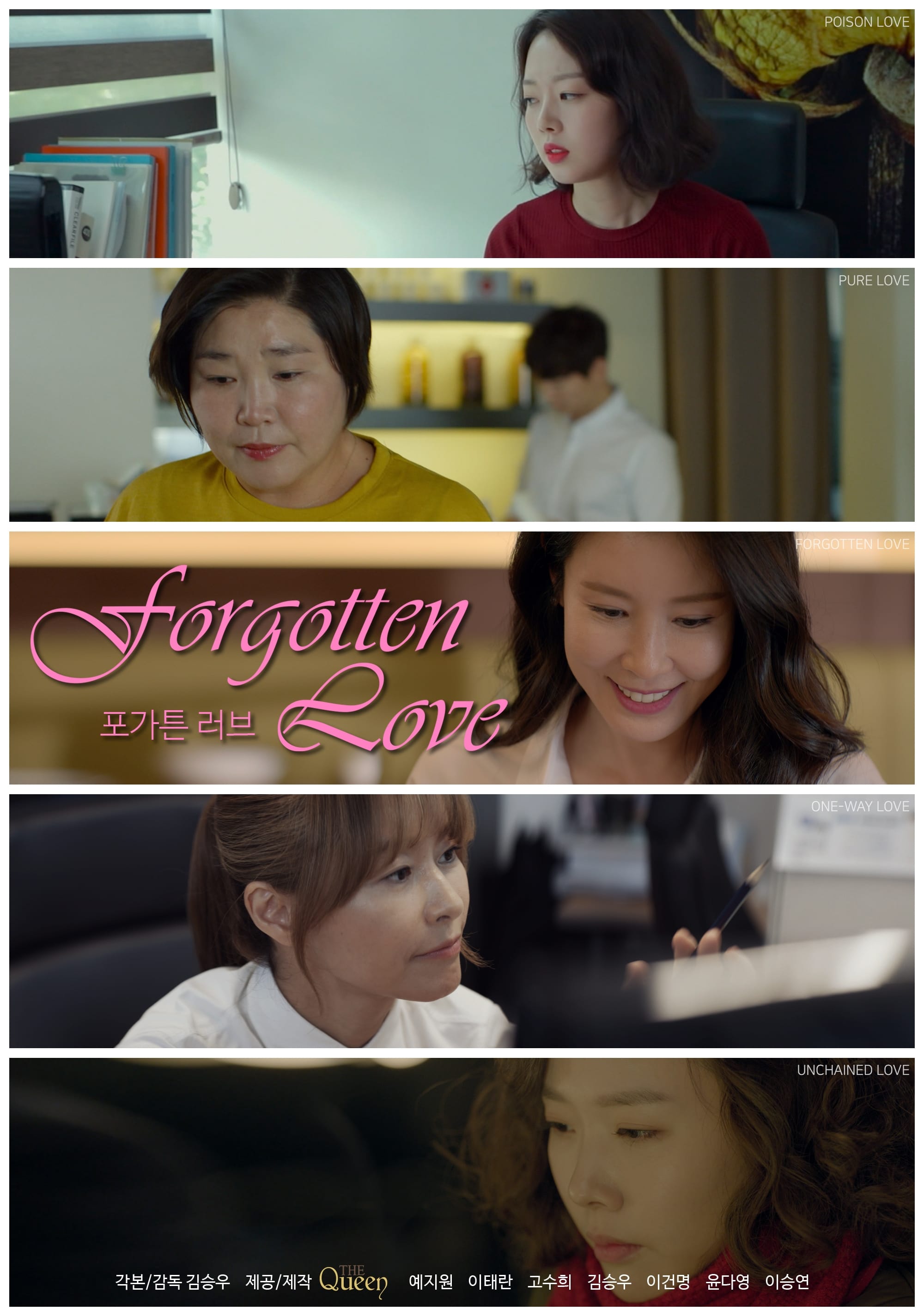 Forgotten Love
People who feel how love feels in different situtations. "Will love last forever?" 'Even if I miss them, I couldn't meet them... Even if I can't forget, I can live without seeing them.'