Biography
Bartlett B. Sher (born March 27, 1959) is an American theatre director. The New York Times has described him as "one of the most original and exciting directors, not only in the American theater but also in the international world of opera". Sher has been nominated for nine Tony Awards, winning a Tony Award for Best Direction of a Musical as well as a Drama Desk Award for his direction of the 2008 Broadway revival of South Pacific.
Personal Life
Sher lives in Manhattan with his wife Kristin Flanders (a Yale trained actress) and two daughters. His father, an insurance broker whom he described to The New York Times as a "brilliant businessman, very charismatic", was also a serial philanderer who had a second family with another woman. Sher's childhood was marked by a drawn-out divorce.His mother soon met a Chinese-American man, Doug Chung, who moved in, helped rear the family and brought them much needed stability. Sher's experiences with interracial blended families informed his directing of South Pacific.
Early Life
Sher was born in San Francisco, California, USA, the son of Aird (Stewart) and Joseph Sher. He had six siblings, including a twin brother. He was raised Catholic (during his teenage years, he found out that his Lithuanian-born father was Jewish). Sher attended St. Ignatius College Preparatory and later the College of the Holy Cross in Worcester, Massachusetts. He returned to St. Ignatius to teach English and run the theatre program. During the 1984 Los Angeles Olympic Games he was influenced by the arts programs associated with the Games, particularly by the work of Polish director Tadeusz Kantor.
Oslo
The true-life, previously secret, back-channel negotiations between Israel and the Palestinian Liberation Organization are the subject of a dramatization.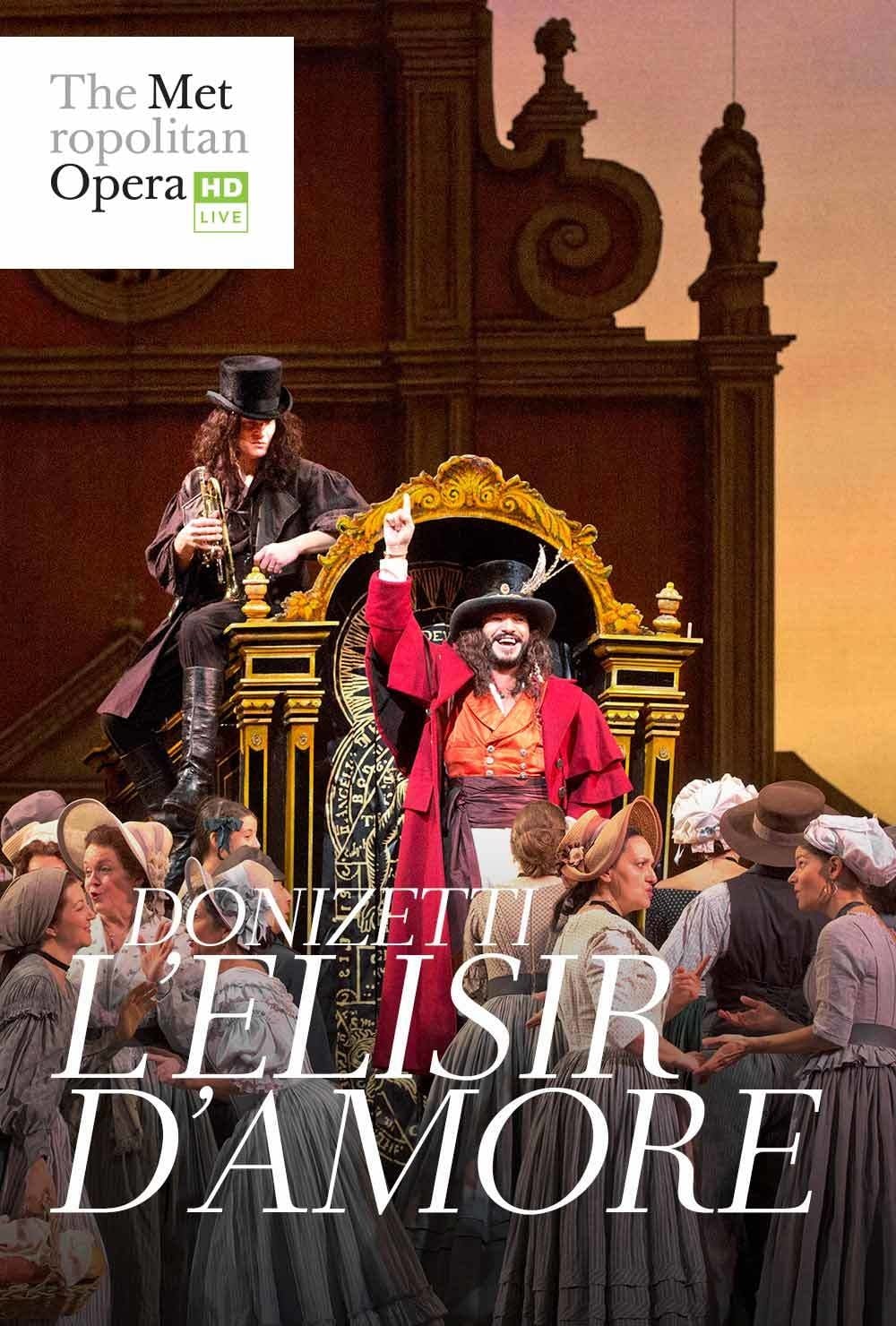 Donizetti: L'Elisir d'Amore
Donizetti's bubbly romantic comedy about a spunky landowner, a hapless peasant, and the dubious love potion that may or may not bring them together never fails to delight audiences. In this performanc...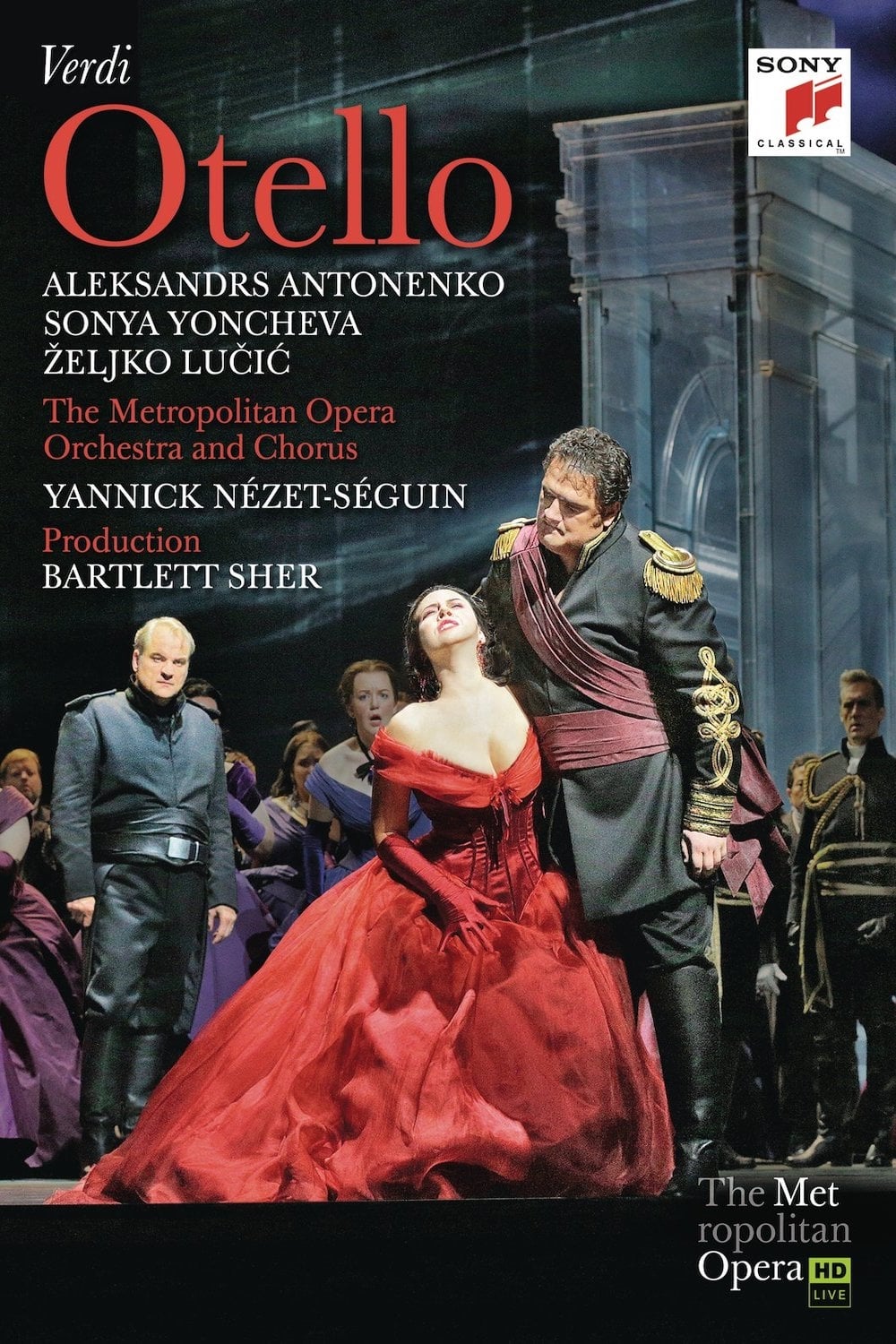 Verdi: Otello
Tony Award winner Bartlett Sher's bold new production probes the psychological underpinnings of Verdi's dynamic setting of Shakespeare's great tragedy. At the helm of this performance is riveting cond...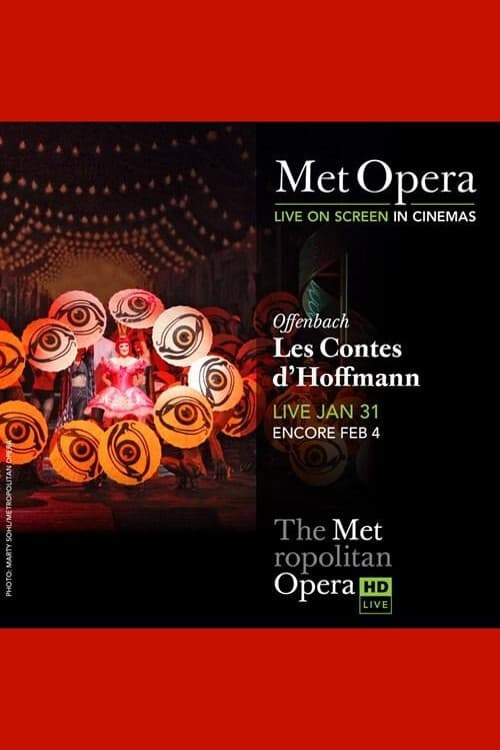 Offenbach: The Tales of Hoffmann
New tenor star Vittorio Grigolo takes on the title role in Offenbach's fantastical opera, giving a tour-de-force performance as the tortured poet unlucky in love. He is joined by a trio of leading lad...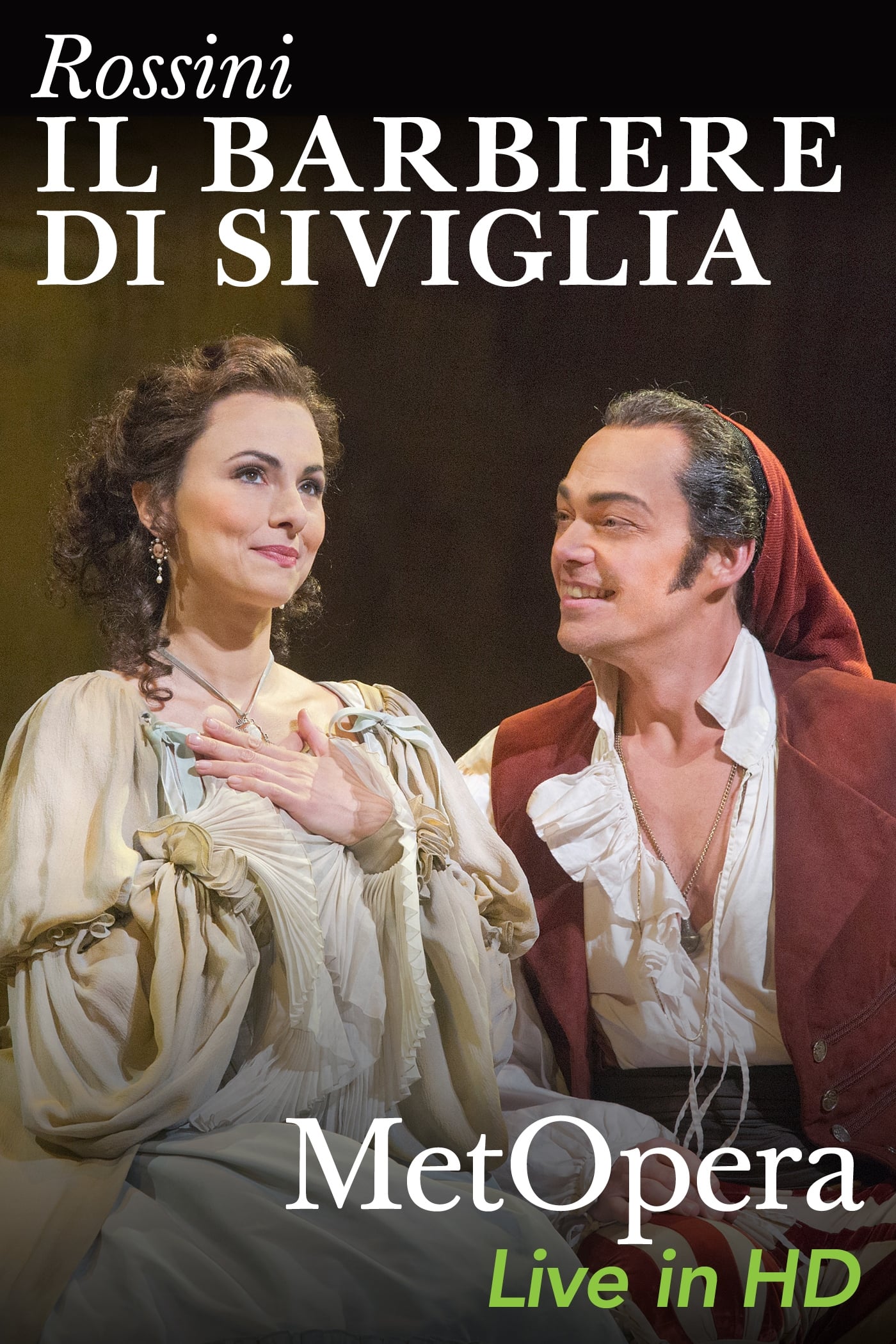 Rossini: Il Barbiere di Siviglia
A youthful cast brings Rossini's immortal comedy to sparkling life, led by Christopher Maltman as Figaro, the resourceful barber and man-about-town of the title. The lovely Isabel Leonard is Rosina, t...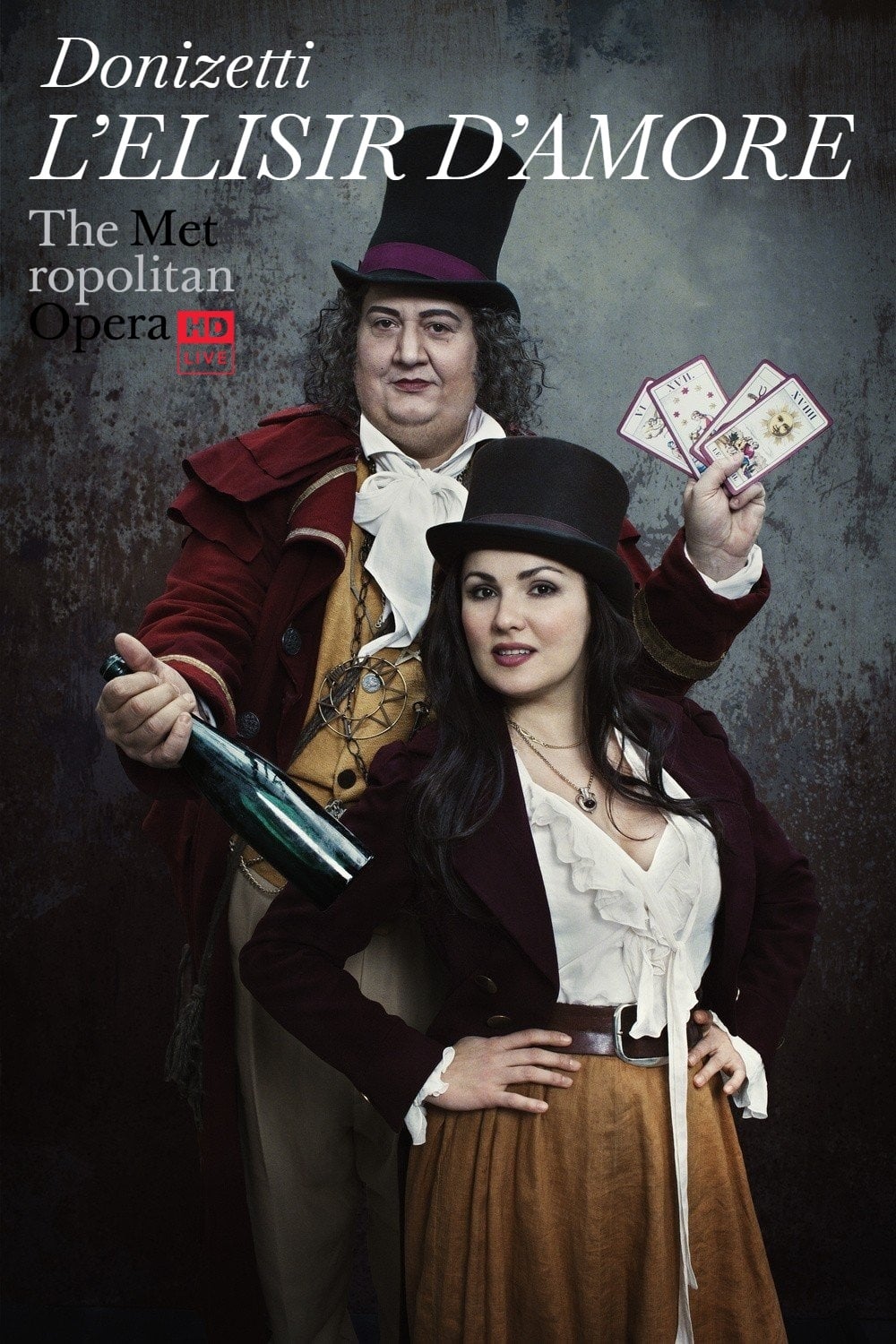 Donizetti: L'Elisir d'Amore
Anna Netrebko as the beautiful and wealthy Adina leads the cast in Barlett Sher's production of Donizetti's charming comedy, first seen on Opening Night of the Met's 2012–13 season. Matthew Polenzani ...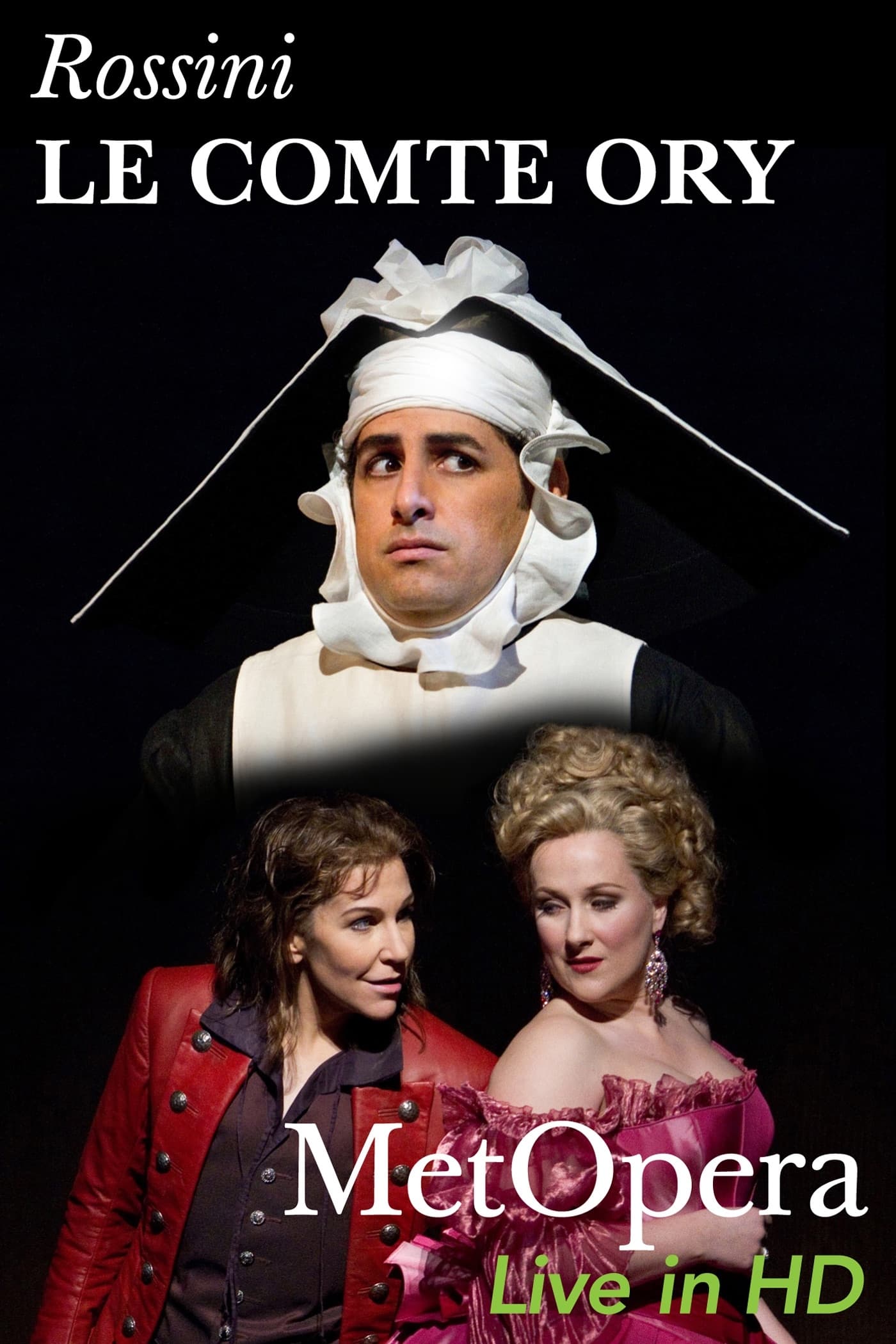 Le comte Ory
Rossini's "Le Comte Ory" tells the story of a libidinous and cunning nobleman who disguises himself first as a hermit and then as a nun in order to gain access to the virtuous Countess Adele, whose br...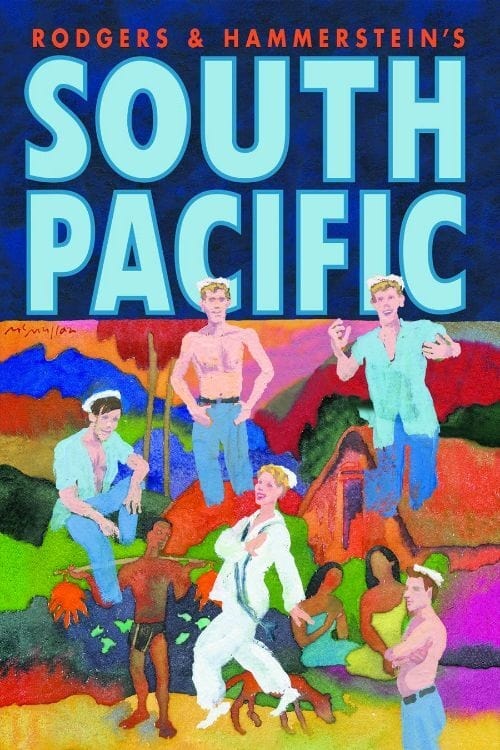 South Pacific
Navy ensign Nellie Forbush and Marine lieutenant Joseph Cable find love and confront bigotry (including their own prejudices) while stationed in the South Pacific during World War II. Filmed version o...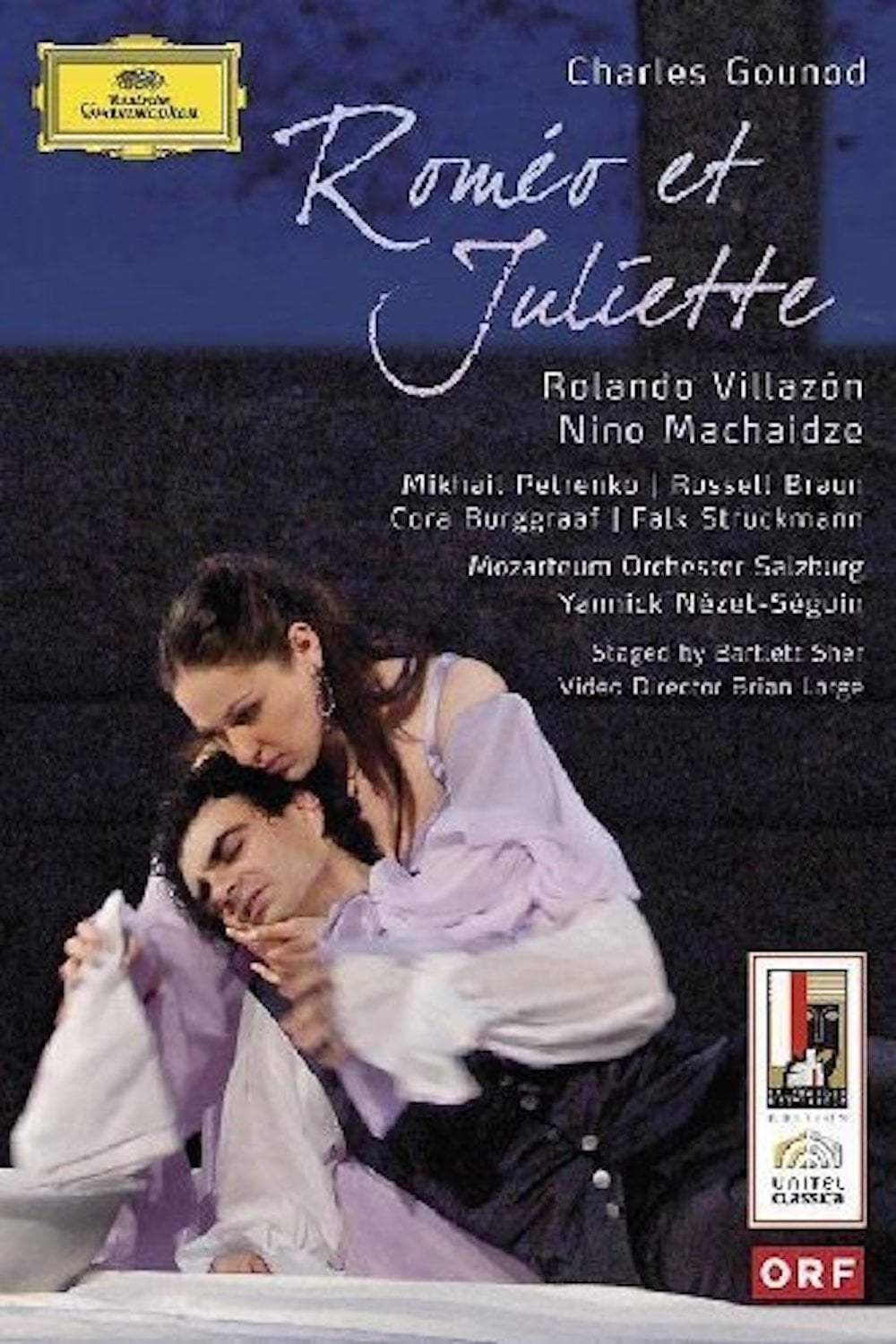 Gounod: Romeo et Juliette
The sensational hit of Salzburg's 2008 festival season arrives on DVD! Starring tenor Rolando Villazón in a stunning performance, this was the must have ticket of the season. Soprano Nino Machaidze, o...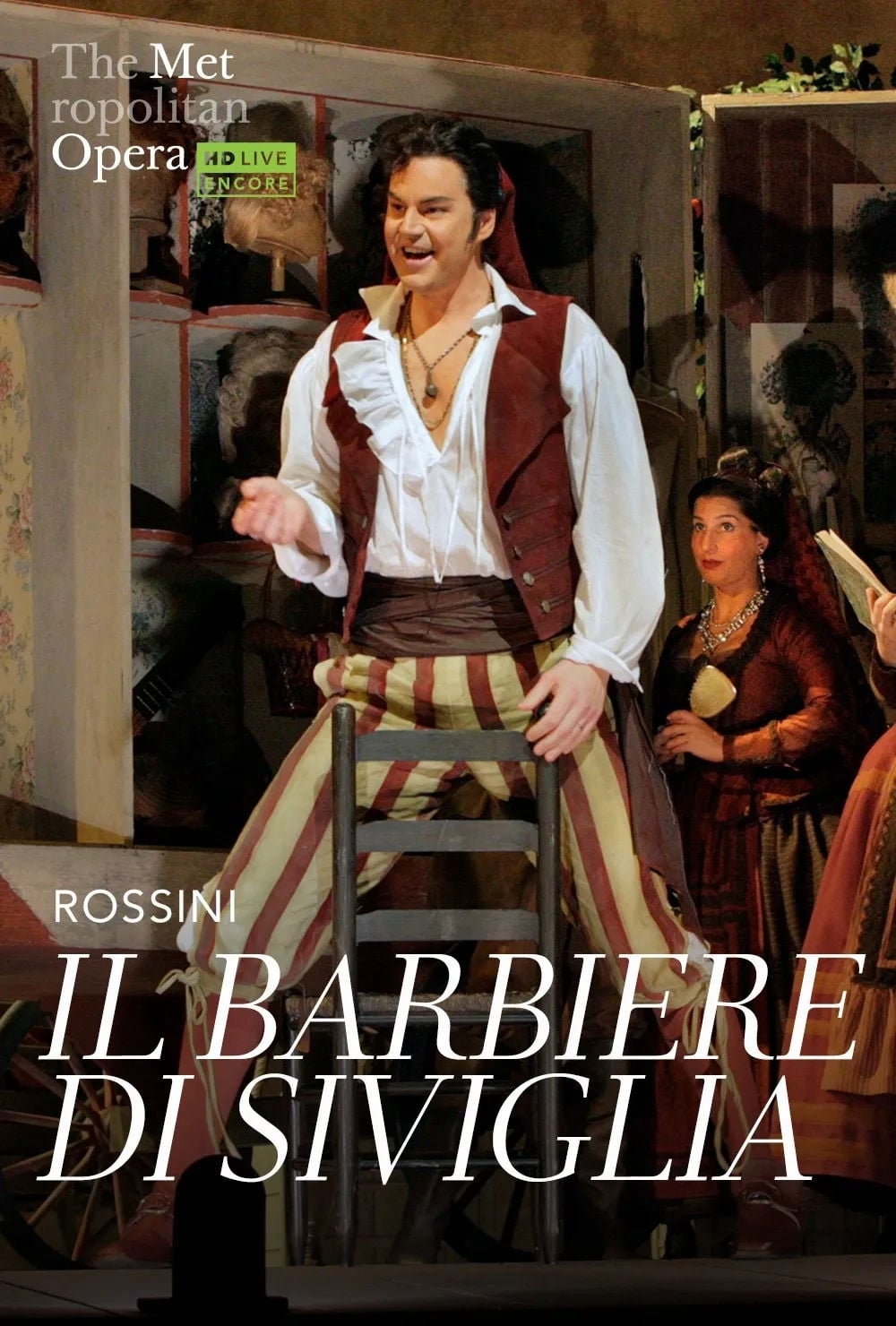 Il Barbiere di Siviglia
Audiences went crazy for the dynamic production of Rossini's comedy, which found new and surprising ways to bring it closer to them. The cast jumped to the challenge with gusto. CountAlmaviva and Figa...