 Biography
Jonathan Michael Murphy (born August 3, 1981) is an American actor. Born and raised in Arlington, Texas, he began acting in high school theater productions before moving on to community theater after college. He appeared in the ABC television series October Road as Ronnie Garrett and joined the cast of the ABC Family series Wildfire as Calvin Handley in season 4. Murphy was cast as Chris Skelton in the short-lived US version of Life On Mars opposite Harvey Keitel and Jason O'Mara.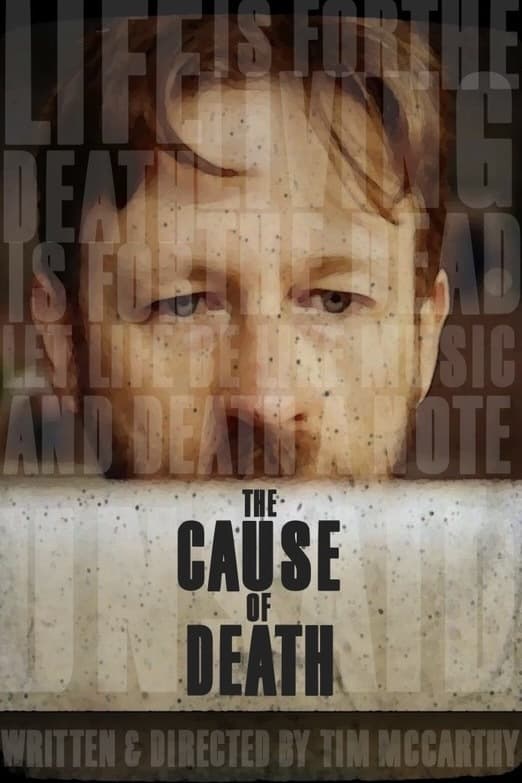 The Cause of Death
David is familiar with death as an obituary writer. Death is going to try to give David a new perspective.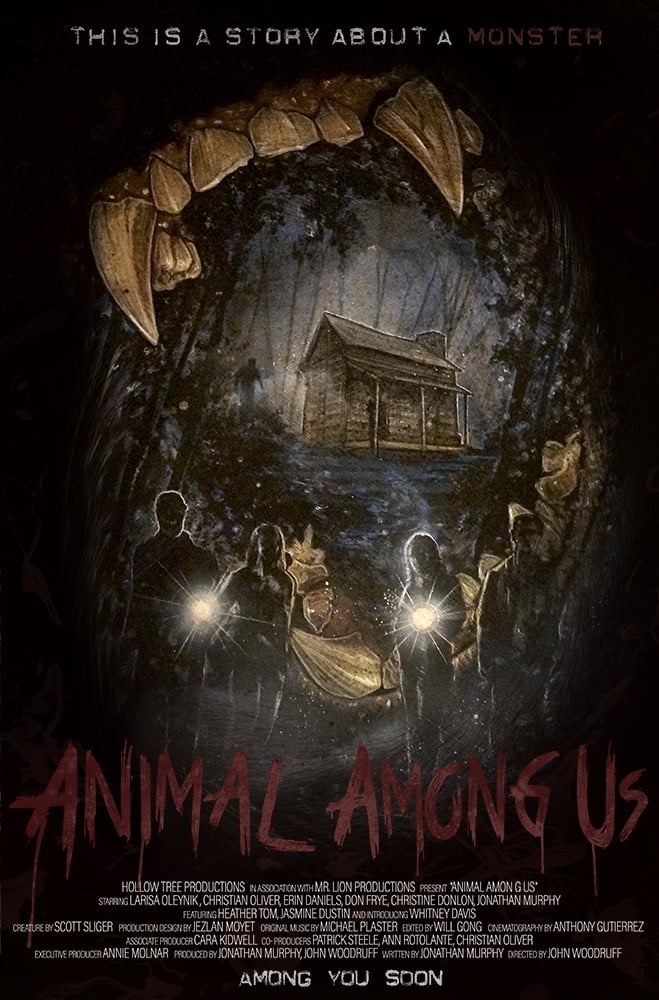 Animal Among Us
Two teenage girls were murdered fifteen years ago. There was an animal attack, the camp was condemned and the killer was never found.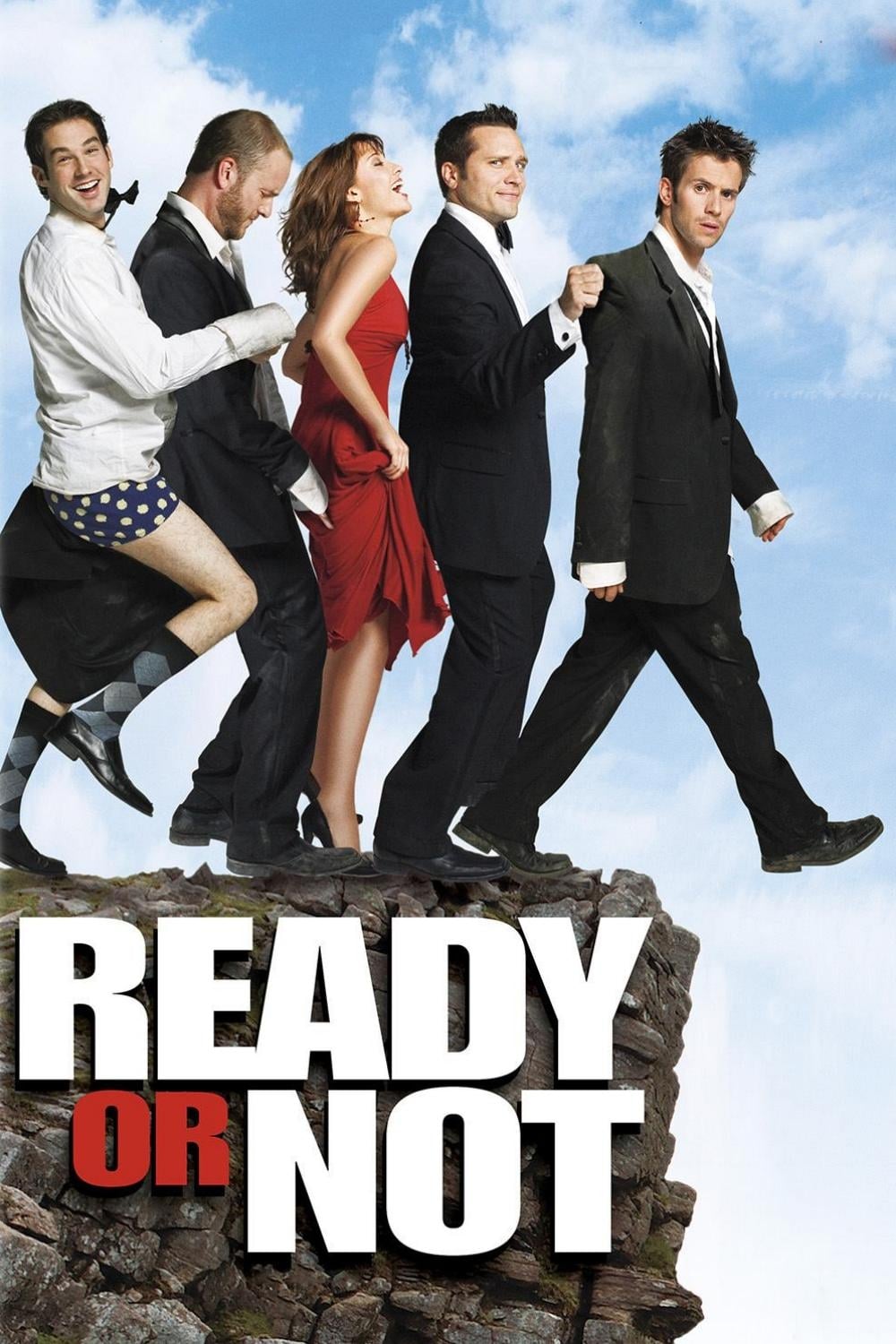 Ready or Not
After a bachelor party in Las Vegas, four college friends find themselves stranded in Mexico penniless, being chased, falling in love, and fighting to make it back across the border in time for their ...
TV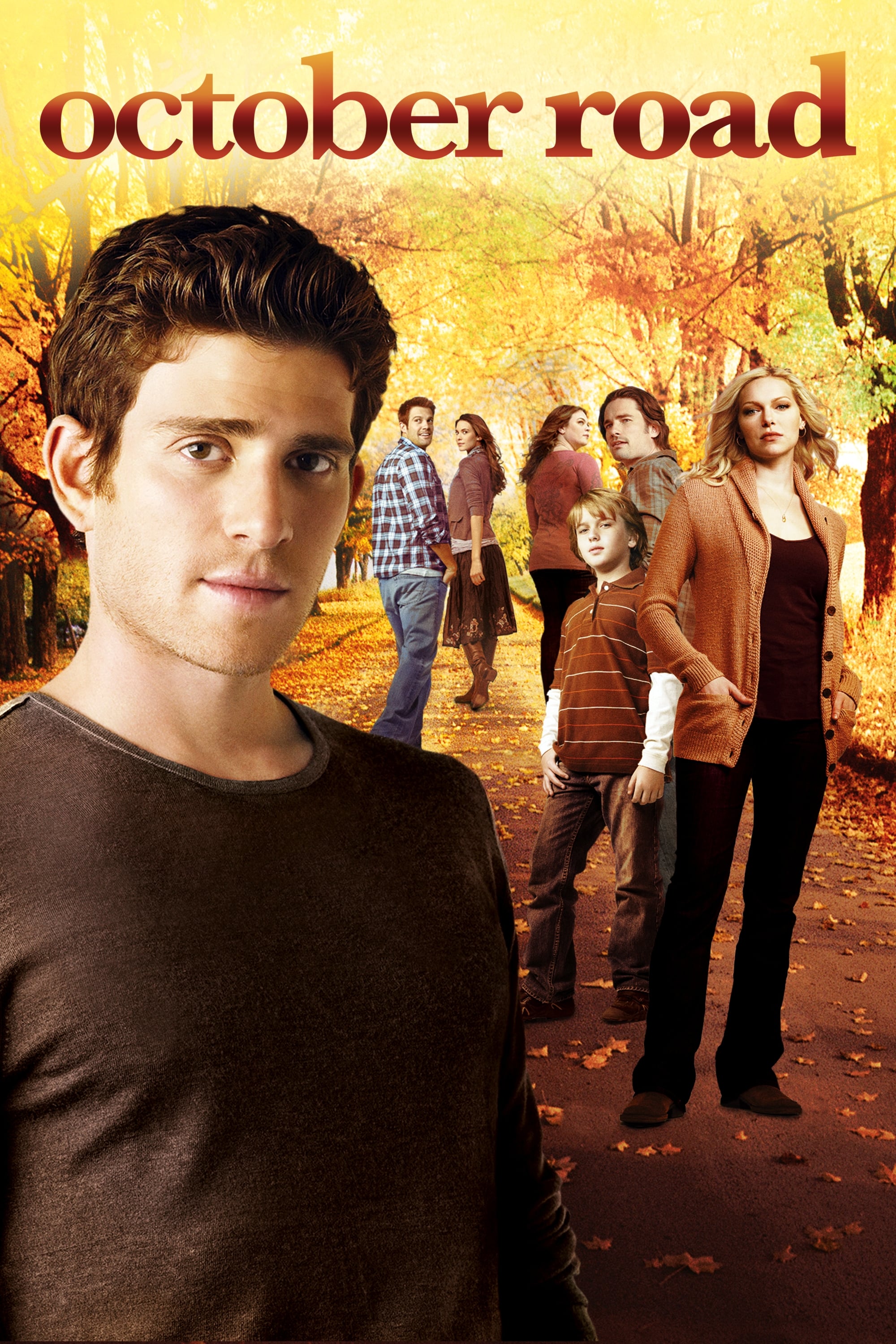 October Road
When Nick was 18, he packed up his truck and left for a road trip that would take him away for 10 years. He has become a literary celebrity in New York, living off the fame and fortune of his best-sel...
TV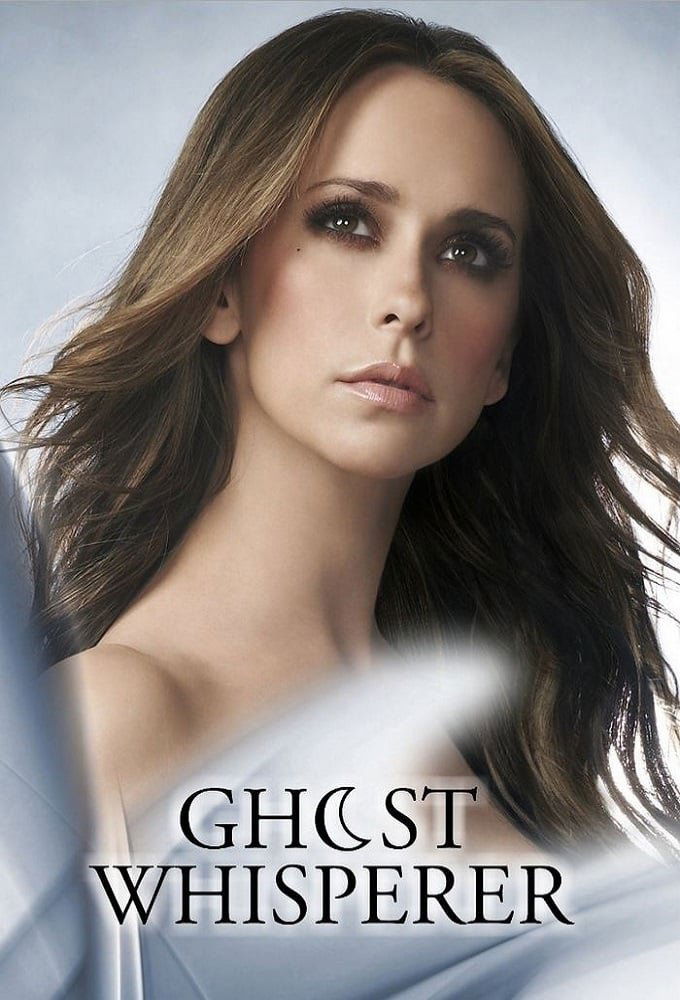 Ghost Whisperer
Sometimes the messages she receives are confusing and intense, but she tries to communicate with the dead. Conflicts are preventing the spirits from passing over most of the time.
TV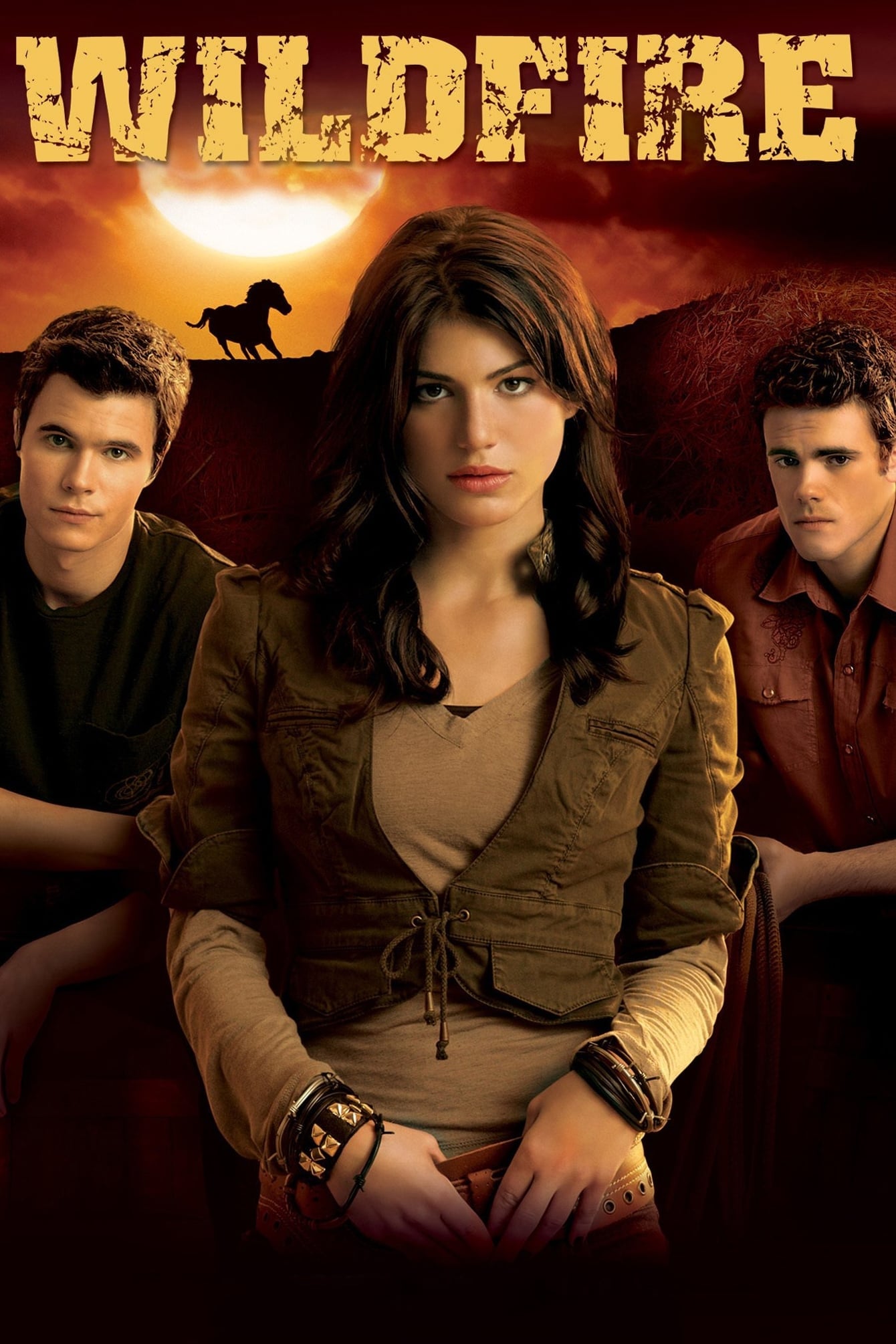 Wildfire
Kris Furillo was given the chance to start a new life after serving time at a teen detention center. Her talent with horses is recognized by a volunteer and local trainer who arranges a job for her at...
TV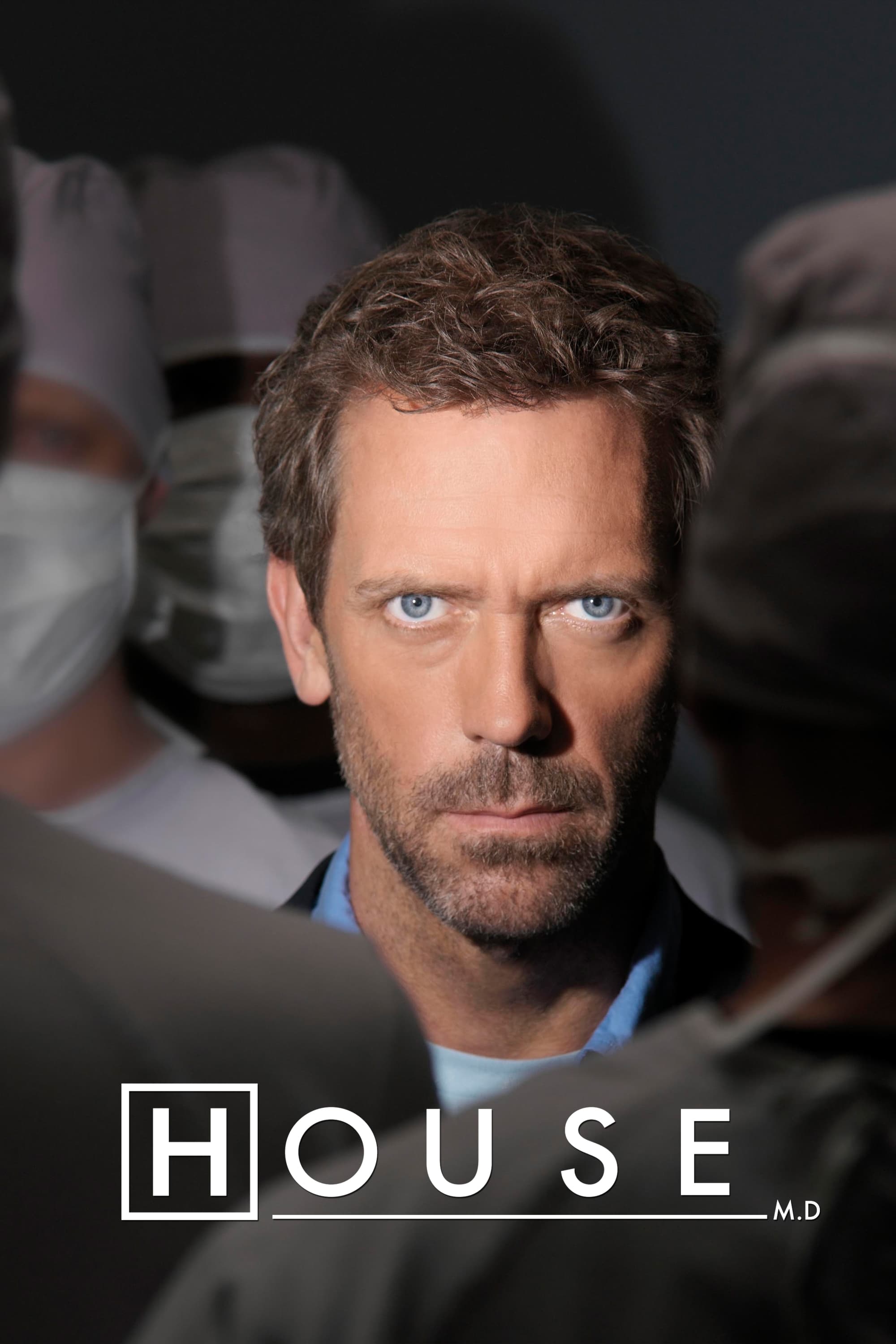 House
Dr. Gregory House, a drug-addicted, unconventional, misanthropic medical genius, leads a team of diagnosticians at a fictional hospital in New Jersey.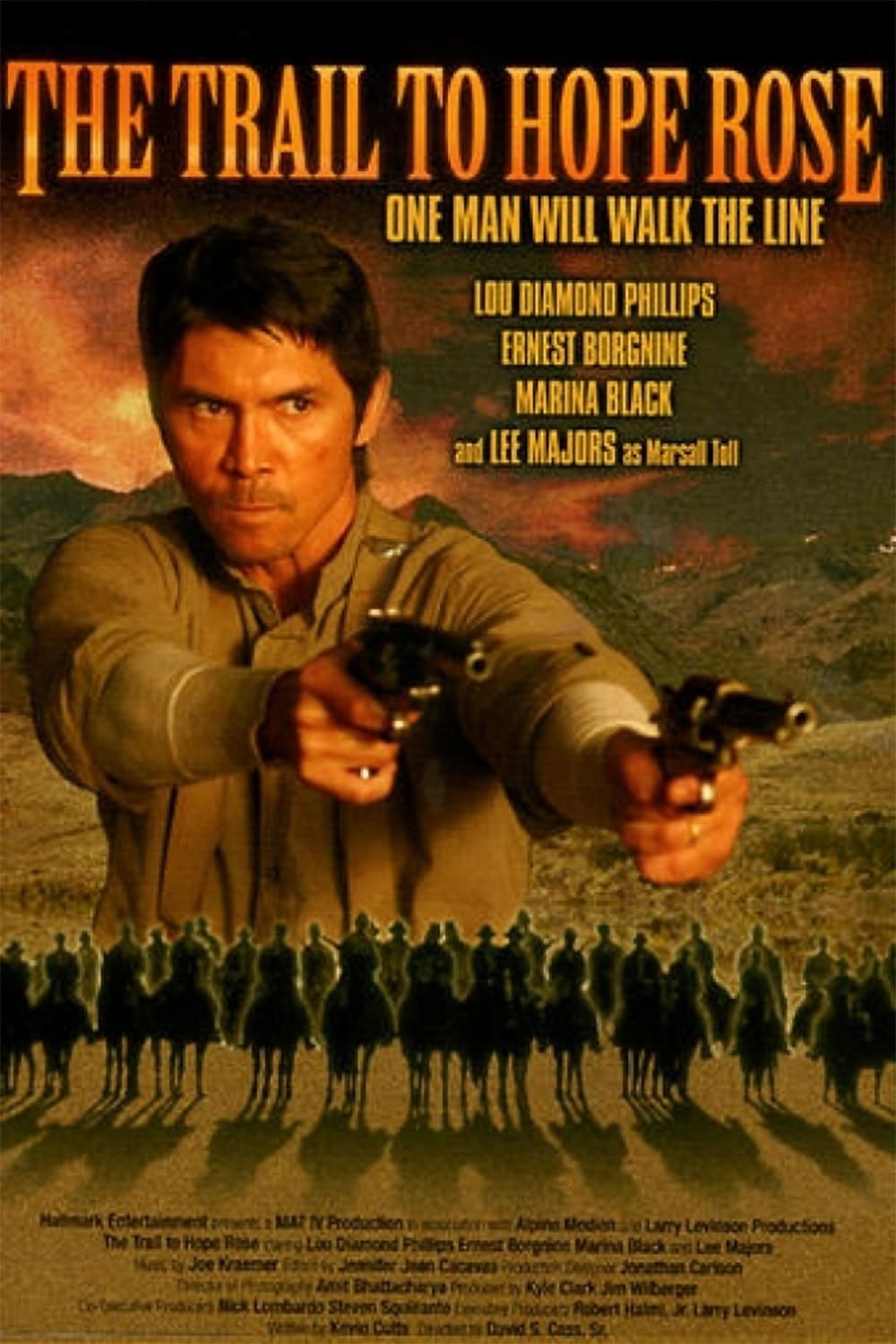 The Trail to Hope Rose
Lee majors and Ernest Borgnine are in a western drama together with Lou DiamondPhillips and marina Black. Lou plays an ex convict who is trying to make a living as a mine worker and is watched by a ma...
TV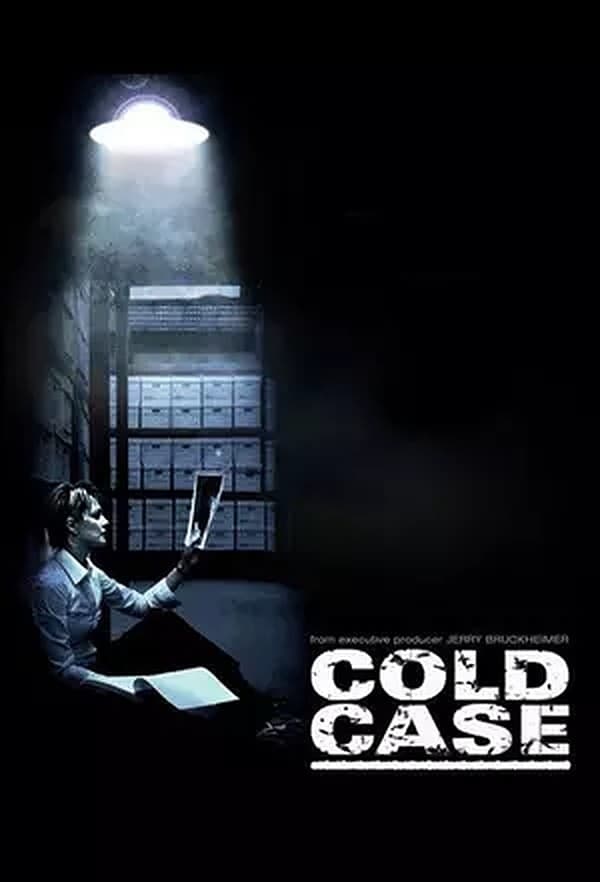 Cold Case
When she is assigned cases that have never been solved, the Philadelphia homicide squad's lone female detective finds her calling. Lilly Rush combines her instincts and technology to bring about justi...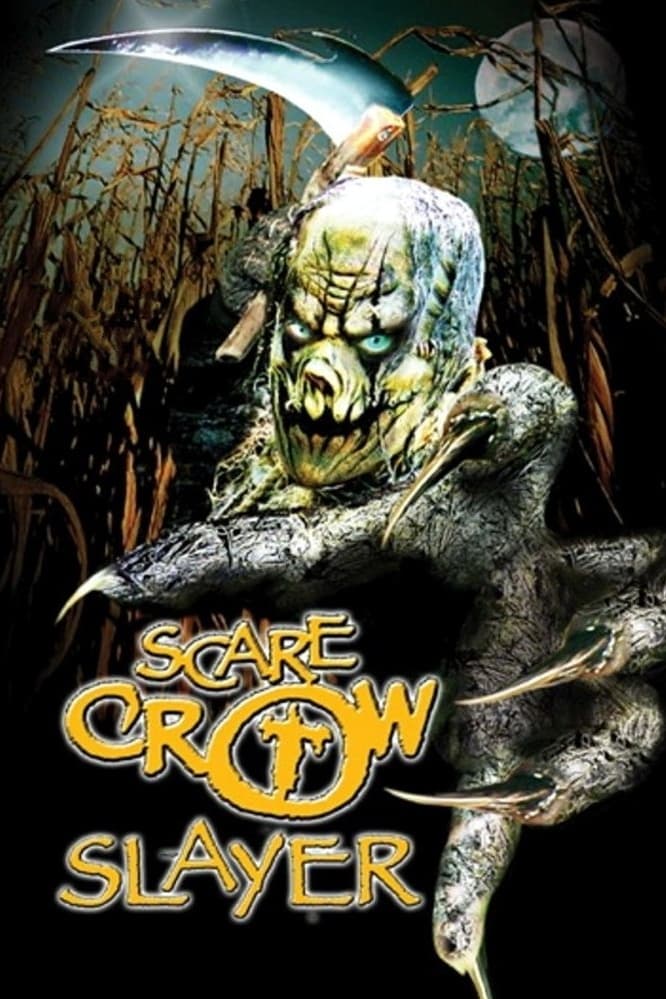 Scarecrow Slayer
A college freshman is killed in a frat prank and is resurrected as a demon.
TV American Dreams
American Dreams is an American television drama program on the NBC television network, produced by Once A Frog and Dick Clark productions, in association with Universal Network Television and NBC Stud...
TV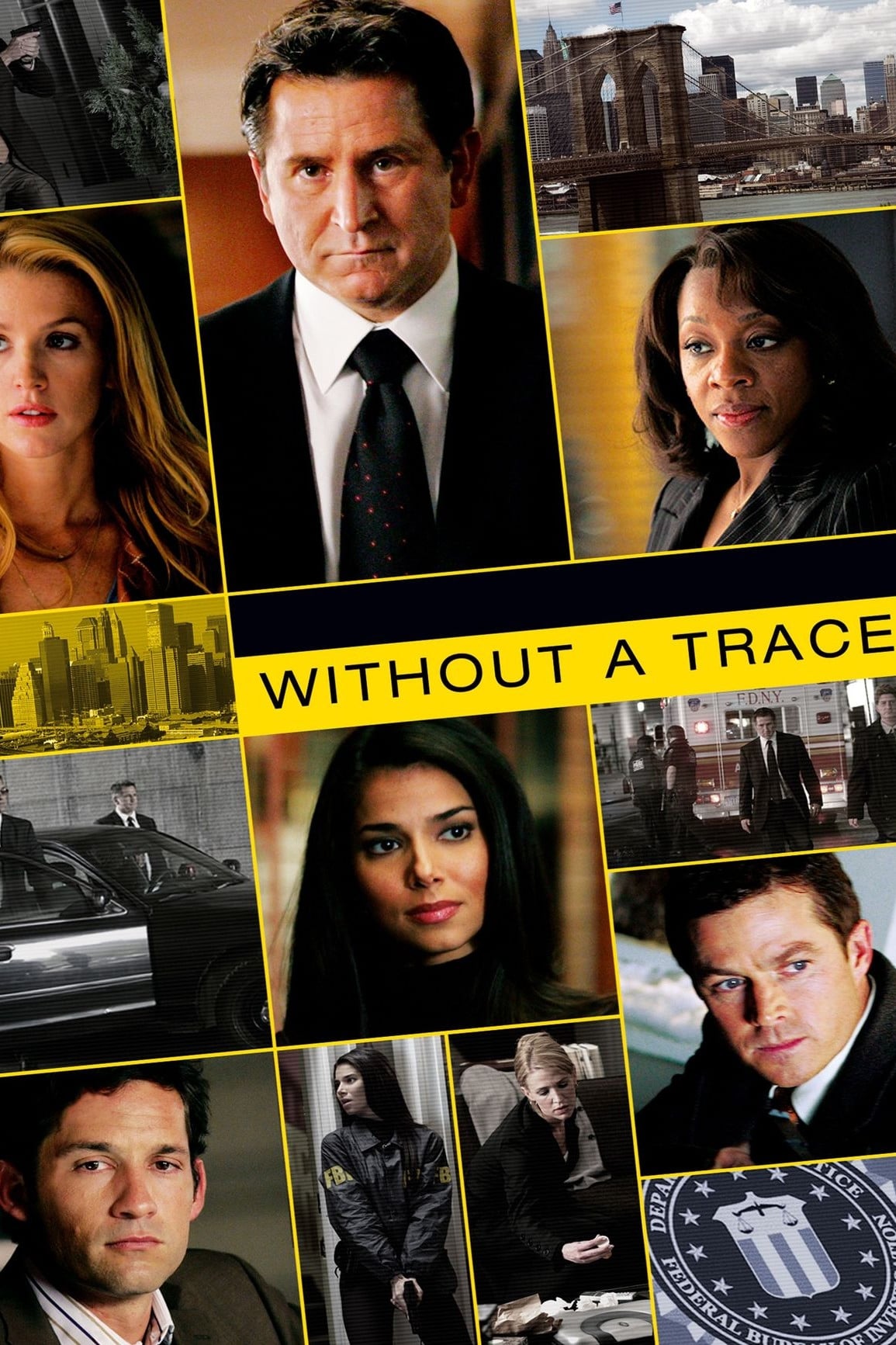 TV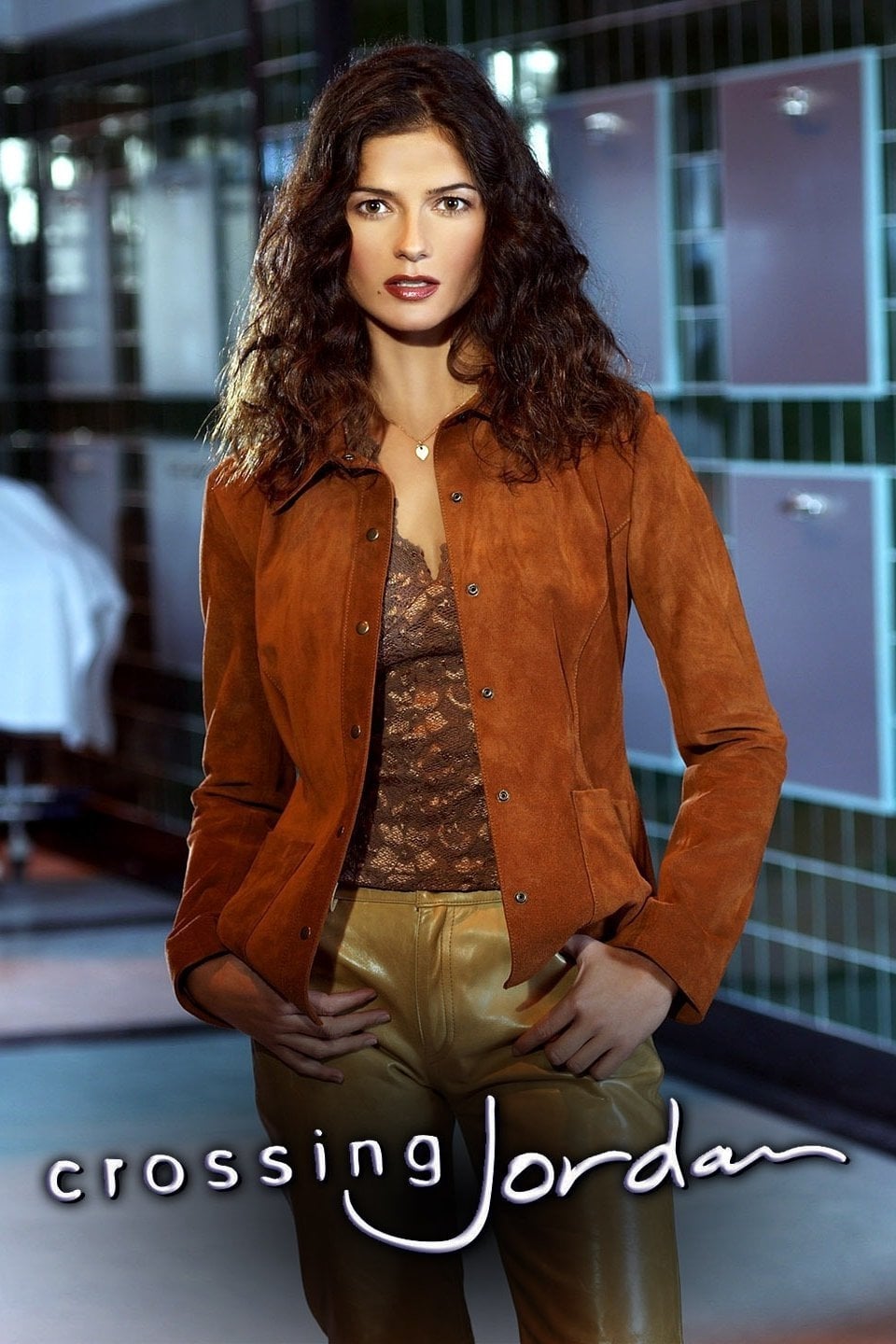 Crossing Jordan
Crossing Jordan is an American television crime/drama series that starsJill Hennessy as Jordan Cavanaugh, M.D., a crime-solving forensic pathologist employed in the Massachusetts Office of the Chief M...
TV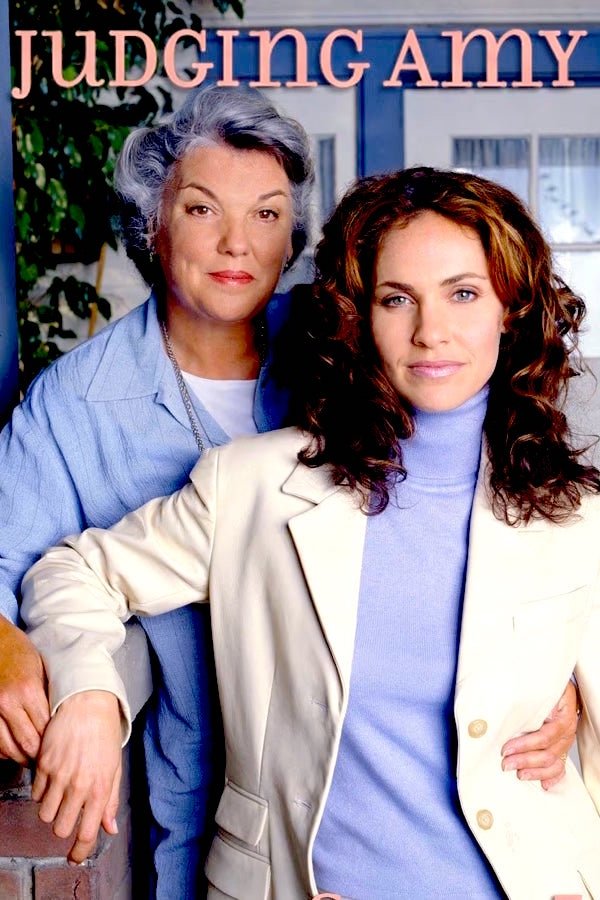 Judging Amy
Judging Amy is an American television drama that was telecast from September 19, 1999, through May 3, 2005, on CBS-TV. This TV series starred Amy Brenneman and Tyne Daly. Its main character is a judge...