Biography
Daniel Gerhard Brown (born June 22, 1964) is an American author best known for his thriller novels, including the Robert Langdon novels Angels & Demons (2000), The Da Vinci Code (2003), The Lost Symbol (2009), Inferno (2013) and Origin (2017). His novels are treasure hunts that usually take place over a period of 24 hours. They feature recurring themes of cryptography, art, and conspiracy theories. His books have been translated into 57 languages and, as of 2012, have sold over 200 million copies. Three of them, Angels & Demons, The Da Vinci Code, and Inferno, have been adapted into films. The Robert Langdon novels are deeply engaged with Christian themes and historical fact, and have generated controversy as a result. Brown states on his website that his books are not anti-Christian and he is on a "constant spiritual journey" himself. He claims that his book The Da Vinci Code is simply "an entertaining story that promotes spiritual discussion and debate" and suggests that the book may be used "as a positive catalyst for introspection and exploration of our faith."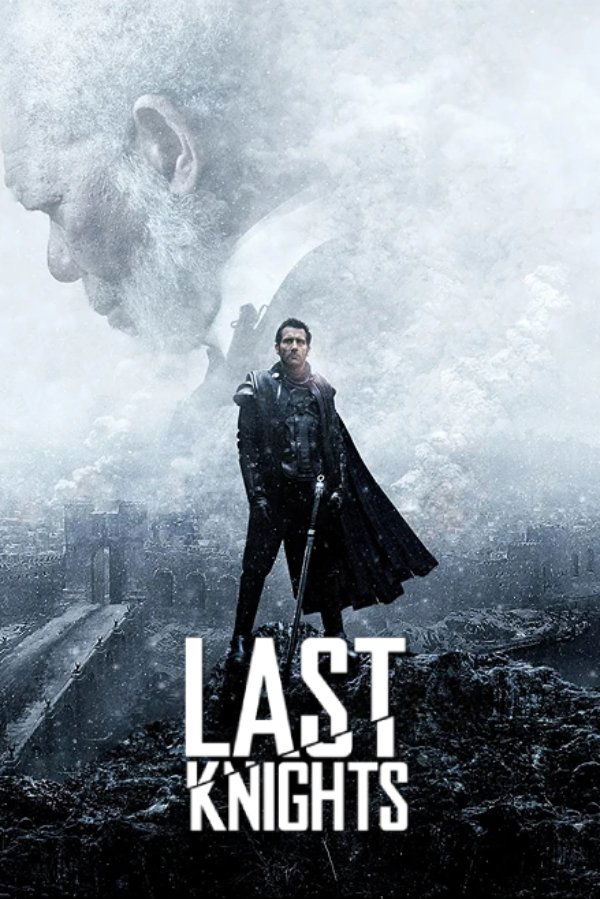 Last Knights
When an evil emperor executes their leader, his band of knights, bound by duty and honour, embark on a journey of vengeance that will not end until they have destroyed their mortal foe.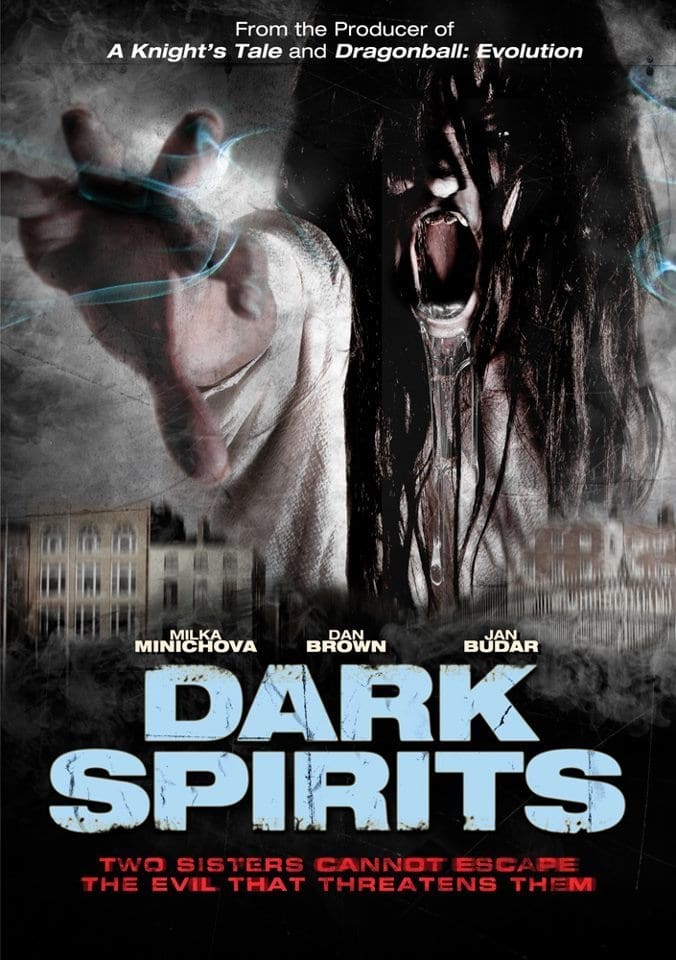 Dark Spirits
In this tense, heart-stopping supernatural-thriller, blonde beauty Eva foresees the brutal murder of her sister, Tereza – with whom she has recently argued – in a dream. Still angry, Tereza refuses to...