Biography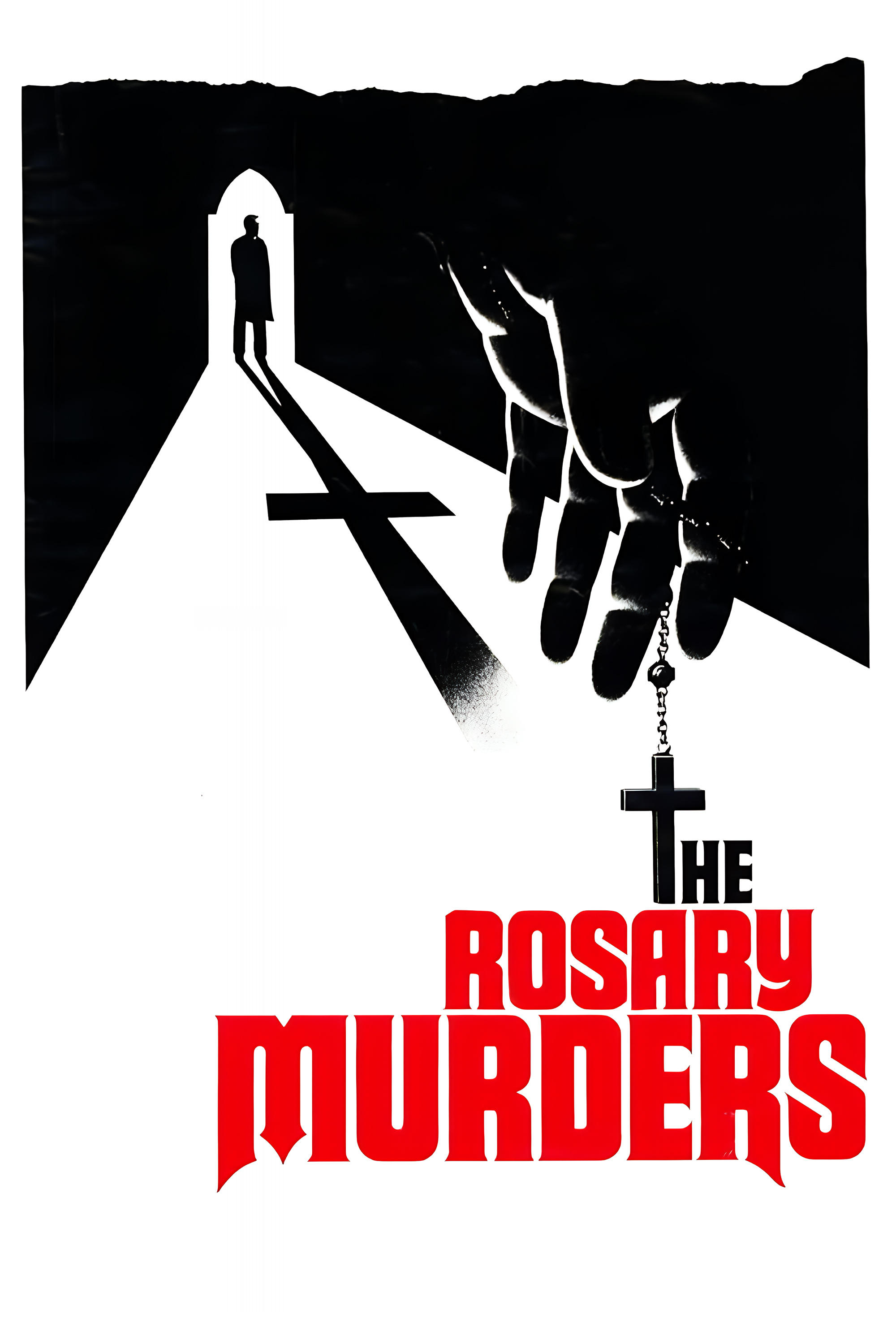 The Rosary Murders
A priest becomes a sleuth because he can't tell the police who killed the Detroit clergy.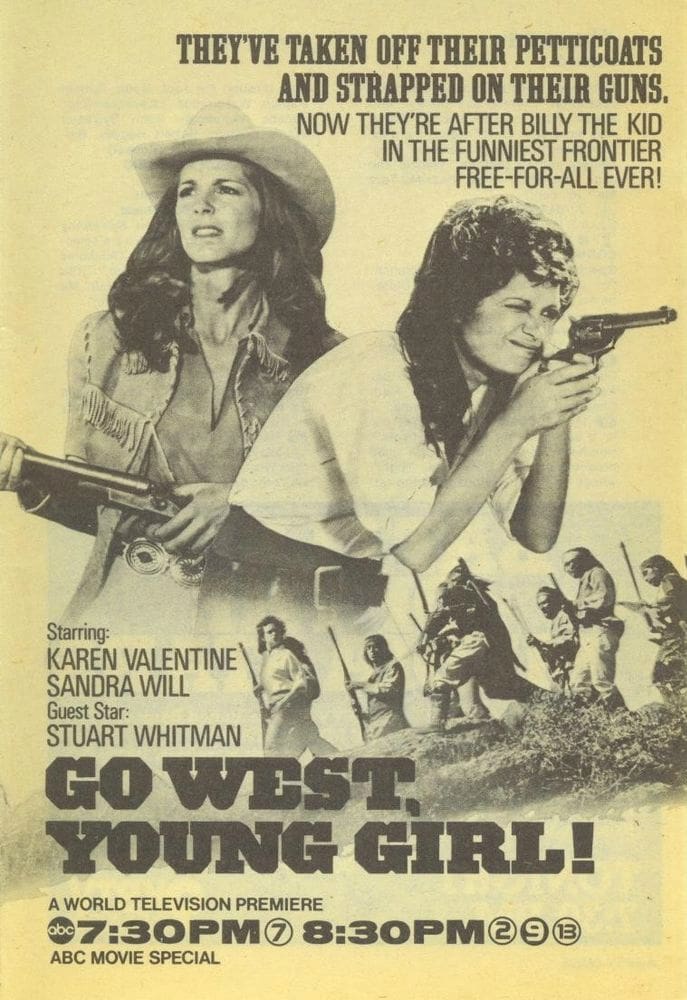 Go West, Young Girl
A female New England reporter and the widow of a cavalry officer team up to go out West, and wind up trying to evade outlaws, gamblers and the law.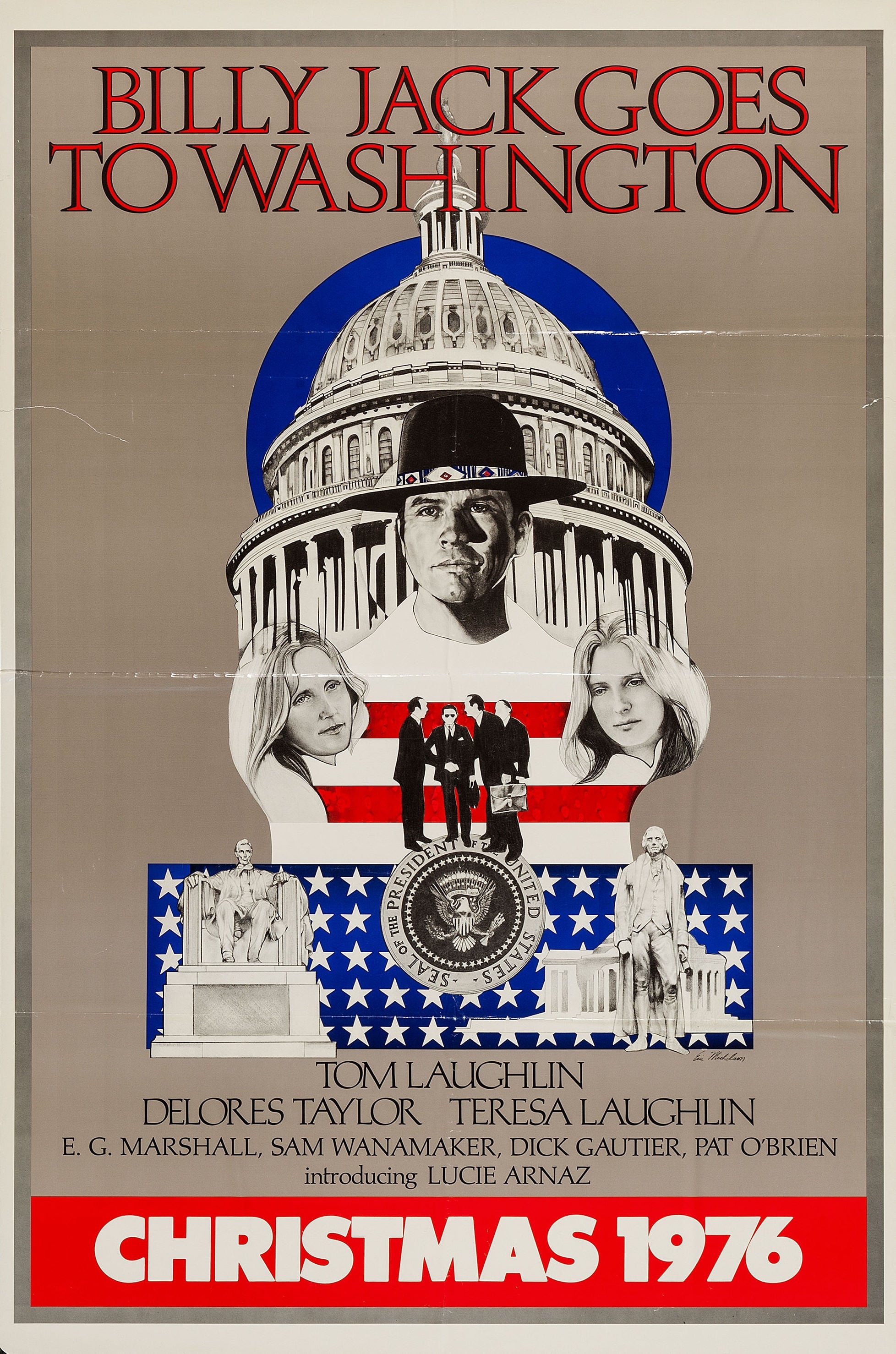 Billy Jack Goes to Washington
After a senator suddenly dies after completing an investigation into the nuclear power industry, the remaining senator and the state governor must decide on a person who will play along with their sha...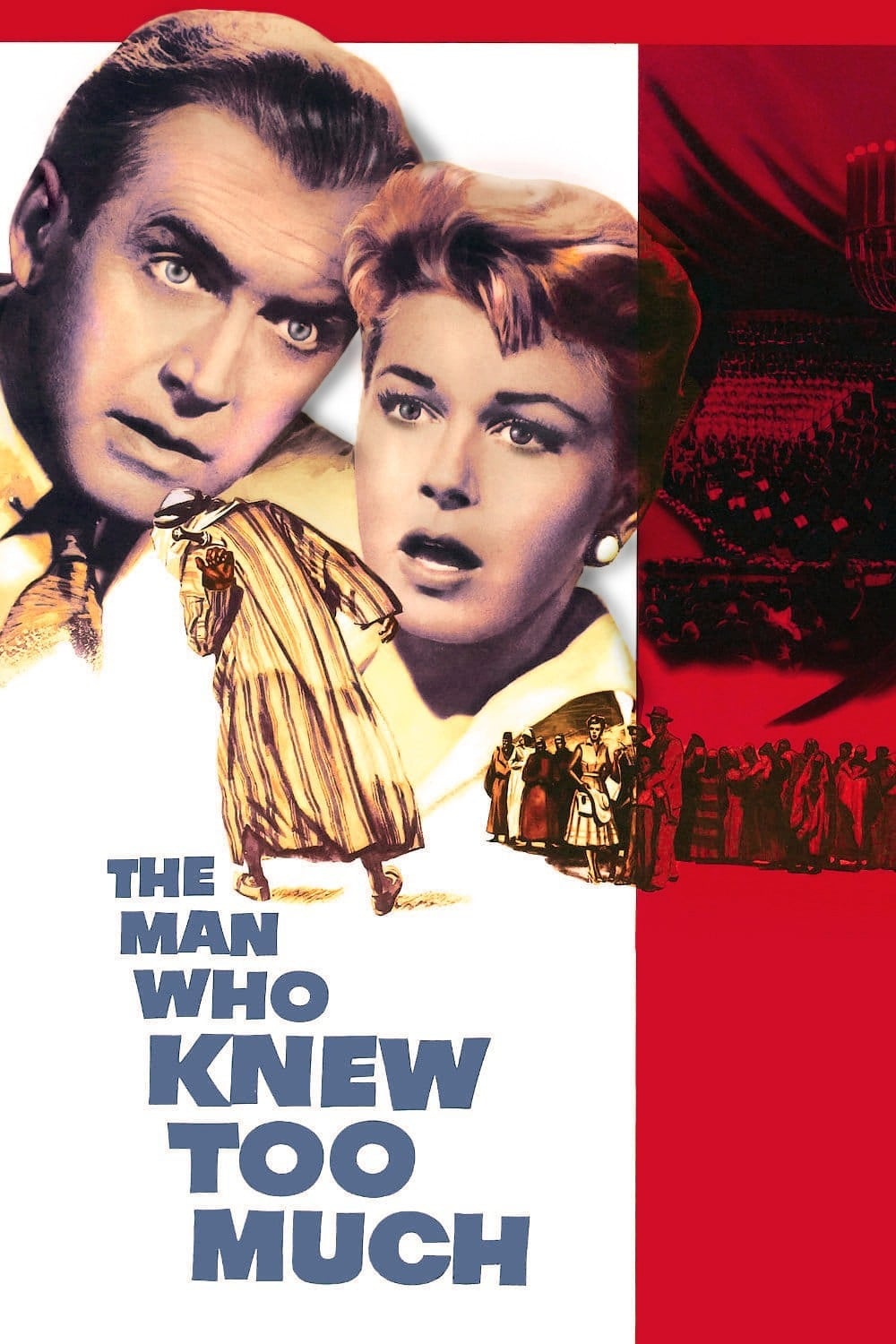 The Man Who Knew Too Much
The 1934 film is a remake. A family found an assassination plot. When a child is kidnapped to ensure their silence, they have to take matters into their own hands to save him.