Biography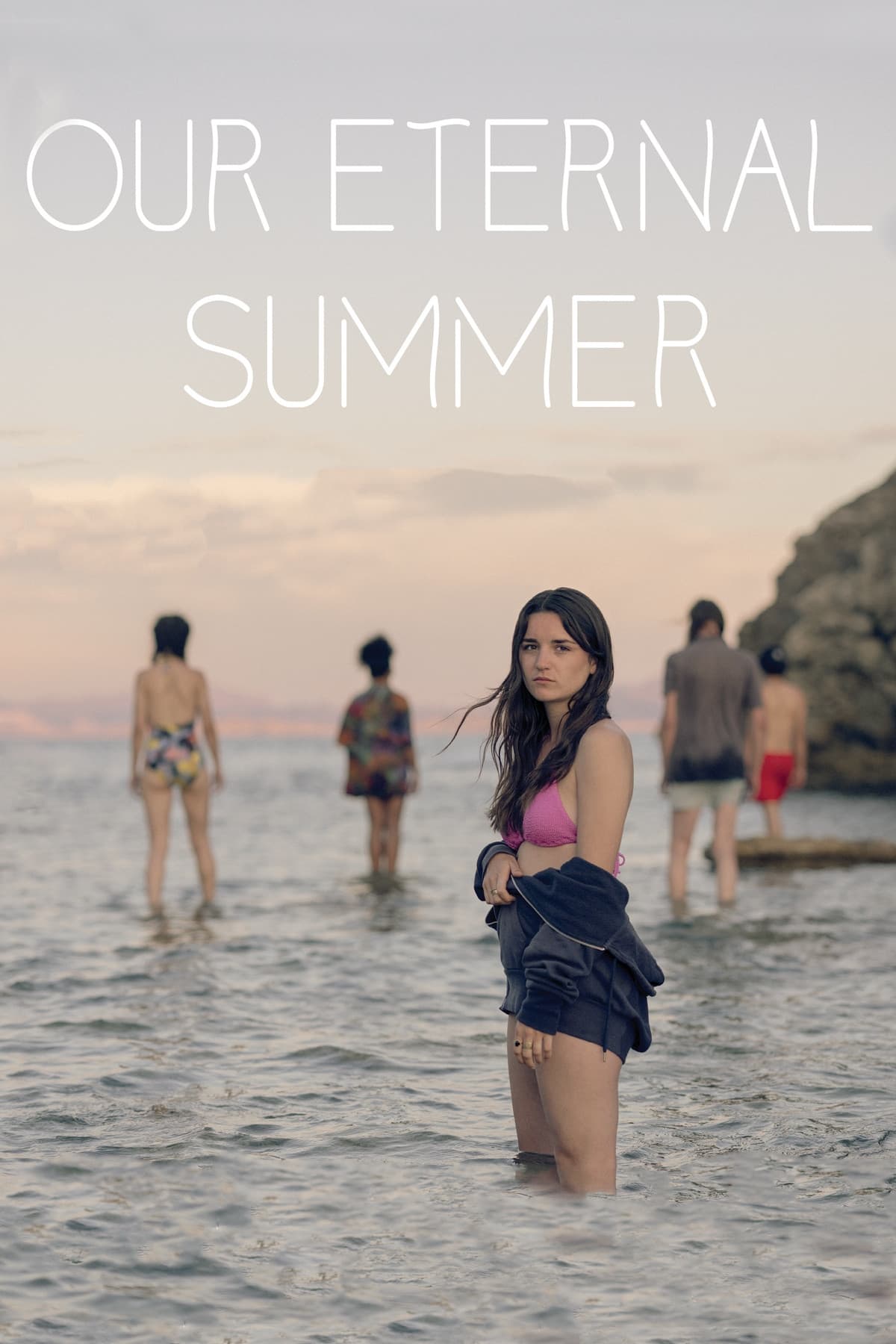 Our Eternal Summer
To live and to love at the age of 18 and to lose your best friend at the same time. In order to be reborn, encounters are decisive.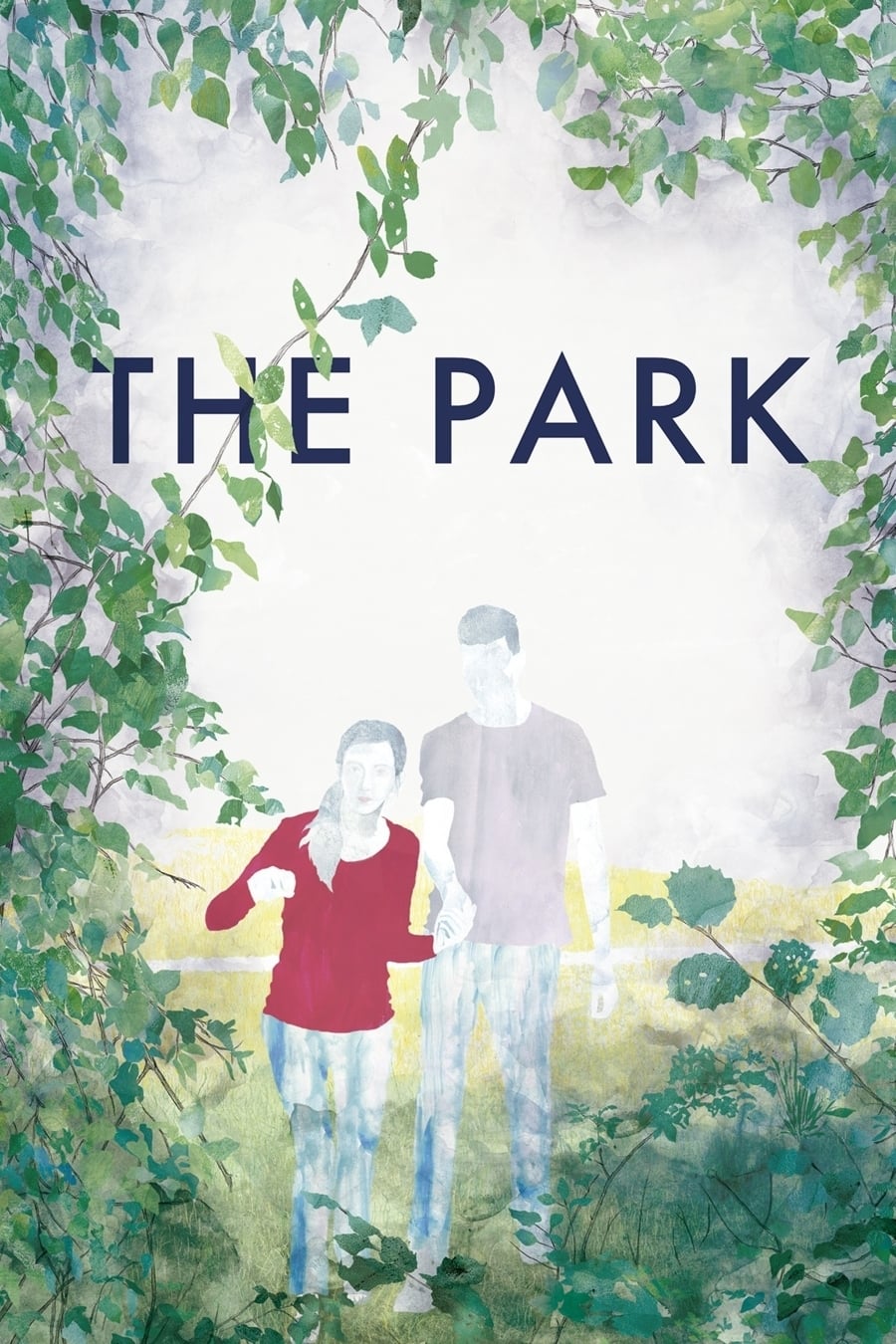 The Park
Summer time. Two teenagers, a boy and a girl, have their first date in a park. Hesitant and shy at first, they soon discover each other, get closer as they wander, and end up falling in love. But as t...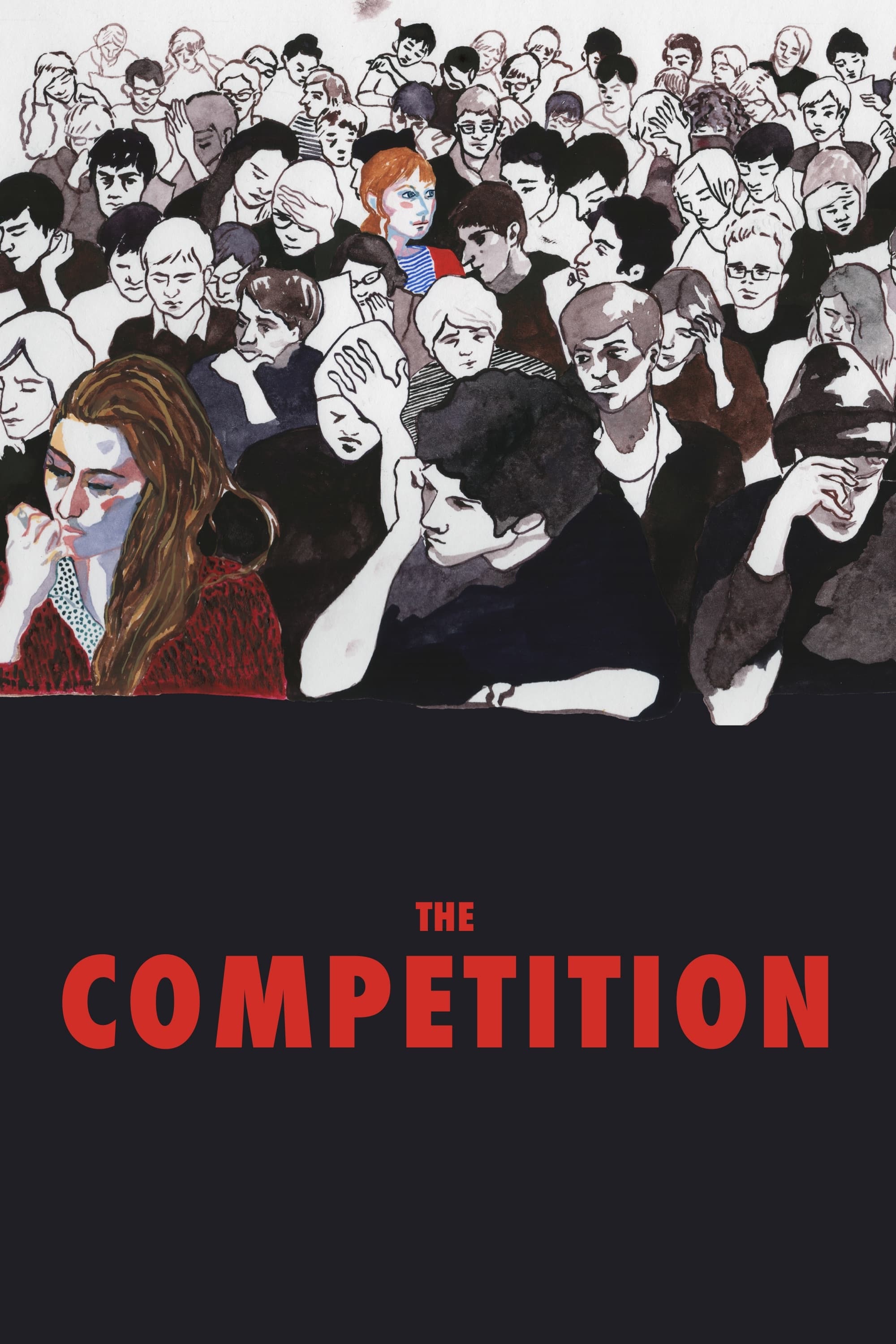 The Graduation
The Graduation captures the selection process for students at the famous Parisian film school La Fémis, showing us how successful candidates get to follow in the footsteps of such luminaries as Louis ...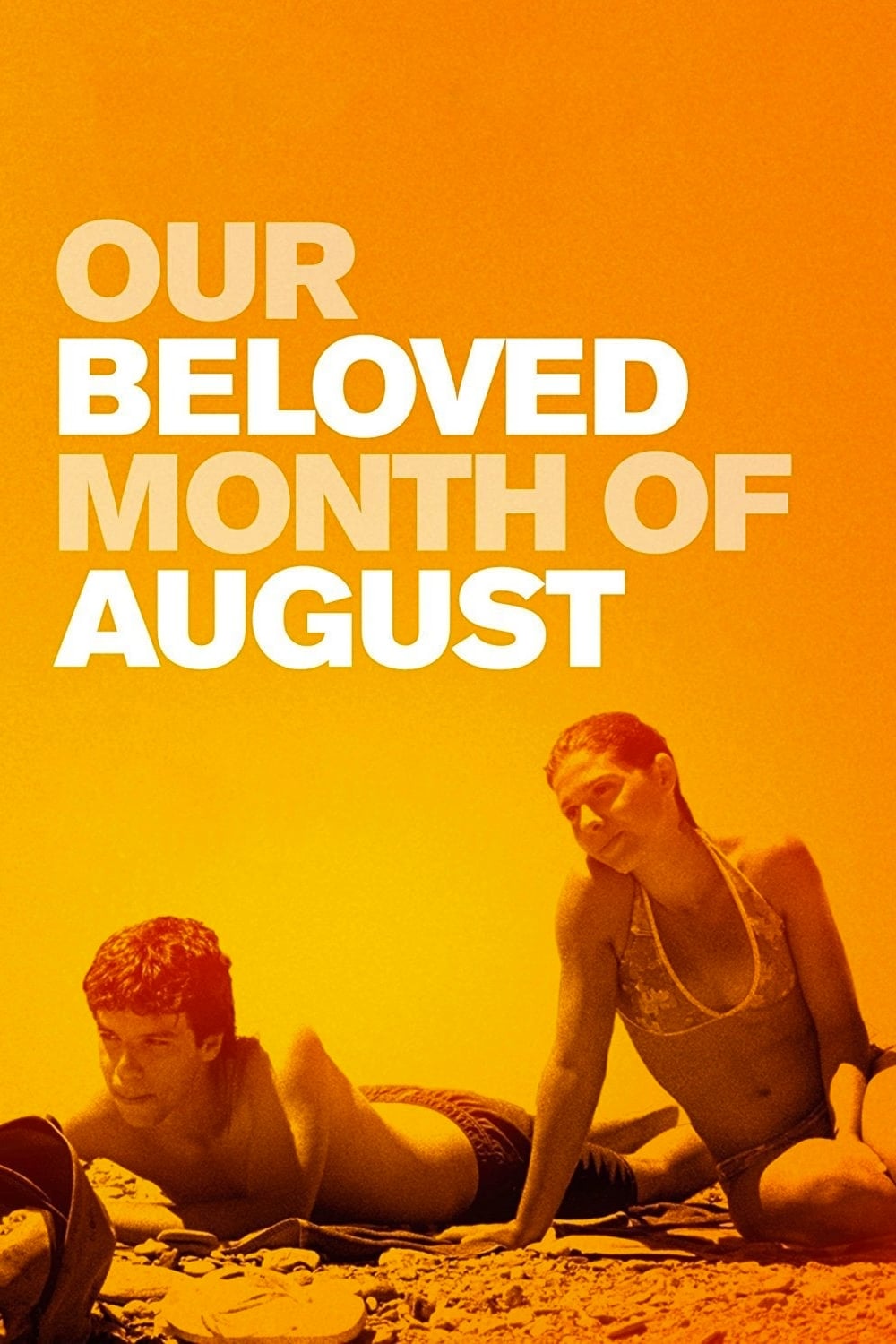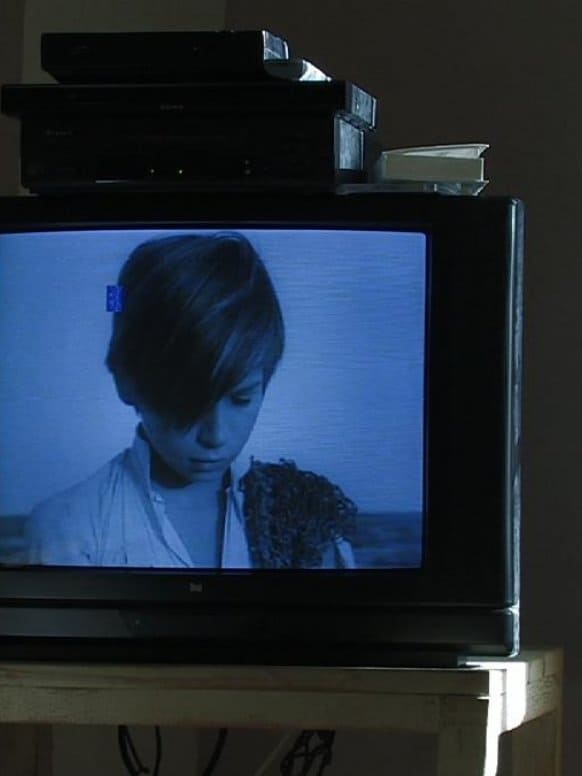 Bleu Dommage
A man leaves his car at the side of the road in the woods. The police woman with the plastered arm tried to discourage her from giving him a fine.