 Biography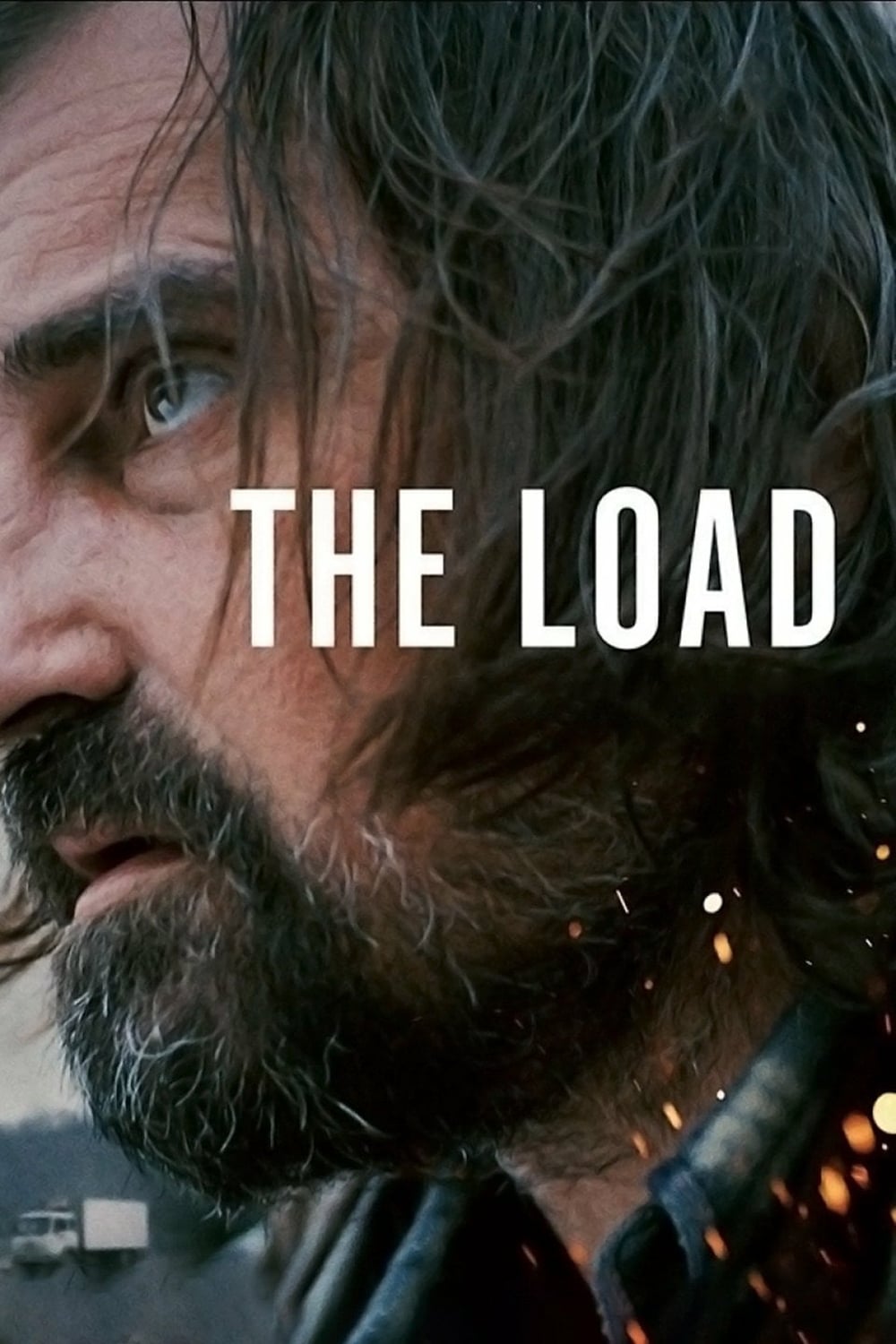 The Load
Vlada works as a truck driver during the NATO bombing of Serbia in 1999. Tasked with transporting a mysterious load from Kosovo to Belgrade, he drives through unfamiliar territory, trying to make his ...
TV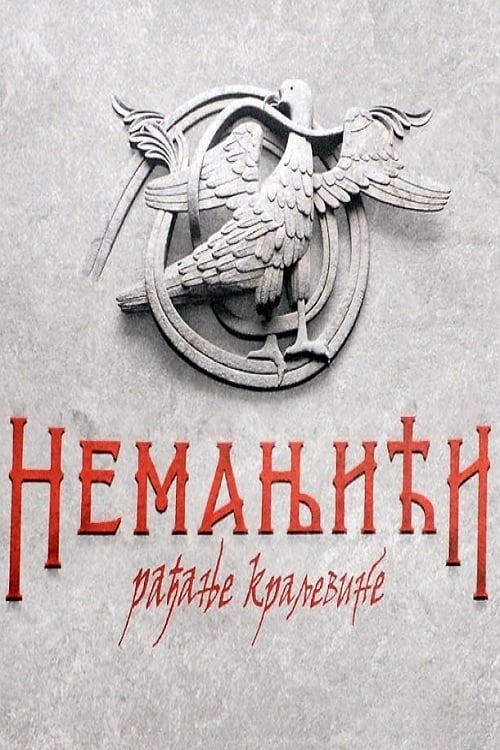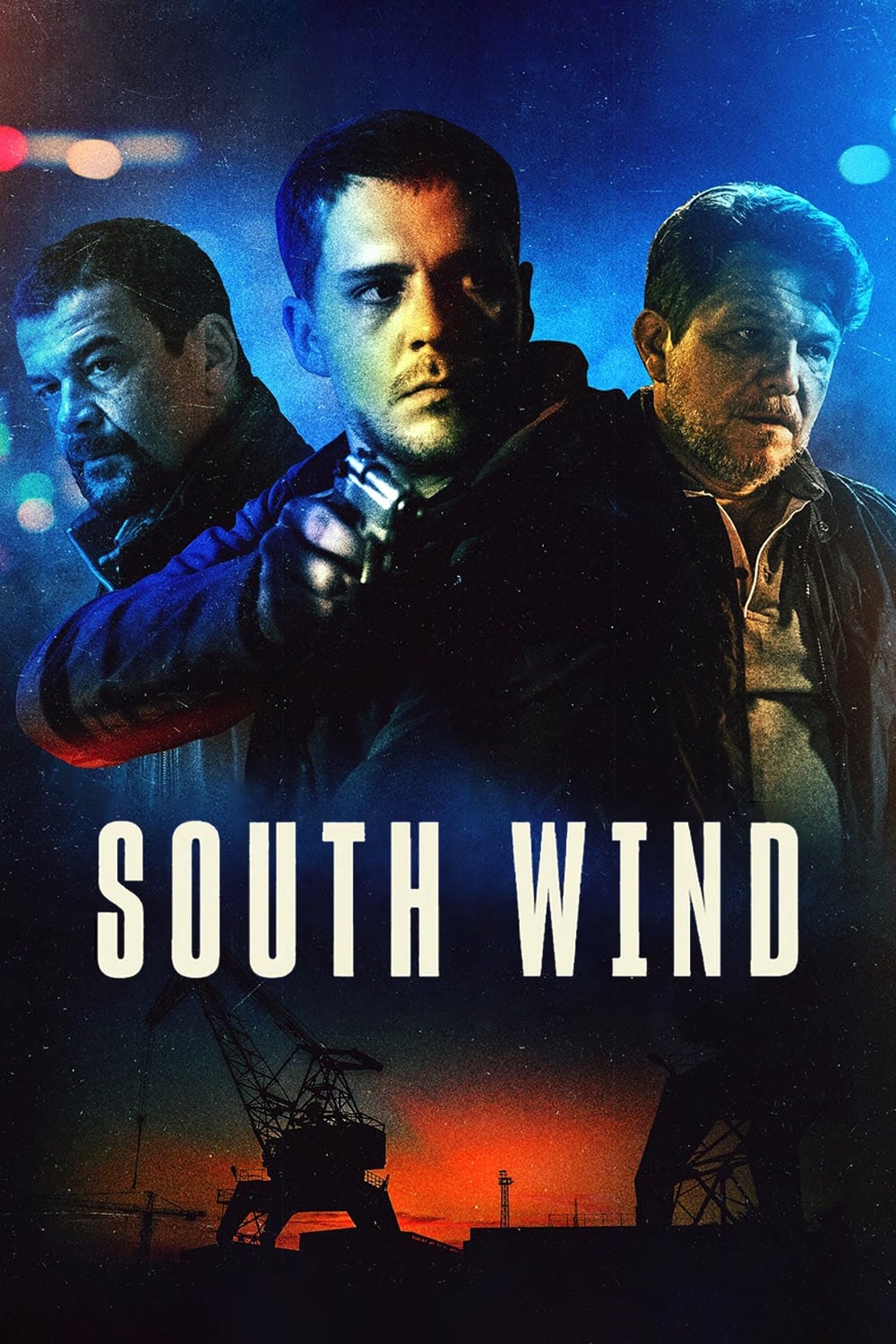 South Wind
A story about Petar Maraš, a Belgrade criminal in his late twenties, whose one reckless move causes an avalanche of events that will greatly affect the lives of those around him.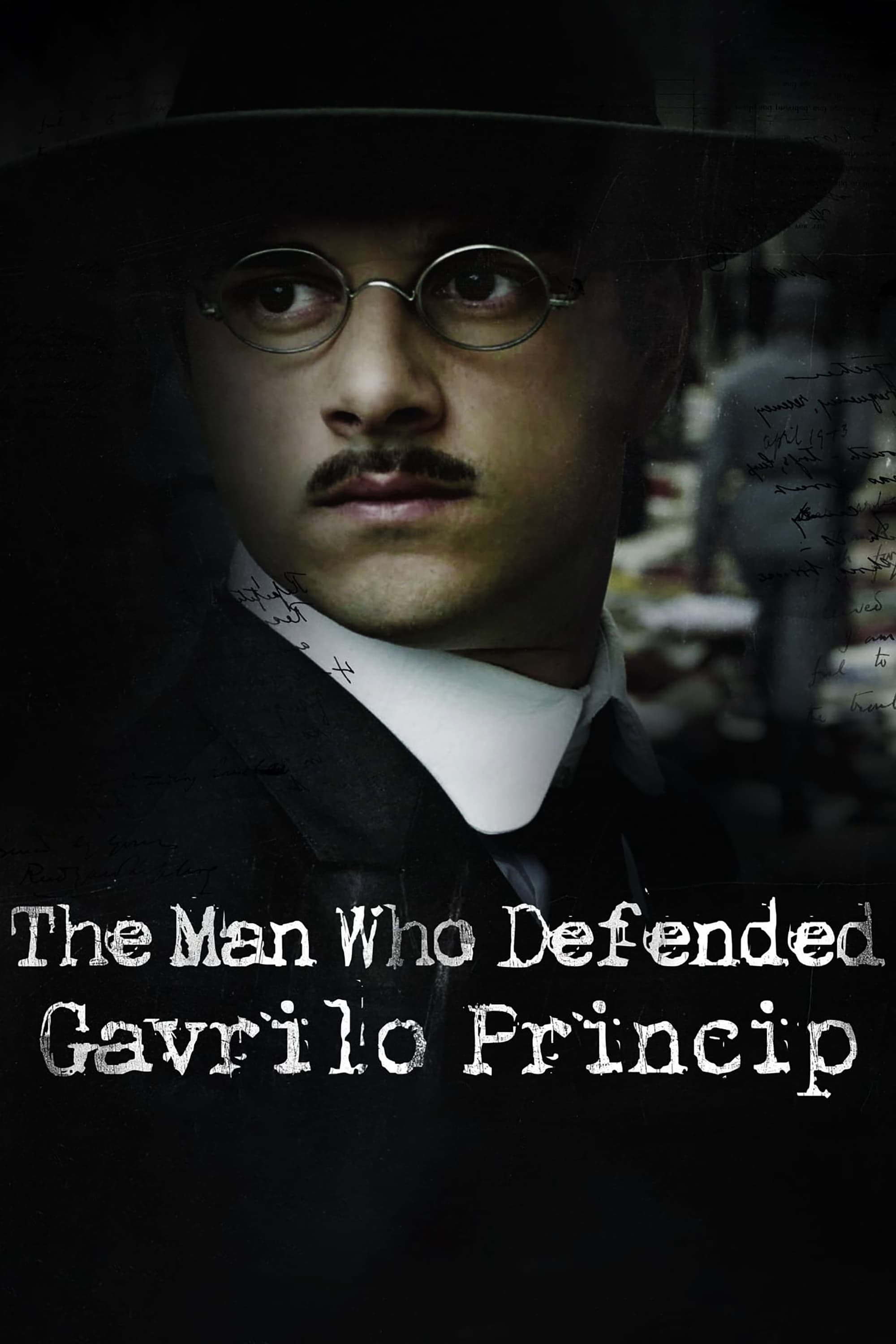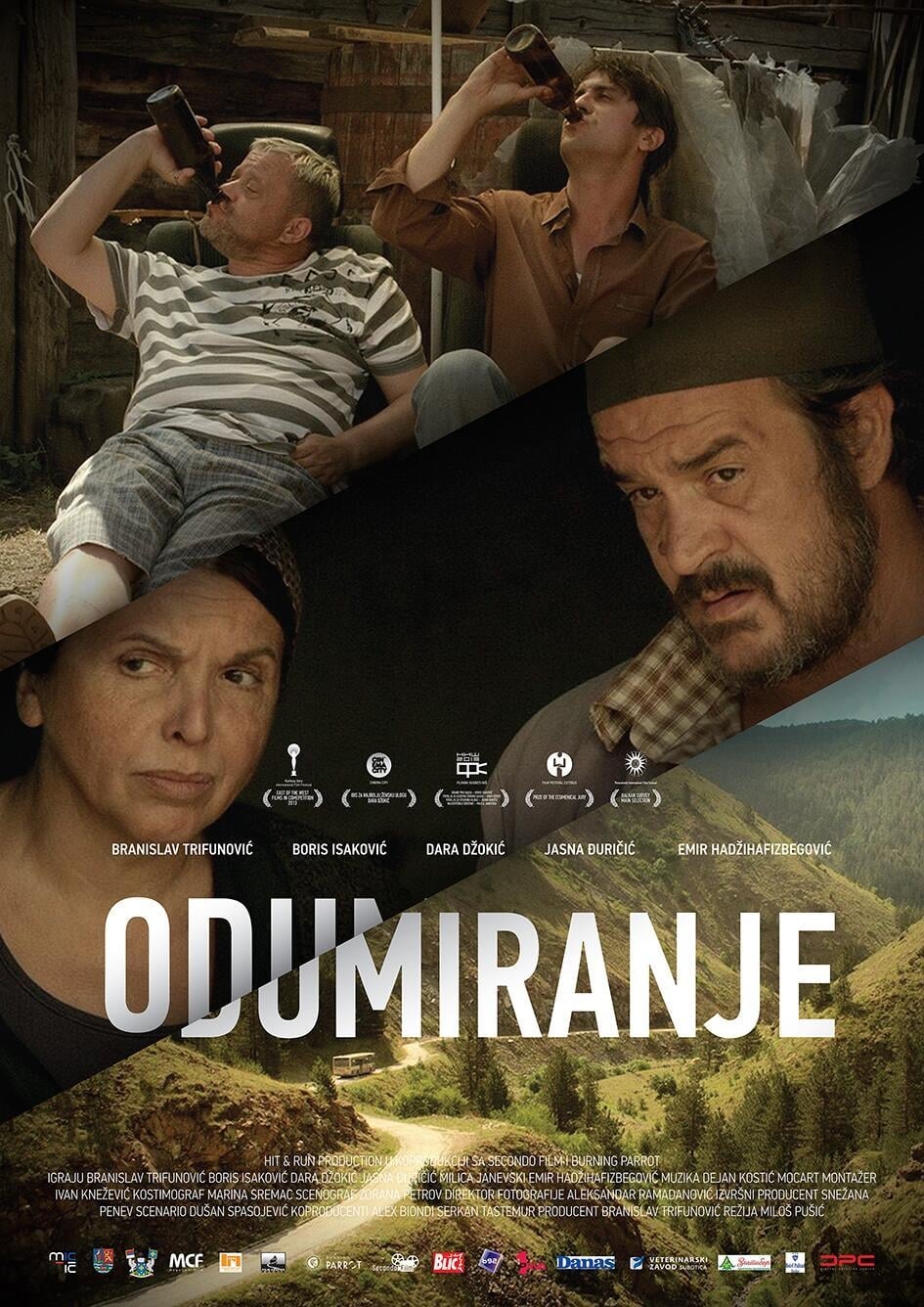 Withering
After years spent in Belgrade, Janko returns to his half-deserted village, the home of his widowed mother Milica. The latter sincerely hopes that Janko has come back for good; her son, however, has ot... Artilheiro
A young fan of Red Star Belgrade FC is disappointed with team's performances in the last 20 years, ever since his beloved club won the European Champions Cup. He comes up with idea to bring the former...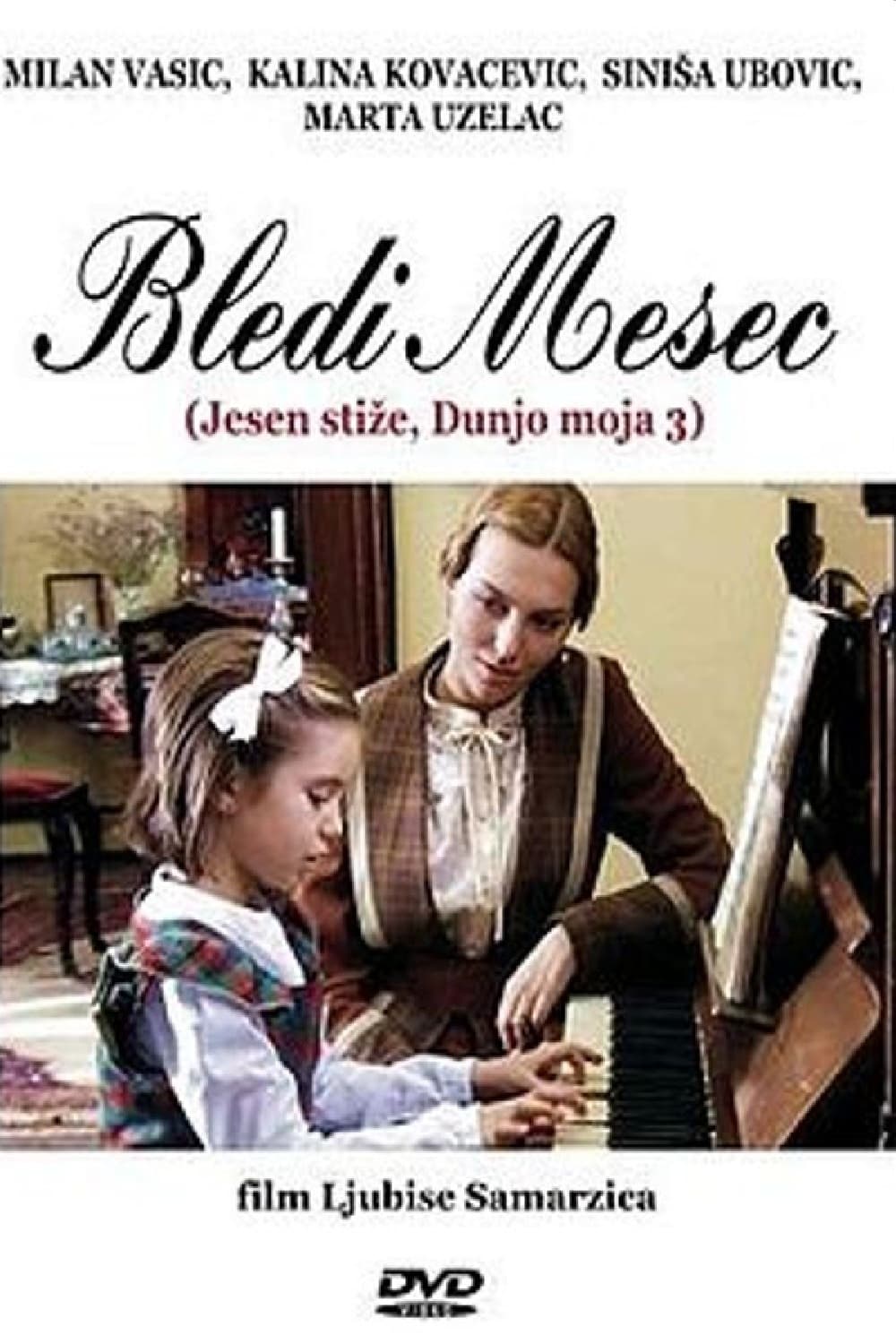 Waning Moon
A story about rich lady who invites a poor fellow to her house with intentions to marry him. He accepts her offer, yet it soon proves that the reason were his high debts, as well as prostitute he's se... The Party
In the summer of 1991 the war broke out in Croatia. In a holiday house in Fruška Gora hills in Serbia, near the border with Croatia, a group of young people are having a birthday party. They try to ha...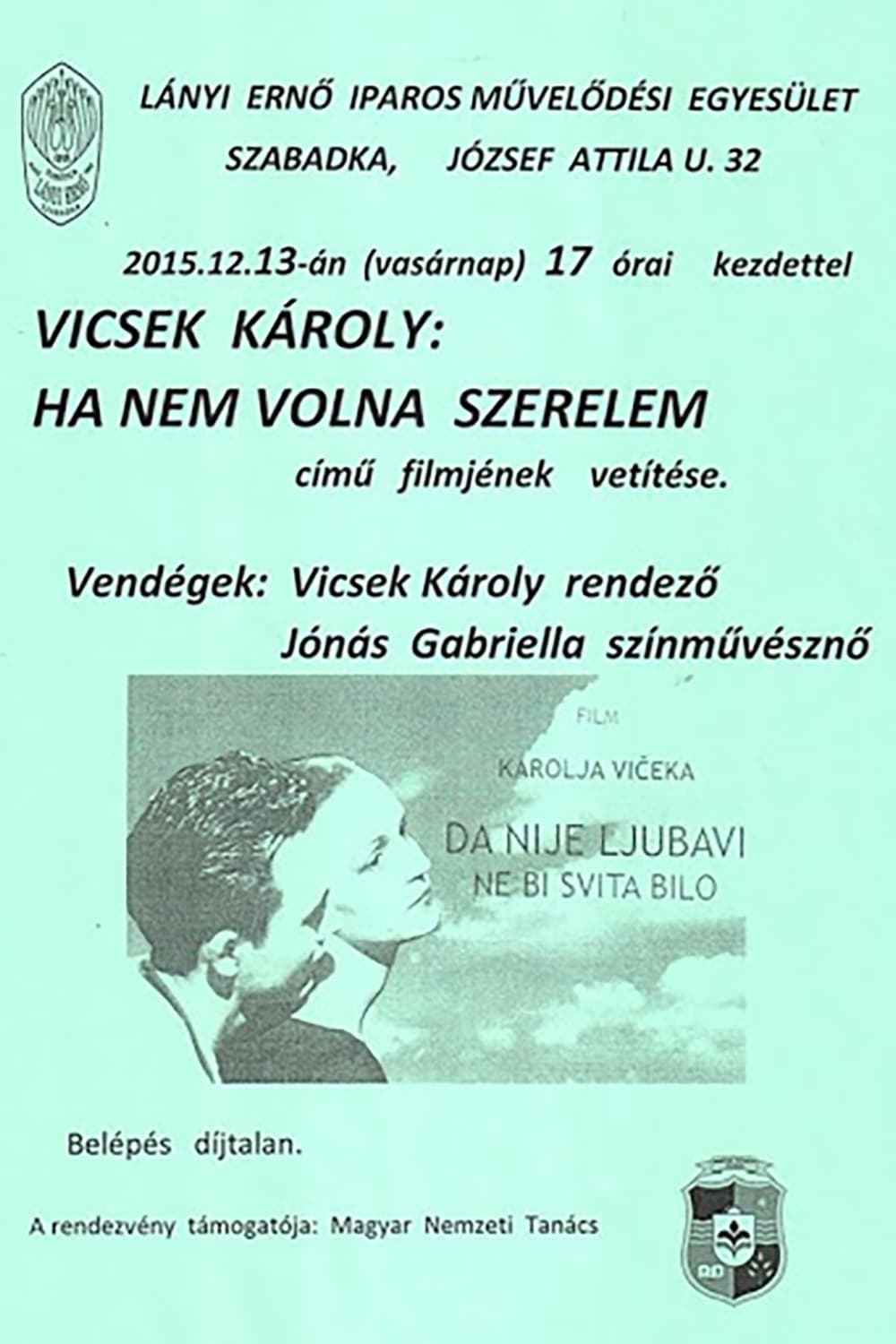 Fellowship Offerings
The screenplay was written immediately after the bombing of Novi Sad, 1999, but it was only a motive to speak up about the people that were humiliated for more than ten years in various ways, and that...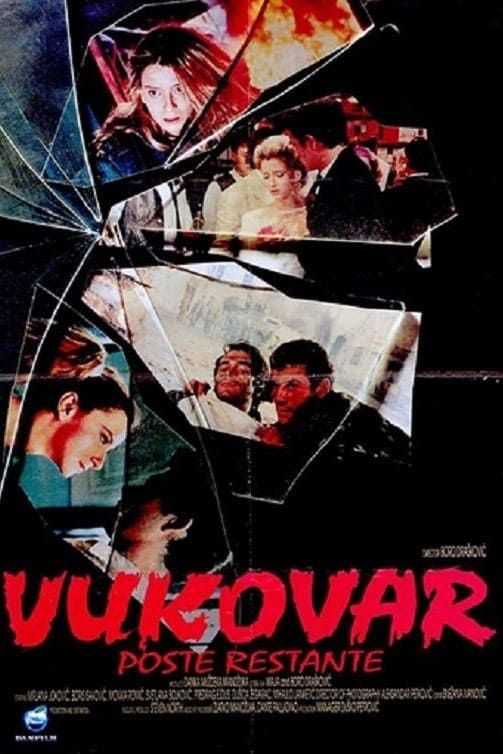 Vukovar Poste Restante
The movie describes the violent break-up of former Yugoslavia from the Serbian point of view, using the story of ethnicly mixed couple in war-torn city of Vukovar as a metaphor.