 Biography
Maurice Pivar (11 August 1894 in Manchester, United Kingdom – 14 June 1982 in Los Angeles, California, United States) was an English-American film editor, producer and writer. He edited 21 films, oversaw editing of 59 films, produced 4 films and wrote the dialogue descript to the film The Cohens and the Kellys in Africa between years 1921 and 1936. He died of a heart attack at the age of 88.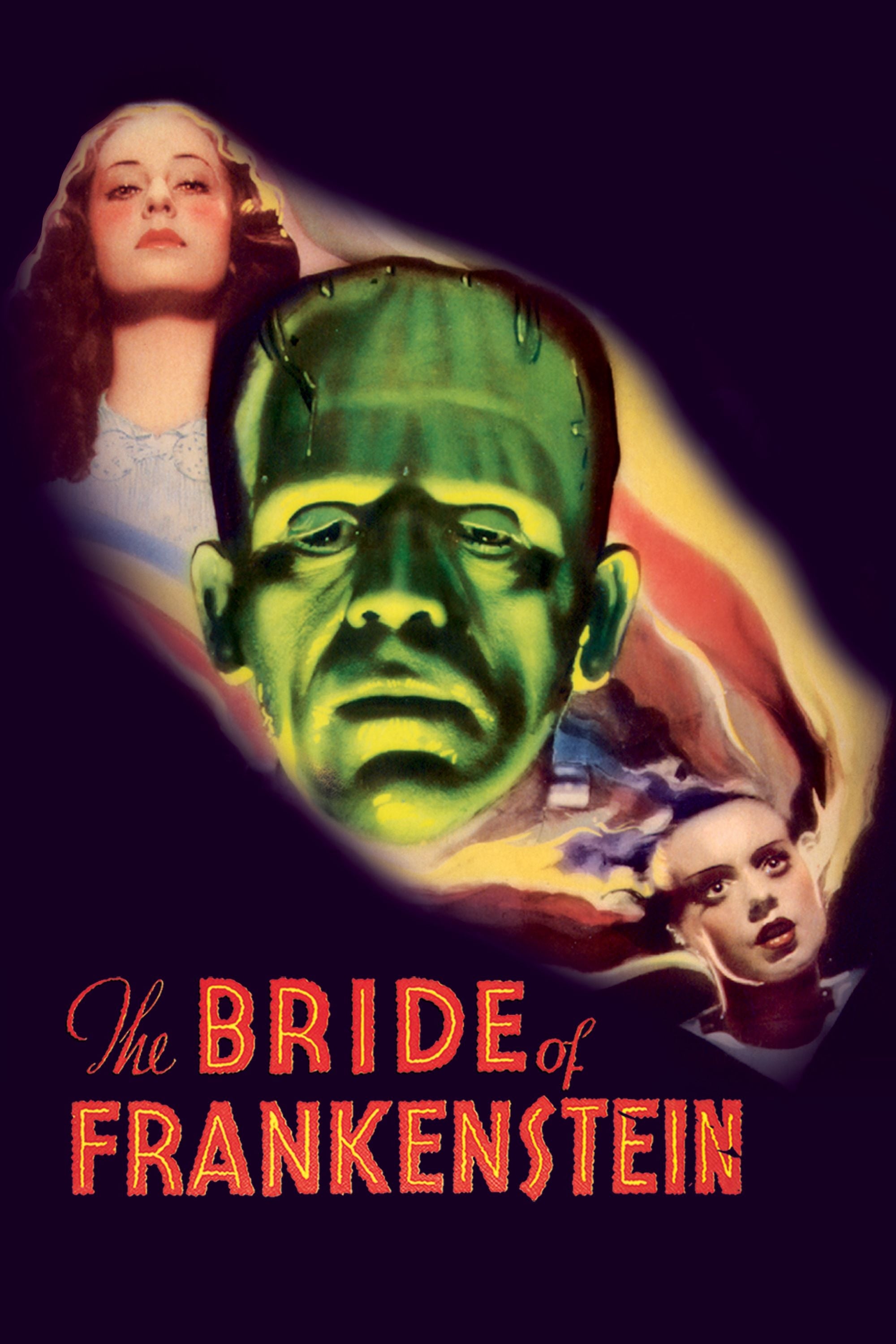 The Bride of Frankenstein
James Whale's Frankenstein ended in 1931. Dr. He wants to get away from the mad experiments now that he has not been killed as previously portrayed. When his wife is kidnapped by his creation, Franken...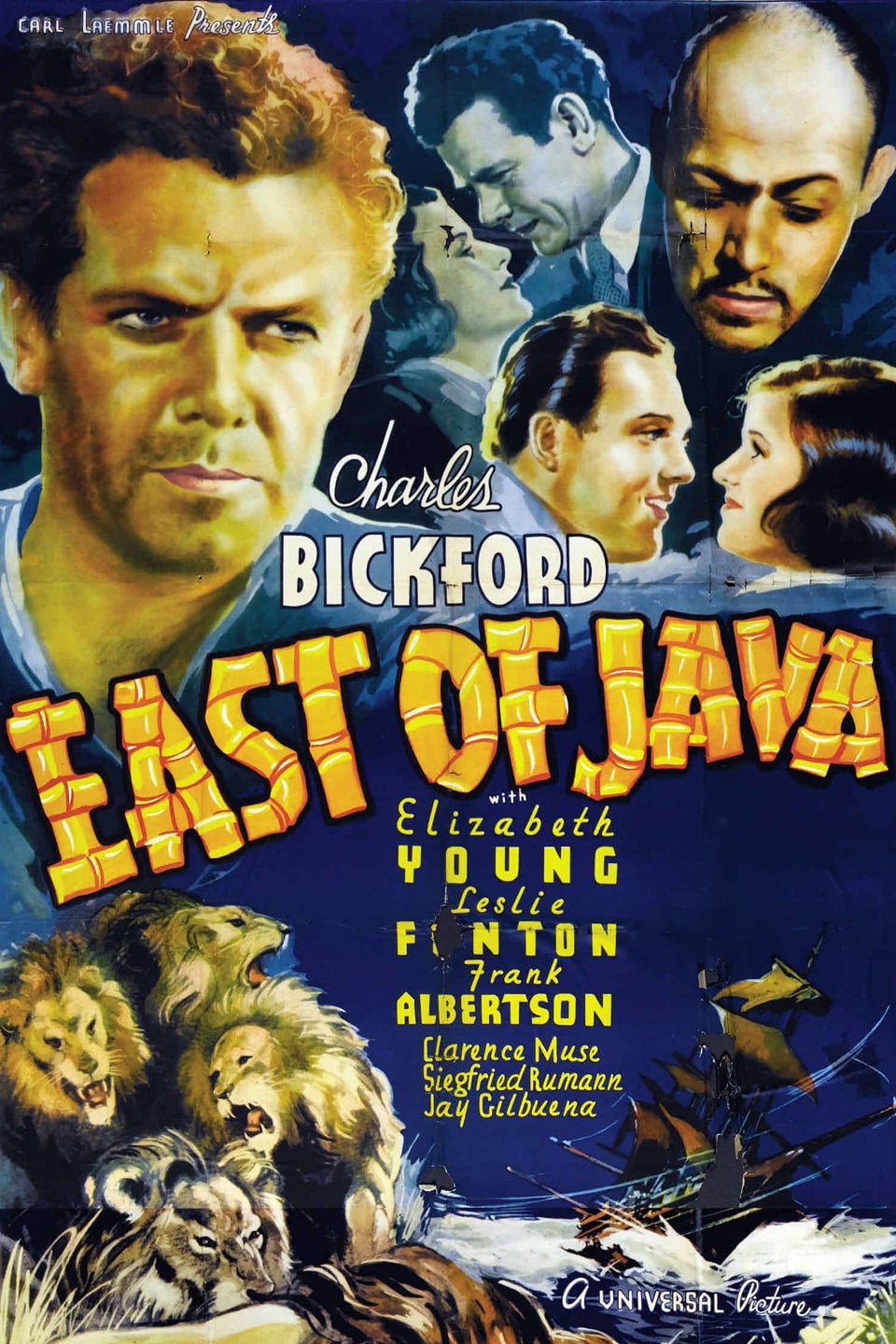 East of Java
Survivors of a shipwreck find refuge on a tropical island--but so do the ship's cargo of lions and tigers. Storm Over the Andes
The stories of flyers involved in the conflict between the two countries can be found in a war between the two countries.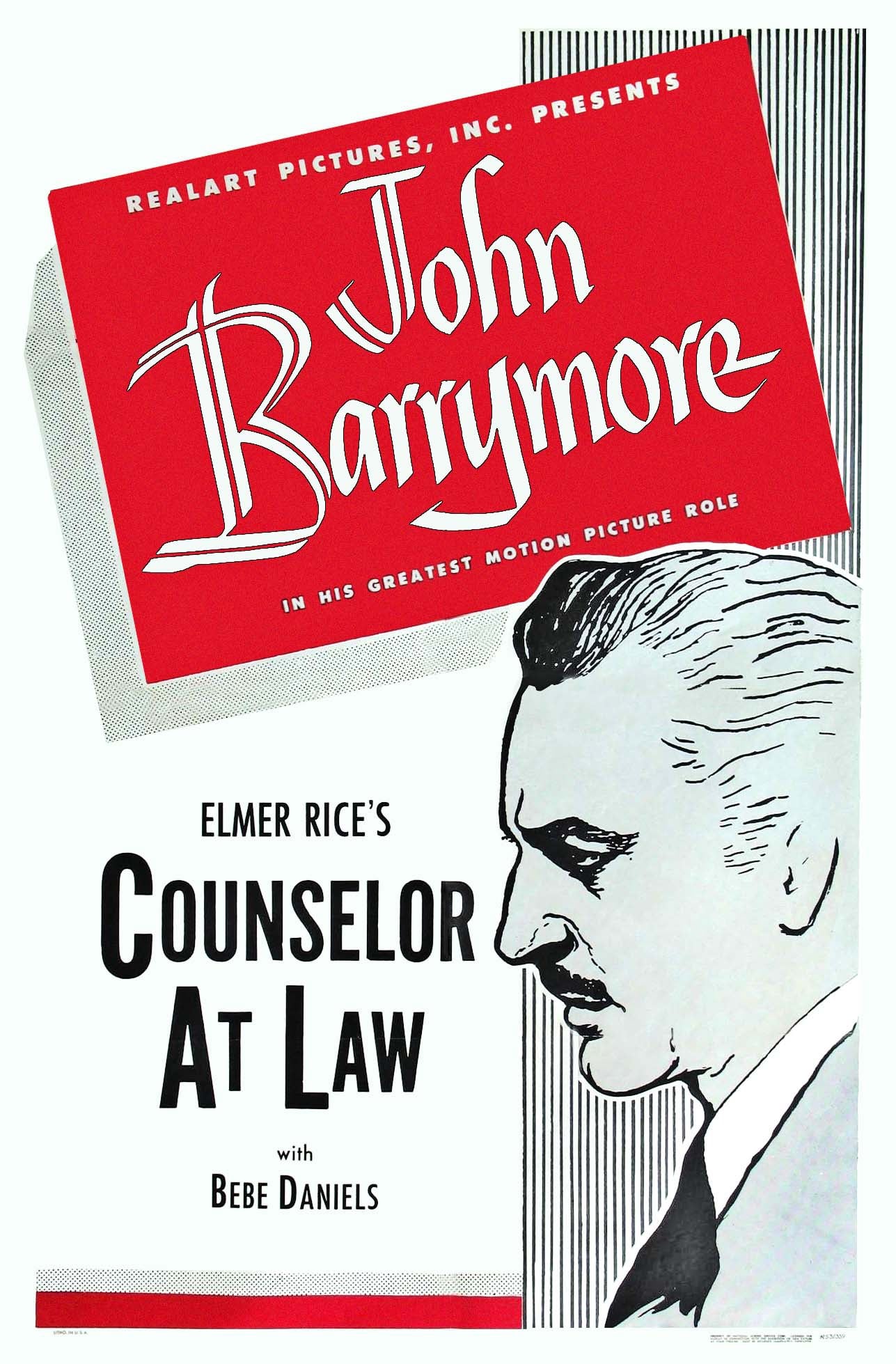 Counsellor at Law
When a successful attorney learns his wife has been unfaithful, his Jewish heritage is brought home to him.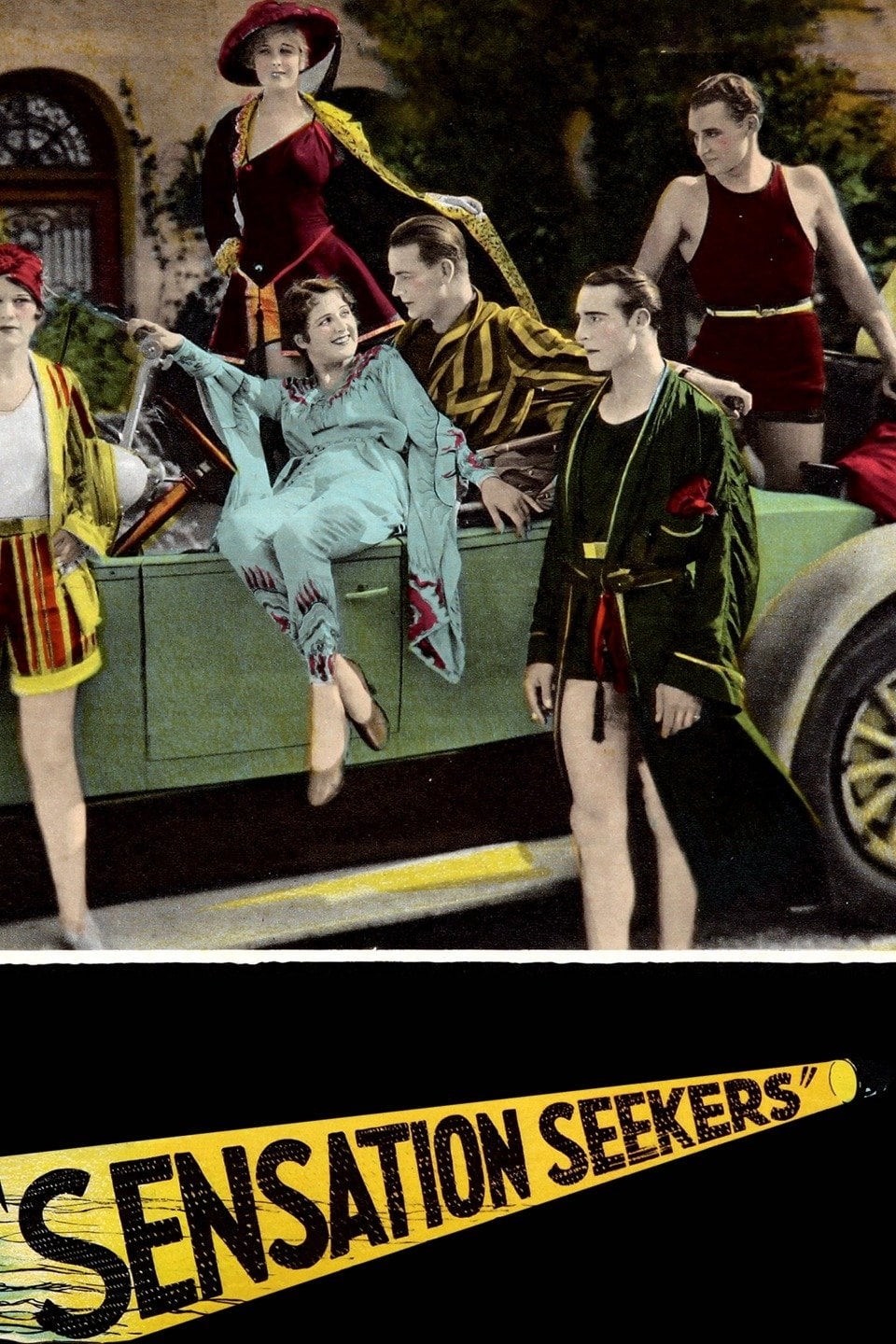 Sensation Seekers
Ray Sturgis, leader of the fashionable Long Island jazz set, is engaged to "Egypt" Hagen, an up-to-date girl in every respect. Egypt is arrested at a roadhouse raid, and at her mother's bidding, the R...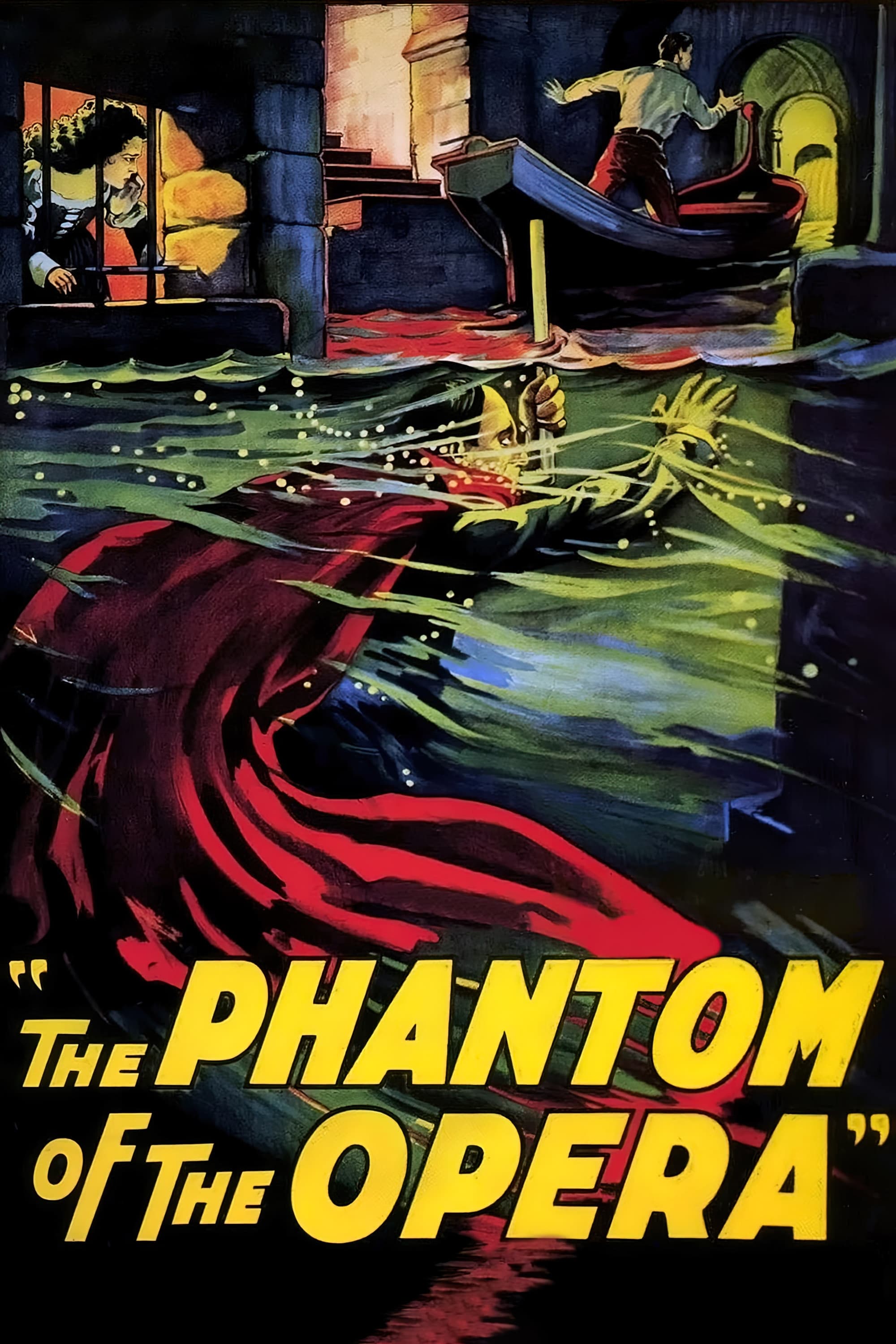 The Phantom of the Opera
The opera house in Paris has a composer known as "The Phantom" who is grooming Christine Daae to be an opera diva. The Phantom told her that he loved her. Christine is going to elope with de Chagny. T...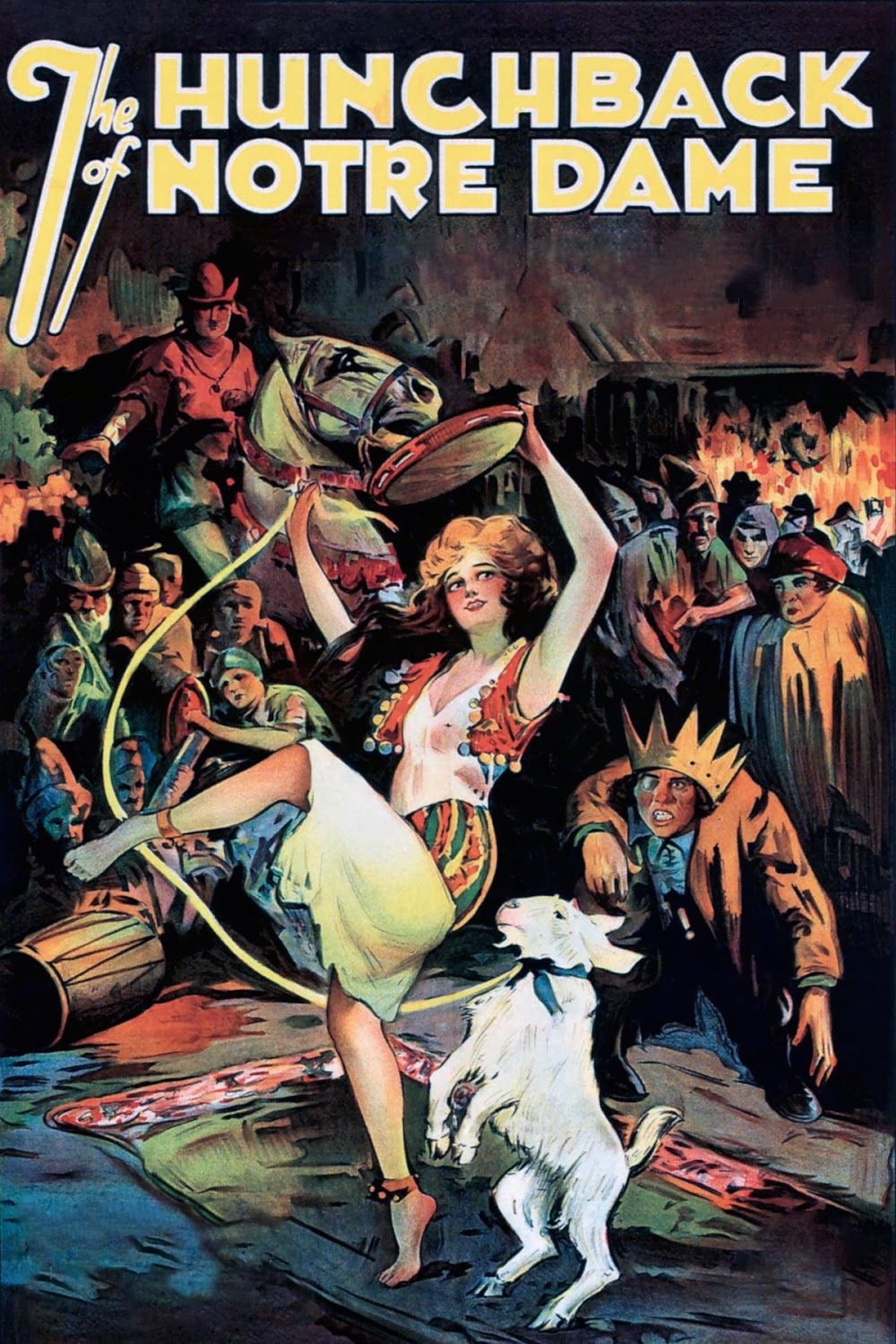 The Hunchback of Notre Dame
The Chief Justice of France framed a gypsies girl for murder and only the bellringer of Notre Dame Cathedral could save her.