Biography
Richard Claes Erik Ulfsäter (born 1 September 1975) is a Swedish actor perhaps mostly known for his role as "Steffen" in the SVT comedy series Playa del Sol.The Author Agneta Ulfsäter-Troell is his aunt. And his father is a cousin of Björn Ulvaeus. In 2009, Swedish magazine Dorian named Ulfsäter as Sweden's sexiest man. In an interview with the magazine, Ulfsäter confirmed that he had been arrested for possessing a small quantity of cocaine in his home. In May 2009, he was sentenced to probation after confessing to the prosecutor in charge of the case. He then voluntarily entered into treatment for addiction. Discussing his recovery in his interview with Dorian, he stated, "Today I stick with wine."Ulfsäter appeared in all 12 episodes of Camilla Läckberg's Fjällbackamorden as the policeman Patrik. He also appeared in the 2016 French-Swedish series Midnattssol (English title: "Midnight Sun") as helicopter pilot Thor.
Desire
Stockholm resident Hampus is selling himself to other men, but not primarily to make money. Seeking something deeper, it dawns on him that the relationships with the men are neither mutual nor equal.
TV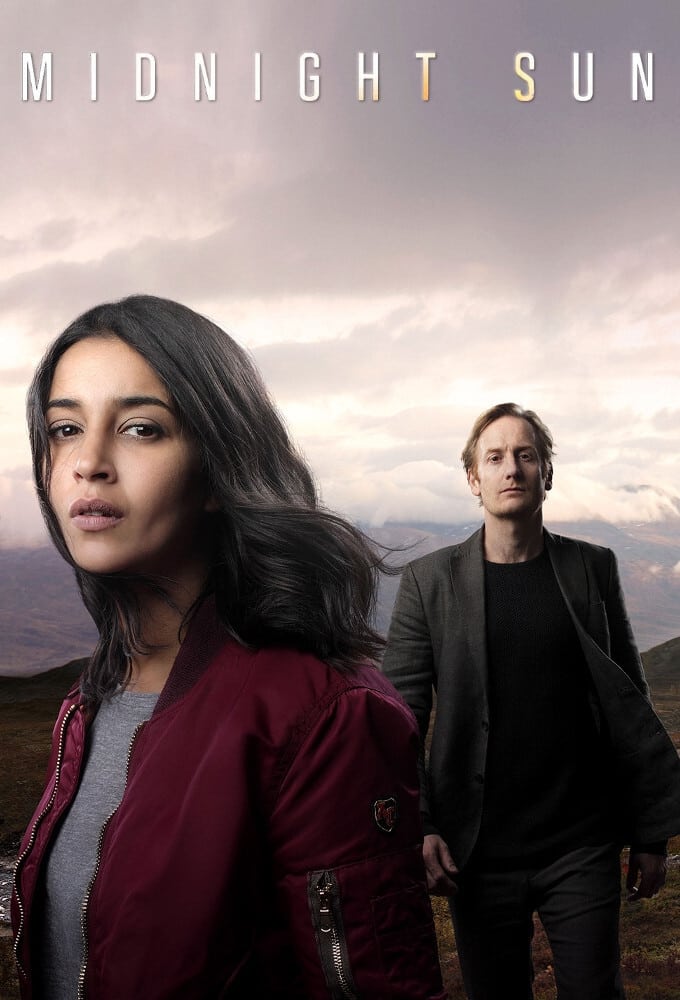 Midnight Sun
The bestial murder of a French citizen is being investigated by a French police officer. She begins an investigation with a Swedish prosecutor. The first victim of a new killings is the tip of a very ...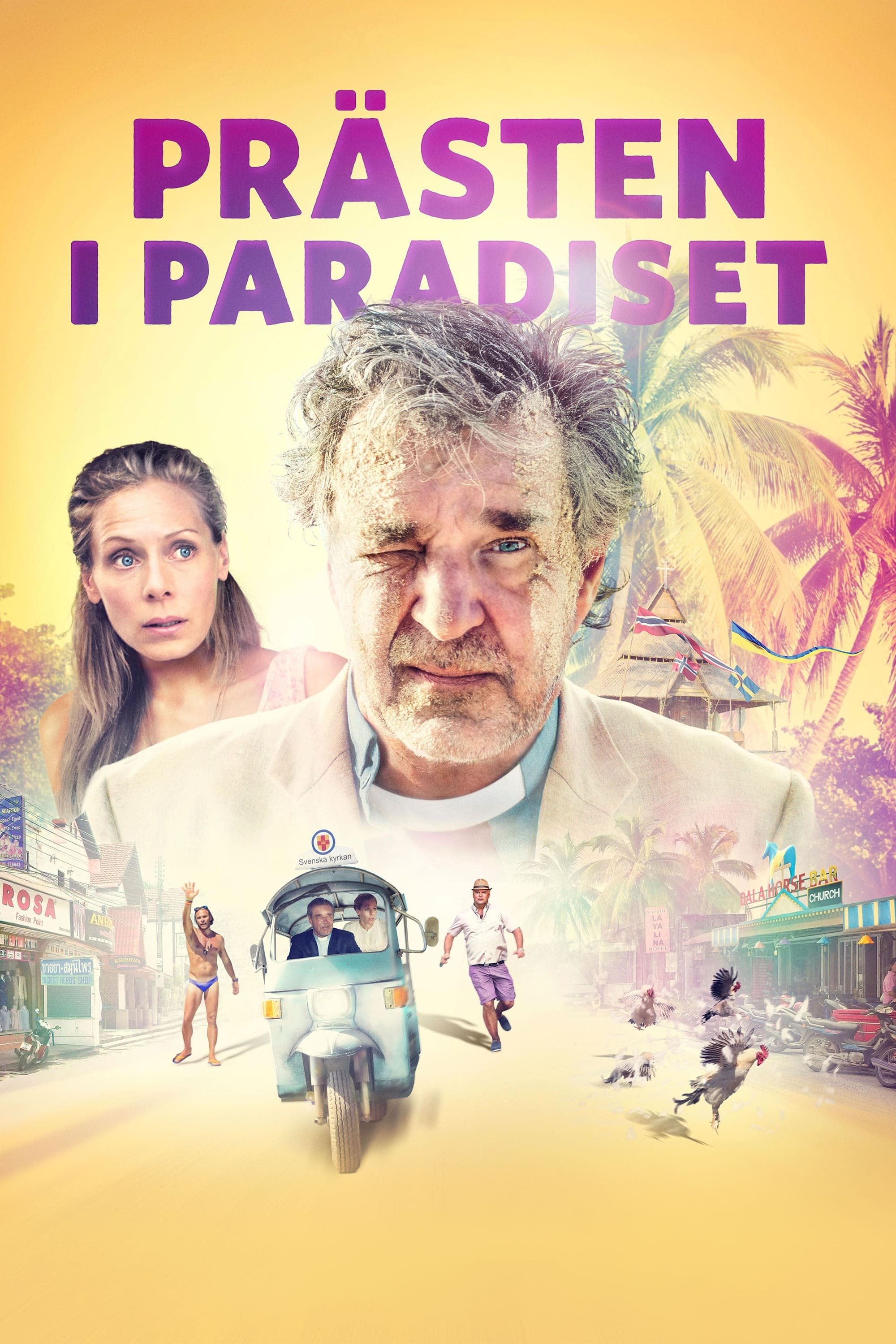 Happy Hour in Paradise
Kjell Bergqvist is a priest for the Swedish church in Thailand, and he is happy with his easy life in an exotic paradise. Maybe he drinks a little too much and maybe he flirts a little too much with t...
TV
The Lost Treasure of Aquila
Sam and Minna, their mother Eva, and their aunt and cousin Bianca are on the Orchid coast to celebrate Christmas in the sun. It is the first time since their father's death that the siblings are back ...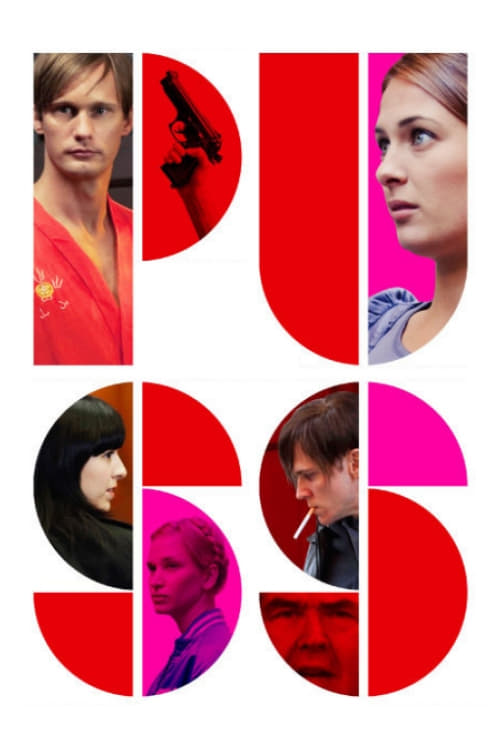 Trust Me
There is a fresco on human betrayals. There is a film about our right to not be perfect.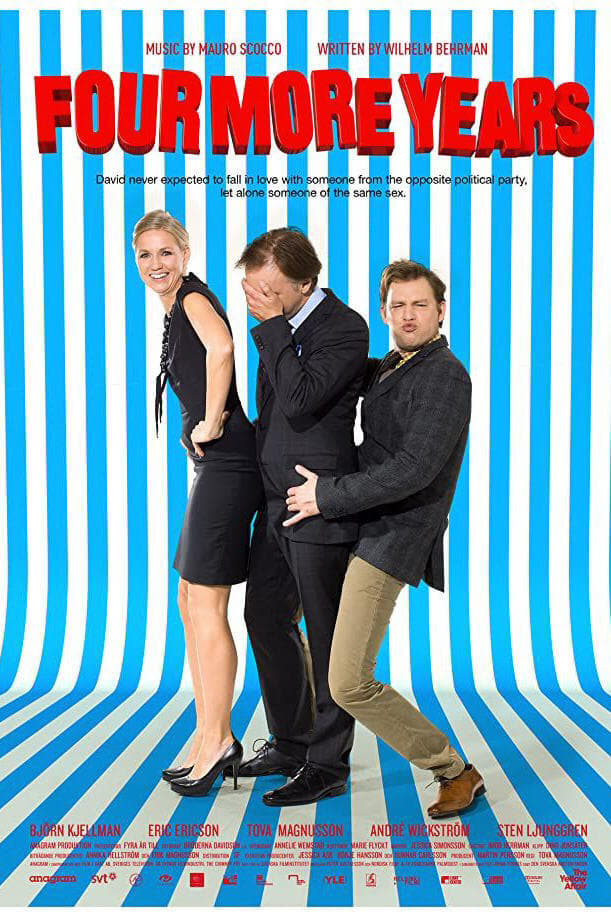 Four More Years
The leader of the party is in trouble. He was Sweden's hottest politician recently. The candidate for the country's next Prime Minister is popular. Two years after a disappointing election defeat, he ...
Honey Trap
Jacob has been struggling hard for several years, which has paid off. During a dramatic day, when Jacob's entire life is turned upside down, he is forced to decide whether that price is worth paying.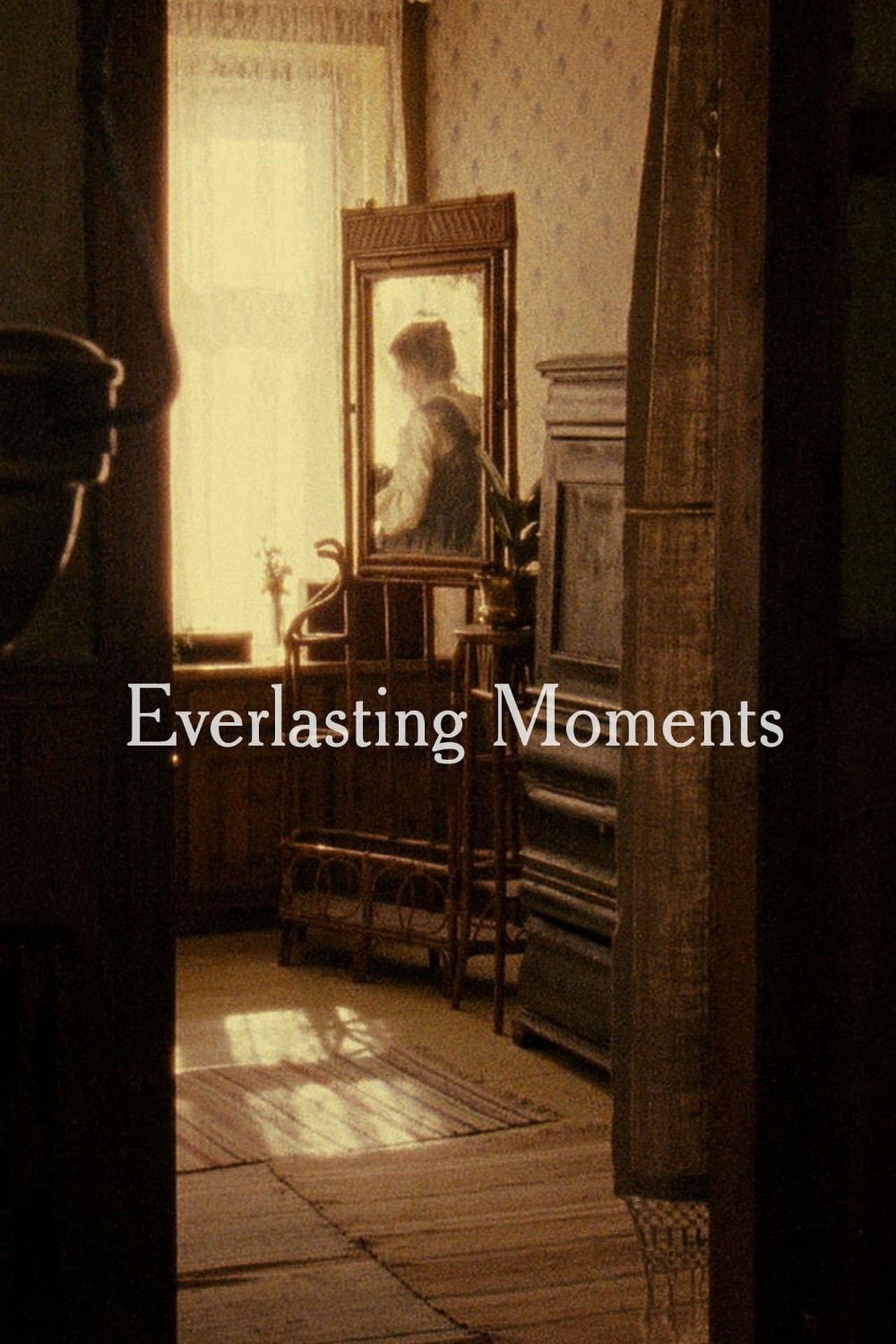 Everlasting Moments
In a time of social change and unrest, a young working class woman wins a camera in a lottery. The decision to keep it has changed her life.
Patrik, Age 1.5
They have a chance to adopt a child. They were expecting a little boy, but he is not the one they were expecting. A mistake has been made, and in comes a 15-year-old with a criminal history.