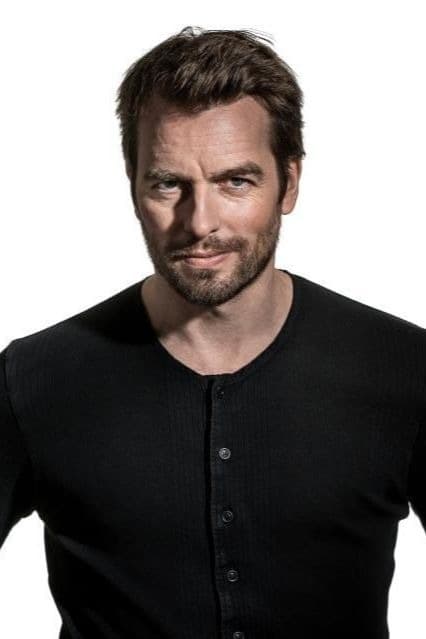 Biography
Claes Brian Christopher Wollter (born 5 February 1972) is a Swedish actor and singer. He has had roles in the Swedish productions of West Side Story and Miss Saigon. He has also appeared in several television productions.
Personal Life
Wollter is married to actress Julia Dufvenius. They have a daughter and a son. His grandfather is diplomat Karl-Anders Wollter and his great-uncle is actor Sven Wollter.
Early Life
Wollter was born on 5 February 1972 in Brunna, Sweden. He grew up in Lund and attended Lerbäckskolan and Spyken. As a teenager, Wollter was a reporter for the SVT children's television show Barnjournalen for a year. He graduated from the Högskolan för scen och musik (Academy of Music and Drama) at the University of Gothenburg in 1997. Wollter had previously studied at Kulturama in Stockholm.
TV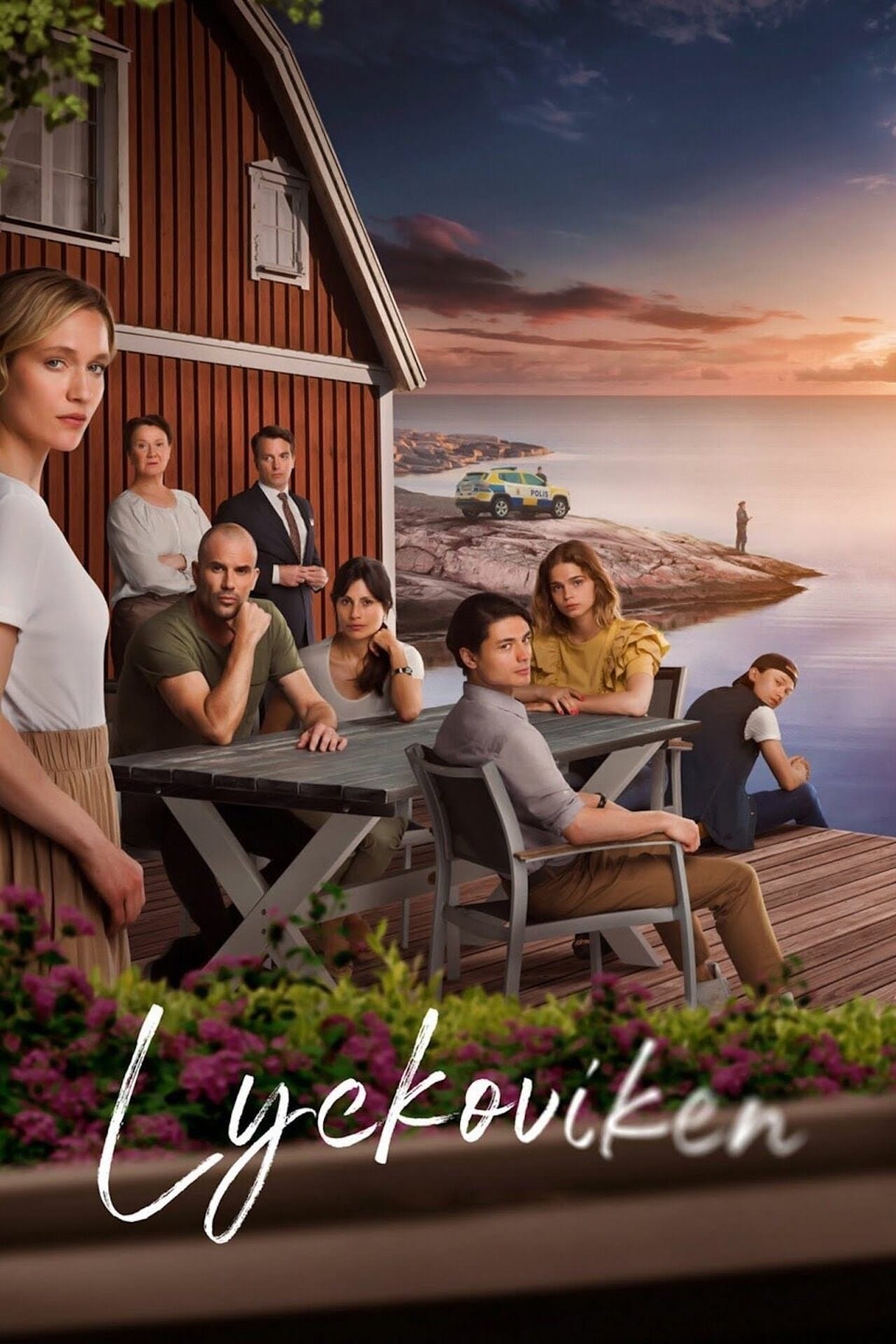 Hammarvik
When Johanna returns to her hometown of Hammarvik to attend her mother's funeral, she expects to stay only for a few nights, but when the body of a young woman is found, she decides to stay and invest...
TV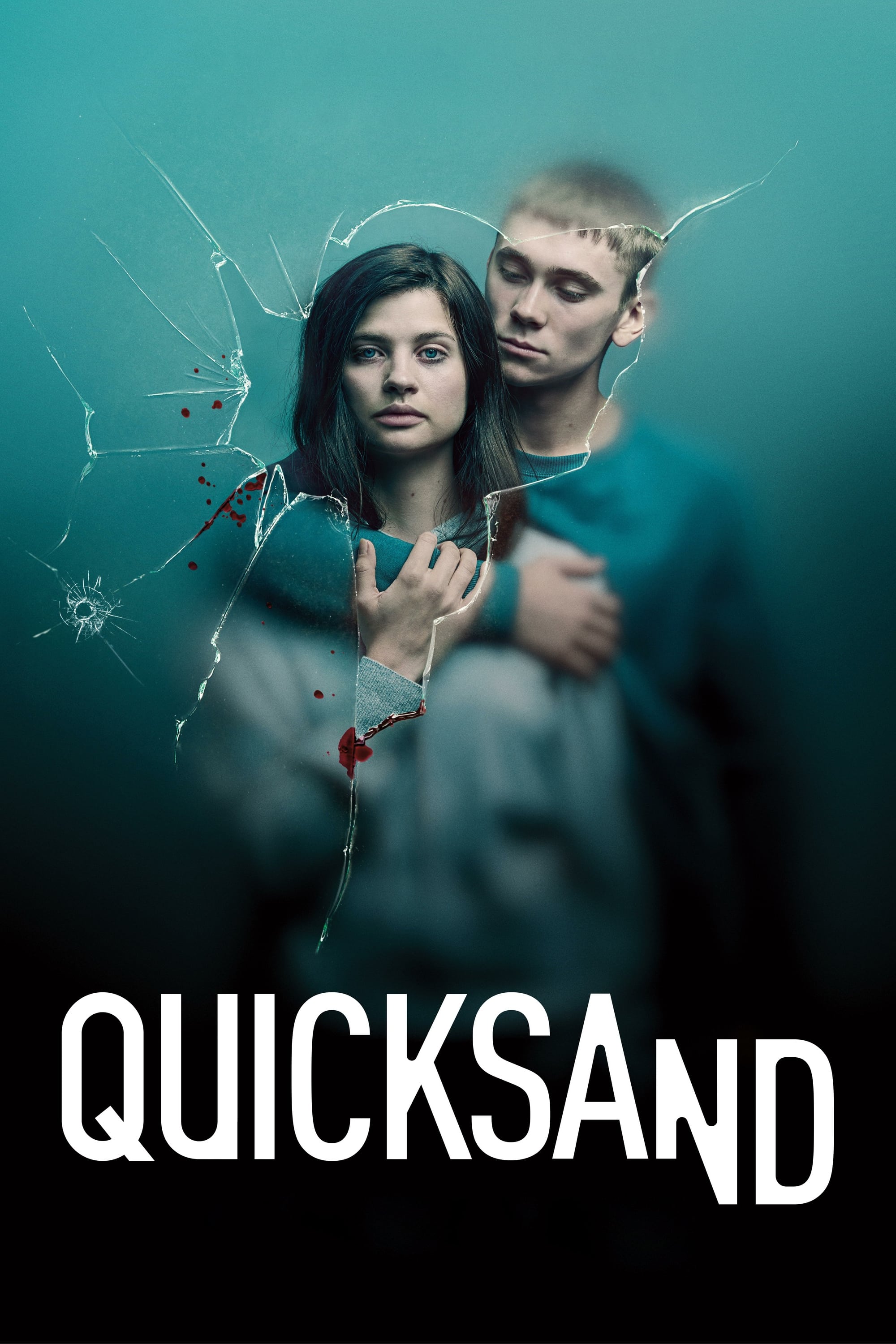 Quicksand
After a tragedy at a school sends shock waves through a wealthy suburb, a well-adjusted teen finds herself on trial for murder.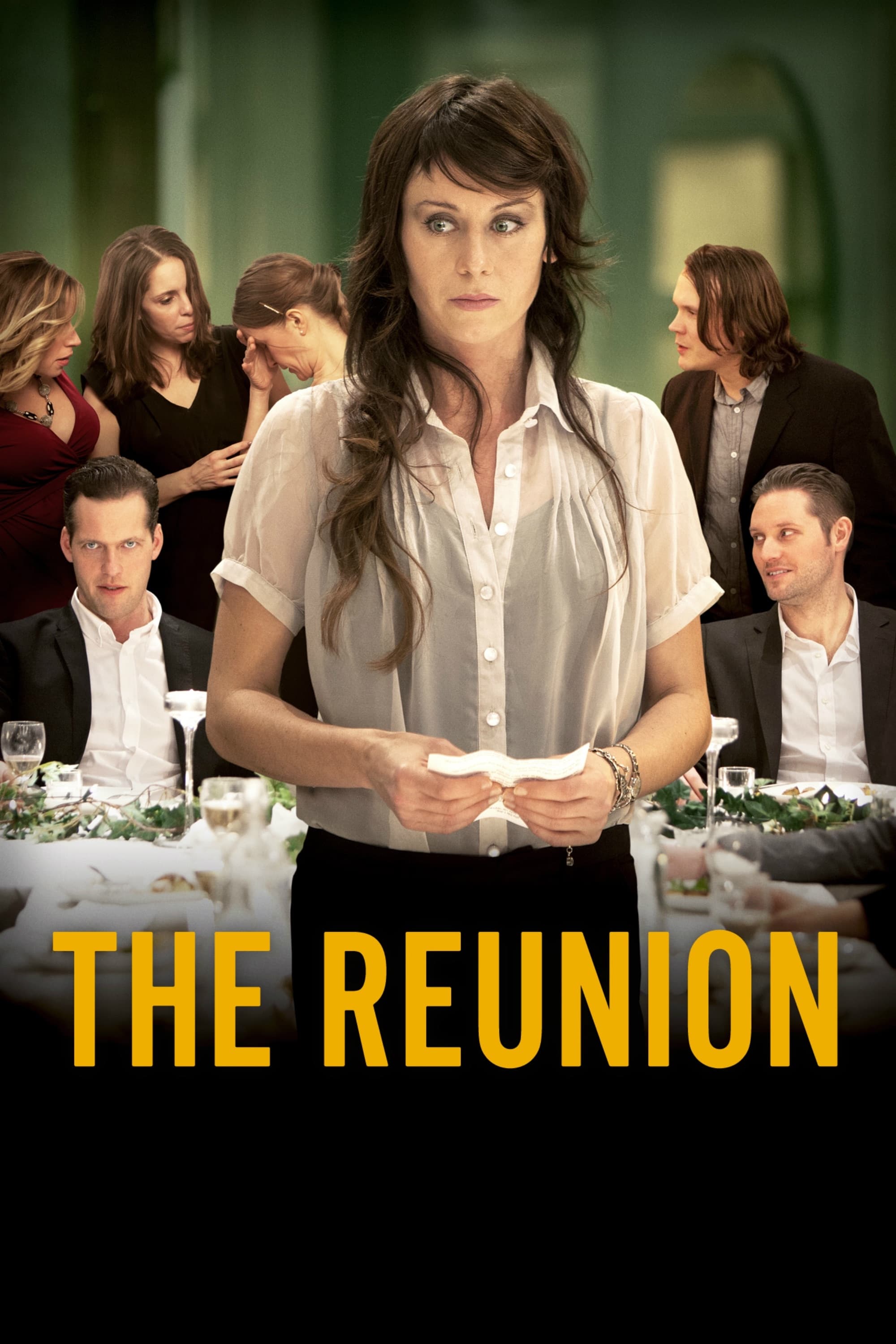 The Reunion
There are questions about group dynamics and established hierarchies highlighted in a film between fiction and reality. A group of people are getting ready for their high school reunion. The former cl...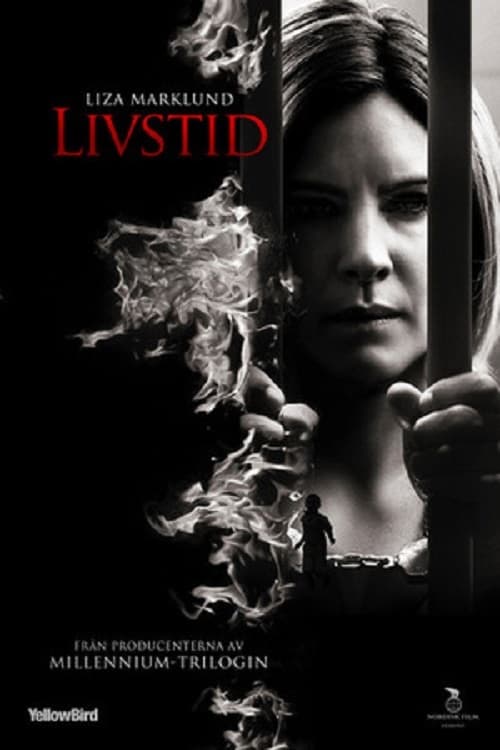 Annika Bengtzon: Crime Reporter - Lifetime
When David Lindholm, Sweden's most famous police officer, was found shot in bed, he immediately identified himself with his wife Julia. Julia and her husband were found guilty of murder. Julia did not...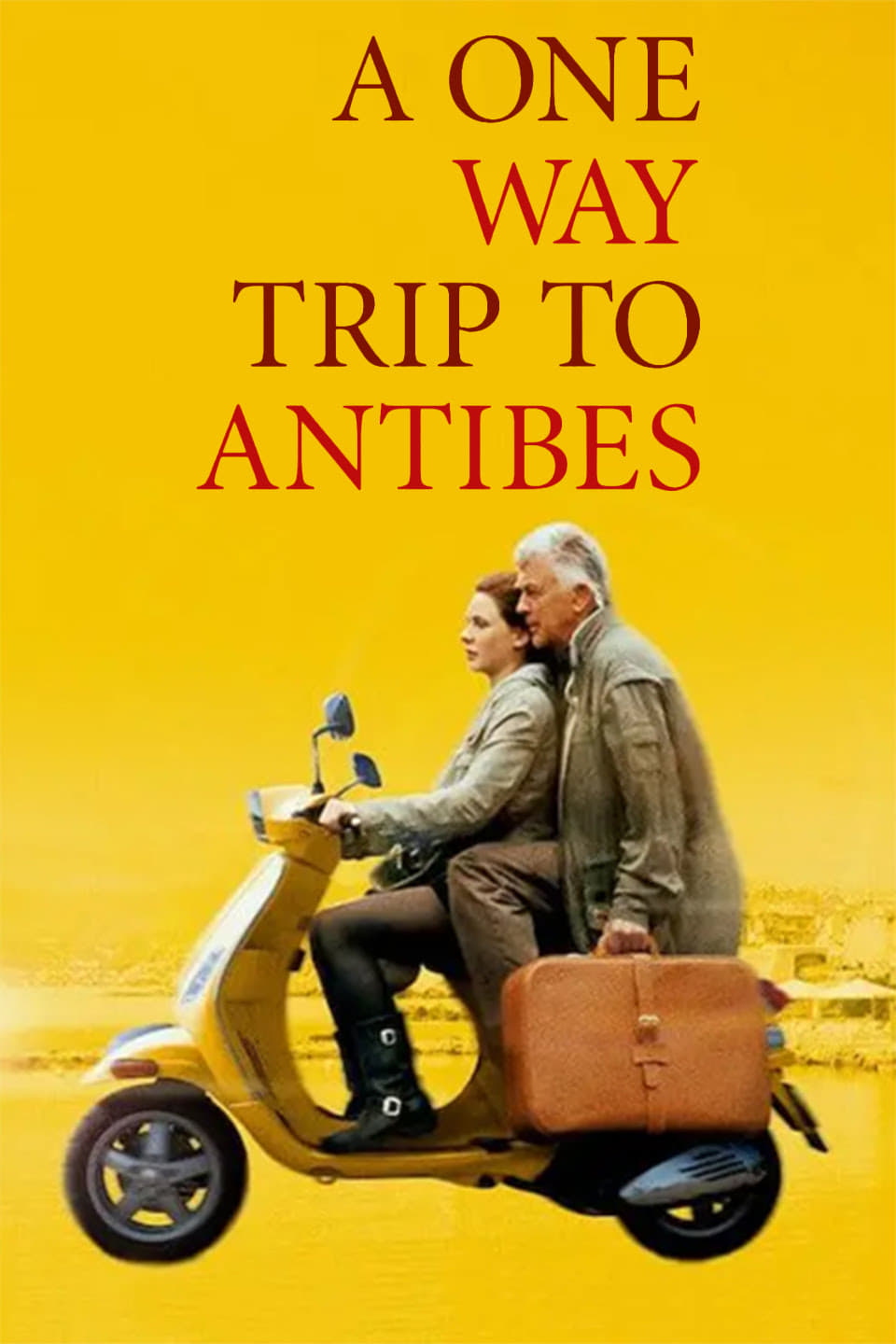 A One-Way Trip to Antibes
George must confront his life choices when he learns that his children have a plan to get his assets before he dies. George blackmailed Maria into helping him in a counter attack after catching her re...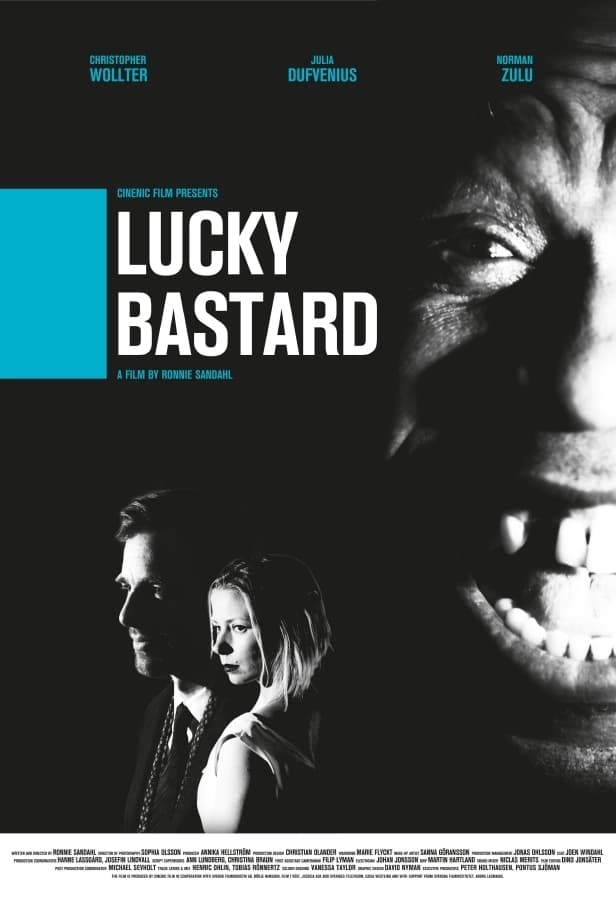 Lucky Bastard
Stefan and Liv sit down in a taxi after a partner change has gone awry, and start arguing in front of an unaware foreign driver.
TV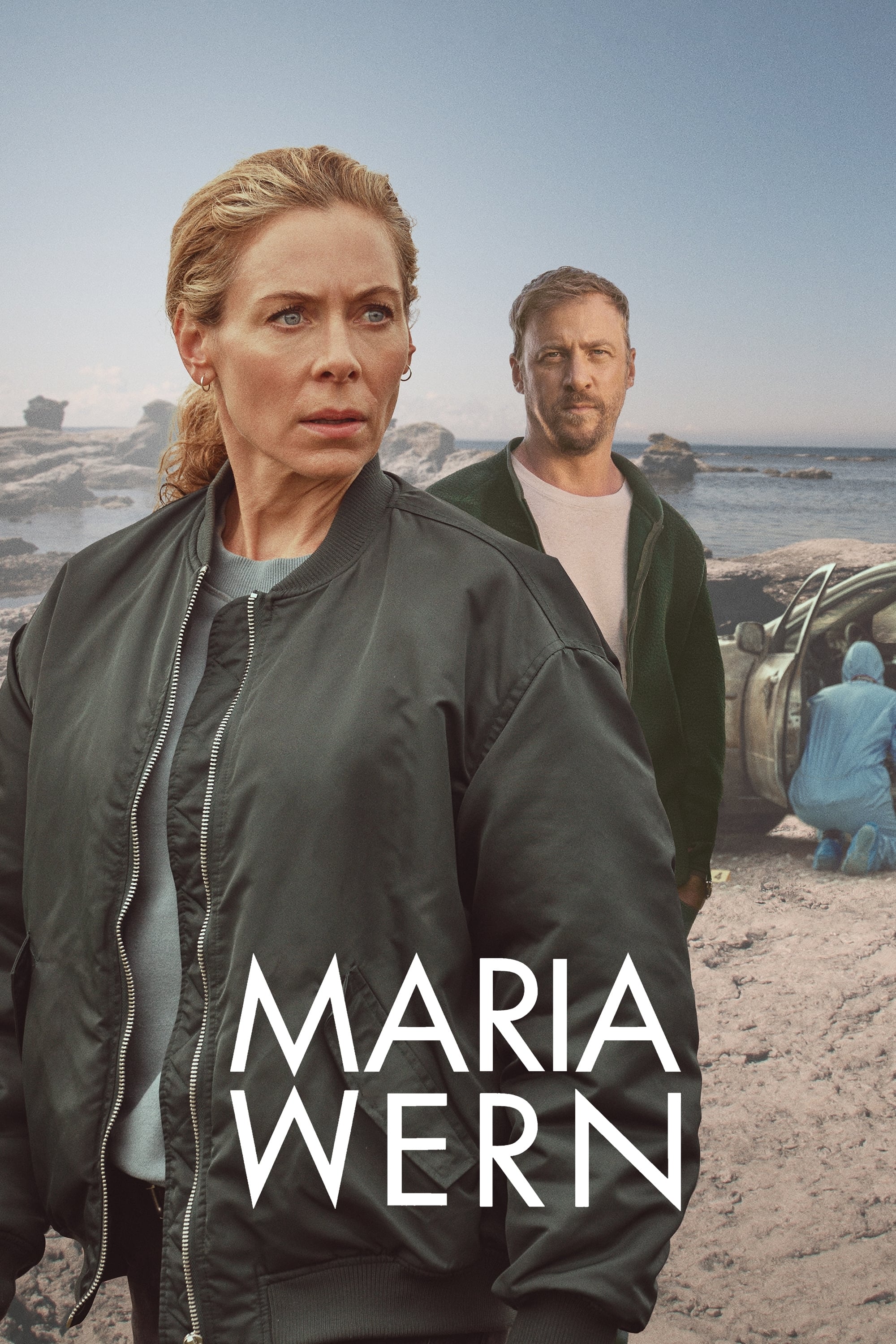 Maria Wern
Maria Wern is thrown into a murder investigation when she returns to work at the police department.
Honey Trap
Jacob has been struggling hard for several years, which has paid off. During a dramatic day, when Jacob's entire life is turned upside down, he is forced to decide whether that price is worth paying. Suxxess
A Swedish IT-company gets a new boss, who turns out to be a soulless hatchet man in Schildt's dark satire on the evils of the corporate world. He's opposed by Daniel, one of his employees, and eventua...