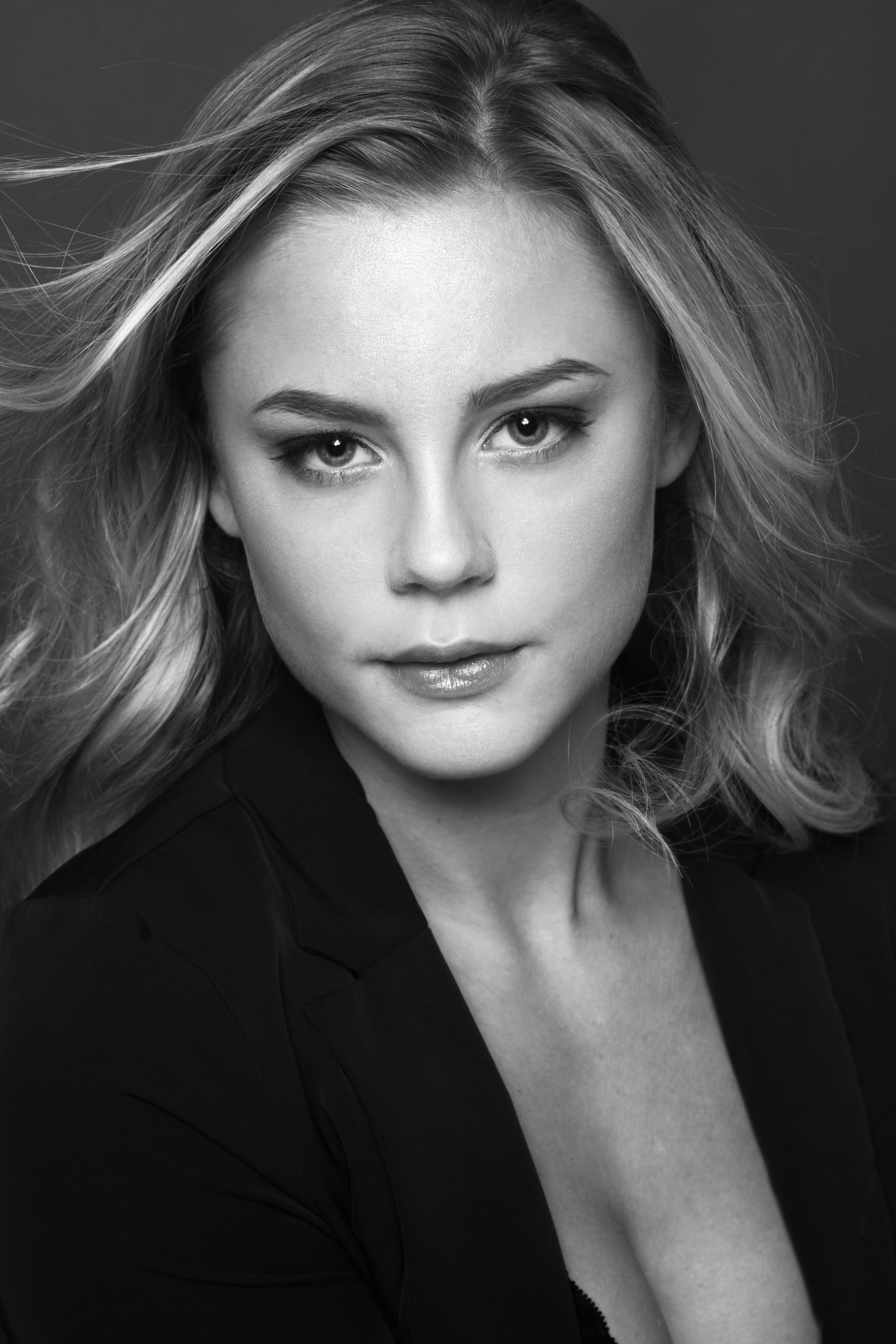 Biography
Molly Nutley (born 16 March 1995) is a Swedish actress. She is the daughter of actress Helena Bergström and film director Colin Nutley. Nutley got her first minor role in a film in the film Så olika in 2009, which her mother directed.Nutley however, got recognition in the film Änglagård – tredje gången gillt, as Alice (who is the daughter of the main character Fanny, played by Bergström).Nutley was a contestant on Let's Dance 2012, where she placed second, behind footballer Anton Hysén.
TV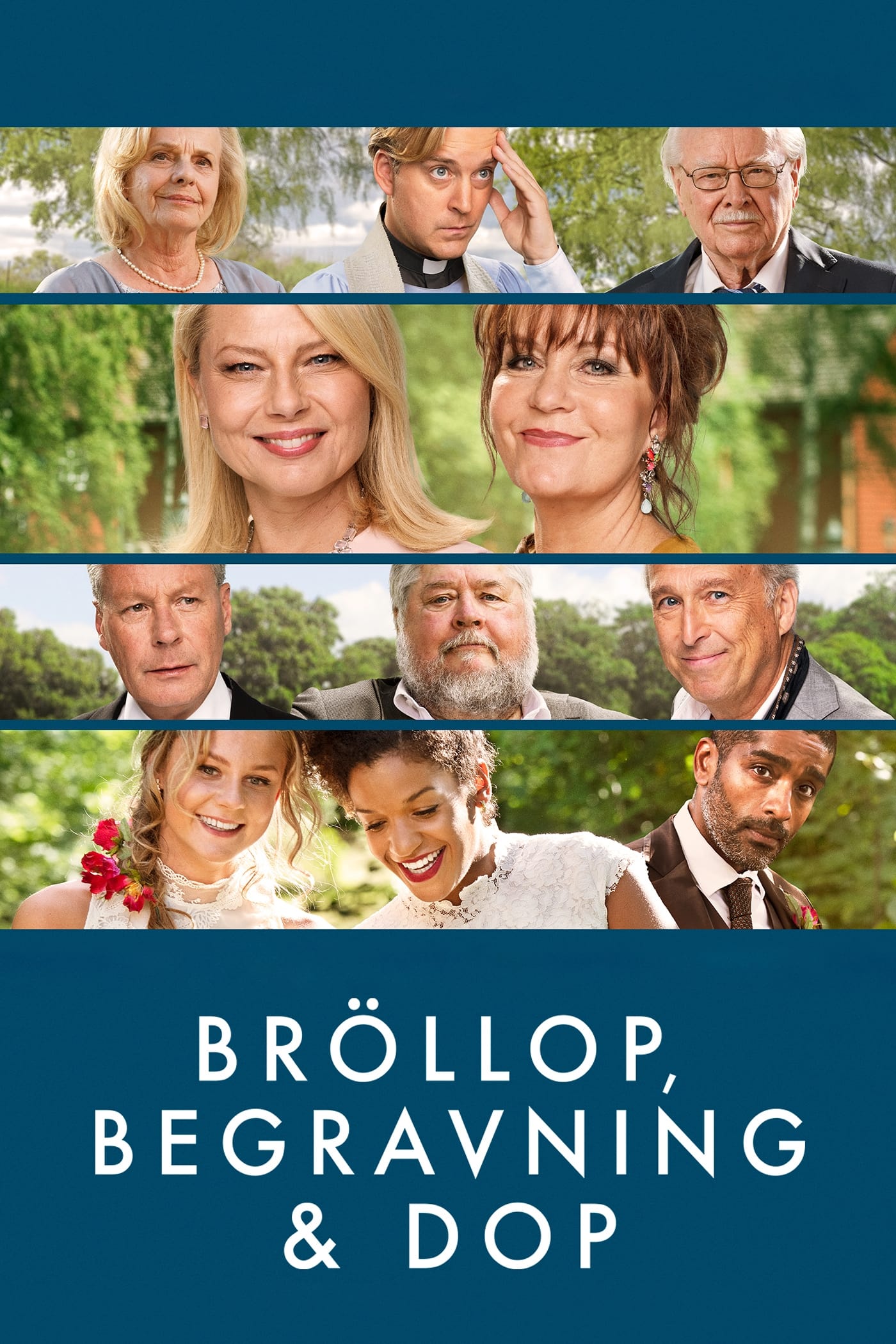 TV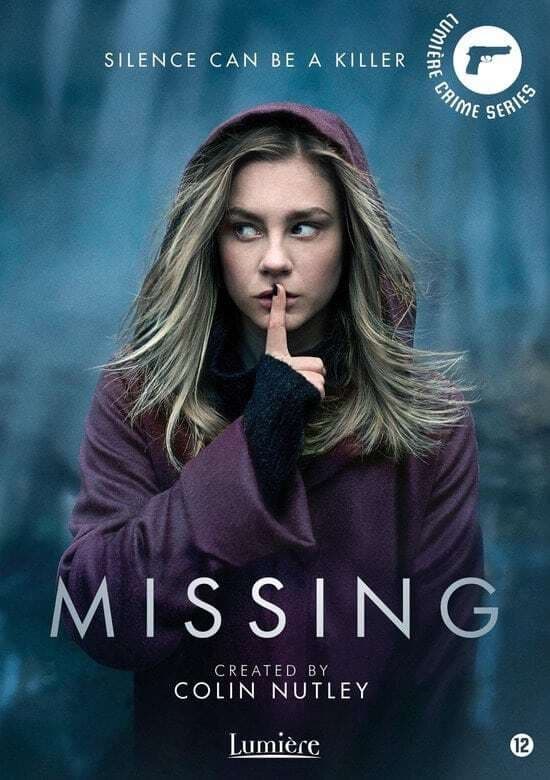 Missing
A terrible discovery paralyzes the small community when the police inspector returns to her hometown.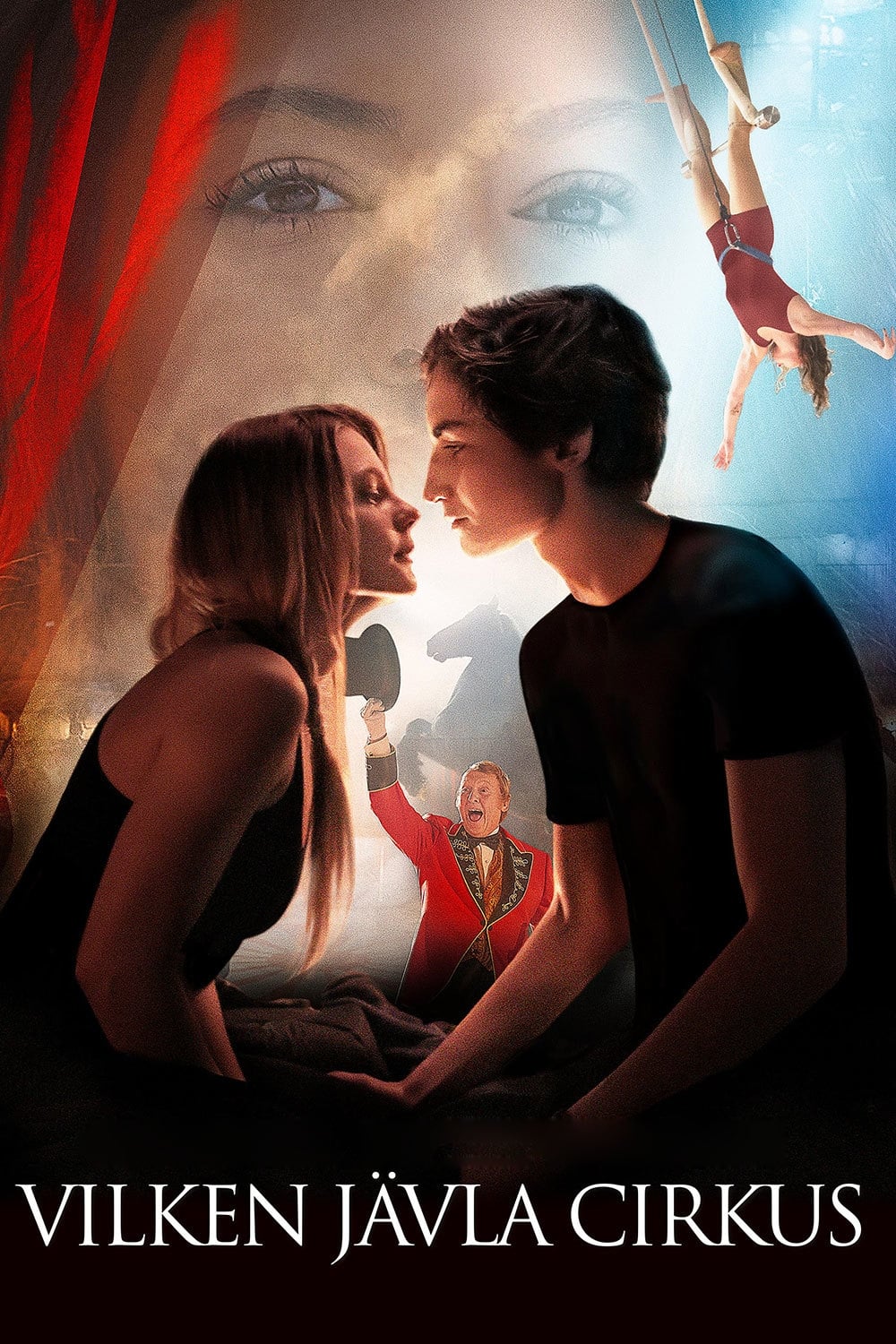 What a Damn Circus
"What a Damn Circus" is a story about a young university student who falls in love with a promising violinist, but something happens that changes his life completely. Hugo ends up at Circus Margt and ...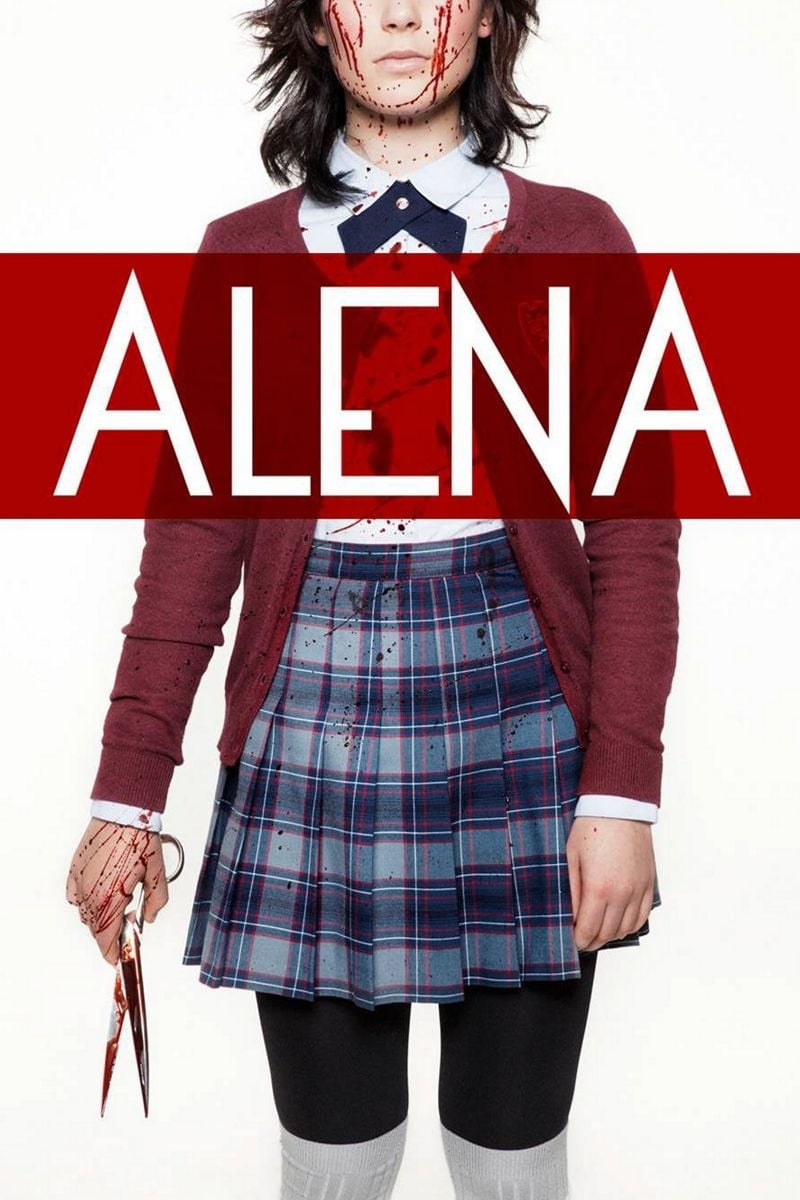 Alena
Alena's life is far from simple. When she arrives at her new elite boarding school, Filippa and the other girls start to harass her. But Alena's best friend Josefin won't let her take anymore beating....
TV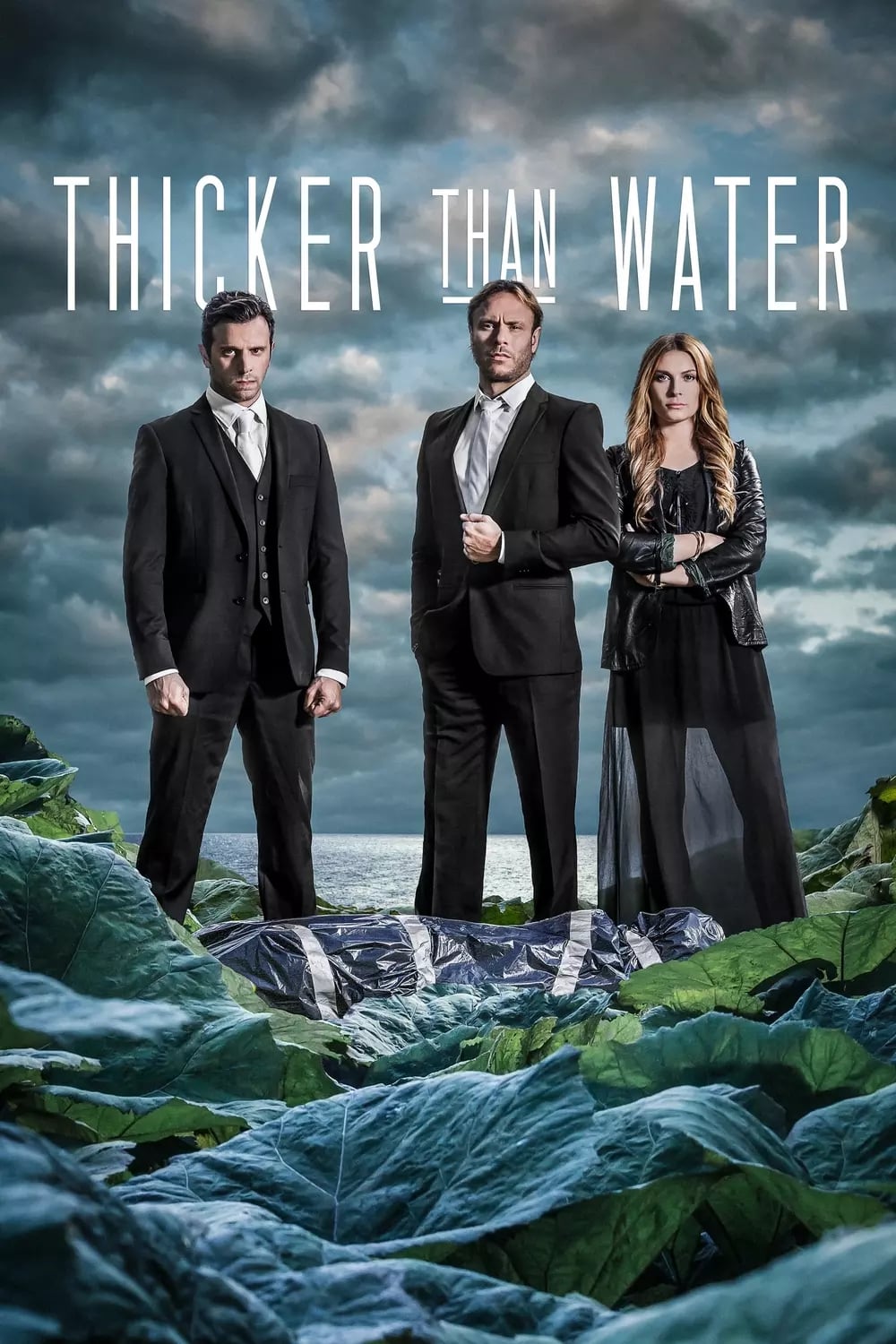 Thicker Than Water
Anna-Lisa and her son run a B&B on the beautiful island of Sunnan in the Swedish archipelago. Anna-Lisa summoned Jonna and her son to the island. They are together again for the first time in a long t...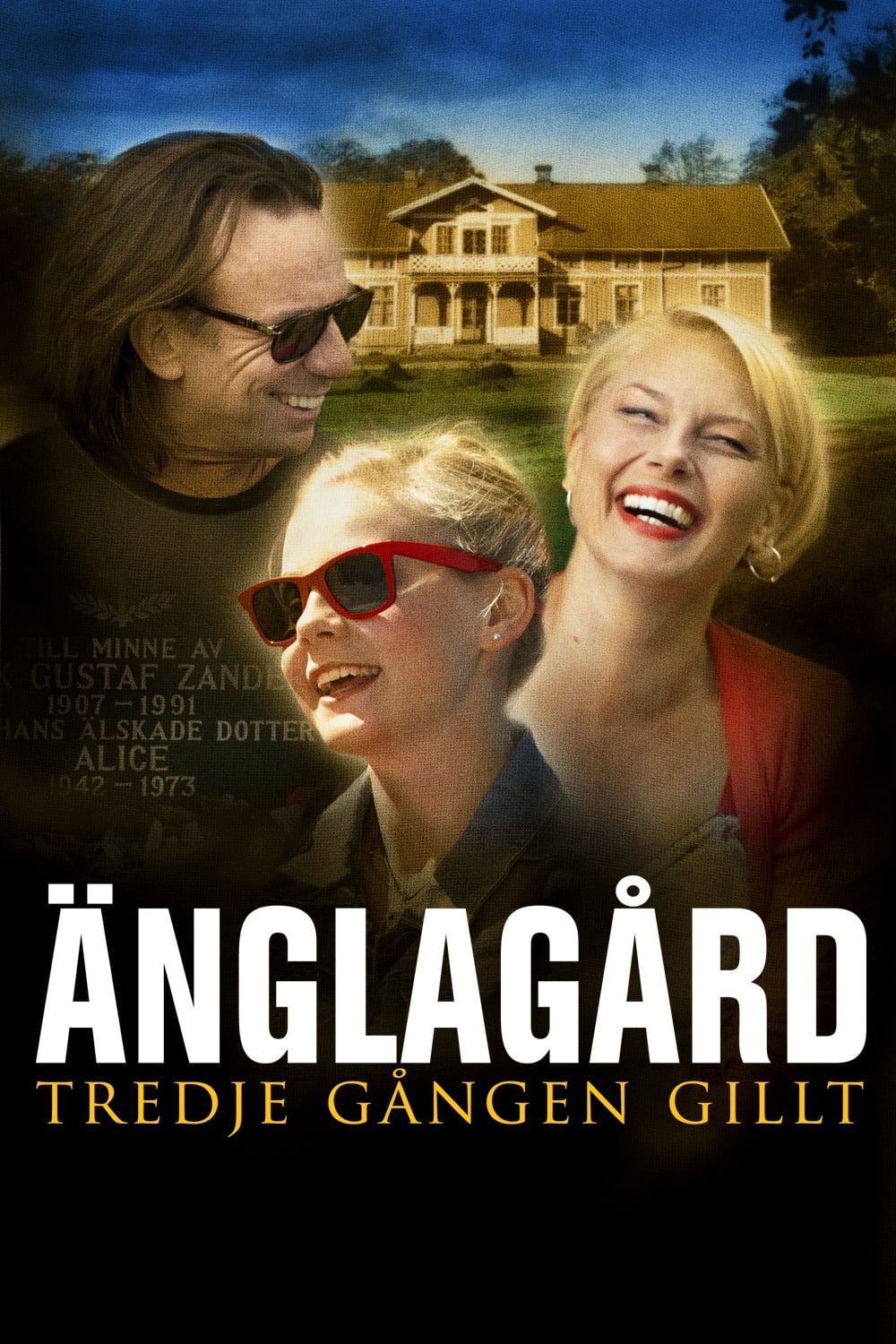 TV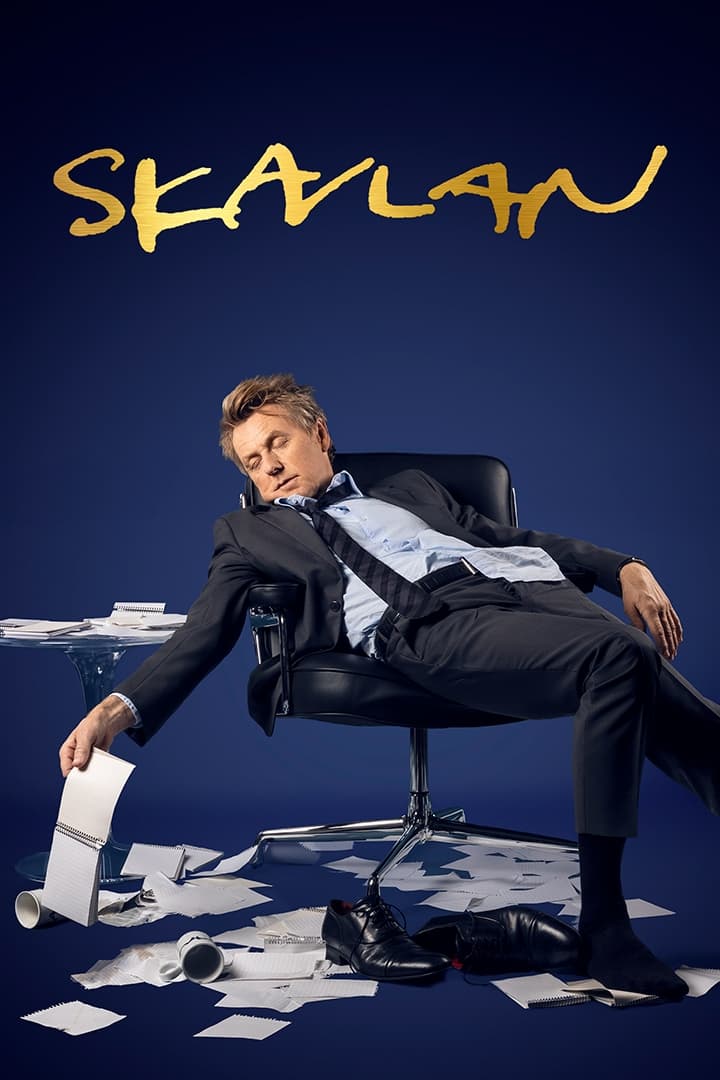 Skavlan
Skavlan is hosted by a Norwegian journalist. The first guests to appear on the show were former Prime Minister of Sweden Gran Persson and his wife Anitra. On May 8, 2009, it was announced that Skavlan... Weddings, funerals and baptisms - the movie
The TV series has a sequel. We follow the families as they go through autumn and winter on their way to Christmas celebrations and a New Year's Eve which inevitably means an end to the old and a begin...