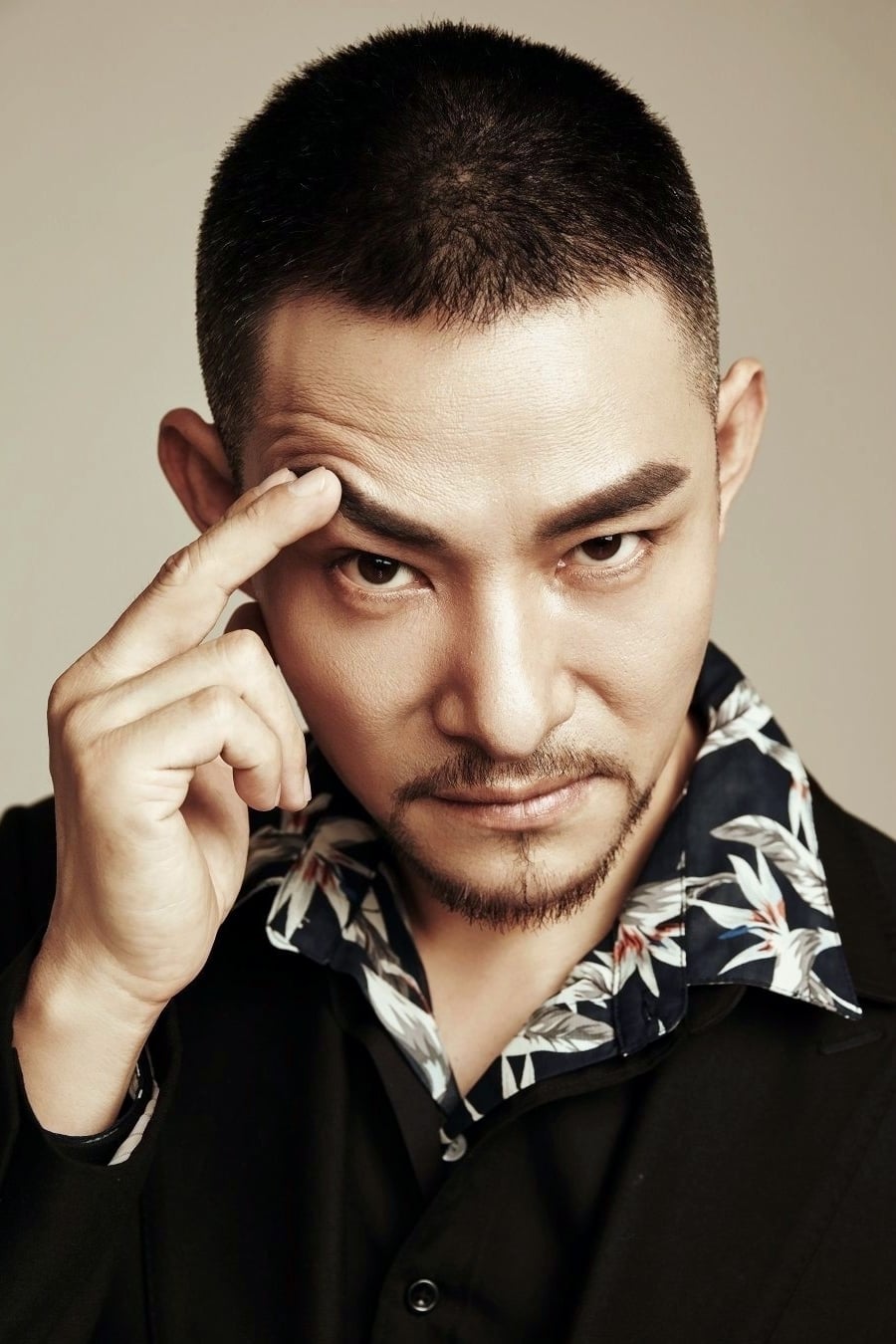 Du Yi-Heng
Known For: Acting · Birthday: 1978-09-04 (42 years old) · Gender: Male
Biography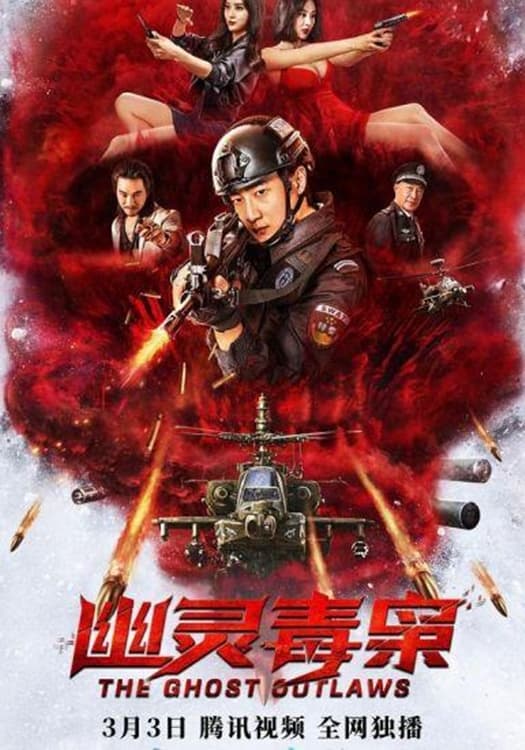 The Ghost Outlaws
The leader of the Nanqing Anti-drug Brigade, Ye Qihui, received a report from the undercover police officer Wan Lei that the city's largest drug dealer group, the "Ghost" organization, was preparing t...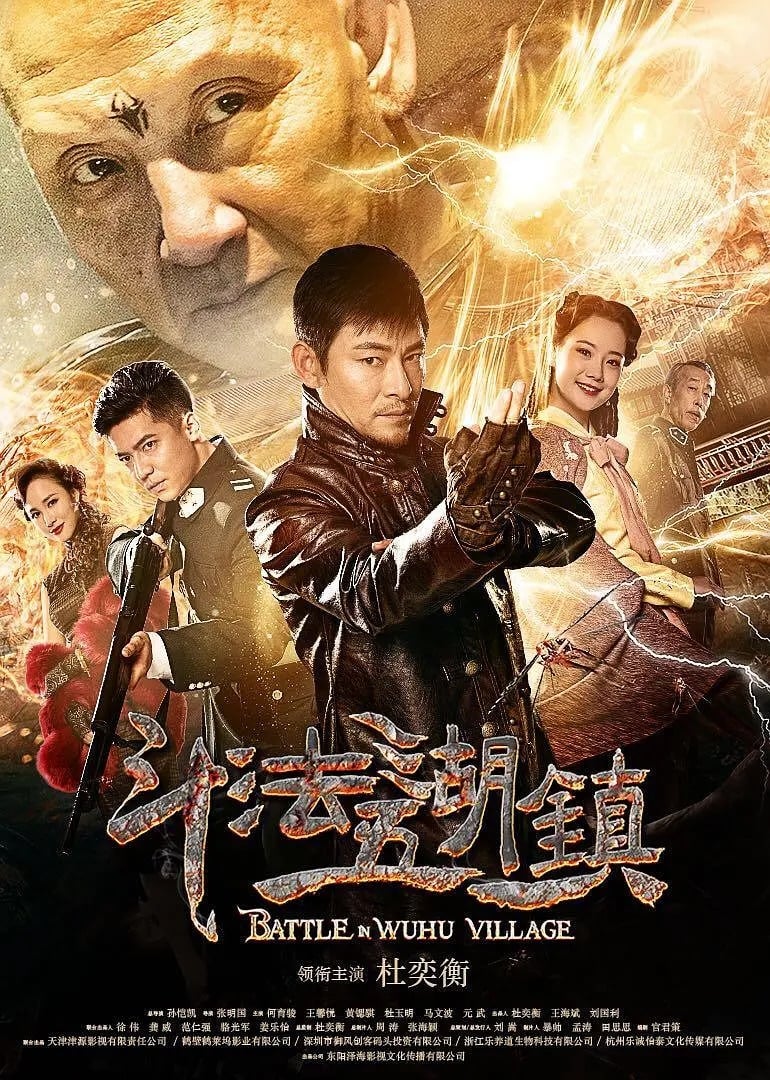 Battle in Wuhu Village
In the early years of the Republic of China, in Wuhu Town, a certain place, Tushanmen's head, Huangfeng Daxian, cast a spell for evil enemies, driving evil and disasters, attacking Qinglanmen and his ...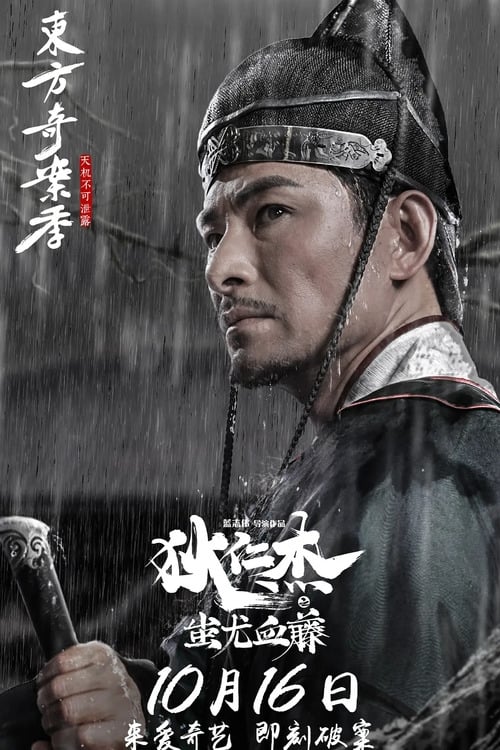 Blood of Di Renjie
While Dee is on his way to the Da Lisi to report for duty, a murder and gold robbery takes place in Poh Kong, and the scene is full of suspicions.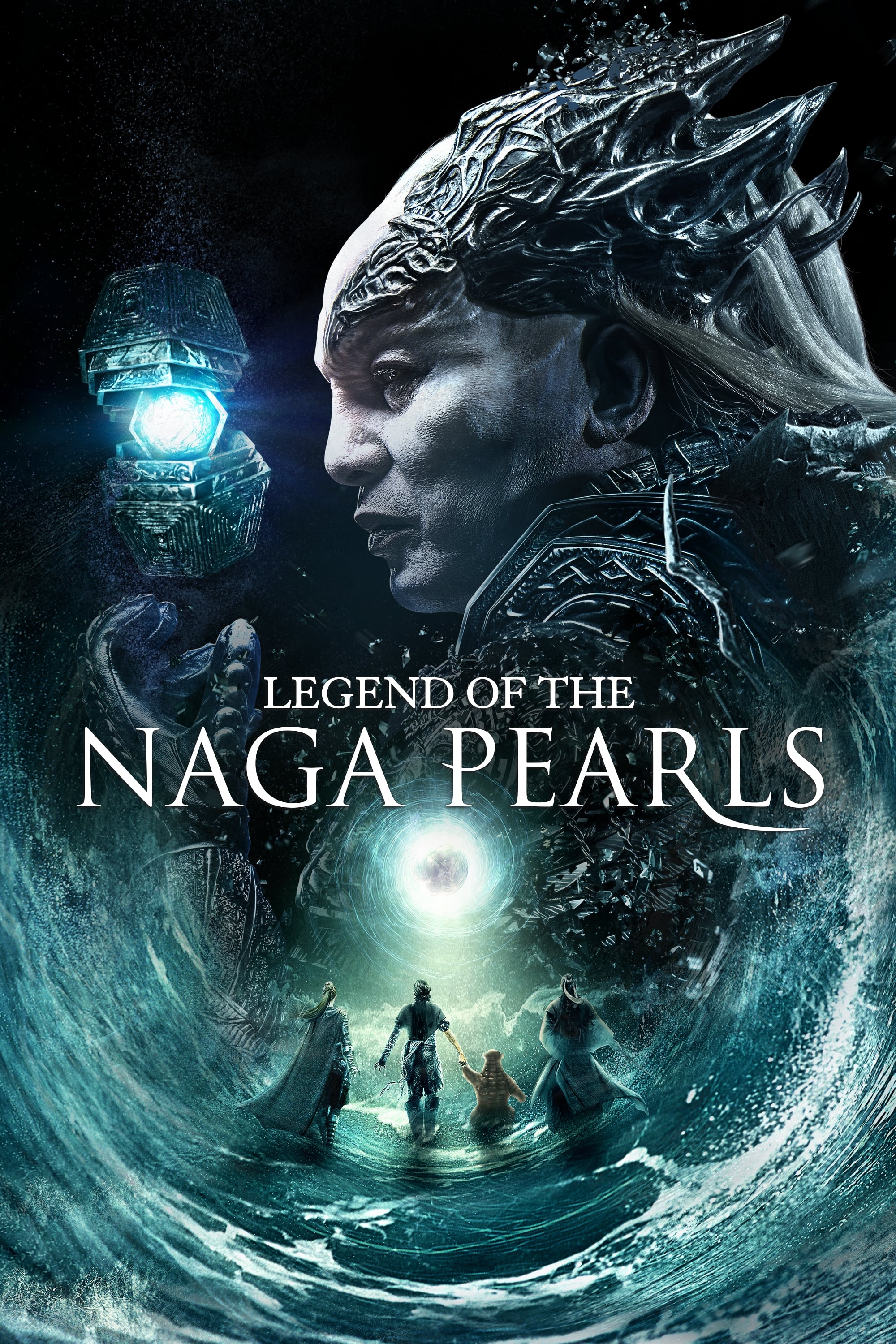 Legend of the Naga Pearls
The Winged Tribe lost their ability to fly hundreds of years ago. Seeking vengeance, a royal descendant of the tribe has begun searching for the Naga Pearls, which he plans to use to destroy the human...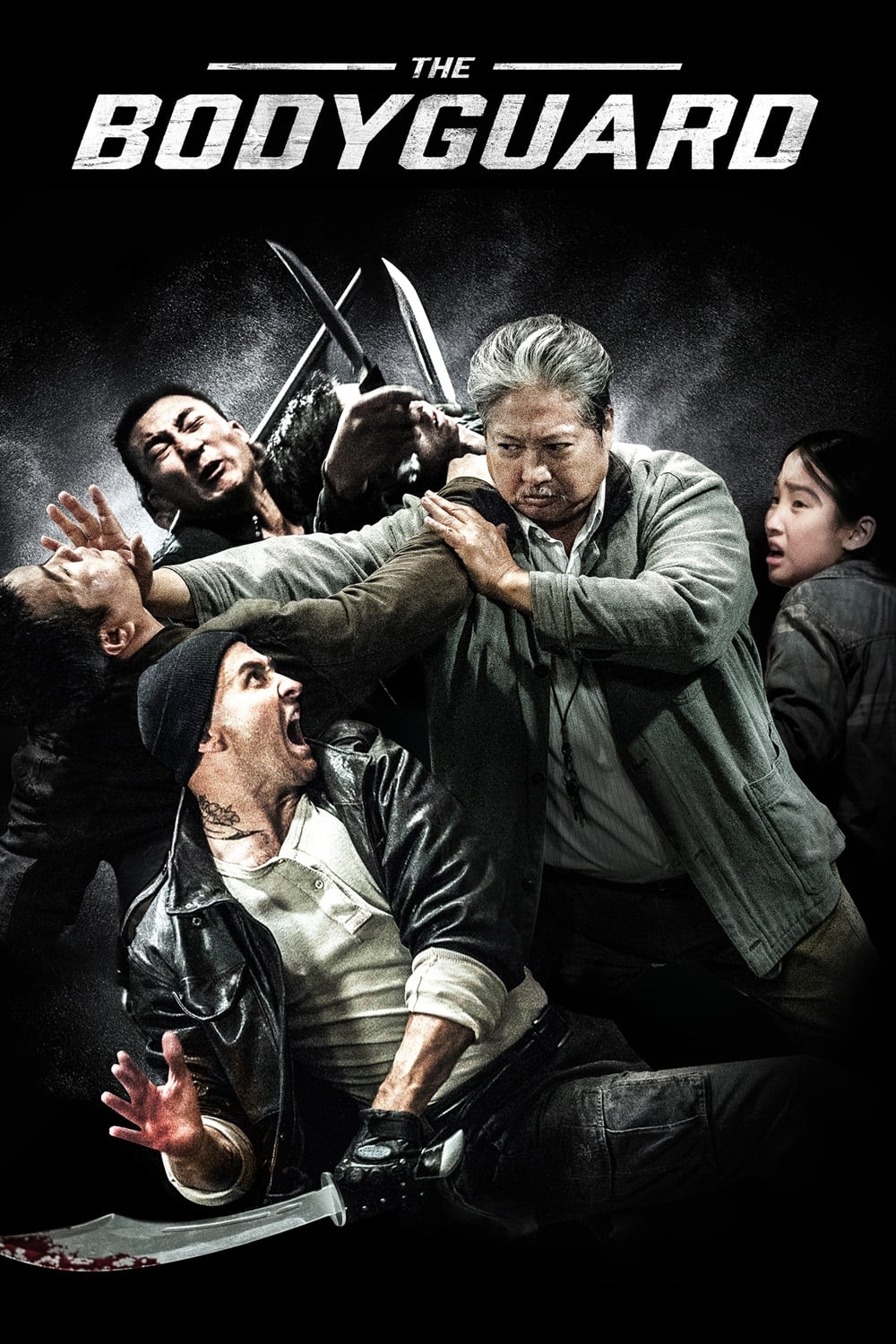 The Bodyguard
A retired bodyguard who has settled into a corner of the world where China, Russia and North Korea meet as he suffers from early dementia finds a new friend in a young girl. When her life is in danger...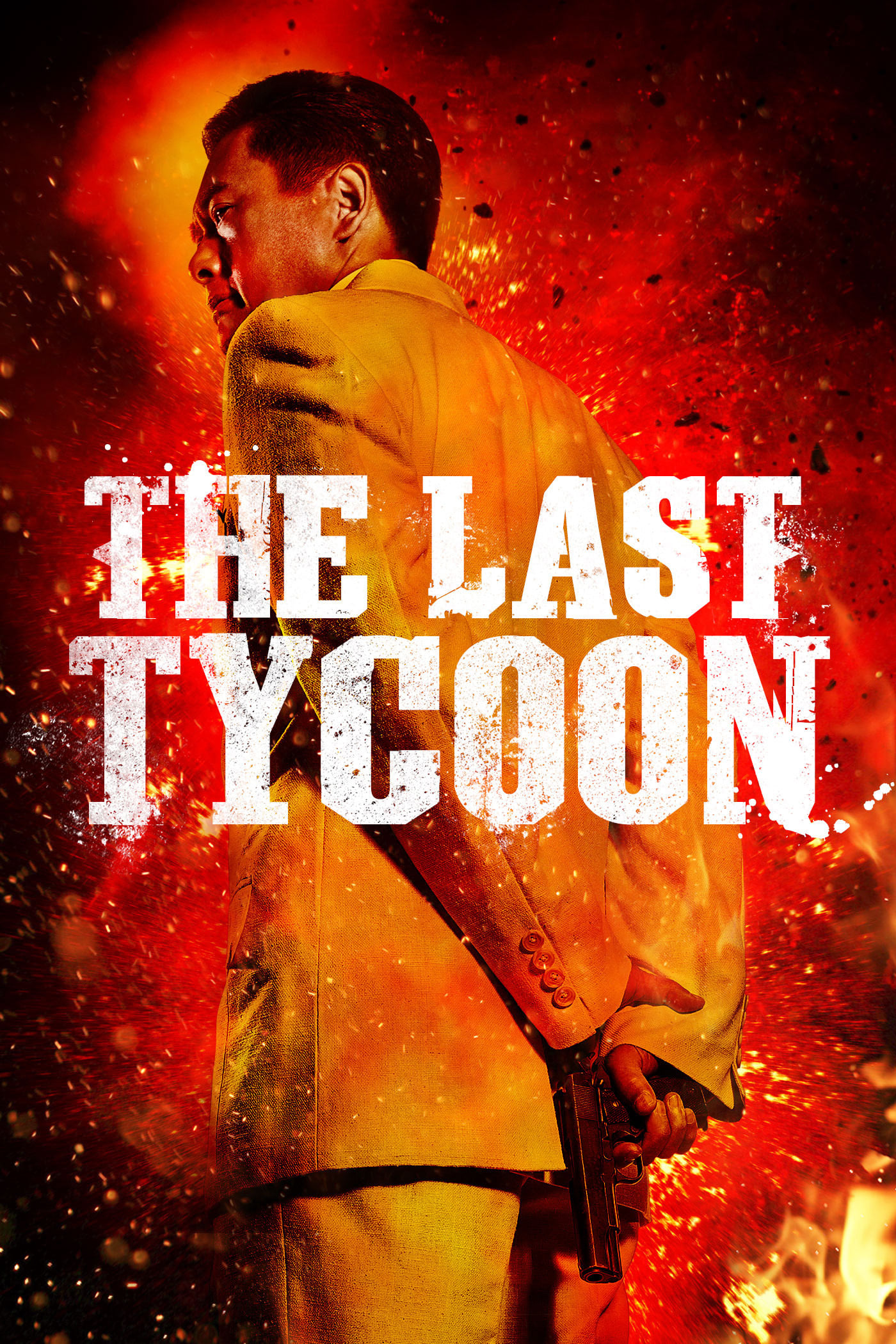 The Last Tycoon
Cheng, a young man who is set up by the chief of police, must leave the life he knows and Qiu, the woman he loves, to start again. Cheng was one of the most powerful mob bosses. Cheng is stuck between...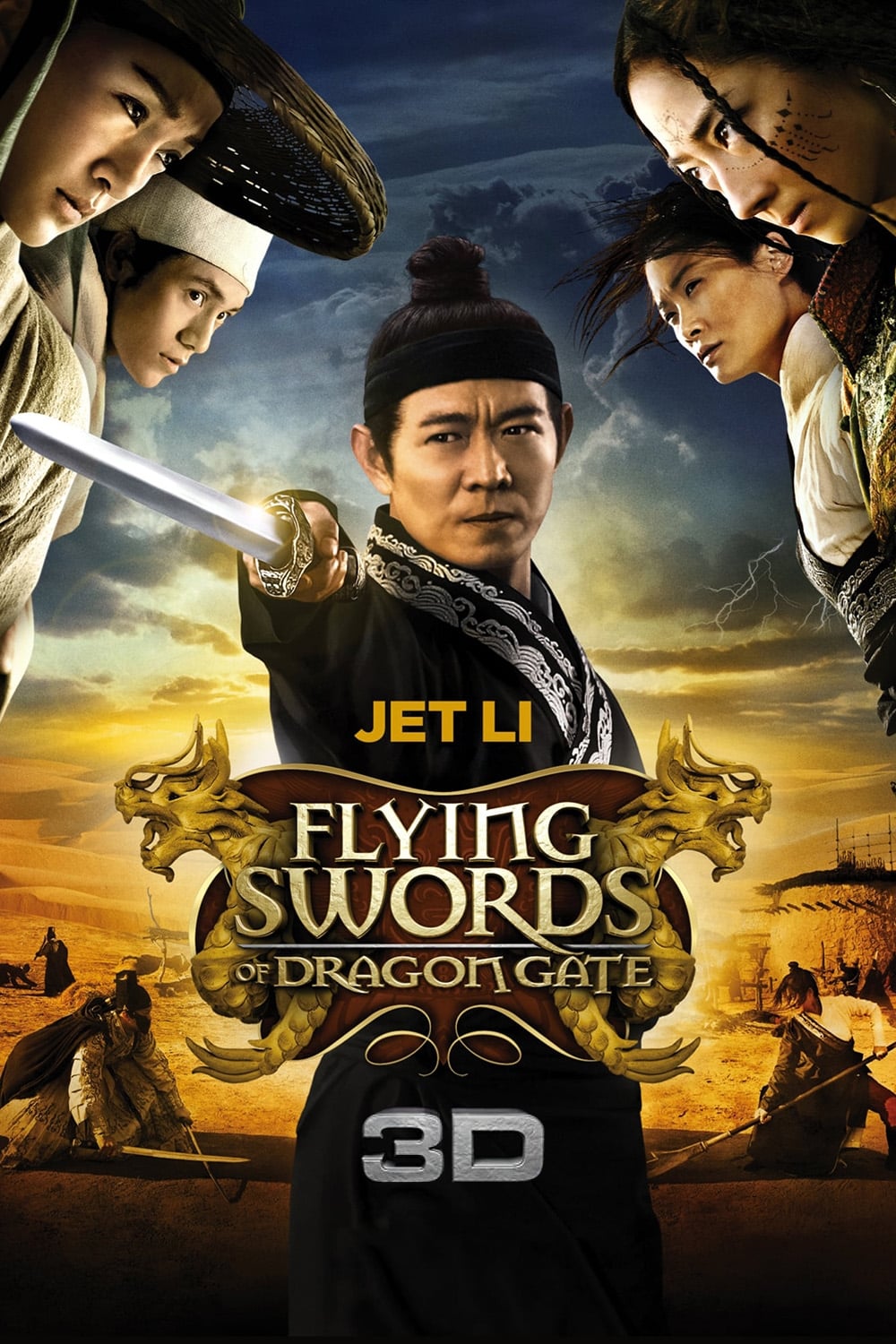 Flying Swords Of Dragon Gate
Flying Swords of Dragon Gate was written three years after the Dragon Inn burned down. The new group of marauders had taken over. The inn is rumored to be the location of a lost city. The inn was used...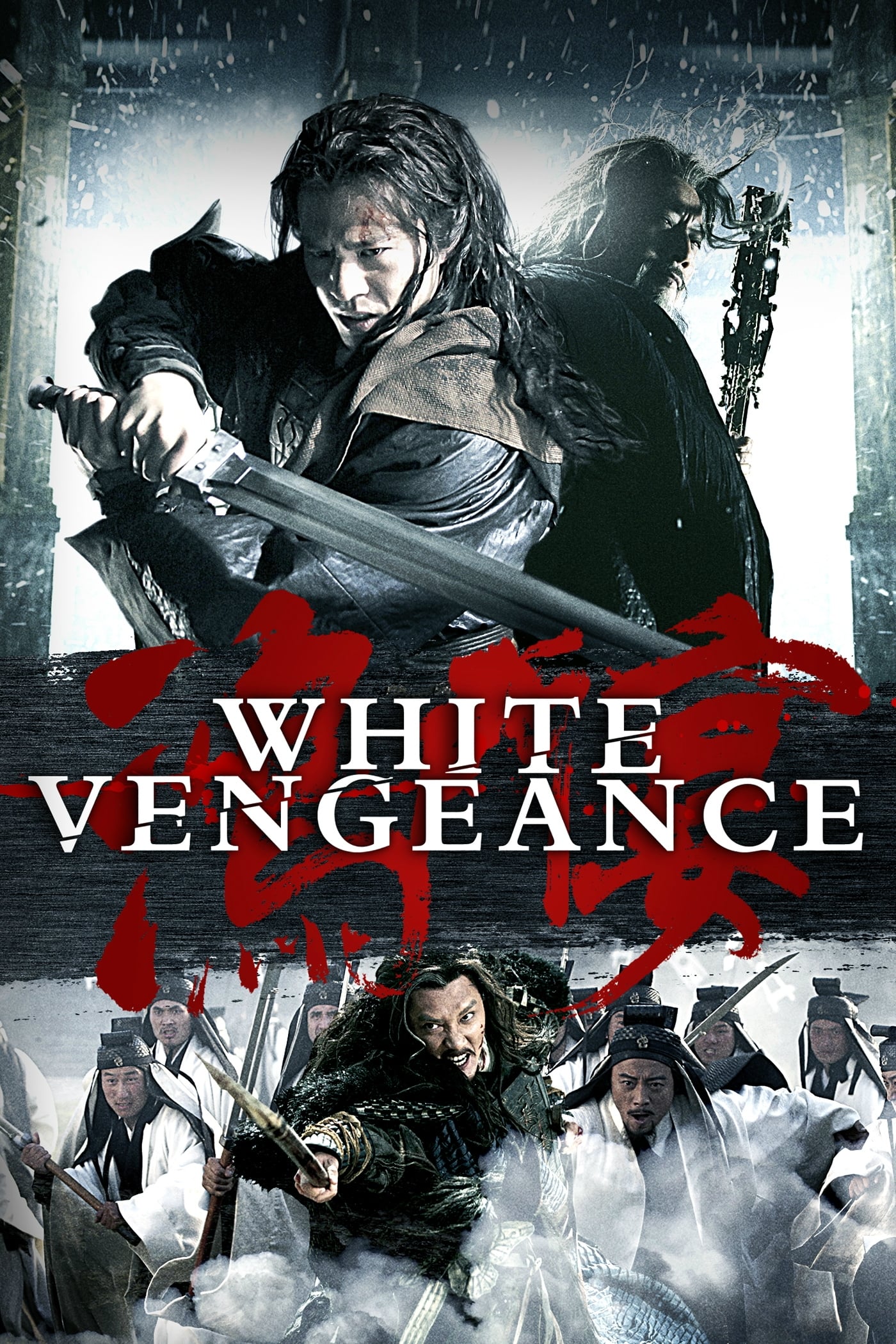 White Vengeance
The story of two brothers vying for supremacy is told in White Vengeance. As rebels rose, the nation fell into chaos. They became leaders of the rebellion and also brothers in battle. In order to bene...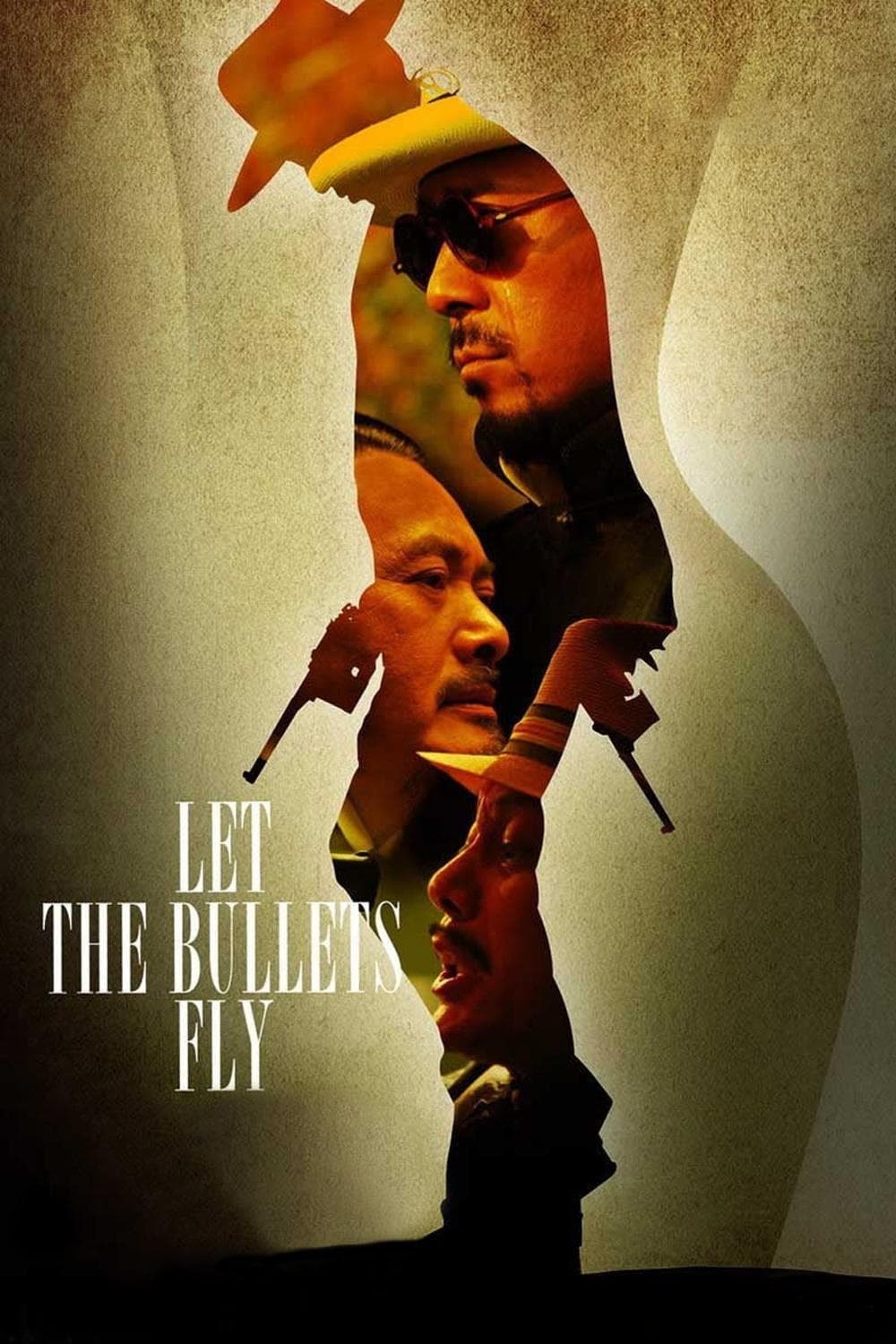 Let the Bullets Fly
Set in China during the 1920s, notorious bandit chief Zhang descends upon a remote provincial town posing as its new mayor, an identity that he had hijacked from Old Tang, himself a small-time imposte...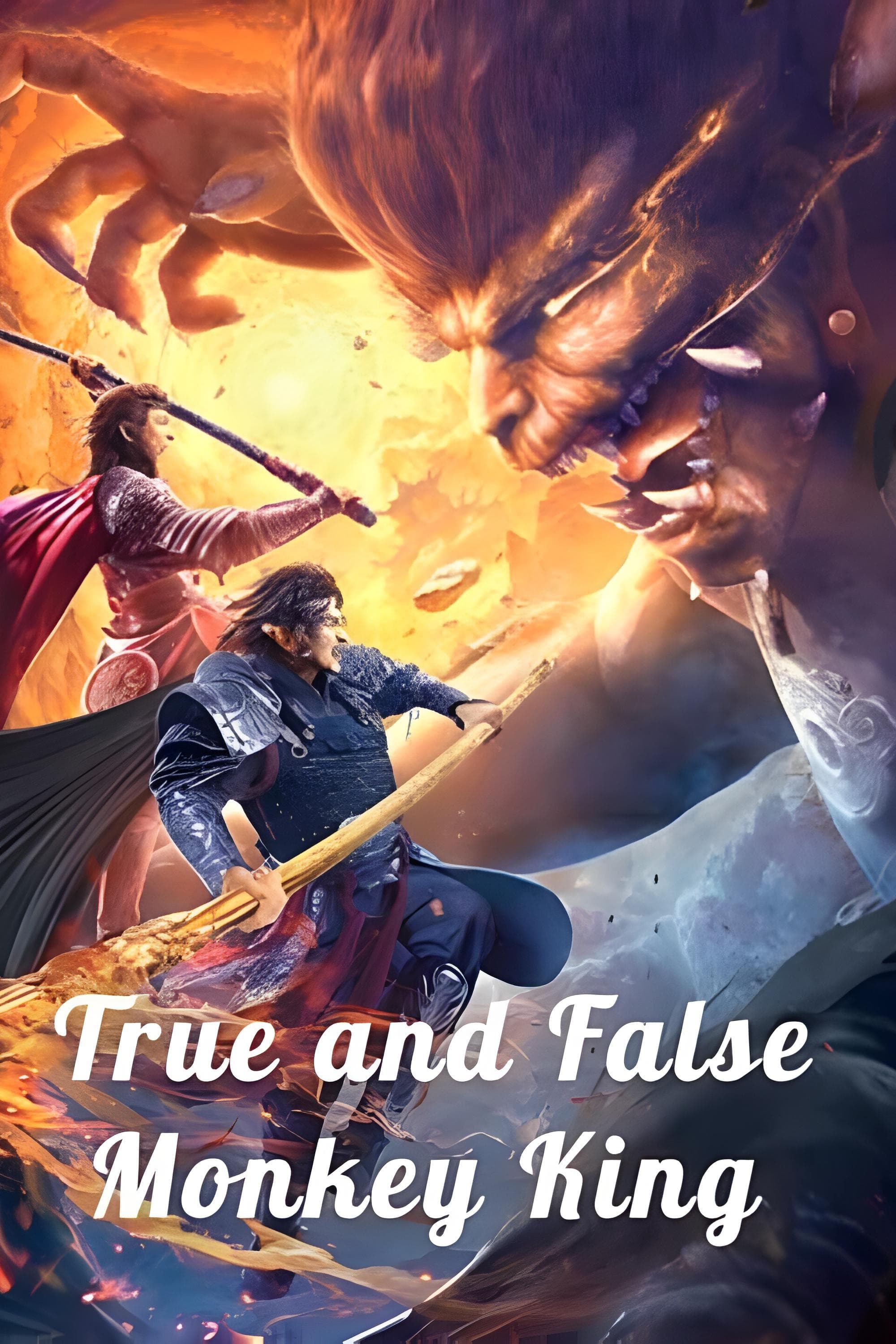 The Return of the True and False Monkey King
The Monkey King reprimanded Tangzang often. He had resentment in his heart for a long time. After overcoming resentment and defeating himself, Monkey King embarked on the path of learning.