Discover Movies and TV shows that fit You with our Mobile Application
Biography
Jyoti Subhash is an Indian actress who works in Marathi film, television and theatre industry. She is best known for her works in Marathi films like Valu (2008), Gabhricha Paus (2009) and Bollywood films like Phoonk (2008) and Aiyyaa (2012).
Career
Jyoti Subhash started her career through theatre and then moving to television and films. She was recognised in her early works of television. Aired on Doordarshan, she featured in the telefilms Rukmavati Ki Haveli (1991) and Zazeere (1992). Directed by Govind Nihalani, the 1991 show Rukmavati Ki Haveli was based on the Spanish play The House of Bernarda Alba, which was written by Federico García Lorca. A story of a new-widow, Rukmavati, raising her five unwed daughters in her haveli in Rajasthan, was shot on 16 mm film and was later blown up to 35 mm. Recently in 2009, the film was shown in a special session by National Centre for the Performing Arts (NCPA), Mumbai. In 1999, she translated the Marathi play Raste, originally written by Govind Purushottam Deshpande into Hindi as Raaste. The Hindi play was directed by Arvind Gaur and Satyadev Dubey. She played various supporting roles of elder women in the family in films like Dahavi Fha, Devrai, Aamhi Asu Ladke, Shubhra Kahi and more. In 2004, she was seen in an Urdu play Jis Lahore Naee Dekhya, a story based in the partition era of India. Subhash played an aged Hindu woman left behind in Lahore while her family migrates to India. Her haveli is then occupied by a Muslim family who at first are hostile to her, but later on accept her into their family.In 2006, she acted in the Marathi movie Nital, directed by Sumitra Bhave and Sunil Sukhthankar. Neena Kulkarni was a co-actress. The lead character was played by Devika Daftardar. The film was produced by Dr. Maya Tulpule, owner and founder of Sahawas Hospital and president of Shweta Association, a Vitiligo self help support group. The film showcased the story of a girl having vitiligo and social stigma around it. Directed by Umesh Vinayak Kulkarni and with an ensemble cast, Valu (2008) was a comedy film where she played Sakhubai. The film also starred Girish Kulkarni in a major role, along with other actors like Atul Kulkarni, Mohan Agashe, Dilip Prabhavalkar, Nirmiti Sawant and more. The script was written by Umesh and Girish Kulkarni. They together made their next film, Vihir, in 2010 where again Subhash was cast. She played a grandmother to two school going boys who come to their village in their holidays. Next year in 2011 the Kulkarni duo came up with the satirical film Deool, where again Subhash was included. Girish Kulkarni considers her to be their "lucky mascot". She has also played Kulkarni's mother in Gabhricha Paus, where the plight of Vidarbhian farmers was depicted. In 2009, she played a mother worried about her daughter's marriage in the film Gandha. Directed by Sachin Kundalkar, the film had three different stories and Subhash played her real-life daughter, Amruta Subhash's mother. In 2012, the film was made in Hindi by Kundalkar as Aiyyaa, where she played the lead actresses's grandmother; a role which was not present in the original Marathi version. The lead role was played by Bollywood actress Rani Mukerji, while her mother was played by Nirmiti Sawant. Subhash's role was of comedy genre as a wheel-chair ridden grandmother and was considered delightful.In Masala (2012), she plays the supporting role of a wife of a businessman (played by Mohan Agashe), who helps the lead character played by Girish Kulkarni set up his new business. Recently in 2013, she was part of the Marathi play Uney Purey Shahar Ek (or Boiled Beans on a Toast), originally written by Girish Karnad in Kannada as Benda Kaalu on Toast. Being story of a city, rather than of people, the play had cast of Radhika Apte, Vibhavari Deshpande, Anita Date, Ashwini Giri and more.
Personal Life
Her original name is Jyoti Subhashchandra Dhembre after marriage. Jyoti Subhash is mother of actress Amruta Subhash. They have acted together in many films (Aaji, Zoka, Gandha, Masala, Nital, Valu, Badha, Gully Boy, Vihir) and a play (Kalokhachya Leki). She says that being together in any creative process makes the bond stronger. She played Amruta's grandmother in Aaji and that of her mother in 2009 film Gandha. She also helped her while playing a 60-year-old woman in her film Kavadase. Her son-in-law Sandesh Kulkarni is a film director.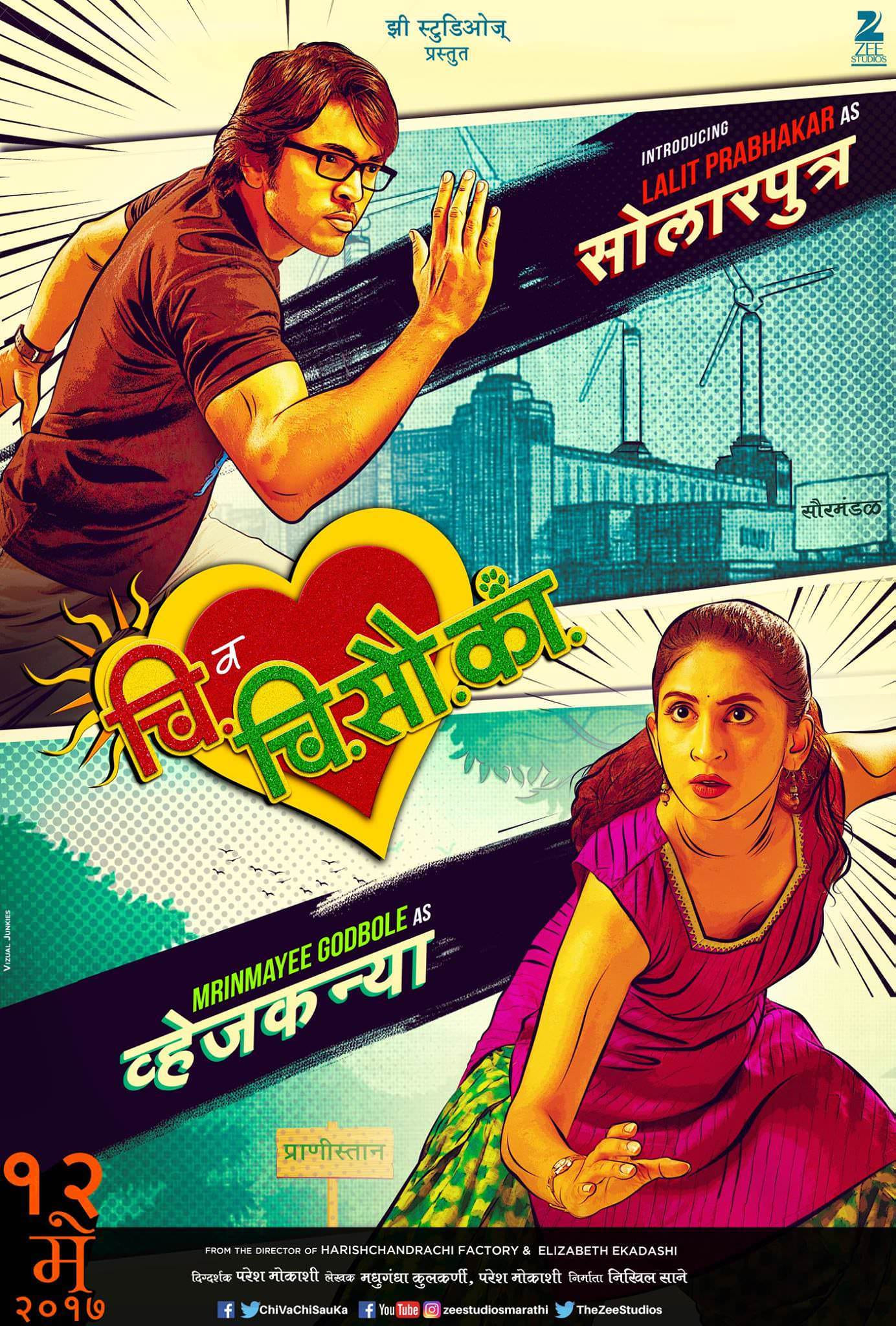 Chi va Chi Sau Ka
A vet and an engineer cause chaos in their families when they object to their arranged marriage.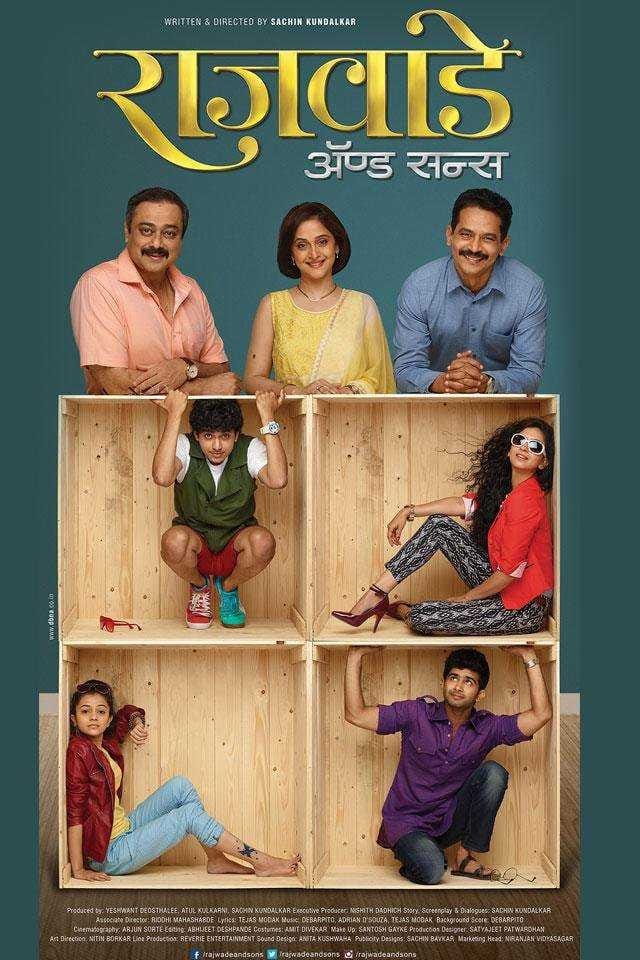 Rajwade and Sons
The movie follows the story of cousins Anay, Shweta, Annaya and Virajas, the youngest generation of the rich and powerful Rajwade family. They each wish to follow they own dreams, but their grandfathe... The Well
Vihir is a story of two adolescent boys Sameer and Nachiket (cousins, who are best friends) who struggle with their unconventional outlooks on life and family. They write to each other telling each ot...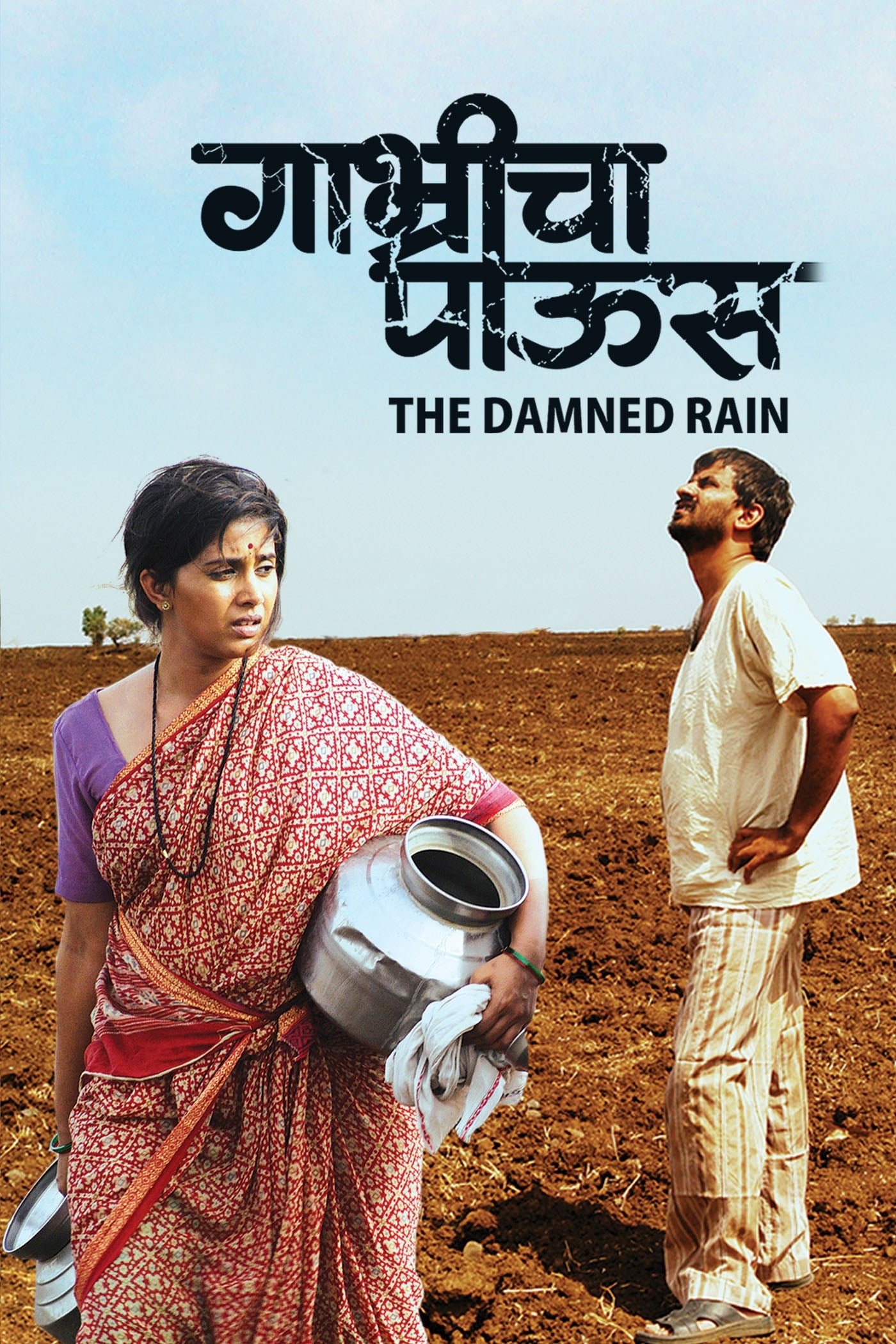 The Damned Rain
There's more at stake than just failed crops when a drought strikes a rural community in this comedy-drama from India.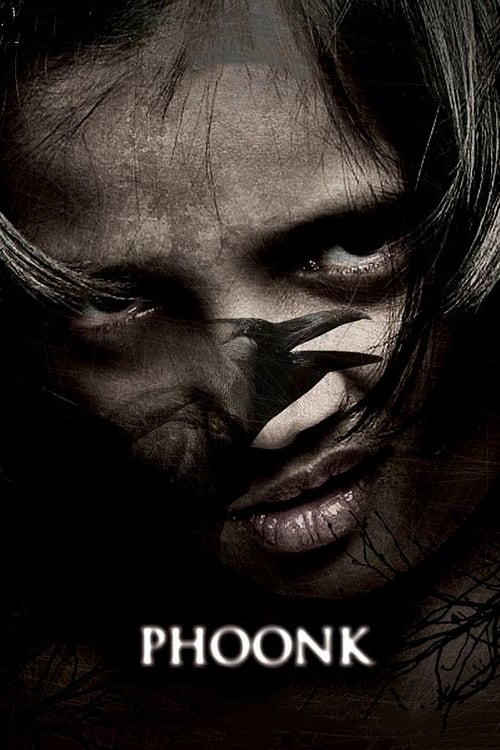 Phoonk
A realtor fires one of his co-workers and out of spite, the co-worker and his wife does black magic on his daughter. Being an atheist, he shuns his mother and wife's theories on the supernatural and r...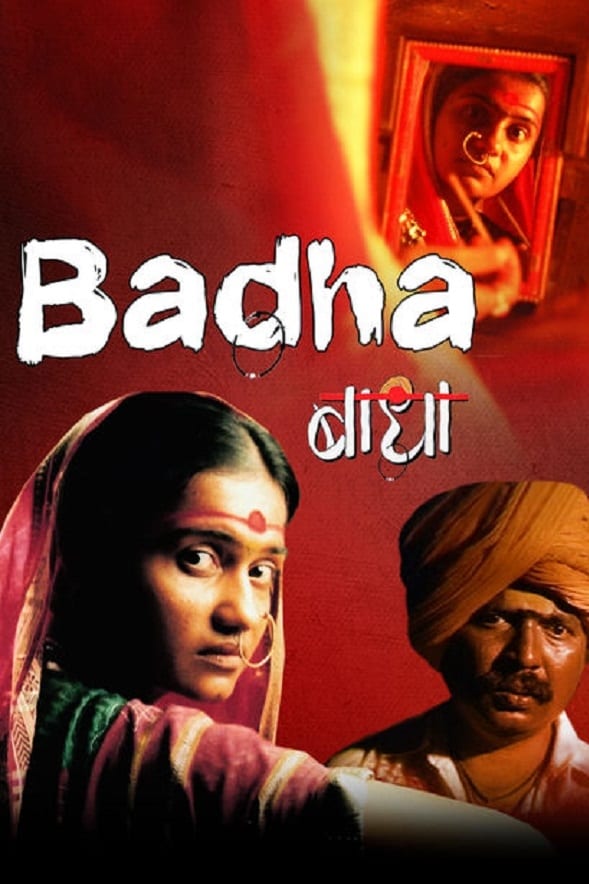 Badha
A young girl is forced to live apart from her family because of suspicions that she is a witch.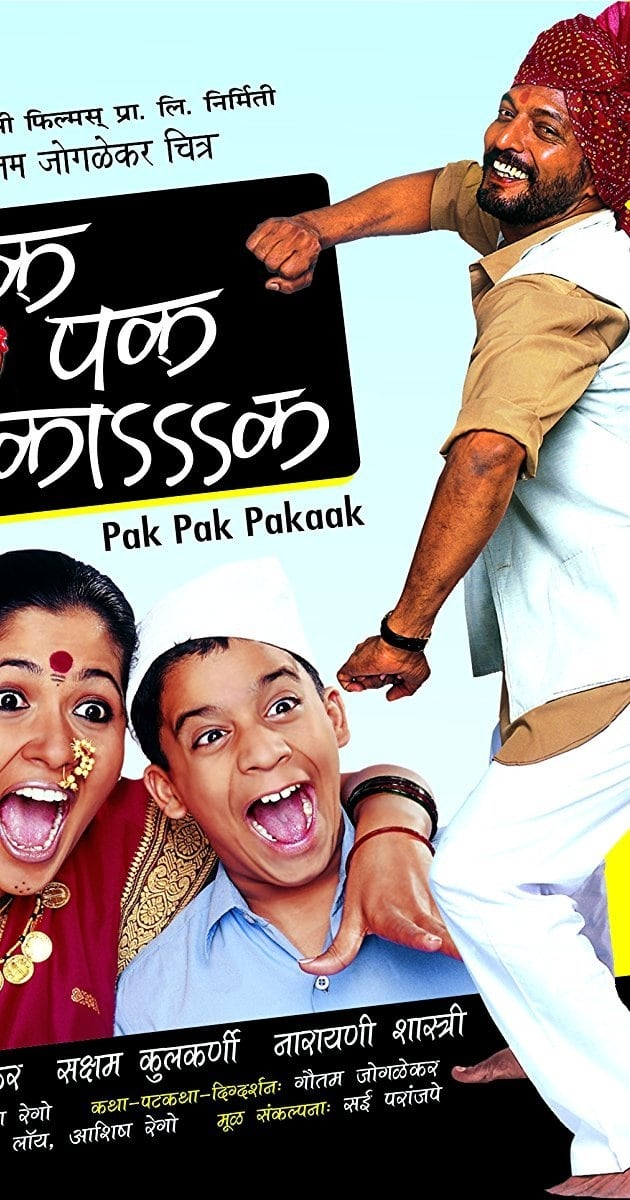 Pak Pak Pakaak
A mischievous boy, living with his grandmother in a village that people believe is haunted, meets the ghost "Bhutya". How the "Bhutya" transforms the boy's character and the whole village in the proce...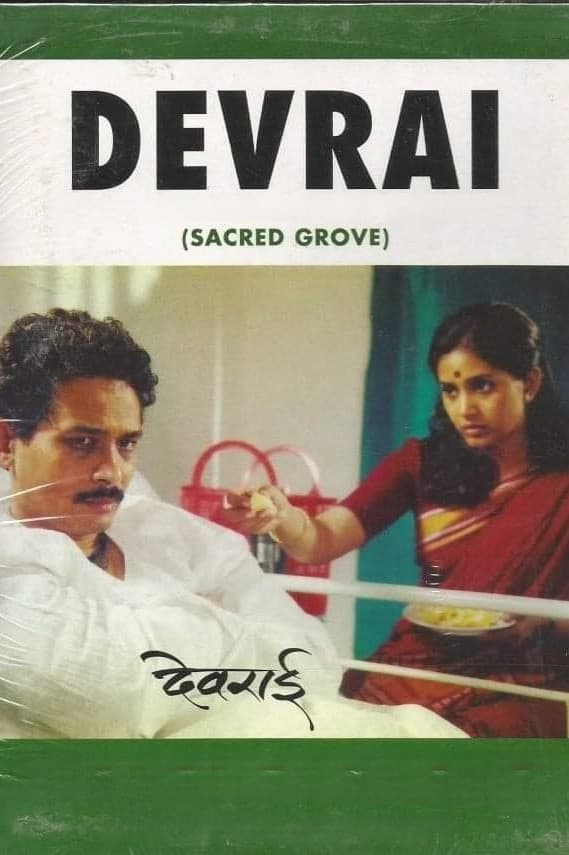 Devrai
Devrai depicts a story of a man who suffers from schizophrenia and is struggling to come to terms with his illness and the frustration of his helpless sister.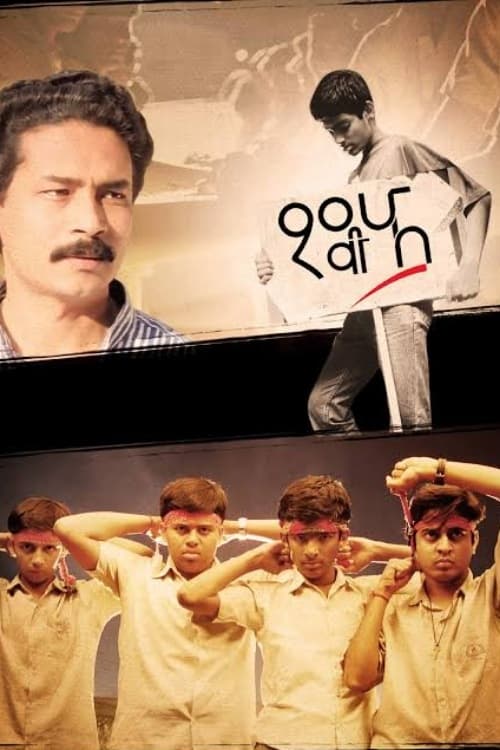 Dahavi Fa
School kids who feel discriminated against must learn to channel their righteous indignation in a positive way.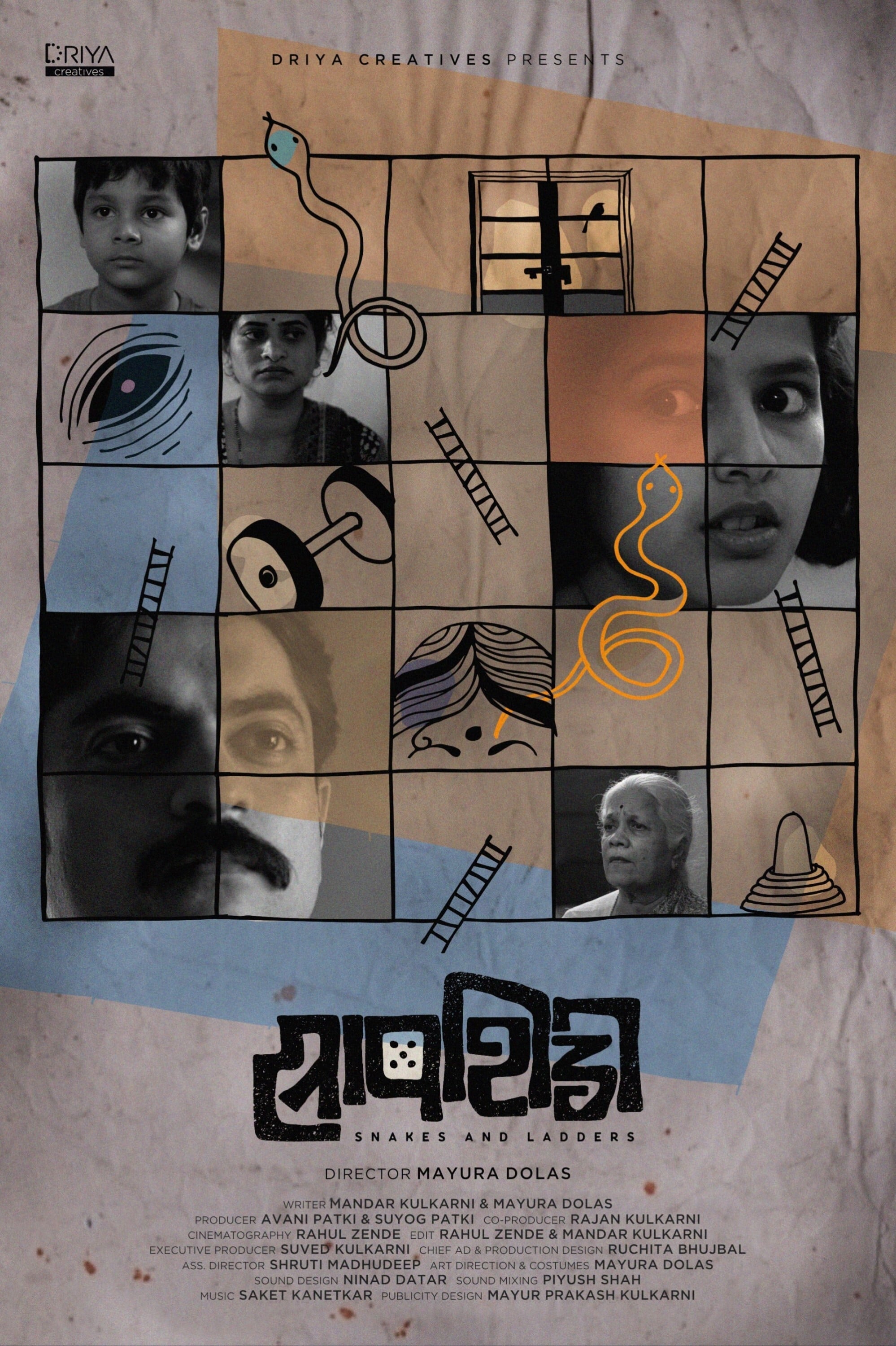 Snakes and Ladders
Saapshidi is a story of chance and internalised oppression. For every dice she throws in a game of snakes and ladders, eleven-year-old Amruta has come to believe that her father is going to attack her...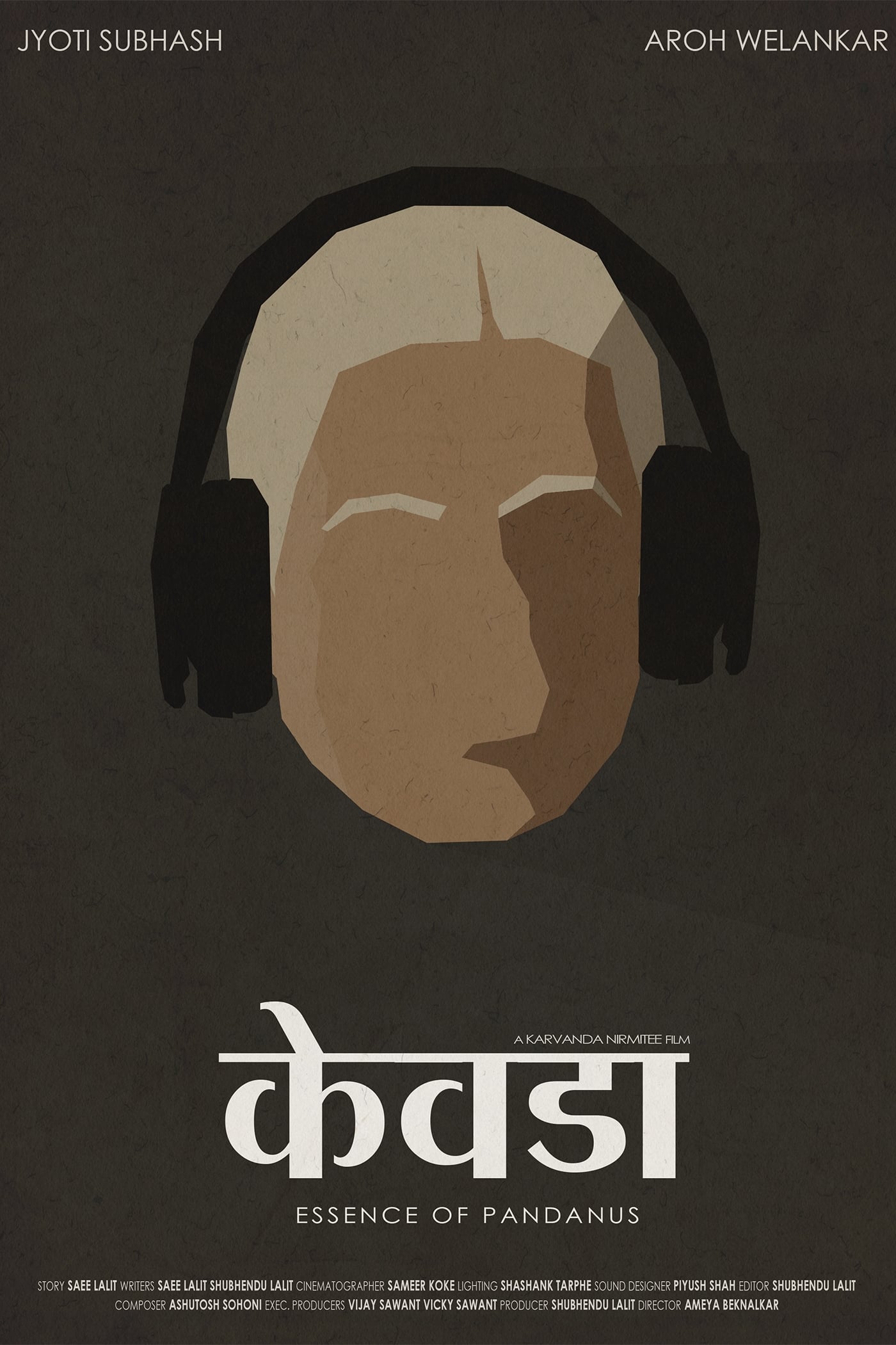 Essence of Pandanus
A young man is visiting his grandmother on a monthly basis. She starts reminiscing and as the future and the past collide, things take an unexpected turn.