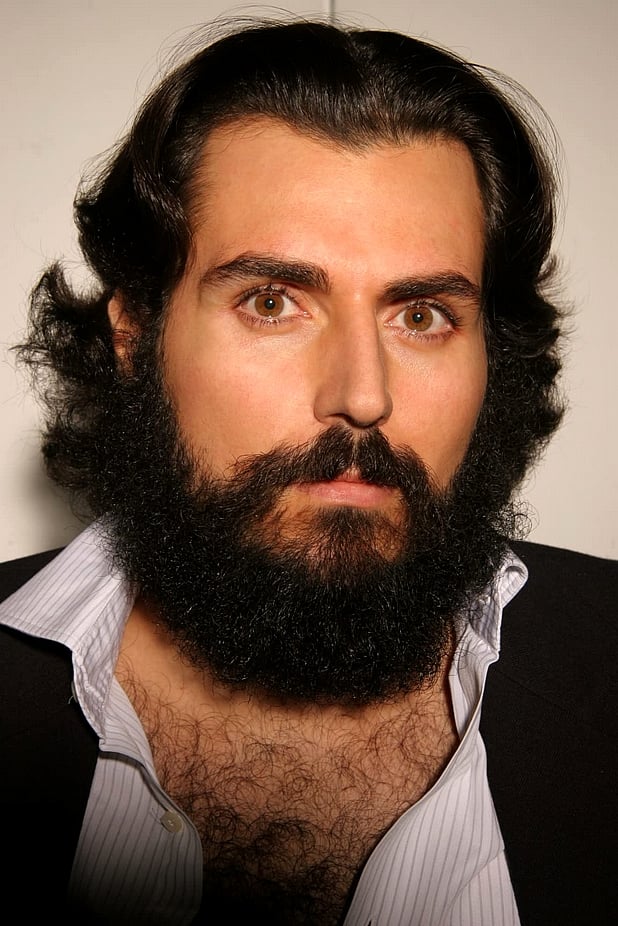 Biography
The Misfits
After being recruited by a group of unconventional thieves, renowned criminal Richard Pace finds himself caught up in an elaborate gold robbery that will have far-reaching implications on his life and...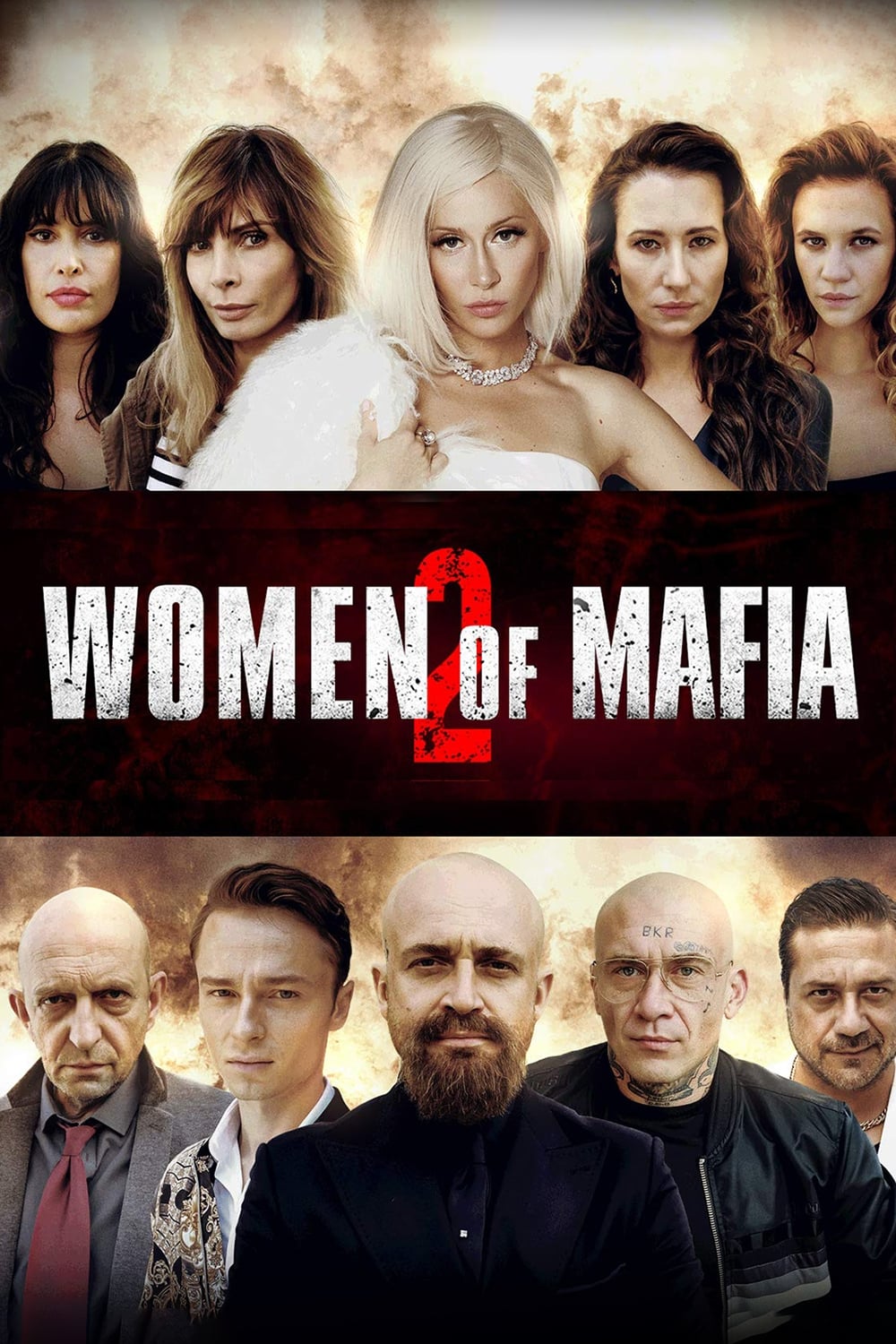 Women of Mafia 2
After taking control of the capital, Nanny's gang prepares for the biggest smuggling action in the history of Poland.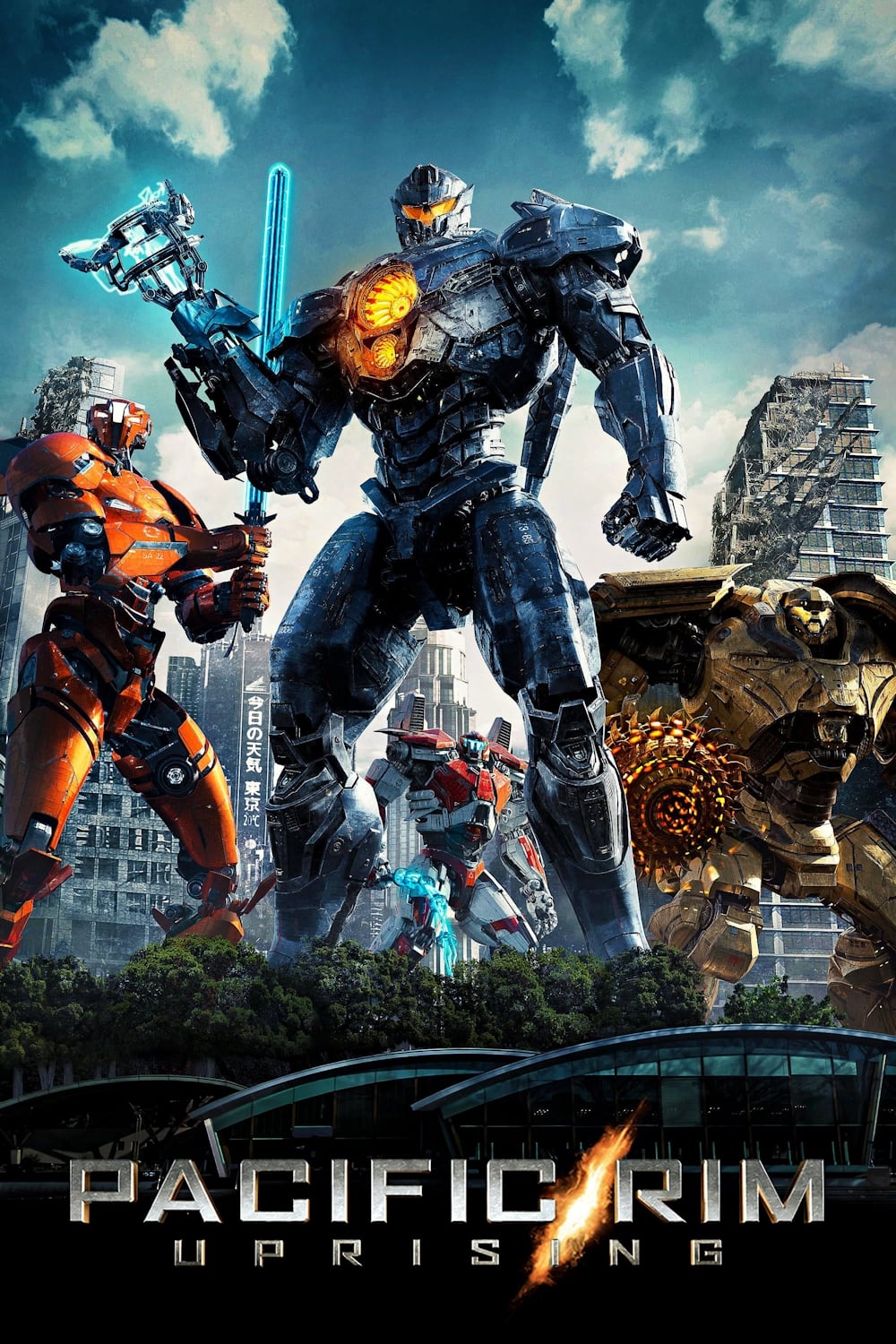 Pacific Rim: Uprising
Ten years have passed since The Battle of the Breach and the oceans are restless. The victory at the Breach has given rise to the most powerful global defense force in human history. When the Kaiju th...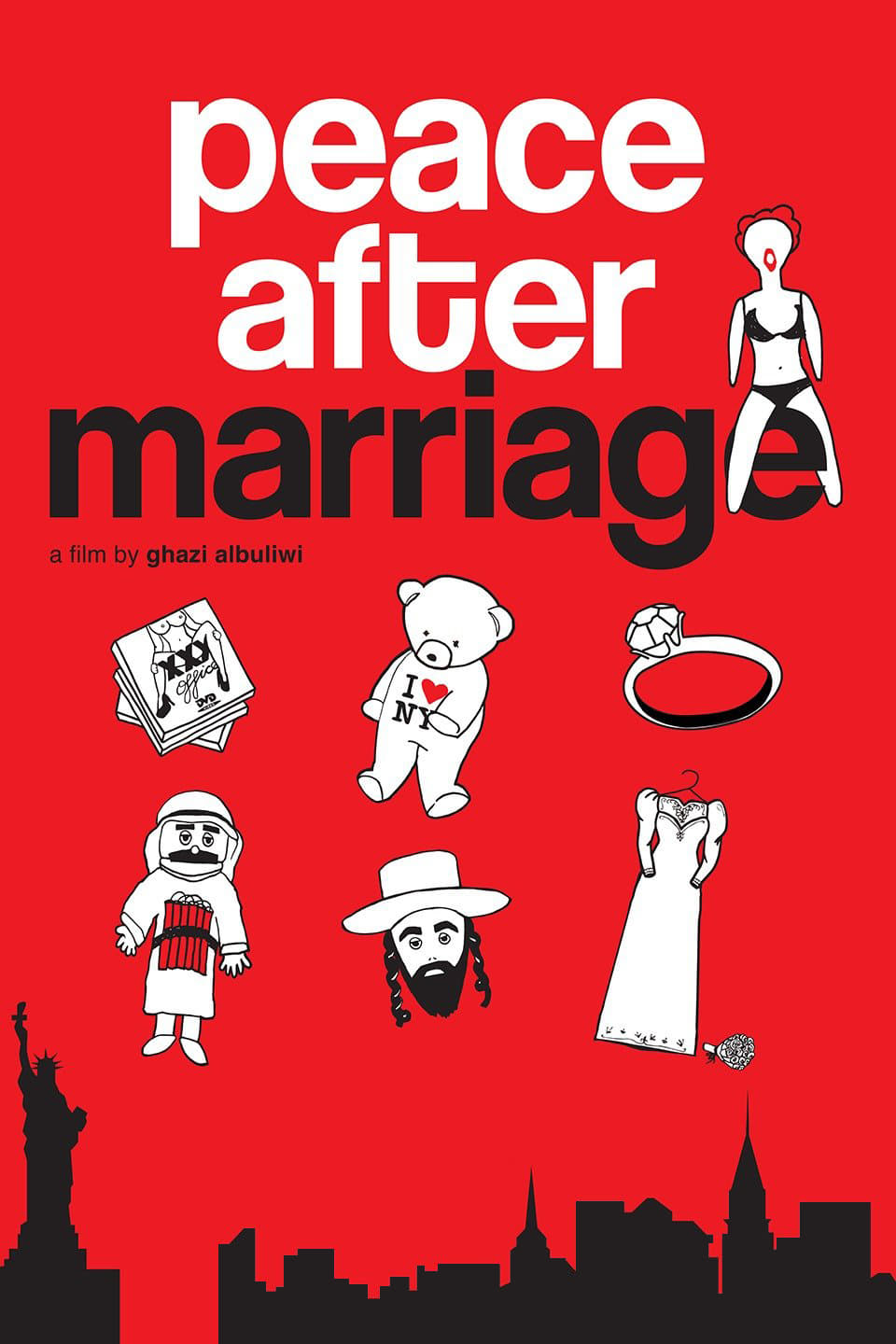 Peace After Marriage
Desperate for love, a lonely young Palestinian-American man agrees to marry an Israeli woman in need of a Green Card, forcing them to re-examine their cultural and family traditions.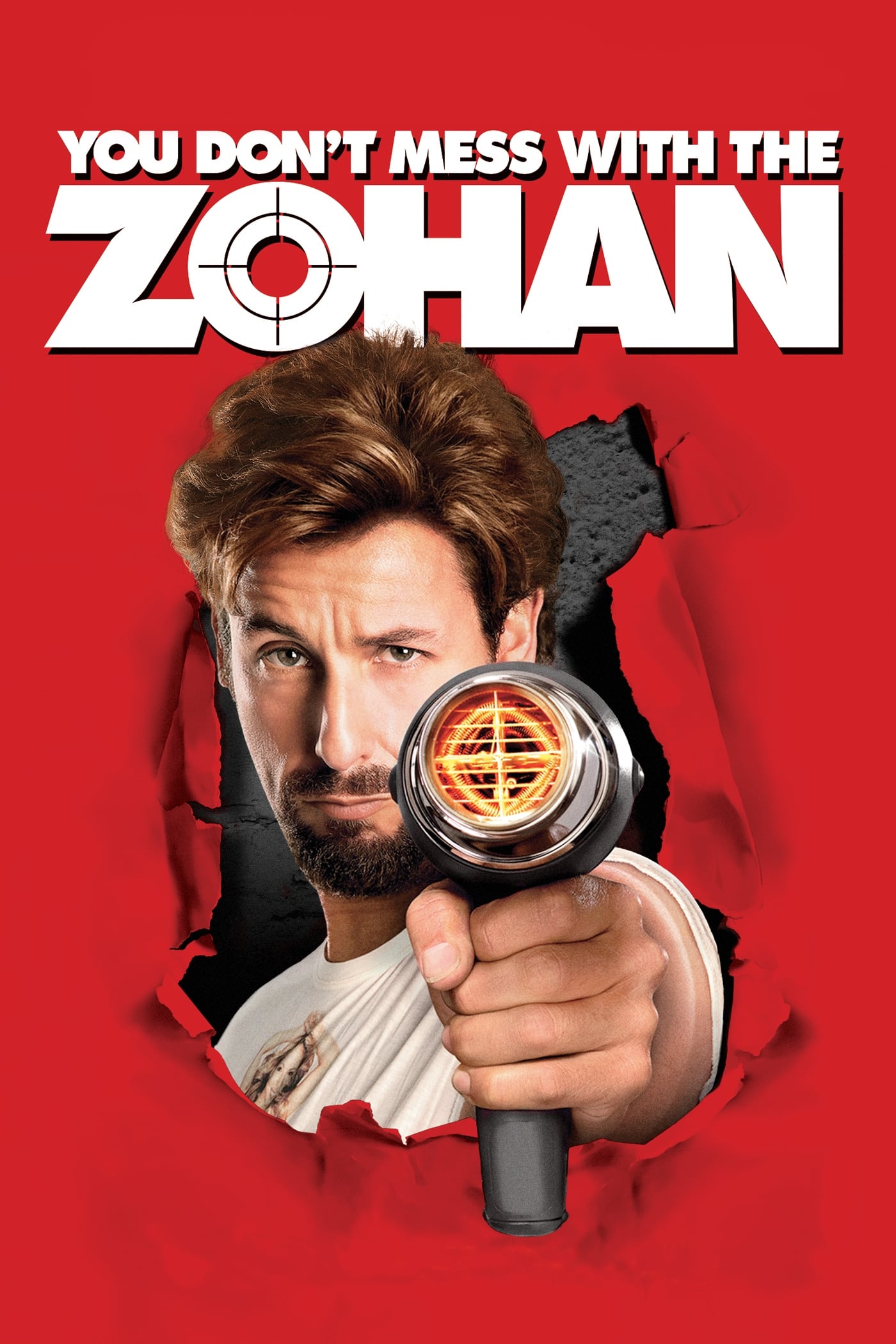 You Don't Mess with the Zohan
An Israeli soldier with a secret ambition to become a hairdresser. Zohan will do anything to make his dreams come true, including faking his own death and going head-to-head with an Arab cab driver.