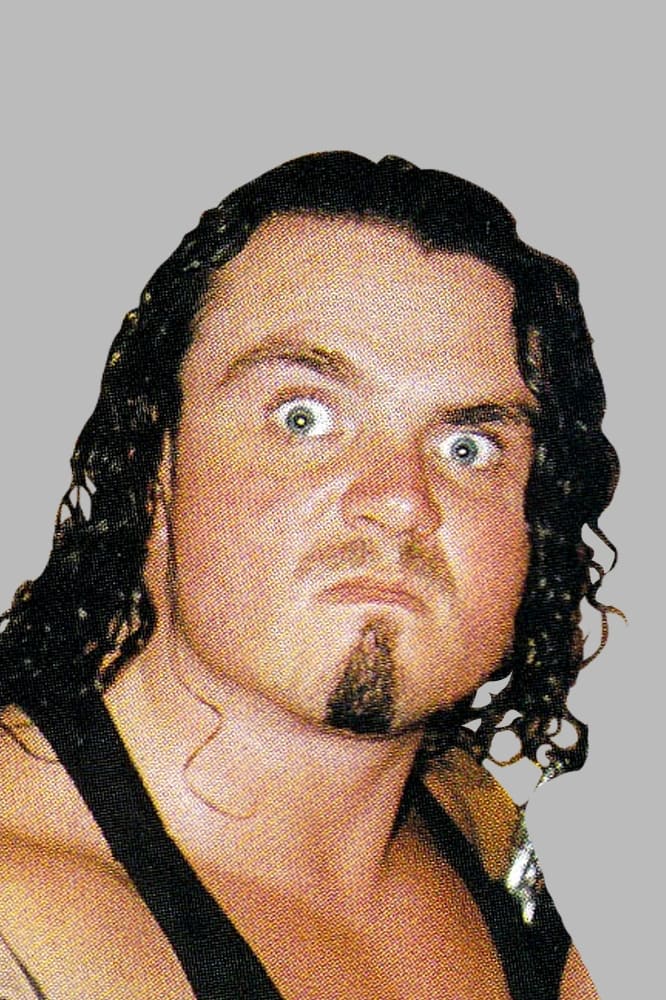 Biography
Gary Wolfe (born March 11, 1967) is an American professional wrestler best known for his time in Extreme Championship Wrestling (ECW) under the ring name Pitbull #1 as one half of the tag team called The Pitbulls, with Anthony Durante as Pitbull #2. He was a one-time Television Champion and a one-time World Tag Team Champion in ECW. He is also a former two-time 3PW World Heavyweight Champion. WrestleCade Supershow 2019
WrestleCare's supercard features some of the greatest talent in independent wrestling and some of the sport's all-time greats. Wrestling with Disaster
This film documents the inner workings of the world of wrestling, giving our audience a unique understanding of the incredible physical and mental demands that wrestlers must meet before, during, and ...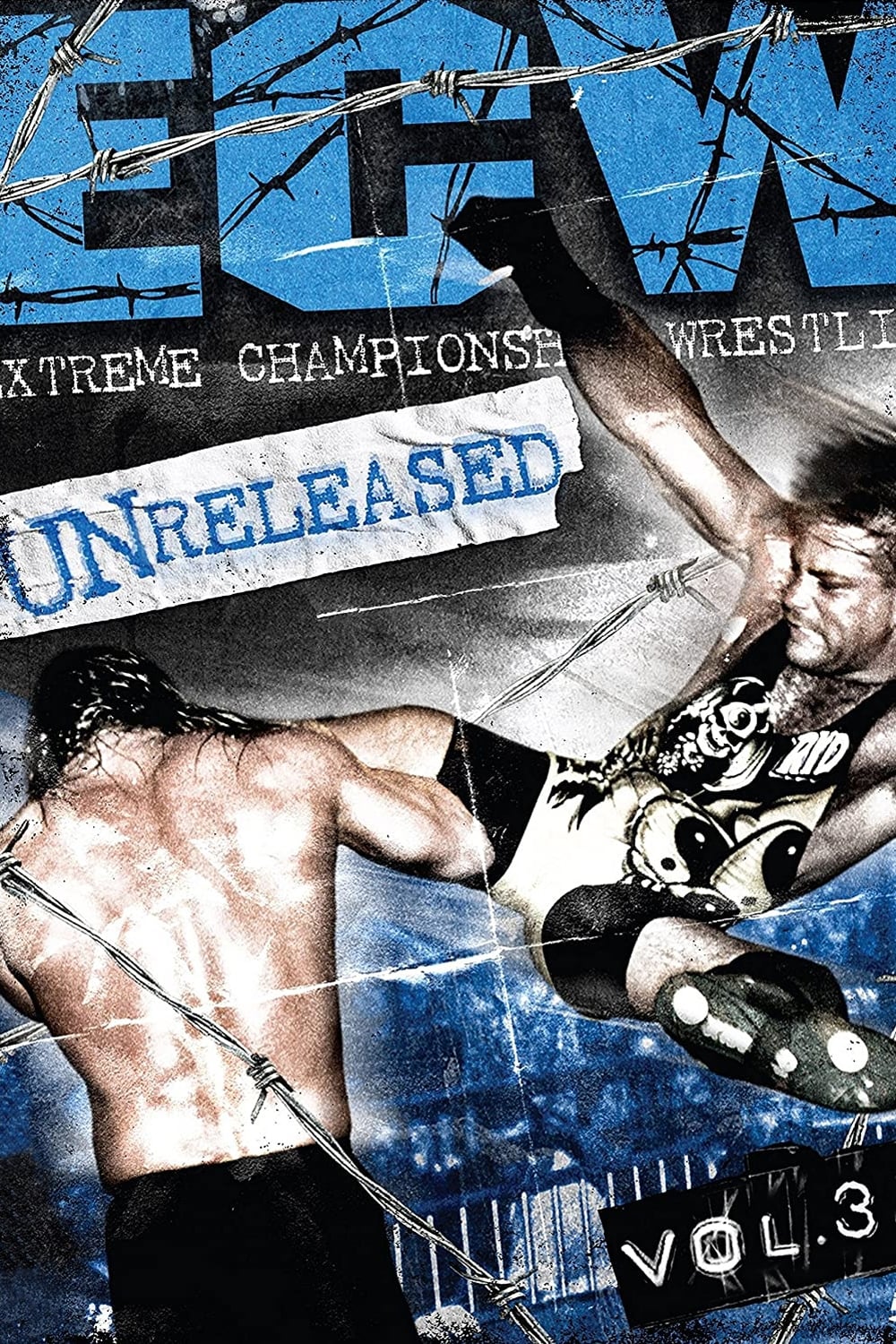 ECW - Unreleased Vol. 3
They're taking over! Join the voice of ECW, Joey Styles and The Blue World Order's Blue Meanie and Stevie Richards as they go through Extreme Championship Wrestling's hardcore history to bring you hid...
TV Wrestling Society X
Wrestling Society X was a short-lived professional wrestling-based television series produced in 2006 by Big Vision Entertainment. The weekly television series formerly aired on MTV, MTV2, MTV Tr3s, a...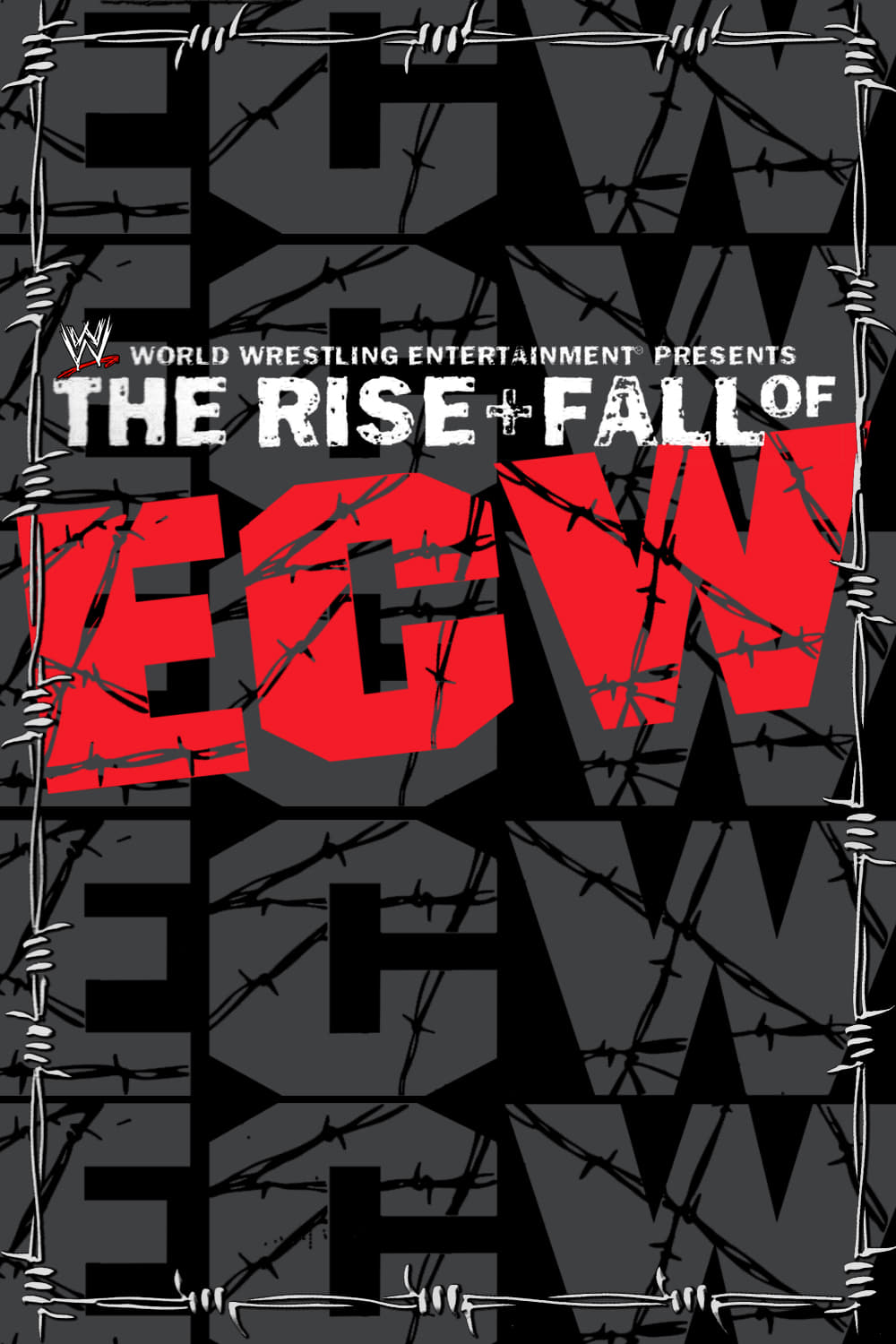 WWE: The Rise + Fall of ECW
World Wrestling Entertainment produced The Rise + Fall of ECW. Extreme Championship Wrestling has a history. MECW Inaugural Show
The premier show at the ECW Arena became the talk of the internet. Their first show would go down in history. When Bagwell got booed out of the building, Steve Corino punked him out. Sabu vs. The ECW ...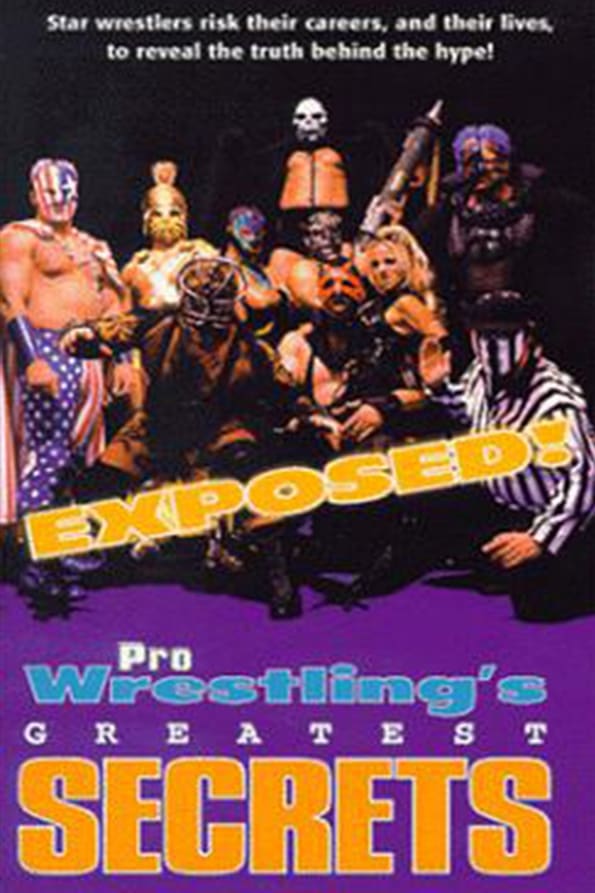 Exposed! Pro Wrestling's Greatest Secrets
Go behind the scenes into the strange world of pro wrestling. Find out why these men are more than athletes, and more like actors. Revealed are the tricks of the trade and the secrets to putting on a ...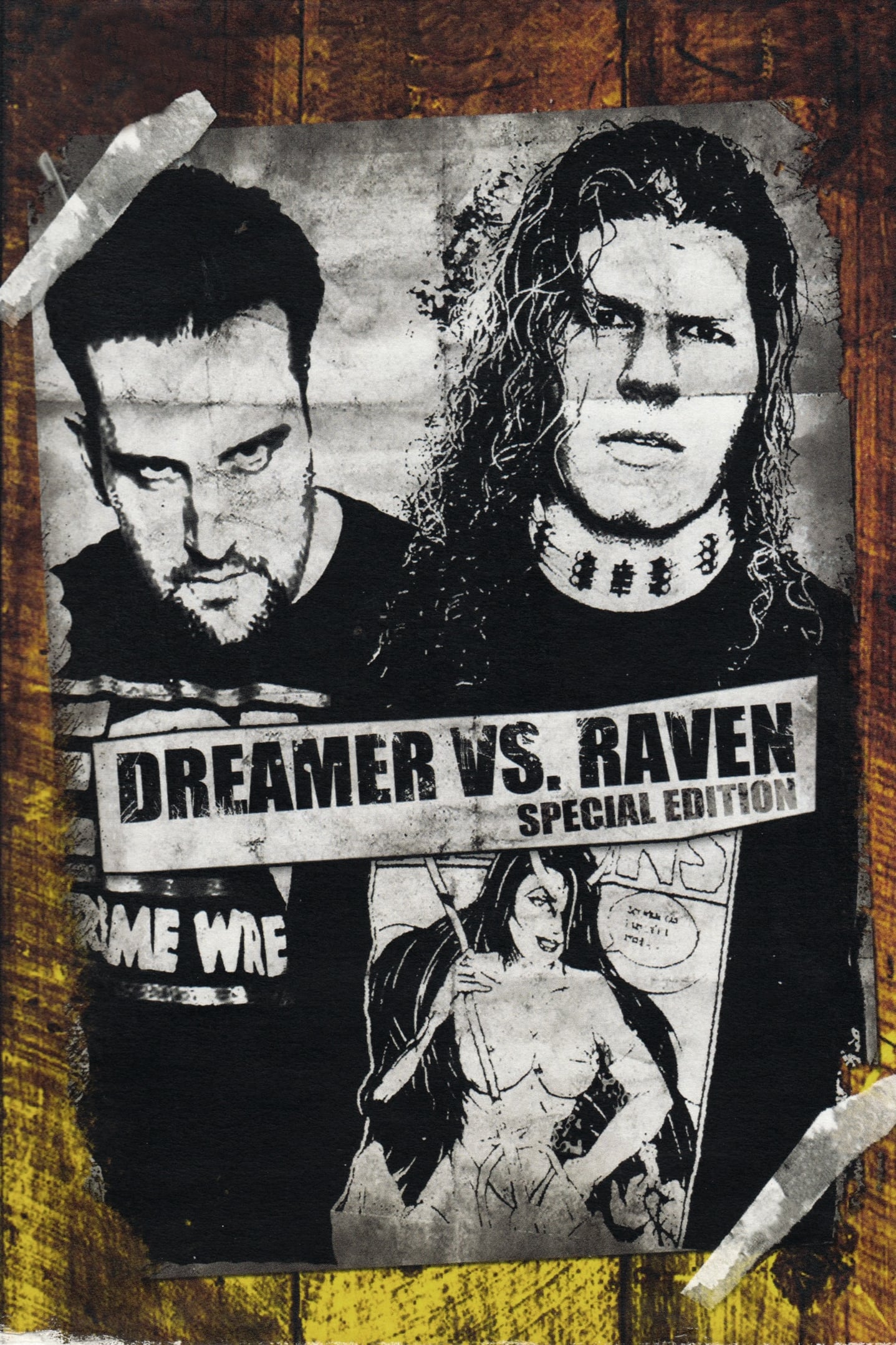 Dreamer vs Raven
One of the best wrestling rivalries of all time. Dreamer is a fictional character. The entire feud can be watched in this special edition.