Biography
Drew Bailey (born February 24, 1976) is an Australian film producer who has been nominated for Best Short Film by Miracle Fish for the 2010 Oscar.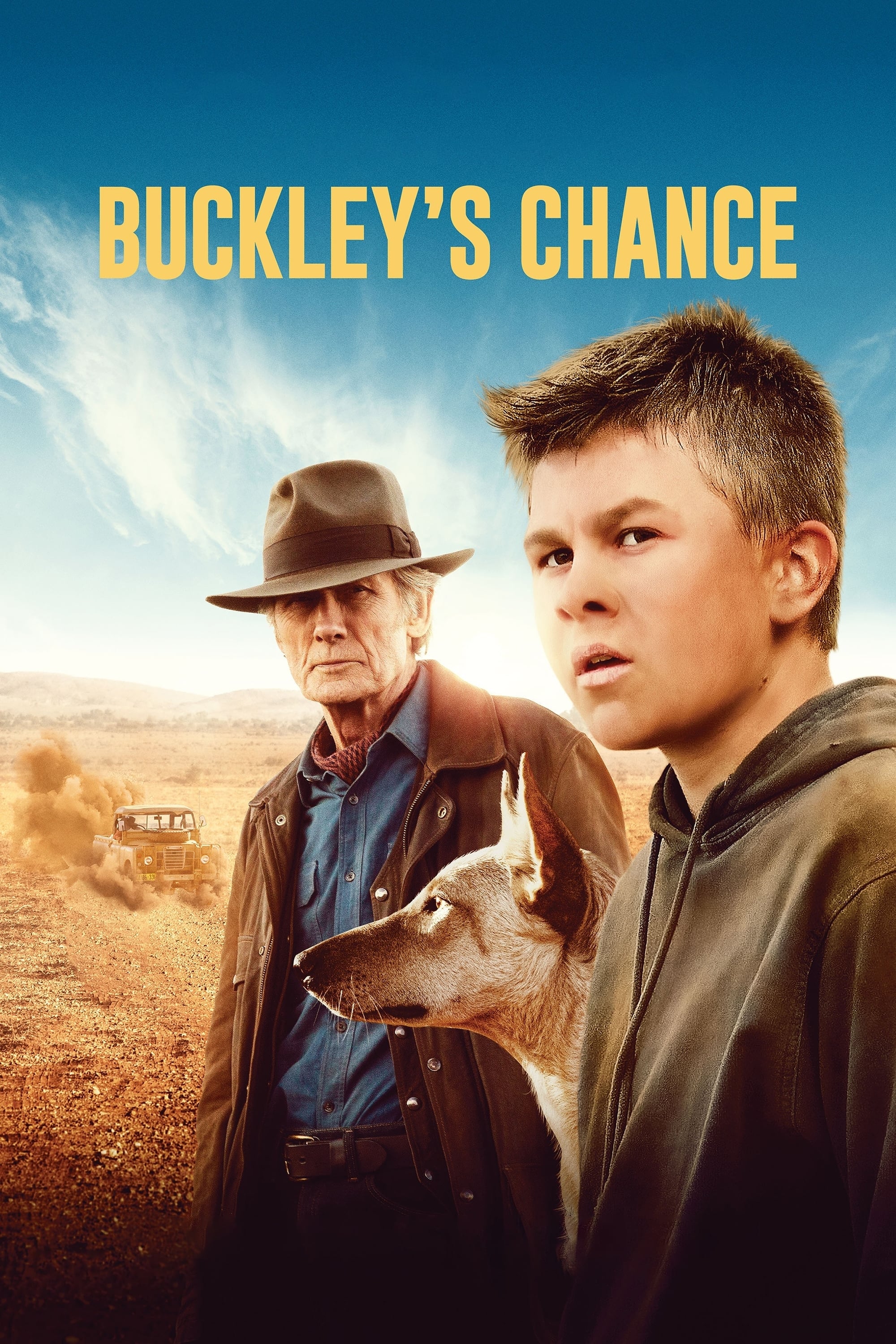 Buckley's Chance
A year after the loss of his father, Ridley and his mother, Gloria, move to Western Australian to live with Ridley's estranged grandfather Spencer. Once there Spencer tries to connect with Ridley but ...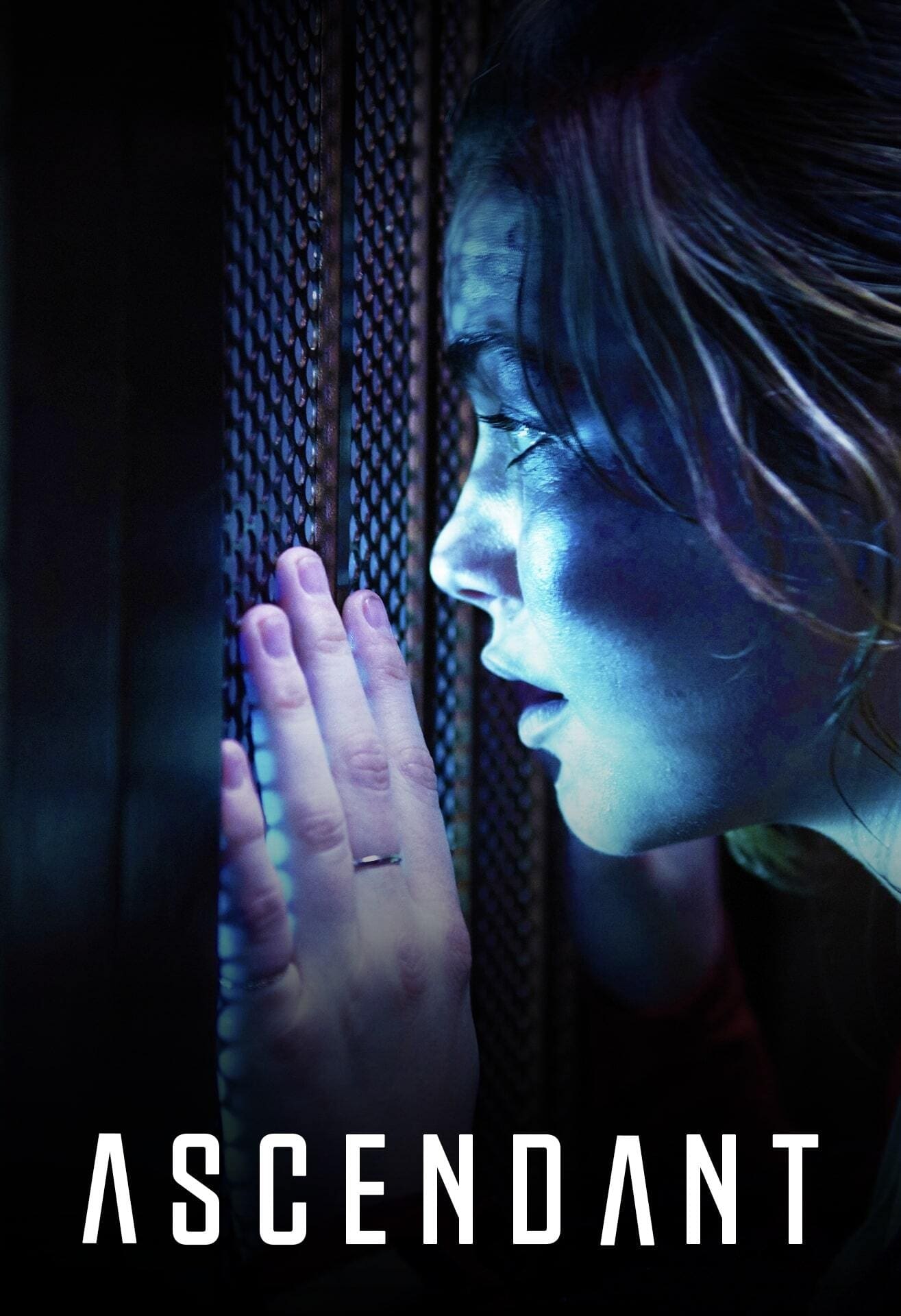 Ascendant
A woman who was kidnapped and held hostage in a high-speed elevator in a 120-floor building in China has no recollection of her past, who her abductors are or what they want from her. She knows that h...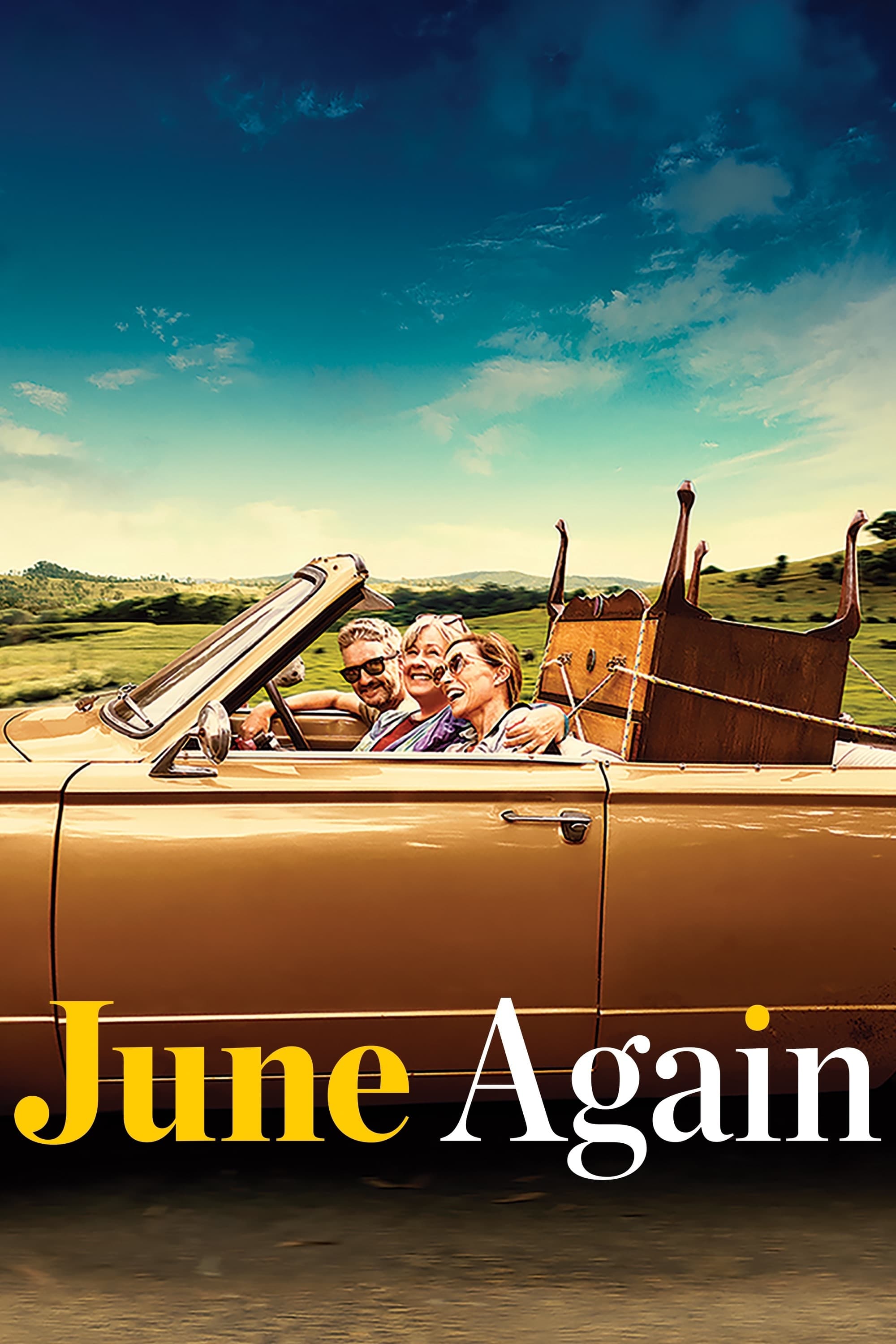 June Again
A woman experiences a medical miracle after which she has only a few days to bring together her estranged children, save the family's wallpaper business and reignite an old flame.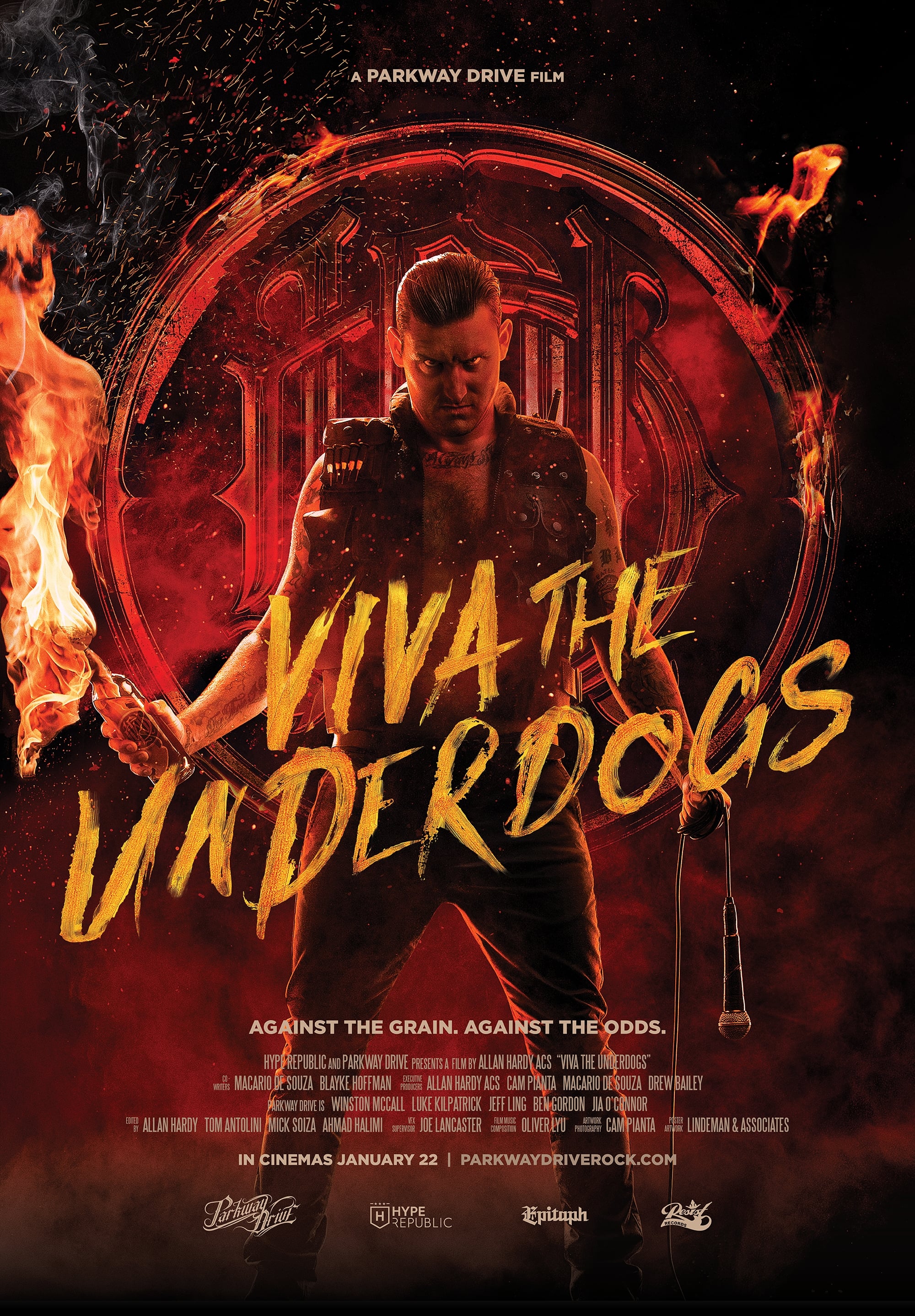 Viva the Underdogs
Follow the 15 year journey of an Australian heavy metal band called Parkway Drive.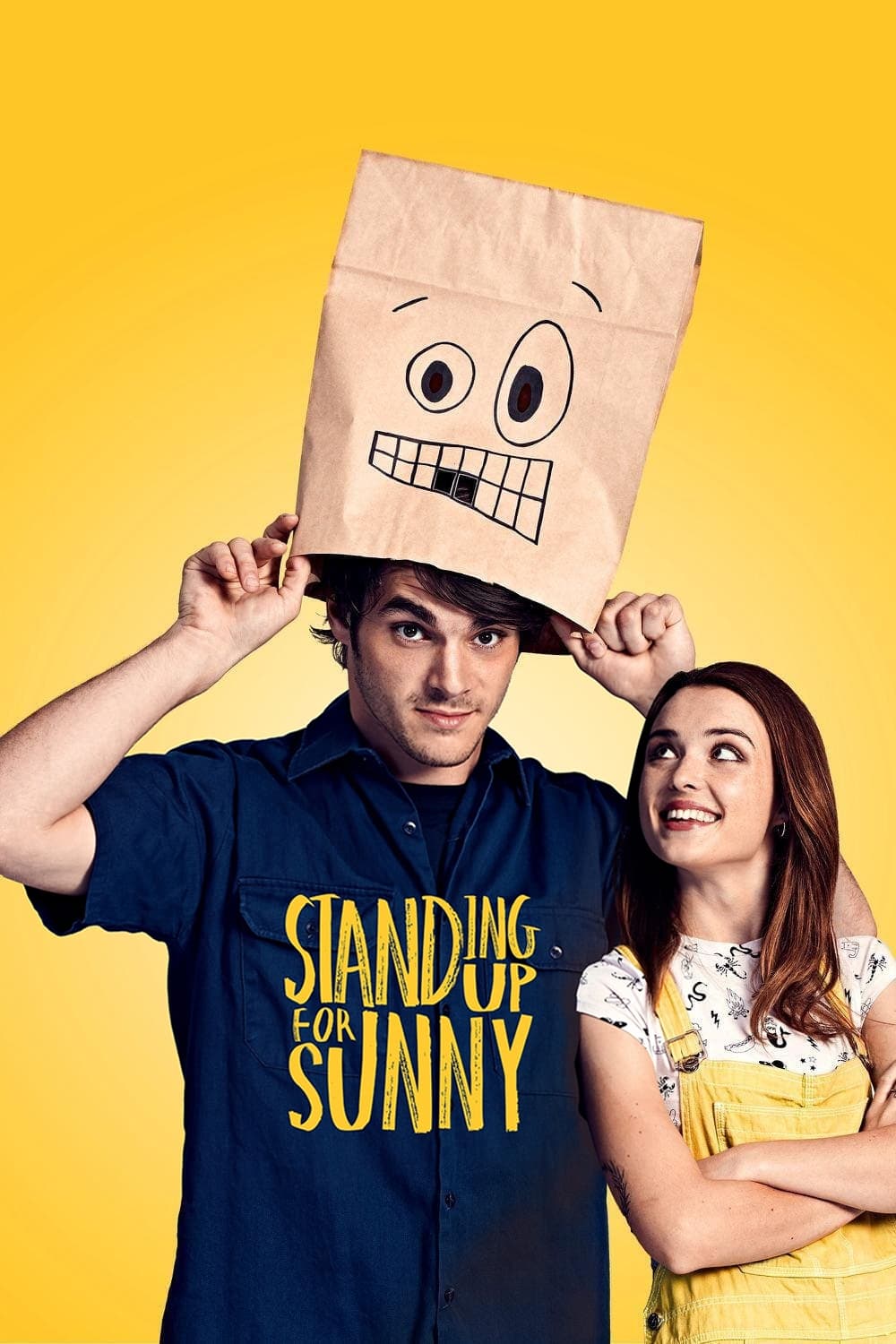 Standing Up for Sunny
An isolated guy with cerebral palsy is railroaded into helping an unassertive comedienne, and finds love and acceptance through stand-up comedy.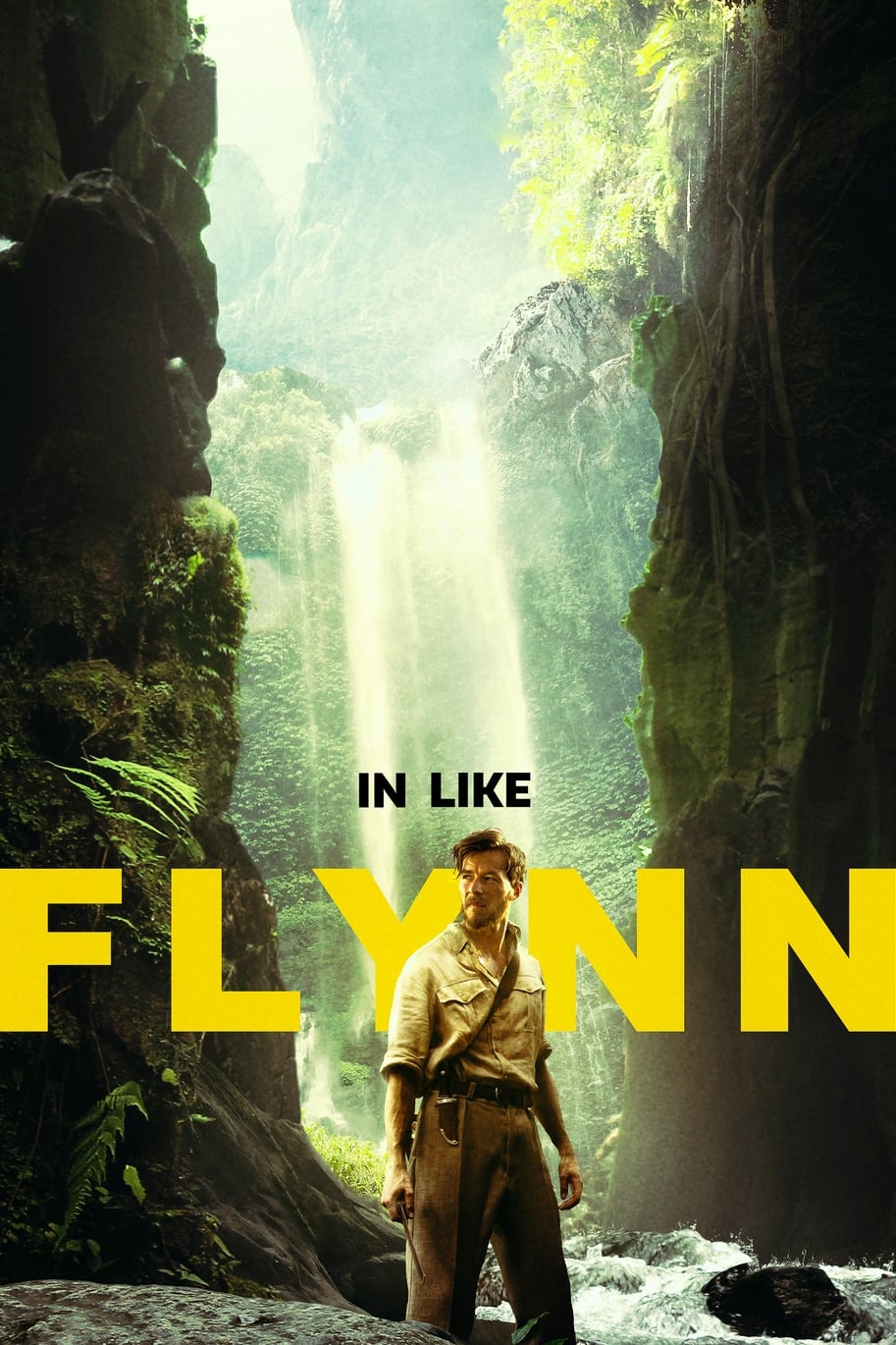 In Like Flynn
Errol Flynn, his best friend Rex, a former Canadian smuggler, Dook, a handy English gentleman, and Charlie, a grumpy old sailor were on a voyage to search for gold in the early thirties.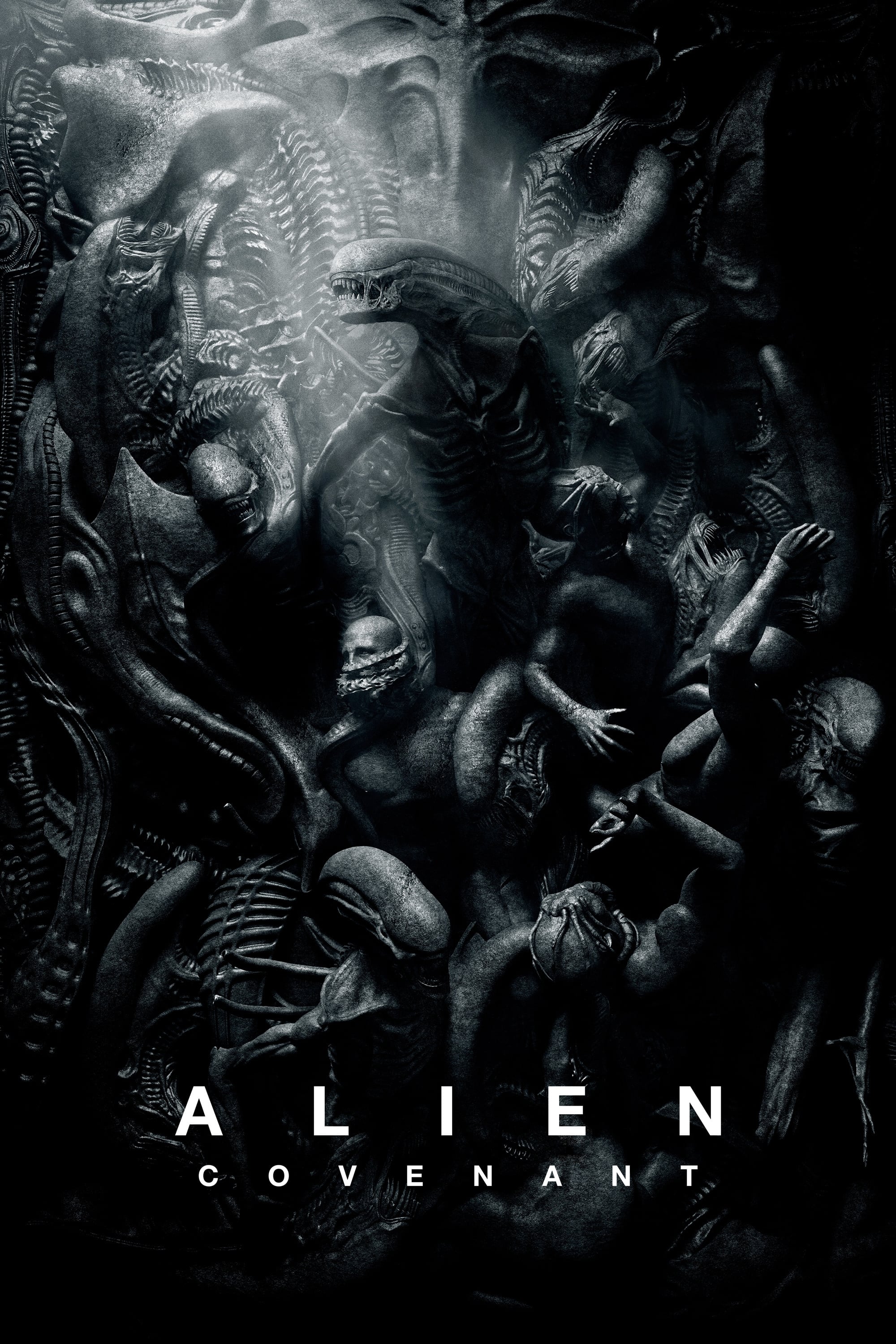 Alien: Covenant
Bound for a remote planet on the far side of the galaxy, the crew of the colony ship 'Covenant' discovers what is thought to be an uncharted paradise, but is actually a dark, dangerous world—which has...
Alien: Covenant - Prologue: Phobos
Several members of the crew for the upcoming Covenant colony mission are subjected to psychological tests to evaluate their suitability for the expedition.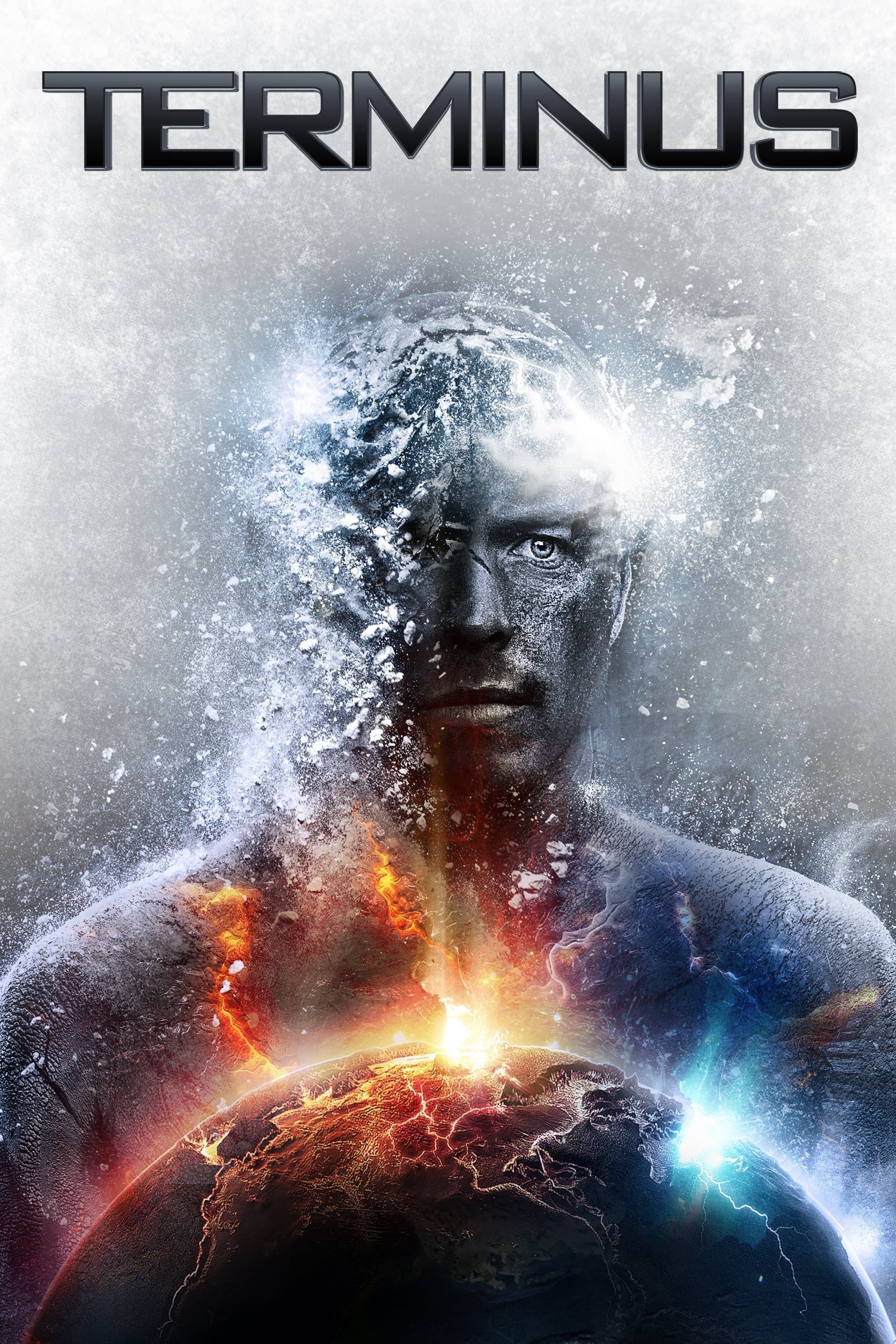 Terminus
Following a near-fatal accident, David Chamberlain makes an unprecedented discovery that will not only determine the fate of his family, but of mankind.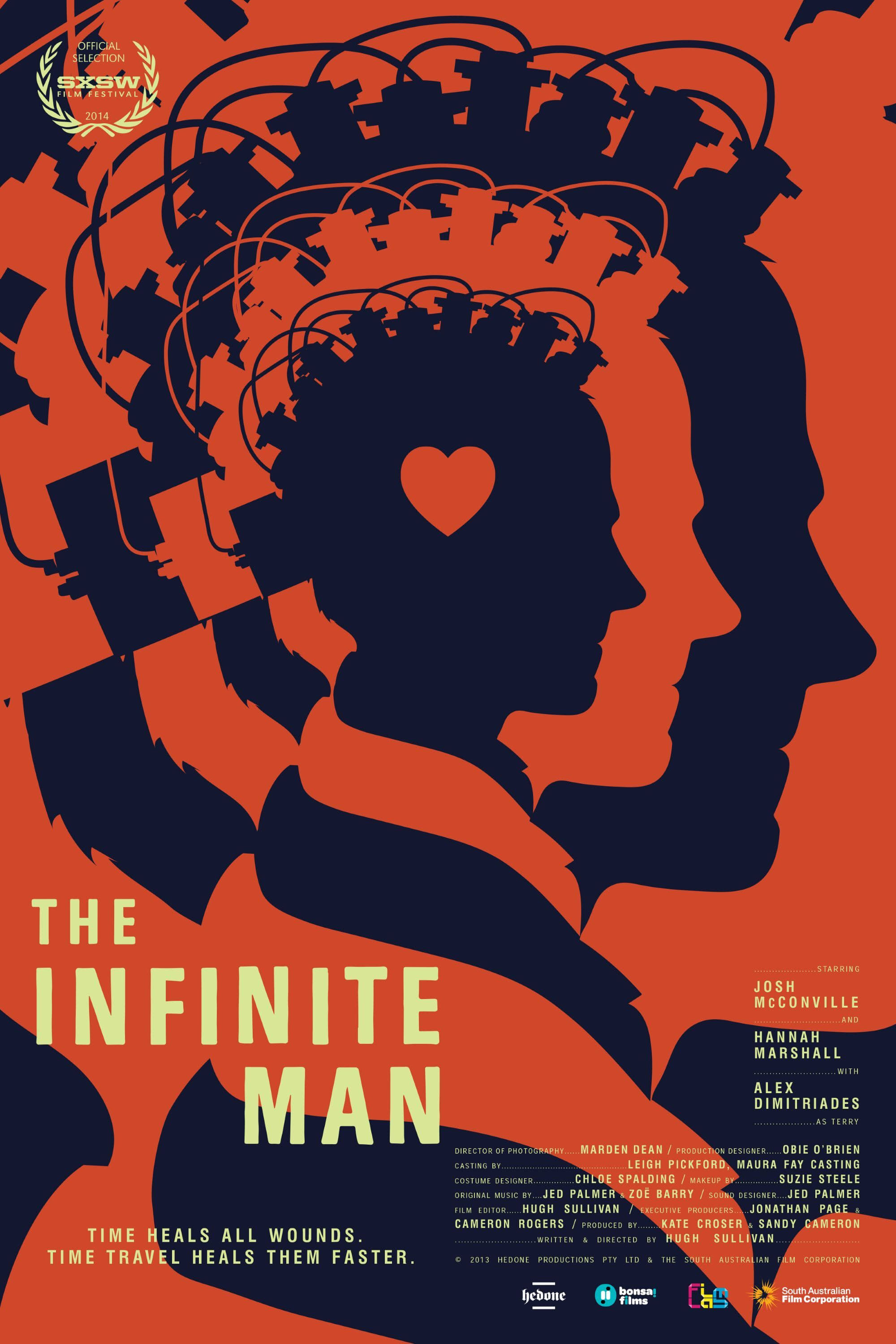 The Infinite Man
A man's quest for perfection traps his lover in an infinite loop as he tries to build the ultimate romantic weekend.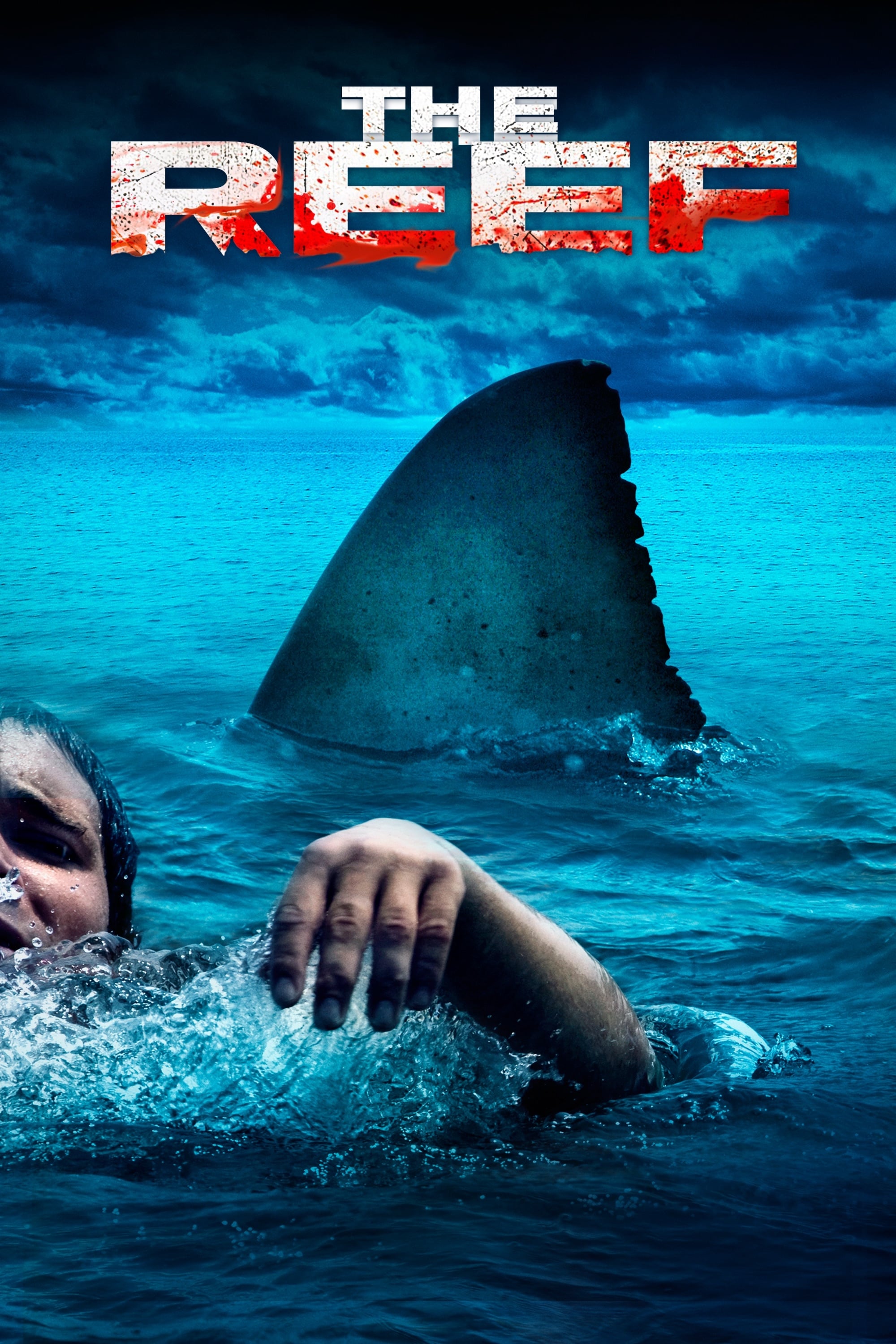 The Reef
A sailboat is capsized by a shark on the Great Barrier Reef. Miracle Fish
8 year old Joe has a Birthday he will never forget. After friends bully him, he sneaks off to the sick bay, wishing everyone in the world would go away. He wakes up to find his dream may have become a...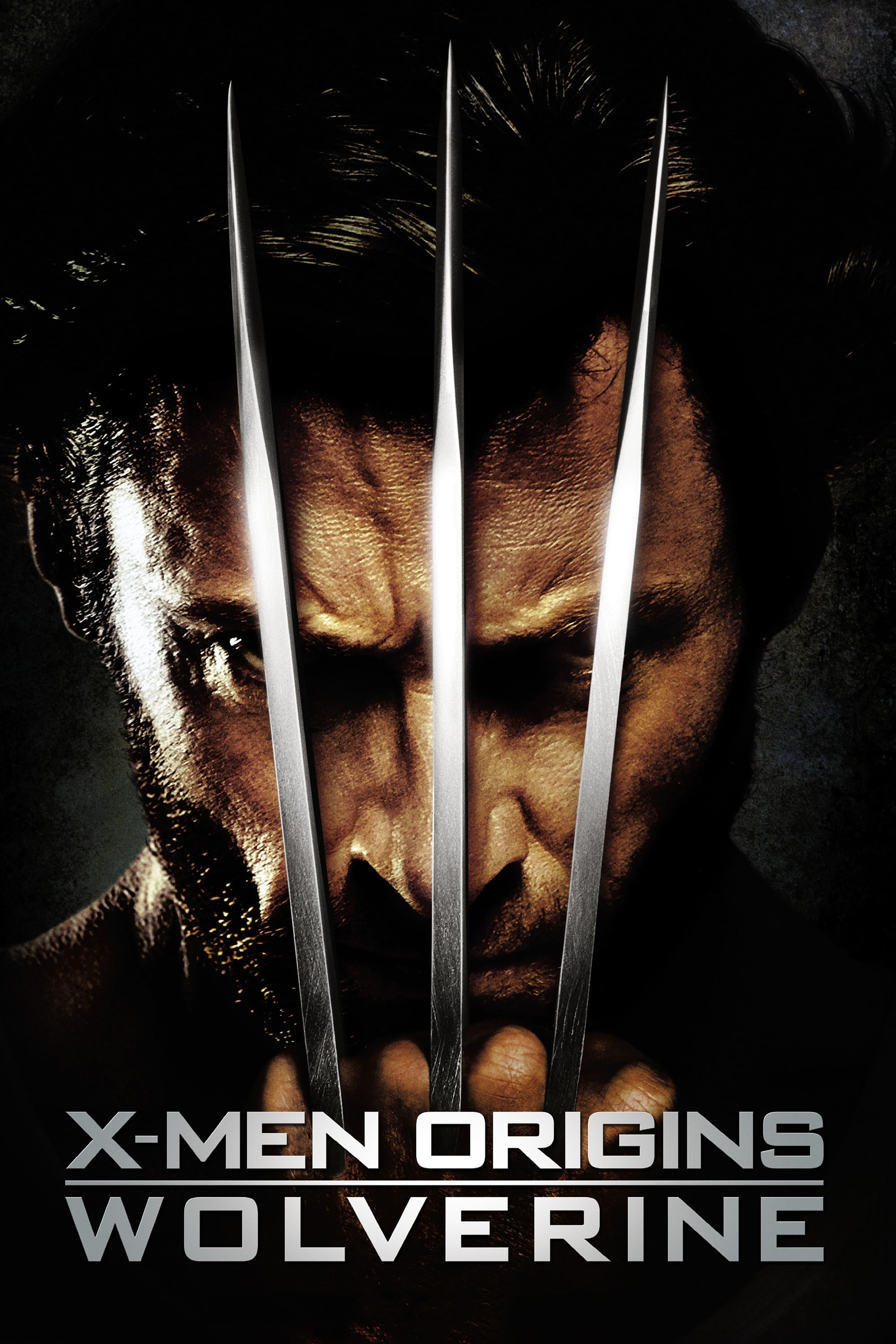 X-Men Origins: Wolverine
In order to avenge the death of his girlfriend,Logan undergoes the Weapon X program and becomes the superhero, Wolverine.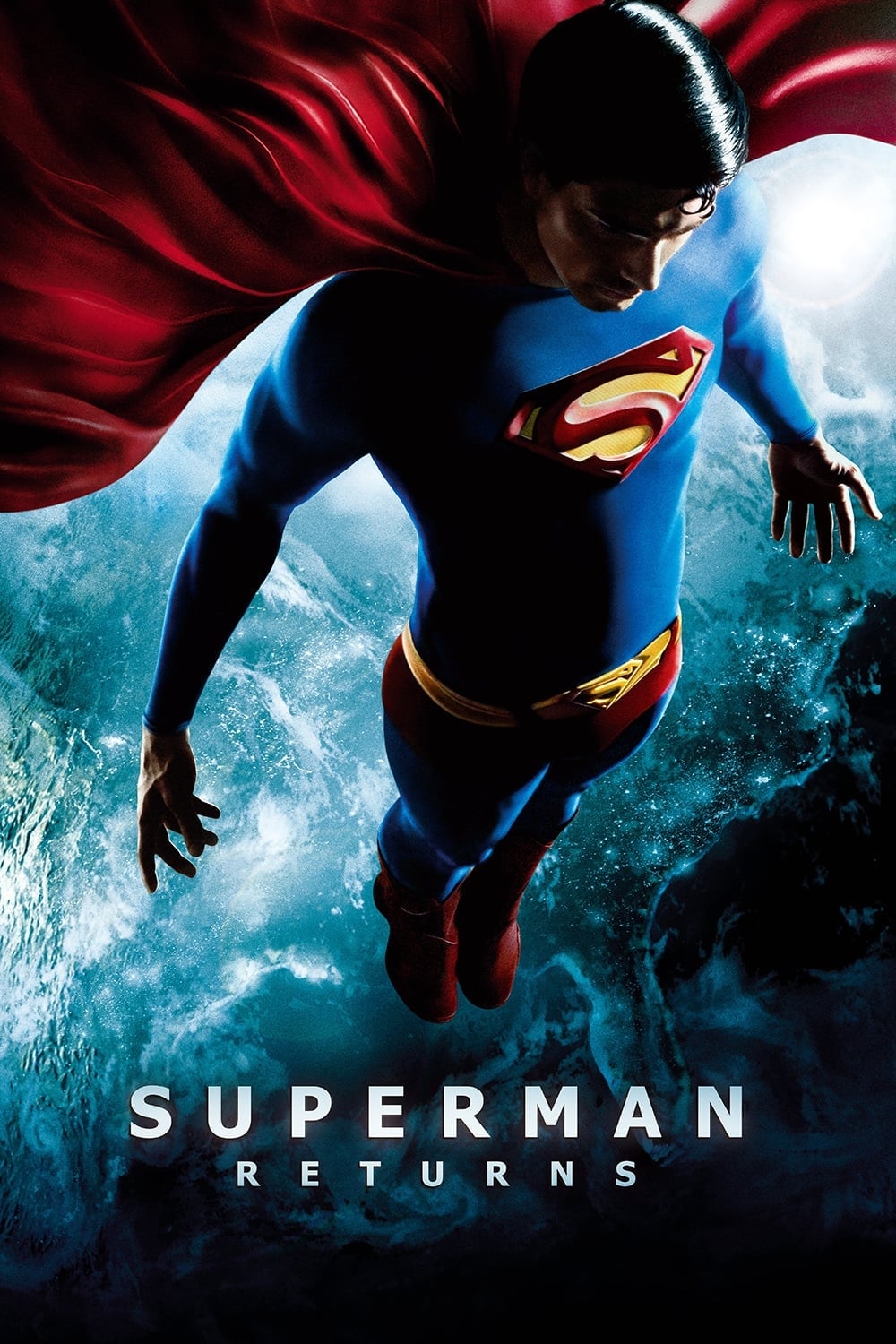 Superman Returns
After five years away, those closest to Superman felt abandoned. The face of the planet changed as a result of millions of people being killed.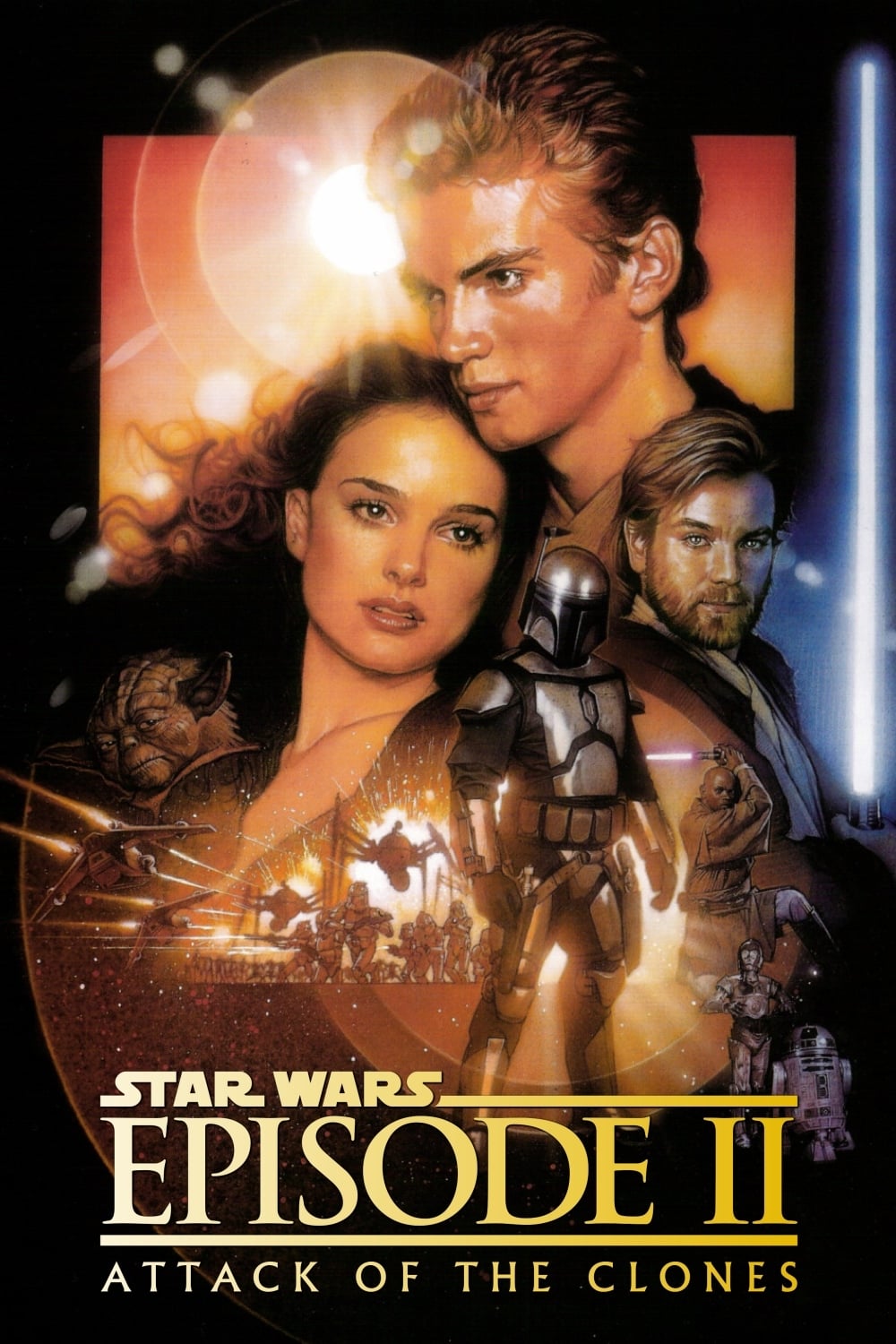 Star Wars: Episode II - Attack of the Clones
Following an assassination attempt on Senator Padmé Amidala, Jedi Knights Anakin Skywalker and Obi-Wan Kenobi investigate a mysterious plot that could change the universe forever.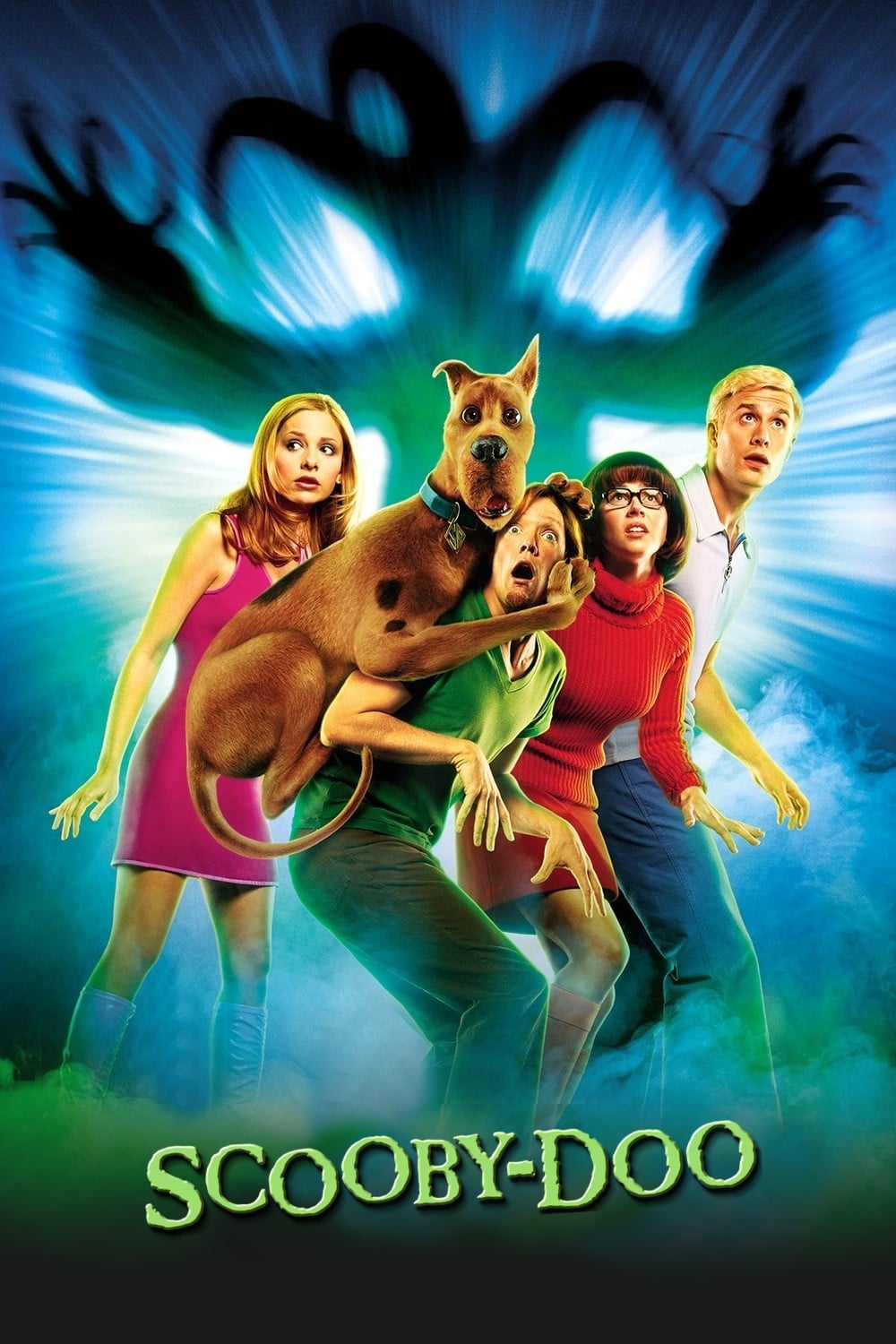 Scooby-Doo
The mystery company is called The Mystery Inc. The gang was separated for two years before they were invited to Spooky Island. Not knowing that the others have also been invited, they show up and disc... Rats in the Ranks
Every September Sydney's inner-suburban Leichhardt Council re-elects it mayor. Incumbent Larry Hand was popular with the citizenry but they don't vote for mayor - the 12 councillors do - and after thr...