 Biography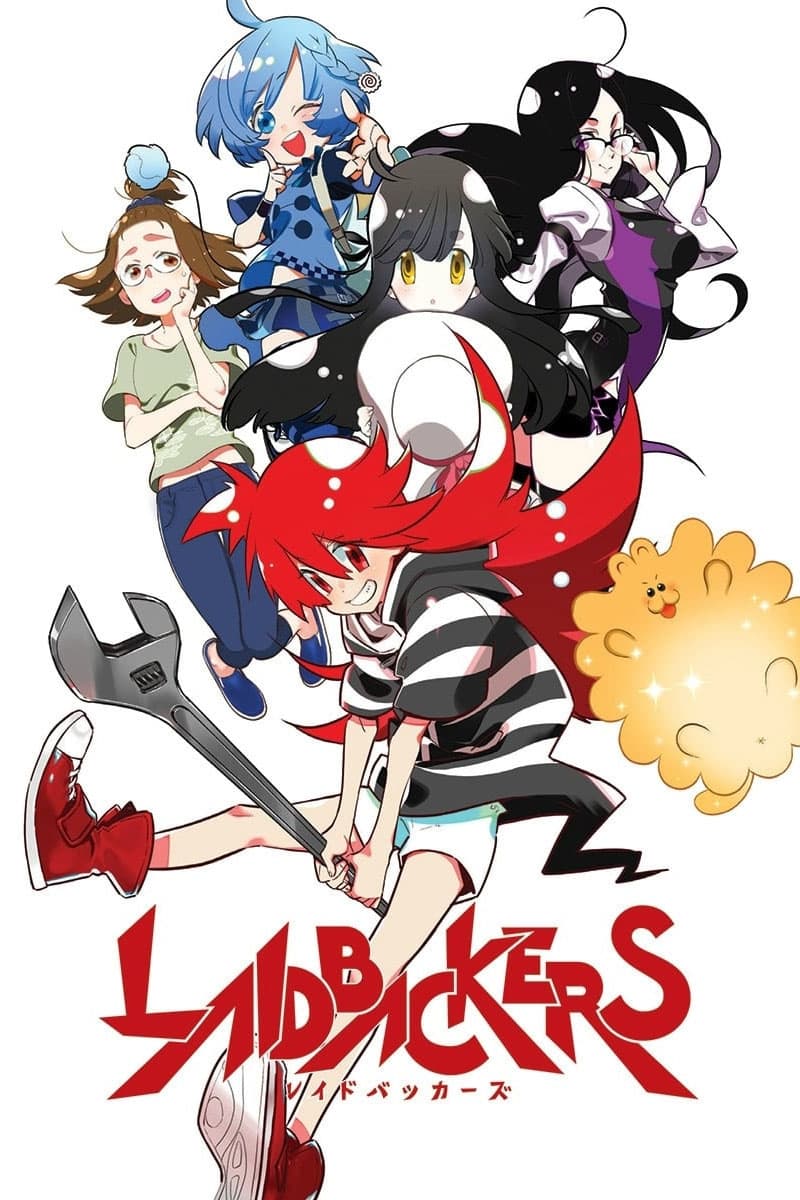 Laidbackers
In order to take over her grandmother's Dagashi store, art student Kumi Honamanuma moved to Kyoto. She met Harami Mino, K Kusanagi, Mai Haisaka, and a dog who lives in the store, which supposed to be ...
Is the Order a Rabbit?? Sing For You
Chino Kafuu returns to Rabbit House with a horrified look on her face. When questioned by her friends, she explains to them that she had just agreed to sing the solo section of a song for her class' g...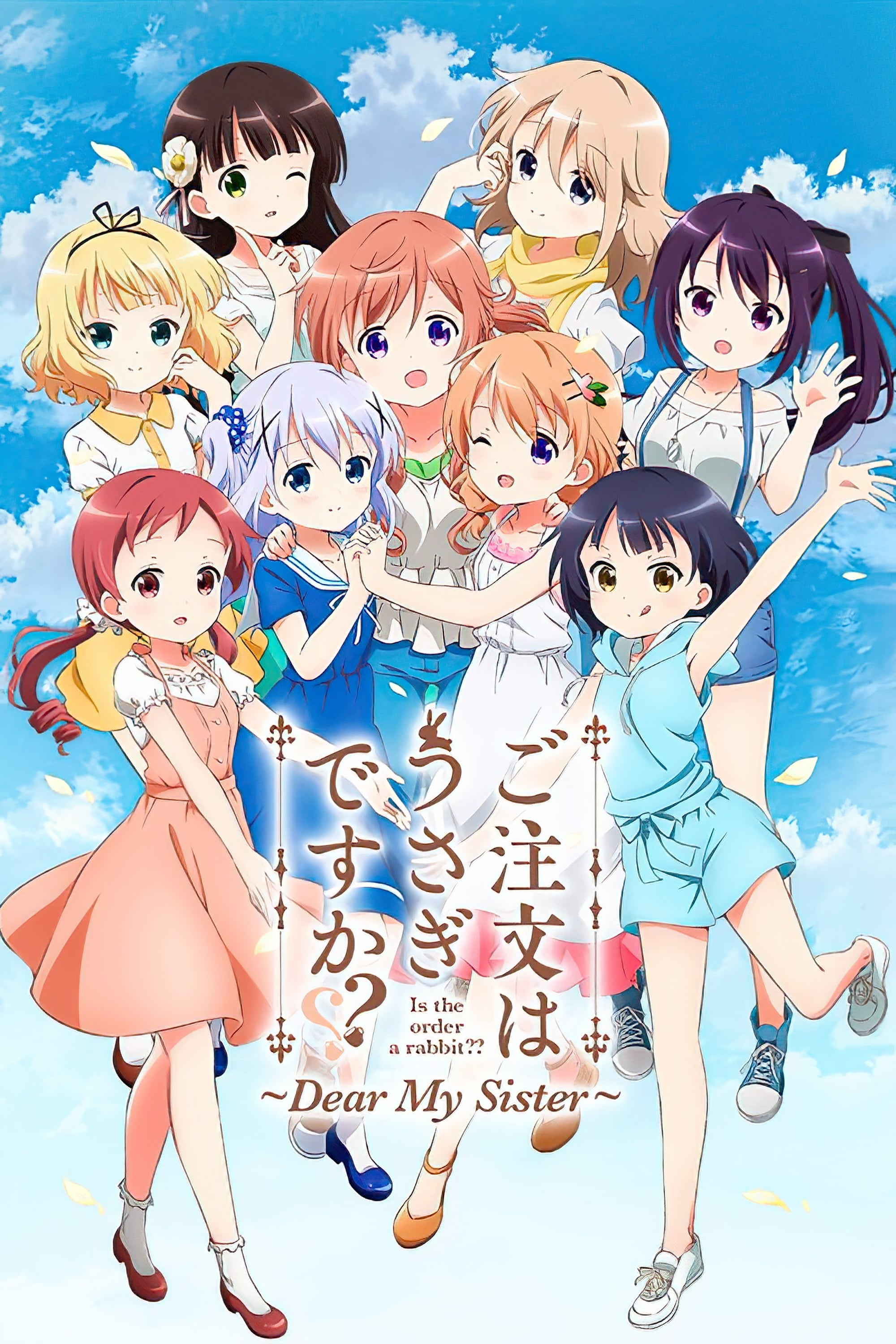 Is the Order a Rabbit?? Dear My Sister
Cocoa visits her family in the mountains after she received a letter from her sister to come back soon. Cocoa has time with her family that she hasn't seen in a long time, and her friends will have to...
TV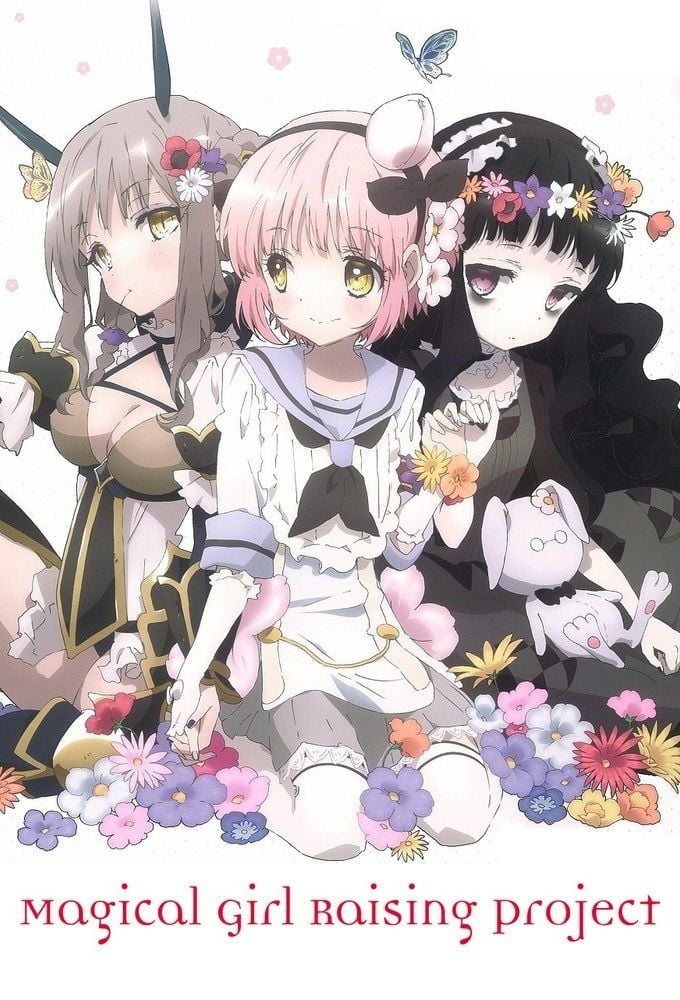 Magical Girl Raising Project
A social game called TheMagical Girl Raising Project allows one in tens of thousands of people to be a "magical girl" and possess extraordinary physical capabilities and looks, as well as special magi...
TV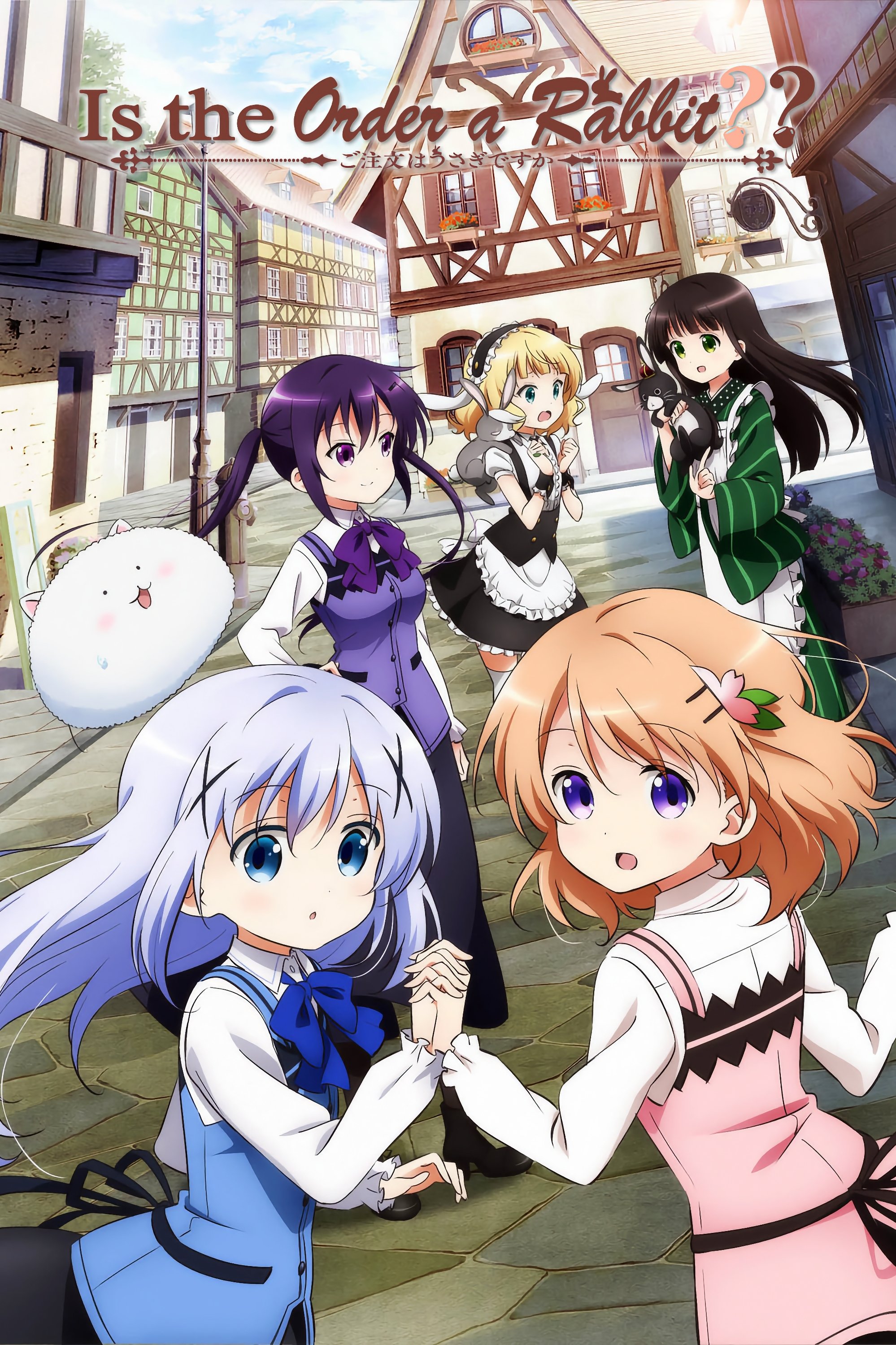 Is the Order a Rabbit?
Kokoa Hoto is a positive and energetic girl who becomes friends with anyone in just three seconds. After moving in with the Kafuu family in order to attend high school away from home, she immediately ...