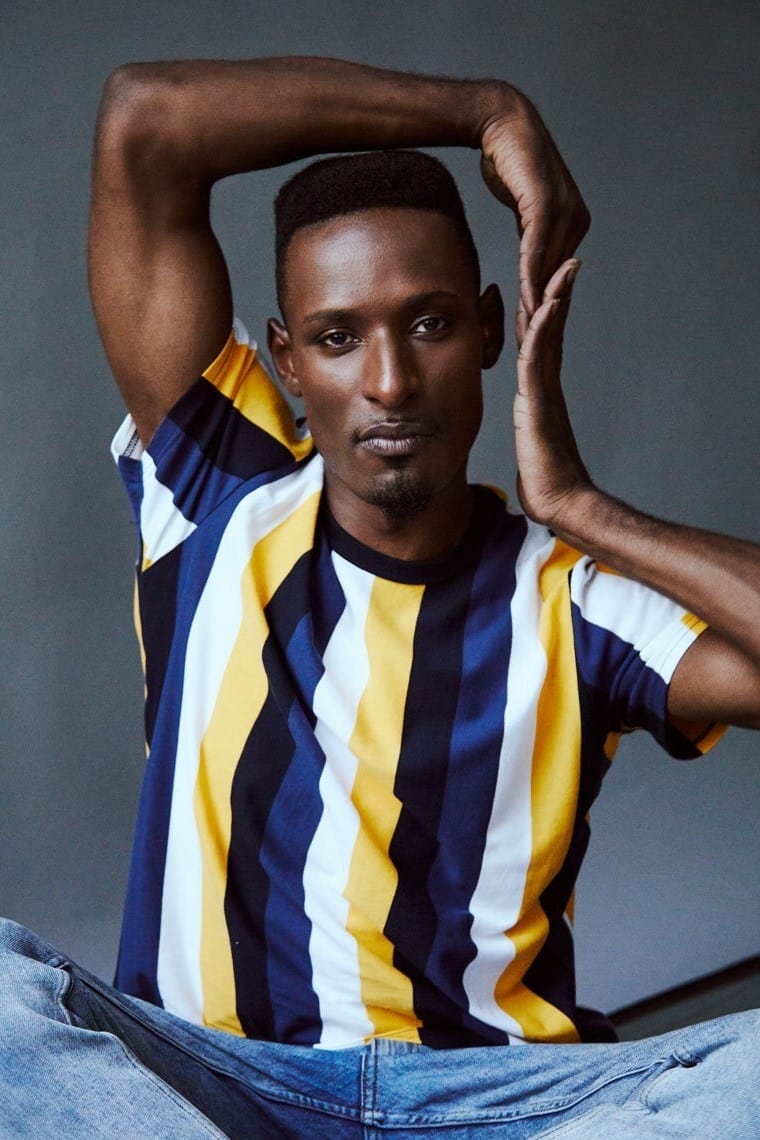 Biography
TV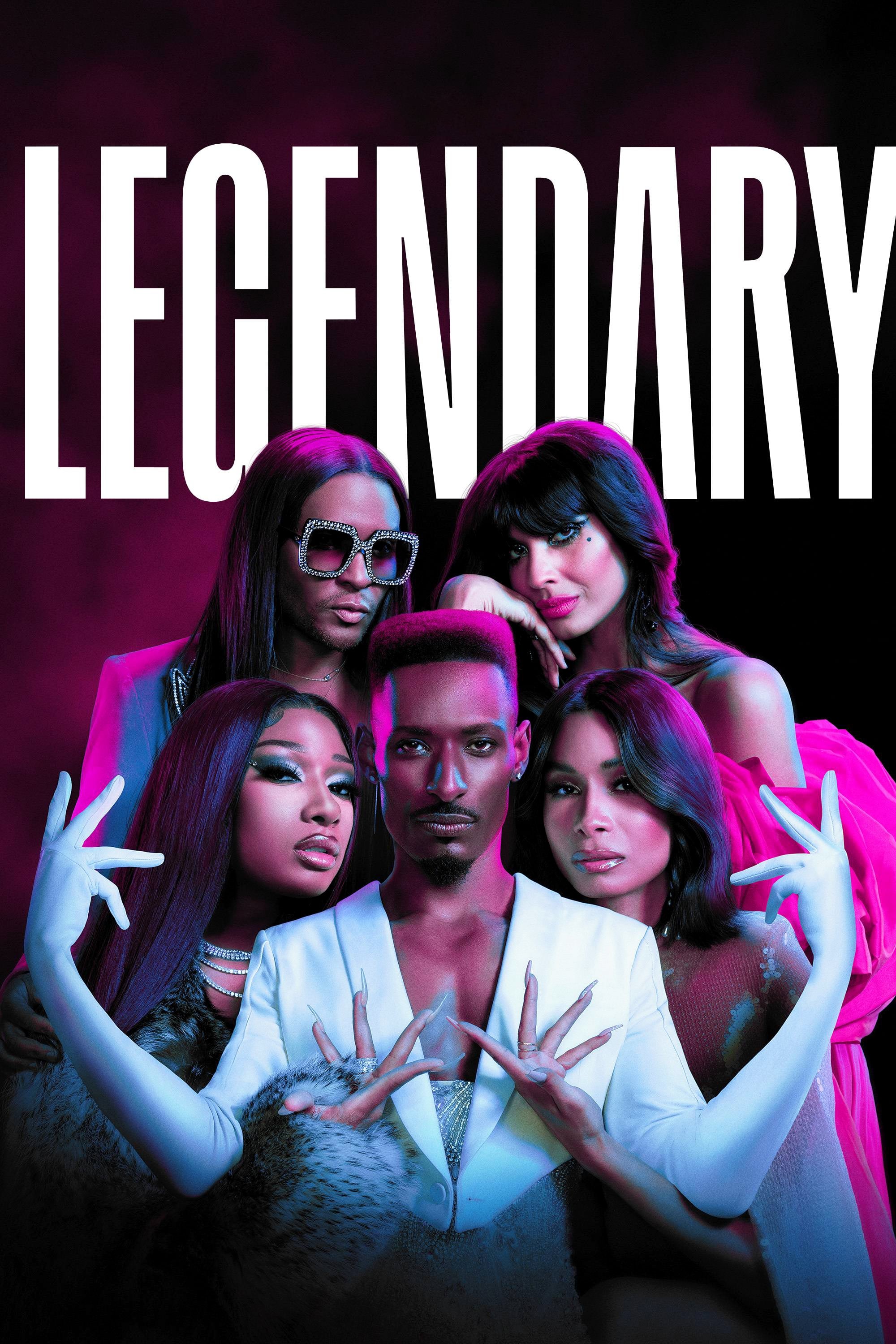 Legendary
In order to achievelegendary status in the underground ballroom community, voguing teams have to compete in unbelievable balls and showcase sickening fashion.
TV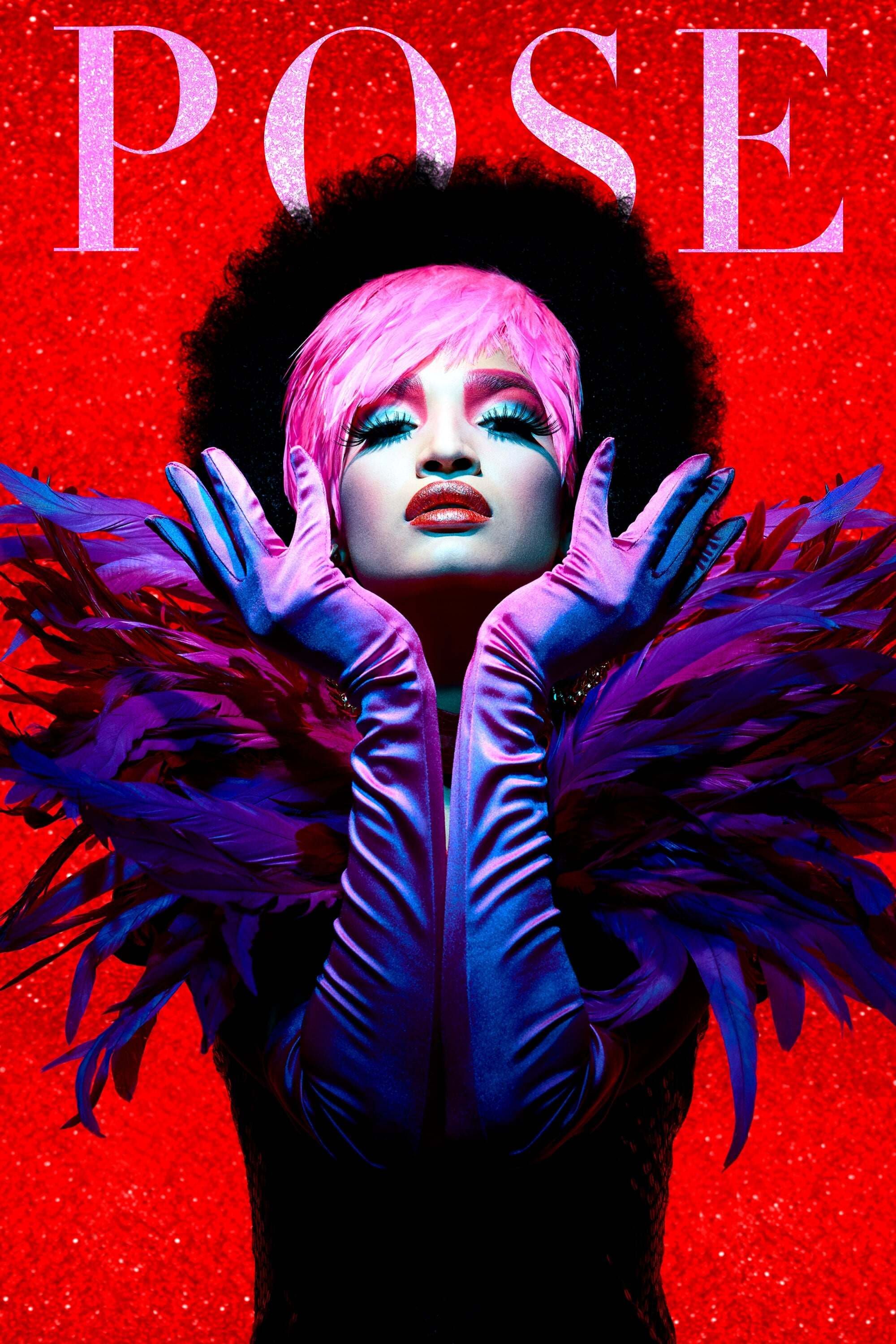 Pose
A dance musical that explores the juxtaposition of several segments of 1980s life and society in New York: the ball culture world, the rise of the luxury Trump-era universe, and the downtown social an...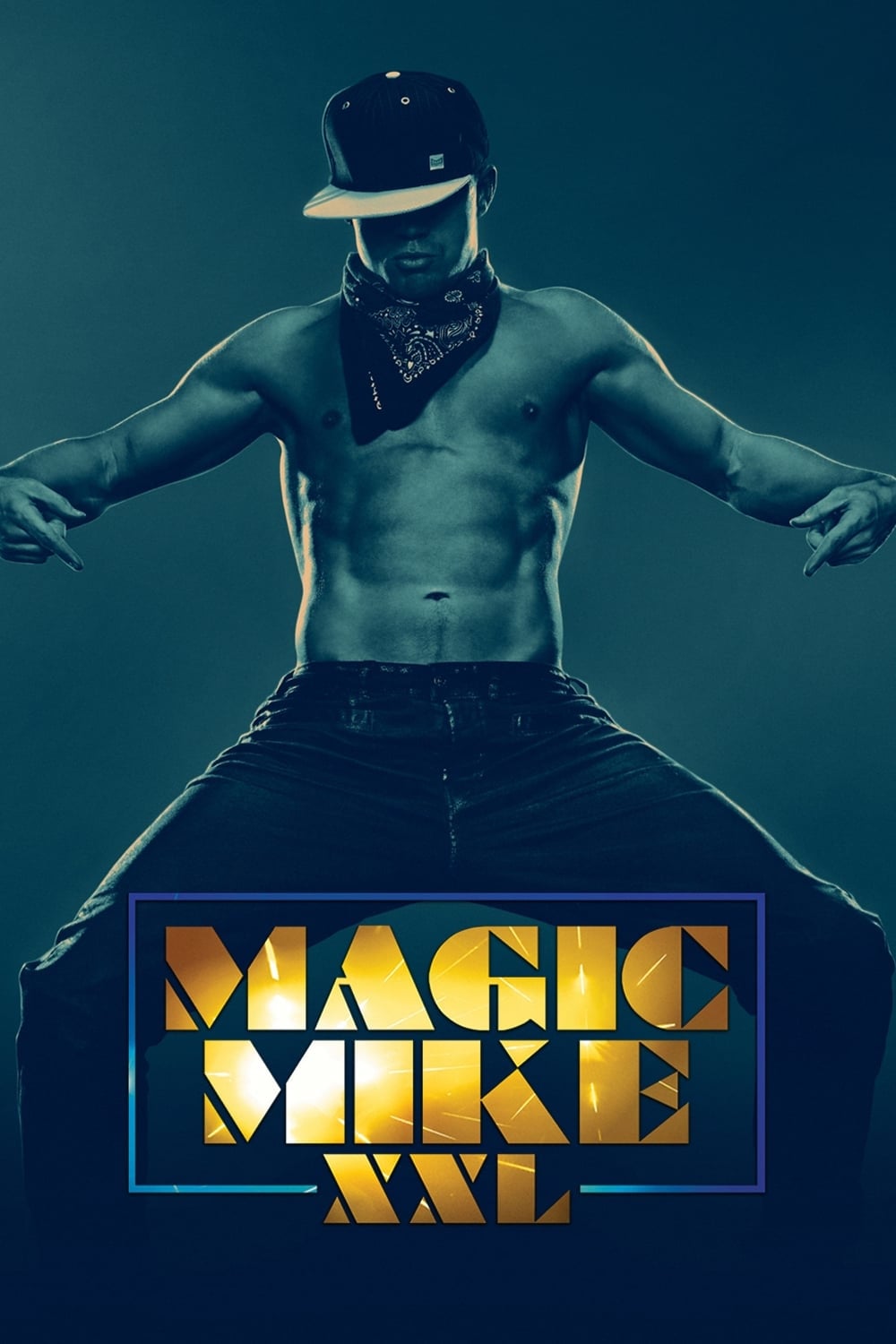 Magic Mike XXL
Three years after quitting the stripper life at the top of his game, Mike and the rest of the Kings of Tampa traveled to Myrtle Beach to put on one last blow-out performance. HOTEL ARMADA - A Portrait of Dance
Hotel Armada is a portrait of dance and expression showcasing talents in the world of contemporary, vogue, and ballet. Each performer's rawness in their power and beauty is highlighted by an integrati...