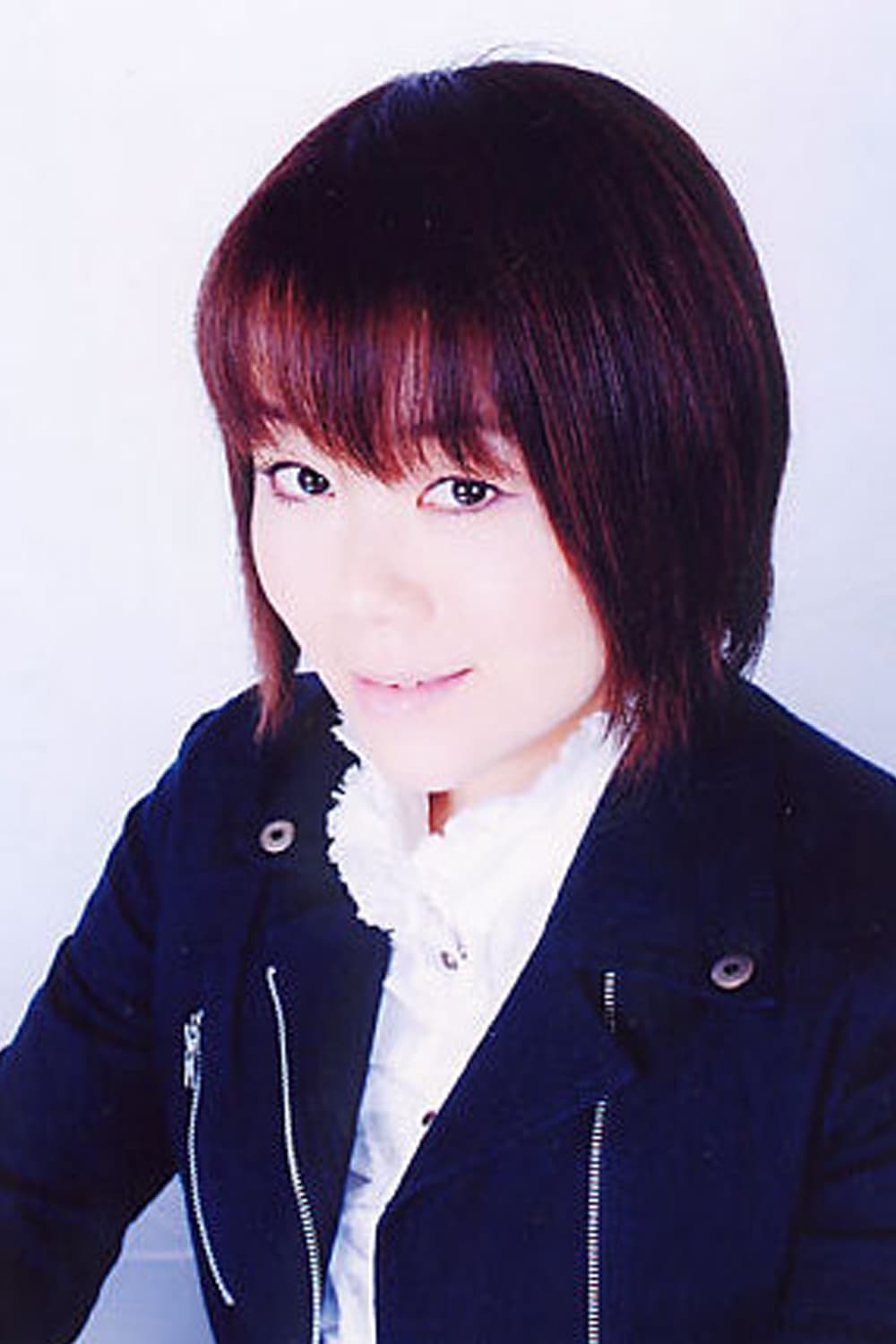 Megumi Matsumoto
Known For: Acting · Birthday: 1977-02-06 (44 years old) · Gender: Female · Place of Birth: Kumamoto Prefecture, Japan
Also Known As: 松元恵 · まつもと めぐみ · 松元惠 · Shin Sayama · 佐山森 · Fujikami Shirou · 藤神 司朗 · Moruda Baito · 守田 羽糸 · Sayama Shin · 佐山 森 · Yoshiyuki Sue · 芳幸 末 · 松元 恵
Biography
Megumi Matsumoto (松元 恵, Matsumoto Megumi, born February 6, 1977 in Kumamoto) is a Japanese voice actress who works for Ken Production.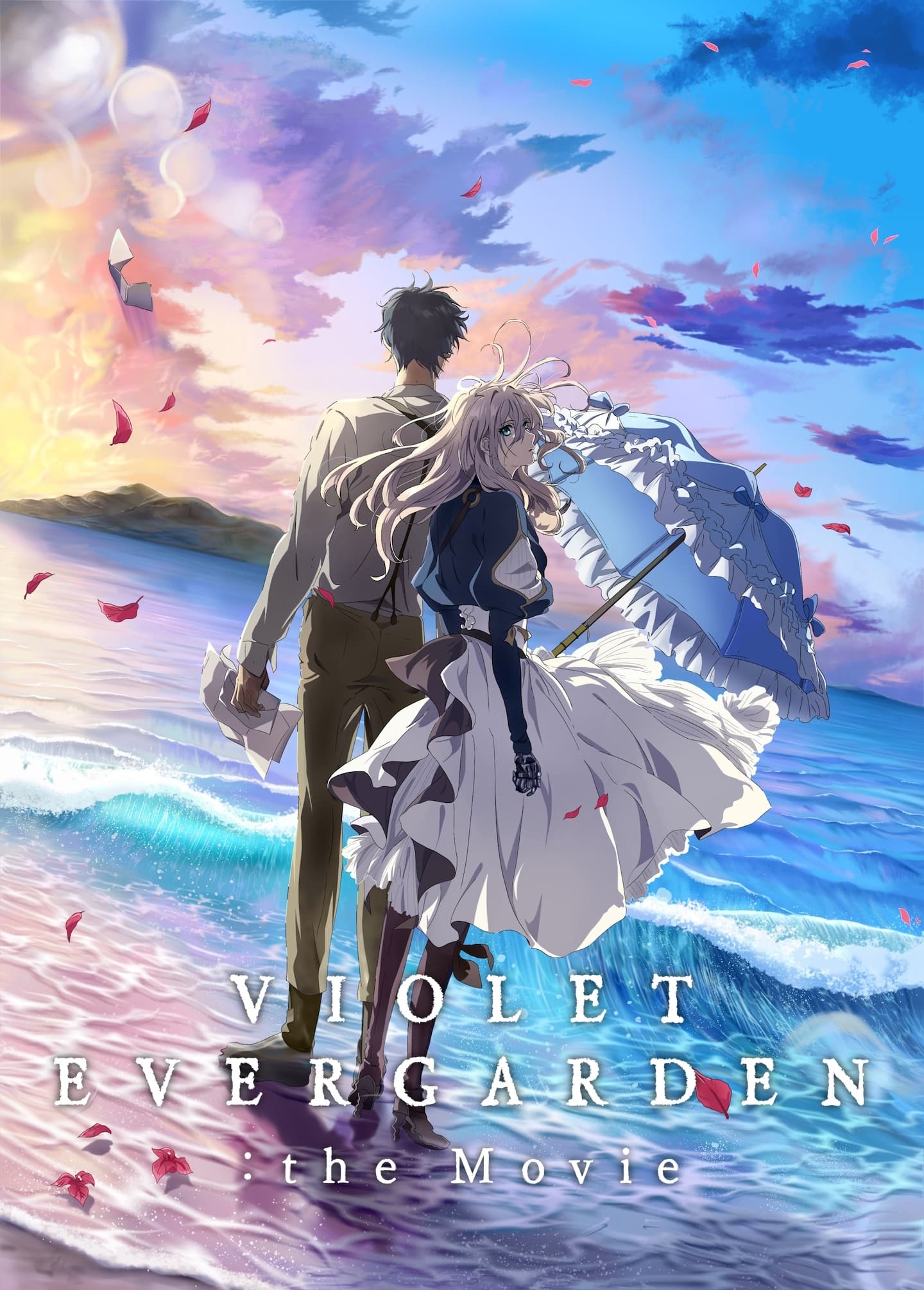 Violet Evergarden: The Movie
After working as an Auto Memory Doll, Violet Evergarden has come to learn the meaning of the words "I love you." Her soul, which has been deeply scarred by the war, has begun to heal. She continues to...
TV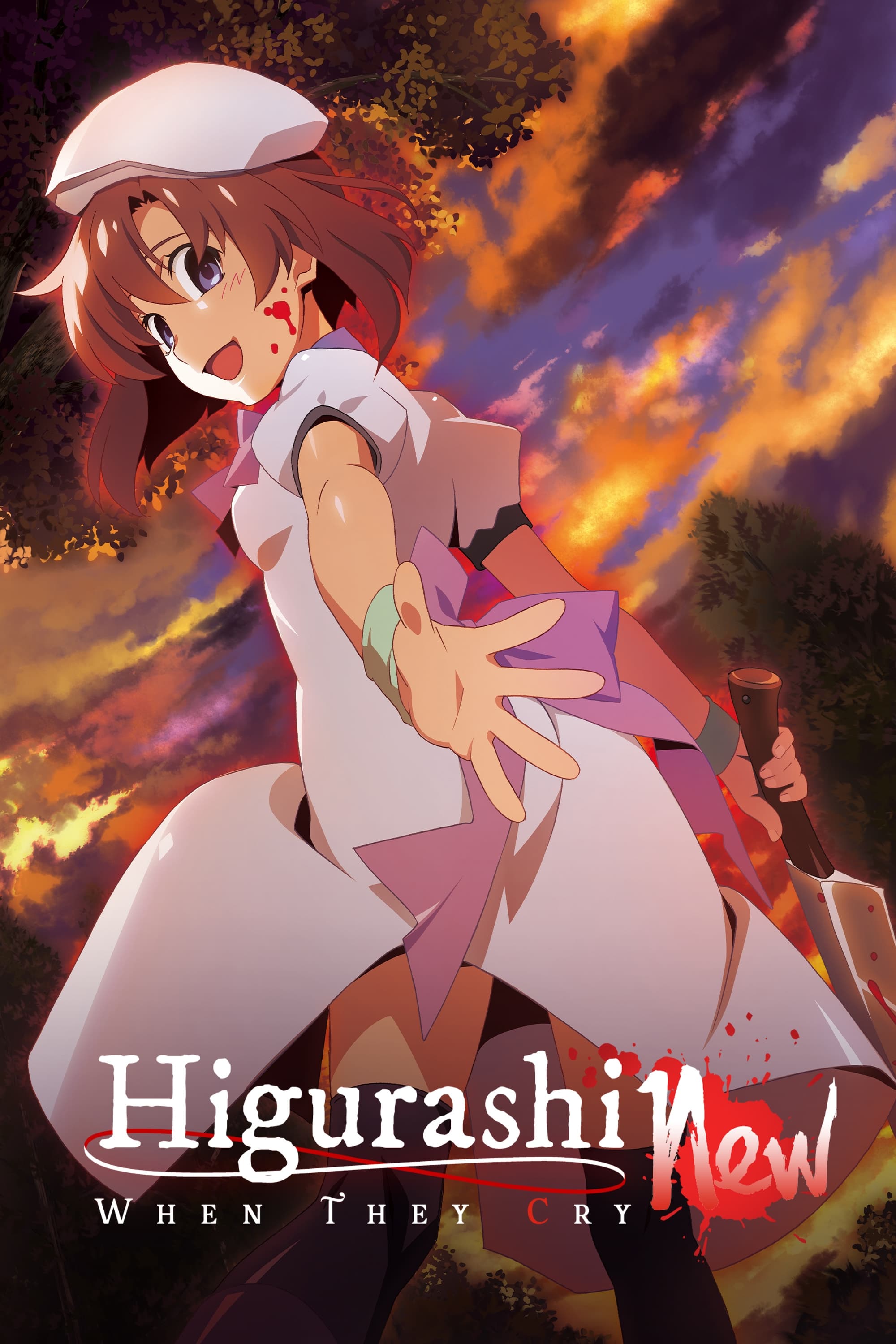 Higurashi: When They Cry - NEW
Keiichi is moving to a village. He arrived in time for the big festival of the year because he made friends with the girls from his school. His feelings of dread continue to grow even though something...
TV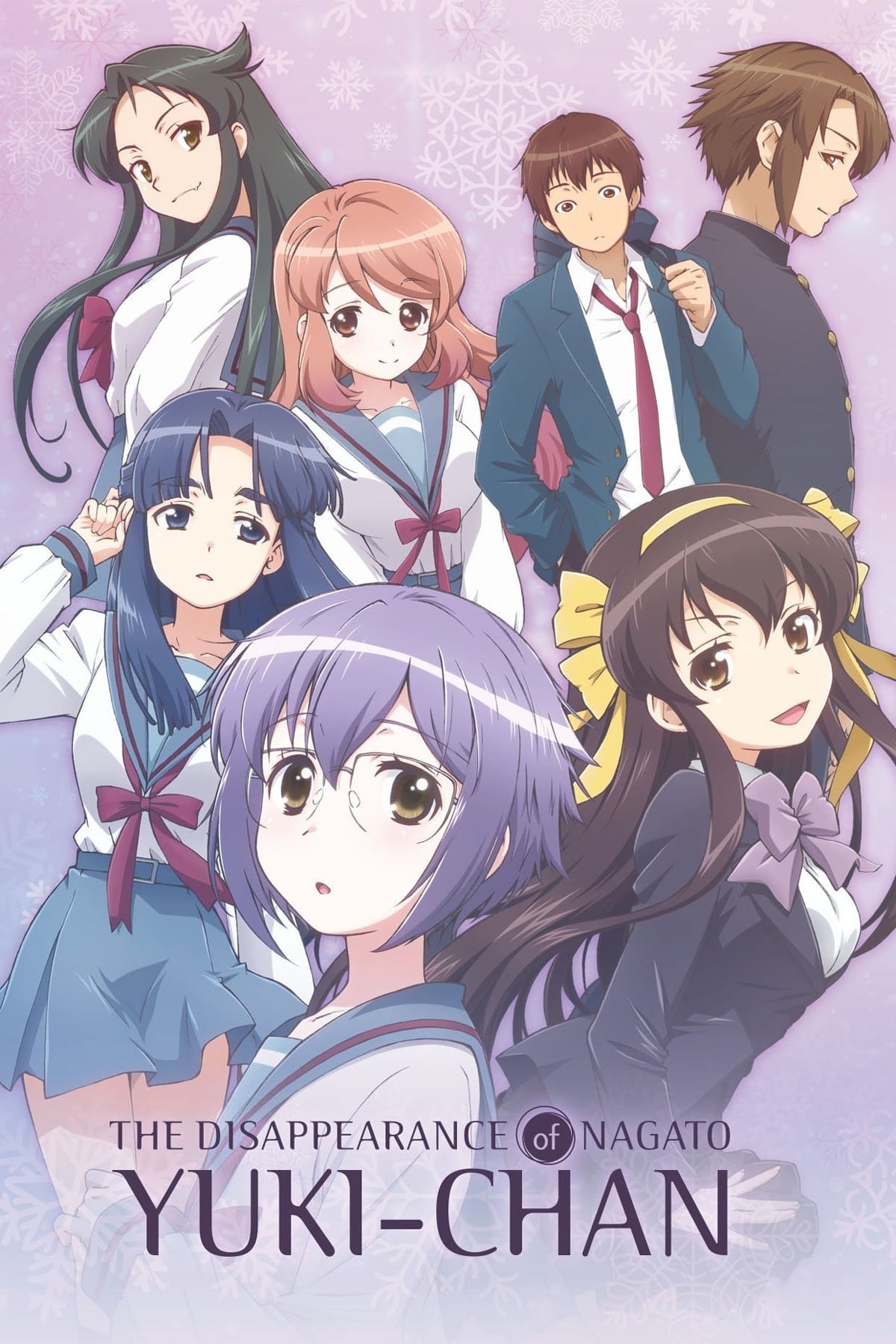 The Disappearance of Nagato Yuki-chan
In an alternate universe, shy, awkward Yuki Nagato attempts to court her crush, Kyon, with the help of her best friend and neighbor, the perky and indomitable Ryoko Asakura. Together, the trio defends...
TV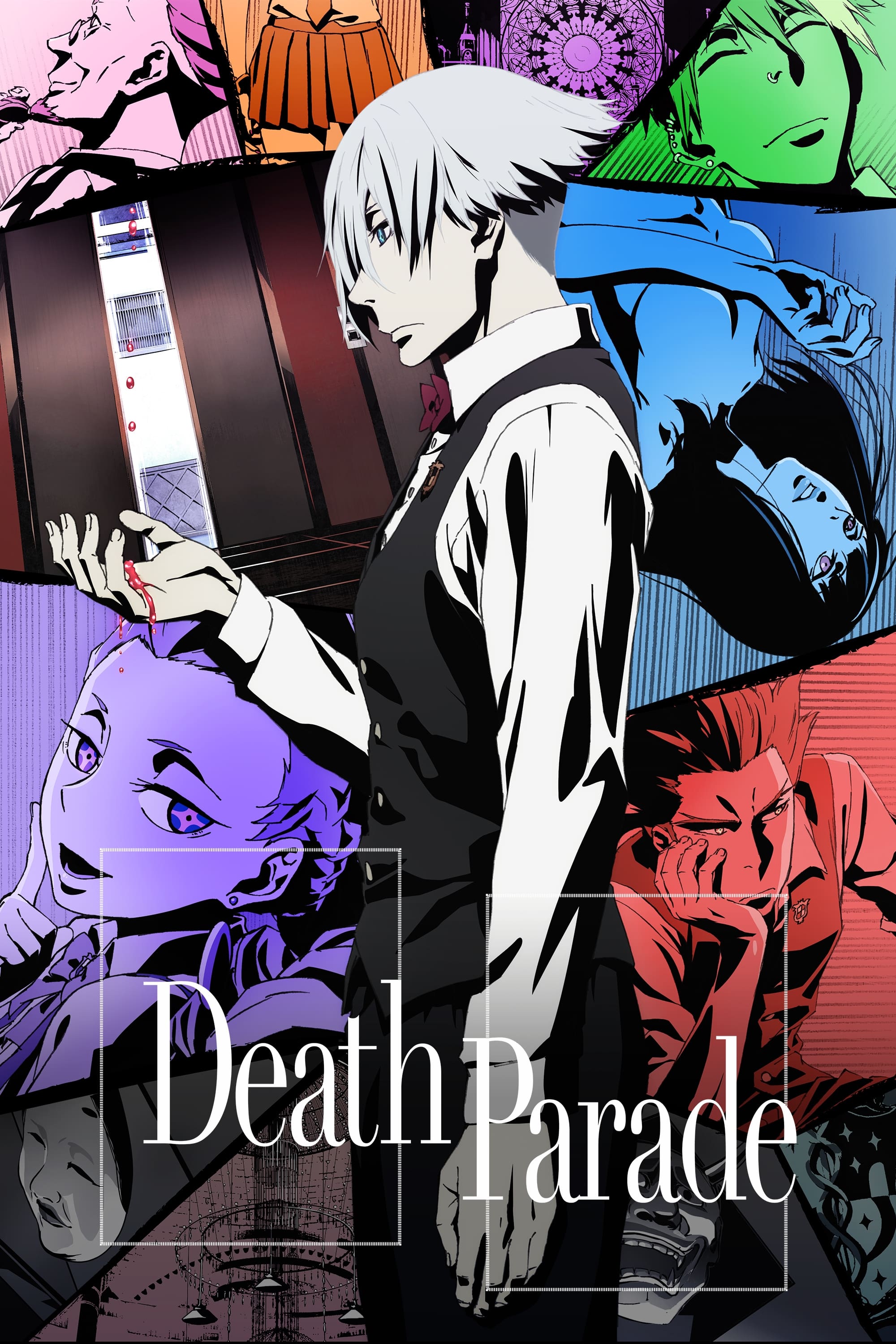 Death Parade
There is a place after death that isn't either heaven or hell. One chance to win at a bar. When the game is over, your life may be as well. The stakes are high and the rules are simple in the new seri...
TV
Buta Hime-sama
Istoare is invaded by vicious orcs. Queen Ilena agrees to marry the king of the invaders to preserve her people.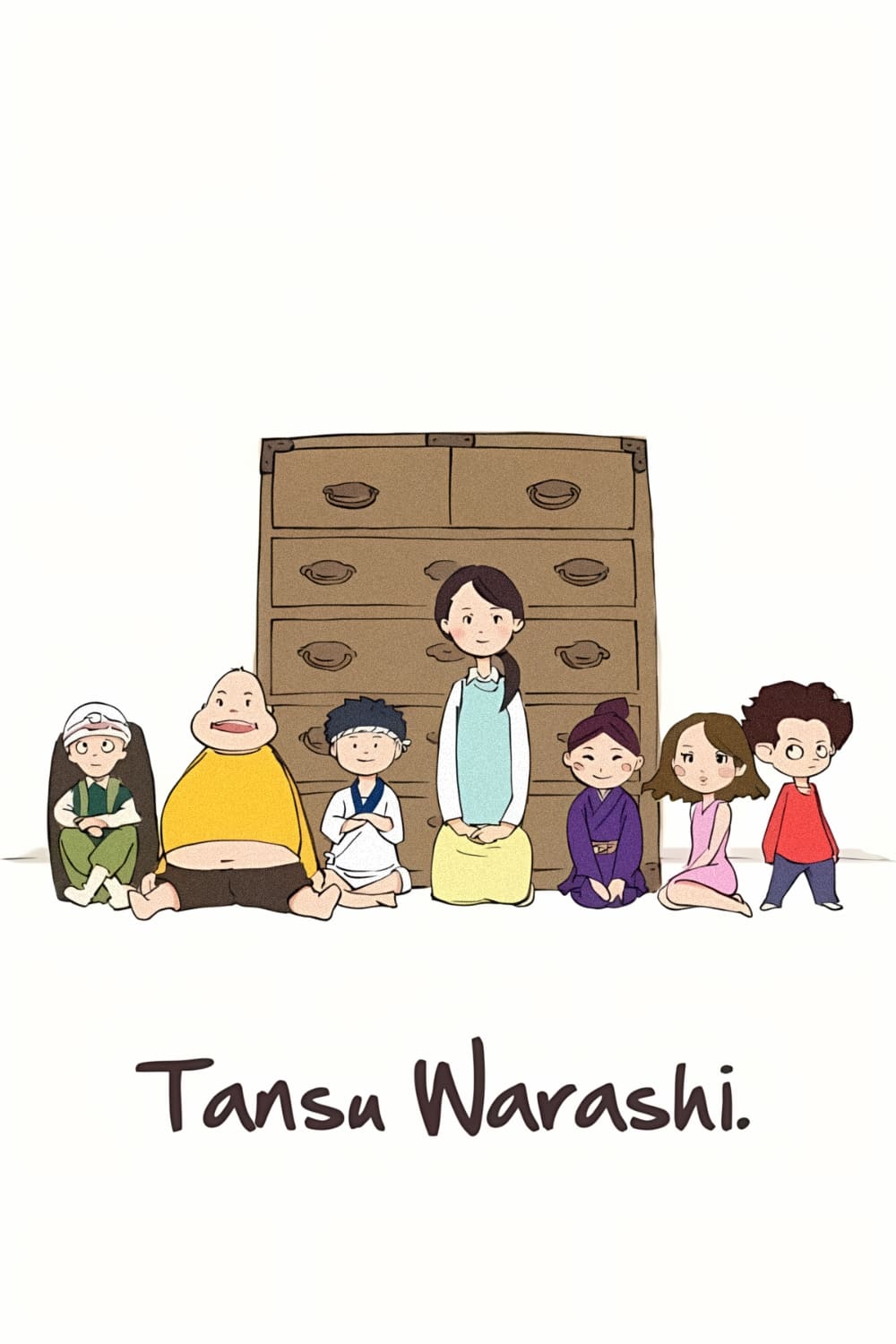 Wardrobe Dwellers
The office lady's mother sent her an old piece of furniture. The receiver is confused about what to do with it because it's too big for her small apartment. She fell asleep after having a few drinks a...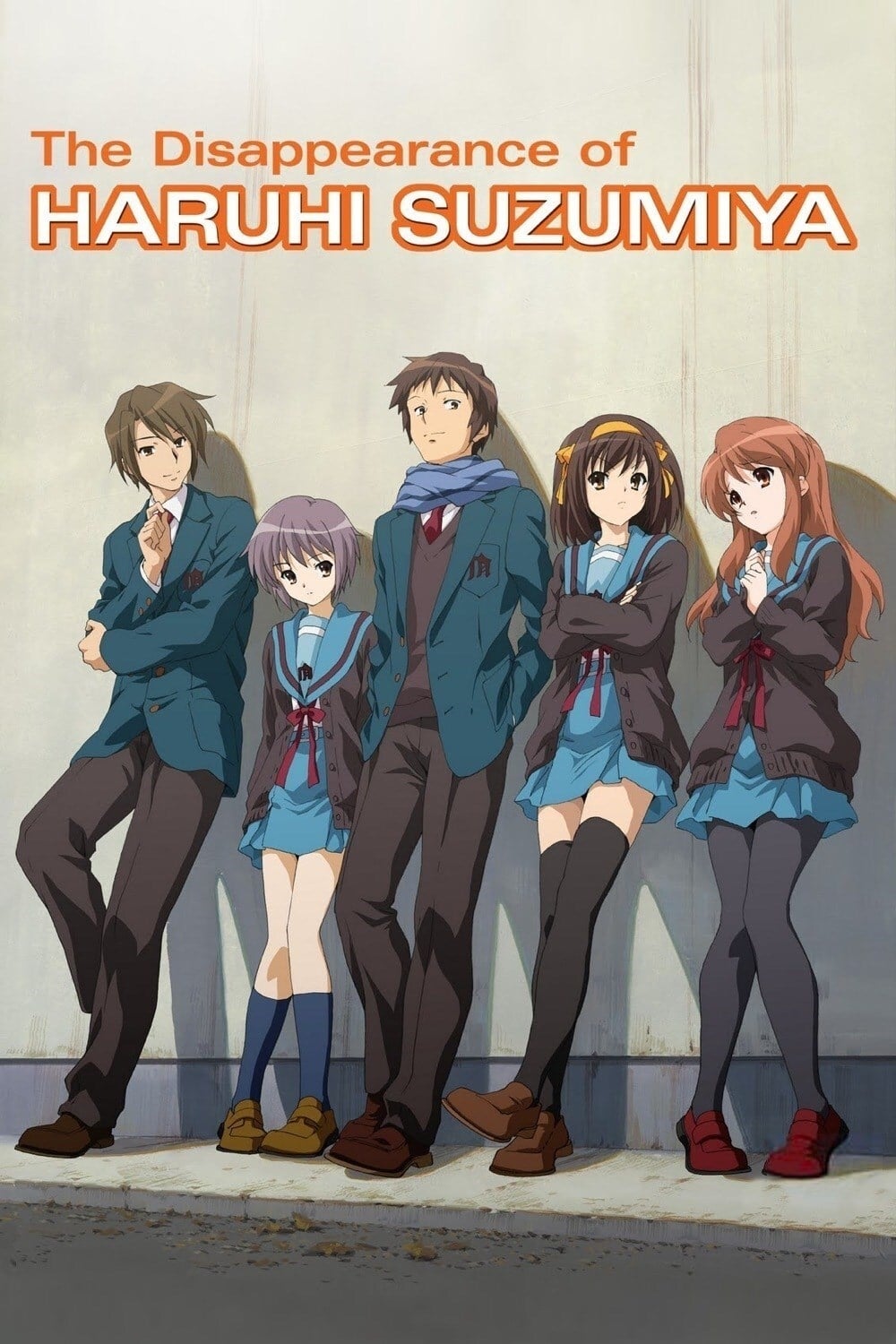 The Disappearance of Haruhi Suzumiya
The brigade is having a party. The brigade members are getting ready. Kyon went to school to find Haruhi missing. One member of the literature club knows Kyon. The brigade seems to have never existed....
TV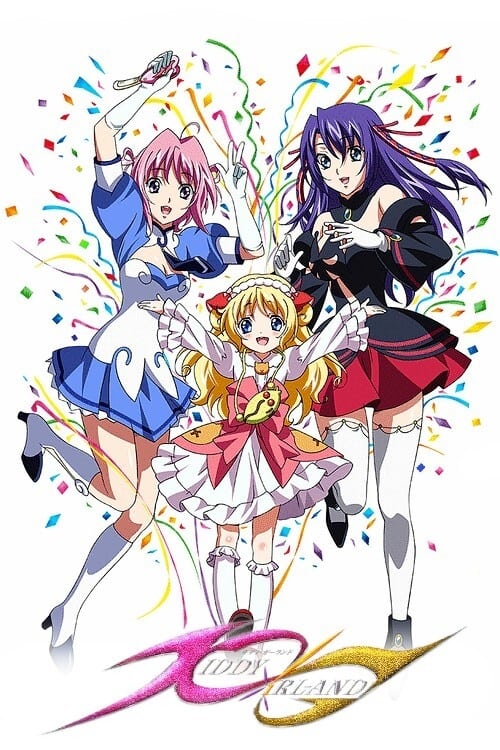 Kiddy GiRL-AND
After 25 years after clair and Lumire saved the galaxy, the Galactic Trade Organization acted on behalf of universal peace. Both Ascoeur and Q-feuille are close to membership.
TV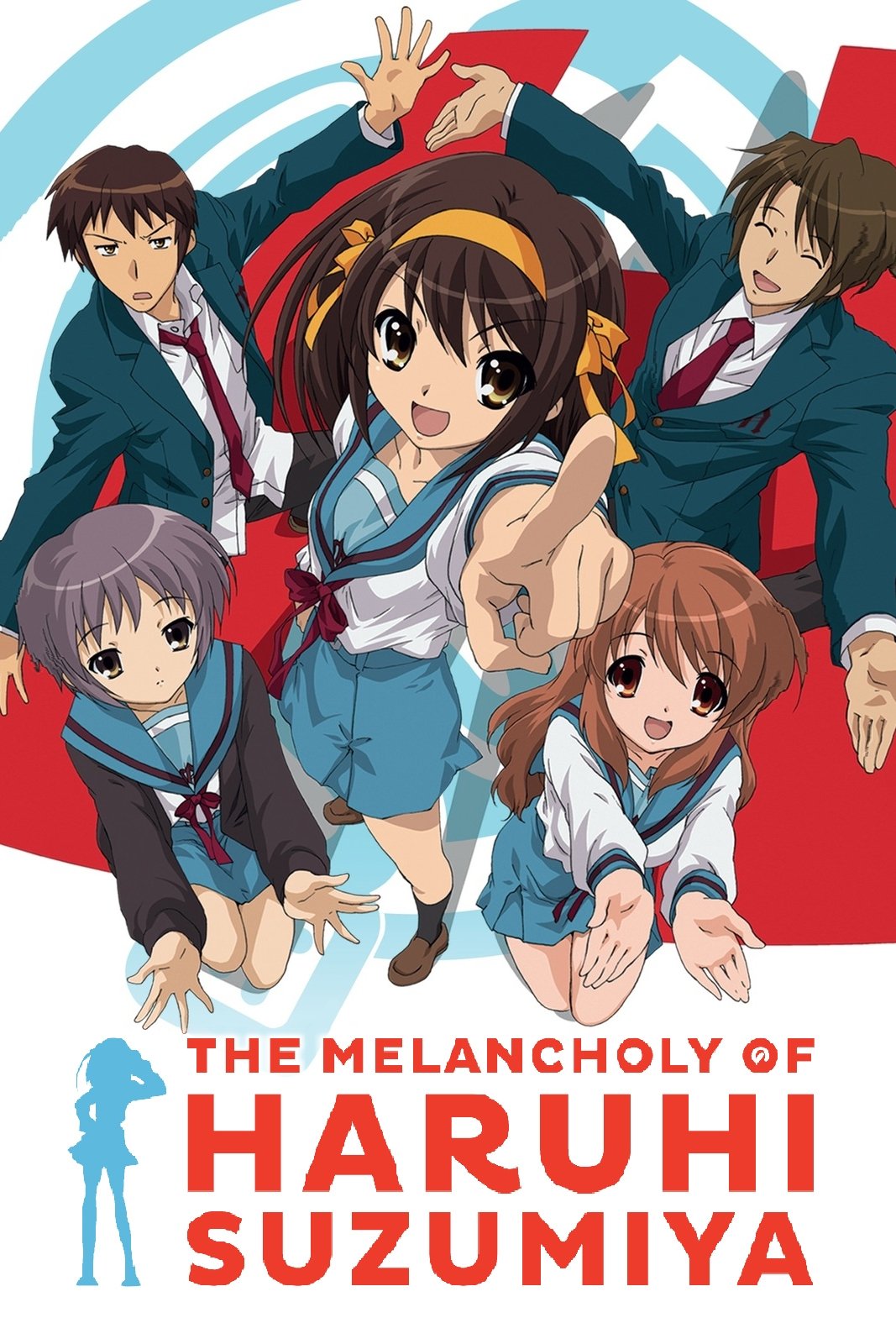 The Melancholy of Haruhi Suzumiya
I thought that when I entered high school, my days of believing in aliens, time travelers and ESPers were going to be over. That is, until she introduced herself. Claiming to be interested in only ali...
TV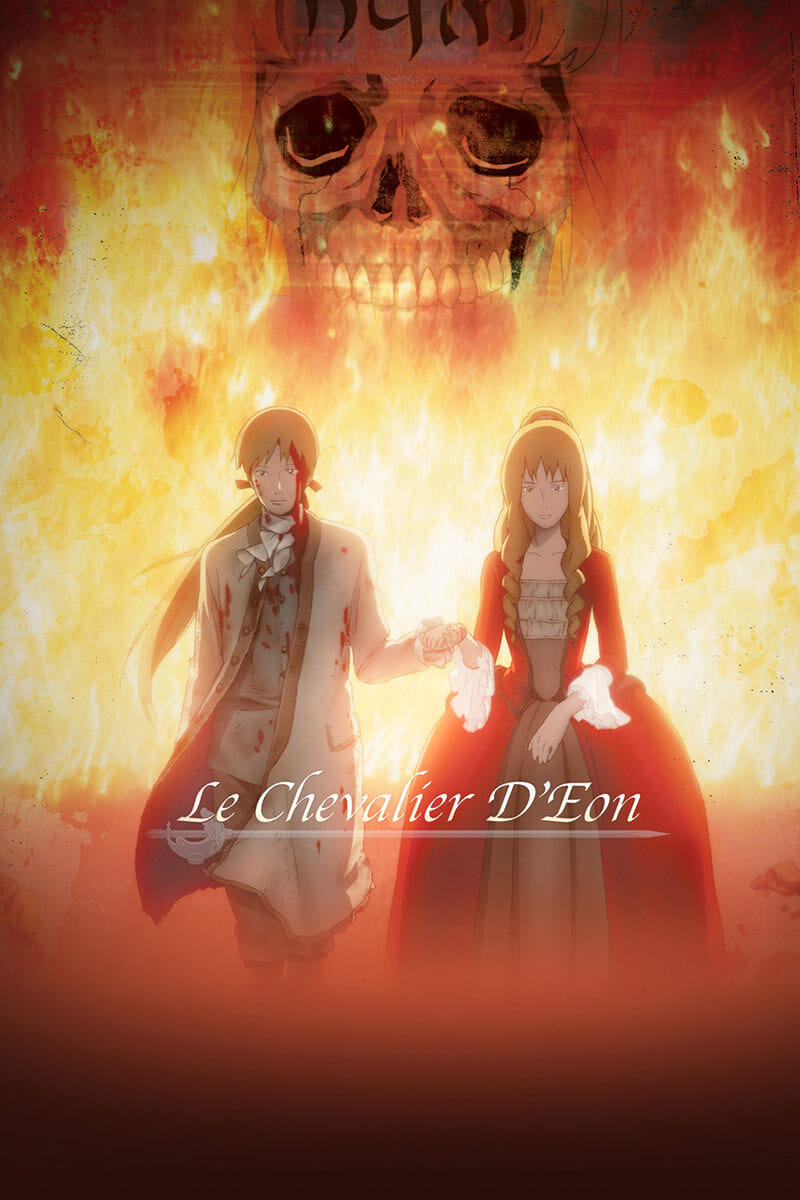 Le Chevalier D'Eon
Le Chevalier D'Eon is a 24-episode anime TV series produced by Production I.G based on an original story by Tow Ubukata. The anime originally aired in Japan on WOWOW from August 19, 2006 to February 2...
TV Machine Robo Rescue
Machine Robo Rescue was a Japanese anime television series produced by Sunrise and the most recent Machine Robo series to date. A total of 53 episodes and a two-episode special were aired on TV Tokyo ...
TV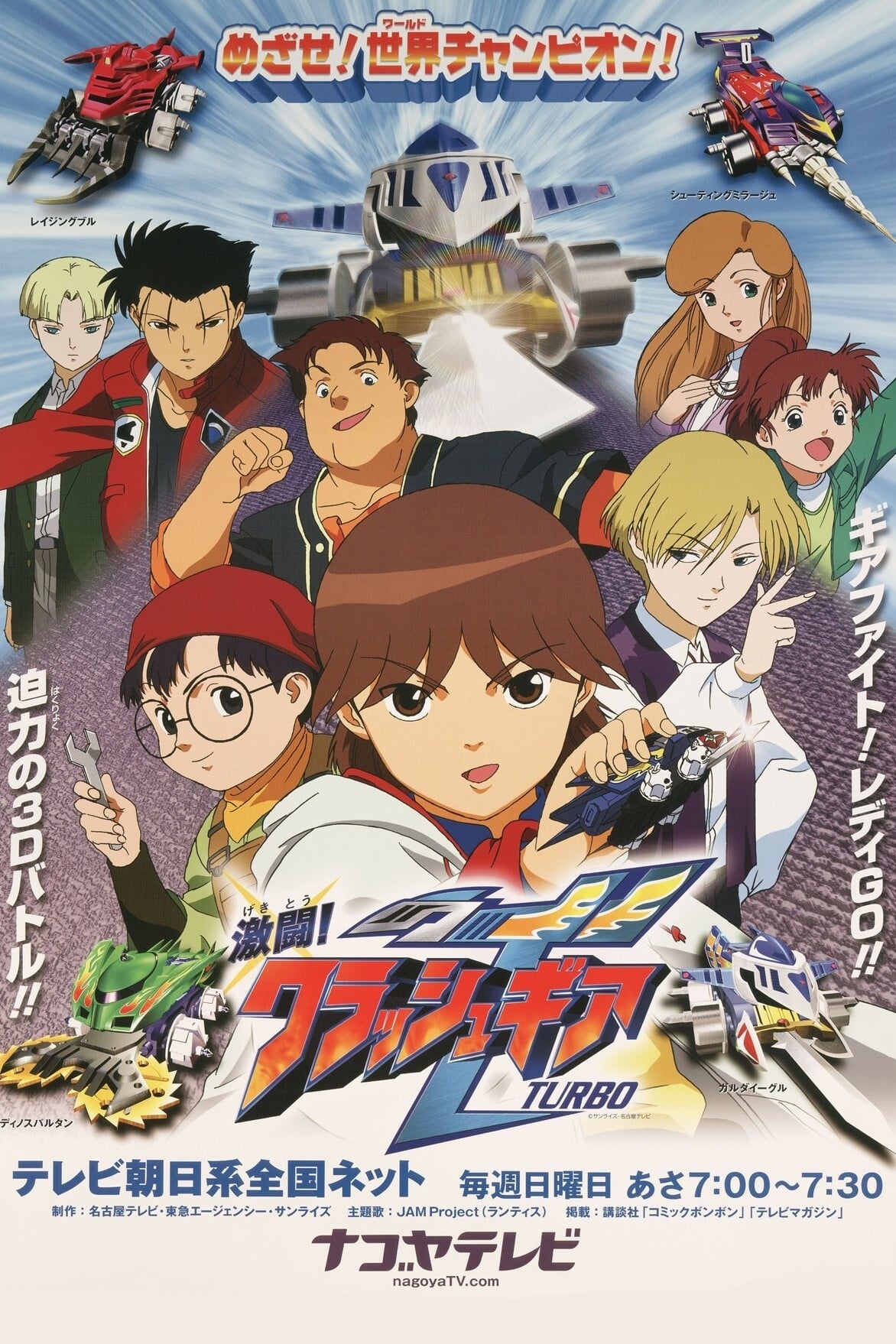 Crush Gear Turbo
The series is also known as Crush Gear. From October 7, 2001 to January 26, 2003 there wereoldidoldids of the series which was produced by Sunrise. It was followed by a sequel, which was also aired in...