 Mette Munk Plum
Known For: Acting · Birthday: 1956-06-08 · Gender: Female
Biography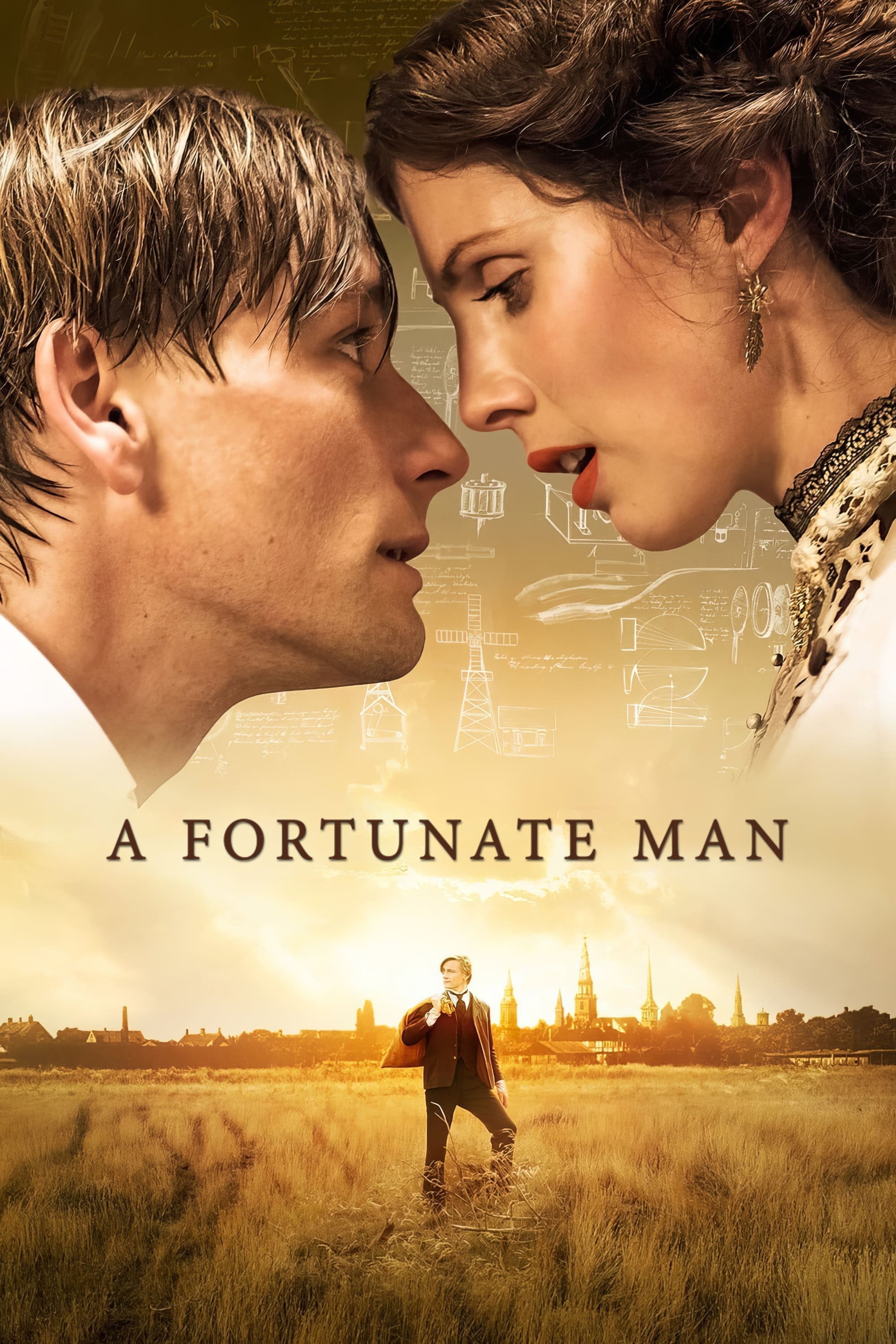 A Fortunate Man
Per decided to leave Jutland and his upbringing in a strict religious home in order to find happiness. He runs away from his family and his father to pursue a career in engineering. A visionary energy...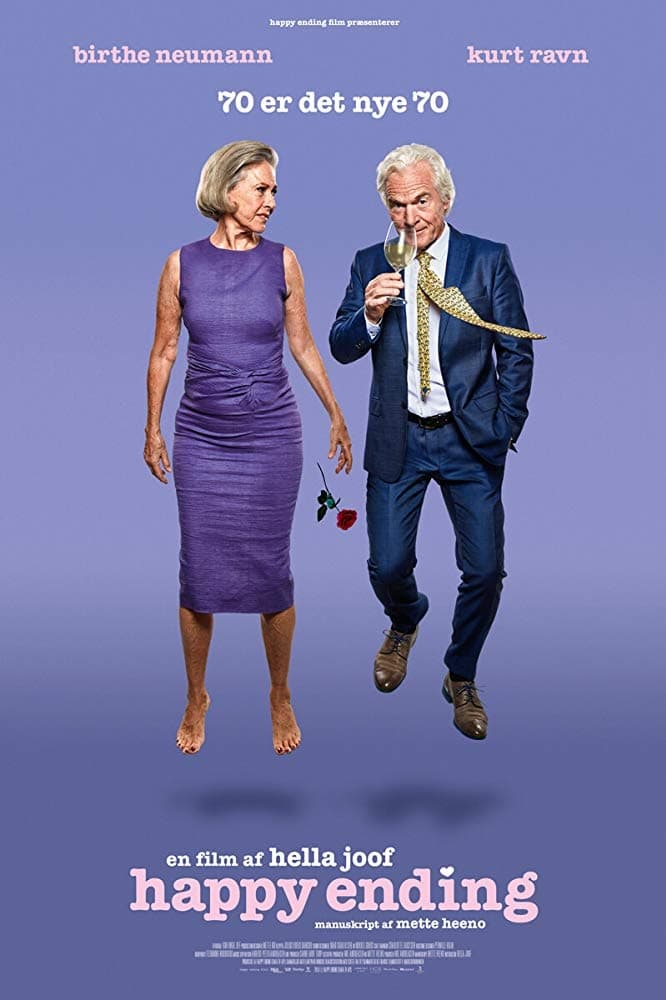 Happy Ending
Helle has been waiting forever for her workaholic husband Peter to retire, so they can enjoy the autumn of their life together. She really wants to travel and explore the world with him – but when Pet...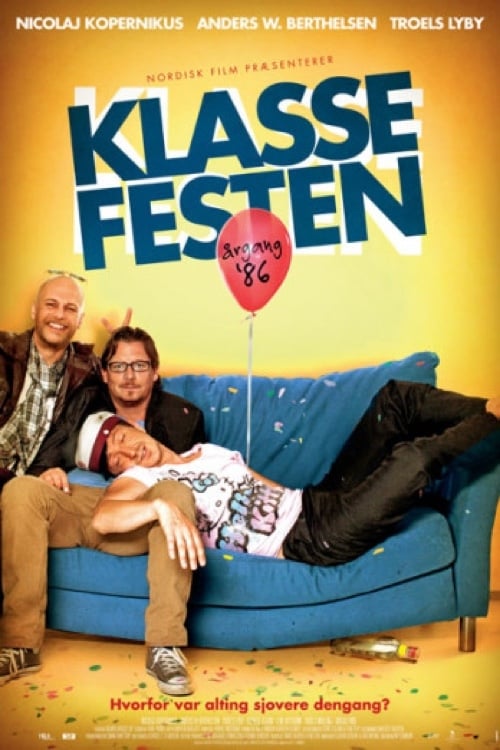 The Reunion
The new comedy is called 'The Renion'. The person is named Berthelsen. Three high school friends. They were invited to their 25th anniversary. As Andrew struggles with not feeling like participating, ...
TV The Shadow of Freedom
A man on the run after a stay in prison is pursued through the northern part of the country for a murder he did not commit.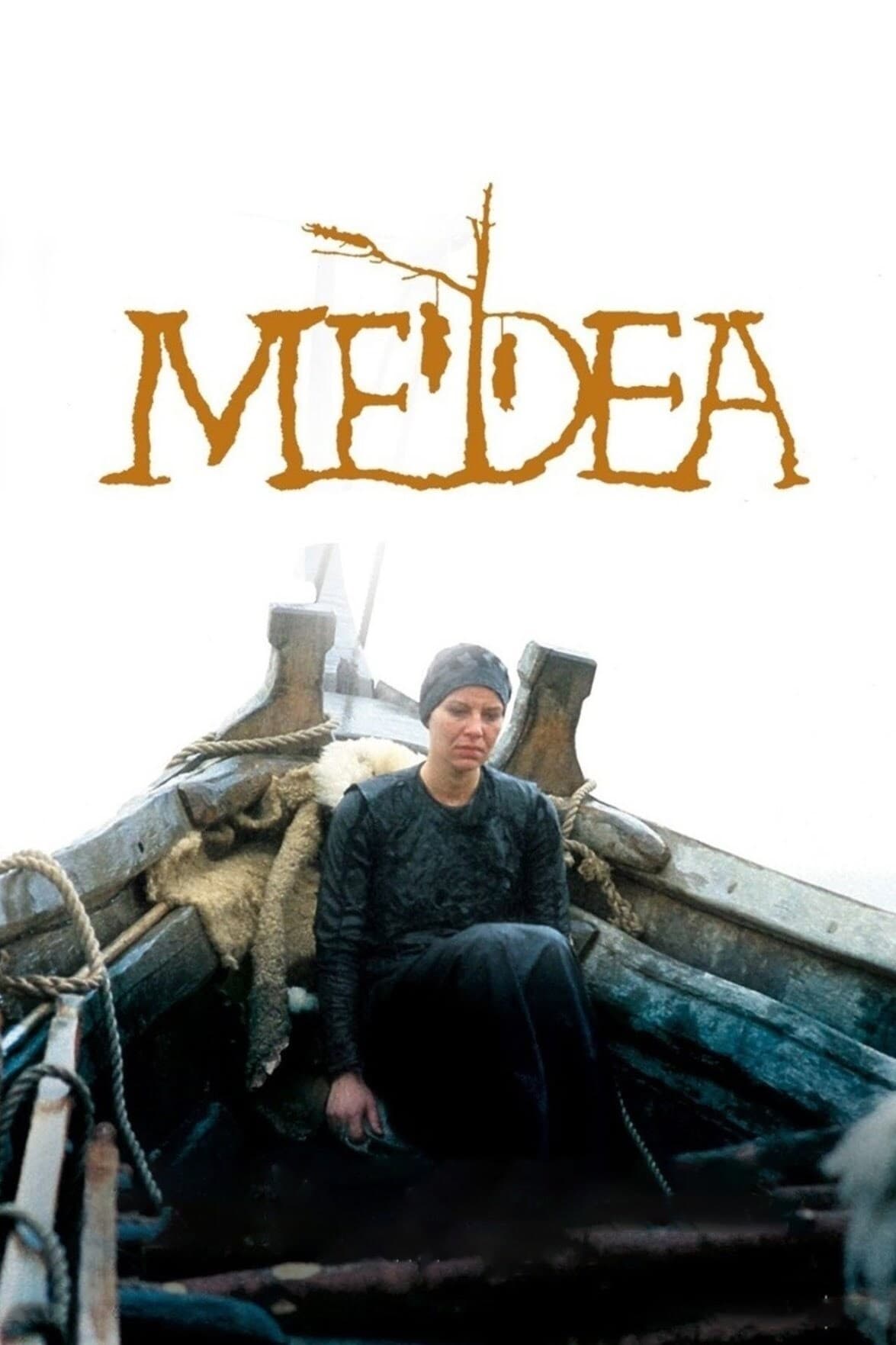 Medea
The Gods are not present in a version of the Greek tragedy. The myth says that the character of Medea is tragic because she sacrificed her brother for the success of her friend, and that she gets from...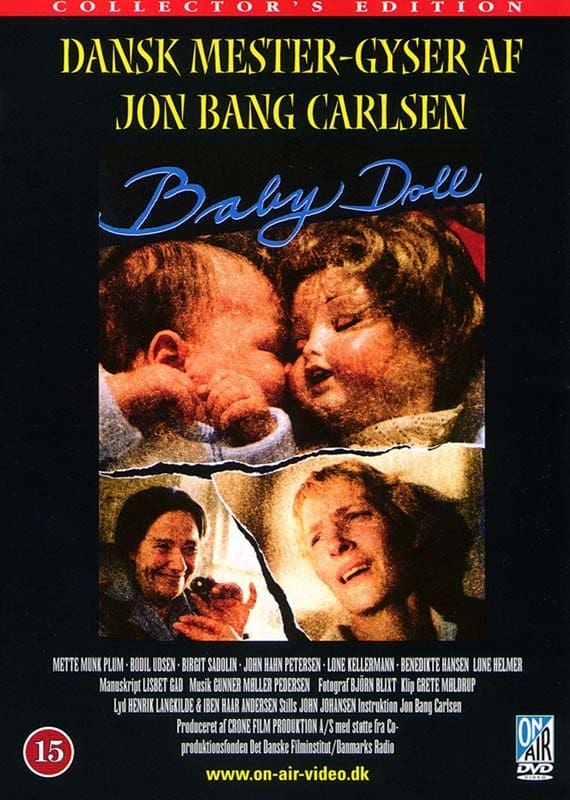 Baby Doll
A young woman goes on a vacation at an old farm, which once belonged to her deceased grandmother. Childhood traumas and the memories of her strict and authoritarian grandmother haunts the young woman ...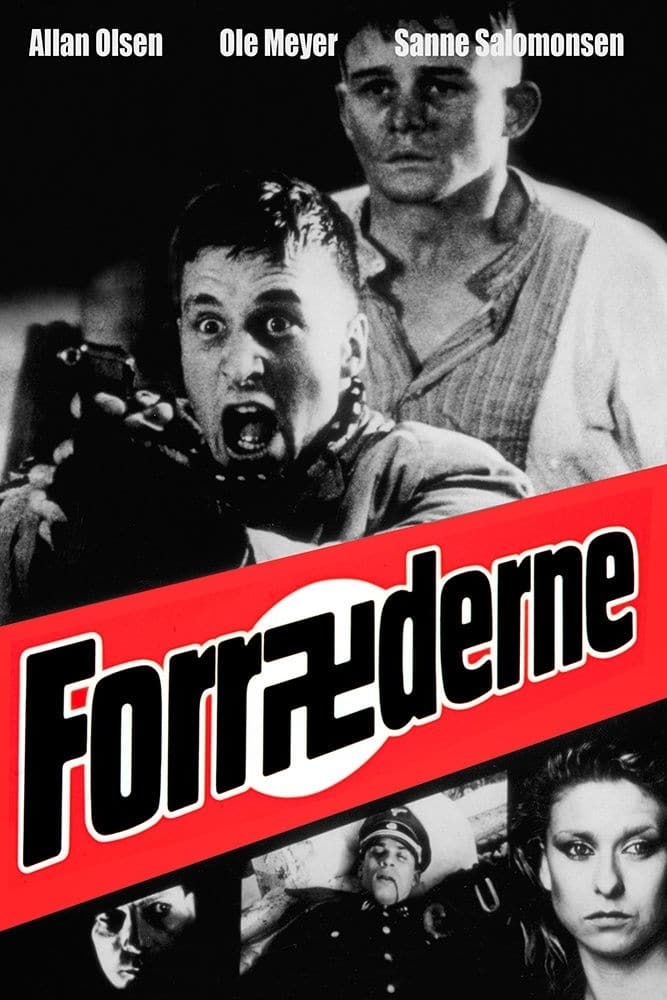 Forræderne
Two Danish youngsters see action in the USSR as volunteers in a special legion under German command in 1944-45. Returned to a camp in their native country, they go AWOL, having first killed a couple o...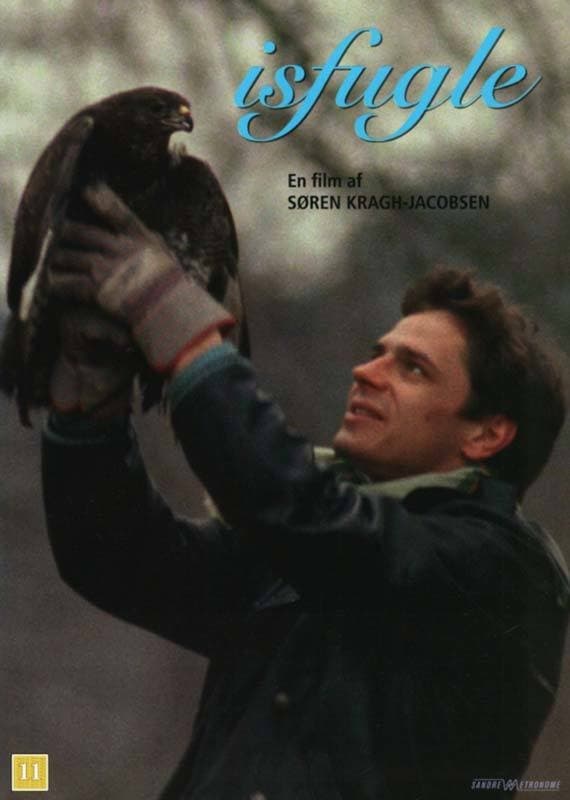 Isfugle
John and René are in their twenties, close friends but different enough for René to be nicknamed Thunderbird, while John remains just plain John. John feels irresistibly drawn into Thunderbird's orbit...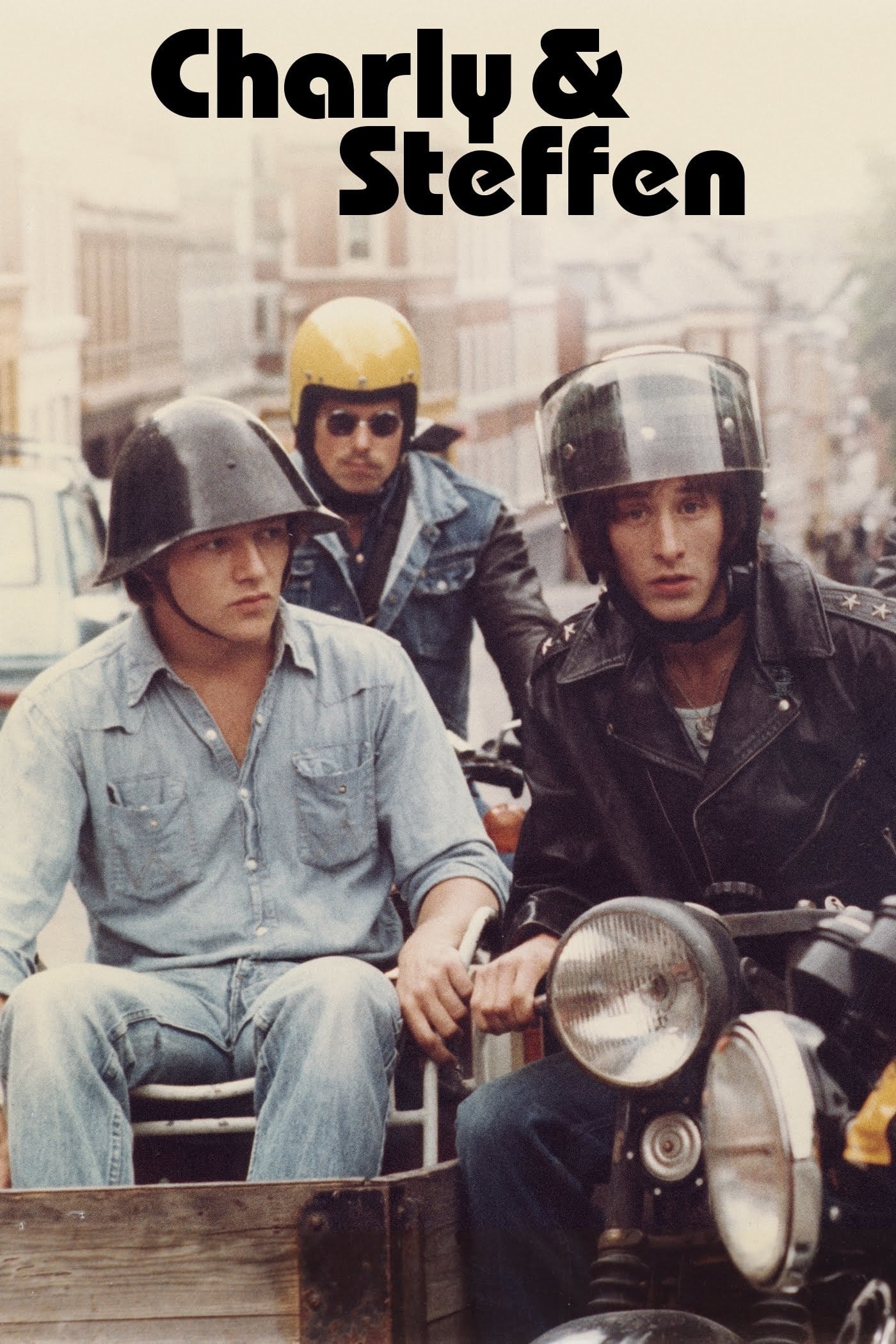 Charly & Steffen
While portraying life in rhus 1979 in a sequel to "Me and Charley", it starts with Steffen's graduation from a secondary school in rhus, where he later bumps into Charly and their friendship continues...