 Biography
TV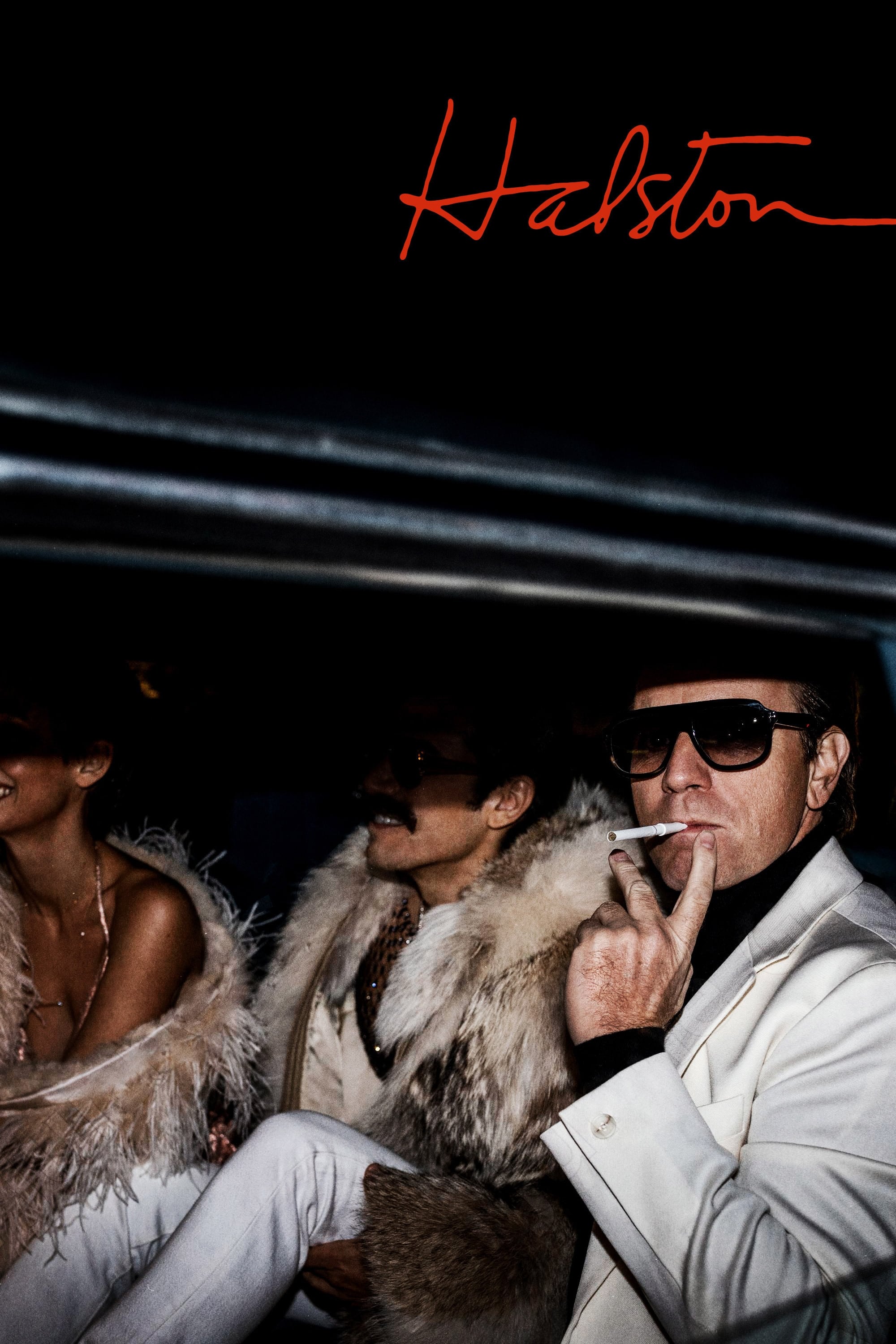 Halston
Roy Halston Frowick was an American fashion designer who rose to international fame in the 1970s.
TV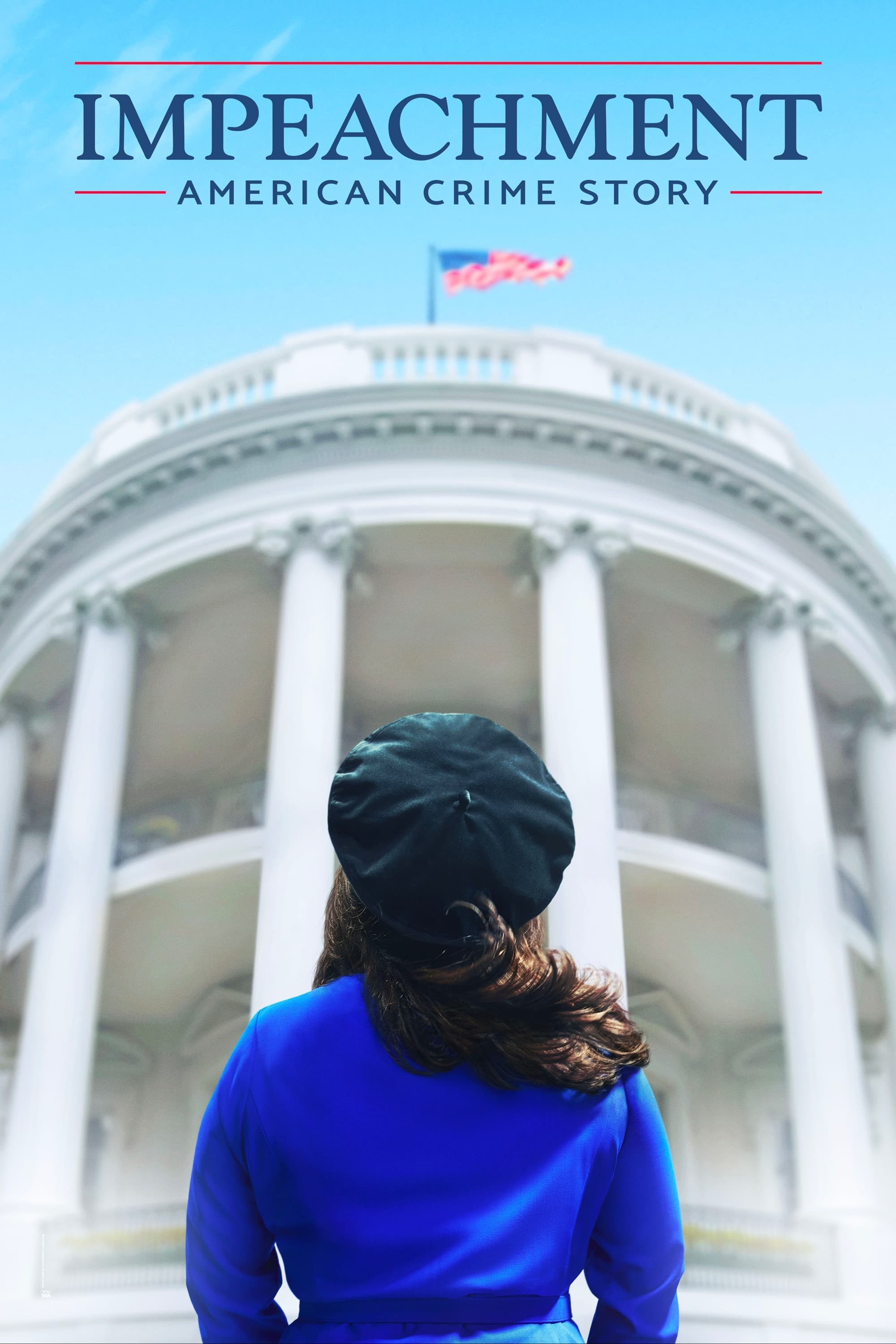 American Crime Story
Some of the history's most famous criminals were the focus of the anthology series.
TV Monster: The Jeffrey Dahmer Story
The story of the Milwakee Monster was told from the perspective of the victims and police incompetence that allowed the Wisconsin native to go on a killing spree.