 Biography
Jennifer "Jenni" A. Konner (born May 15, 1971) is an American television writer, producer and director. She is best known as co-showrunner and writer with Lena Dunham of the HBO series Girls. In 2016, she directed the season finale of the fifth season of Girls entitled "I Love You Baby" and in 2017, she directed the episode "Latching," which served as the series finale; both episodes were co-written by Judd Apatow, Dunham and Konner.With Lena Dunham, she ran a production company and is co-founder of the feminist newsletter, Lenny Letter, and its Random House imprint, Lenny Books.
Personal Life
Konner lives in Los Angeles, California, with her two children and husband Richard Shepard.In 2017, Konner and her Girls co-showrunner Lena Dunham put out a joint statement to the Hollywood Reporter, publicly defending staff writer Murray Miller against sexual assault allegations and claiming to have "insider knowledge Murray's situation." Dunham later apologized for her statement and admitted that she and Konner had no "insider information" and that this claim had been a lie. While Dunham issued a public apology to Aurora Perrineau, the victim of Miller's alleged assault, for her actions Konner has to date never issued a public apology.
Early Life
Konner was born to a Jewish family in Brooklyn, New York, and grew up in Los Angeles, California. She is daughter of American television writers Lawrence Konner and Ronnie Wenker-Konner (née Wenker). Konner has a younger brother, Jeremy Konner, who directs and produces the Comedy Central program Drunk History.Konner graduated from Crossroads School, a progressive high school in Santa Monica. In 1994, Konner graduated from Sarah Lawrence College.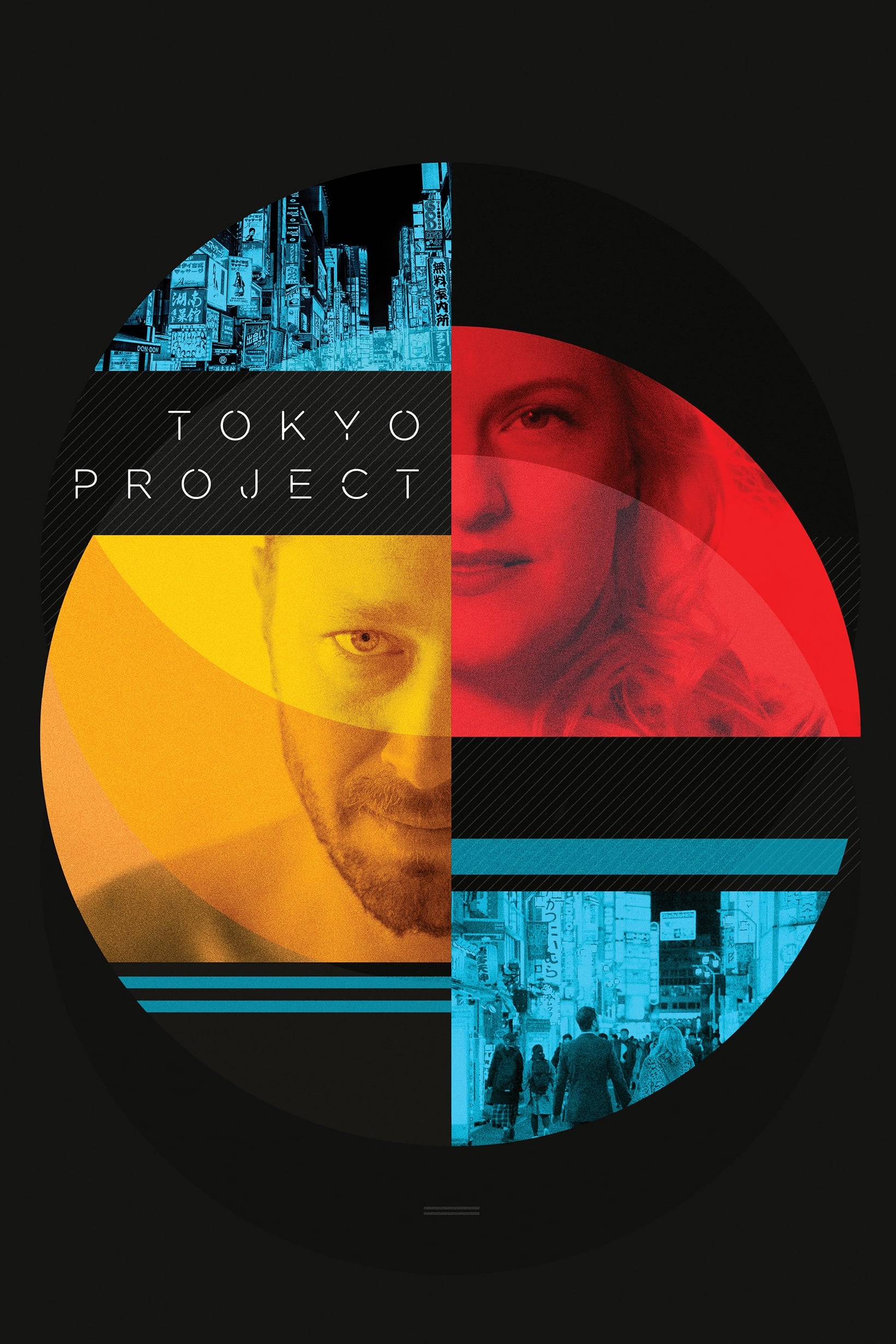 Tokyo Project
On a business trip to Tokyo, Sebastian discovers that the truth and the past are just as elusive as love.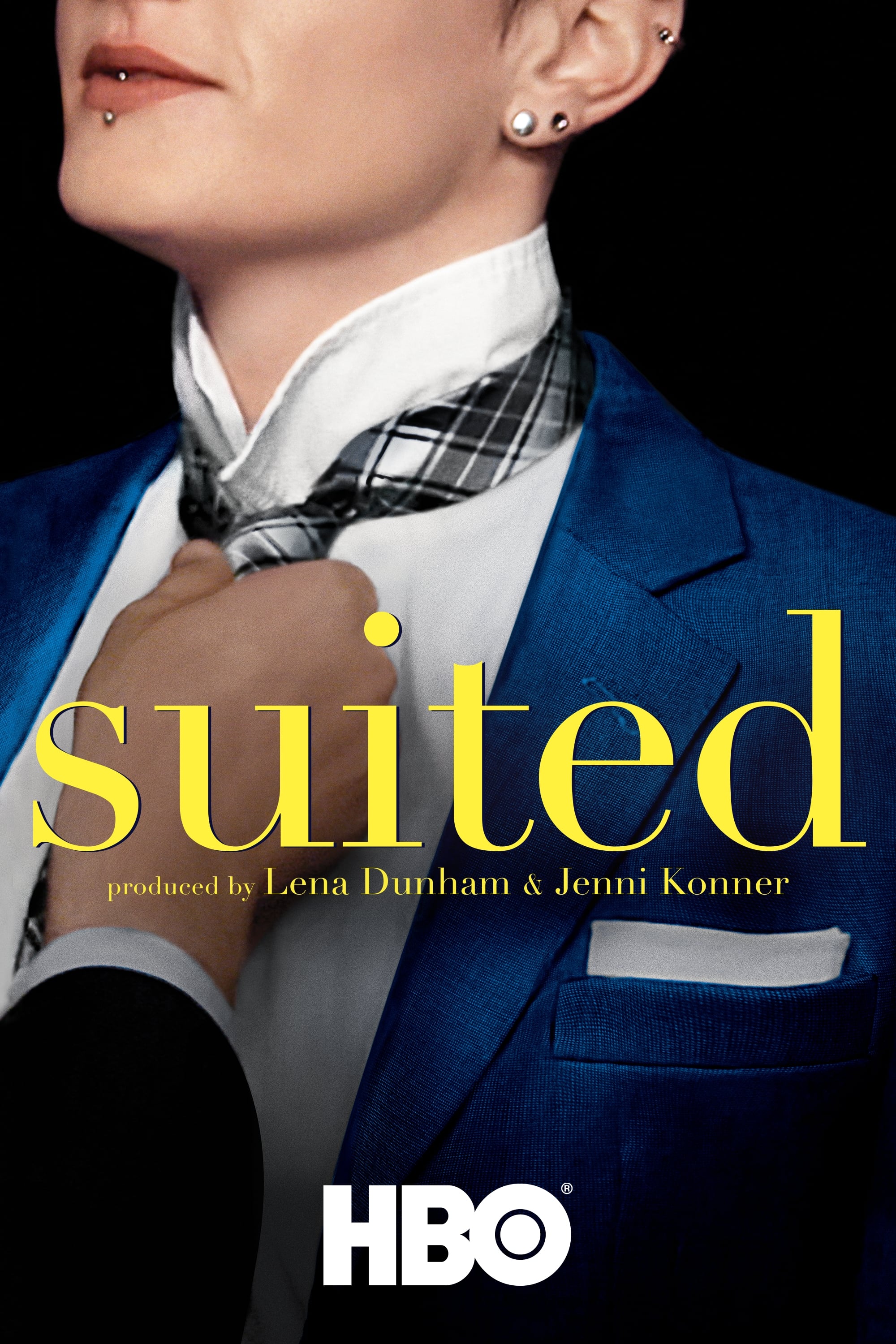 Suited
Suited takes a modern, evolved look at gender through the conduit of clothing and shows the private and emotional experience surrounding it. The film documents a cultural shift that is creating a new ...
TV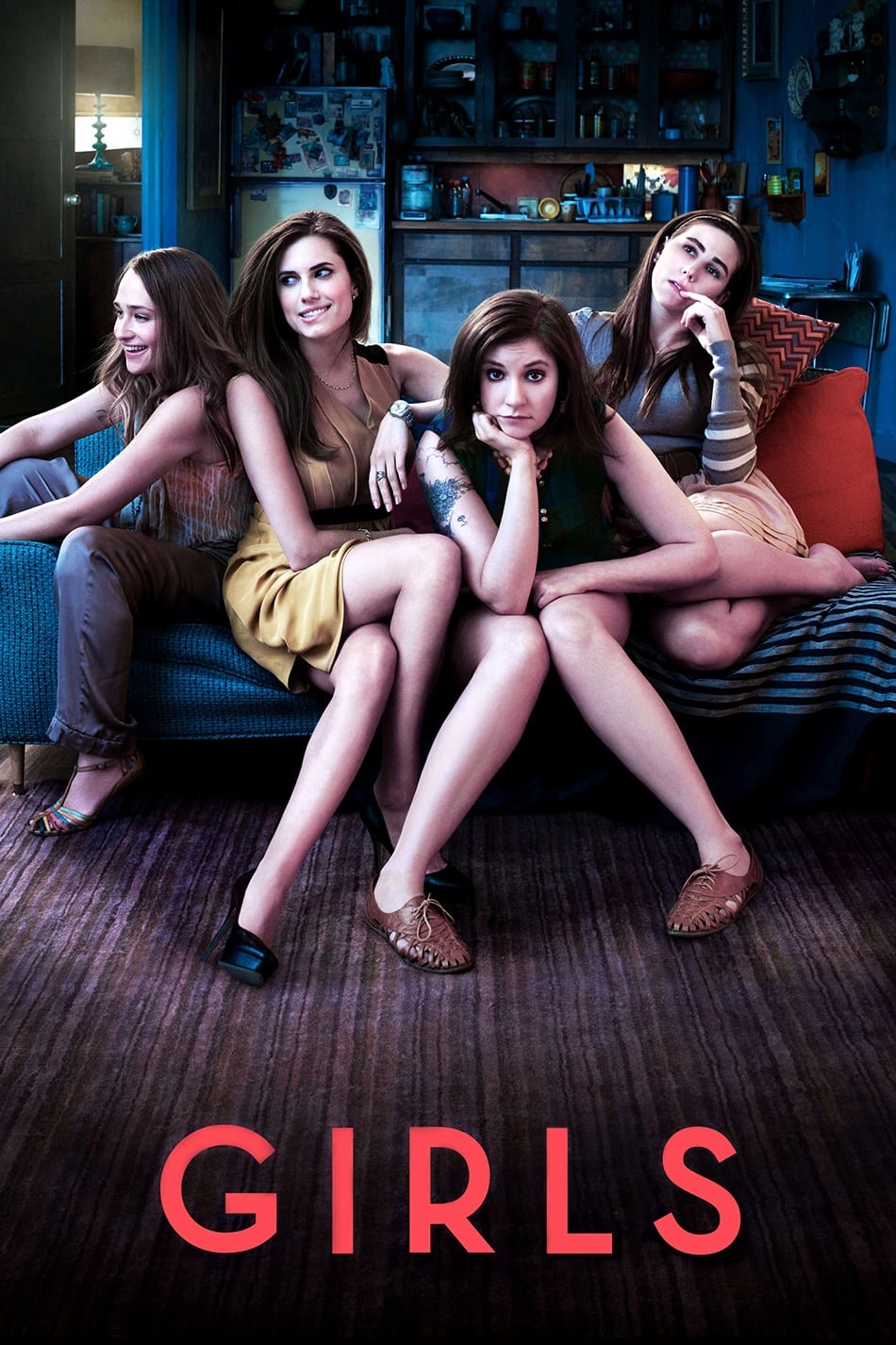 Girls
Four very different twenty-something girls: Hannah, an aspiring writer; Marnie, an art gallery assistant and cousins Jessa and Shoshanna.
TV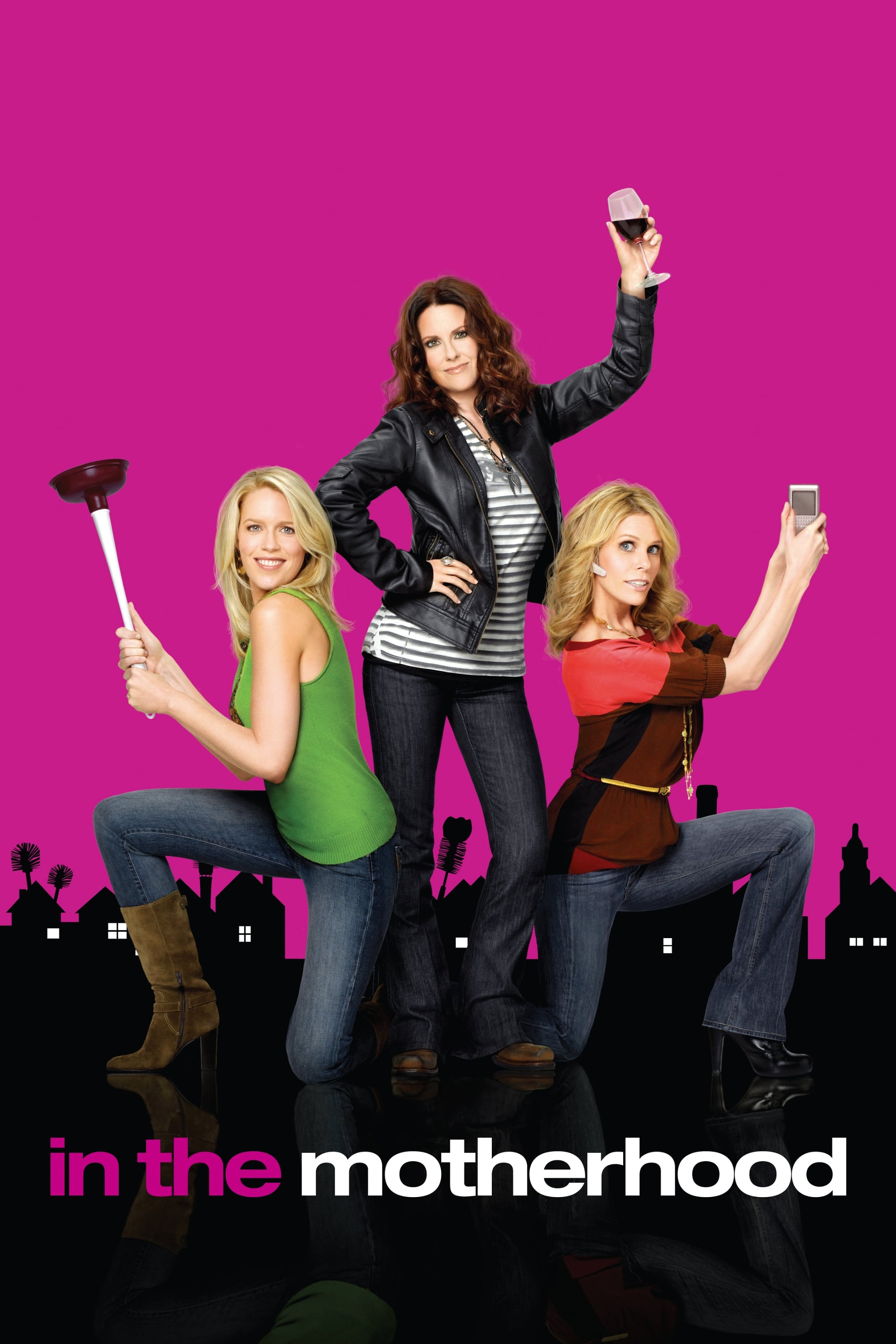 In the Motherhood
In an overly complicated modern world, Rosemary, Jane and Emily are trying to juggle their work and love lives.
TV Help Me Help You
A group of eccentric individuals are in group therapy with a respected therapist.
TV The O'Keefes
The O'Keefe's was a sitcom that aired on The WB Television Network. It began on May 22, 2003 and ended on June 12, 2003
TV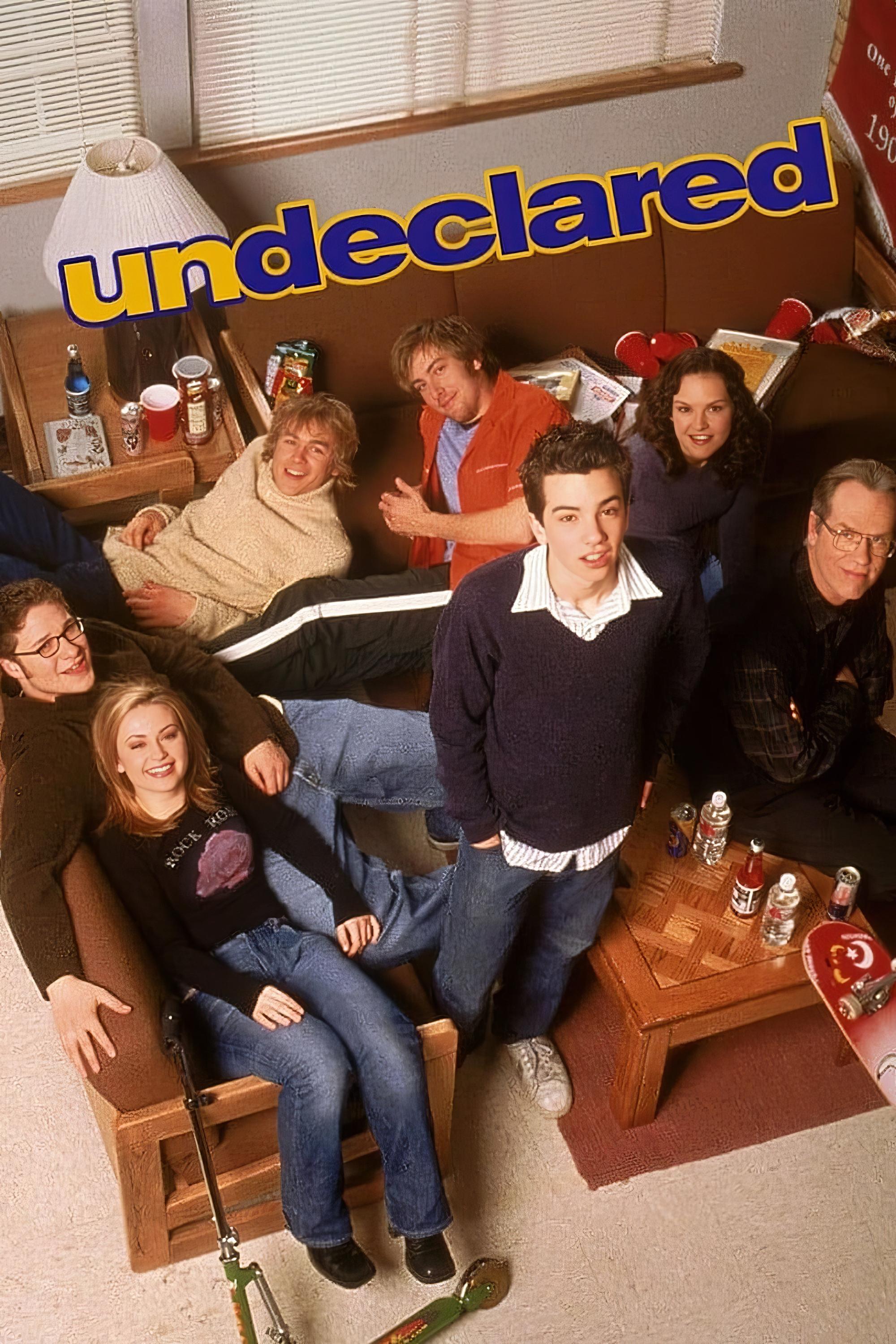 Undeclared
Steve's lonely and recently divorced father is going along for the ride as Steve and his girlfriend embark on one of the greatest experiences of their lives.