Biography
Ted Healy (born Ernest Lea Nash; October 1, 1896 – December 21, 1937) was an American vaudeville performer, comedian, and actor. Though he is chiefly remembered as the creator of The Three Stooges and the style of slapstick comedy that they later made famous, he had a successful stage and film career of his own and was cited as a formative influence by several later comedy stars. His sister Marcia Healy appeared in The Sitter Downers with the Three Stooges.
Personal Life
Healy's first wife was dancer and singer Betty Brown (born Elizabeth Braun), whom he married in 1922, one week after they met. The couple worked together in vaudeville, then divorced in 1932 after Brown sued heiress Mary Brown Warburton for "alienation of her husband's affections".Healy's second marriage was to UCLA coed Betty Hickman. After introducing himself, Healy proposed immediately, and the couple became engaged the following day. They were married in Yuma, Arizona, on May 15, 1936, after a midnight elopement by plane. Hickman was granted a divorce on October 7, 1936, which was nullified after a reconciliation. Their son, John Jacob, was born on December 17, 1937, four days before Healy's death.
Early Life
Sources conflict on Healy's precise birth name and birthplace, but according to baptism records, he was born Ernest (or Earnest) Lea Nash on October 1, 1896, in Kaufman, Texas. He attended Holy Innocents School in Houston before the family, including his sister, Marcia, moved to New York in 1908. While in New York, he attended high school at De La Salle Institute. Nash initially intended to become a businessman but eventually decided on the stage. The Lost Stooges
rare clips of the Three Stooges are featured in a documentary hosted by Leonard Maltin. Stooge Snapshots
rare footage and interviews with family members are included in a documentary about the personal and professional lives of the Three Stooges.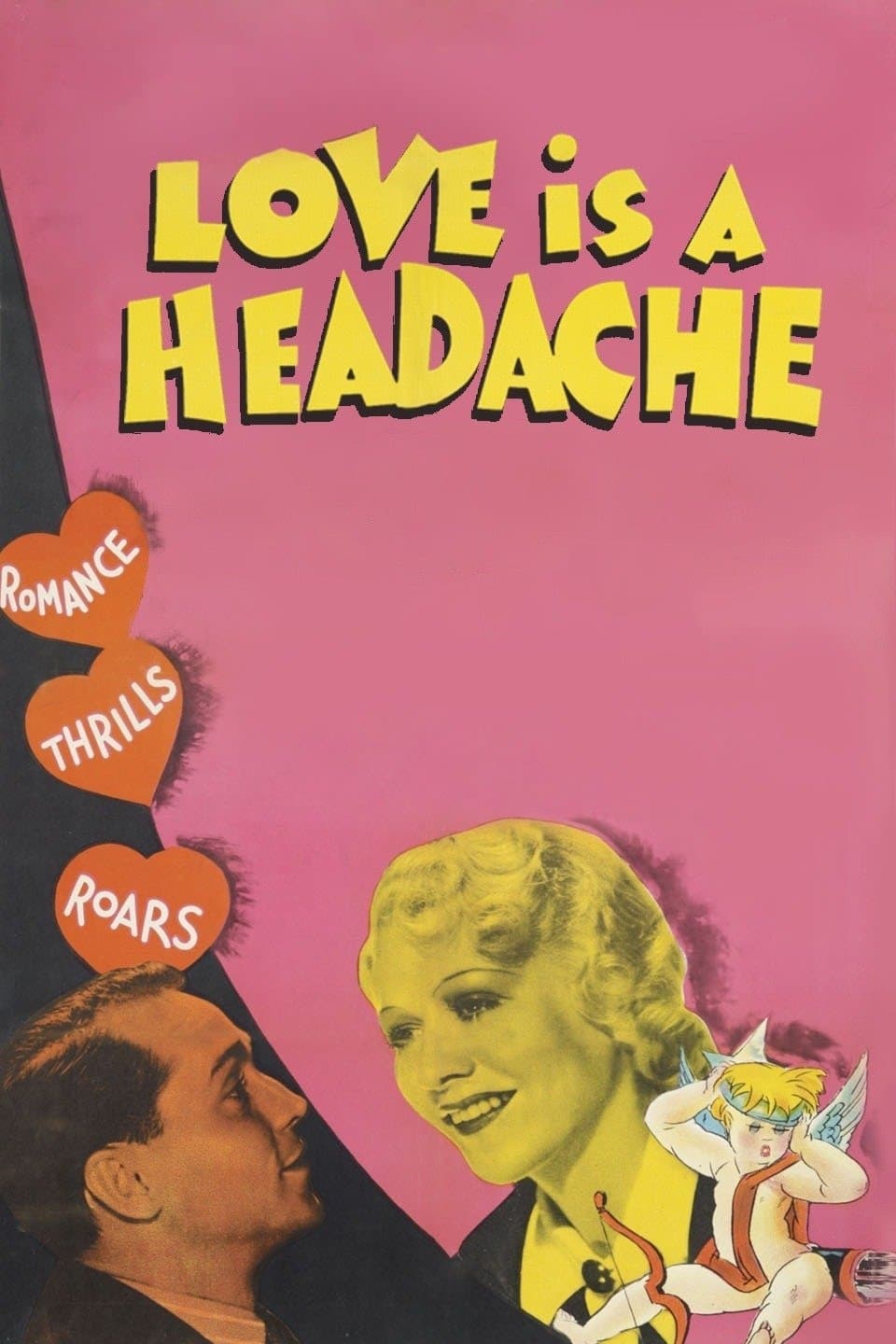 Love Is a Headache
A press agent for a Broadway actress whose career is going downhill is trying to get some publicity by having her adopt two orphans.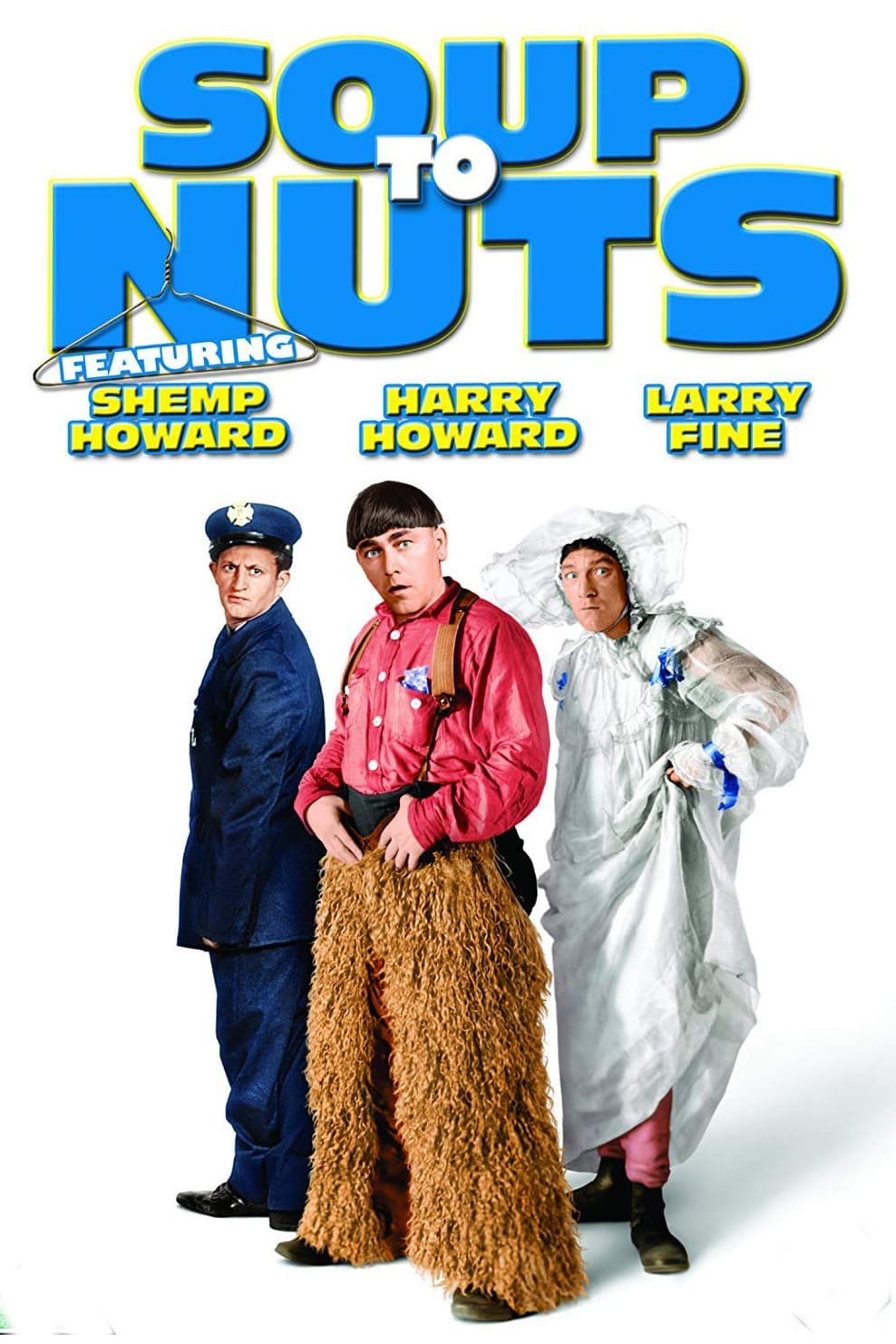 Soup to Nuts
Mr. The bankrupt costume store is run by a man who spends his time on Rube Goldberg-style inventions, and a young manager who falls for his niece. Ted, Queenie, and some goofy firemen try to help out ... Wise Guys Prefer Brunettes
The dean of Pinkham University blames the bad behavior of the school's female students on a dress shop owned by Helene and informs her he's shutting her shop down. Napoleon invented a plaster that res...