Discover Movies and TV shows that fit You with our Mobile Application Biography
Robert Kenner is an American film and television director, producer, and writer. Kenner is best known for directing the film Food, Inc. as well as the films, Command and Control, Merchants of Doubt, and When Strangers Click. Kenner's most recent project is 2019's five-part documentary series The Confession Killer, which examines notorious serial killer Henry Lee Lucas and what may be the greatest hoax in American criminal justice history. In 2016, Kenner released Command and Control, a documentary of a 1980s nuclear missile accident in Arkansas, based on Eric Schlosser's award-winning book of the same name. The Village Voice wrote, "Command and Control is frightening for a whole pants-shitting list of reasons…morbidly fun to watch, in the manner of good suspense thrillers and disaster films." In 2015, he released Merchants of Doubt[2] inspired by Naomi Oreskes' and Erik Conway's book of the same name. The film explores how a handful of skeptics have obscured the truth on issues from tobacco smoke, to toxic chemicals, to global warming. The Nation described Merchants of Doubt as "like a social-issues documentary by Samuel Beckett. You laugh as you contemplate everyone's doom". In 2011, Kenner released When Strangers Click for HBO. The film was nominated for an Emmy Award. The New York Times wrote, "Reserving judgment, the film beautifully explores the poignant nature of [one couple's] ambivalence toward solitude." In 2008, he produced and directed the Oscar nominated, Emmy winning documentary film, Food, Inc., which examines the industrialization of the American food system and its impacts on workers, consumers, and the environment. Variety wrote that Food, Inc. "does for the supermarket what Jaws did for the beach." In 2003, Kenner worked as co-filmmaker with Richard Pearce on The Road to Memphis for Martin Scorsese's series, The Blues. Newsweek called the film, "the unadulterated gem of the Scorsese series." Kenner has directed and produced numerous films for the award-winning PBS documentary series, American Experience including Two Days In October, which received a Peabody Award, an Emmy, and a Grierson award. He has directed and produced several films for National Geographic including America's Endangered Species: Don't Say Goodbye, which received the Strand Award for Best Documentary from the International Documentary Association. Kenner has also directed a number of award-winning commercials and corporate videos for eBay, Hewlett Packard, Hallmark Cards, and others.
TV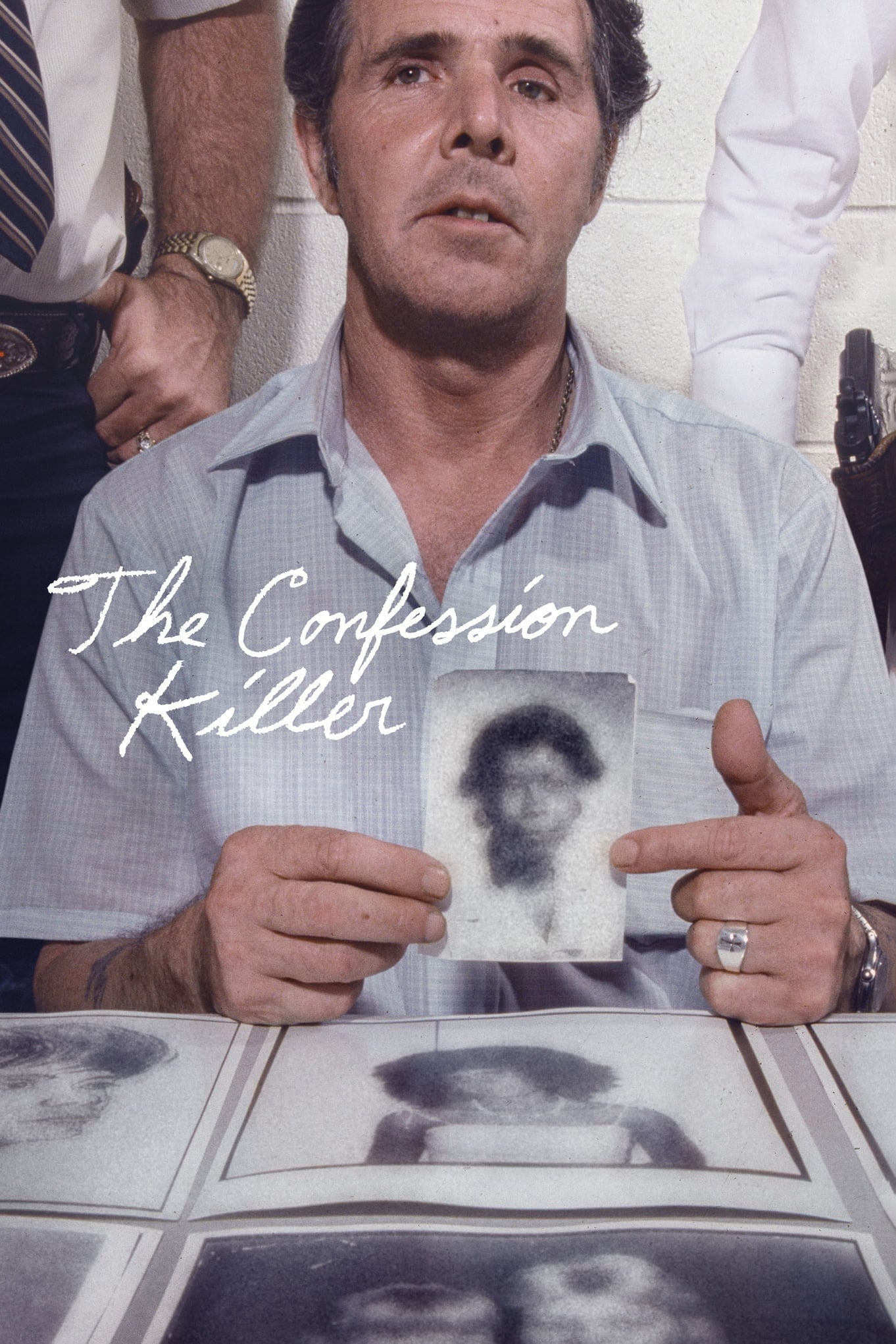 The Confession Killer
Henry Lee Lucas made a name for himself when he confessed to hundreds of unsolved murders. The truth and horrifying consequences are examined in this docu series.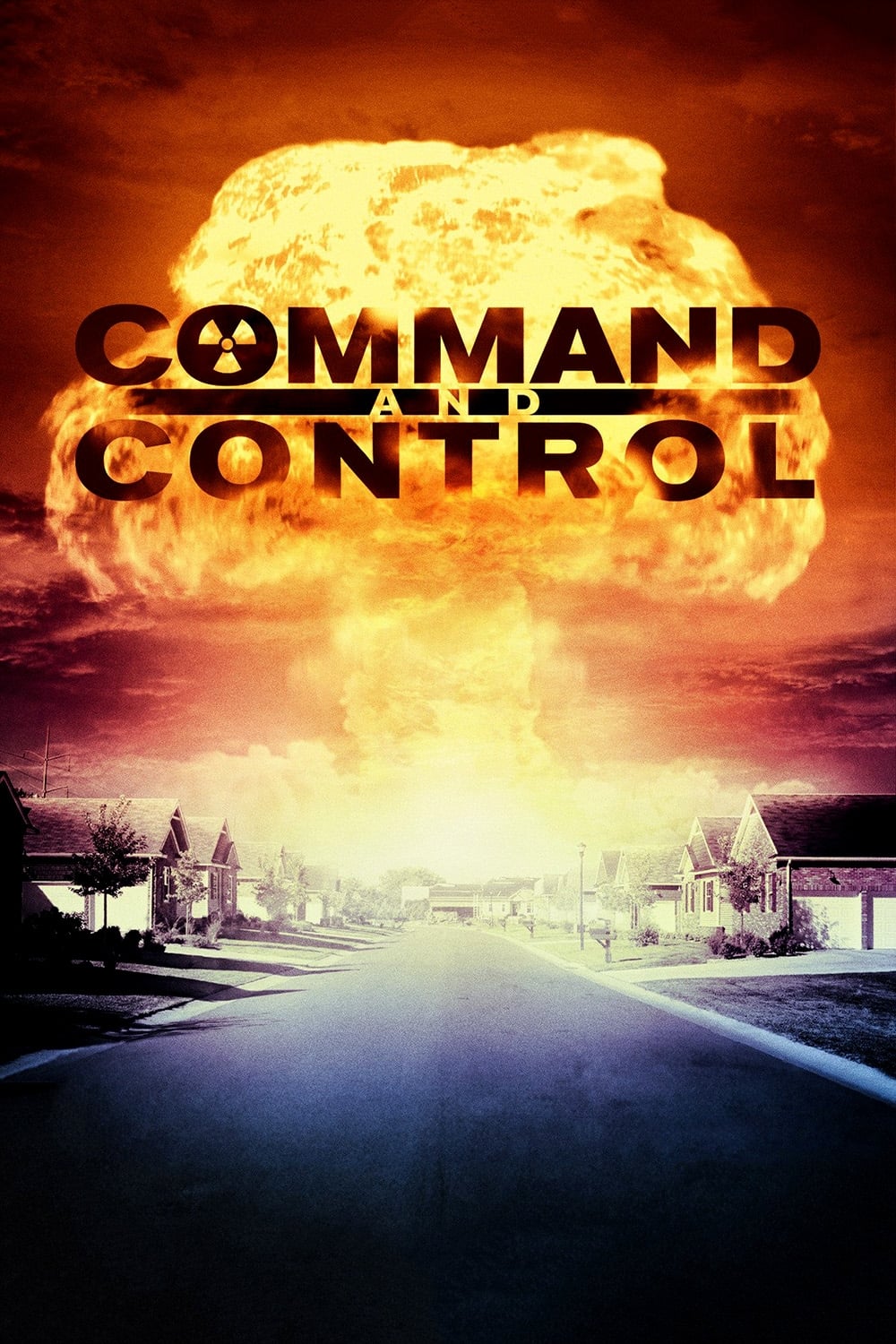 Command and Control
September 18, 1980, 6:25 p.m., Titan II base in Damascus, Arkansas. On this fateful night an explosion kills an Air Force member and transforms the lives of everyone on the base. Honing in on a single...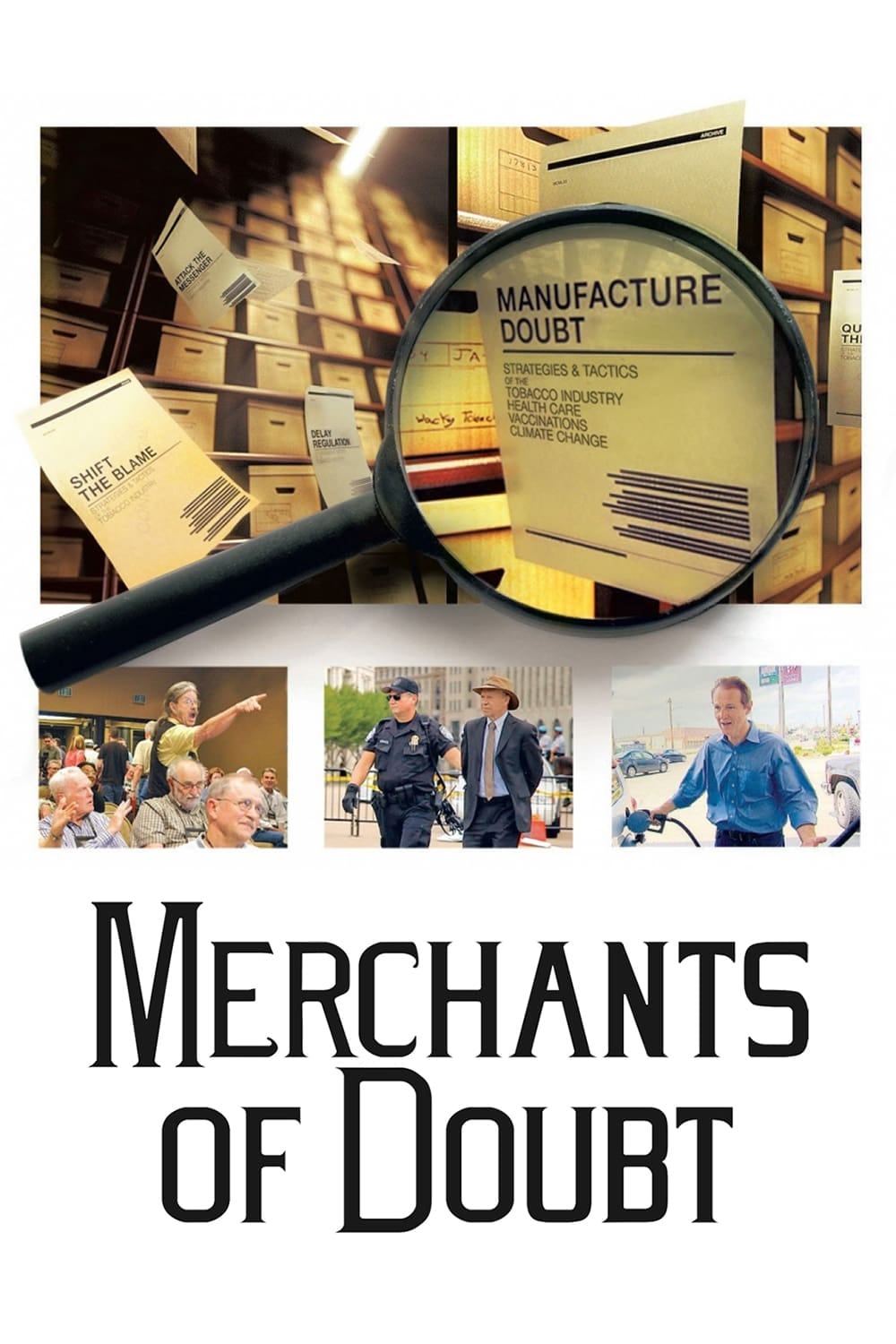 Merchants of Doubt
Spin doctors spread misinformation and confusion among American citizens to delay progress on such important issues as global climate change.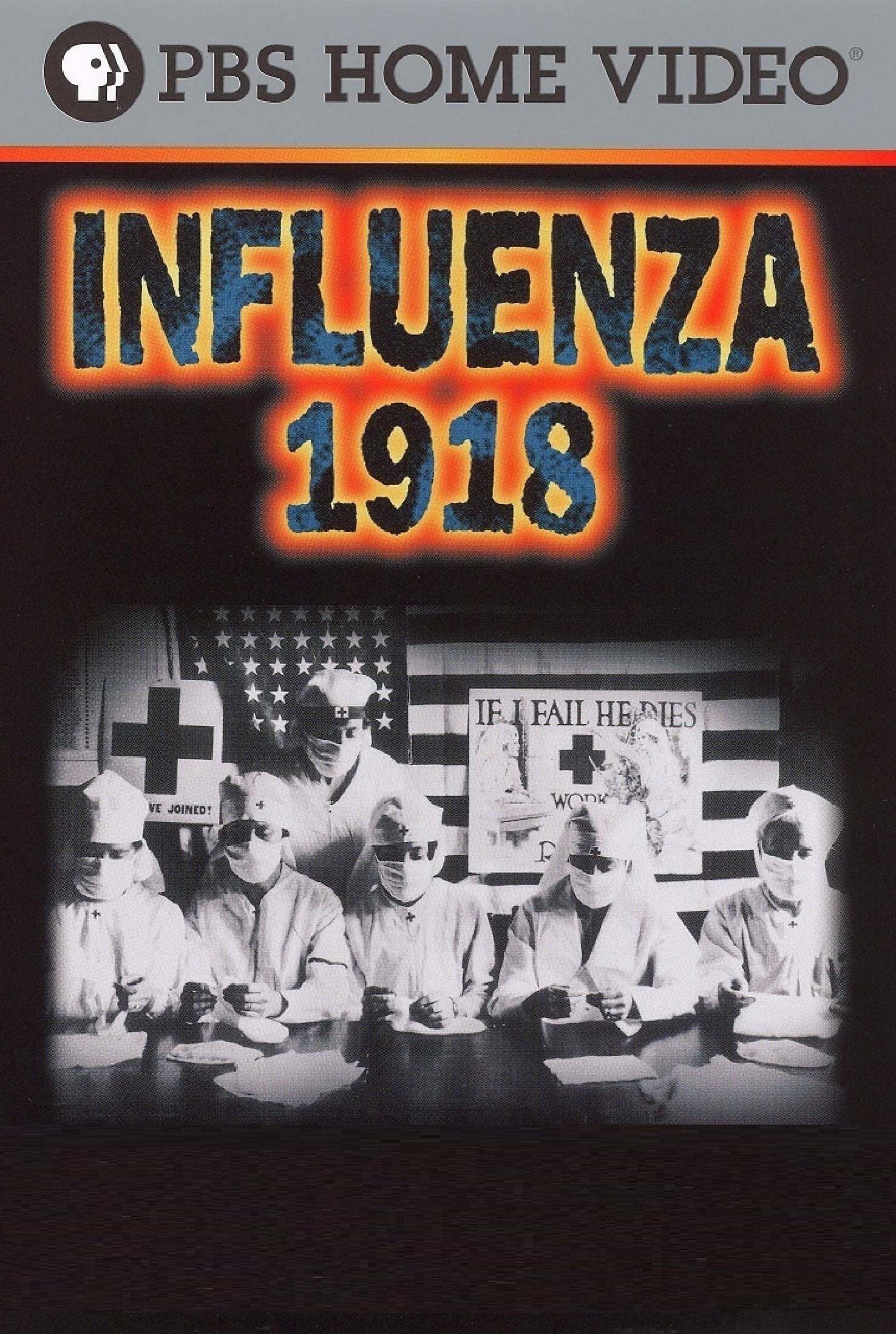 Influenza 1918
Influenza 1918 is the story of the worst epidemic the United States has ever known. Before it was over, the flu would kill more than 600,000 Americans - more than all the combat deaths of this century...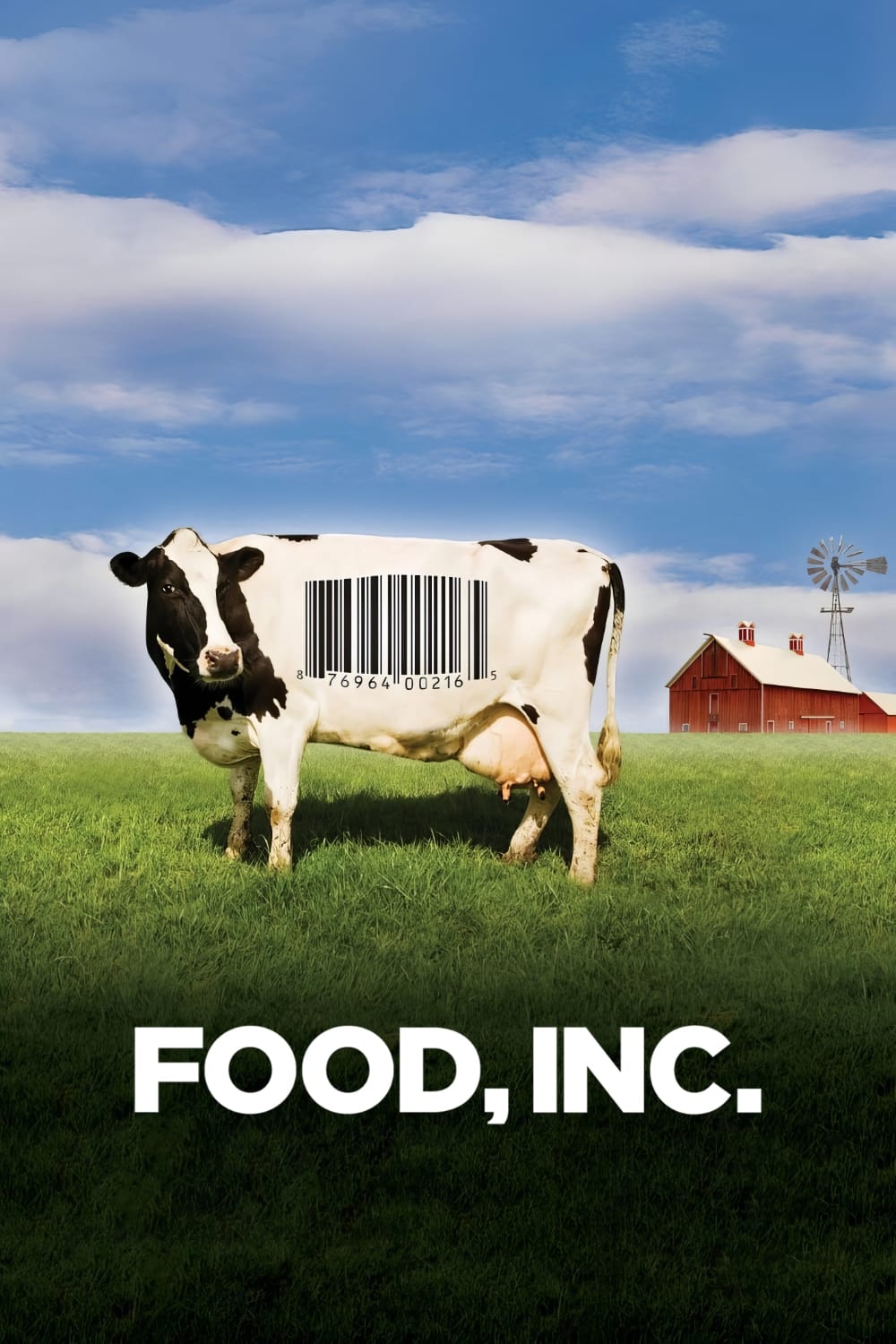 Food, Inc.
Documentary filmmaker Robert Kenner examines how mammoth corporations have taken over all aspects of the food chain in the United States, from the farms where our food is grown to the chain restaurant... Two Days in October
Based on David Maraniss's book They Marched into Sunlight, a documentary telling the story of two seemingly unconnected events in October 1967 that changed the course of the Vietnam War. Whilst a US ...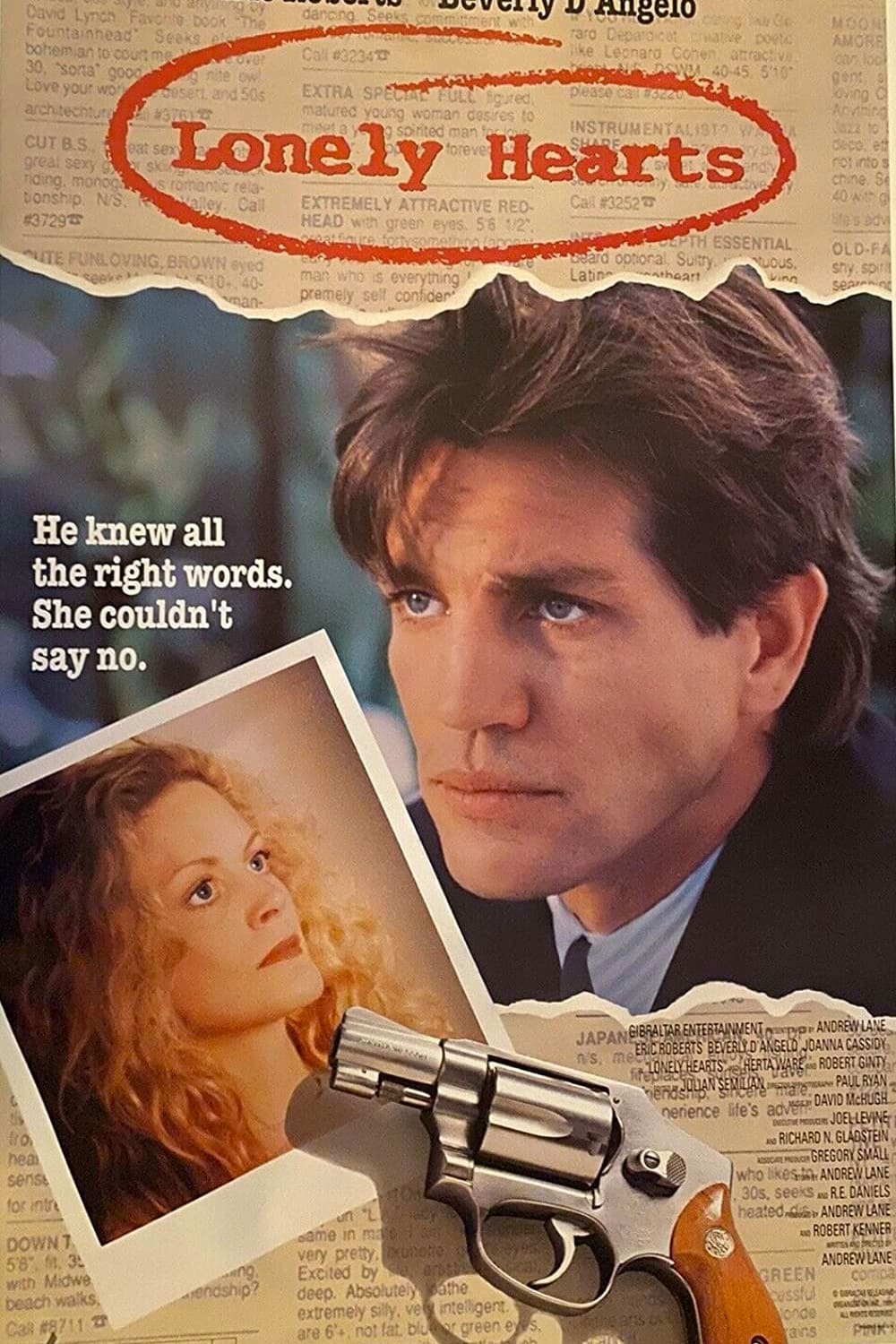 Lonely Hearts
Alma, a lonely woman, falls for the conman who steals her money after seducing her. Frank doesn't want Alma around him, but he cannot do anything about the situation in case she goes to the police. Ho...
TV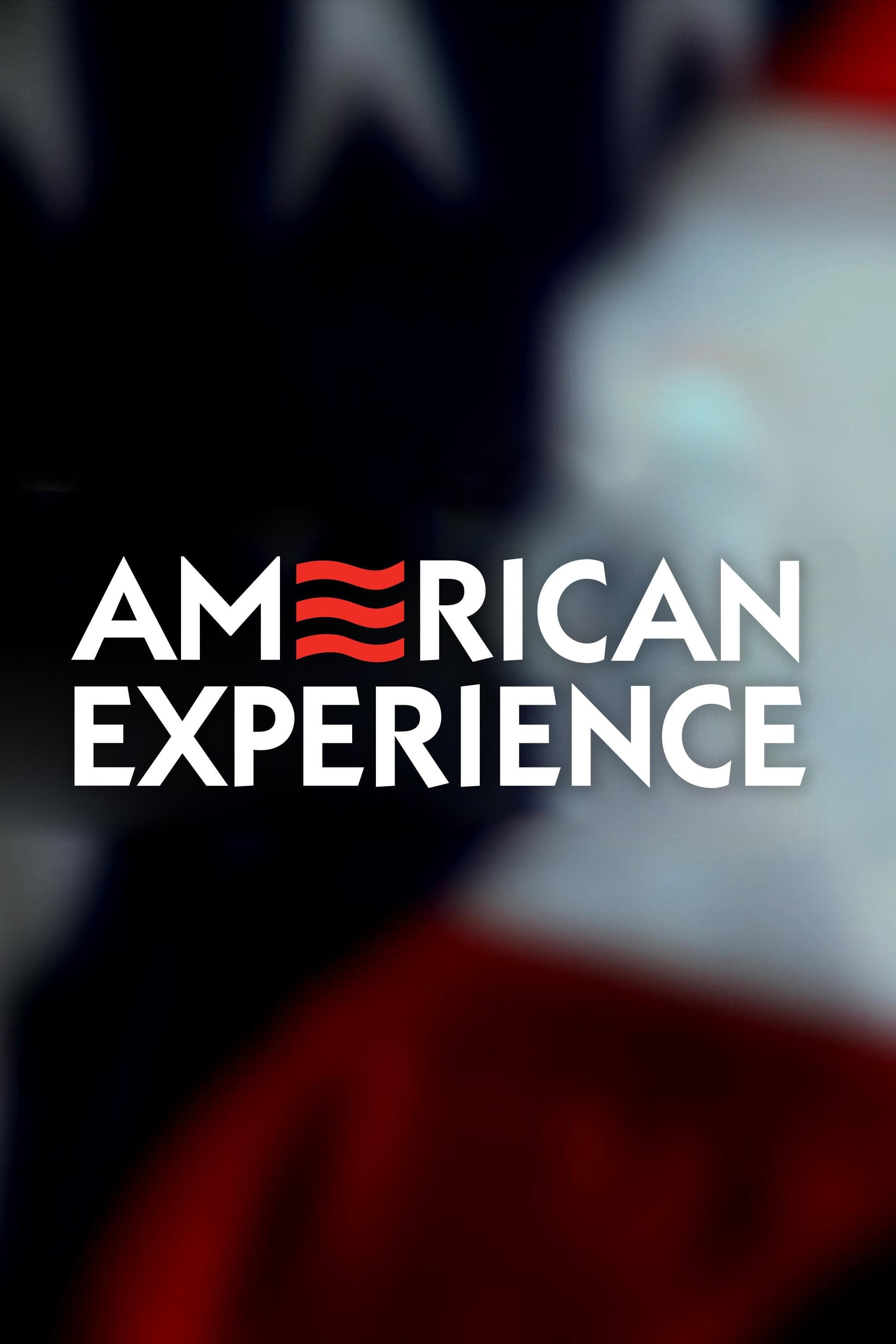 American Experience
TV's most-watched history series brings to life the compelling stories from our past that inform our understanding of the world today.
TV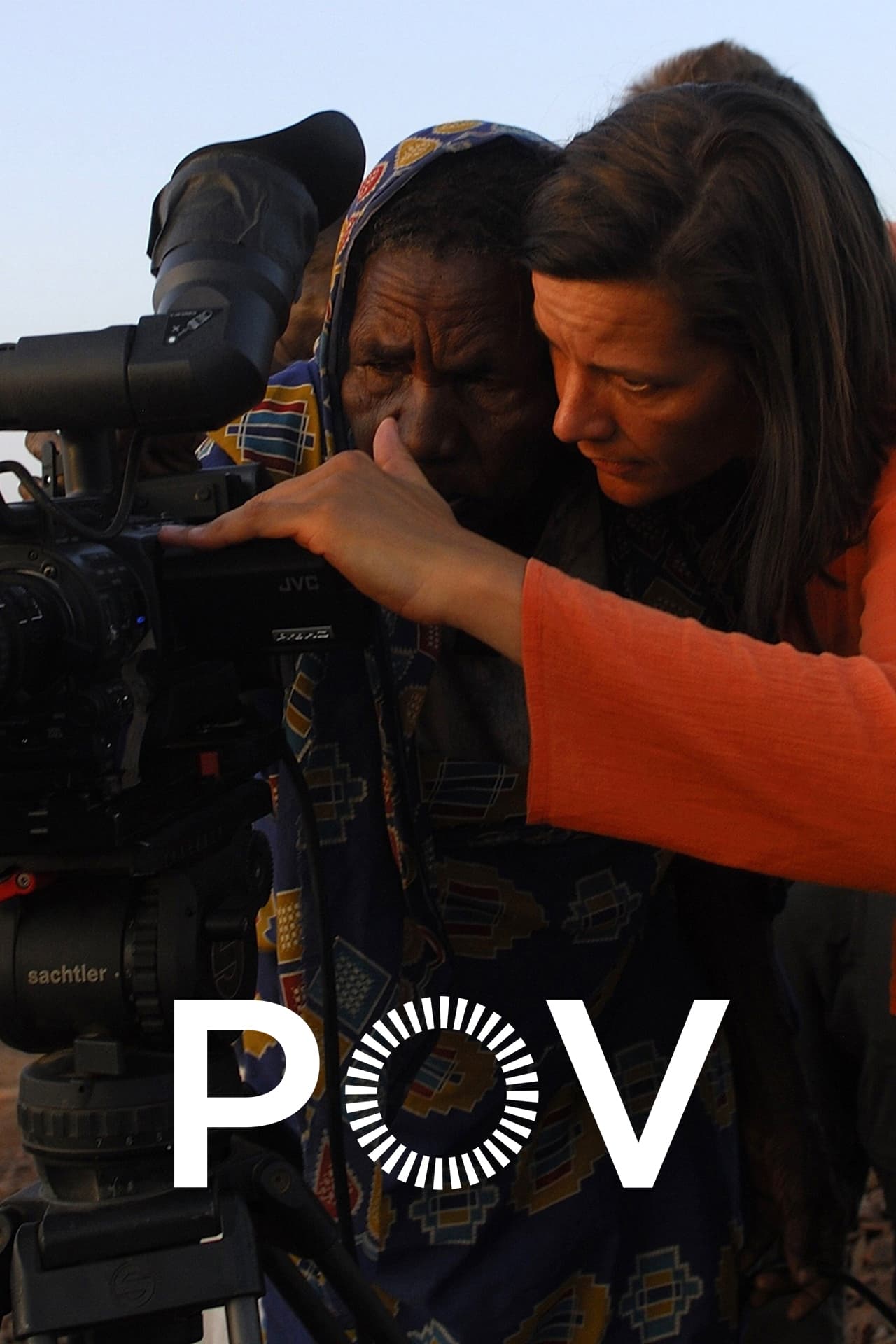 POV
POV is a Public Broadcasting Service public television series which features independent nonfiction films. POV is an initialism for point of view. POV is the longest-running showcase on television fo...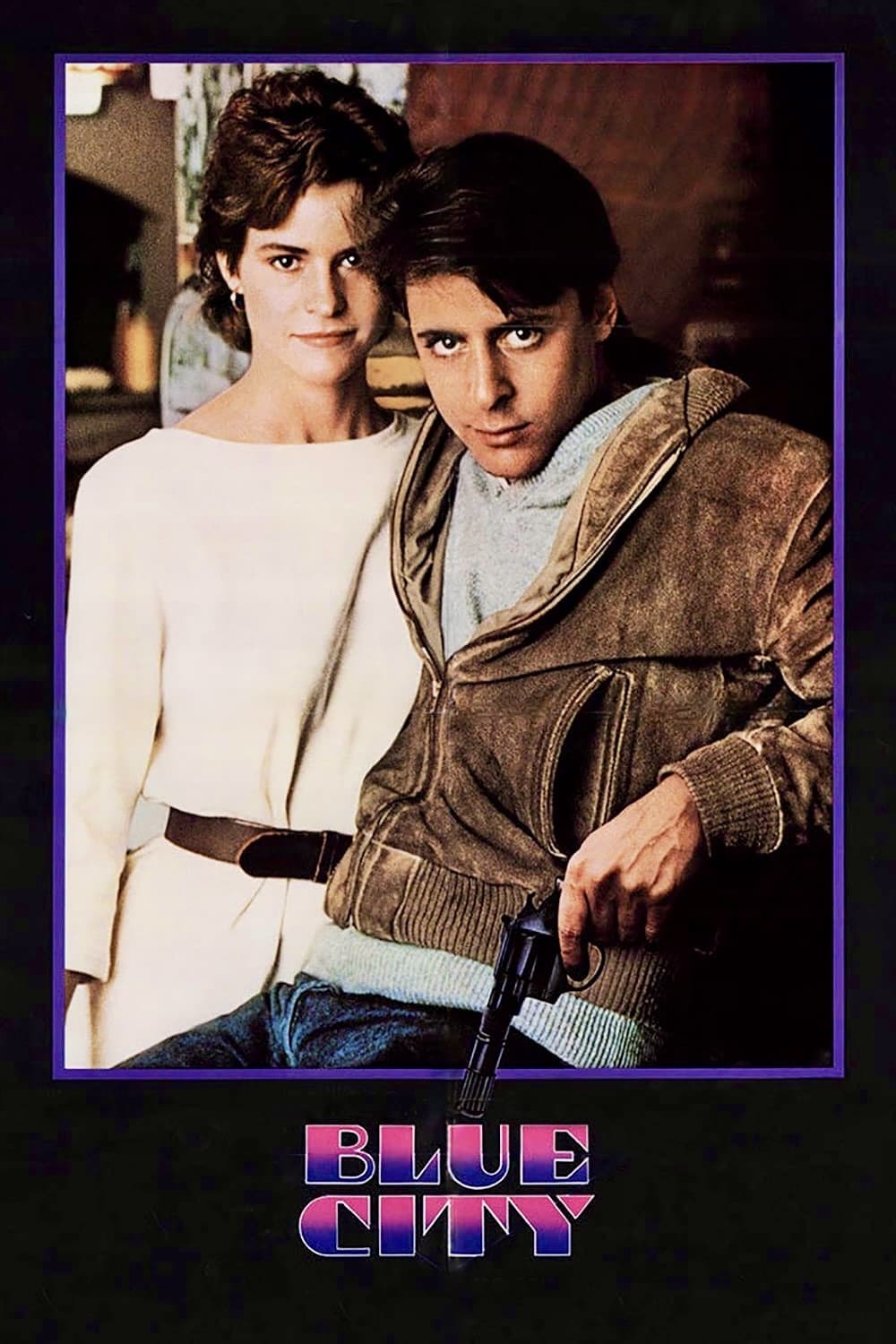 Blue City
Returning to the small Florida town where he grew up, Billy Turner (Nelson) learns that his father has been killed. With little help from the police, Billy will take matters into his own hands and go ...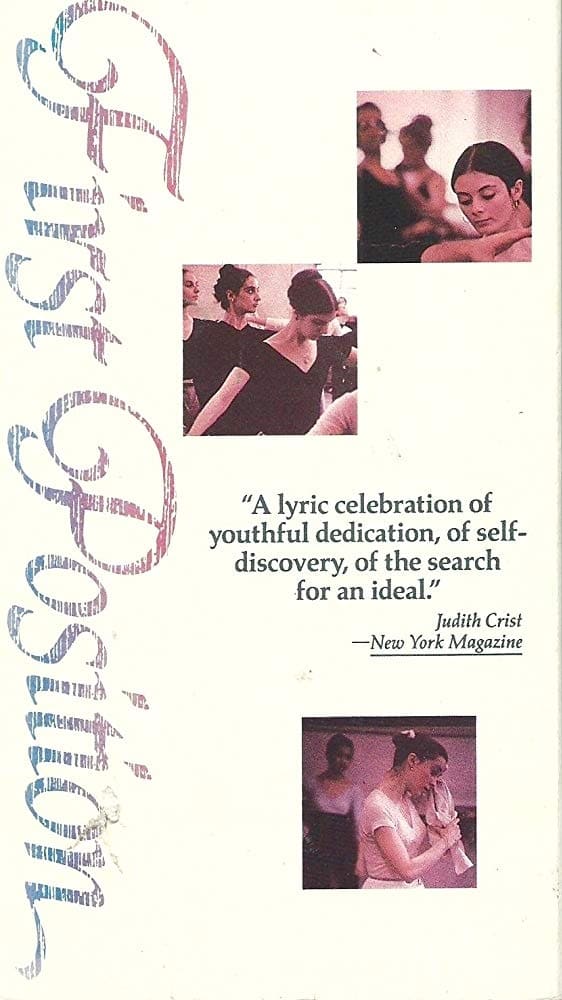 A Dancer's Life
The personal and professional lives of aspiring dancers at New York's American Ballet Theatre School are chronicled in this documentary.