Biography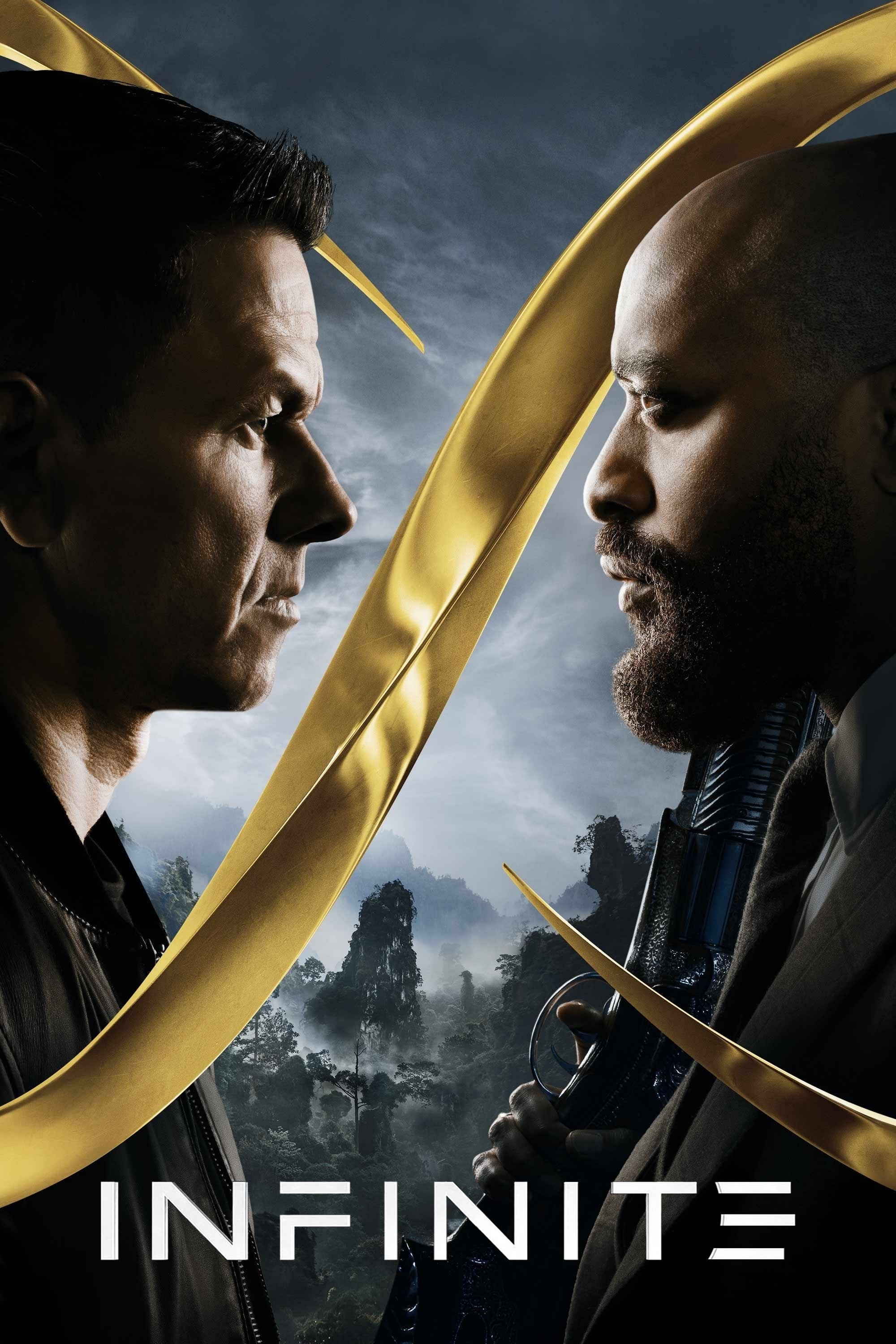 Infinite
A troubled young man haunted by memories of two past lives stumbles upon a centuries-old secret society of similar individuals and dares to join their ranks.
TV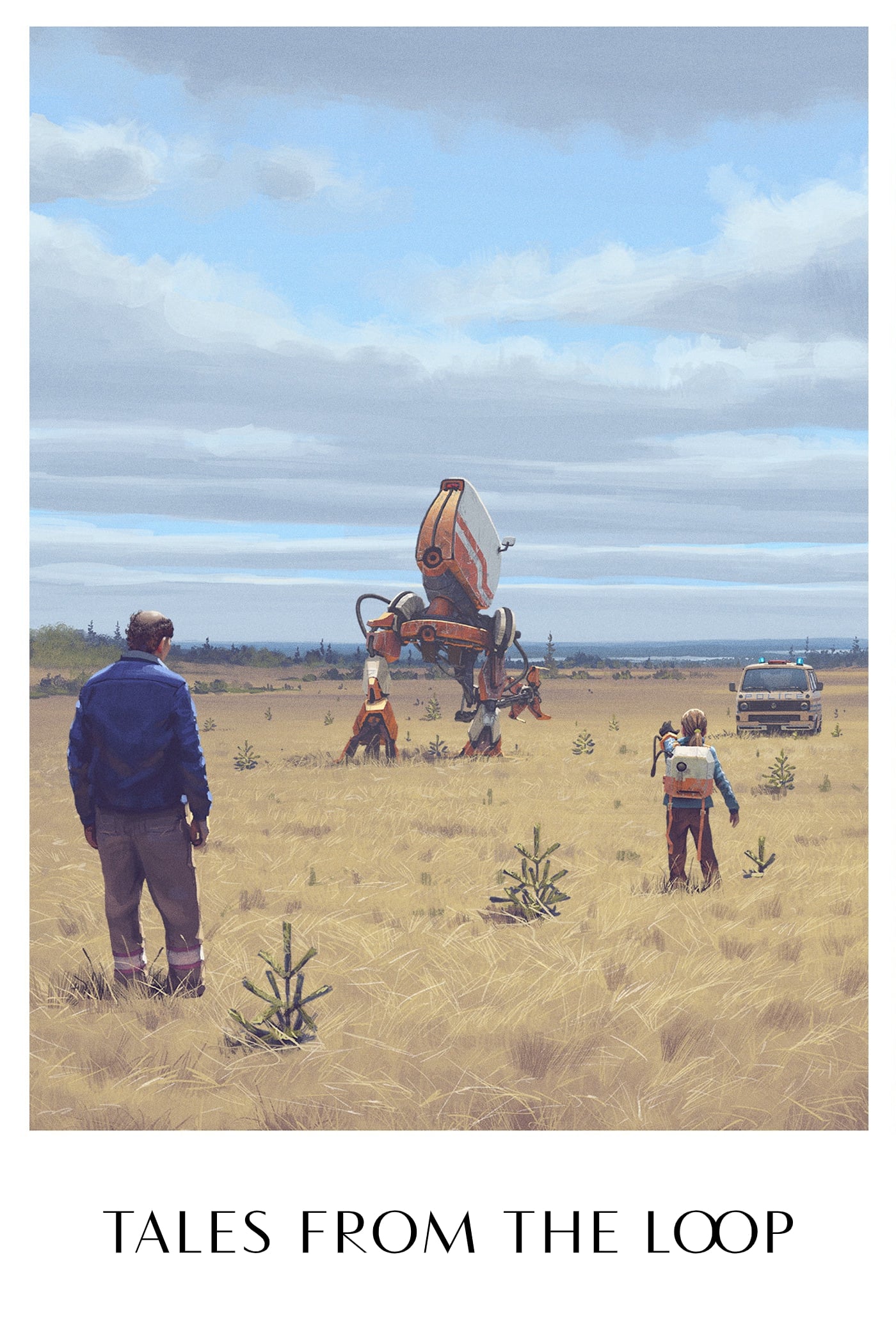 Tales from the Loop
The story of the town and people who live above The loop, a machine built to explore the mysteries of the universe, makes things possible that were previously only to science fiction.
TV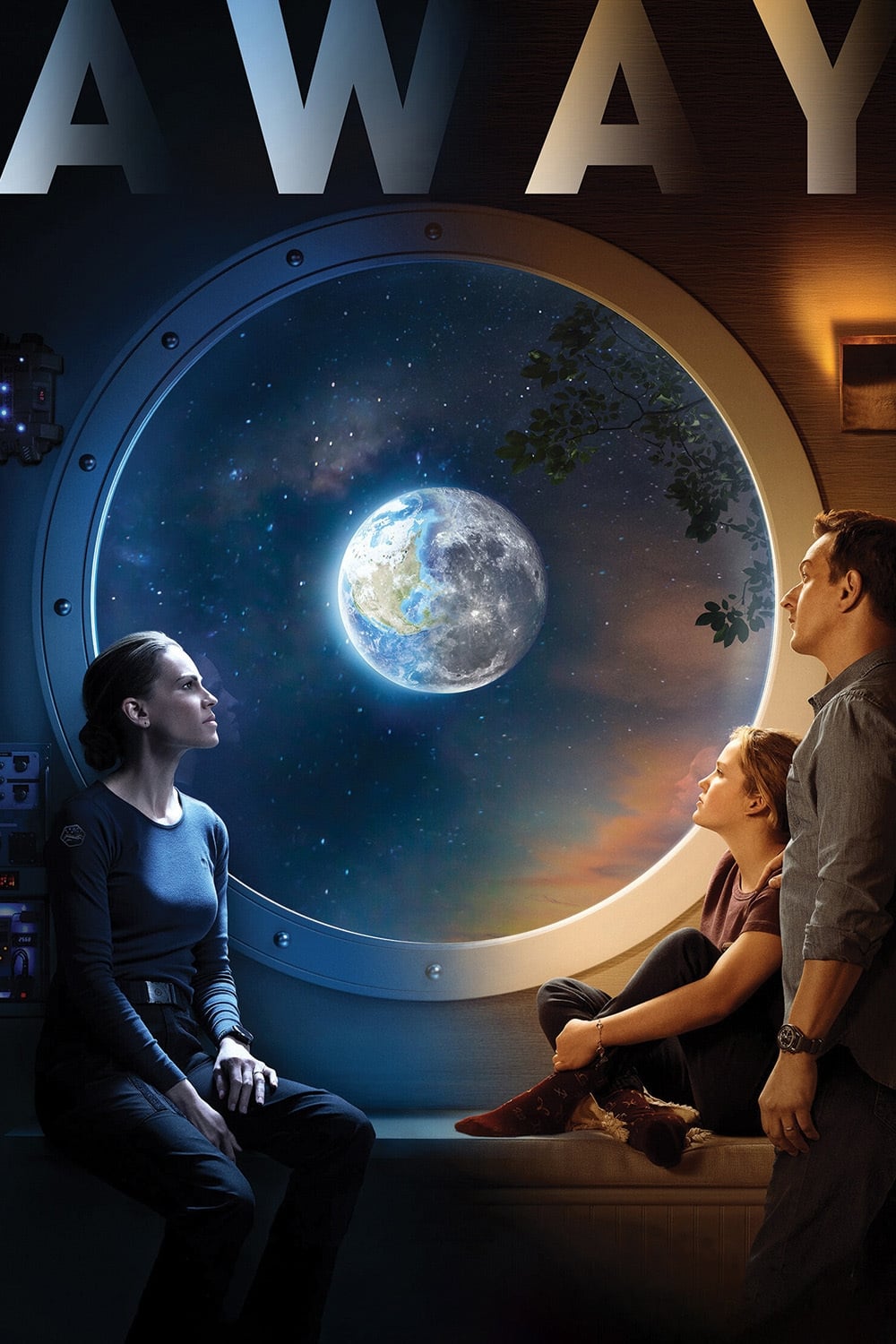 Away
Emma Green must leave her husband and daughter behind in order to lead an international space crew on a dangerous mission. Hope, humanity, and how we need one another if we are to achieve impossible t...
TV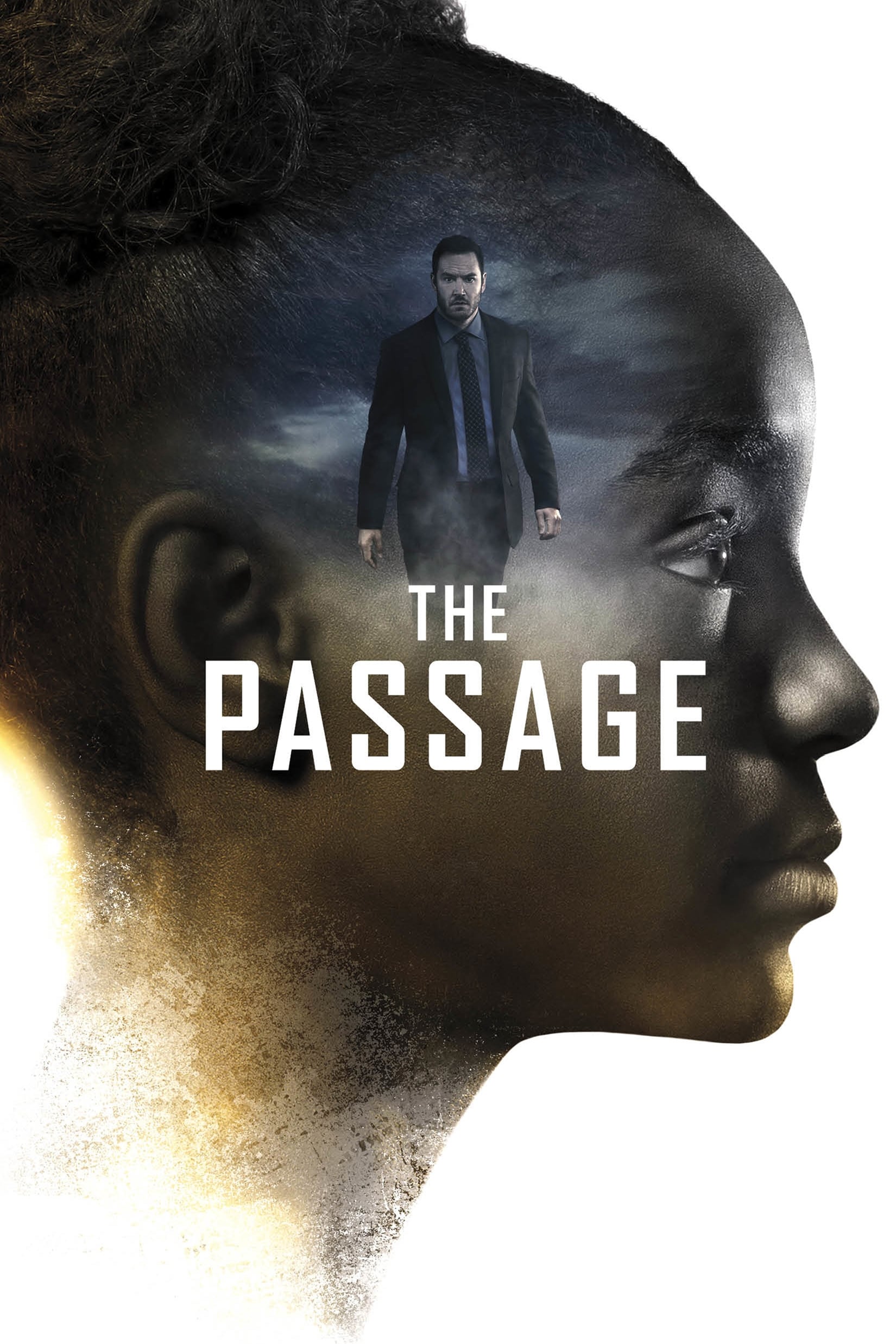 The Passage
There is a story about a messed up U.S. A government experiment that turns a group of death row inmates into highly infectious vampire and an orphan girl who might be the only person able to stop the ...