 Biography
TV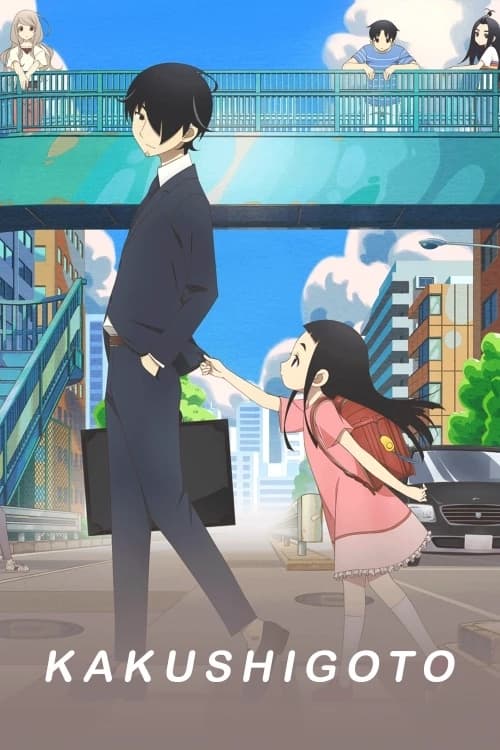 Kakushigoto
Kakushi Gotou is a somewhat popular manga artist whose works are known for inappropriate content. Because of this raunchiness, when his daughter Hime was born, he vowed to keep his profession hidden f...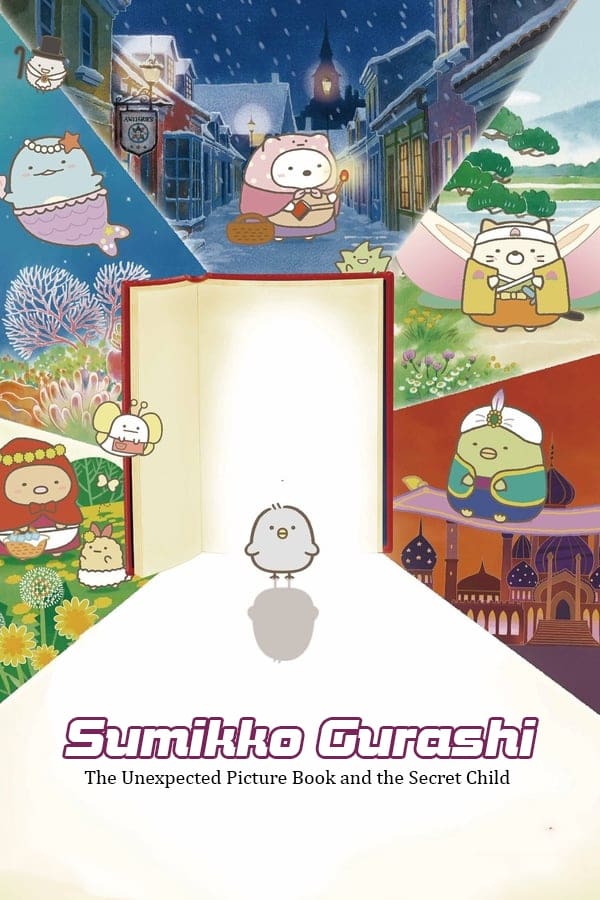 Sumikkogurashi: Good To Be In The Corner
Sumikko Gurashi debuted in 2012 as slightly negative characters who like to stay in the corner of a room. The characters include "Shirokuma," a polar bear who is sensitive to cold; "Penguin?" (with a ...
TV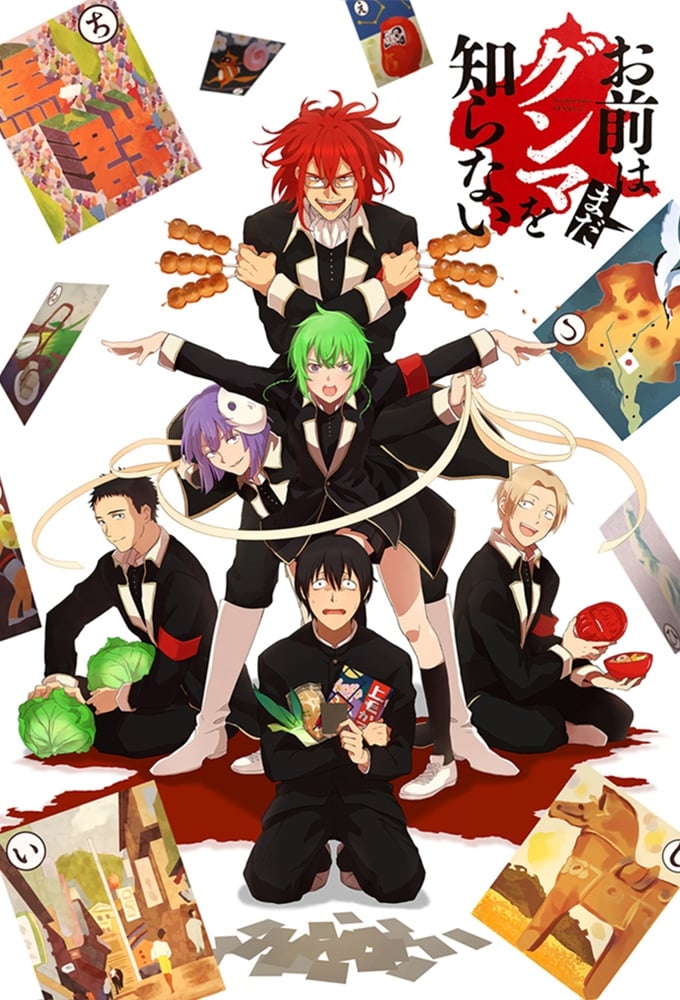 You Don't Know GUNMA Yet.
Nori Kamitsuki moved from Chiba to Gunma prefecture as he begins to attend high school. There, he has received a warning from his classmate that "No one comes back alive from Gunma," and found more ne...
TV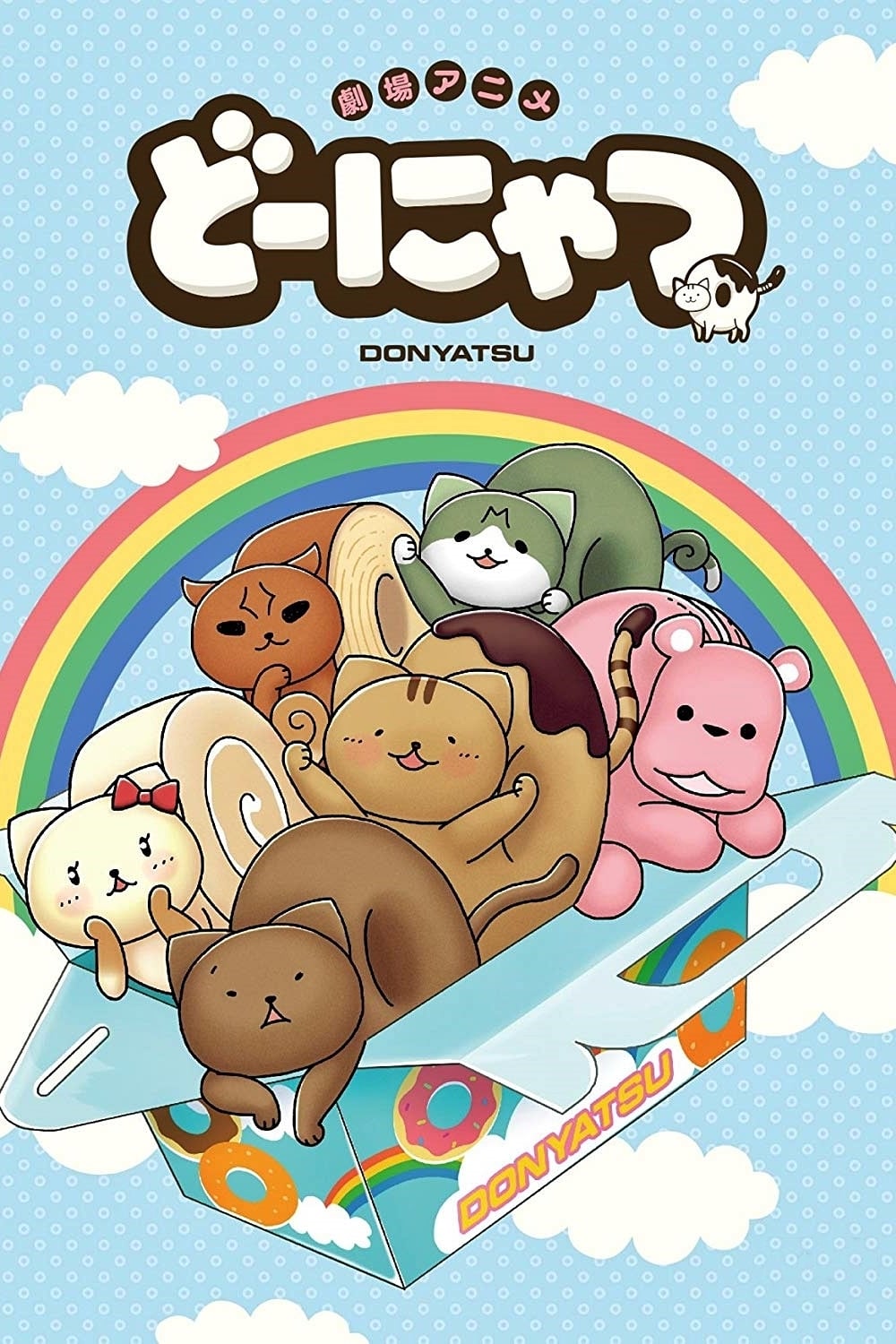 Donyatsu
The "loosely science-fiction adventure" is set in the summer sometime in the 21st century. Tokyo's Shinjuku ward has become a wasteland, void of all humans due to an unexplained catastrophe. What rema...