 Biography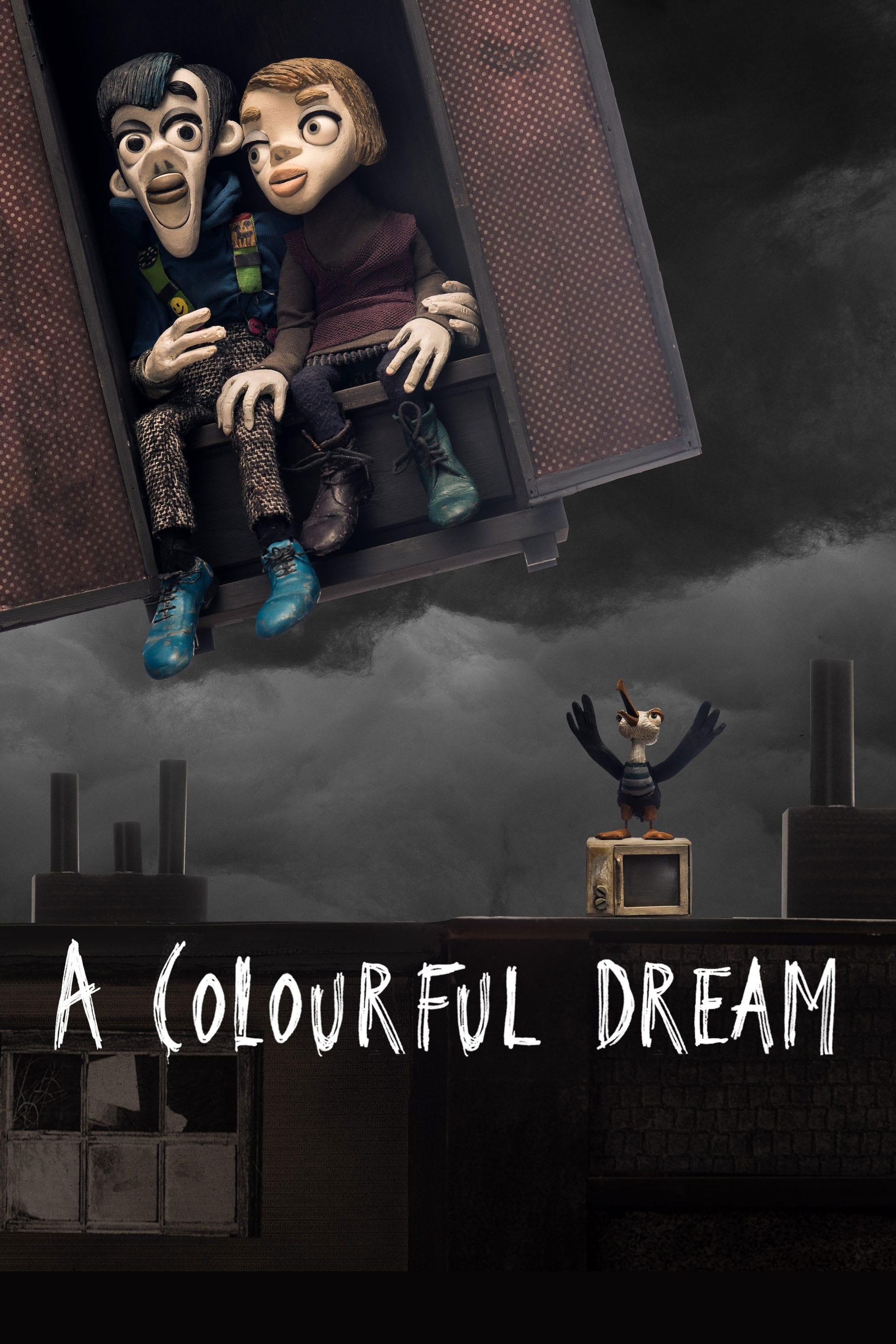 A Colourful Dream
The timeless theme of the conflict between unlimited power on one hand and the desire for freedom, courage and love on the other is dealt with in our adventure story with humor. A group of buskers lan...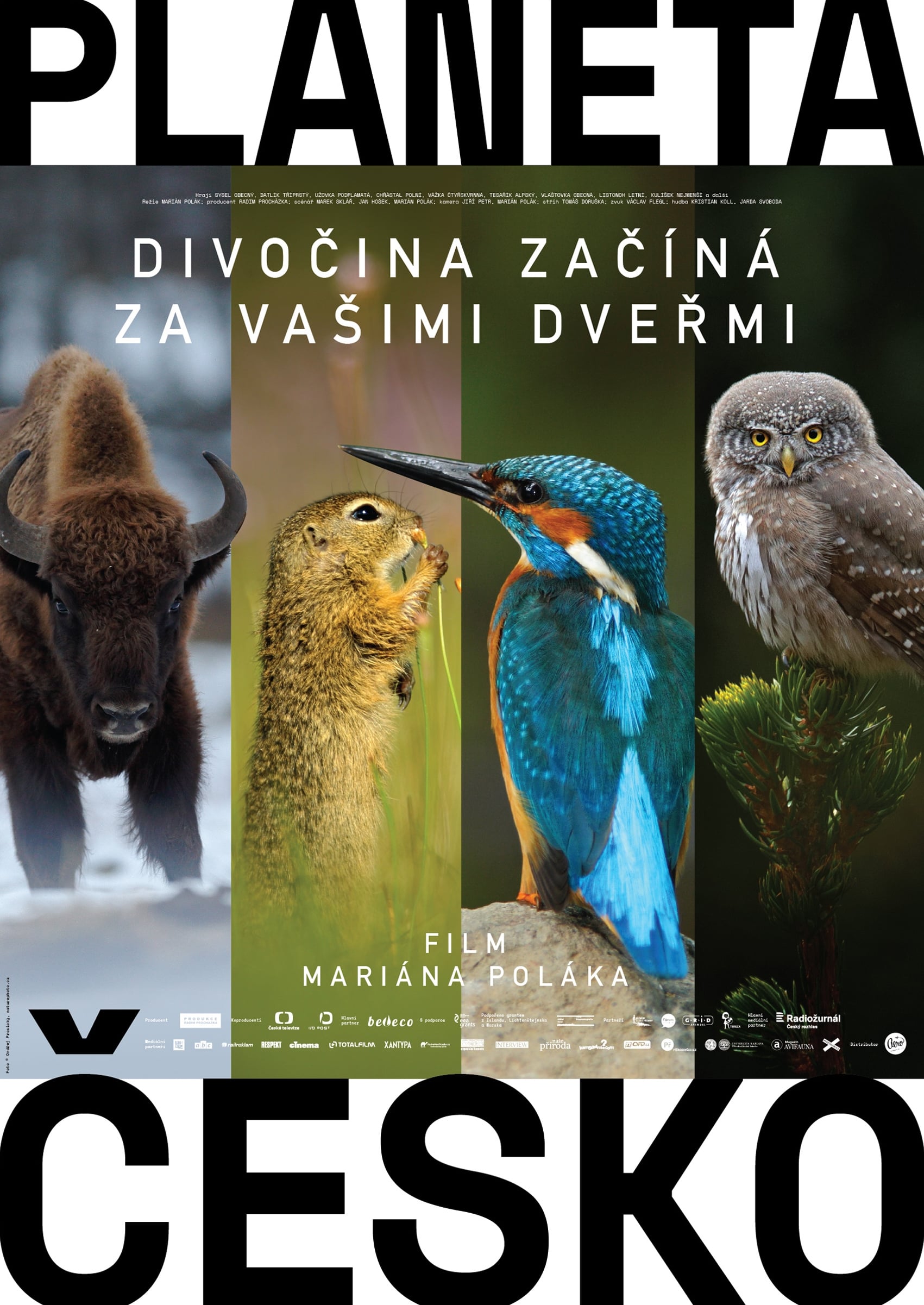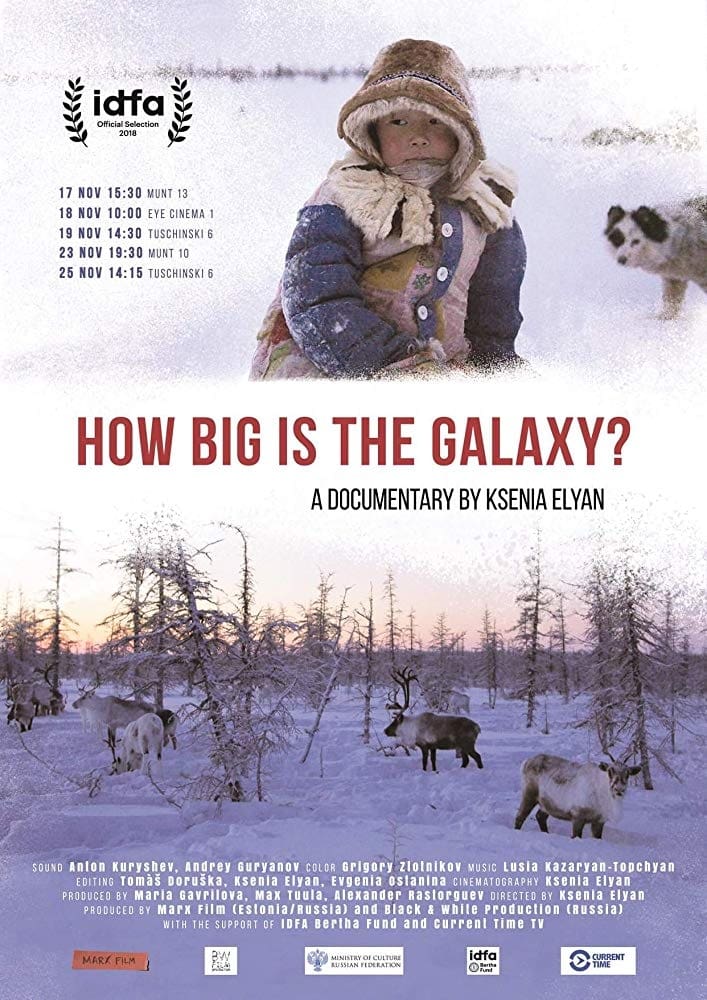 How Big Is the Galaxy?
The Zharkov family-father, mother and two young sons-belong to the Dolgan community, one of the last indigenous peoples pursuing their traditional nomadic life in the extreme north of Siberia. The chi...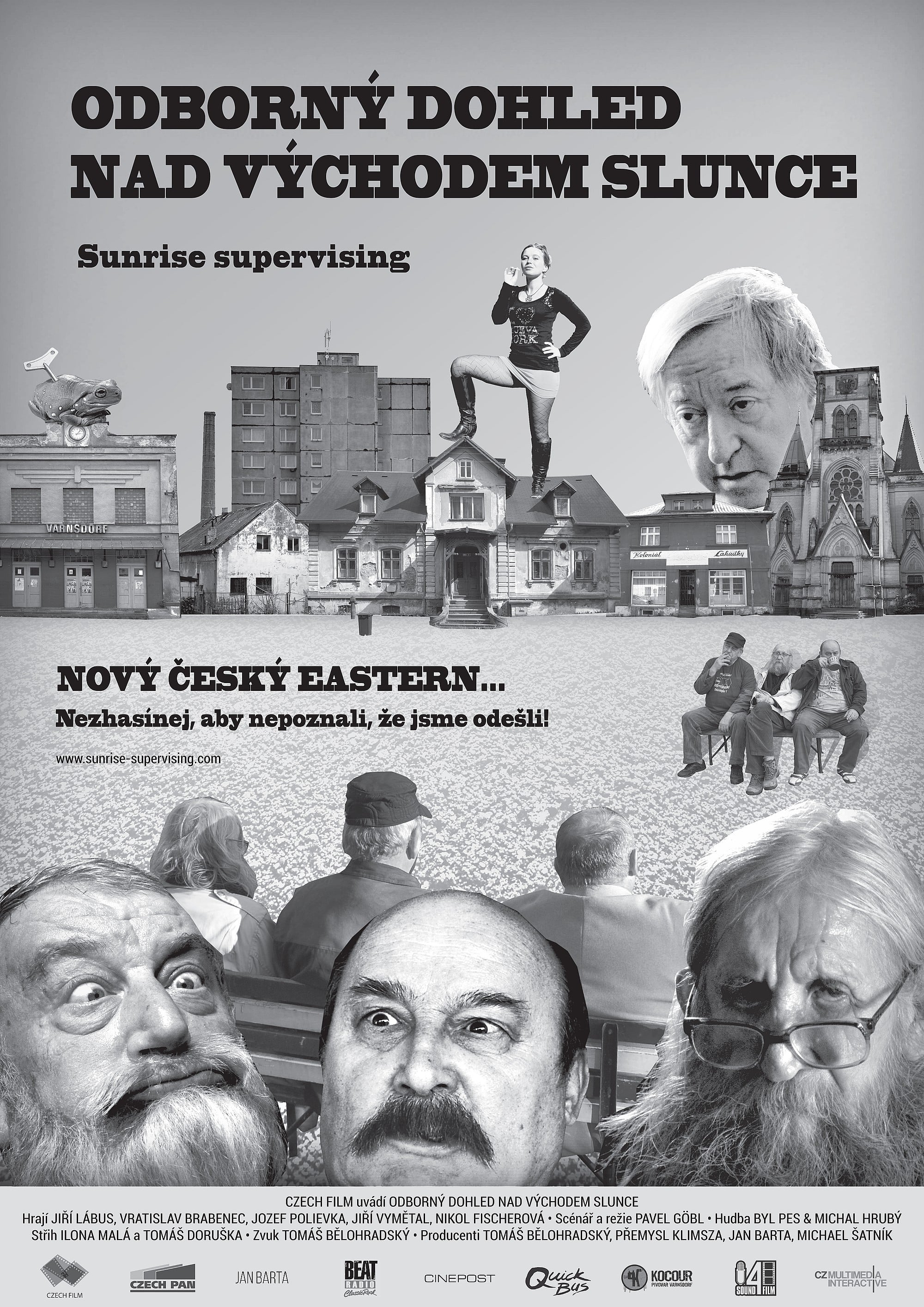 Sunrise Supervising
The unpunished injustice brings three former prisoners into the small town – once they were bothered by the same StB agent. And this man owns the inn in this town now. These three men decide to take t...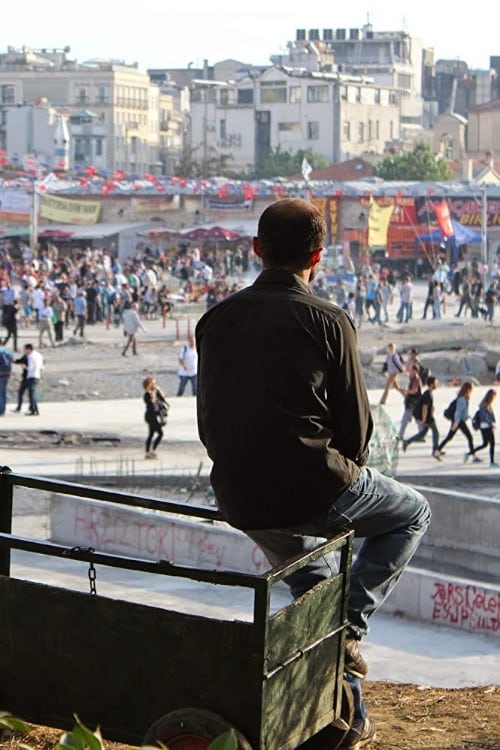 It Started with Trees – Revolt in the Gezi Park
Protesters diary from Gezi Park - Taksim Square, Istanbul. Occupy Gezi movement started when the government decided to build shopping mall in place of the last green area that remained in the middle o...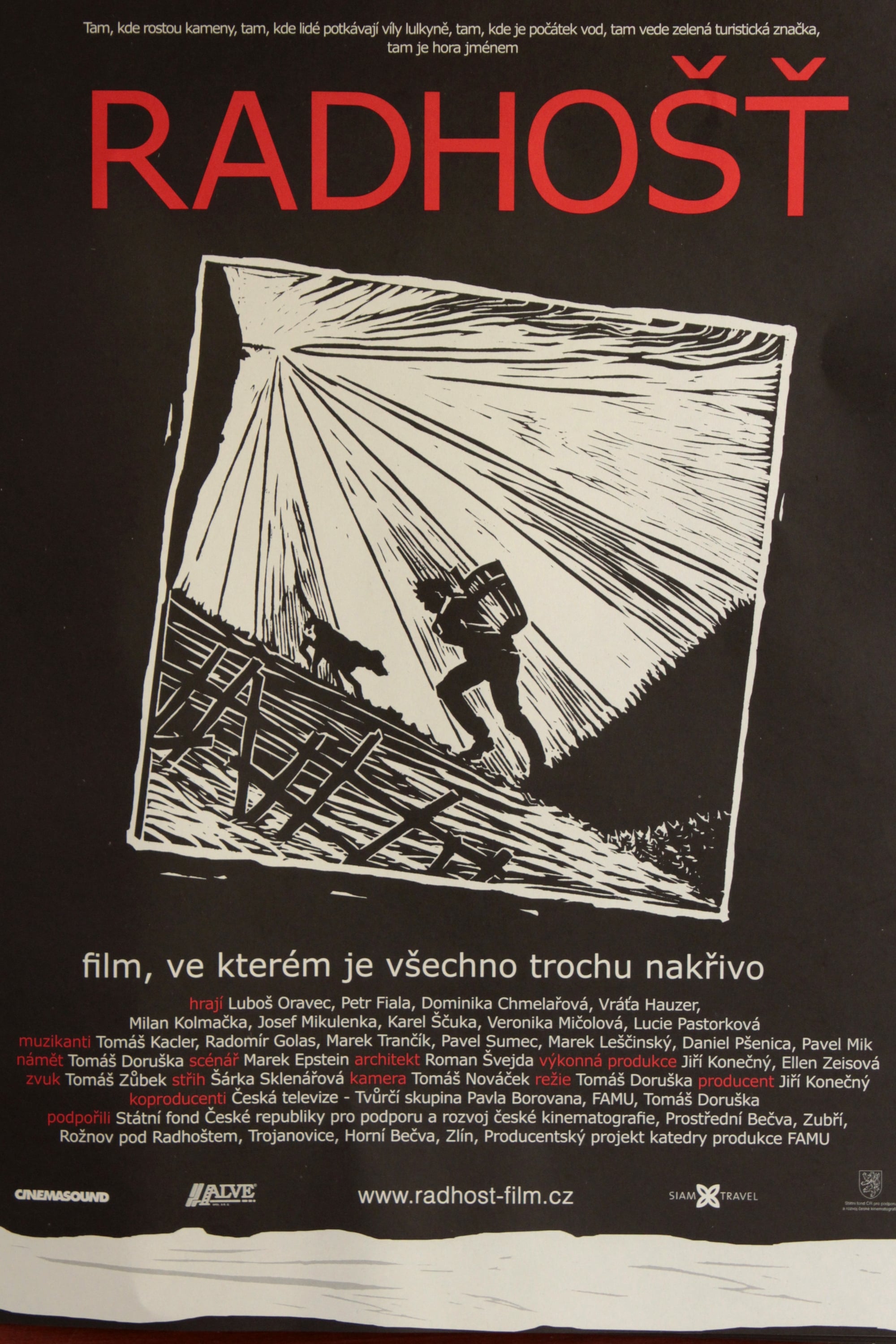 Radhošť
Three stories ; The Garden of Eden, The Open Country of a Lonely Man, Riedgost ; introduce the youngest generation of Czech filmmakers. They are linked through the similarity of their story-telling po...