Biography
Shigeru Ushiyama (牛山 茂, Ushiyama Shigeru, born January 25, 1952) is a Japanese actor and voice actor from Nagano Prefecture. He is affiliated with Gekidan Subaru and is married to fellow voice actress Keiko Aizawa.
TV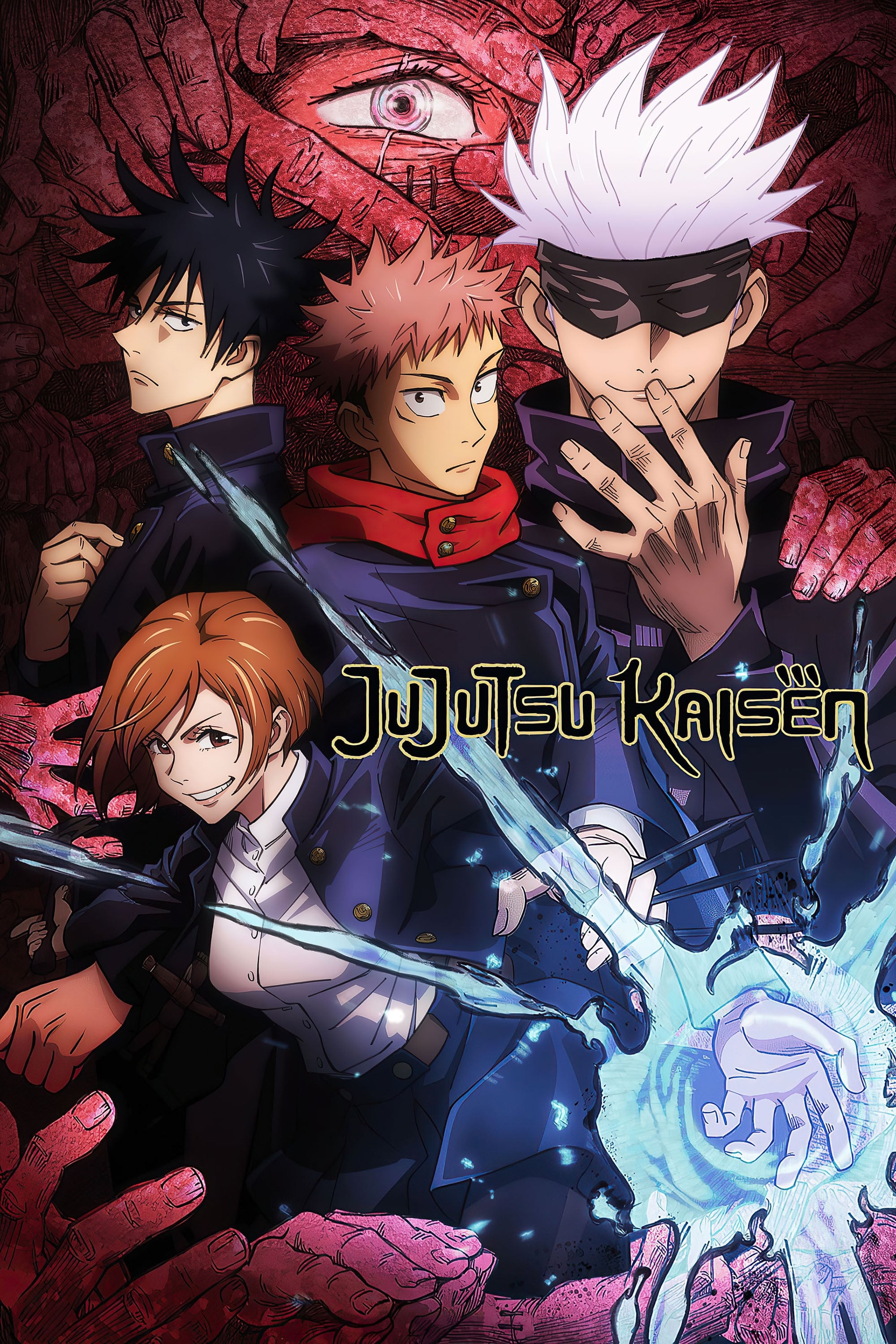 Jujutsu Kaisen
Yuji Itadori lives a normal high school life despite his strength. One day, to save a classmate who has been attacked by curses, he eats Ryomen Sukuna's finger and takes the curse into his own soul. H...
TV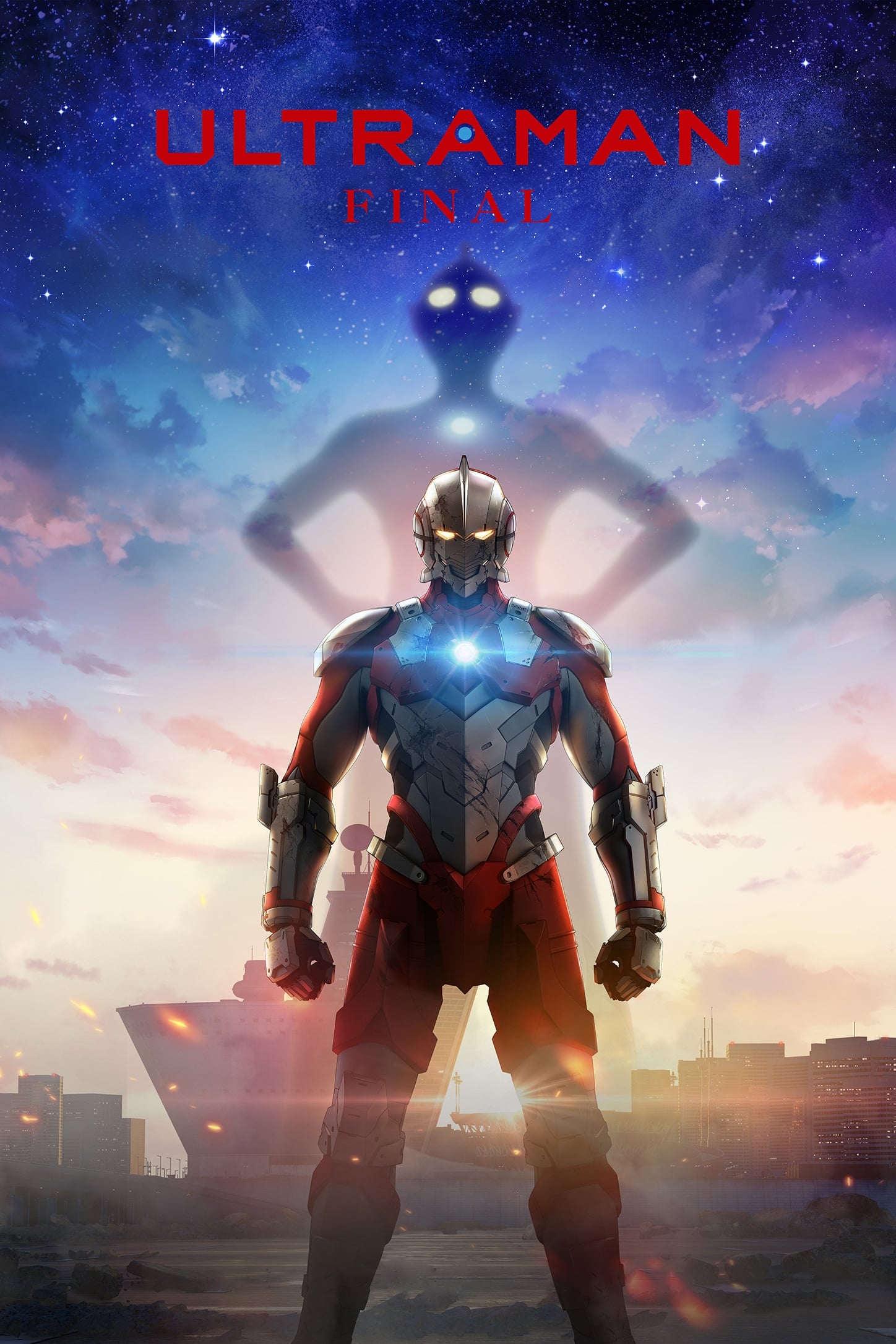 Ultraman
A hero from the stars left the world in peace decades ago. Ultraman's son must protect the Earth from a new alien threat.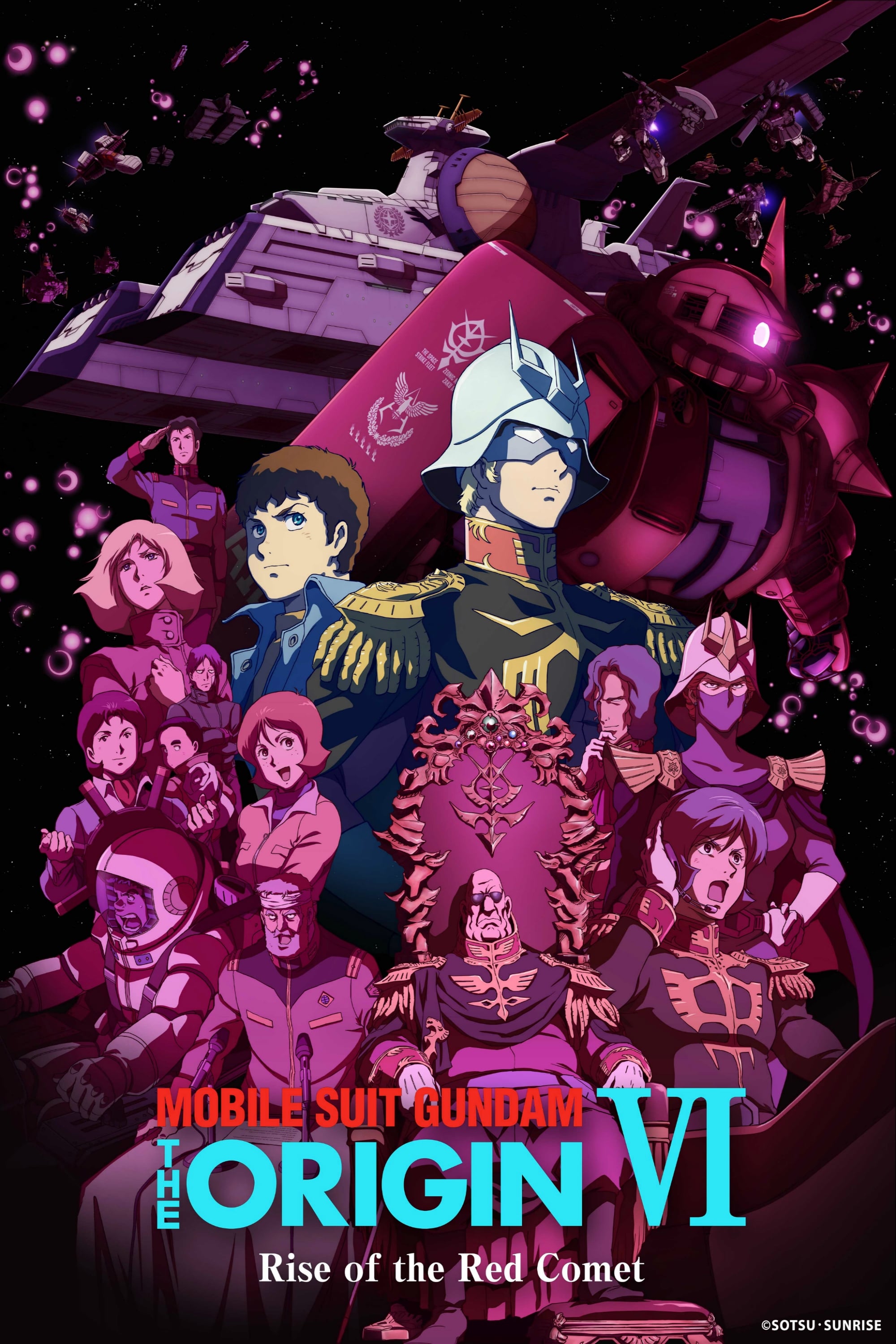 TV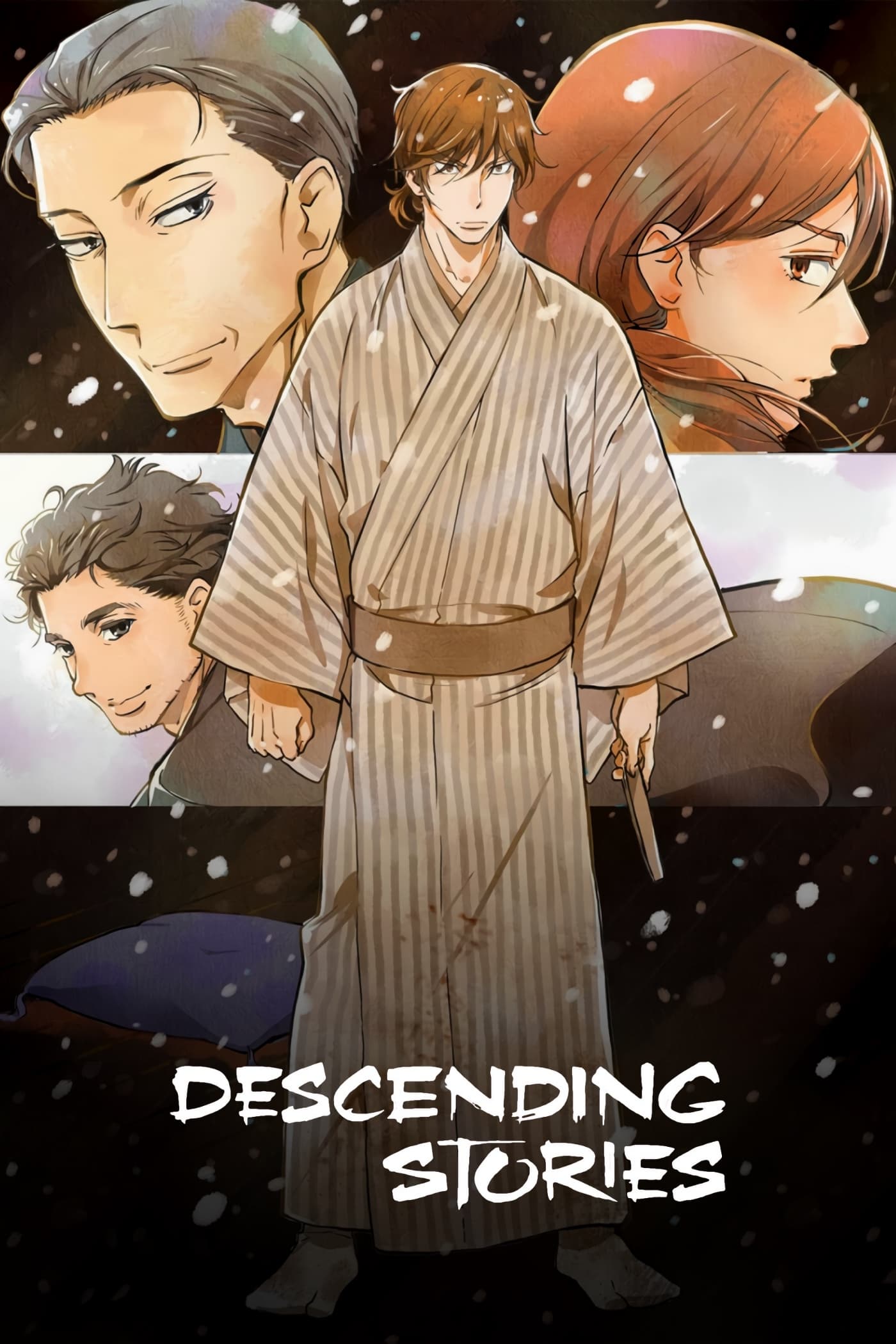 Showa Genroku Rakugo Shinju
When a certain man is released from prison, he knows exactly where he's heading first. After falling in love with a traditional comic storyteller's rendition of the story called "Shinigami," he is det...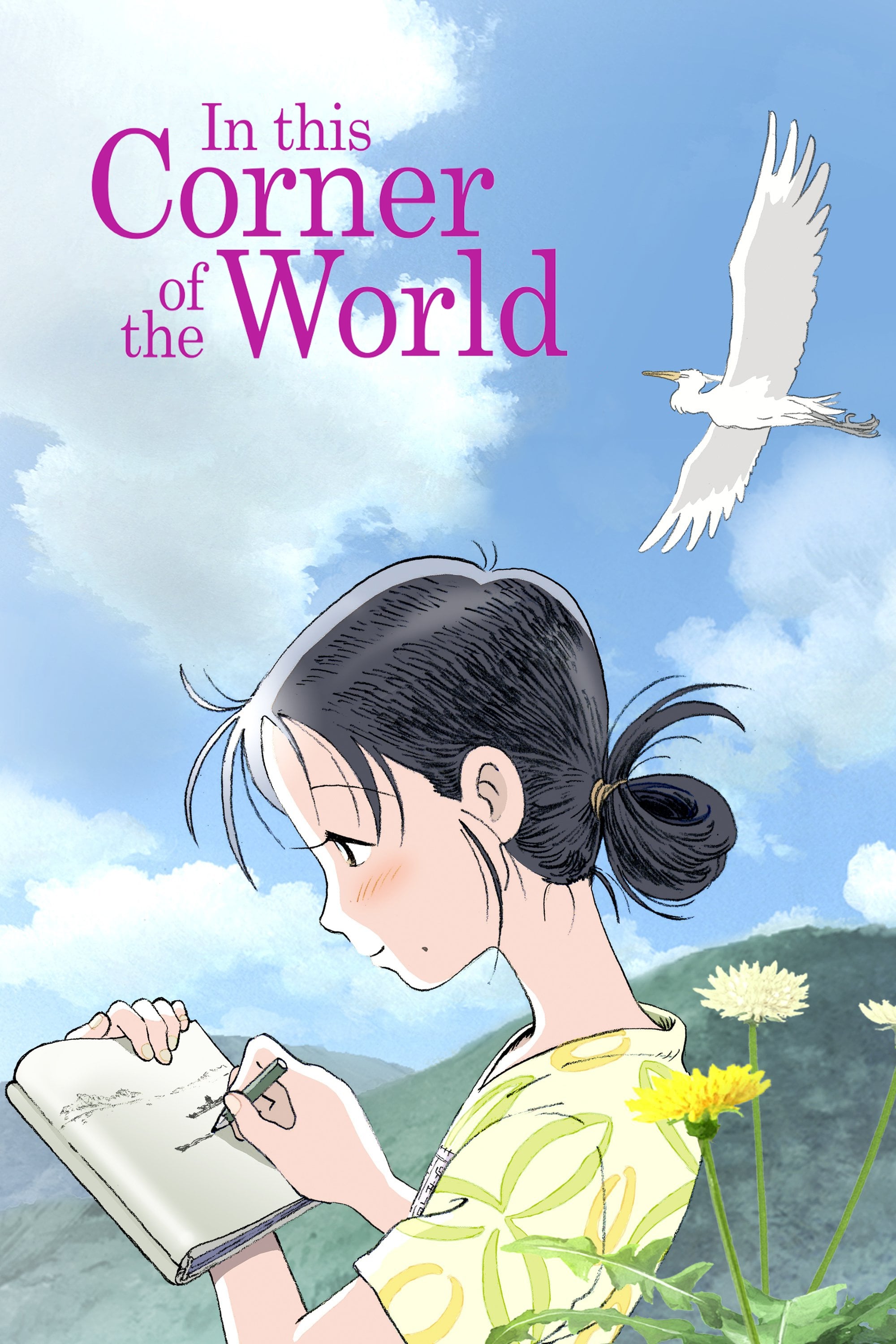 In This Corner of the World
During World War II, Japan. Young Suzu leaves her village to marry and live with her in-laws in Kure, a military harbor. She is indispensable at home because of her creativity to overcome deprivation....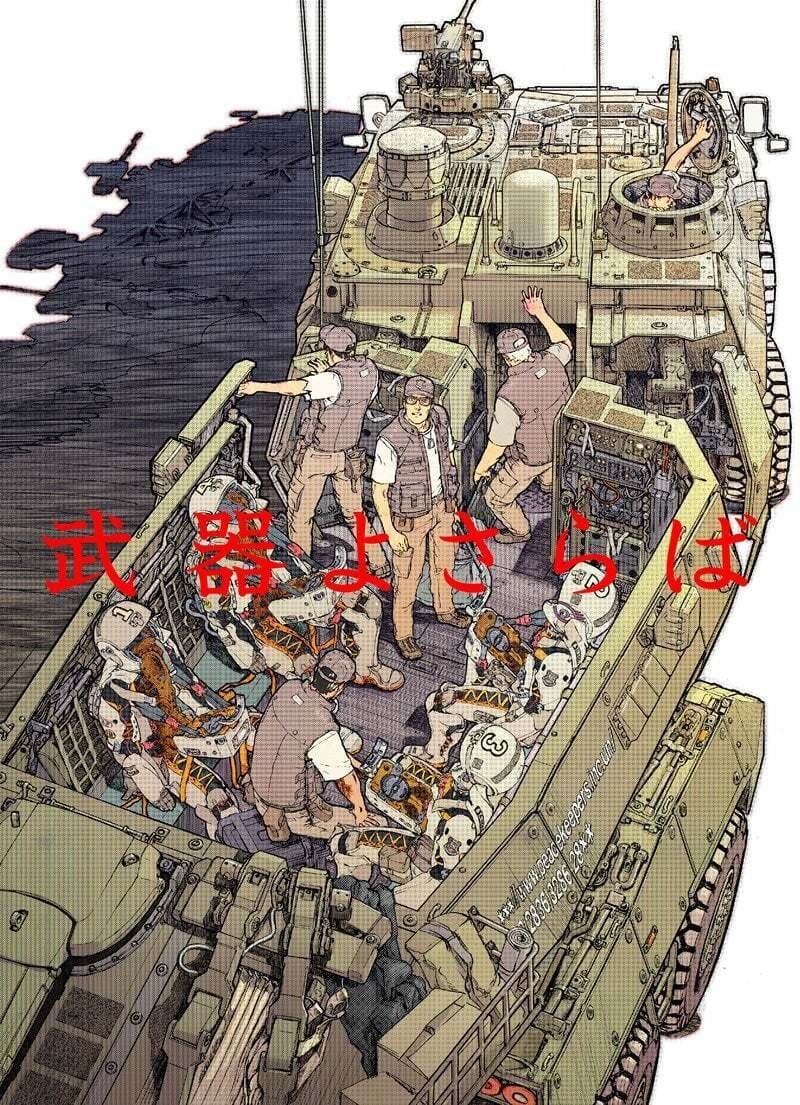 A Farewell to Weapons
As we build more mechanized weapons, we will find ourselves on the verge of destruction, and soon the only thing left will be those weapons.
TV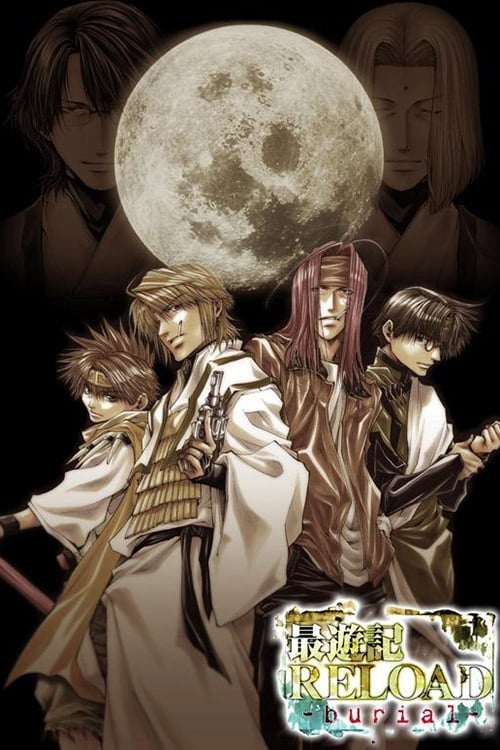 Saiyuki Reload: Burial
This story offers a view of the Genj Sanz, Son Goku, Sha Gojyo, and Cho Hakkai before they met up.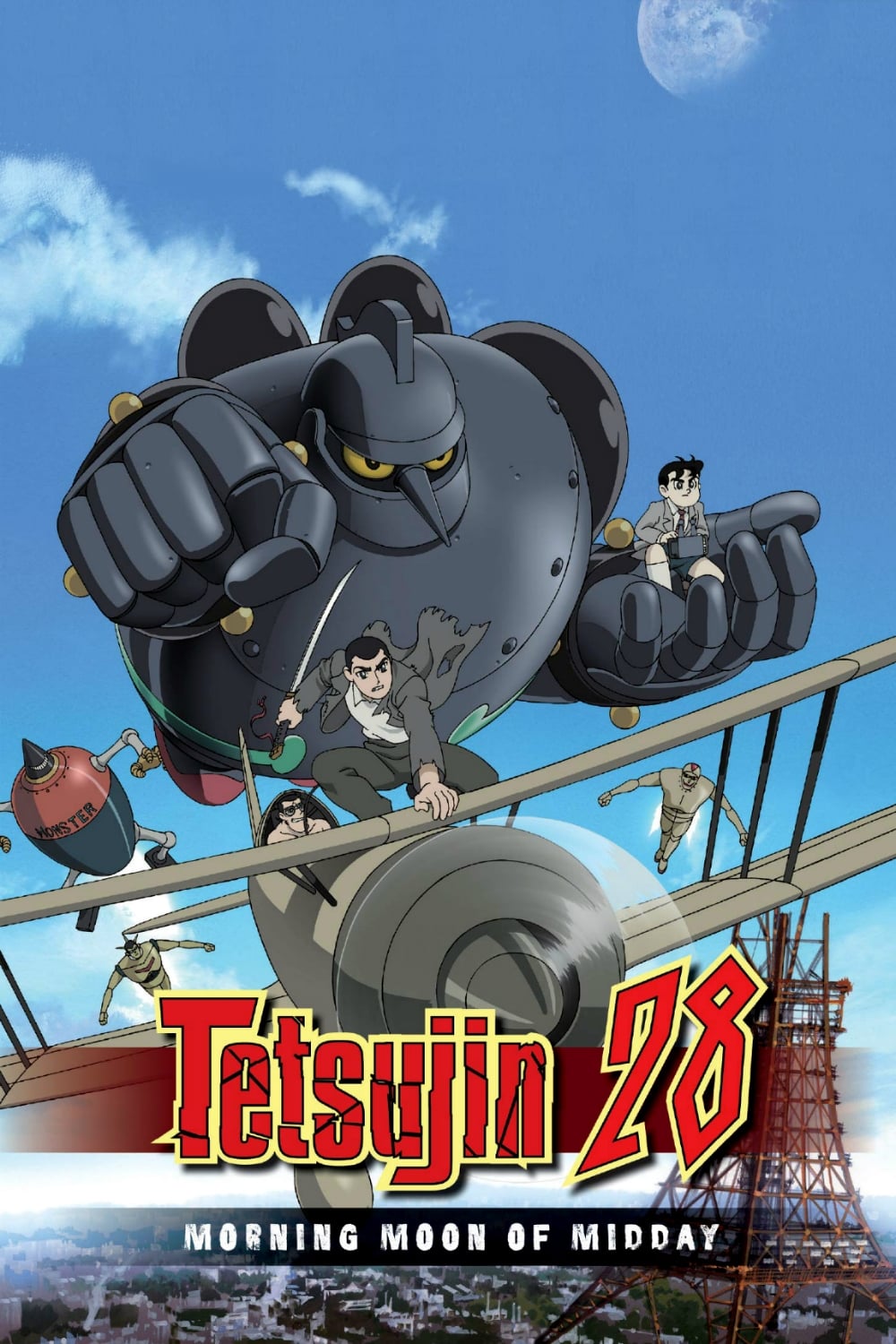 Tetsujin 28: Morning Moon of Midday
Ten years after World War II, Japan. Shotaro was left a giant robot by his late genius father to help him solve mysteries and fight crime. He was shocked to learn that his father had also adopted and ...
TV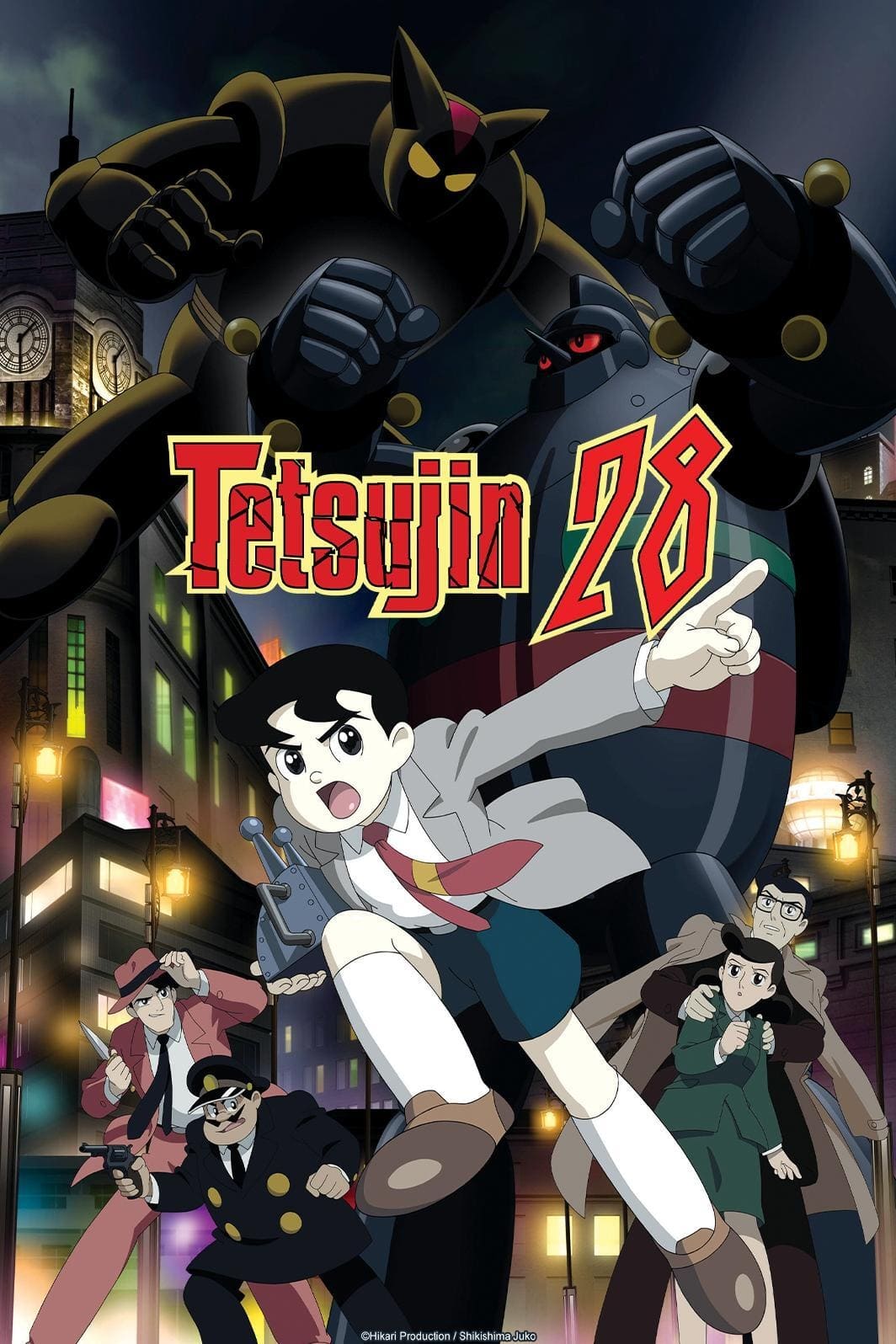 Tetsujin 28
The original 1960s anime adaptation of Tetsujin 28-g was animated by Genco and Palm Studio and written and directed by Yasuhiro Imagawa. The series has been released in the United States under its ori...
TV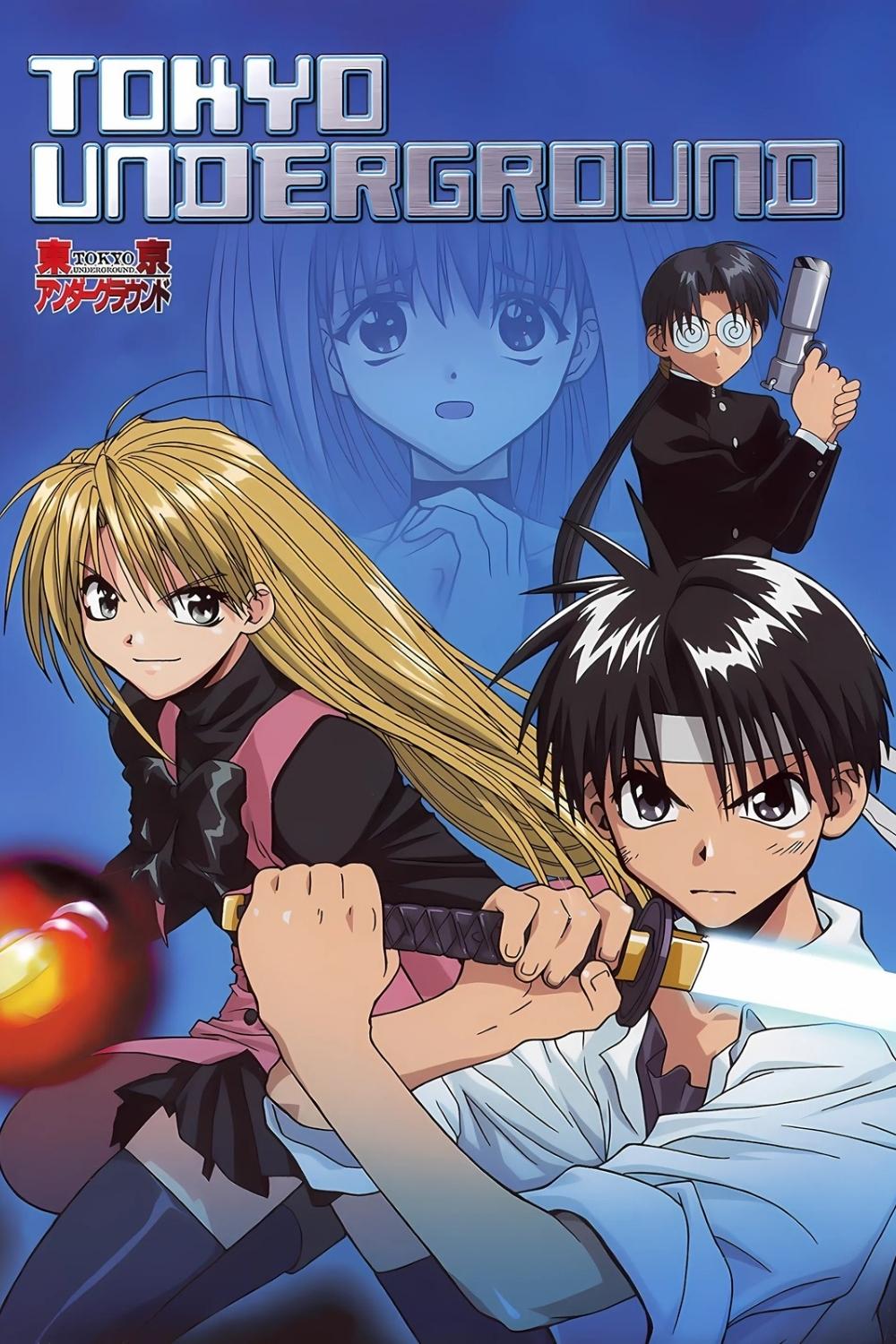 Tokyo Underground
Akinobu Uraka is the author of Tokyo Underground. From April 2 to September 24, 2002, it was shown on the TV Tokyo Network. The TV series was released on DVD in the US and Canada, as well as a boxset ...
TV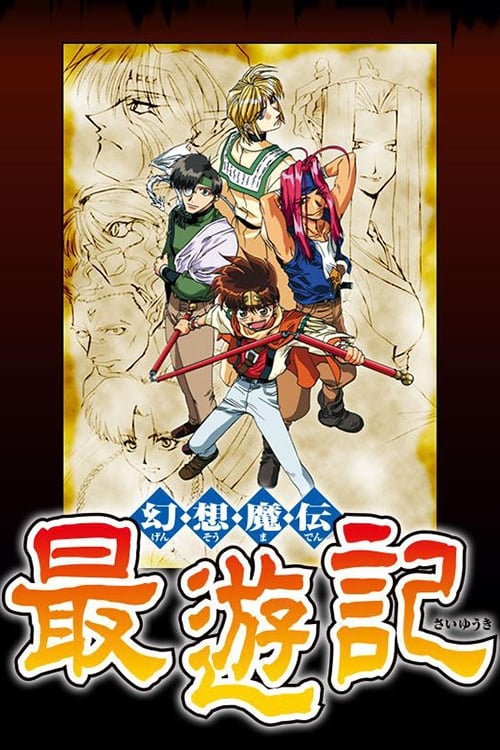 Saiyuki
Many years ago, humans and demons lived in harmony. But that unity ended when demons started attacking humans and plotted a mission to unleash Gyumao - an evil demon imprisoned for thousands of year...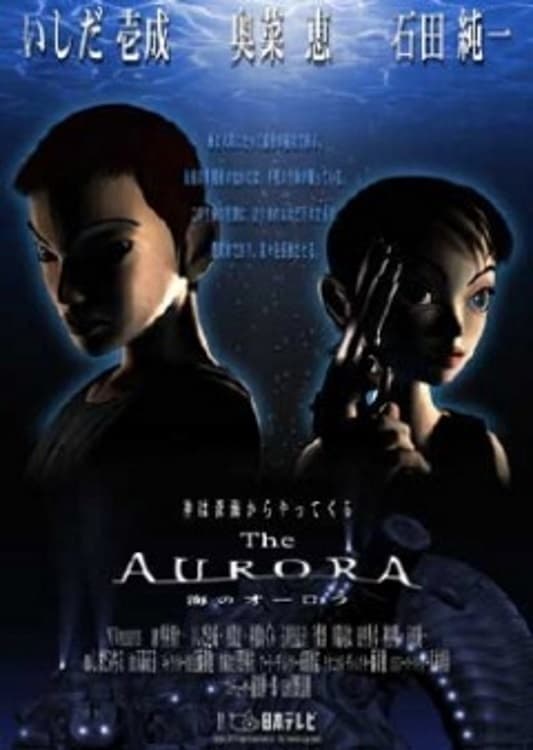 The Aurora
Deep-sea archeologist Hiroshi Ibuki is the member of the digging team working at the bottom of the sea hoping to uncover the origins of Earth's existence but instead uncovers a mysterious colony of ba...
TV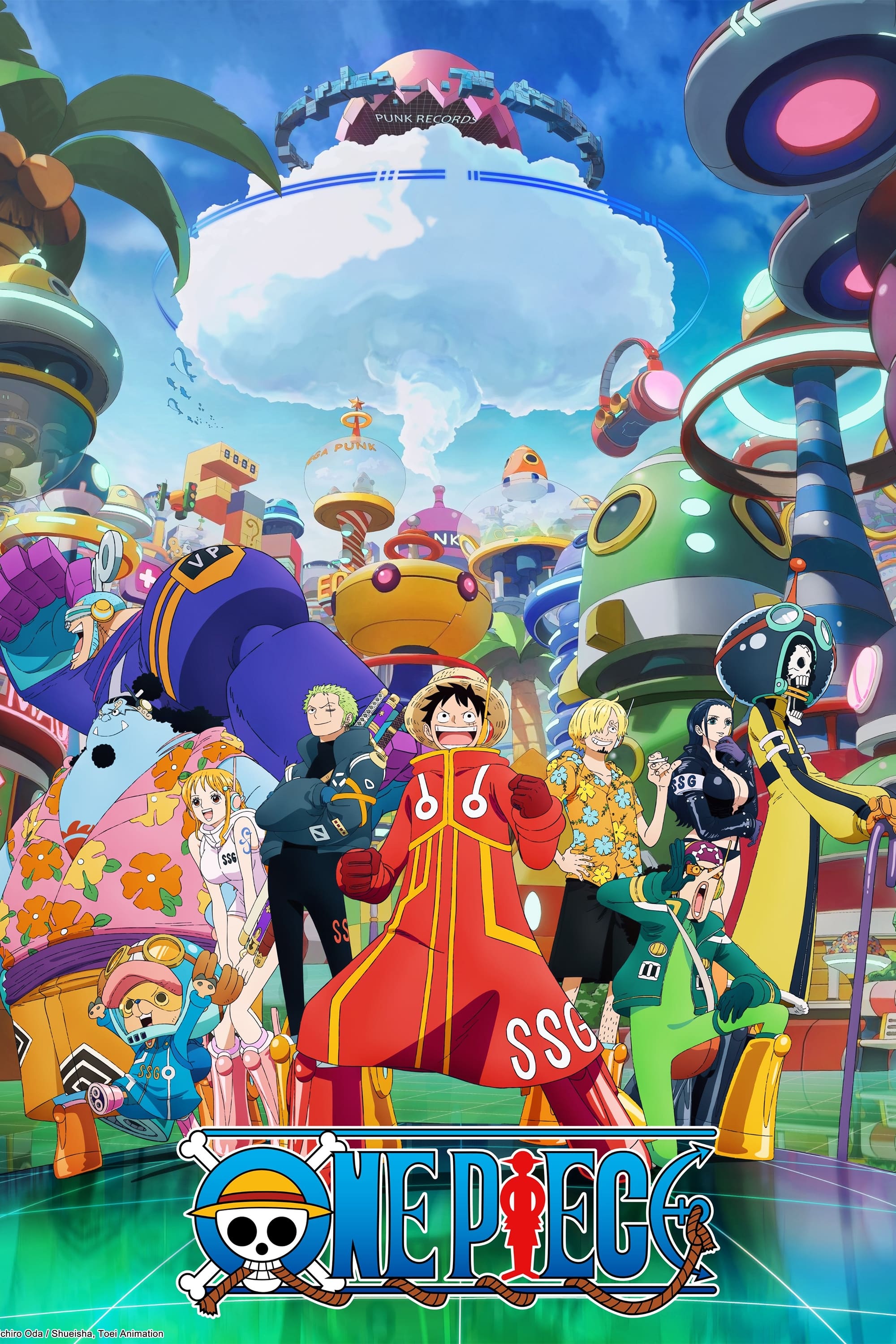 One Piece
The fearsome pirate king Gol D was a long time ago. Roger left a huge pile of treasure and the famous "One Piece" behind. The new pirate king will be named if the "One Piece" is true. Monkey D. A boy ...
TV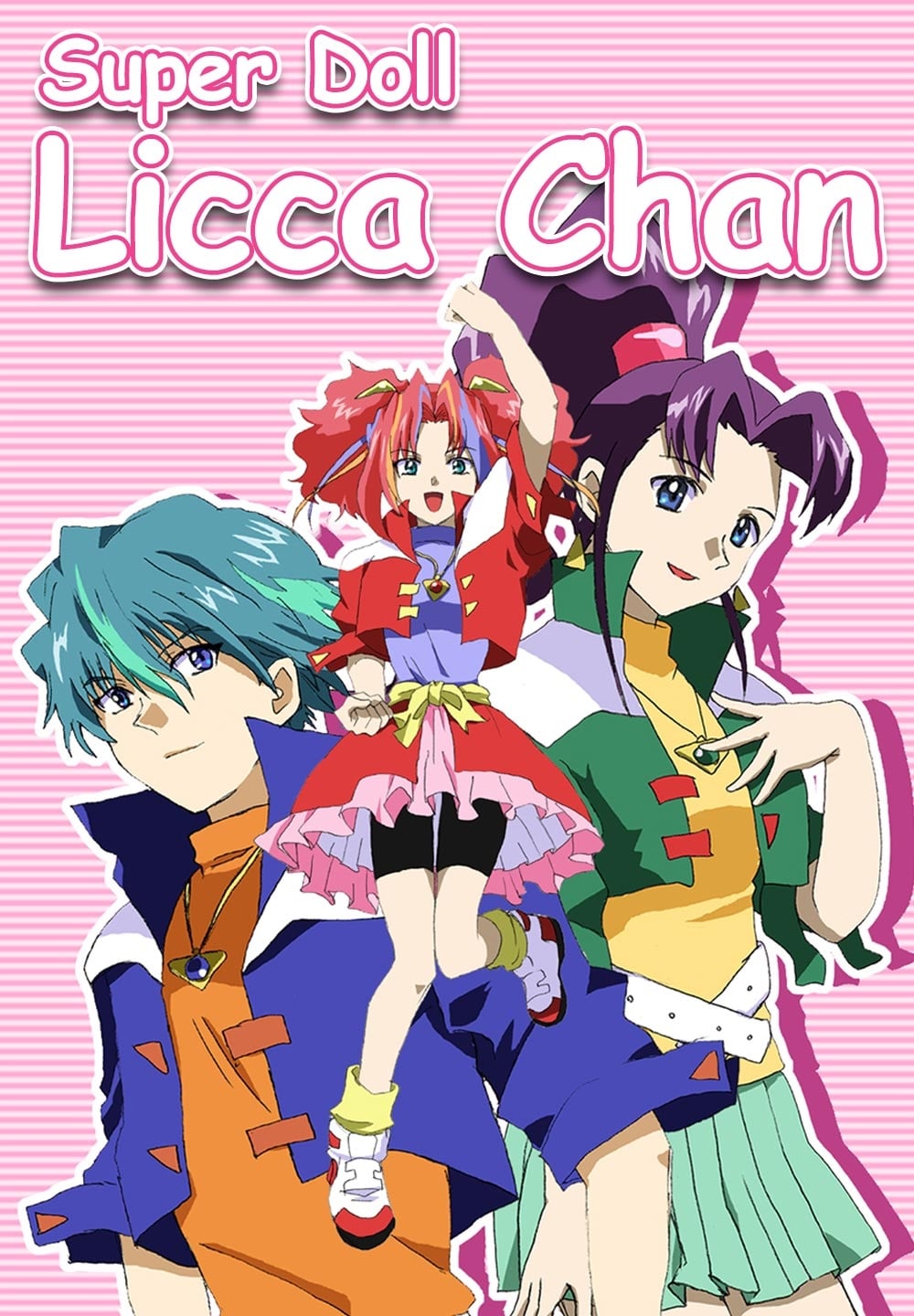 Super Doll Licca-chan
Super Doll★Licca-chan is an anime TV series which ran on TV Tokyo from 1998–1999. Kodansha also serialized a manga based on the anime series in its monthly manga magazine Nakayoshi. The story follows ...
TV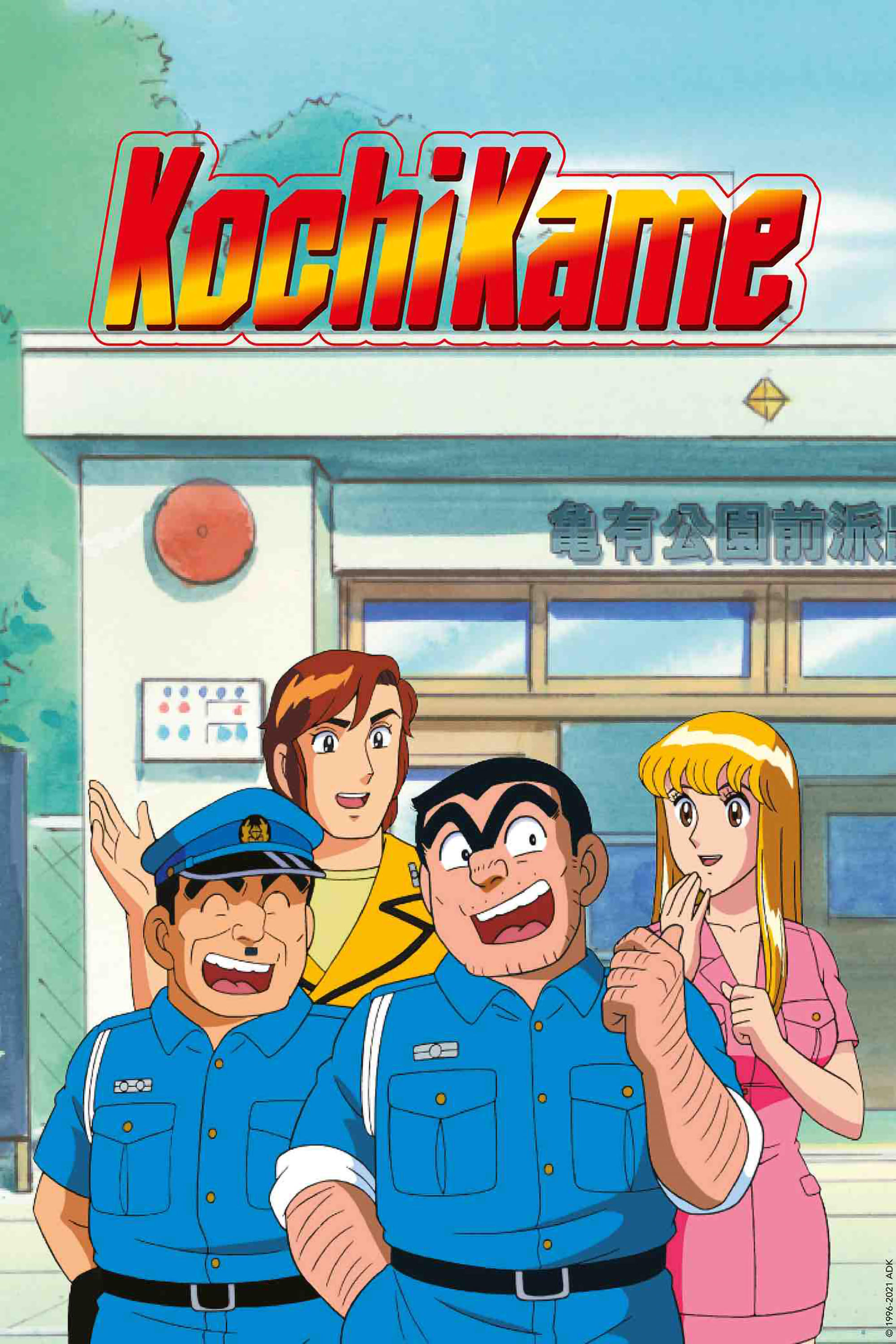 KochiKame: Tokyo Beat Cops
Ryoutsu, an underpayed policeman, is always coming up with ways to make quick money. His plans from the beginning always go wrong and land him in big trouble.
TV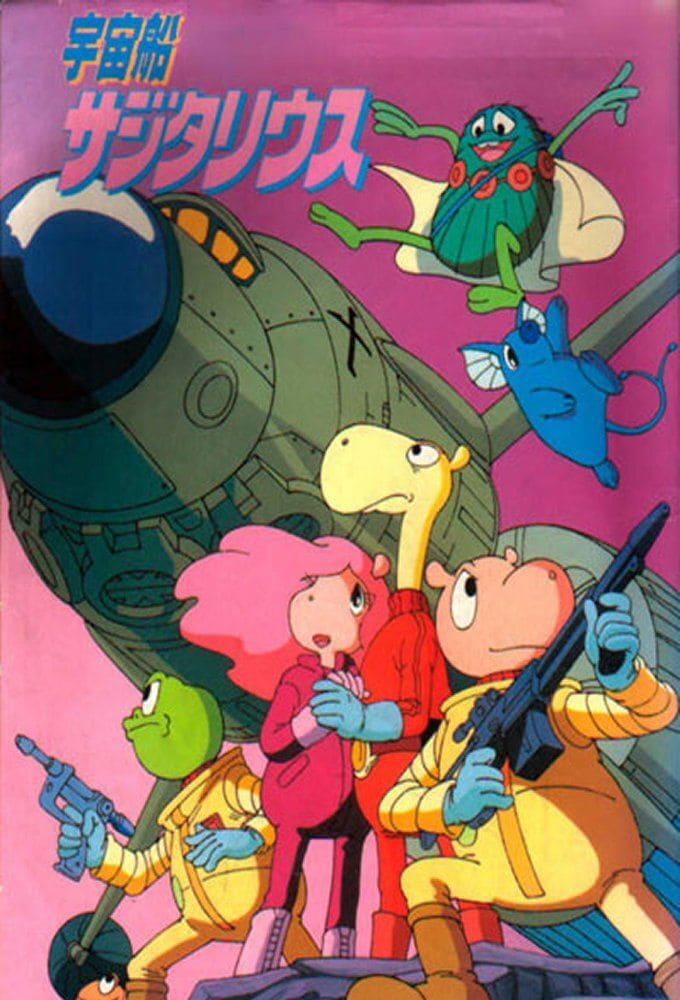 Spaceship Sagittarius
Uchsen Sagittarius is a 77-episode Japanese science fiction animation series. It aired from January 10, 1986 to October 3, 1987.