 Biography
Thomas Joseph Martin (born July 29, 1964, Chicago, Illinois) is an American television writer. He grew up in Southern California and attended Rolling Hills High School and Indio High School. He graduated from University of California, Irvine in 1987 with degrees in Economics and Political Science. While at UC Irvine he ran on the Track and Cross Country teams. He has written for Saturday Night Live (as a guest writer), The Simpsons, The Naked Truth, Just Shoot Me!, Clone High, WordGirl, and is a former standup comedian. He co-created Talking Tom and Friends, and is currently executive producer on the Clash of Clans inspired series Clash-a-Rama!.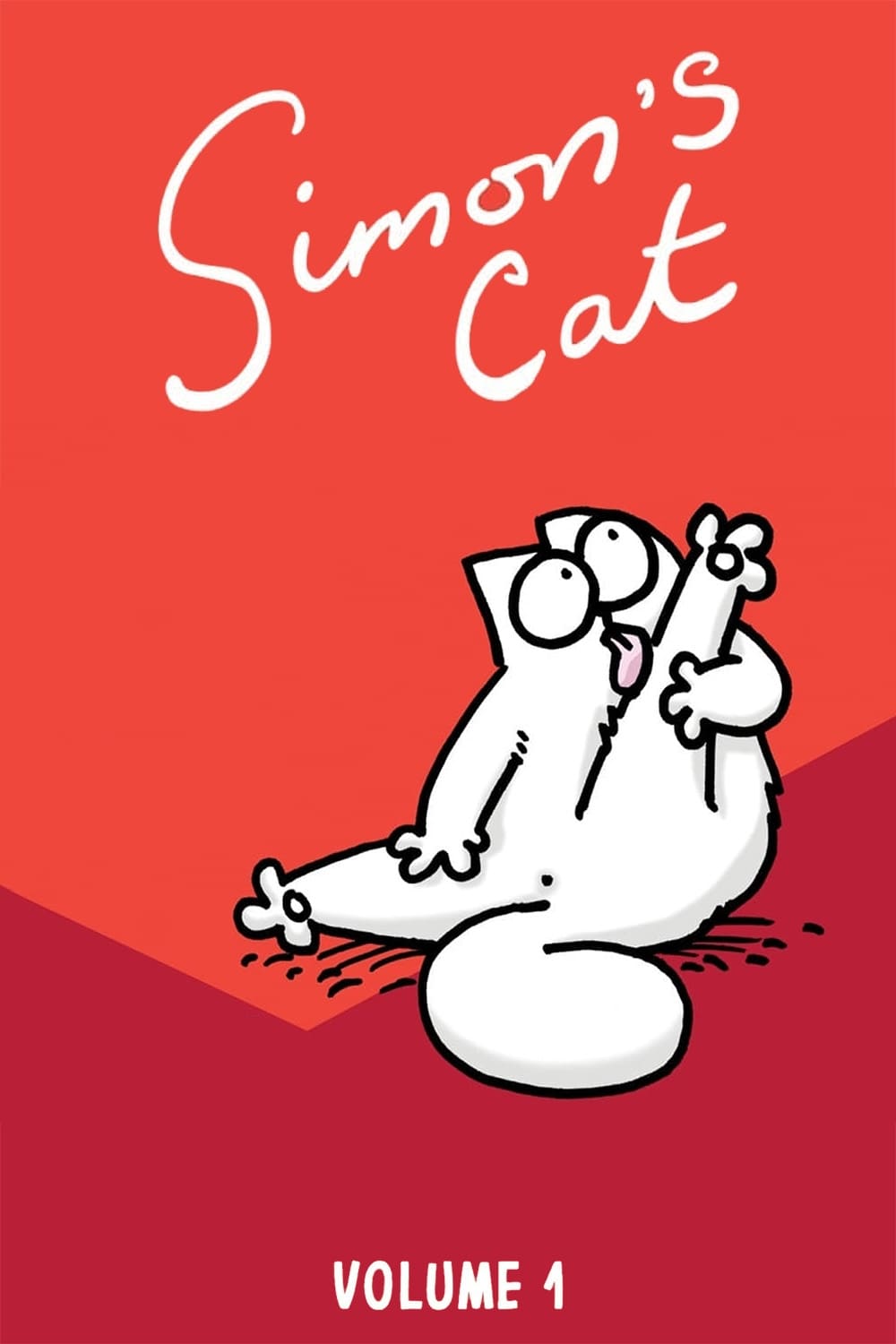 Simon's Cat, Volume. 1
Watch Simon's Cat in the exclusive award winning full colour animated film 'Off to the Vet' here! This special film follows the internet's most mischievous cat on a journey through his colourful and f...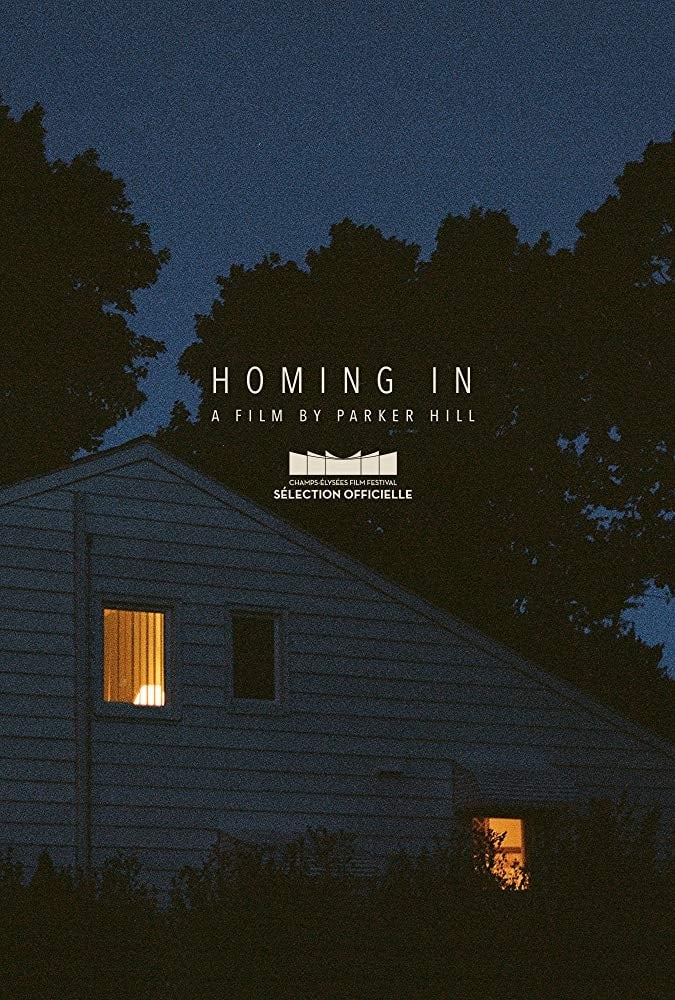 Homing In
After a long day at work, Cal drives home to his suburban neighborhood and realizes that he accidentally went inside the wrong house. Inspired by true events of Levittown, NY; American's first suburb.... TV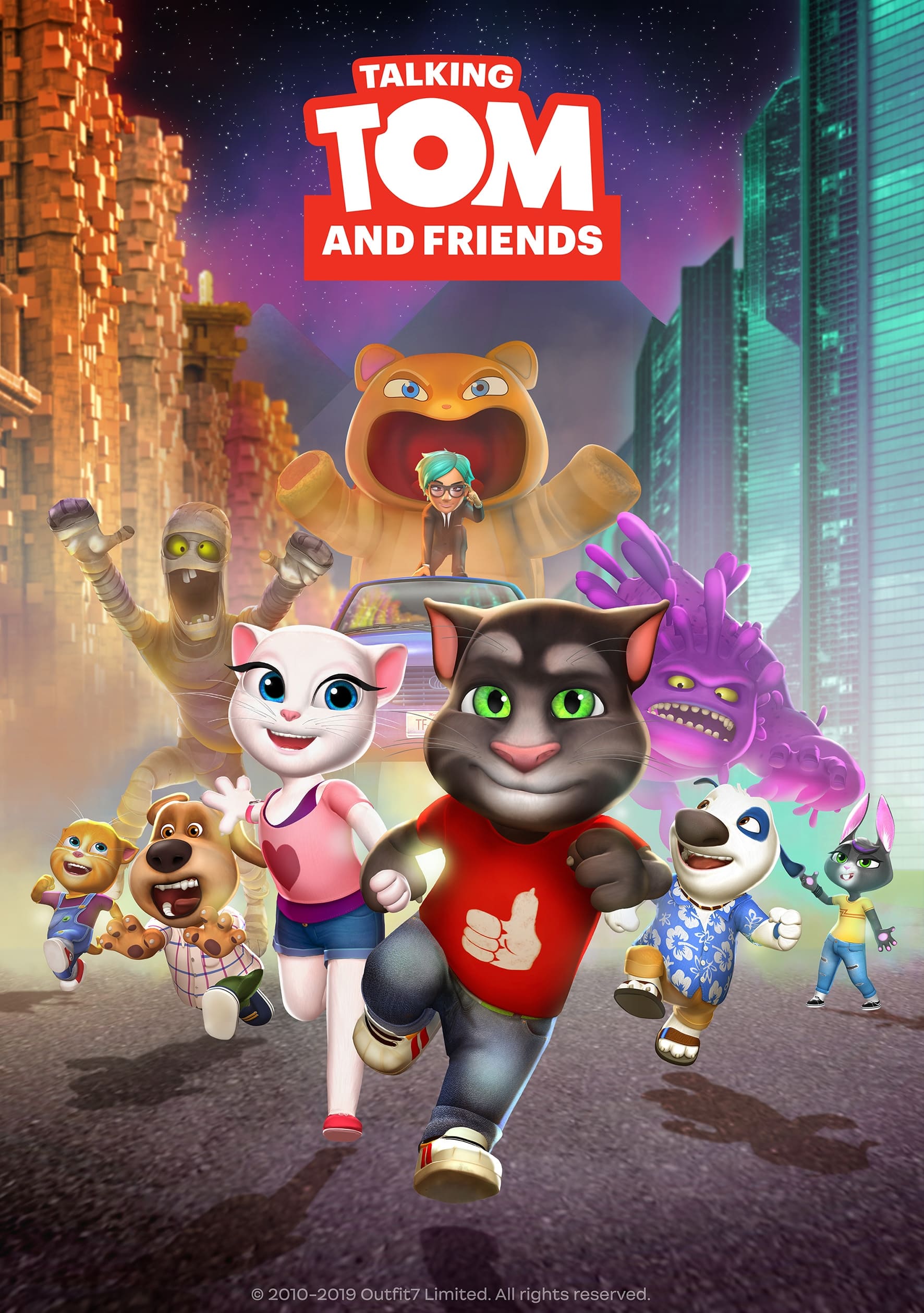 Talking Tom and Friends
A lot of technological gear, great ideas and a sense of humor are what Talking Tom and his friends have.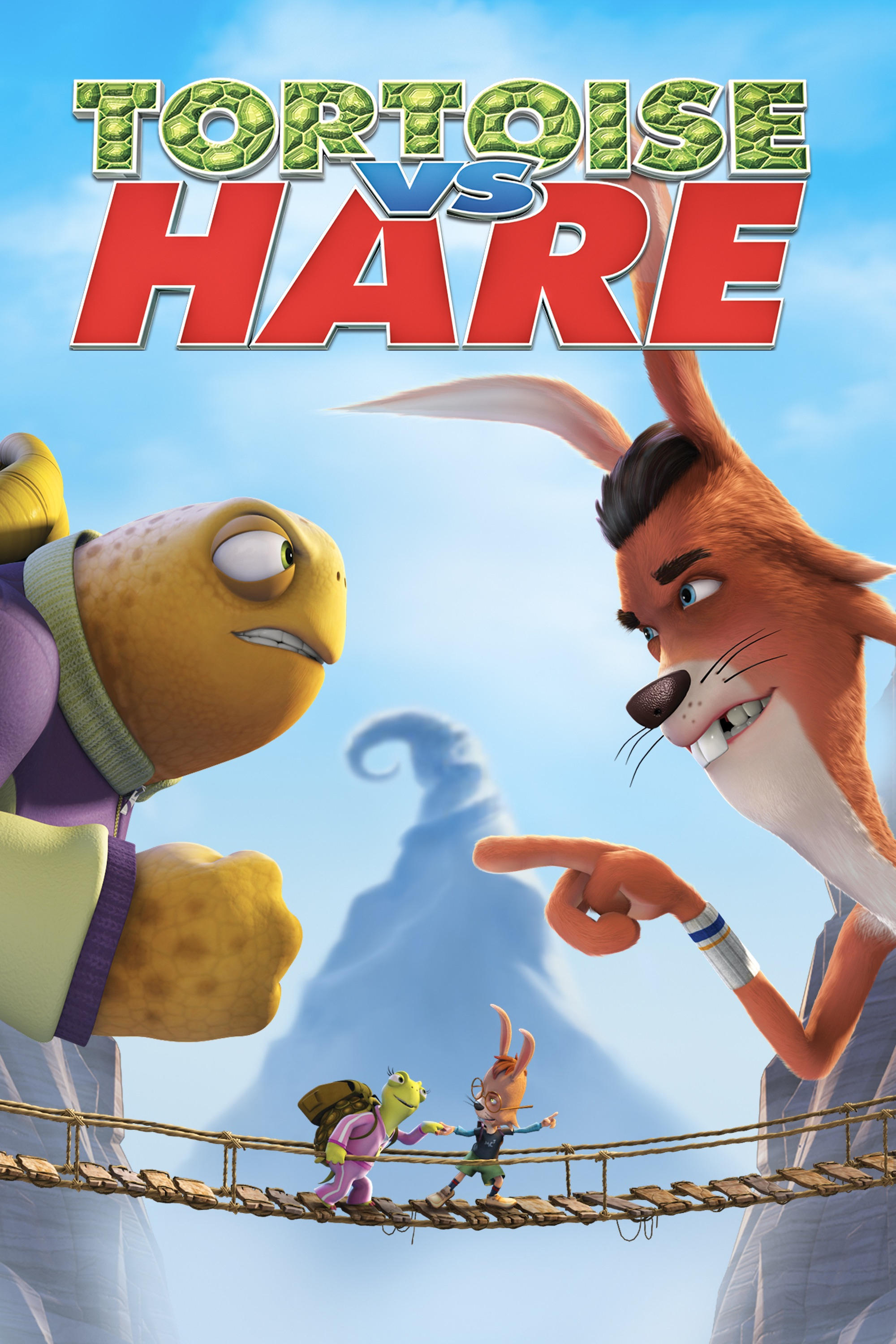 Unstable Fables: Tortoise vs. Hare
After the famous race between the Hare and the Tortoise, the story takes place. This time it's their kids' turn to compete, and they're about to escalate their family rivalry to ridiculous new levels....
TV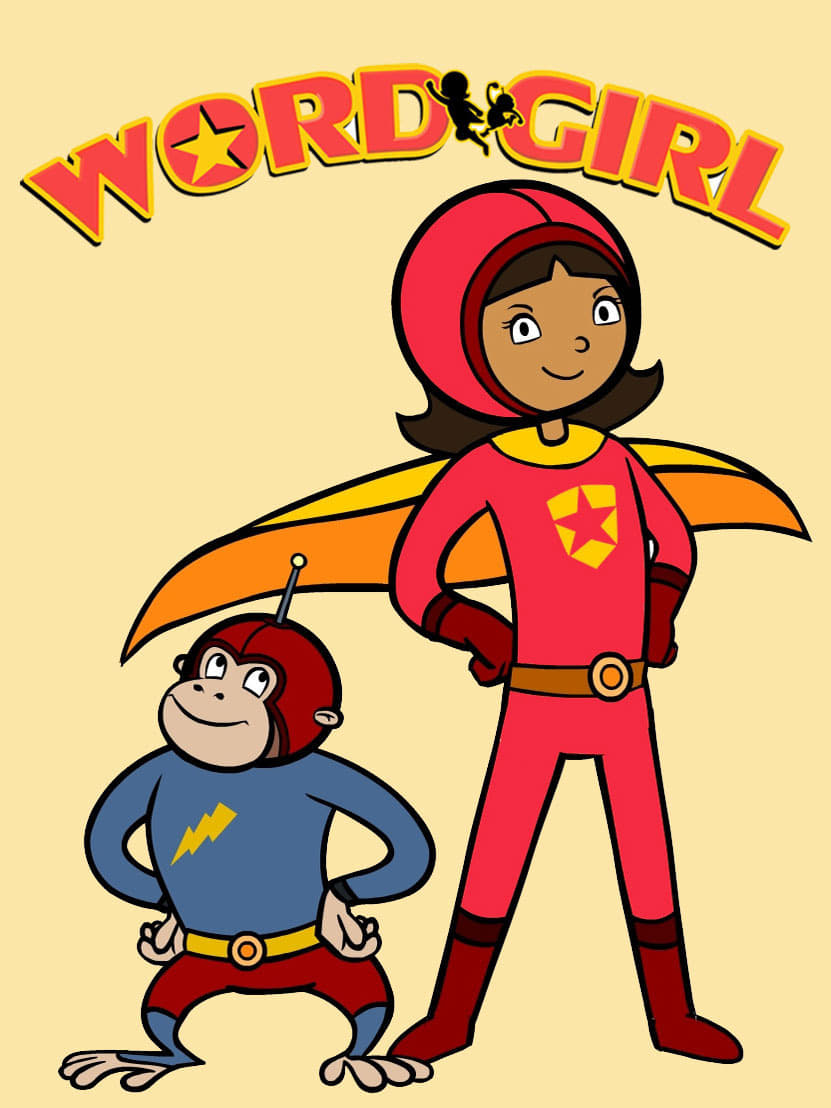 WordGirl
WordGirl is an American children's animated television series that is produced by the Soup2Nuts animation unit for PBS Kids. The show began as a series of shorts that aired on PBS Kids Go! on November...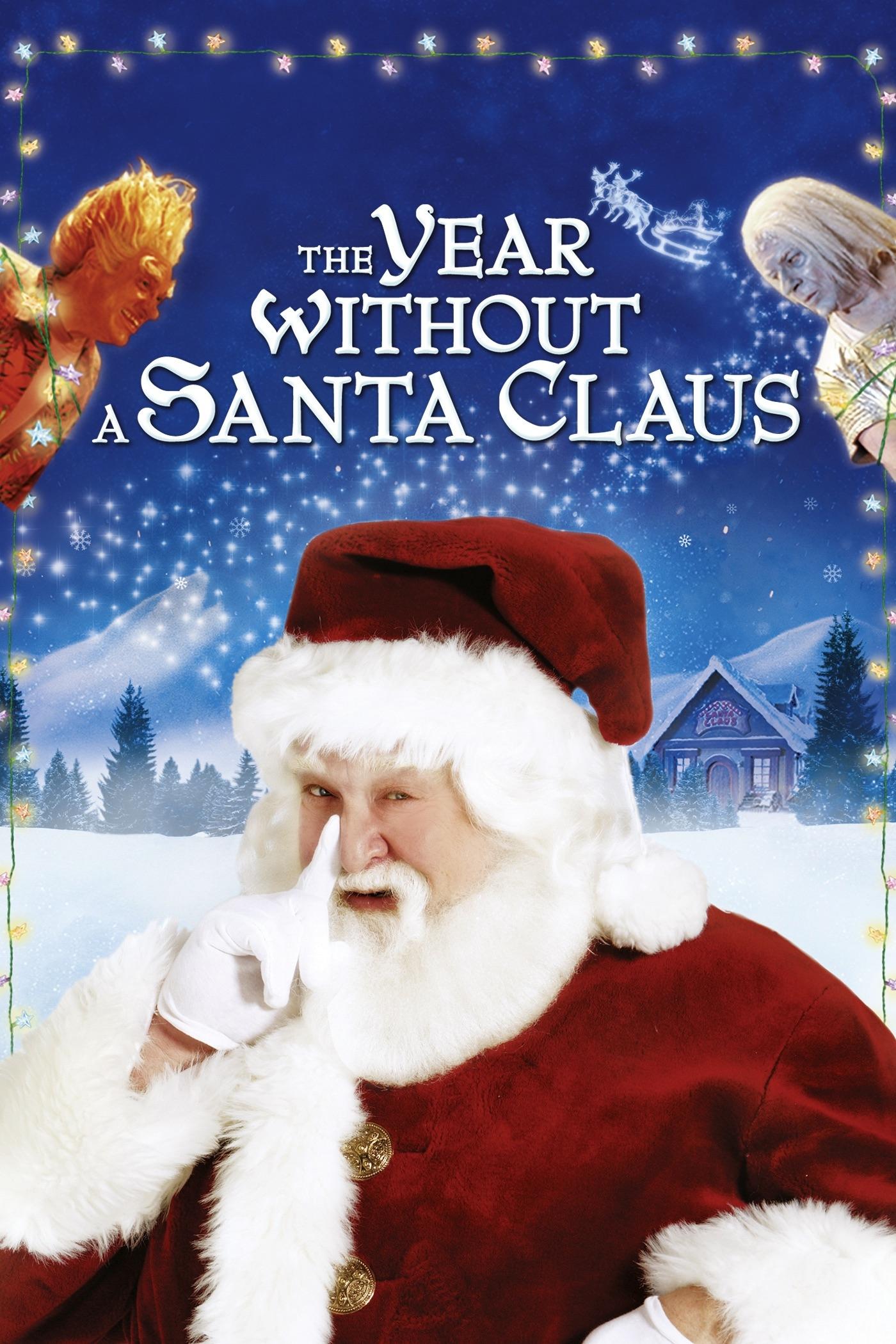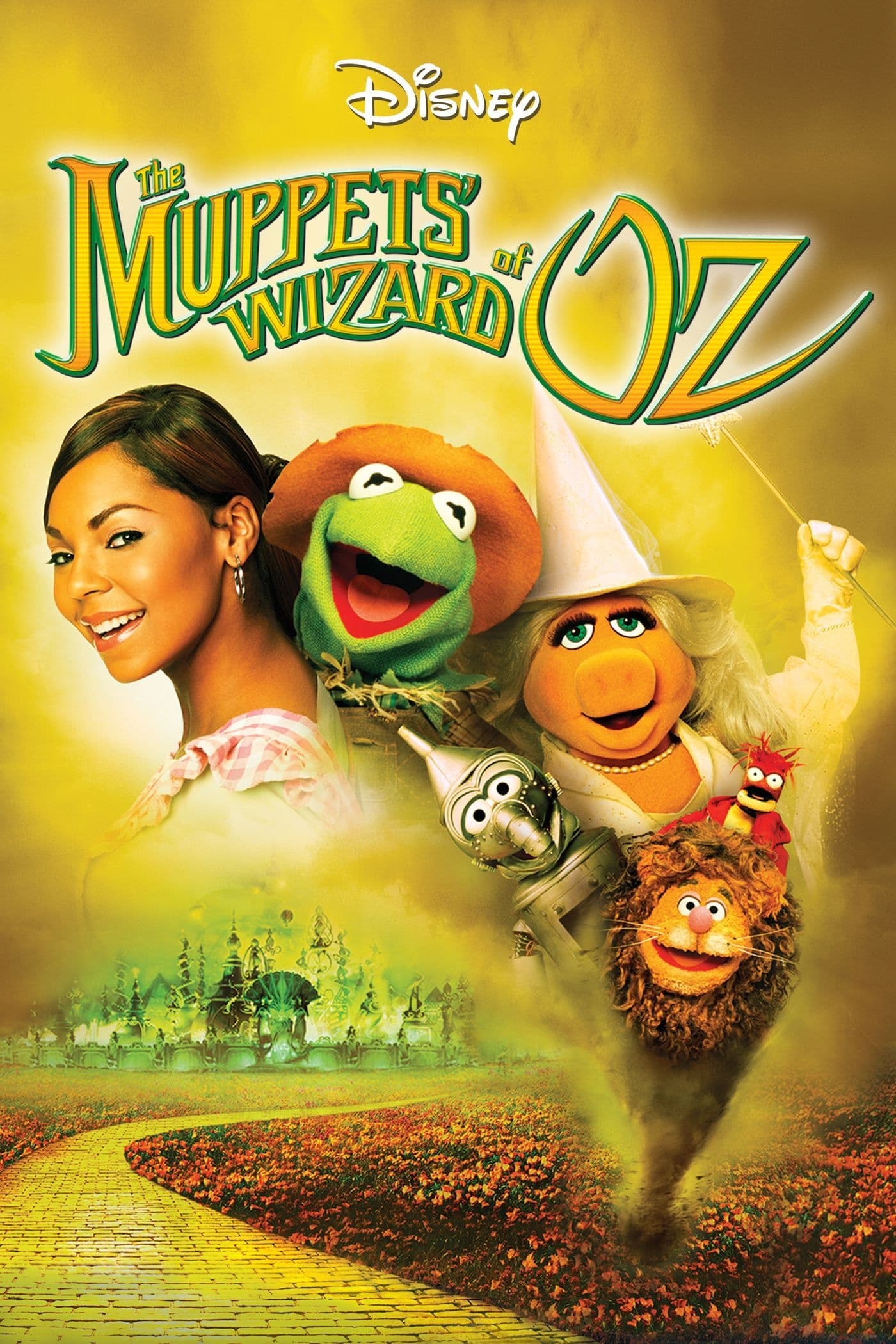 The Muppets' Wizard of Oz
The Wizard of Oz tells the story of a young woman who wants to be a singer but can't because she's too young. After being swept up by a tornado with her pet prawn,Dorothy embarked on a journey to meet...
TV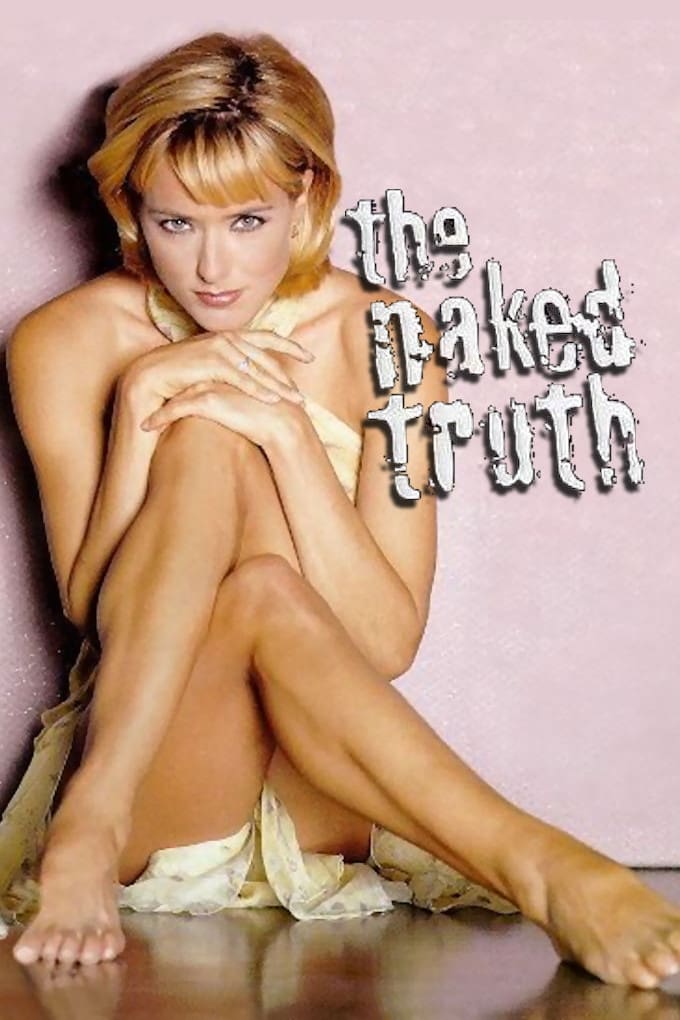 The Naked Truth
The Naked Truth was on ABC from 1995 to 1996 and on NBC from 1996 to 1998 The show took place in the office of a tabloid.
TV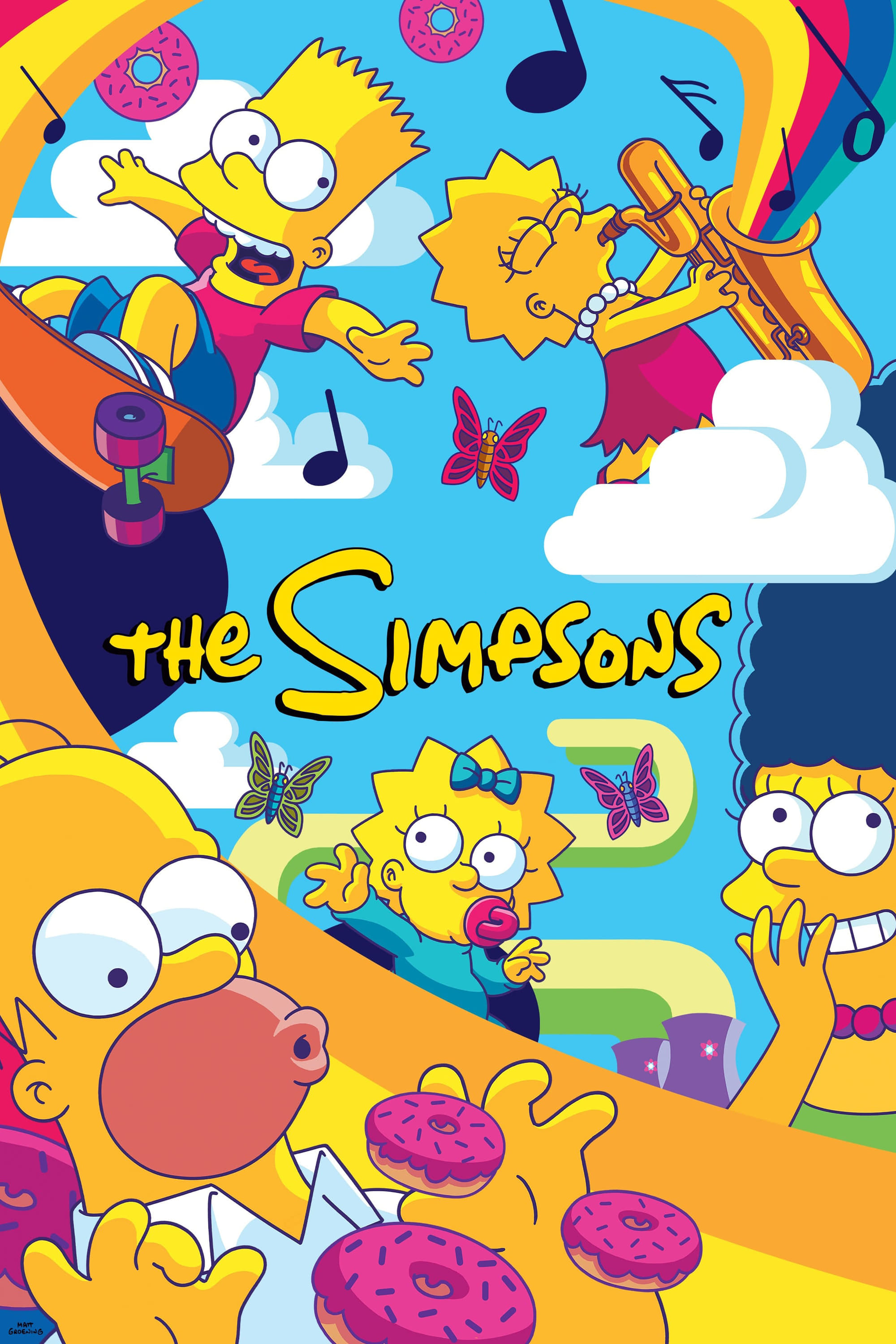 The Simpsons
Set in Springfield, the average American town, the show focuses on the antics and everyday adventures of the Simpson family, as well as a virtual cast of thousands. Hundreds of celebrities have guest ...