Biography
Bruce Lewis Helford (born January 28, 1952) is an American television writer and producer.
TV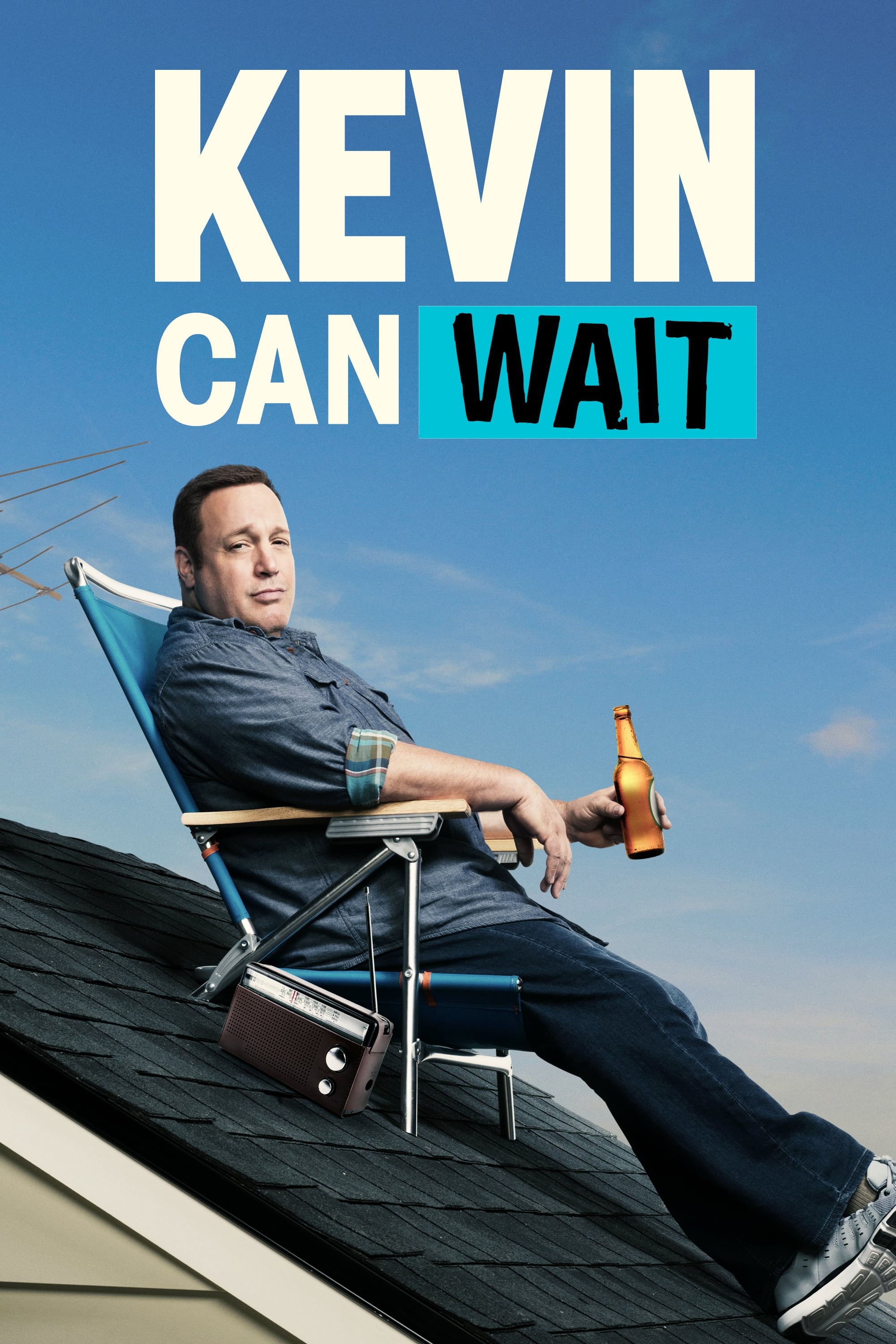 Kevin Can Wait
A newly retired police officer looks forward to spending more quality time with his wife and three kids only to discover he faces much tougher challenges at home than he ever did on the streets.
TV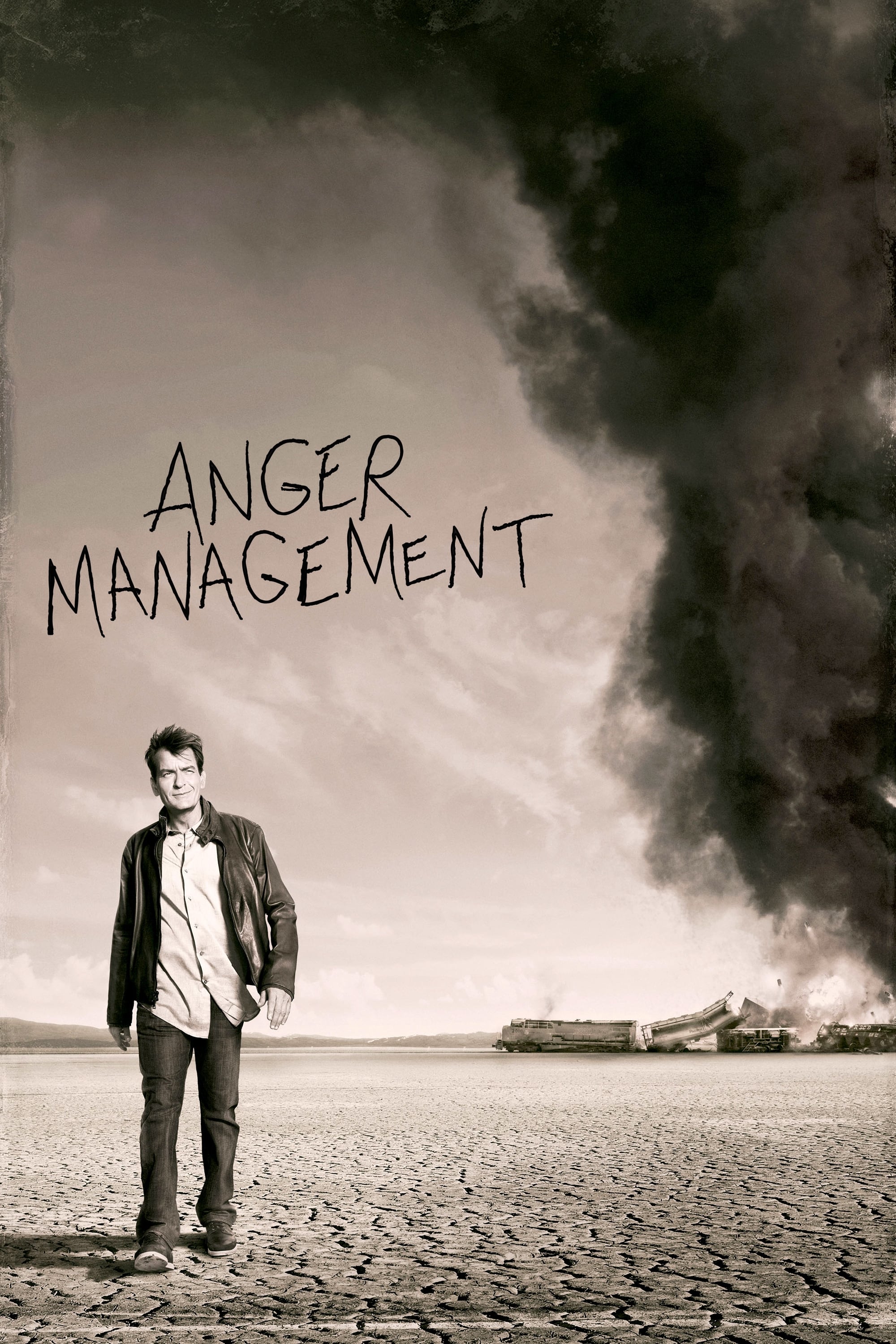 Anger Management
Anger management is a specialty of Charlie. He performs pro bono counseling for inmates at the state prison and has a successful private practice. TV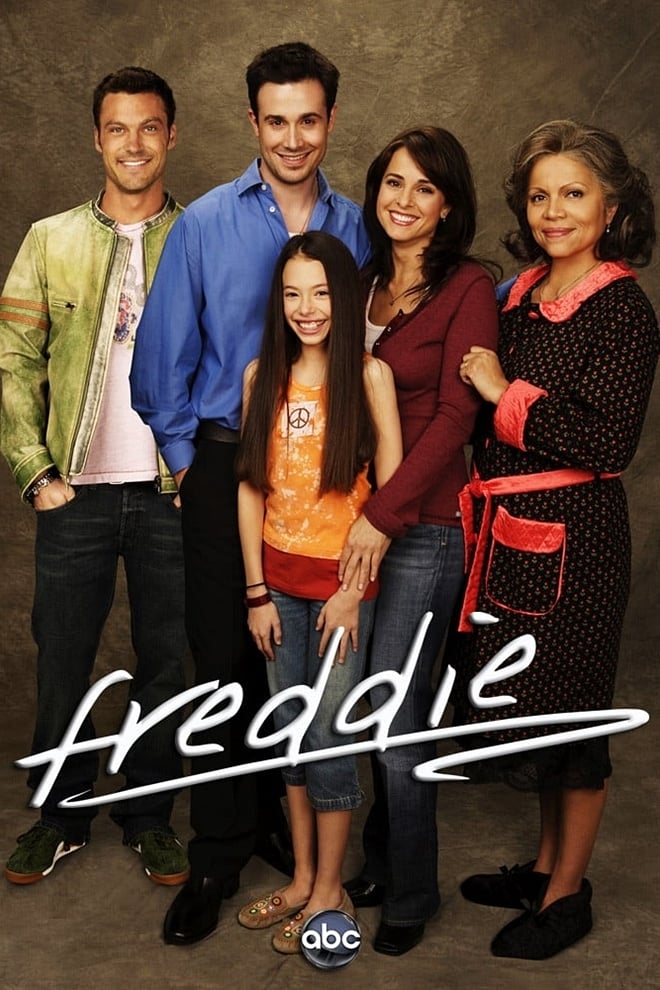 Freddie
Freddie Moreno had finally escaped from the raucous house of women with whom he grew up. Having achieved some success as head chef at a trendy Chicago restaurant, he's ready for love and everything el...
TV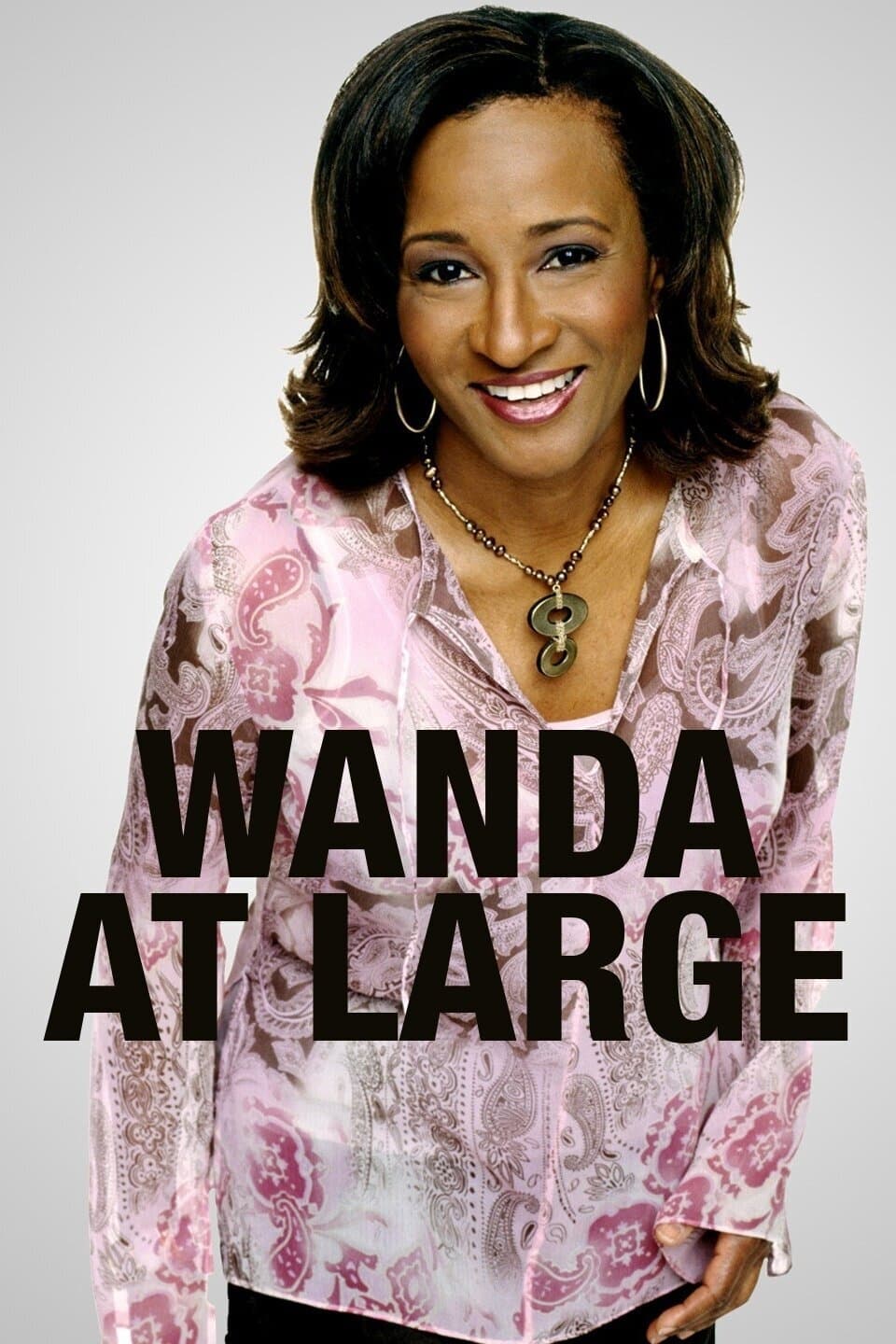 Wanda at Large
Wanda at Large is an American sitcom that ran for two seasons on the Fox network in 2003. The series was created by and stars comedian Wanda Sykes.
TV
Nikki
Nikki White pursues her dream of being a Las Vegas showgirl, while her husband, Dwight, tries to break into professional wrestling.
TV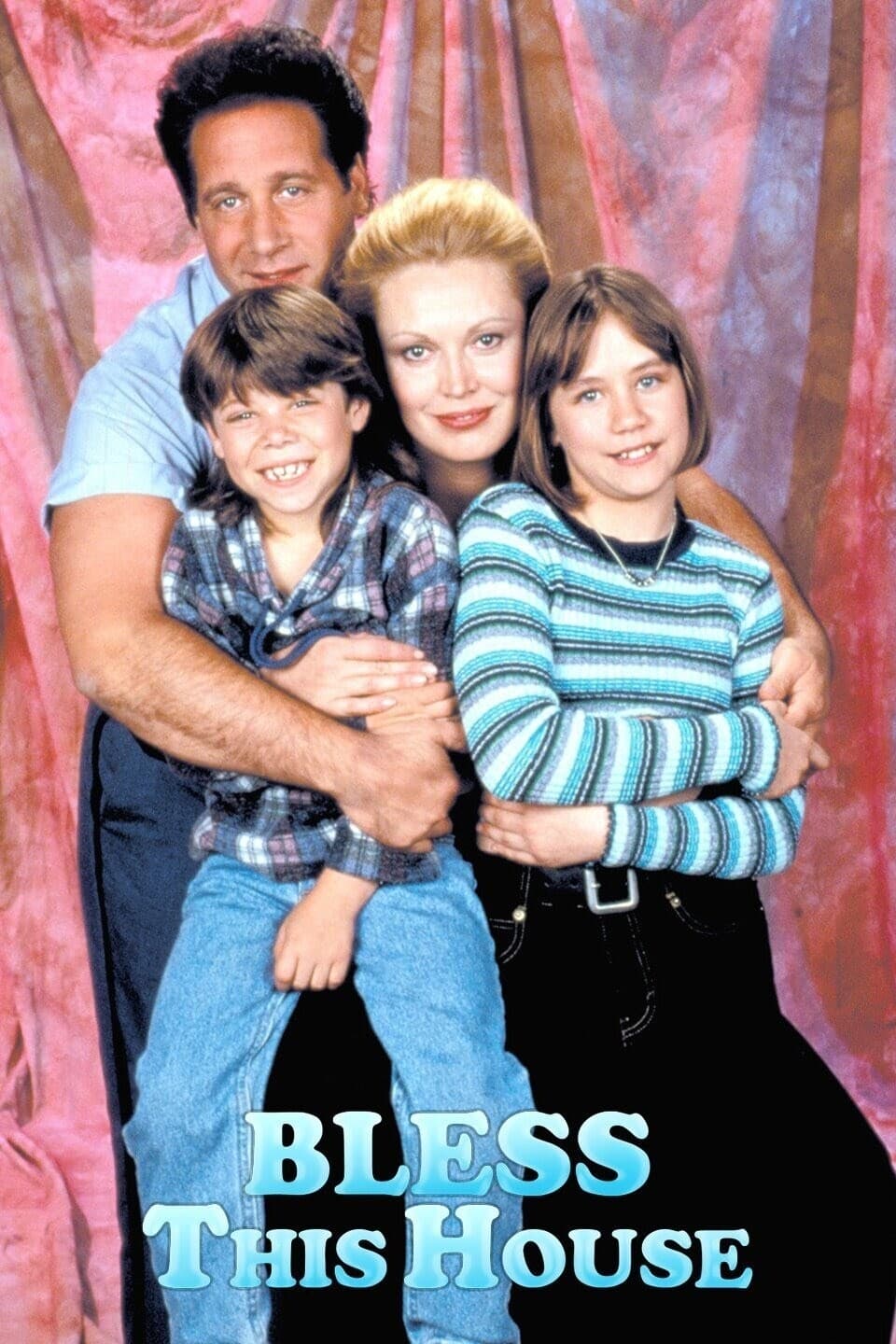 Bless This House
Bless This House is a CBS sitcom which starred Andrew Dice Clay.
TV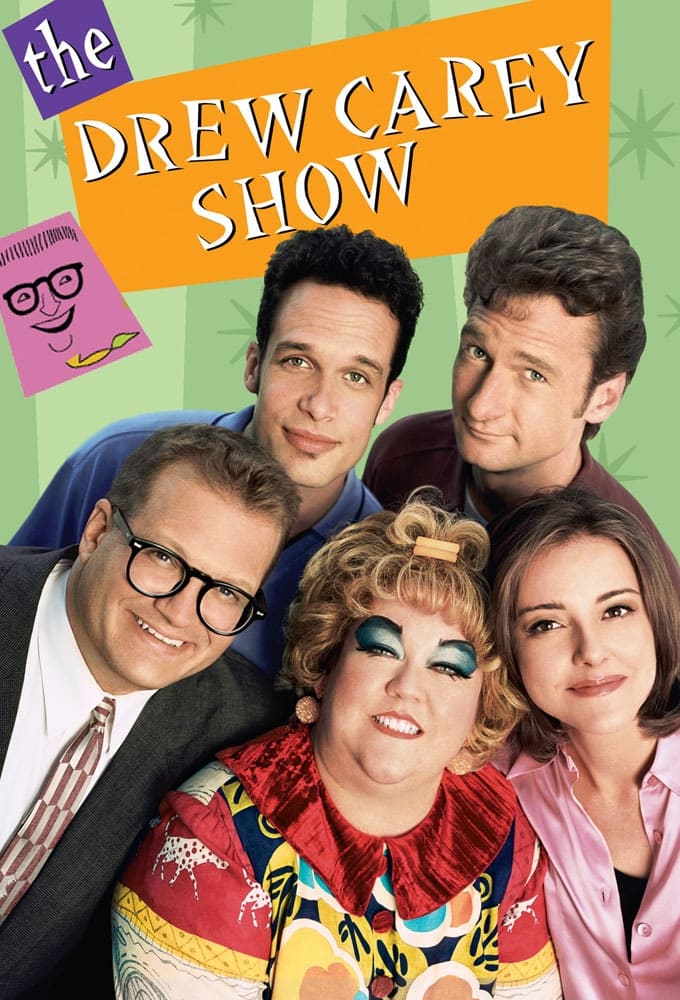 The Drew Carey Show
Drew is an assistant director of personnel in a Cleveland department store and he has been stuck there for ten years. Other than fighting with co-worker Mimi, his hobbies include drinking beer and not...
TV Someone Like Me
Someone Like Me is an American sitcom television series that aired from March 14 until April 25, 1994.
TV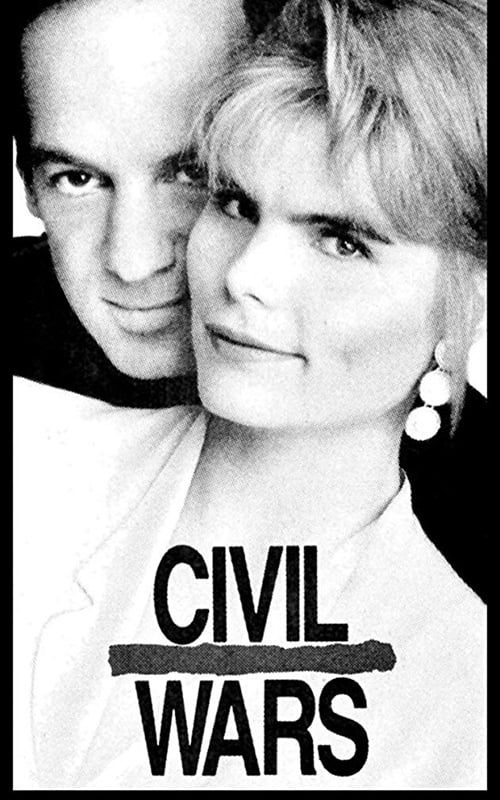 Civil Wars
Civil Wars is an American legal drama that aired on ABC from November 1991 to March 1993. The series was produced by Steven Bochco, known for his work on NYPD Blue, L.A. Law and Hill Street Blues. Aft...