 Biography
TV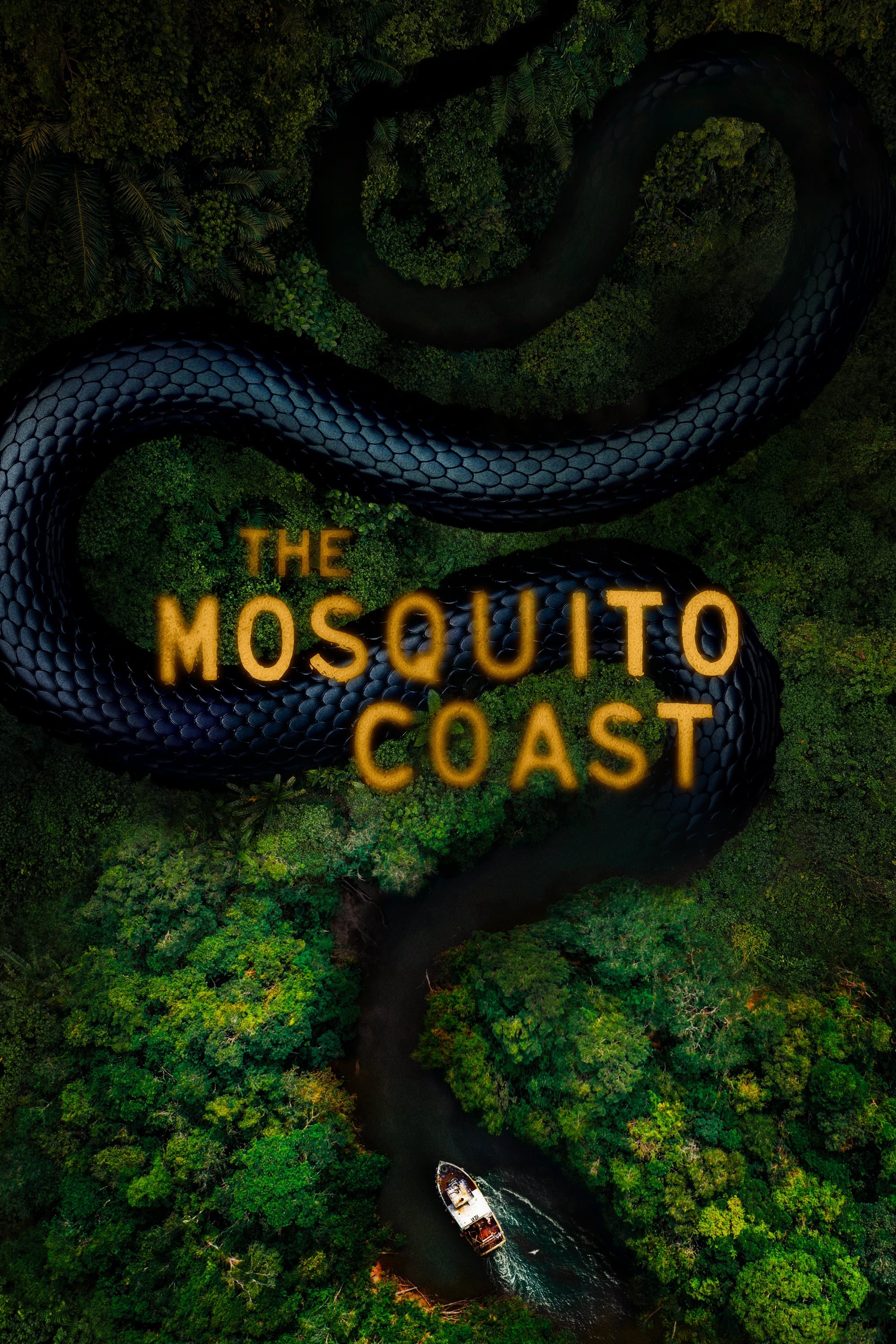 The Mosquito Coast
An idealist uproots his family and takes them to the jungles of Central America to start a new life because he is fed up with the degradation of modern society. Paul Theroux wrote the novel.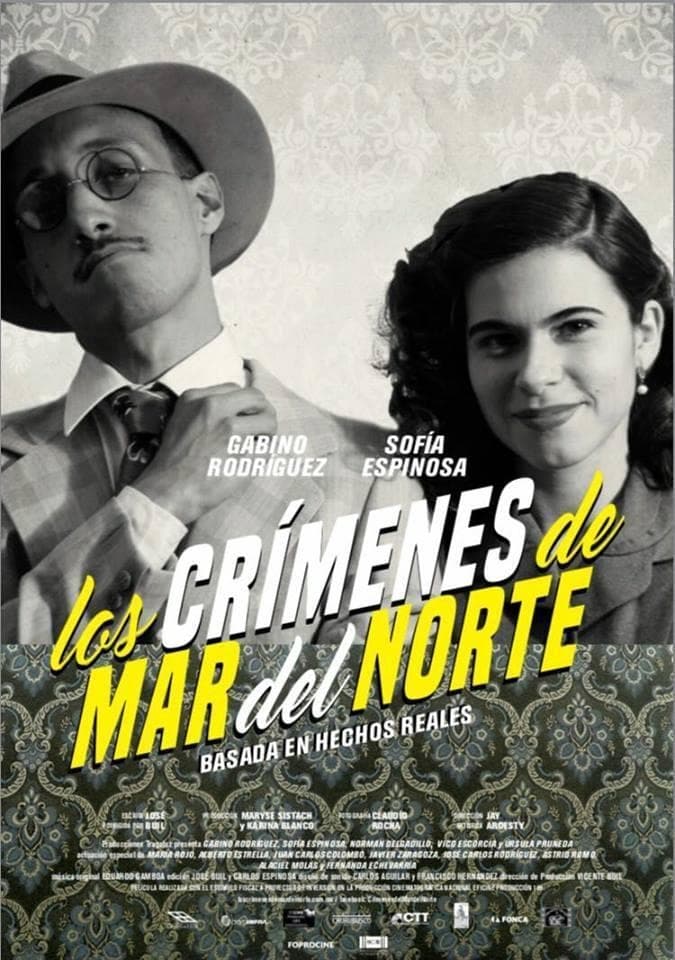 Crimes of the North Sea
Year 1942 in Mexico City, Goyo Cárdenas studies biology and has a beautiful girlfriend, but Goyo also has some contained violence about to explode on the brink of World War II.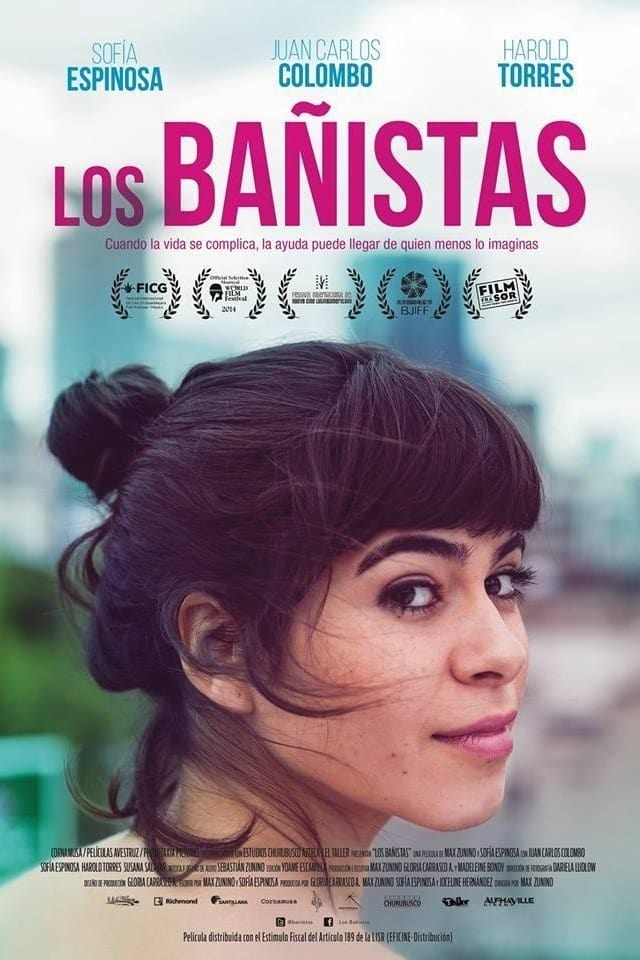 Open Cage
The economy has collapsed. In a universe of moral and economic impoverishment, we find Flavia, a spoiled teenager with artistic aspirations that are somewhat frustrated when she is not accepted at the...
TV Welcome to Reality
The series follows a group of troubled Mexican teens in their last year of school, dealing with challenges such as drug abuse and sexual identity. In other words, growing up.