 Biography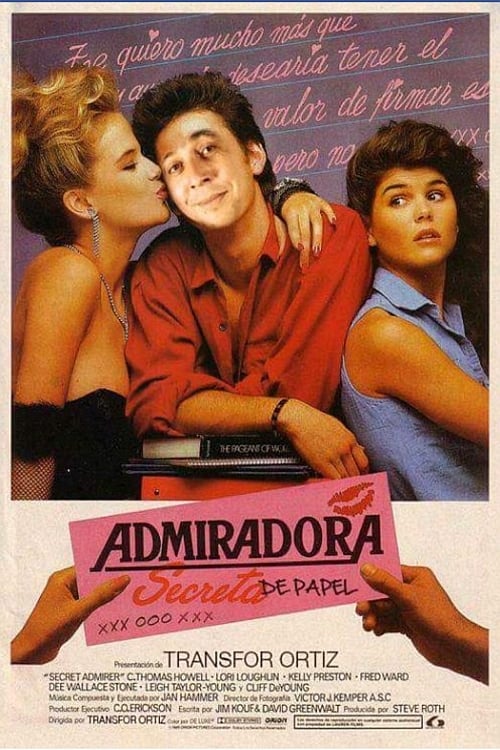 Vasos de papel
An anonymous love letter left in Carli's locker wreaks havoc on his life, and the lives of everyone who come in contact with it. La llamarada
Adaptation from Enrique A. Laguerre's novel "La llamarada". It depicts the struggles of Puerto Rican peons in the sugar cane fields during the 1930's.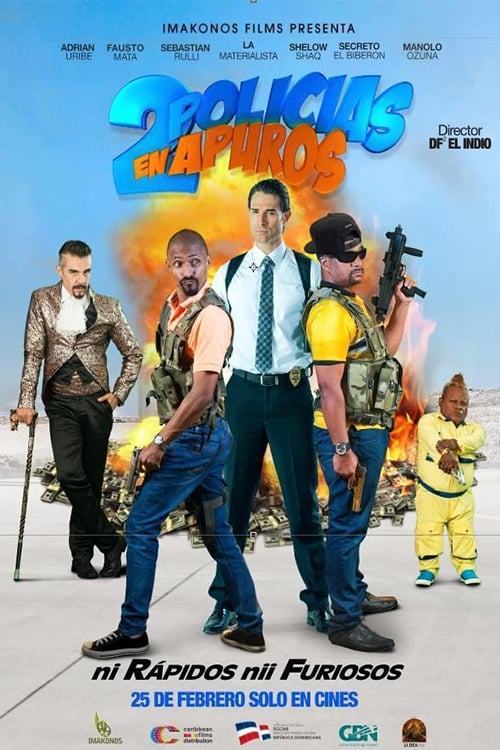 Mal día
Obsession leads a man to do the unimaginable. Los Domirriqueños
In a neighborhood where Dominicans and Puerto Ricans live in community, they must learn to put their differences aside and work together to prevent the demolition of their basketball court. Un lío en dólares
A Dominican goes to New York under false pretenses, carrying some stolen diamonds, and is chased by mobsters.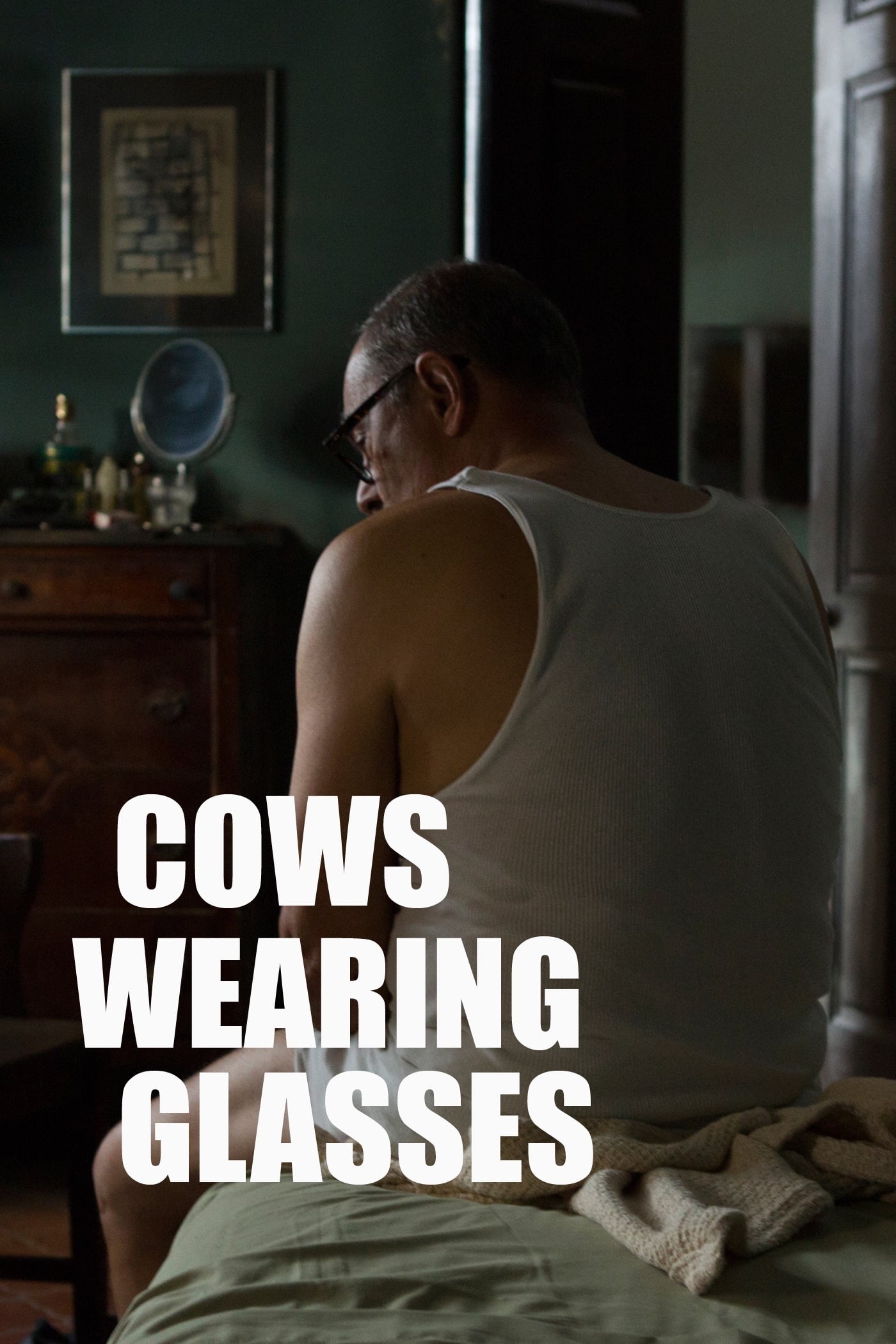 Cows Wearing Glasses
The eccentric painter and art professor, who is approaching his sunset years, learns that he has a disease that could render him blind at any moment. He must face the inevitable as he begins to put hi... El desvío... la escena del crimen
Two stories intersect, with violence as a common axis. An inside look into the world of youth boxing, full of championship illusions, combined with jealousy and envy.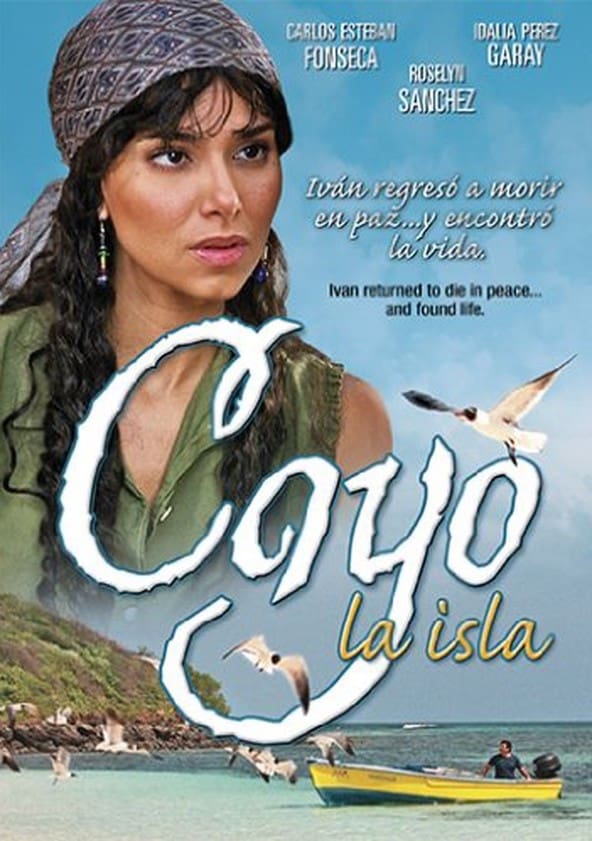 Cayo
Culebra has a close friendship between Ivan, Julia and Kike. Ivan stumbles on a small island while in a small boat. The island has a healing effect on him. When federal authorities try to keep Ivan aw... Barrios
Presents three barrio stories: "La familia del Camello" about a public residential basketball coach and his dilemmas, "El baila'o de Julia y Berto" about two neighbors trying to rediscover love in the... Desamores
There has been a grave massacre within a highly successful insurance company in Puerto Rico. The owners, a married couple, have been slaughtered along with their employees. While the police are invest... Amores que matan
A fictional story inspired by the Utuado Massacre, in which the father of a family, in a cold-blooded manner, murdered his wife and his four children. Nueba Yol 3
Balbuena is determined to make the Big Apple his own even as the challenges stack up in the follow-up to the 1995 original. The best ticket to paradise is a marriage of convenience to an American citi...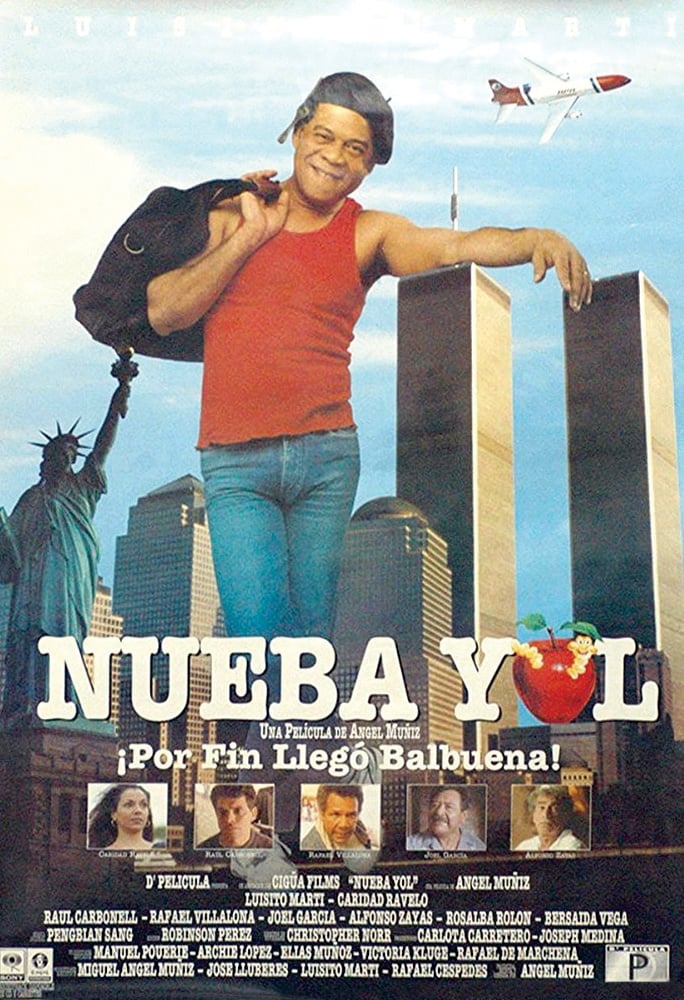 Nueba Yol
Balbuena is an illegal immigrant who travels to New York City to eat. Balbuena's hopes of finding a better life soon begin to fade as he encounters one obstacle after another in the hardscrabble, unca...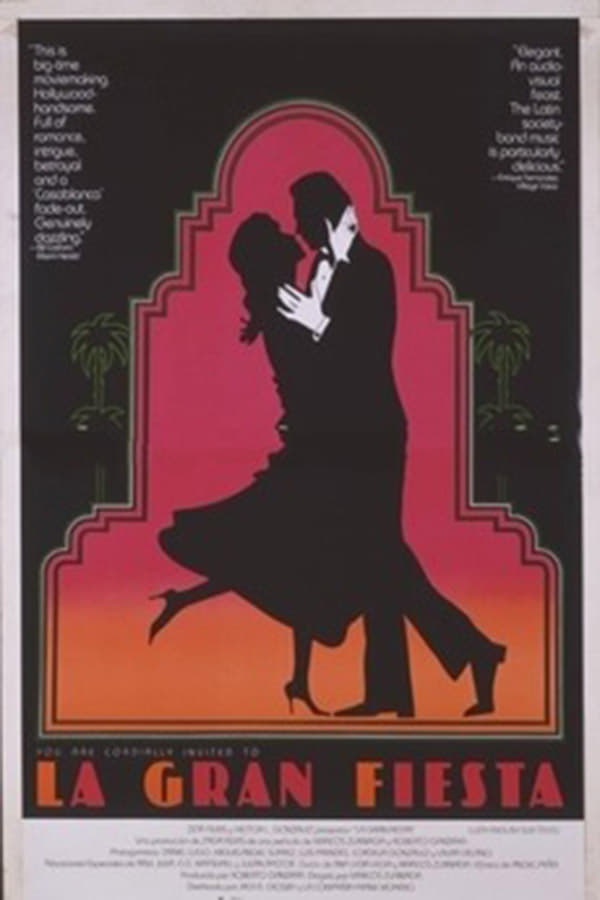 La gran fiesta
In 1942, in San Juan, Puerto Rico, a casino is organizing a farewell party for its patrons, since it's about to be turned into a US military base. Some guests plot against each other while others drin... TV El show de las 12
El show de las 12 is a Puerto Rican midday variety television series airing on WKAQ-TV, and later on the nationwide Telemundo network, and hosted by Eddie Miro for most of its run. It aired every week... Bitter Yesterday
Follows the life of a loving couple that is childless. Juana consults help from many sources so she can conceive, but to no avail. However, her husband Manolo has an illegitimate son by a prostitute. ...