Biography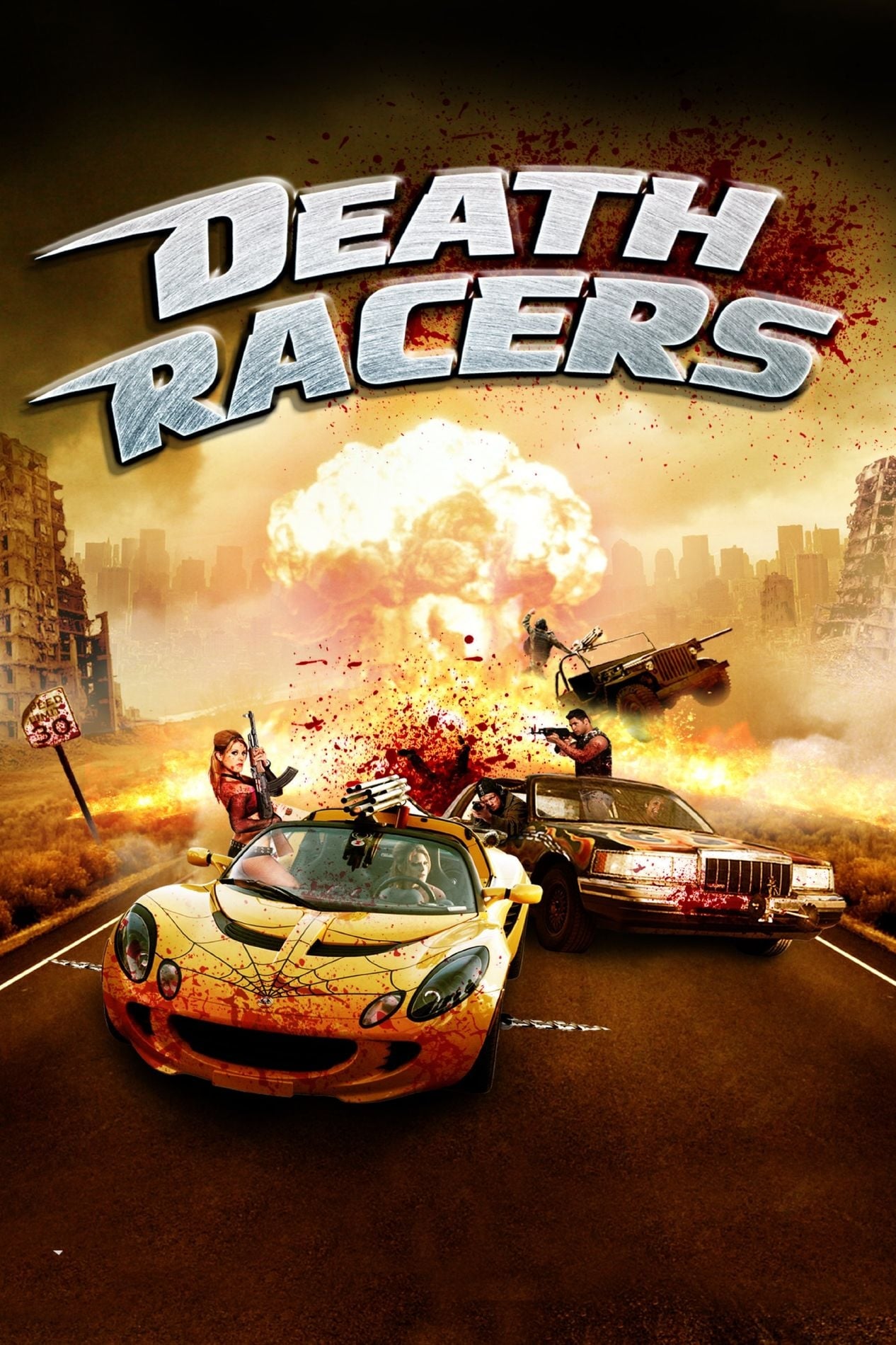 Death Racers
In a future where killing is part of the game, contestants compete in a road race. Death Racer is a spoof of Death Race and was directed by Roy Knyrim. Scott "Raven" Levy is a wrestler and member of t...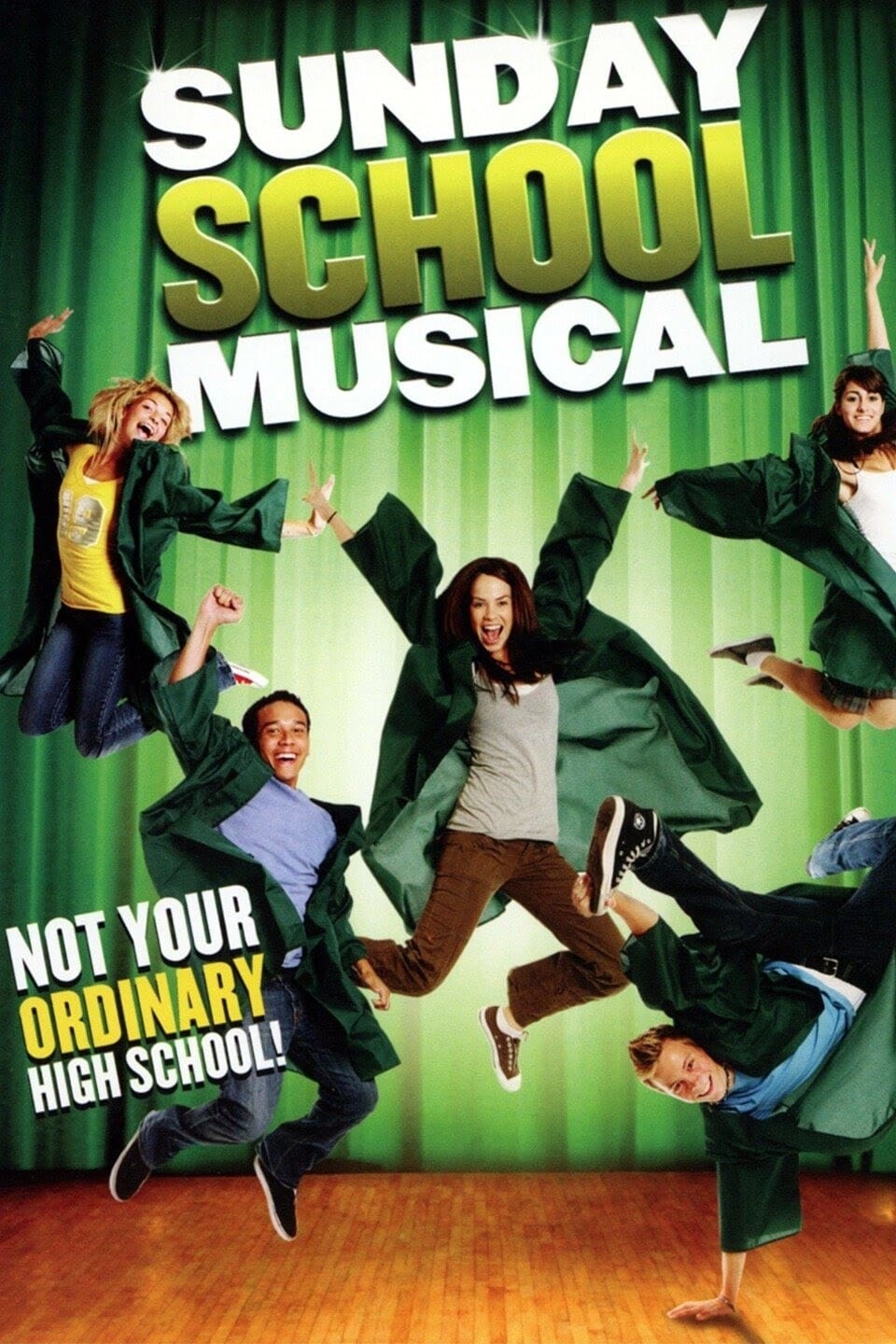 Sunday School Musical
In order to save their church from closing, two competing groups of high school students must rally together and enter a song and dance competition.