Biography
TV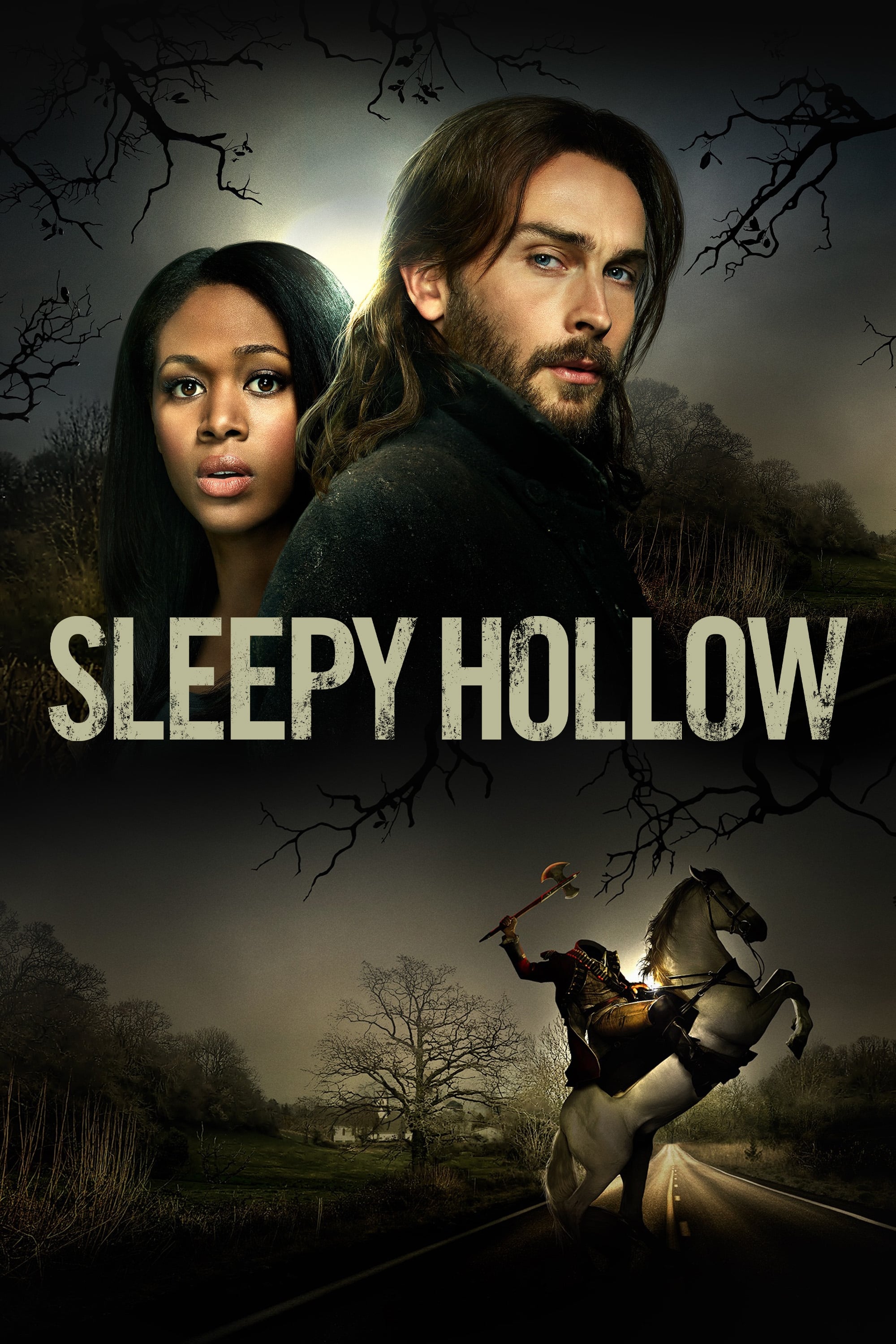 Sleepy Hollow
Ichabod Crane is resurrected and pulled two and a half centuries to uncover a mystery that dates back to the founding fathers.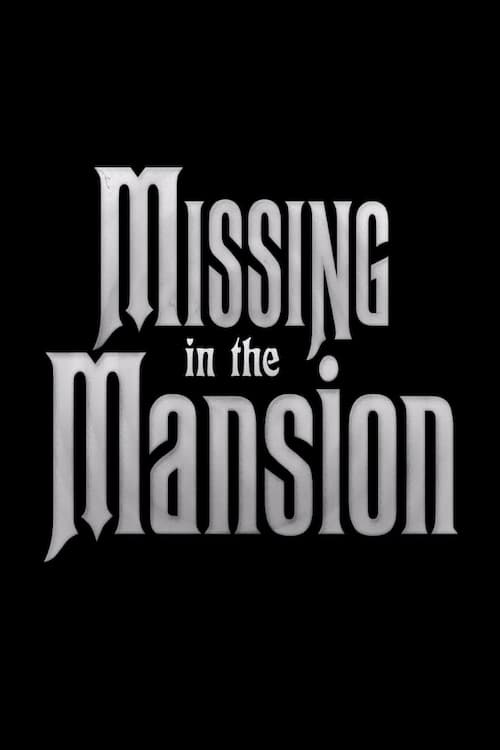 Missing in the Mansion
On July 6, 2012, three friends went missing. They were last seen at the Disneyland Resort in Anaheim, California. A Cast Member working in Lost & Found discovered a camera that belonged to them co...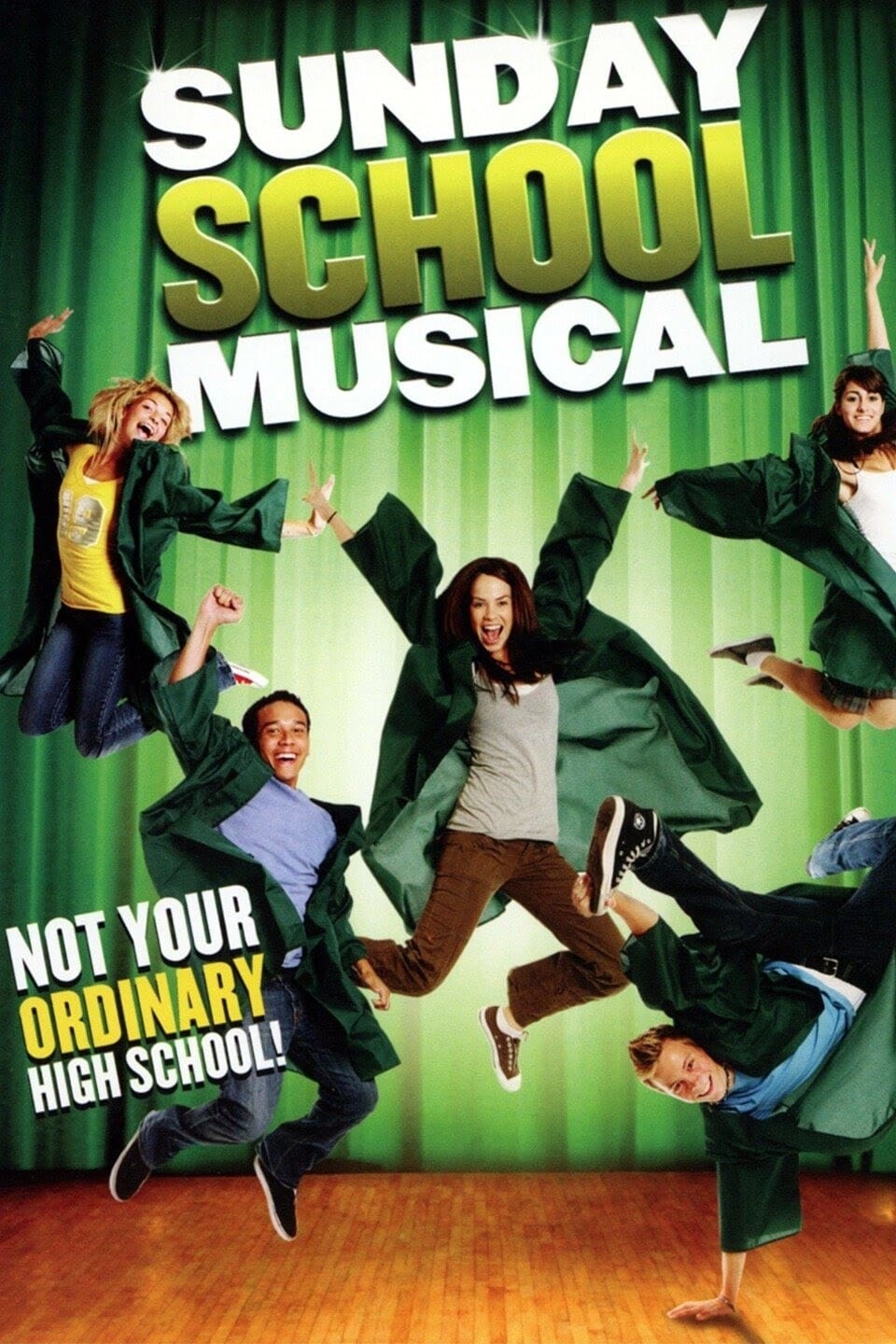 Sunday School Musical
In order to save their church from closing, two competing groups of high school students must rally together and enter a song and dance competition.