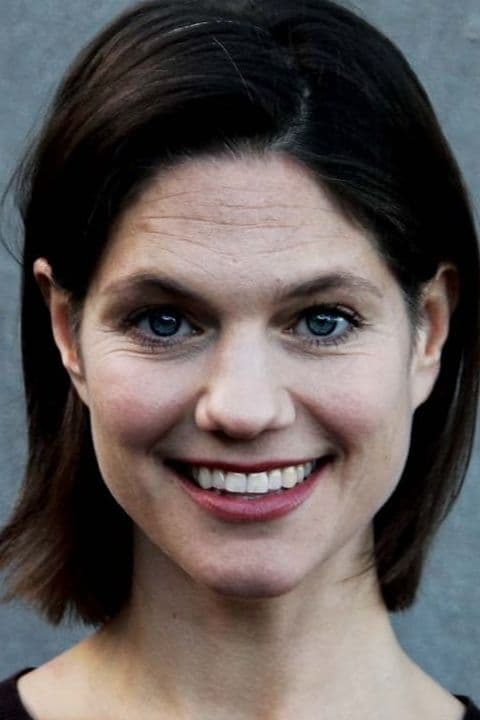 Biography
Rakel Amalia Wärmländer, née Zacharias, (born 3 October 1980) is a Swedish actress. She started with theater work at the age of nine in the play Kalas i Lönneberga at Dramaten in Stockholm. When she was nineteen she moved to New York City and studied theater at the Neighborhood Playhouse School of the Theatre for one year. After she returned home to Sweden, she started working at Teater Galeasen in Stockholm with the company Darling Desperados, founded by Ulrika Malmgren. She graduated from Teaterhögskolan i Malmö in 2006.Wärmländer has worked mostly in television and film. She played in the television mini-series Skuggornas hus (1996) where she played the character Tina. She has also played in shows such as Cleo, Skilda världar and Spung. She acted in the Helena Bergström film Se upp för dårarna, and also Hipphipp!, Itzhaks julevangelium and the Martin Beck film Okänd avsändare.In late 2007, Wärmländer played Pippi Longstocking in the Jonna Nordenskiöld play Pippi Långstrump - världens starkaste, and also the character Tessa in the play Juloratoriet at Stockholms Stadsteater. She performed the voice acting for the character Fio in the animated film Porco Rosso.She played the lead role in the Swedish feature film Love and Lemons (Swedish: Små citroner gula), which premiered on 20 February 2013. Her real-life friend actress Josephine Bornebusch played her friend in the film. In 2012, she played a role in the Caryl Churchill feminist drama Top Girls at Stockholms Stadsteater. She acted again in a Helena Bergström-directed film in the comedy En underbar jävla jul, where she plays a surrogate mother for her two best friends who are gay and want a child. The film premiered on 13 November 2015.
Personal Life
Wärmländer is the daughter of Tom Zacharias and Dorotea Wärmländer. She has two daughters with actor Lars Bringås.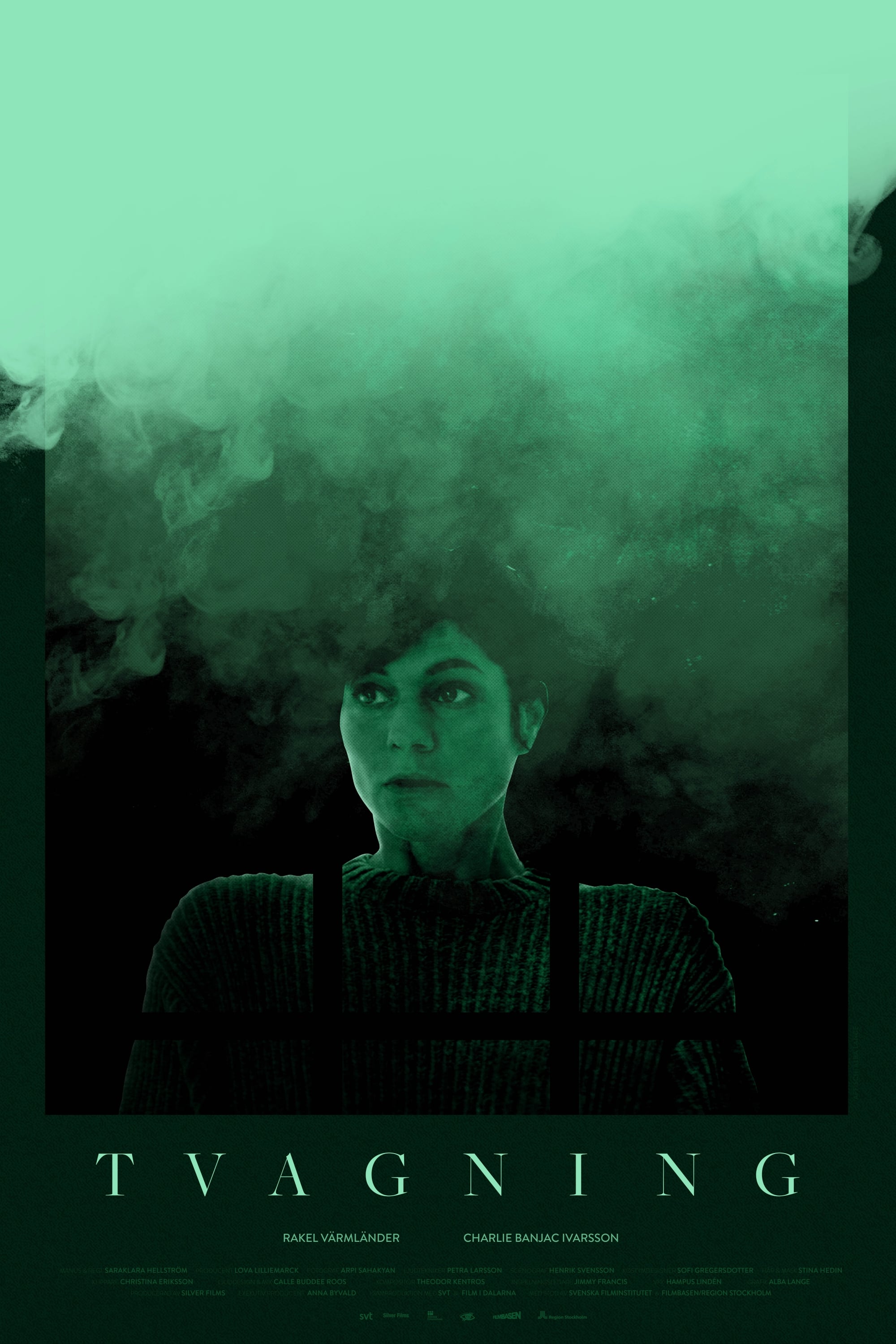 Cleanse
Stina and her son are indoors. It's not possible to open the door and all the staff are gone. The other women are trapped with them.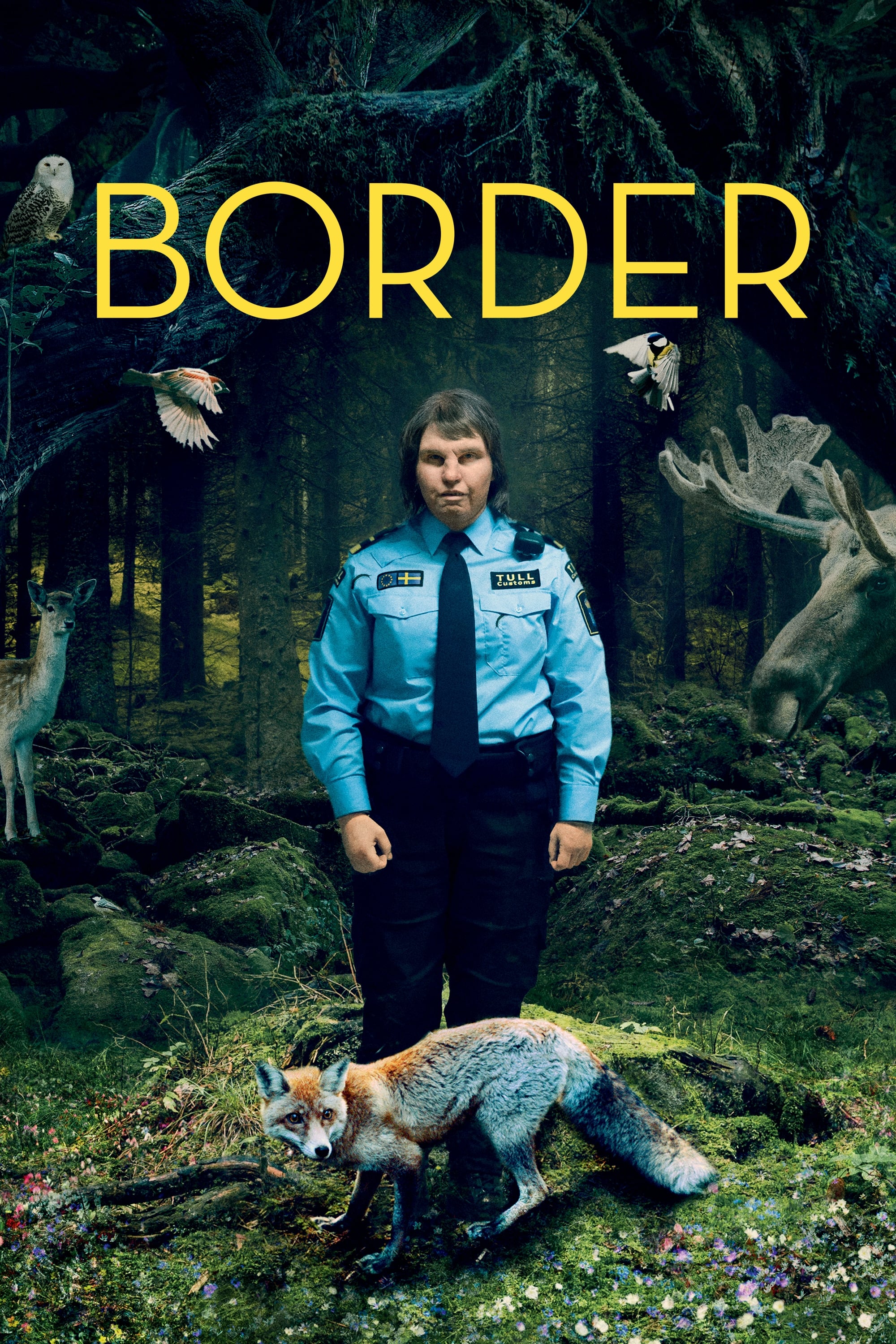 Border
When a border guard with a sixth sense for identifying traffickers encounters the first person she can't prove is guilty, she is forced to confront terrifying revelations about herself and humankind.
TV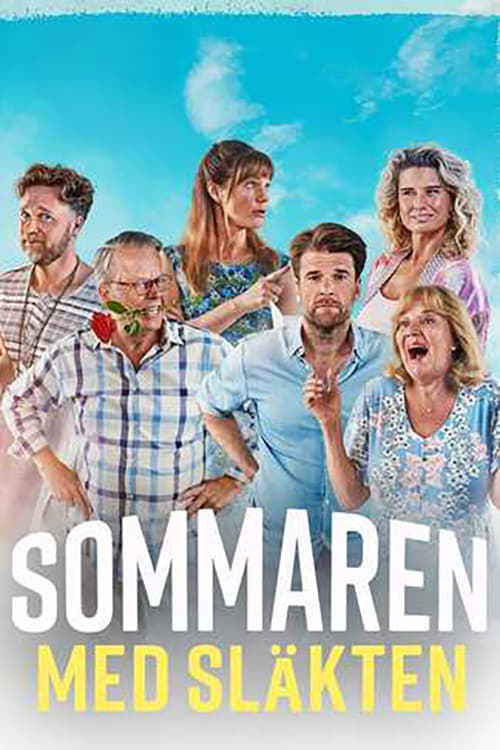 Summer with the Family
They are going to spend the summer in the archipelago. The in-laws won't leave the cottage to Jens and sa, but will stay with them for the entire summer.
TV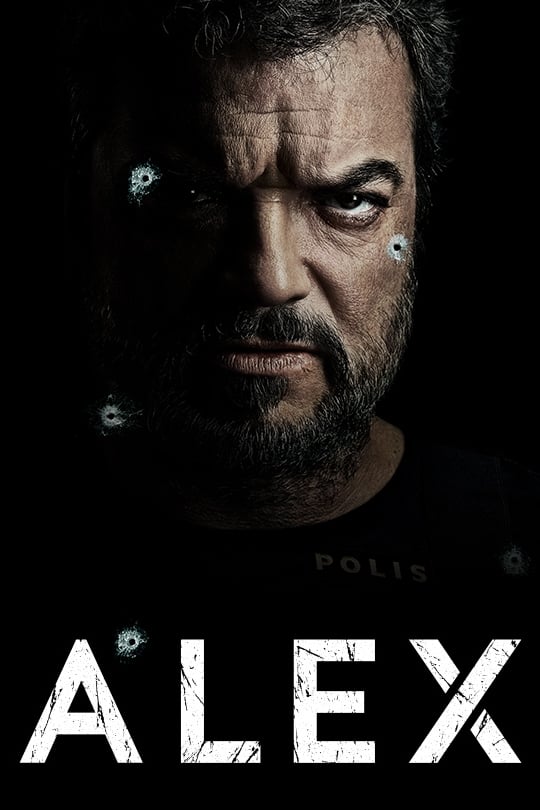 Alex
Alex, a corrupt police officer, wants to become a clean person. Alex and his family's lives are at risk because the dark forces he has collaborated with earlier refuse to let him off the hook. Alex wa... Ester Blenda
There is a story about the life of a Swedish journalist and author. She traveled the world and always returned to her secret love, Carin, in Sweden.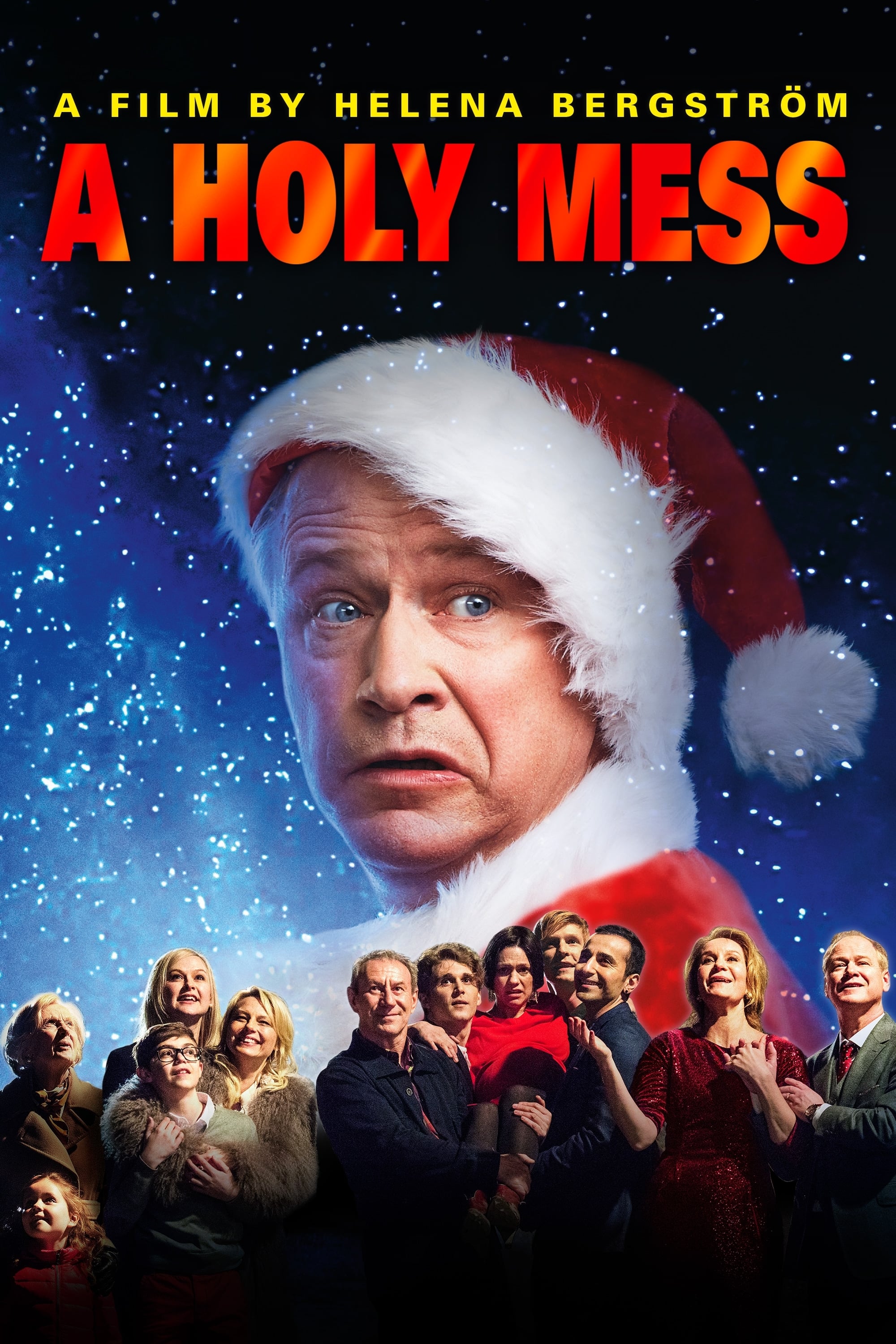 A Holy Mess
A comedy about the new alternative family and how different family situations and relationships come to a head during the premier family weekend.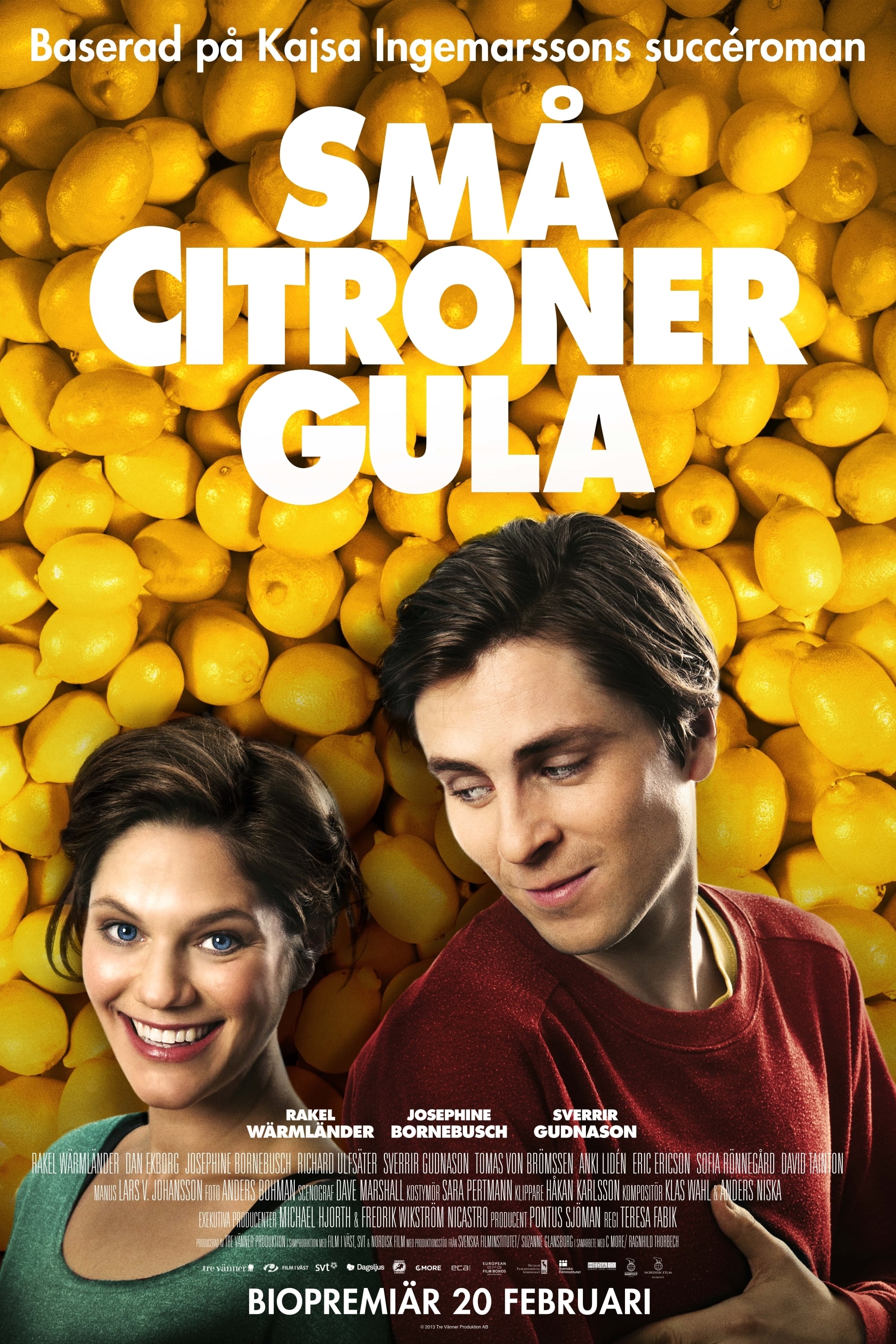 Love and Lemons
Agnes has most things in life: a family who are always there for her, a good job in the restaurant industry, a boyfriend who loves her, and a best friend whom she knows inside out. Or does she? All of...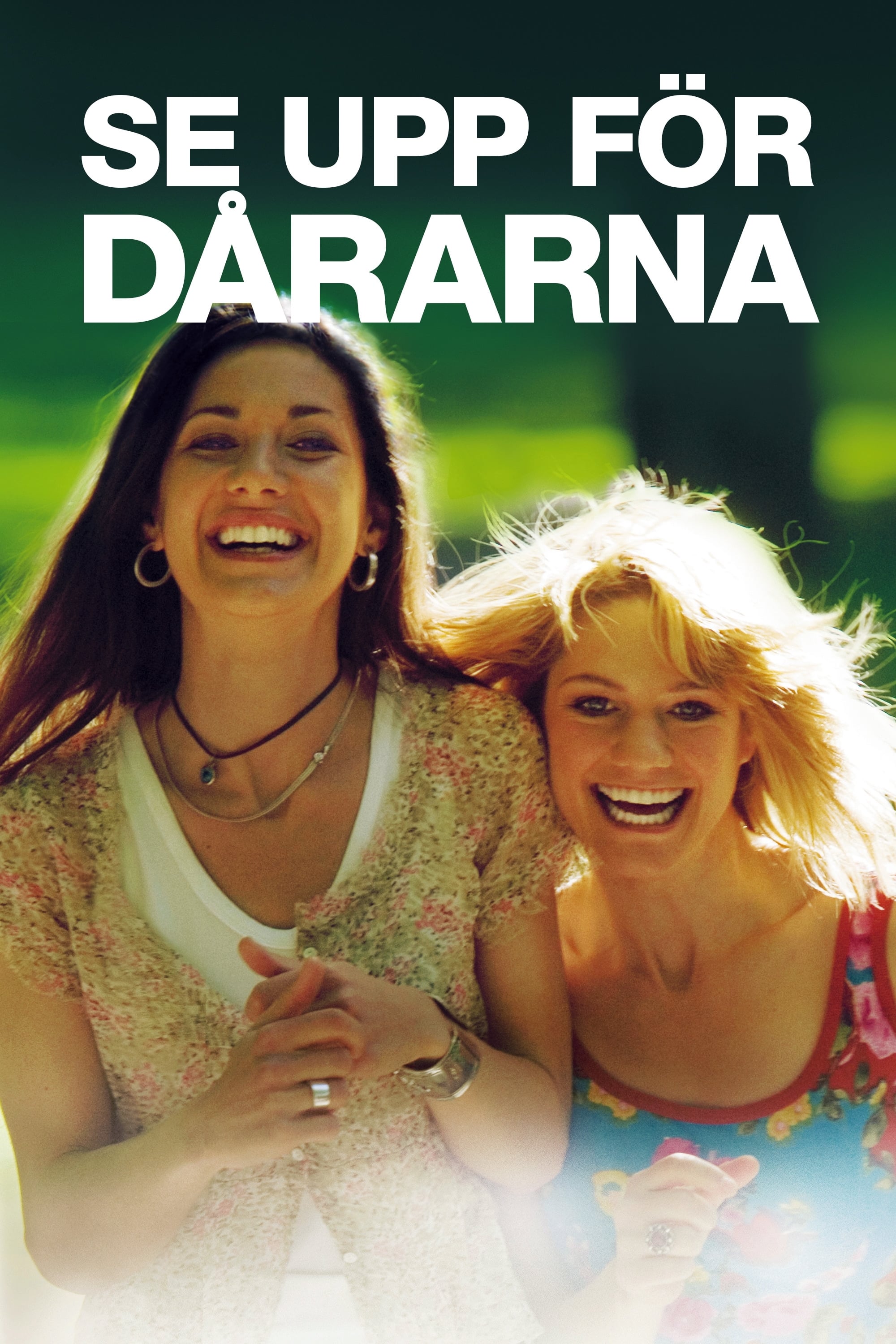 Mind the Gap
Two girls of different background, one a immigrant from Turkey and the other a girl that needs to get out of her fathers shadow both apply to the police academy were they become close friends.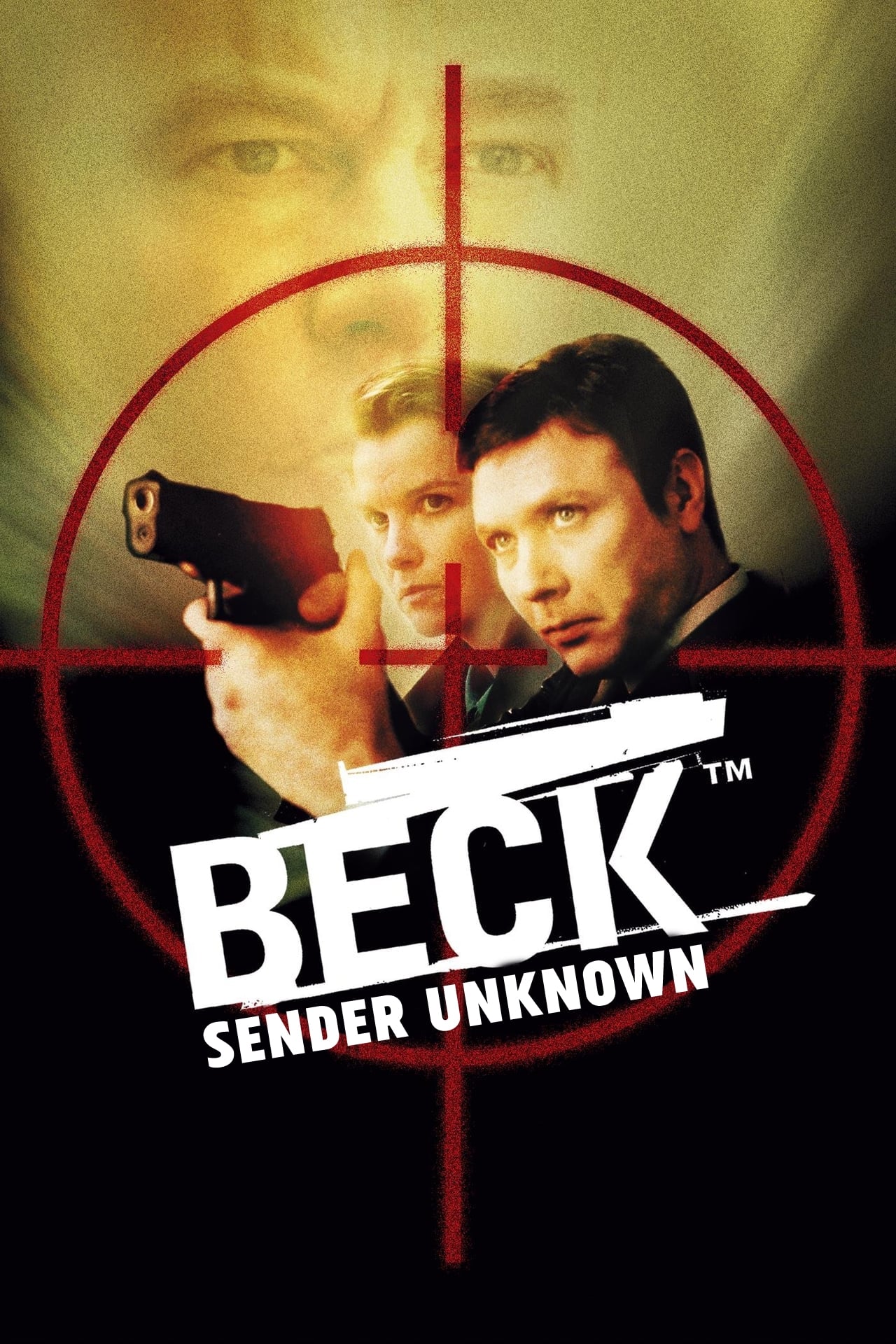 Beck 13 - Sender Unknown
The accountant was found dead in the airport parking lot. A reporter gets a package from an anonymous source with information about the swindling of funds that should have been used for fixing up a nu...
TV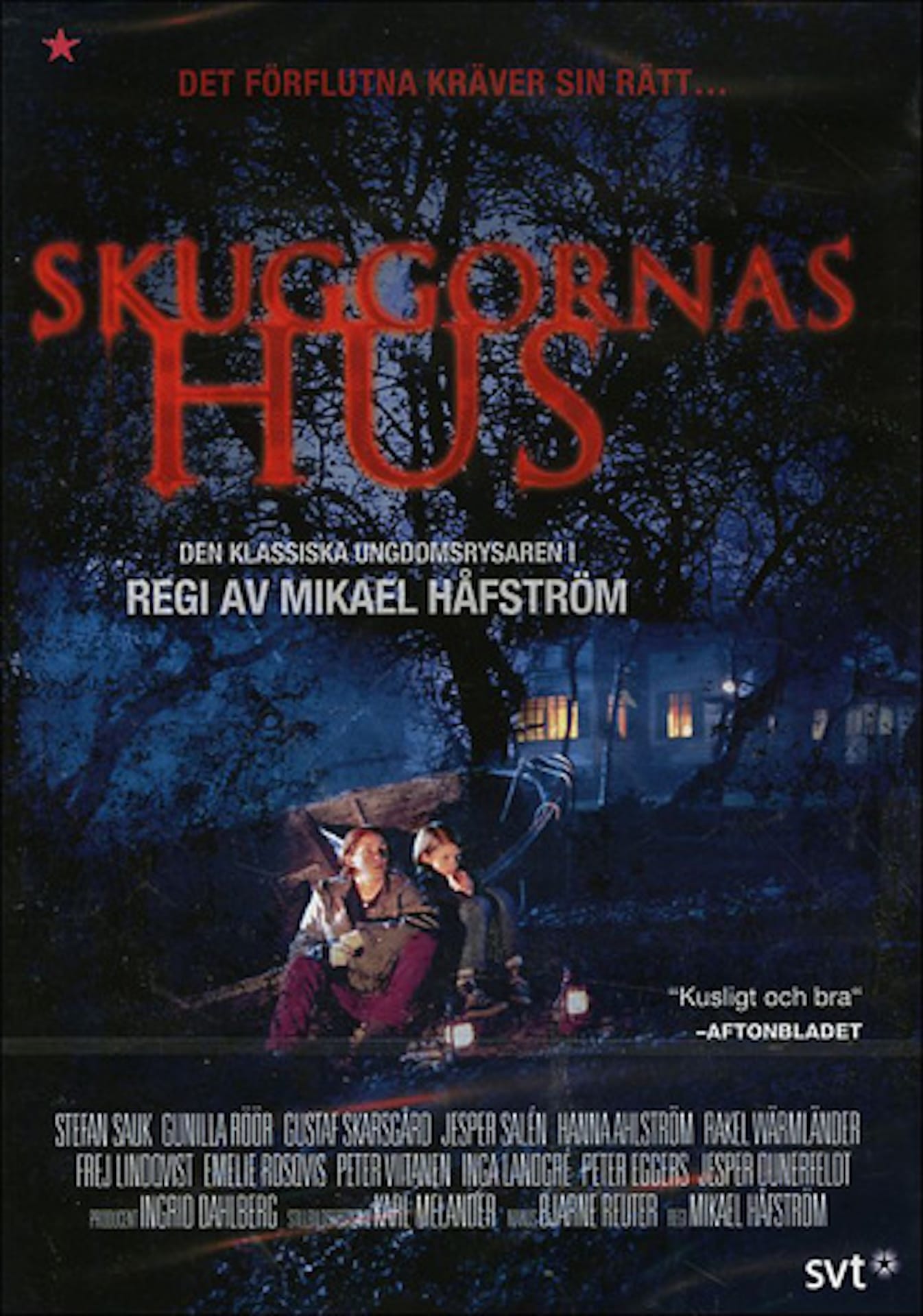 The House of Shadows
Class 7A are on a school trip in Gotland. Class supervisor Gia believes a restless soul is haunting the house they're staying in. Student Vanessa claims the floor in her room rocks like a boat at sea ...