 Biography
Gunasekar (born 2 June 1964) is an Indian film director and screenwriter known for his works in Telugu cinema. Gunasekhar directed the Children's classic Ramayanam (1997), which won the National Film Award for Best Children's Film, including several state Nandi Awards for that year, and was screened at the International Children's Film Festival of India.The 2003 action film, Okkadu, which won eight state Nandi Awards, and four Filmfare Awards South including the Filmfare Award for Best Director – Telugu, the blockbuster film became the highest grossing Telugu film for that year, and was remade into various Indian languages. His latest venture is the historical film, Rudhramadevi which was released in October 2015 for wide positive reviews and became one of the biggest hits of the year.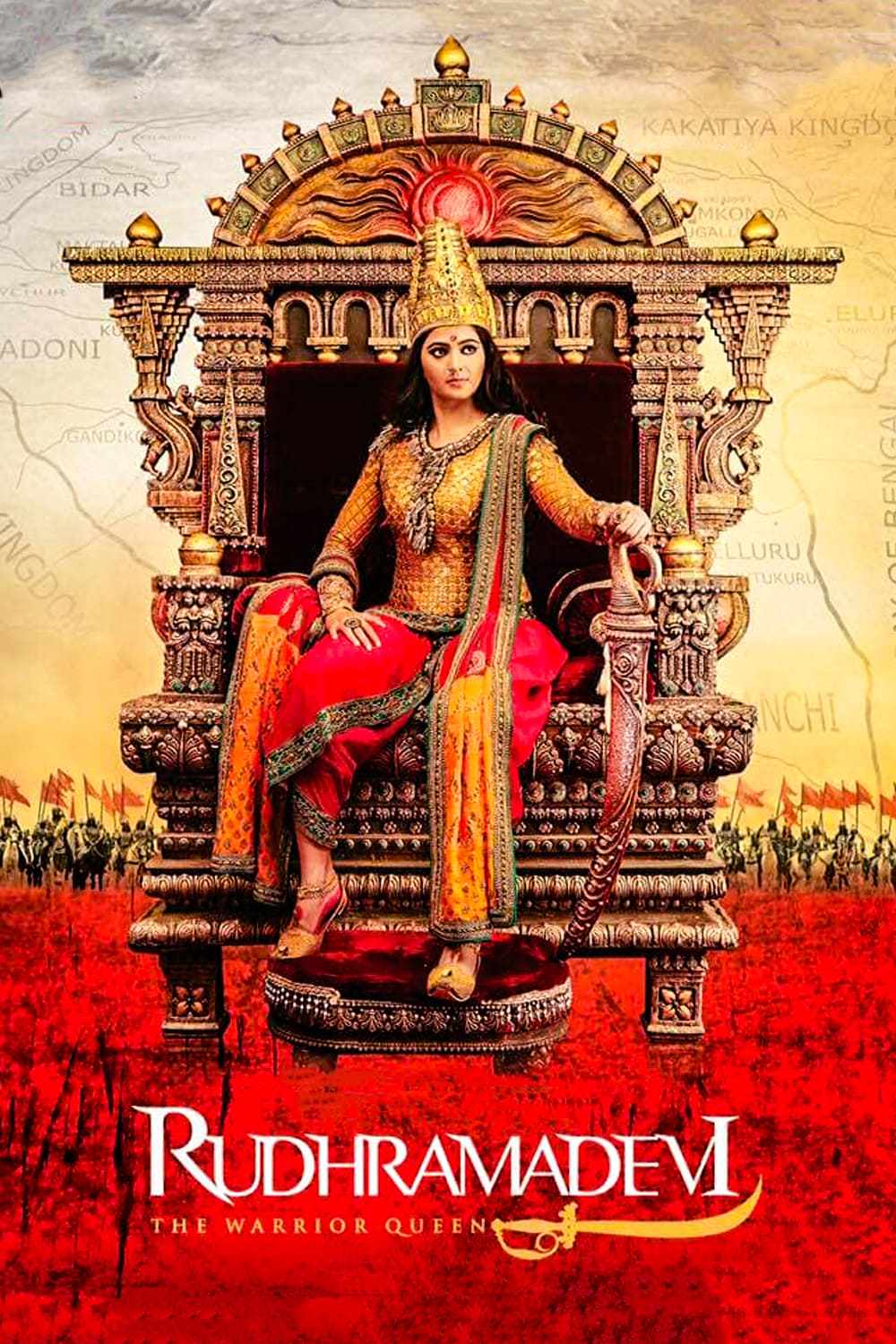 Rudhramadevi
The daughter of the emperor was designated a son by the Putrika ceremony so that she could succeed him after he died. She was one of the few ruling queens in Indian history.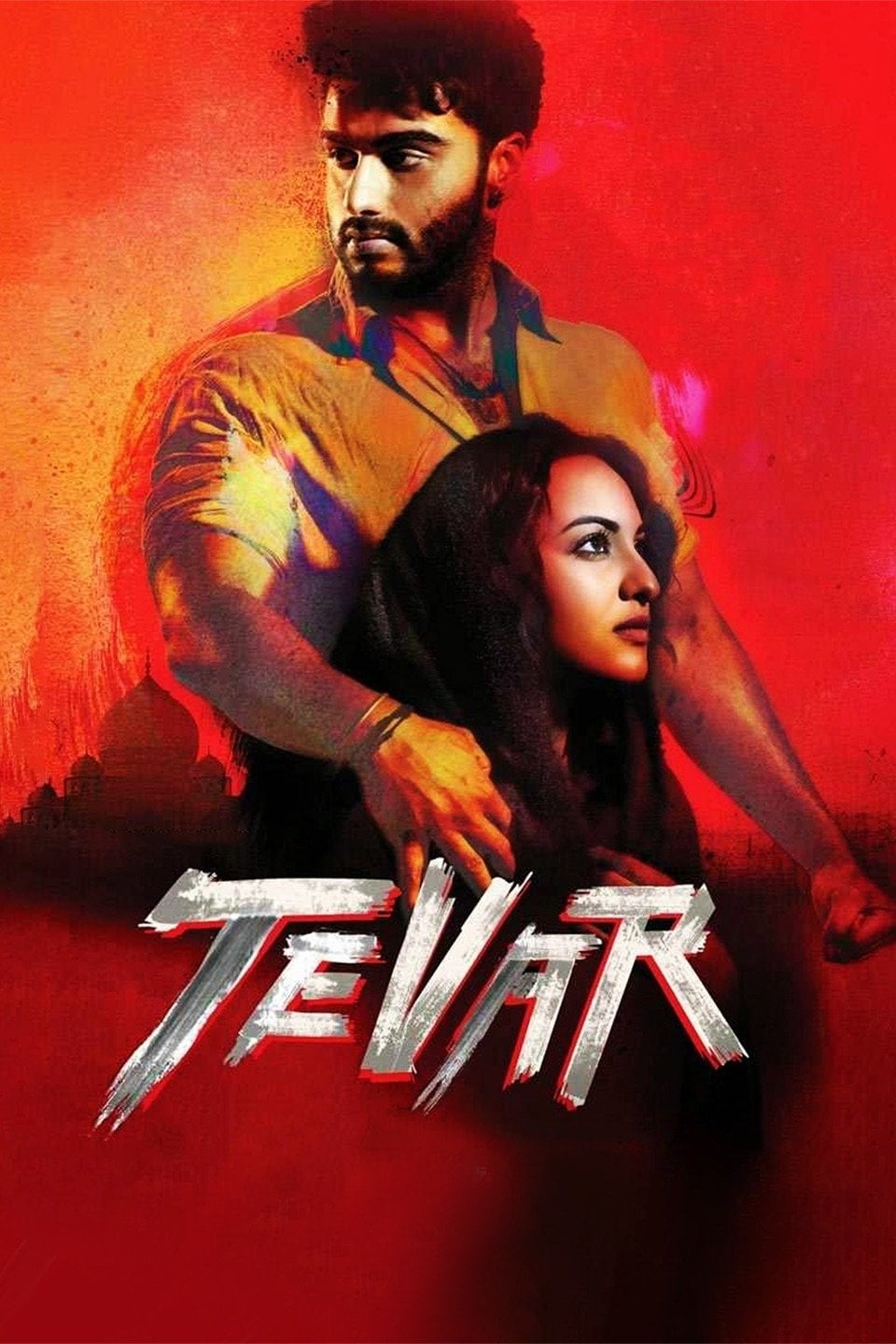 Tevar
A Kabaddi player rescues a young woman from a marriage and hides her in his home.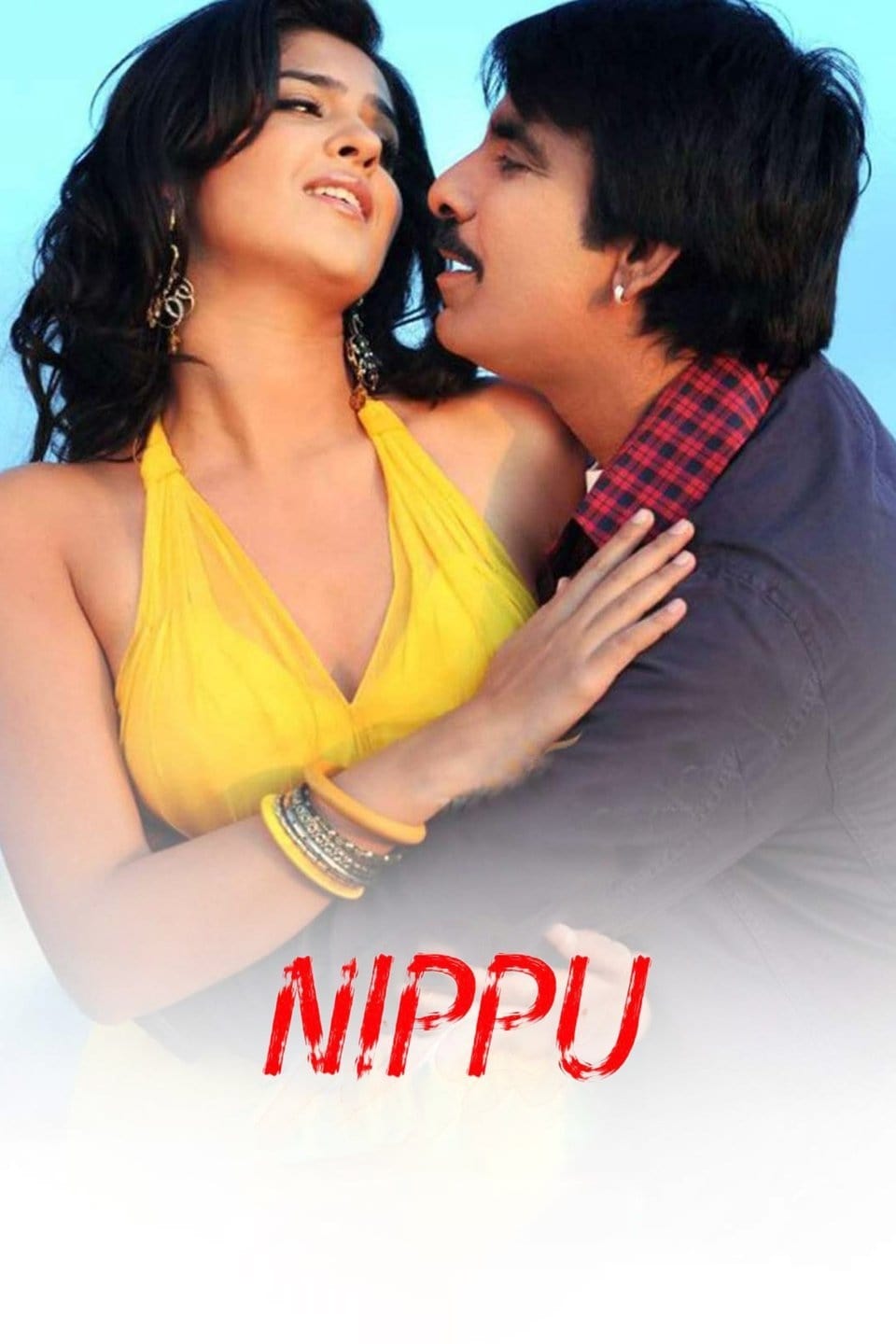 Nippu
Surya is a gym coach and he is very close to Sri and his family. Sri's father is Murthy. Surya is a man who fights against injustice. In a separate track, Sriram gets into trouble in Saudi Arabia and ...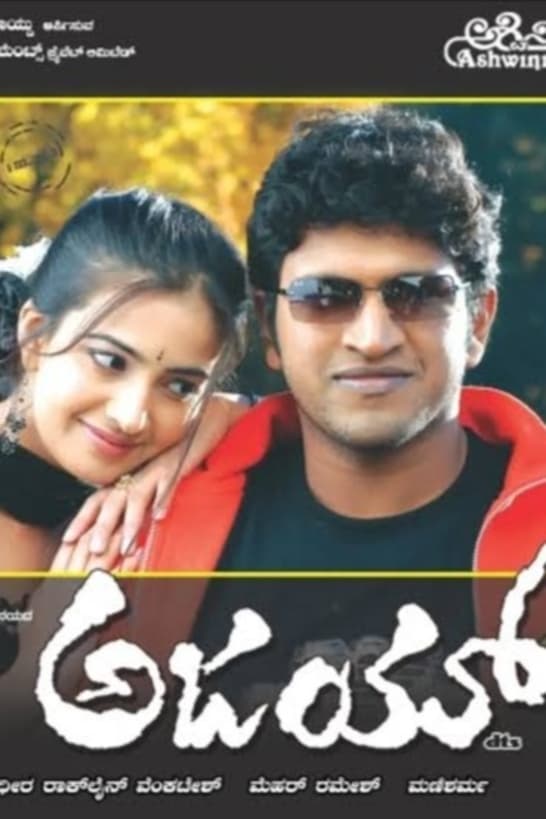 Ajay
Ajay hides Paddu in his house without the knowledge of his father, trying to send her to Australia as she has a passport and a VISA. There is triumph everywhere for Ajay, a settled profession, a beaut...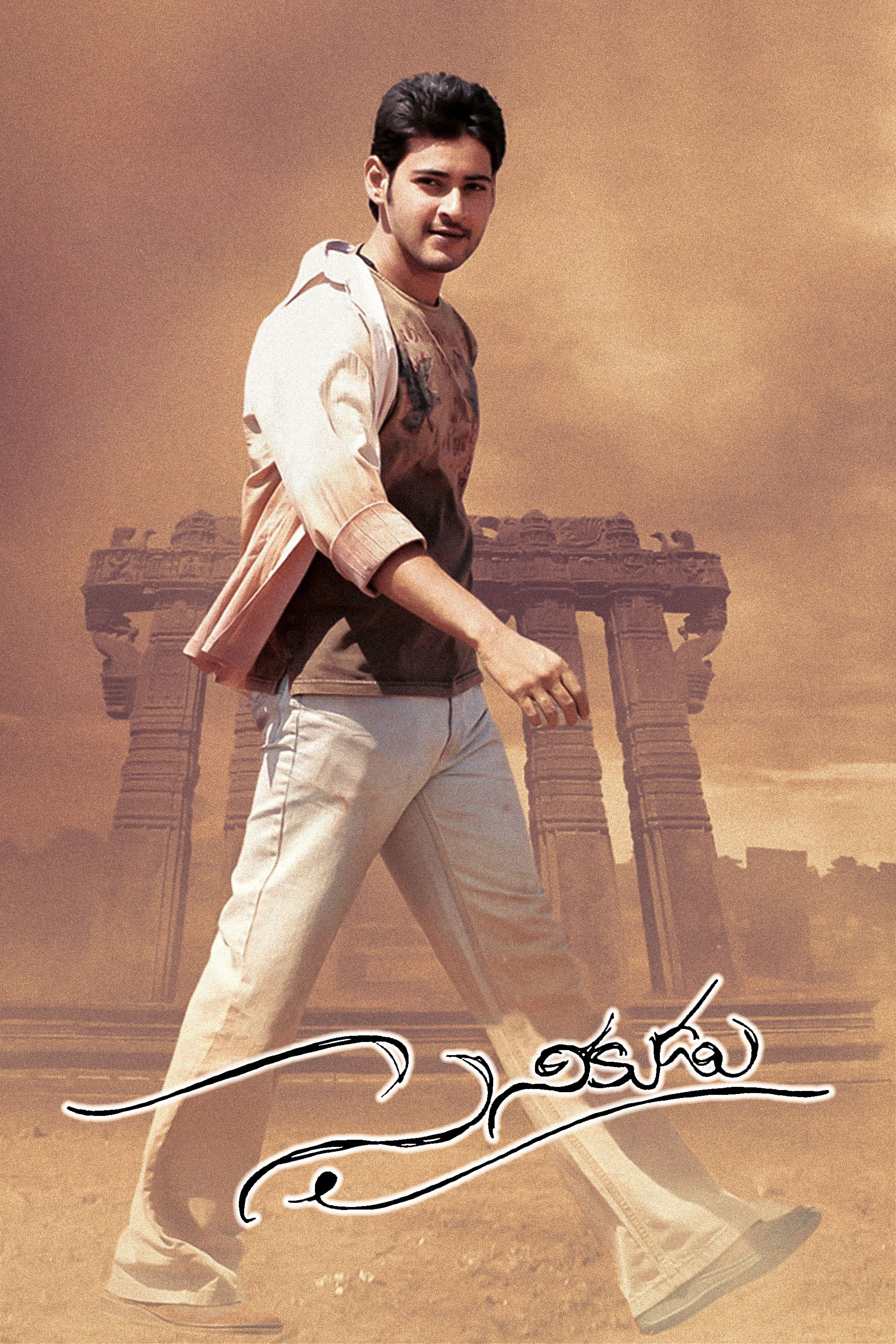 Sainikudu
Siddharth and his friends saved a village. Sidhartha thinks that the government will give a relief package. Before it reached the effected, the relief fund was hogged on. Pappu is going against his fr...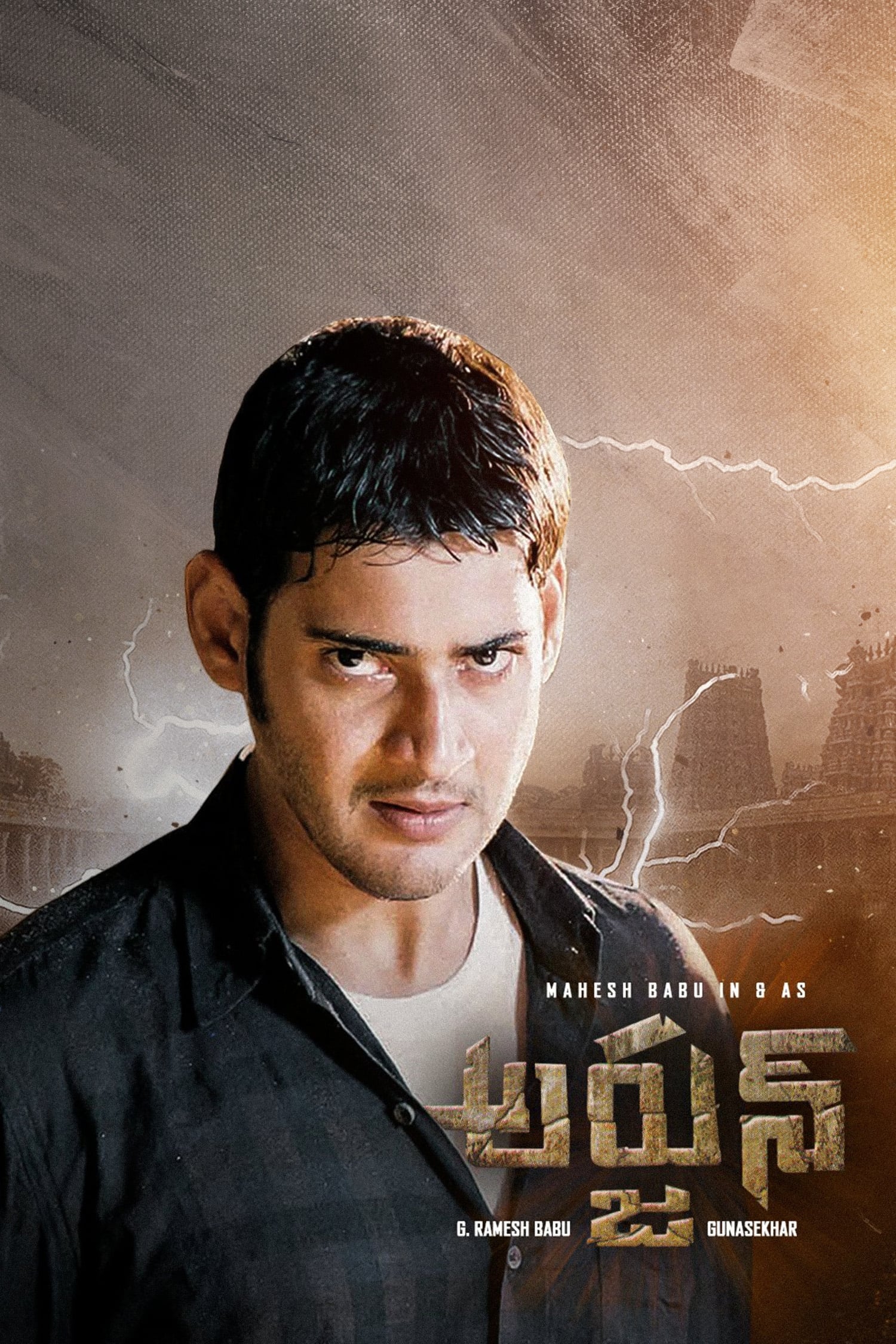 Arjun
The film was directed by Gunasekhar and was released on August 18, 2004. This is the second time that the two stars have collaborated after delivering a movie. The movie stars a number of people.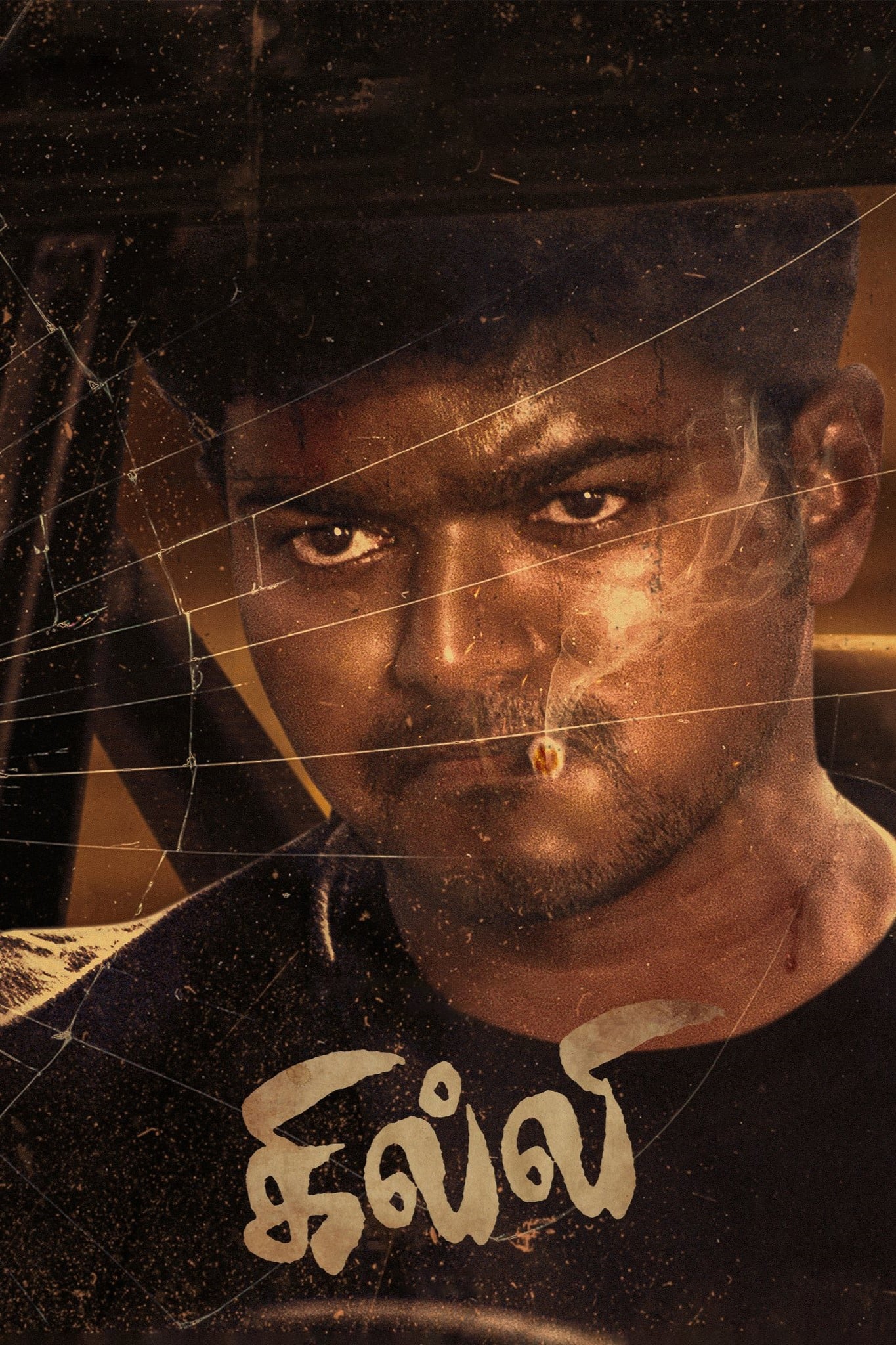 Ghilli
Muthu Pandi, a village strongman, decides to marry Dhanalakshmi, and begins his quest by eliminating everyone who opposes their union - starting with both her brothers. In desperation, Dhanalakshmi de...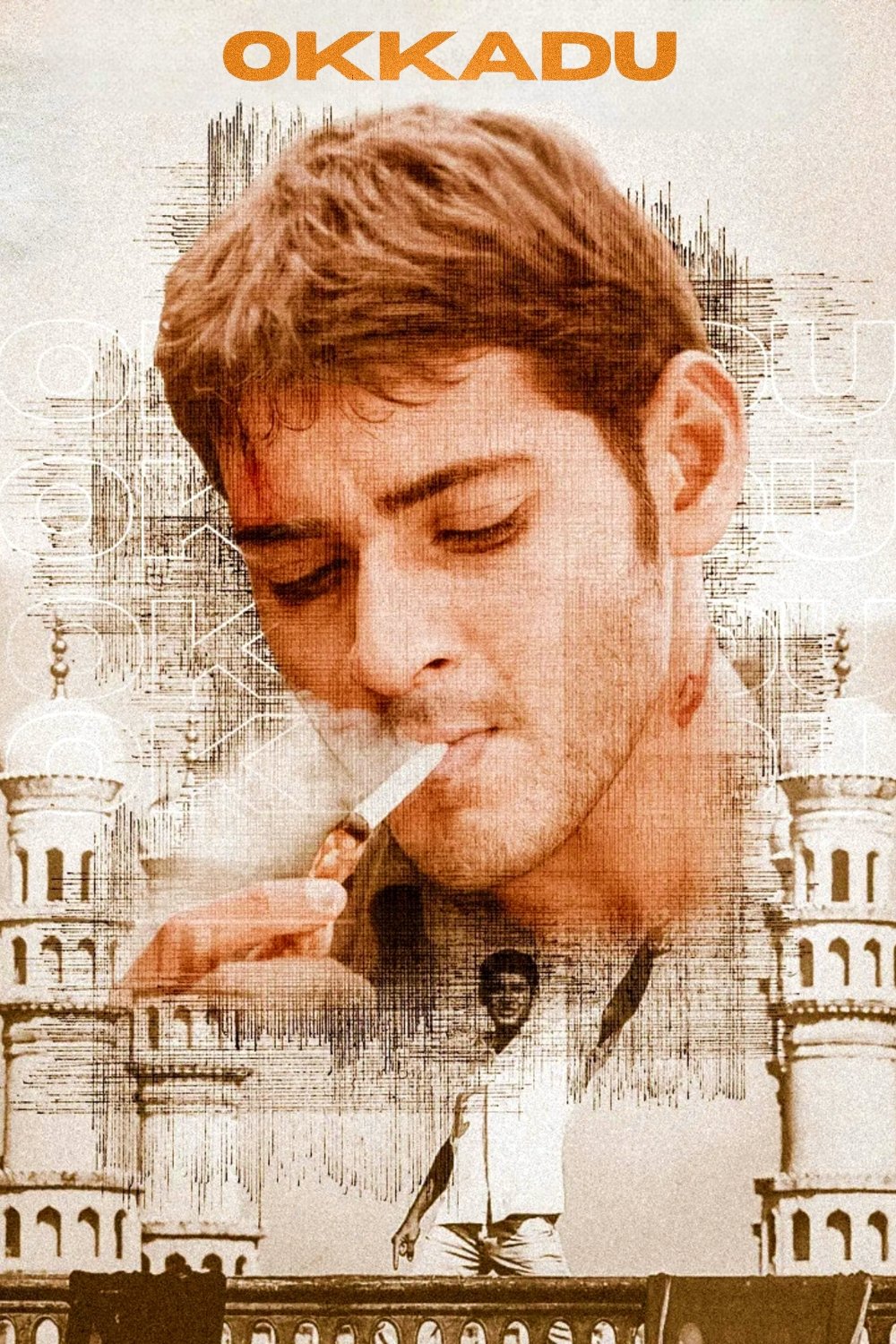 Okkadu
A wannabe Kabbadi champion rescues a seema girl from the clutches of a ruthless leader who is obsessed with marrying her. The son of an assistant commissioner of police is a Kabaddi player. There is a...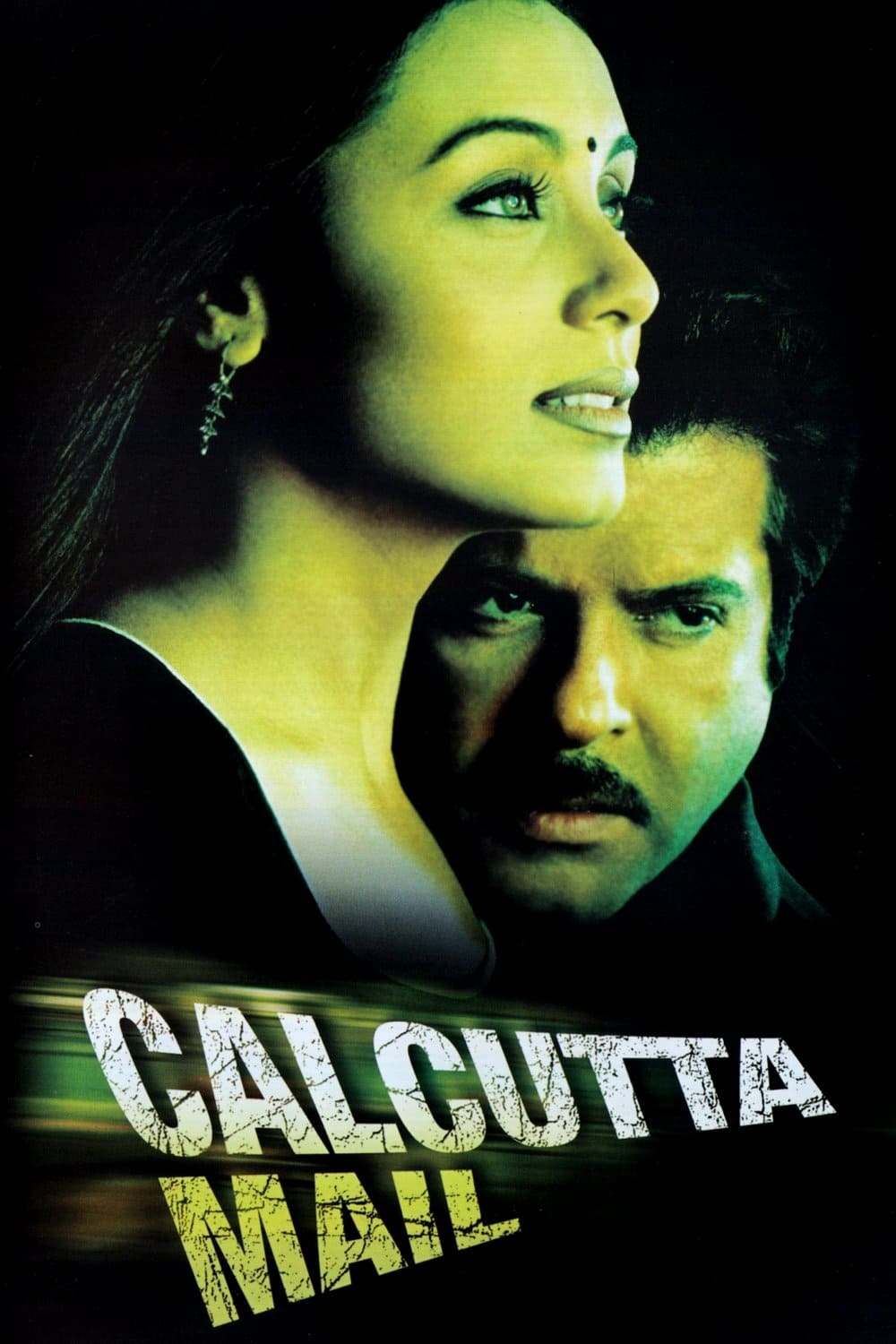 Calcutta Mail
The person went to Calcutta for no reason. After meeting with Reema, he starts reminiscing about his past and his son. The Calcutta Mail will take him to Bombay where he will find out if his son is al...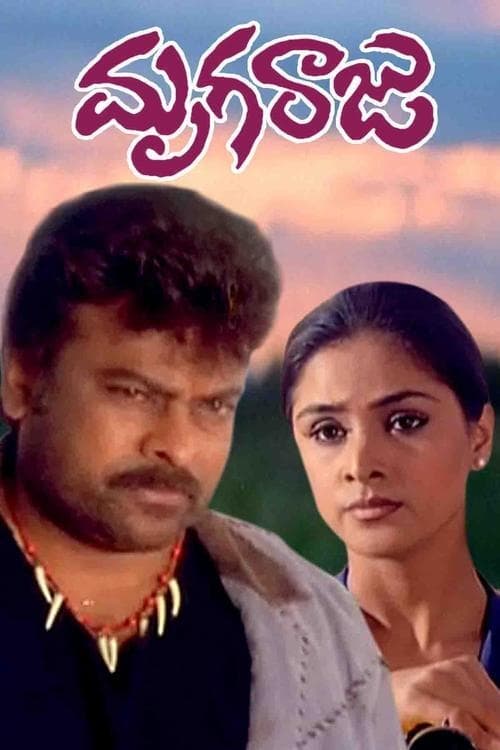 Mrugaraju
Mrugaraju is a Tollywood film. The stars are Nagendra Babu, Simran, and Sanghavi. Music was used in the film. There is a man eating a lion in the Hindi version of the film. The rail bridge's chief eng... Meri Zindagi Ek Agneepath
Film Meri Zindagi Ek Agneepath 2005 directed by featuring Anjala Jhaveri Chiranjeevi Prakash Raj Soundarya, Brahmanandam Monica Bedi Choodalani Vundi
A woman and a mechanic meet at a train station. She ran away with him to escape her father's goons. She is kidnapped by her father so that he can marry her off to another person. When she confronted h...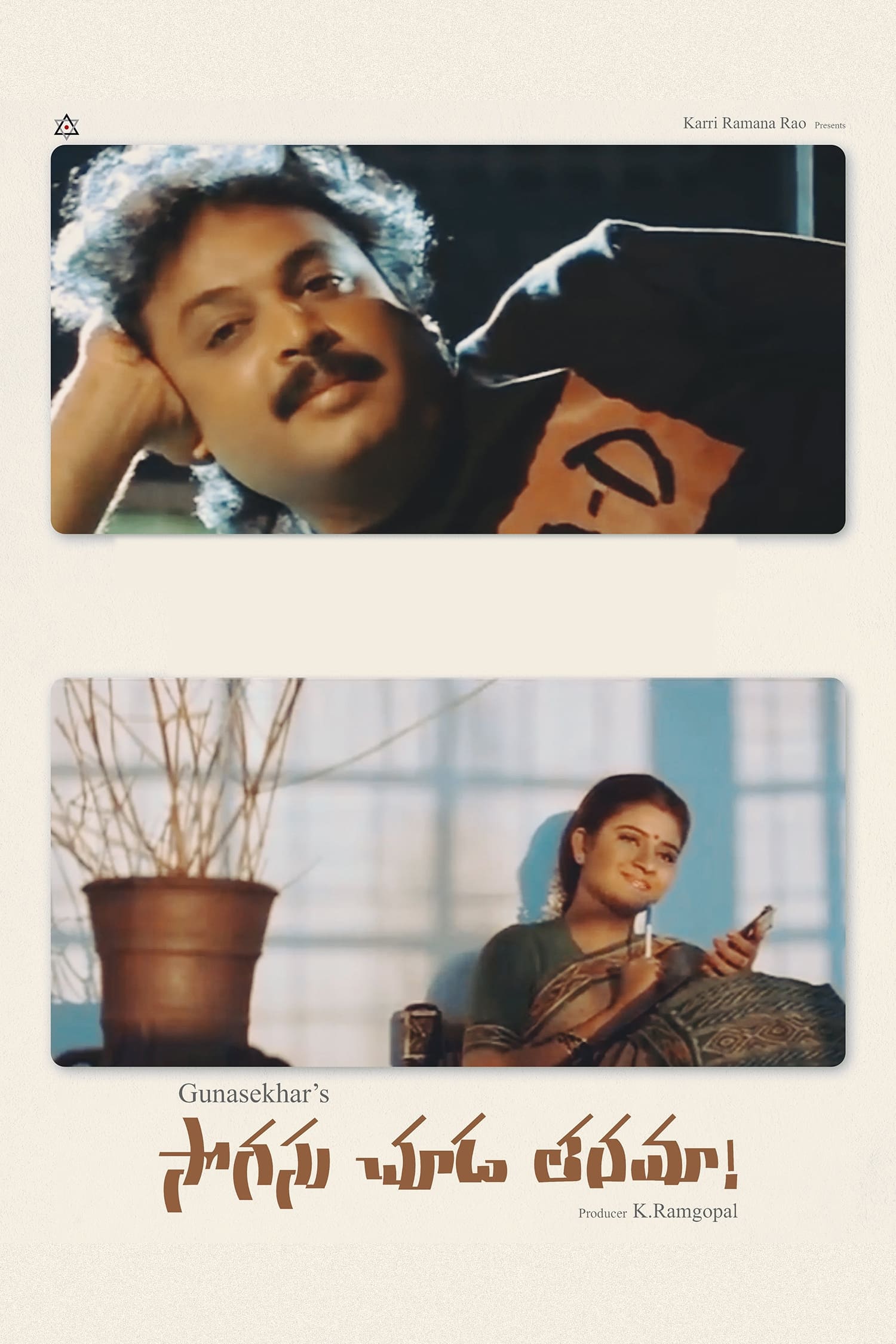 Sogasu Chooda Tharama
Gunasekhar is the director of Sogasu Chooda Taramaa. The film has Naresh and Indraja in it. Naresh received the best actor award for his performance in the film. The film is a remake of a movie.