Discover Movies and TV shows that fit You with our Mobile Application Devorah DeVries
Gifts & Merchandise on Amazon
Biography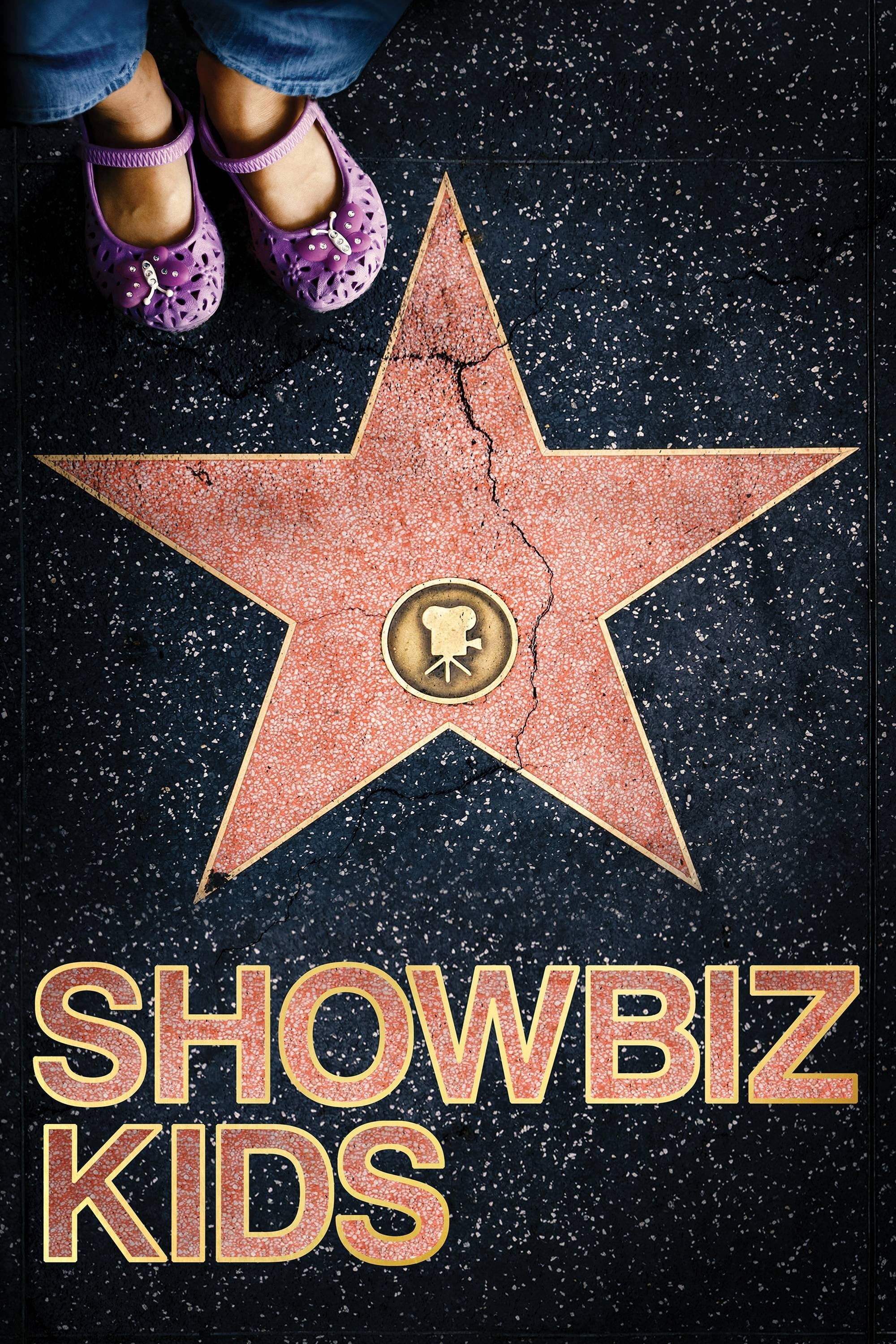 Showbiz Kids
A documentary chronicling the shared experiences of prominent former child stars and the personal and professional price of fame and failure on a child.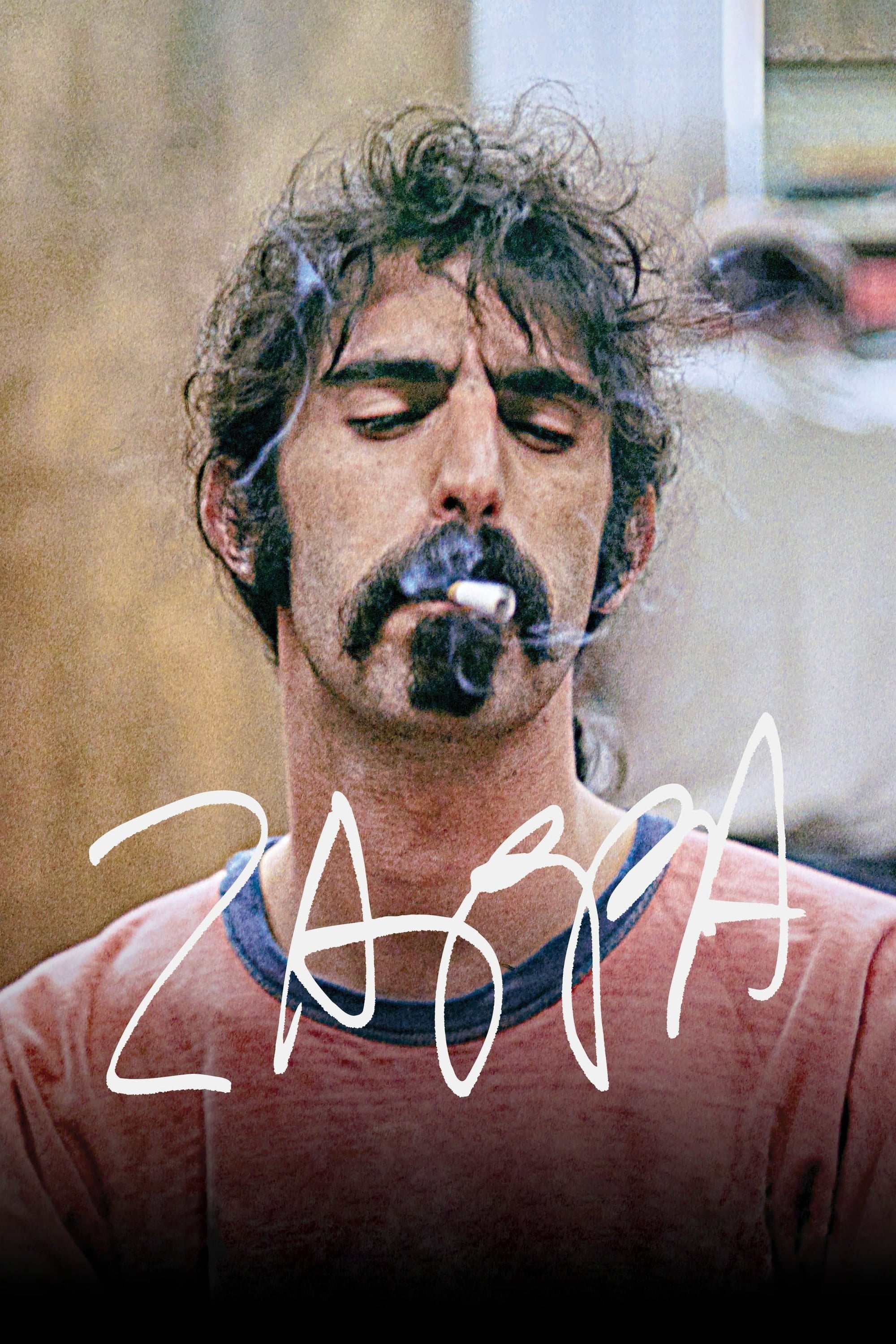 Zappa
This is the definitive documentary project of Alex Winter documenting the life and career of Frank Zappa, with the help of more than 10,000 dedicated Zappa fans. Thousands of hours of painstakingly di...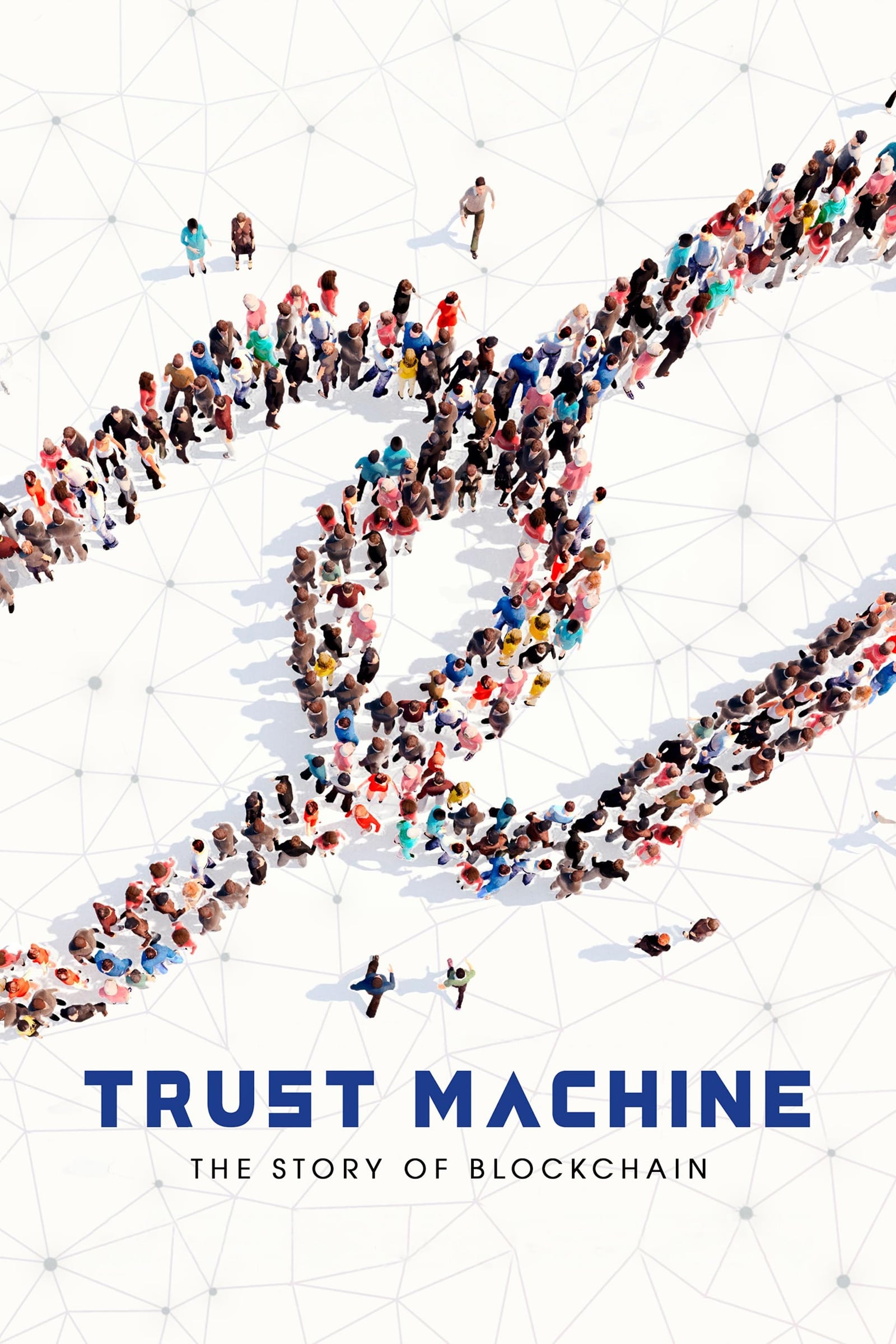 Trust Machine: The Story of Blockchain
Hacktivist and blockchain expert Lauri Love fights extradition in TRUST MACHINE—his computer skills a threat to the US government. Tech innovators strike a raw nerve as banks and network pundits rush ...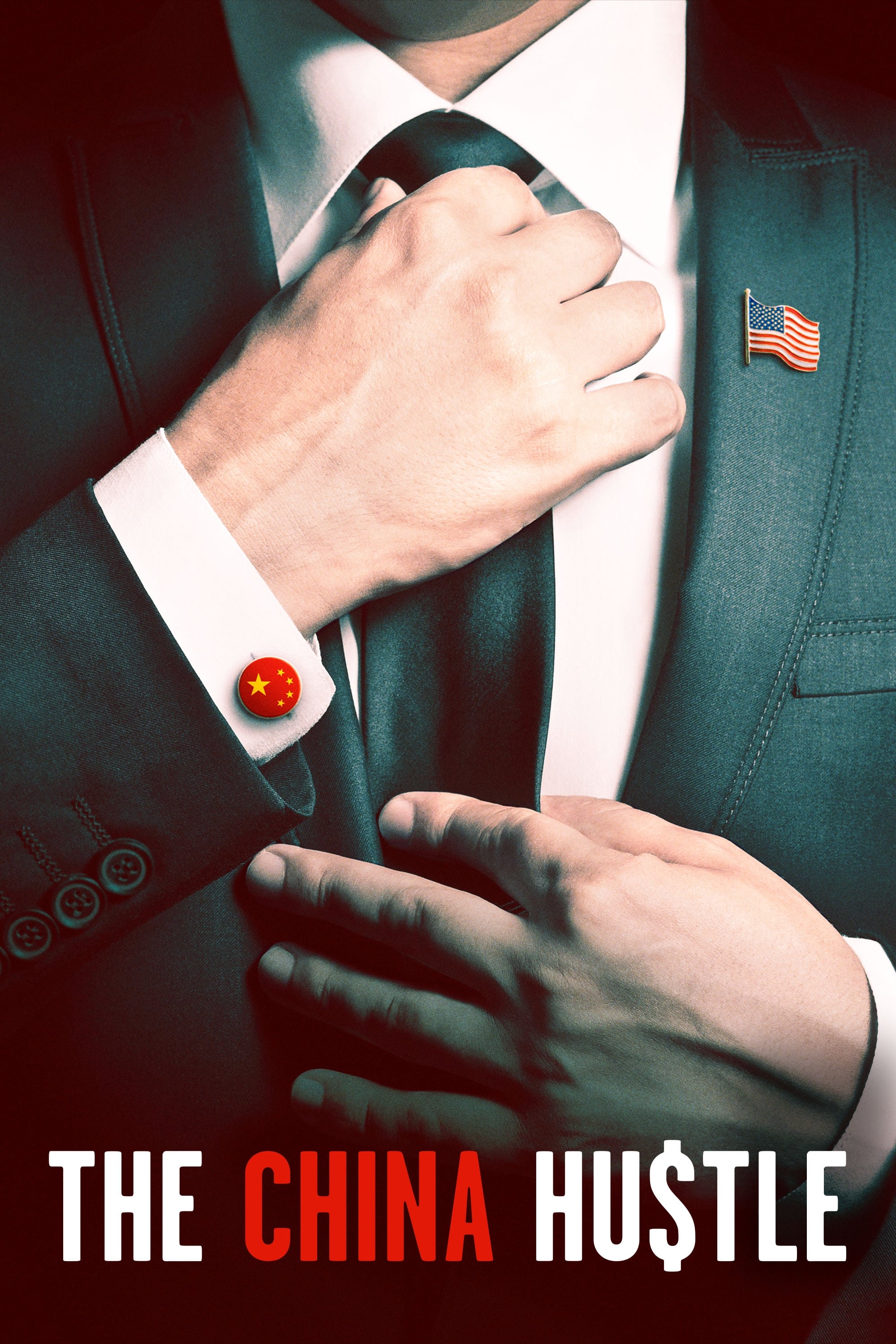 The China Hustle
An unsettling and eye-opening Wall Street horror story about Chinese companies, the American stock market, and the opportunistic greed behind the biggest heist you've never heard of.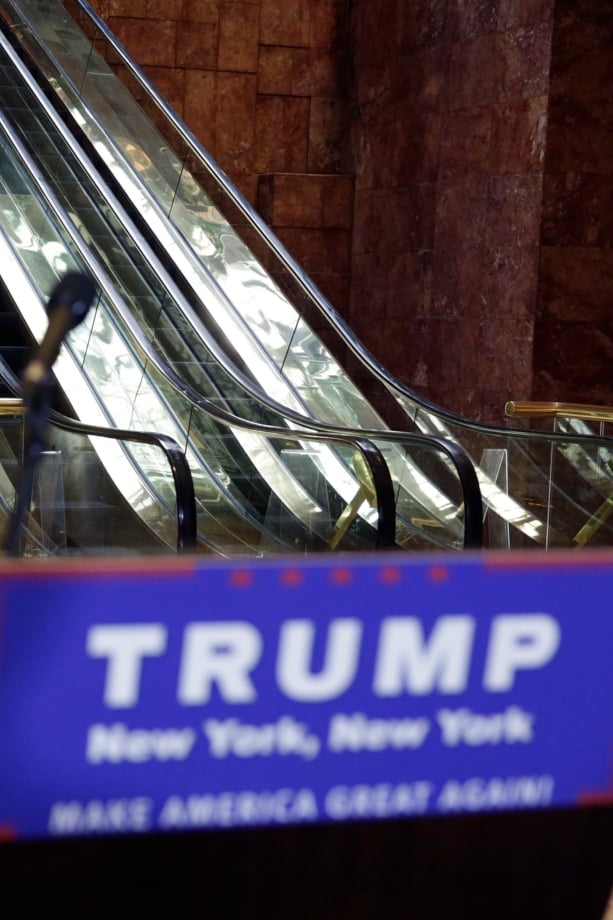 Trump's Lobby
Since the election of Donald Trump, there has been a continual flow of high level visitors to the penthouse apartment in Trump Tower. Their arrivals were turned into a media spectacle.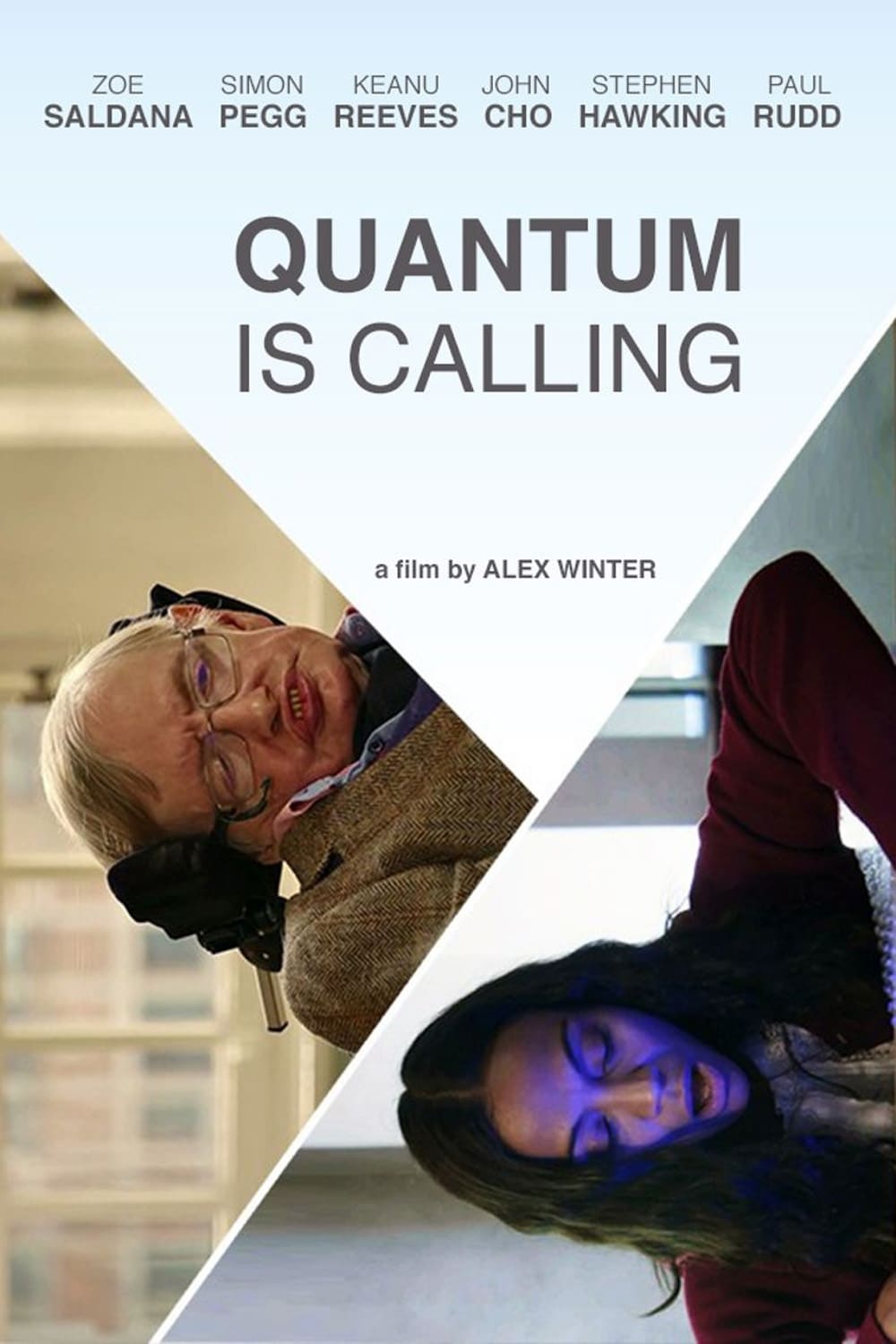 Quantum Is Calling
Zoe Saldana enlists the help of Stephen Hawking to solve a quantum riddle in order to get Simon Pegg's cat back. This follows Paul Rudd's epic quantum chess match with Stephen Hawking. Anyone Can Quantum
The game is real and the stakes are high as the future of humanity hangs in the balance. Can Paul Rudd, an actor, beat Stephen Hawking, one of the greatest minds of our generation, in a game of chess...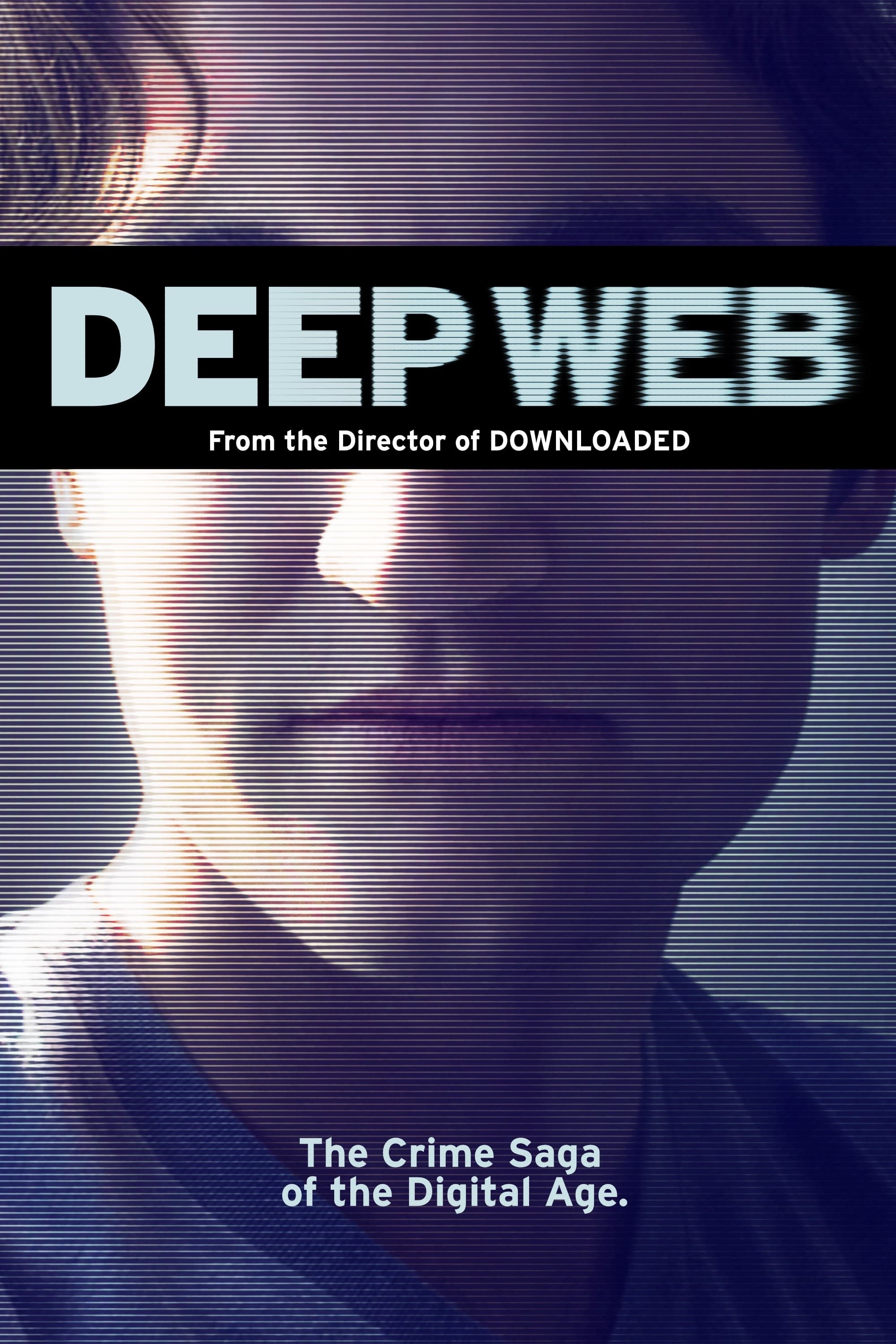 Deep Web
Deep Web gives the inside story of one of the most important and riveting digital crime sagas of the century -- the arrest of Ross William Ulbricht, the 30-year-old entrepreneur convicted of being 'Dr... Addiction Incorporated
When a young drug researcher is hired by a tobacco company, Victor DeNoble unexpectedly discovers the ingredients of addiction and fuels a national campaign to have it regulated.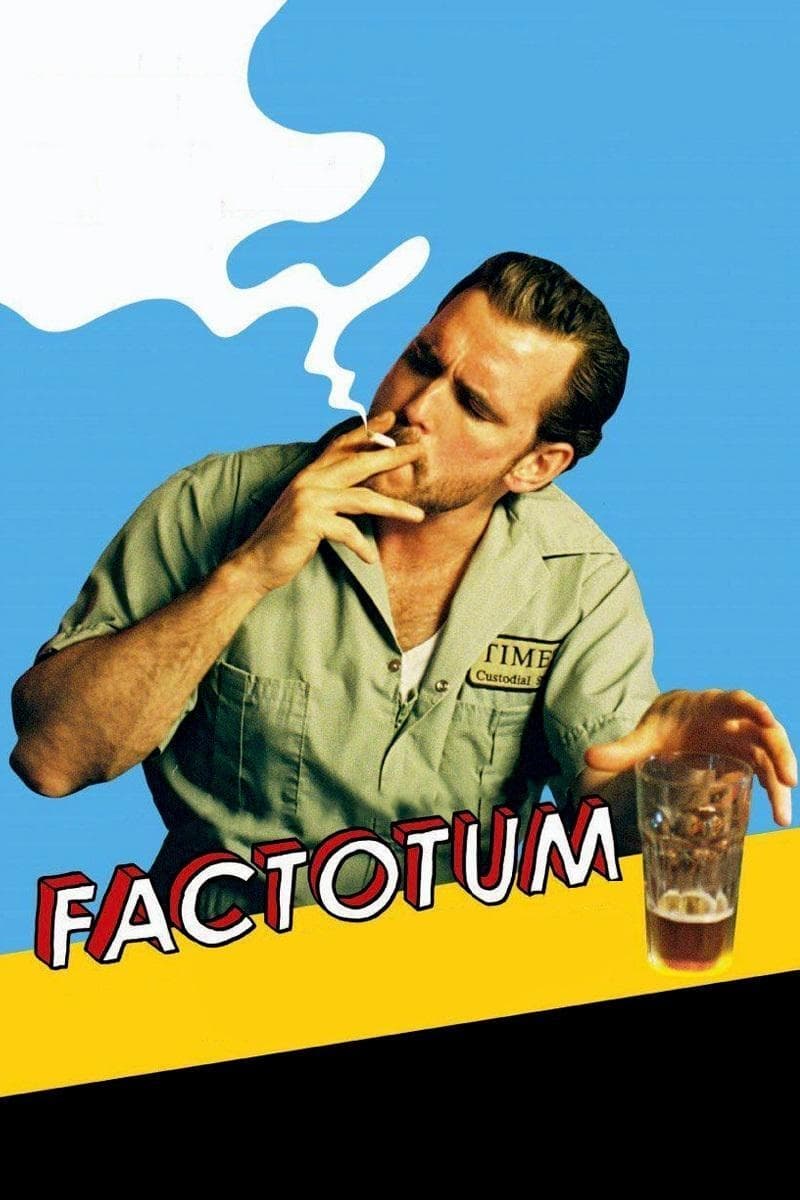 Factotum
Hank Chinaski, the fictional alter-ego of "Factotum" author Charles Bukowski, who wanders around Los Angeles, CA trying to live off jobs which don't interfere with his primary interest, is the focus o...