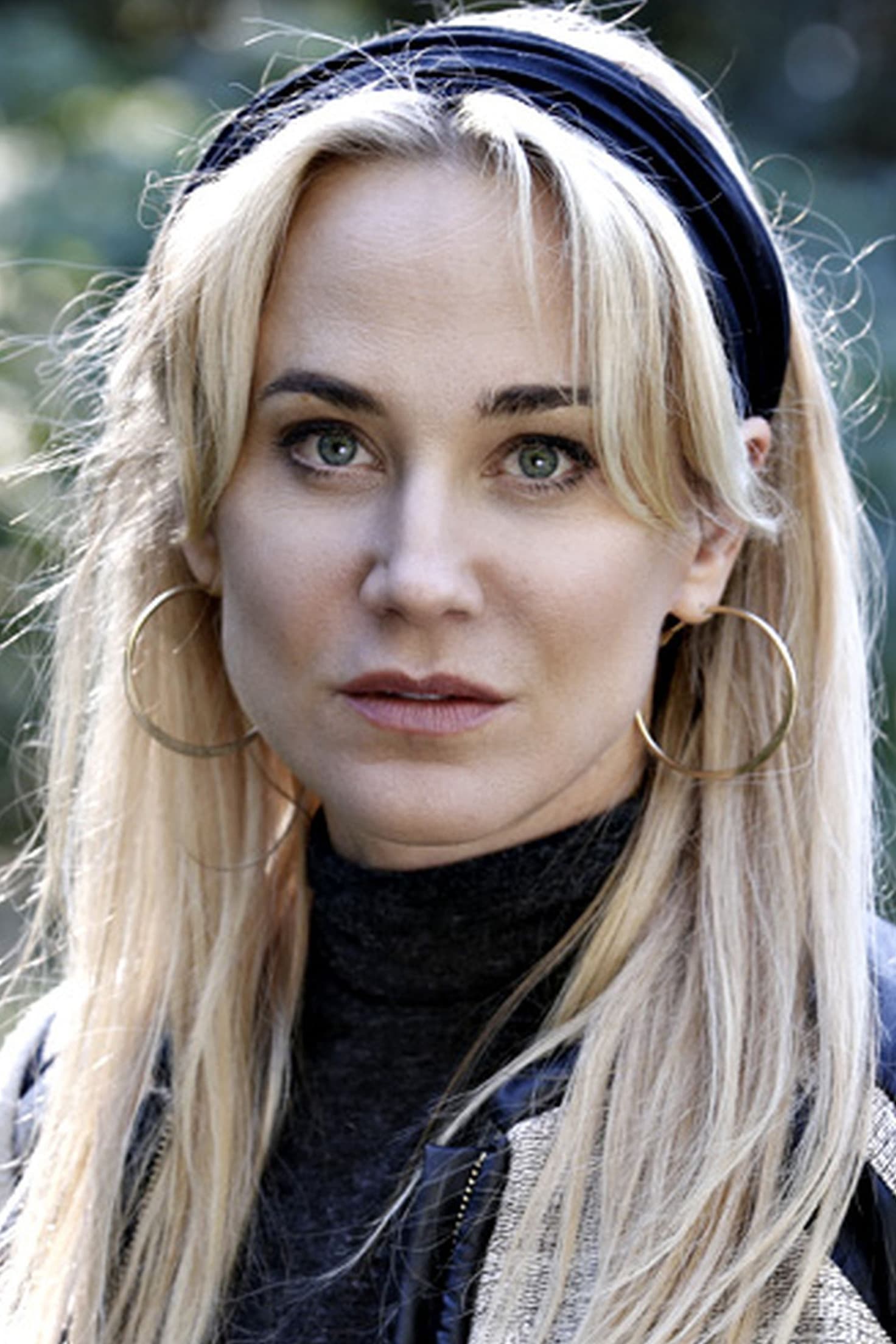 Biography
Karin Anja Elisabet Lundqvist (born 7 June 1971 in Vaksala, Uppsala Municipality) is a Swedish actress. She studied at the Swedish National Academy of Mime and Acting 1995–99.
TV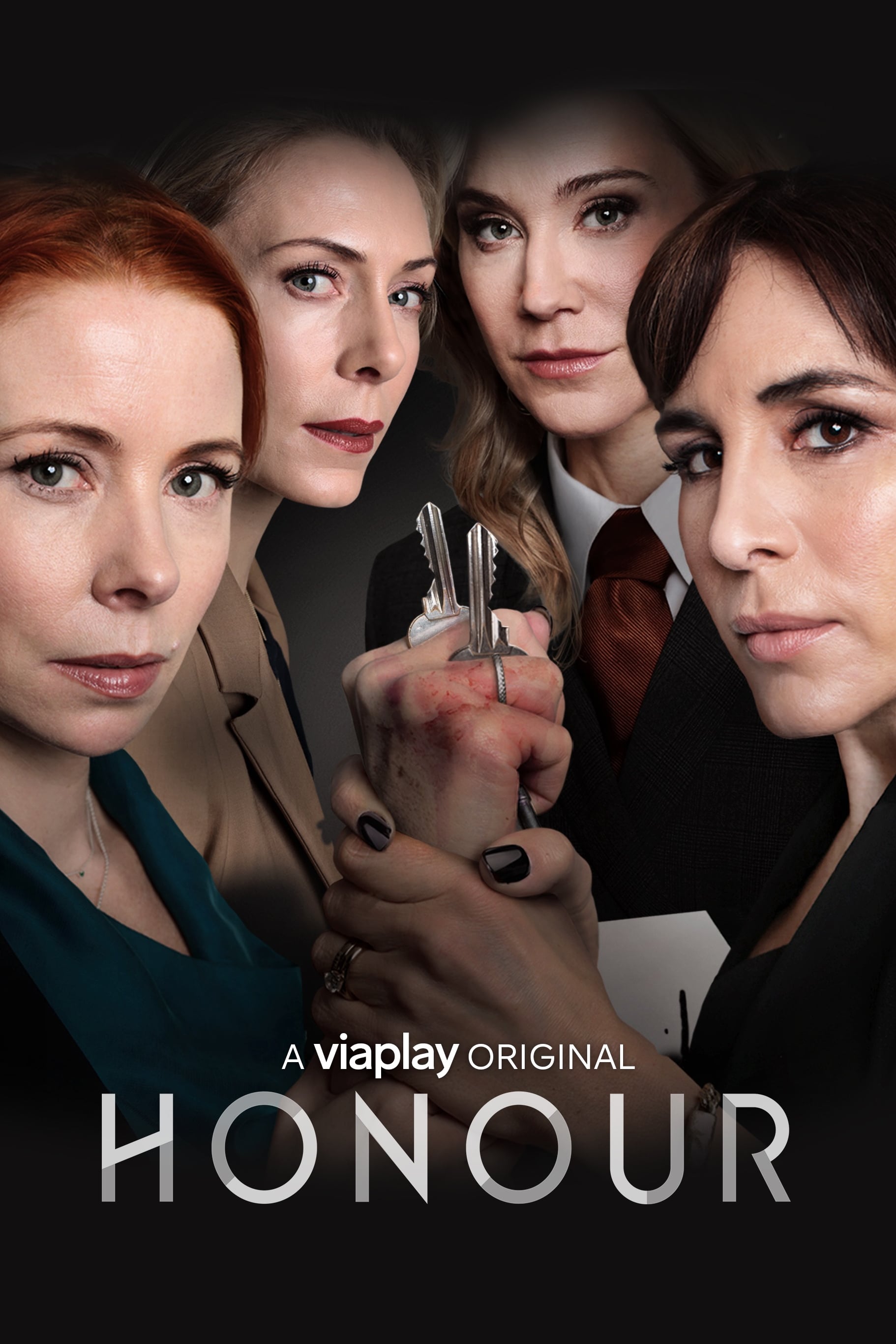 Honour
Four partners at a law firm called "Heder" help victims of sex crimes and speak out against patriarchy in order to gain notoriety.
TV
The Days the Flowers Bloom
The Days the Flowers Bloom follows the lifes of three friends on different decades. Erik, Mikael and Benny live their youth in 1970s Stockholm. Their families interact with each other, like neighbors ...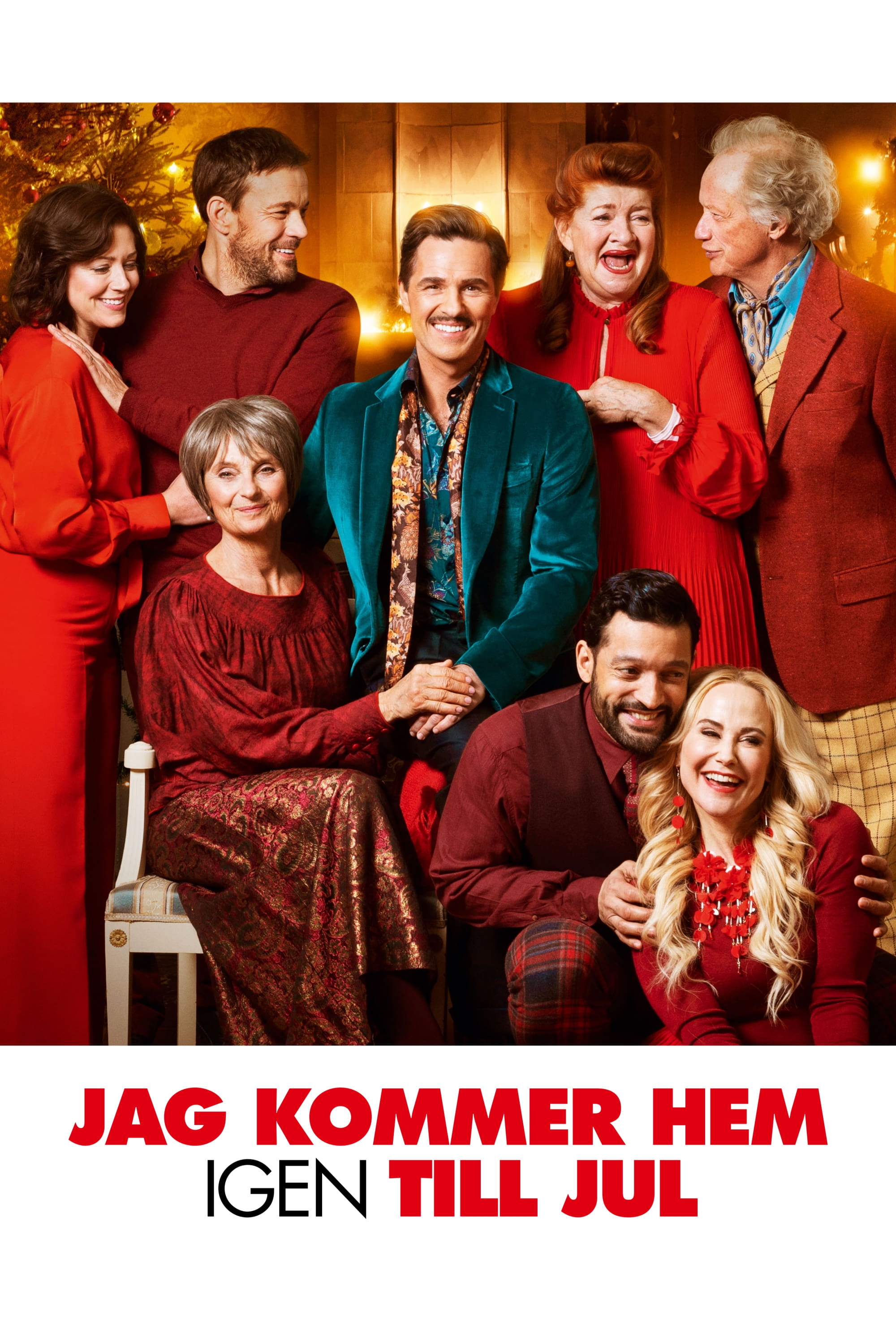 I'll Be Home for Christmas
The story of two brothers and their musical family, forced to confront their secrets over an intense Christmas break.
TV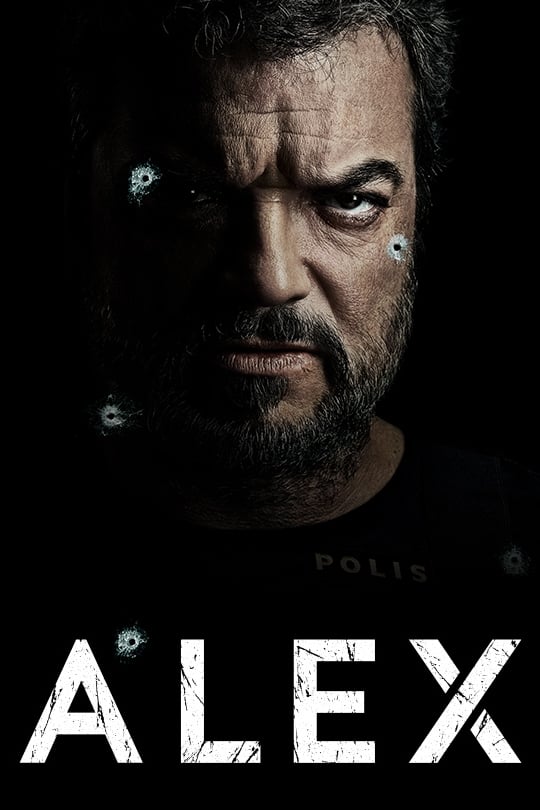 Alex
Alex, a corrupt police officer, wants to become a clean person. Alex and his family's lives are at risk because the dark forces he has collaborated with earlier refuse to let him off the hook. Alex wa...
TV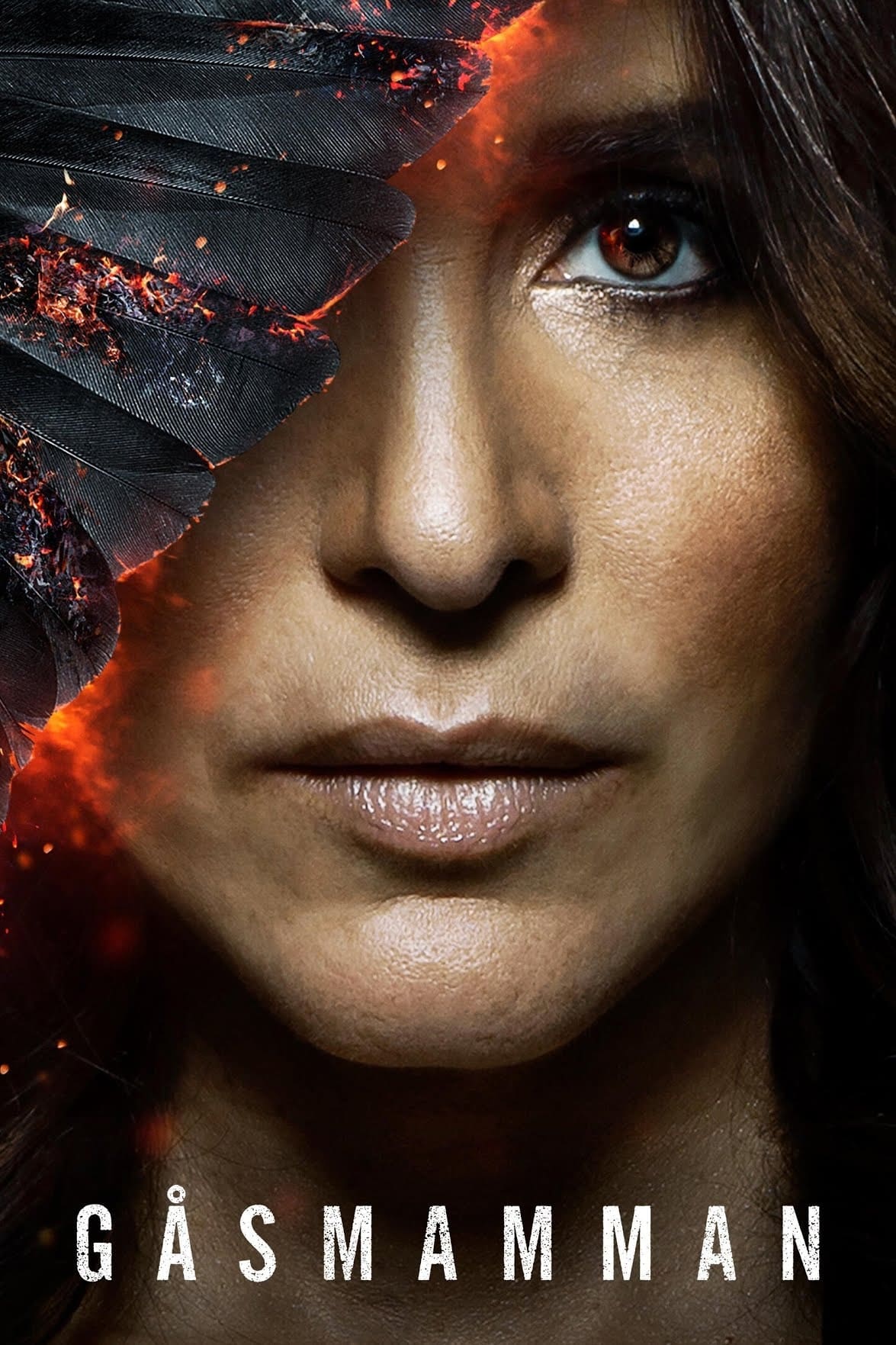 Gåsmamman
A happy life with her family is what she is living. The marijuana business of Frederick's husband provides a silver lining to family finances. Forced to play a dangerous game with both organized crime...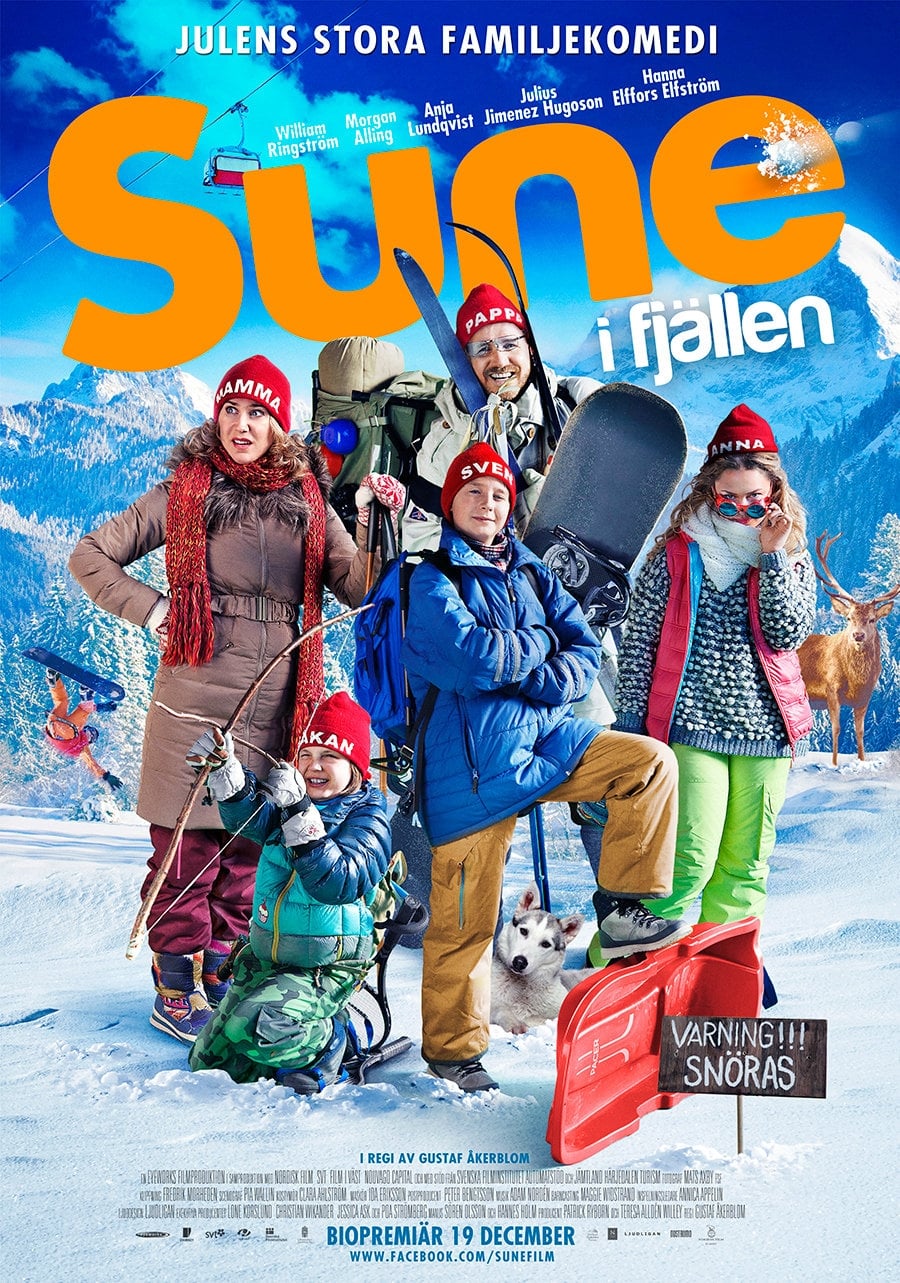 The Anderssons Rock the Mountains
The family goes on a ski vacation. Sune, the family flirt girl-charmer, is pulled into a difficult relationship and his father is pushed into difficulty parent challenges while the little brother Hkan...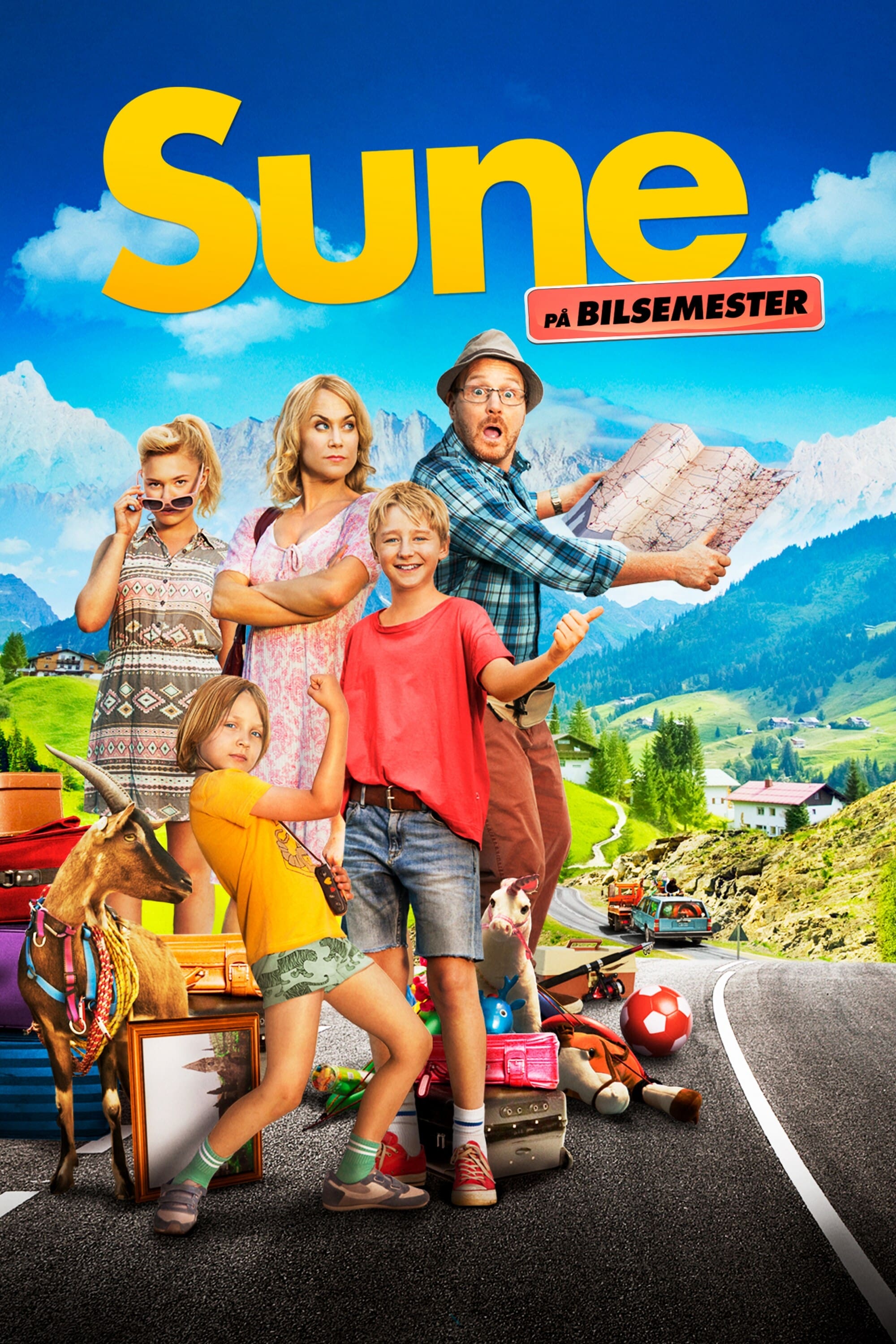 The Anderssons Hit the Road
Sune and his family found a painting that could be worth a lot of money. It doesn't have a signature. There is a road trip.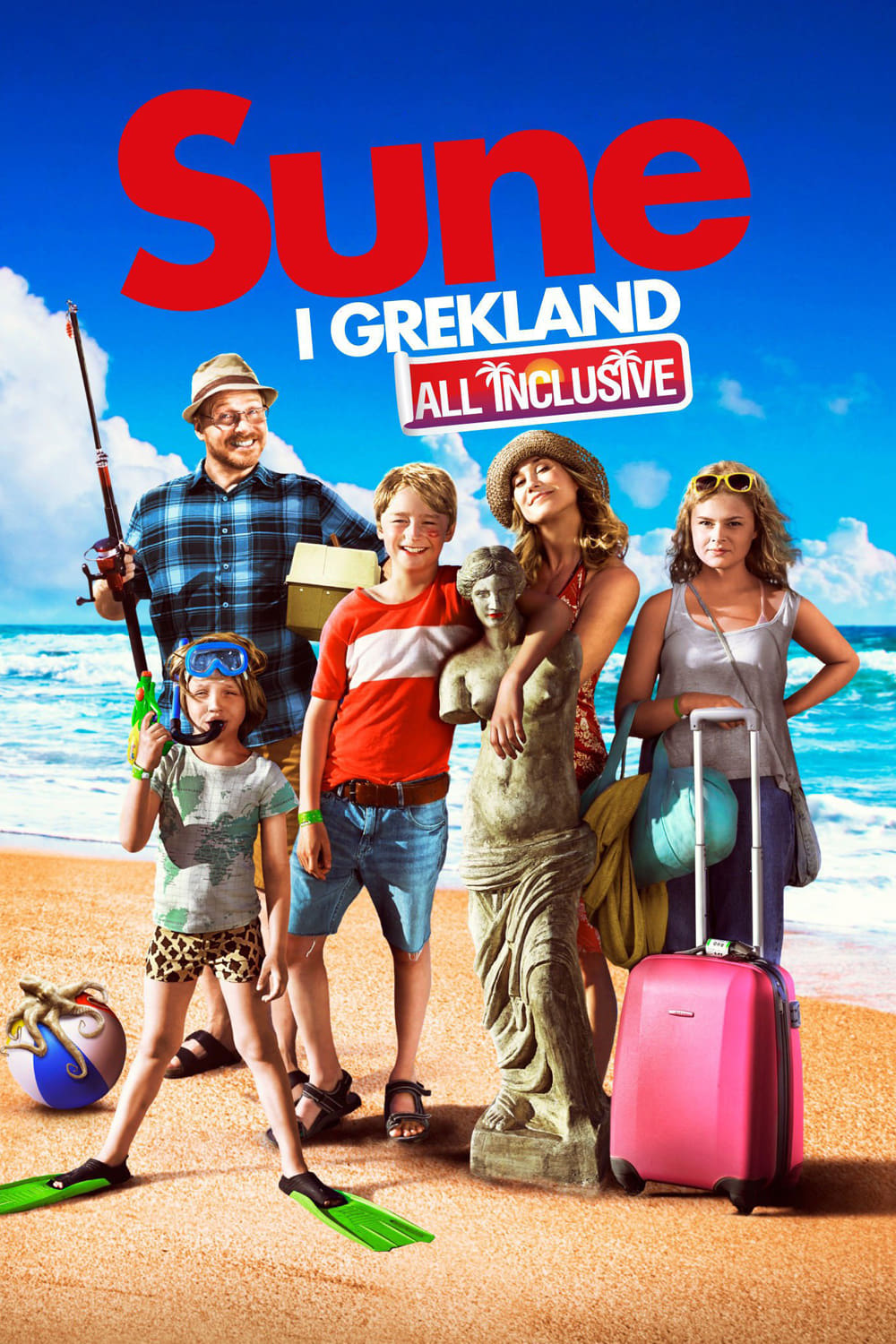 The Anderssons in Greece
Sune and his family are going on a vacation. Myggtrsk is where the family goes every summer. A charter trip to Greece is out of the ordinary. There are many questions about the trip, but the family is...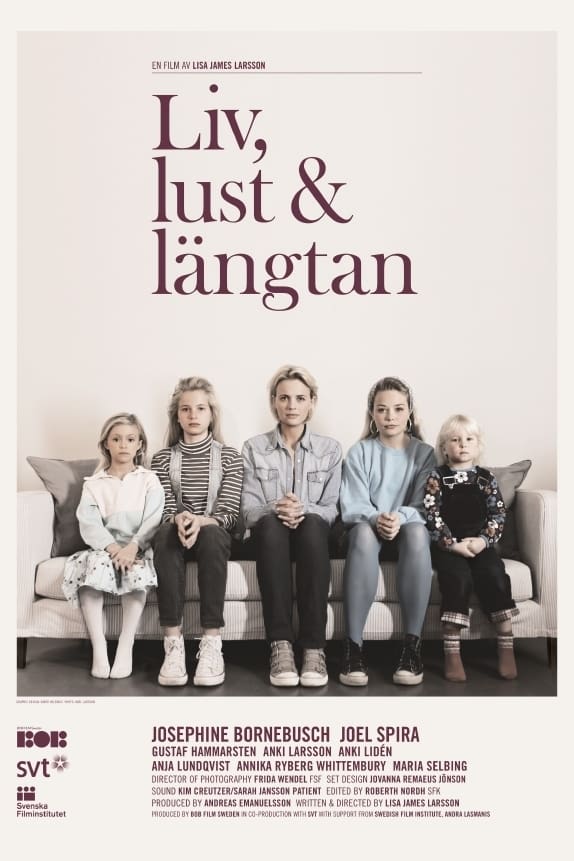 Life, Lust & Longing
Kristin visits her gynecologist for a check-up. With two failed IVF attempts behind her, she longs for a child more than ever. Life, Lust & Longing tells Kristins story through a series of flashbacks....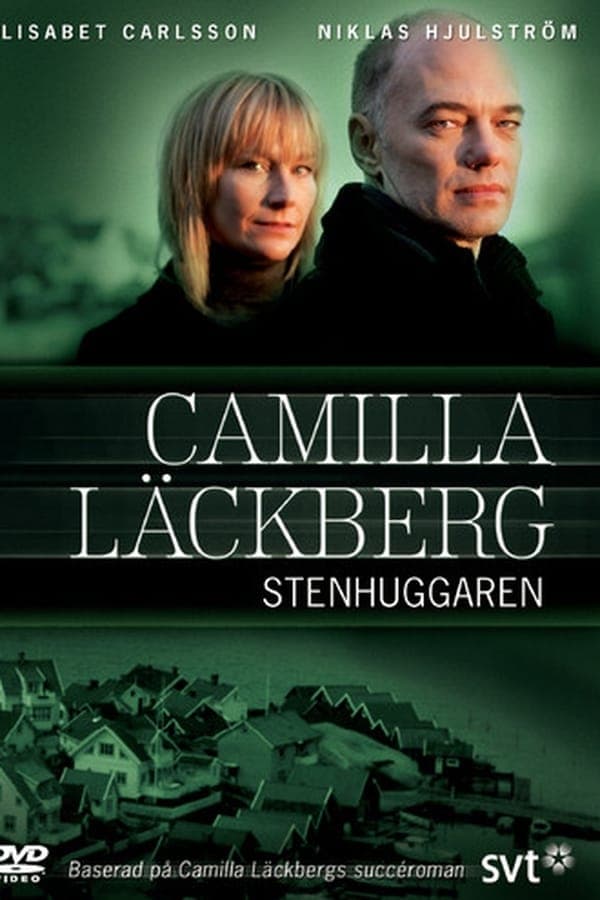 TV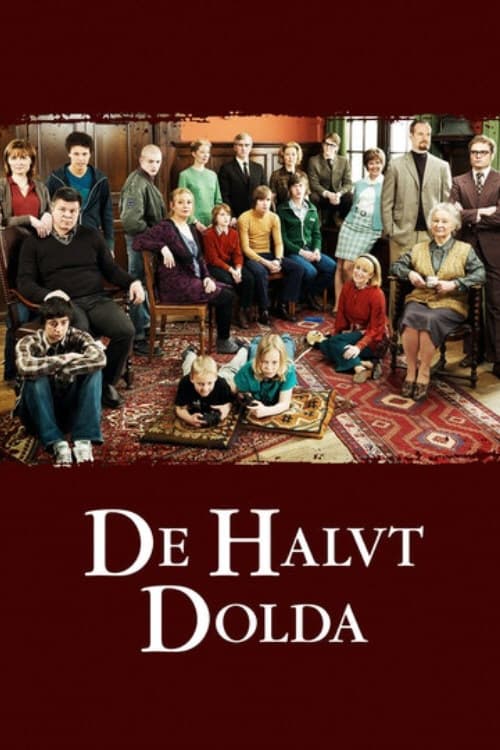 The Half Hidden
The story of "The Half Hidden" is a tapestry, in which the threads run between four different families in two different decades. The story unfolds on the loom of our vulnerability in lives that are as...
TV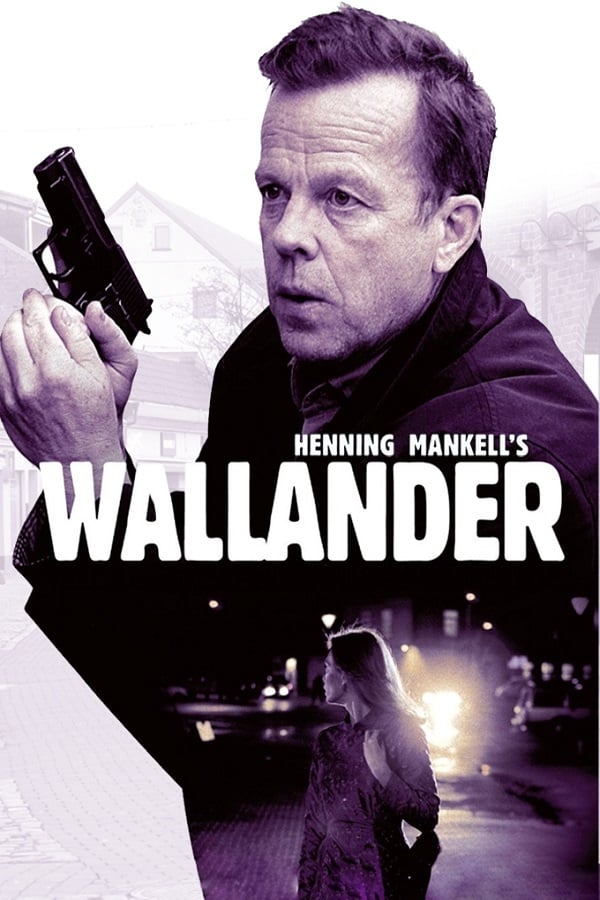 Wallander
Wallander is a Swedish television series adapted from Henning Mankell's Kurt Wallander novels and starring Krister Henriksson in the title role. The 1st series of 13 films was produced in 2005 and 200...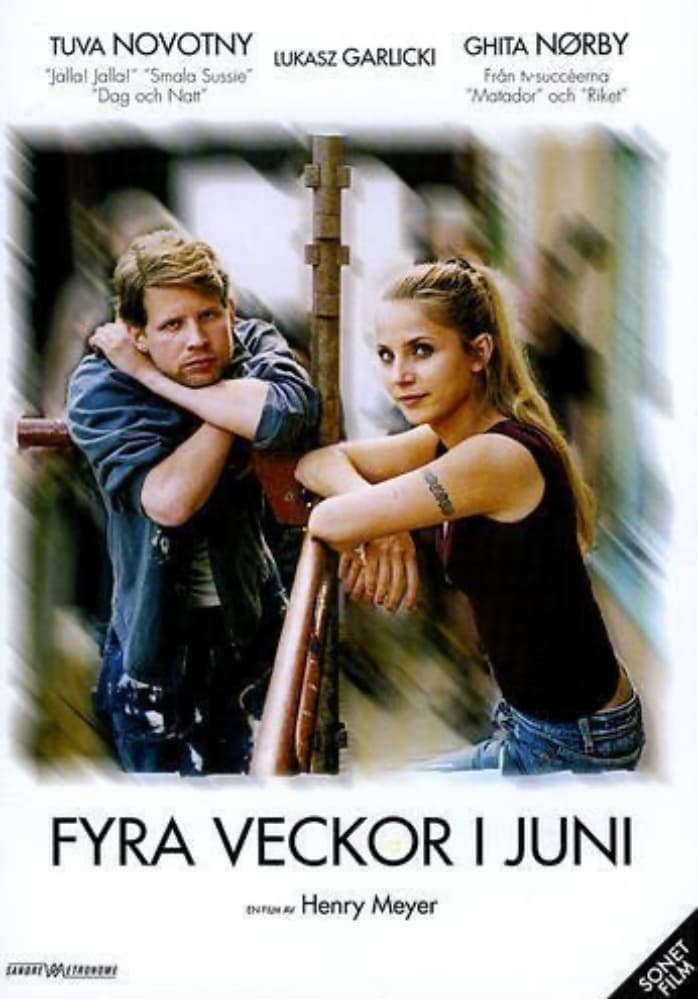 Four Weeks in June
She was convicted of assault after a fight with her boyfriend. Lilly becomes her friend when she moves into her apartment. Lilly's life is based on a lie, and as their friendship grows, they get to kn...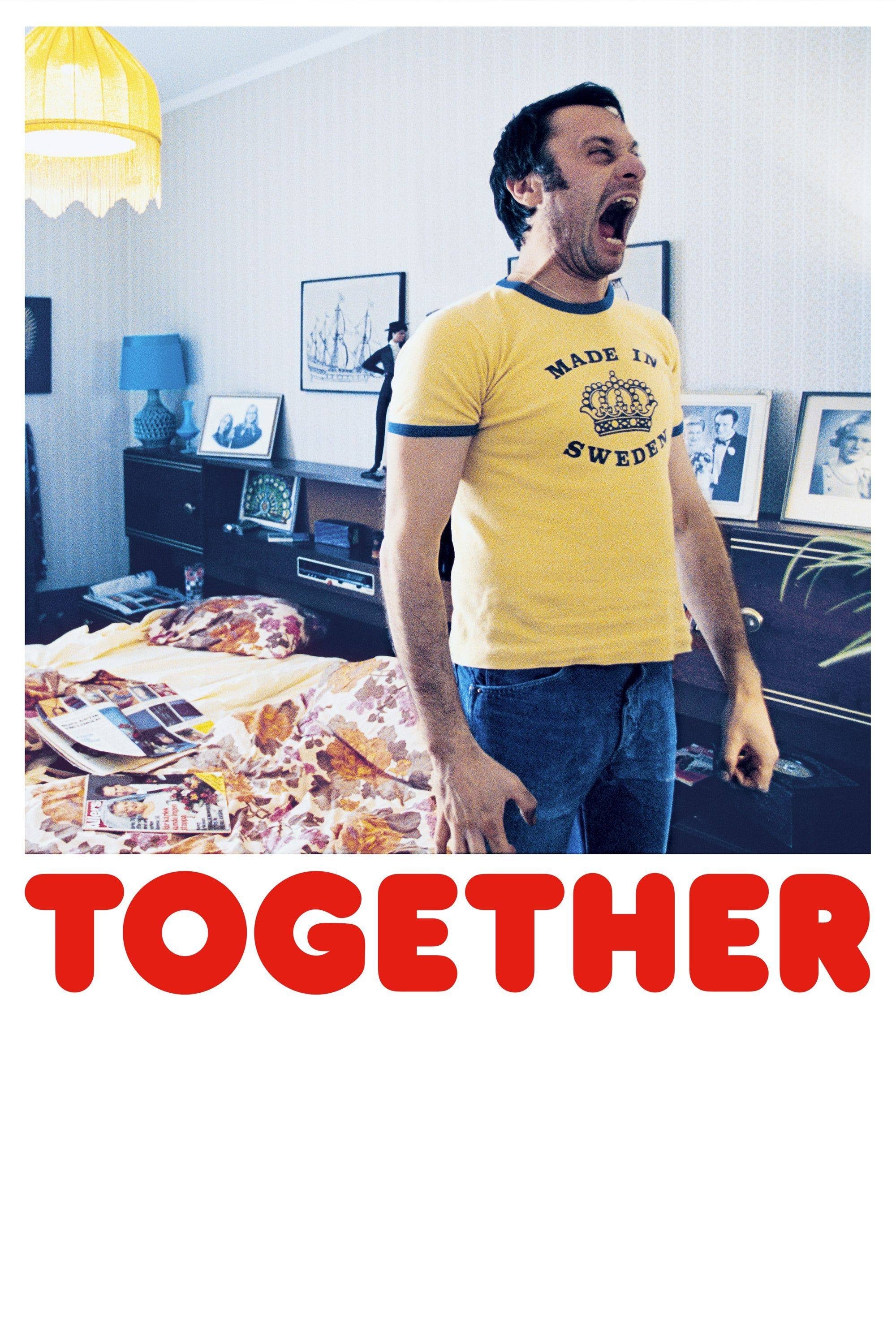 Together
In order to live with her brother, Gran, Elisabeth left her abusive and drunken husband Rolf. In 1975, Gran lives in a community called Together. The world can be seen from different points of view.