Discover Movies and TV shows that fit You with our Mobile Application Biography
Pier Ludovico Pavoni (born 25 April 1926) was an Italian cinematographer, director, producer and screenwriter. Born in Rome, Pavoni graduated from the Centro Sperimentale di Cinematografia as a camera operator in 1948 and started working in several documentary films, as a camera assistant to Leonida Barboni and Mario Craveri. In 1952 he debuted as a cinematographer in a segment of the comedy film Marito e moglie directed by Eduardo De Filippo. Among other things, he photographed a considerable number of peplum films. Between 1960 and 1971 Pavoni also worked as a producer for the company "Dear". He also directed three successful films in the mid-1970s, two of them based on his own screenplays. He retired in 1989.In 1956, Pavoni received the award for best photography for Un po' di cielo at the San Sebastián International Film Festival. In 1959 he won the Nastro d'Argento for the cinematography of La muraglia cinese.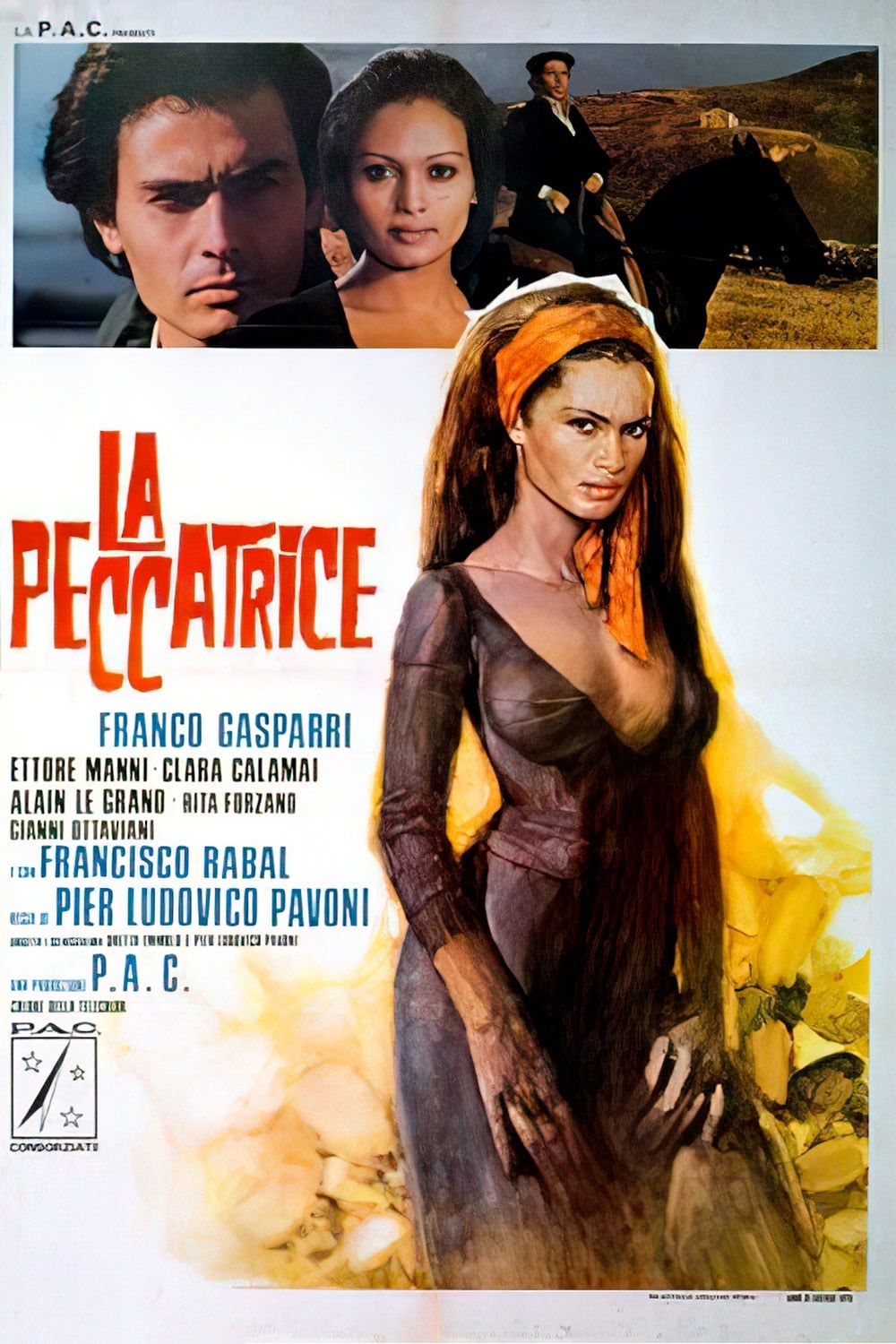 La peccatrice
Debra arrives in Sicily with her boyfriend Turi. As soon as they arrive, the women of the village do not welcome her into the community, giving them to the witch, especially because of the black color...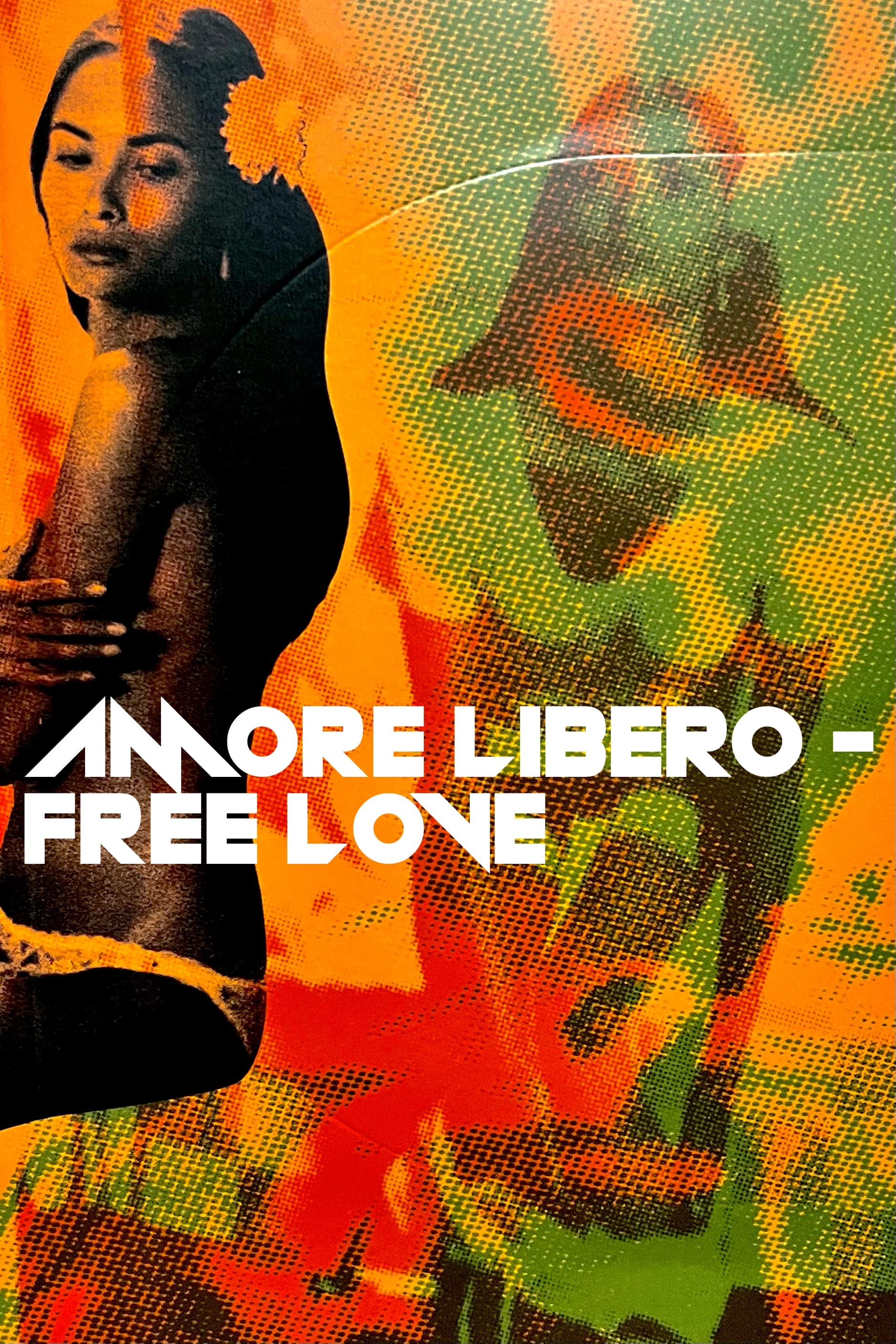 Amore libero - Free Love
Young engineer Francesco Ferraro (Enzo Bottesini) is sent to Smeraldo Island in the Seychelles to oversee the tests necessary to dig a silver mine. But Francesco must also find out what happened to hi...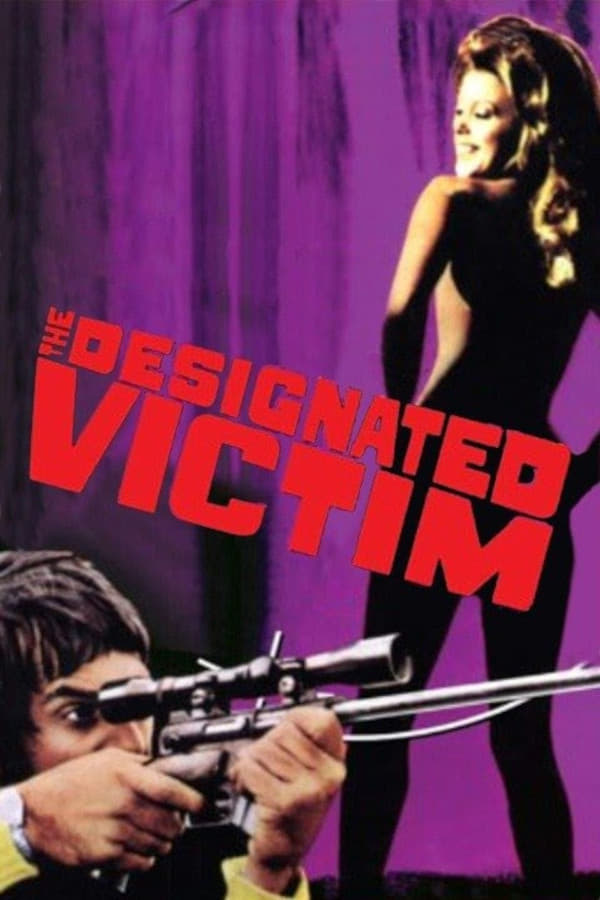 The Designated Victim
Stefano Argenti, an ambitious advertising executive, meets a curious hippie named Count Mateo Tiepolo and they form a strange bond. Having gained Stefano's confidence, Tiepolo reveals that he wants t...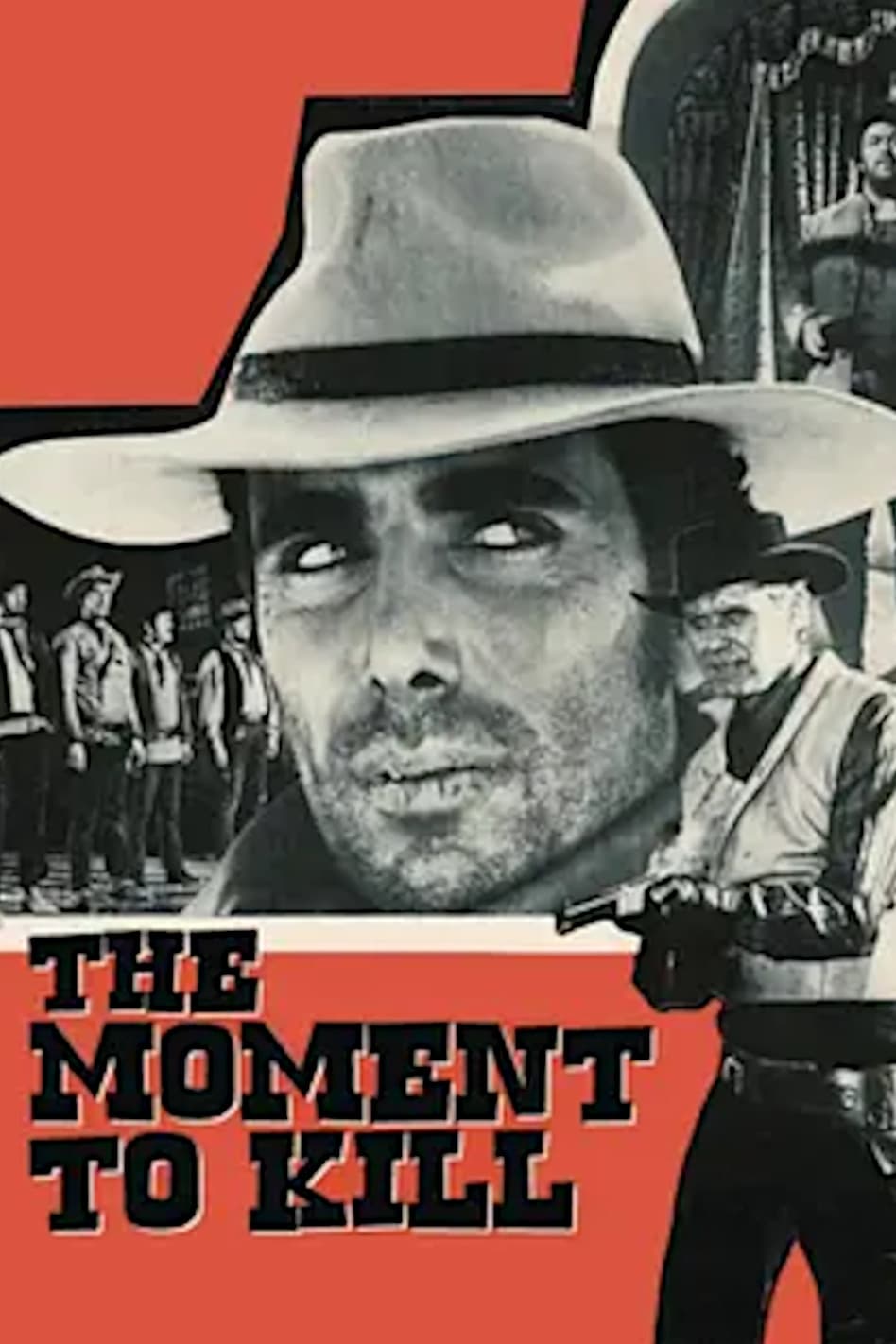 The Moment to Kill
Two famous gunmen, Lord and Bull are called to a southern western town by a judge to retrace a gold reserve, worth $500.000 which was hidden in the last days of the Civil War, by a Confederate colonel...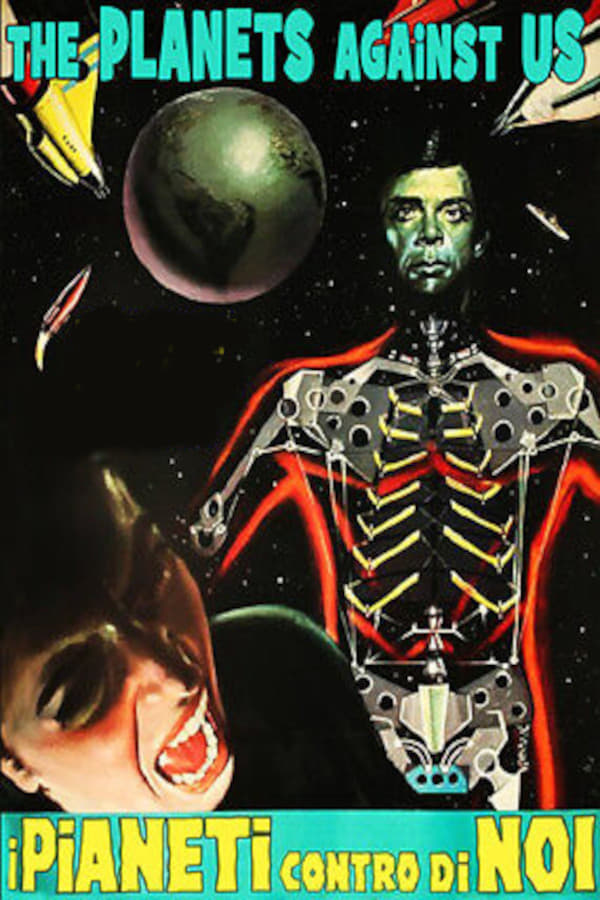 Planets Around Us
An alien race sends cyborgs — made to look like the son of a famous scientist, whom they killed when he landed on their planet — to Earth to help pave the way for an invasion.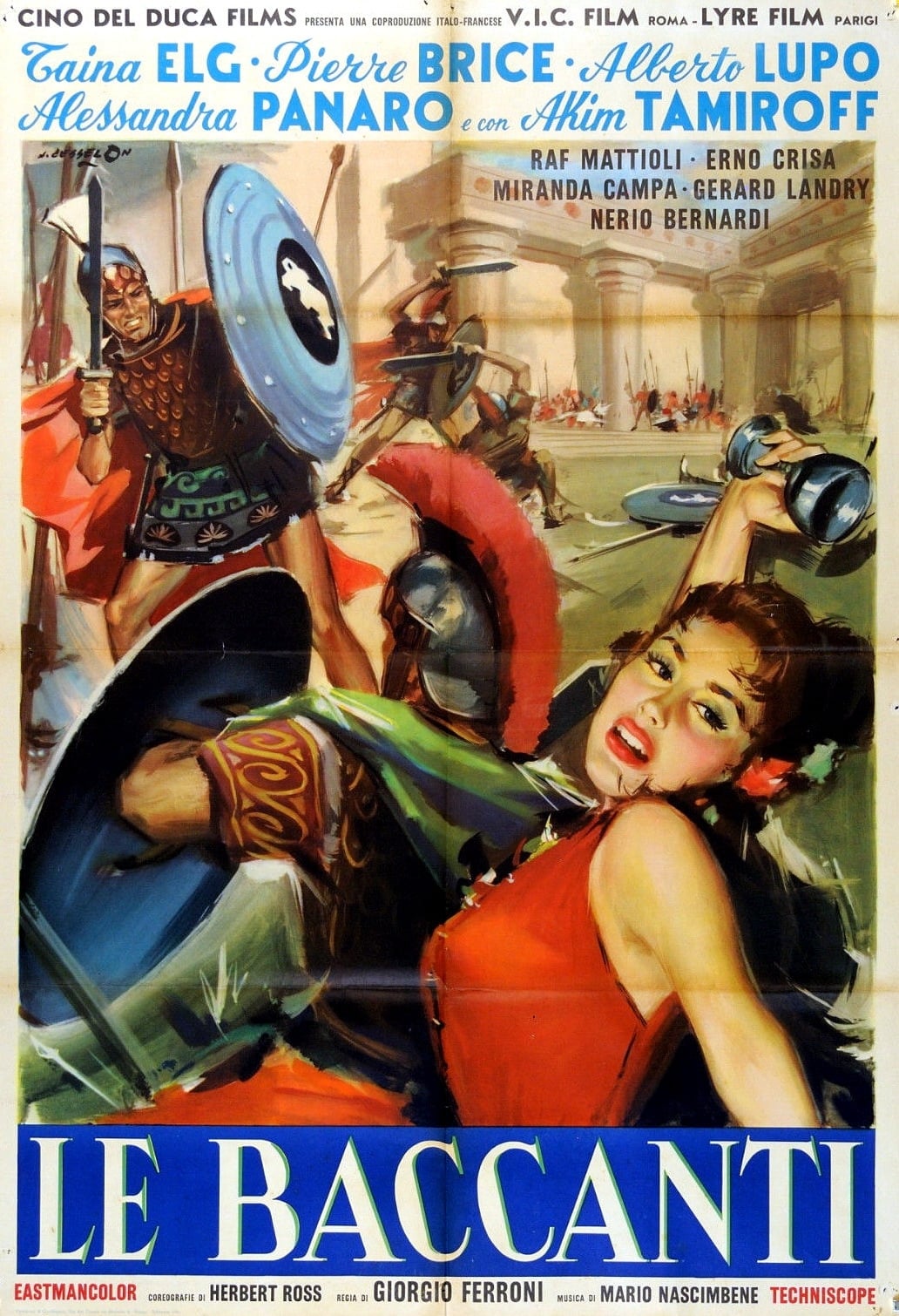 The Bacchantes
The god Dionysus decides to pay a visit to the city of Thebes. Dionysus wants to be the worshiped by the masses, but the kingdom is suffering a horrific drought and the king Pentheus wants instead to ...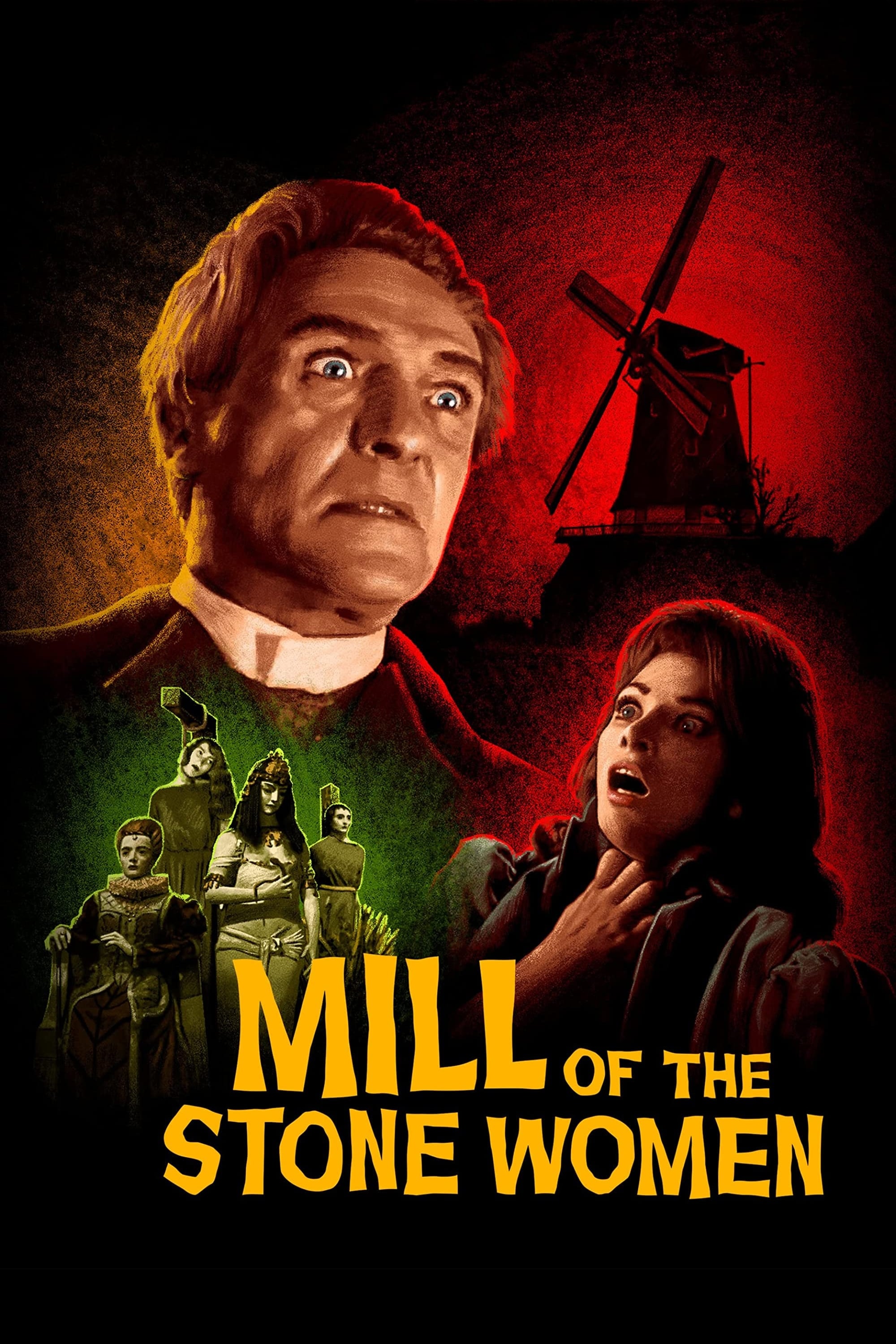 Mill of the Stone Women
Hans von Arnam travels to a Flemish village to study a strange carousel located in an old windmill that displays famous murderesses and other notorious women from history. Professor Gregorius Wahl, o...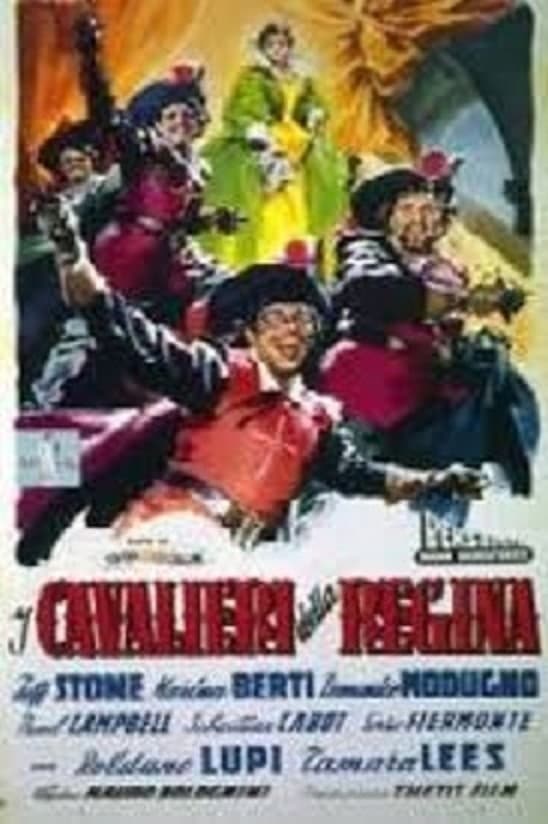 Knights of the Queen
A new adventure of the Dumas musketeers who must save the Infanta of Spain from the Prince of Condé who wants to take the throne at any cost.