 Biography
TV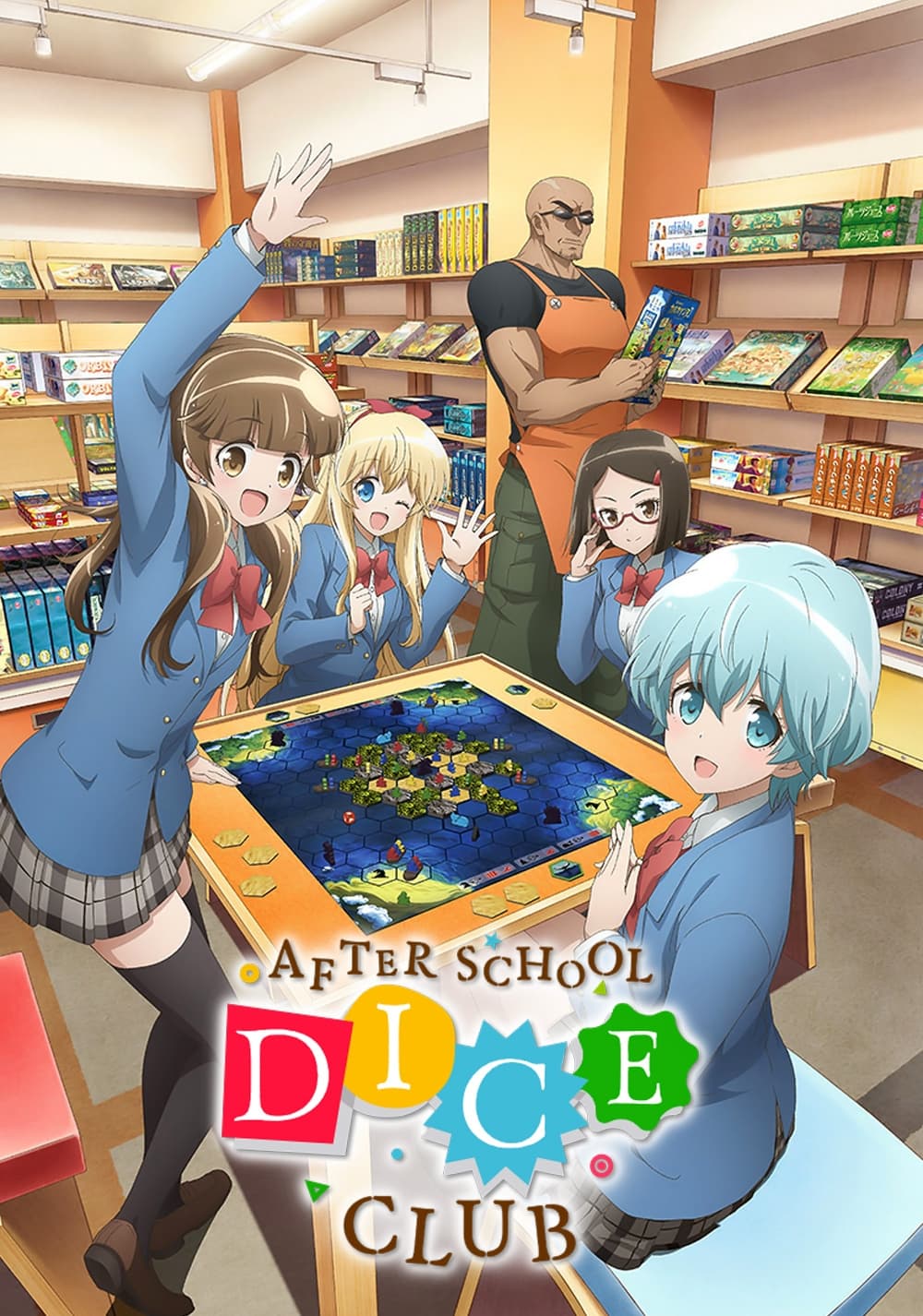 After School Dice Club
There is a story about girls playing board games. A high school girl is moving to a new town. Miki is her first friend. The committee president Midori has a speciality board games store. The girls try...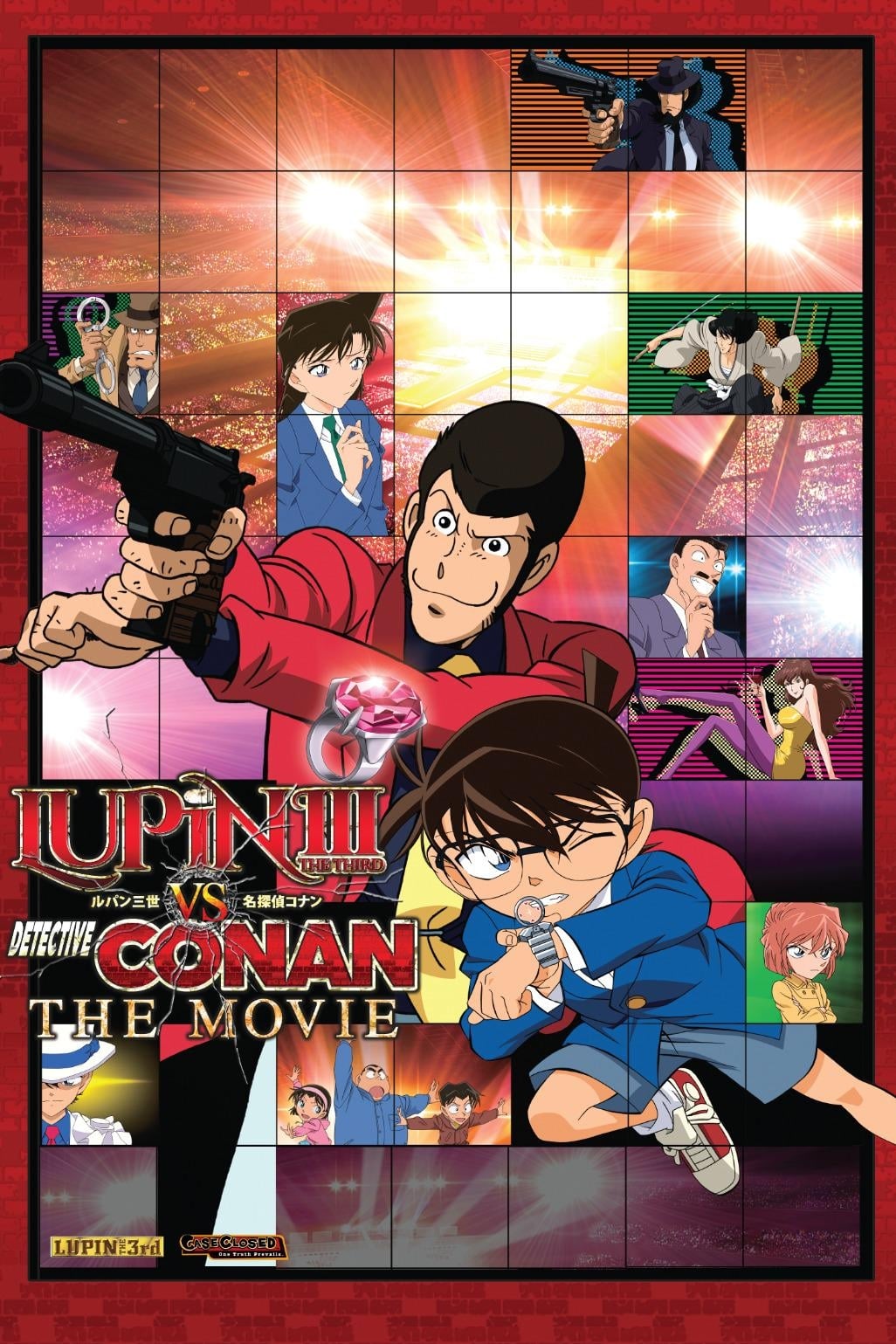 TV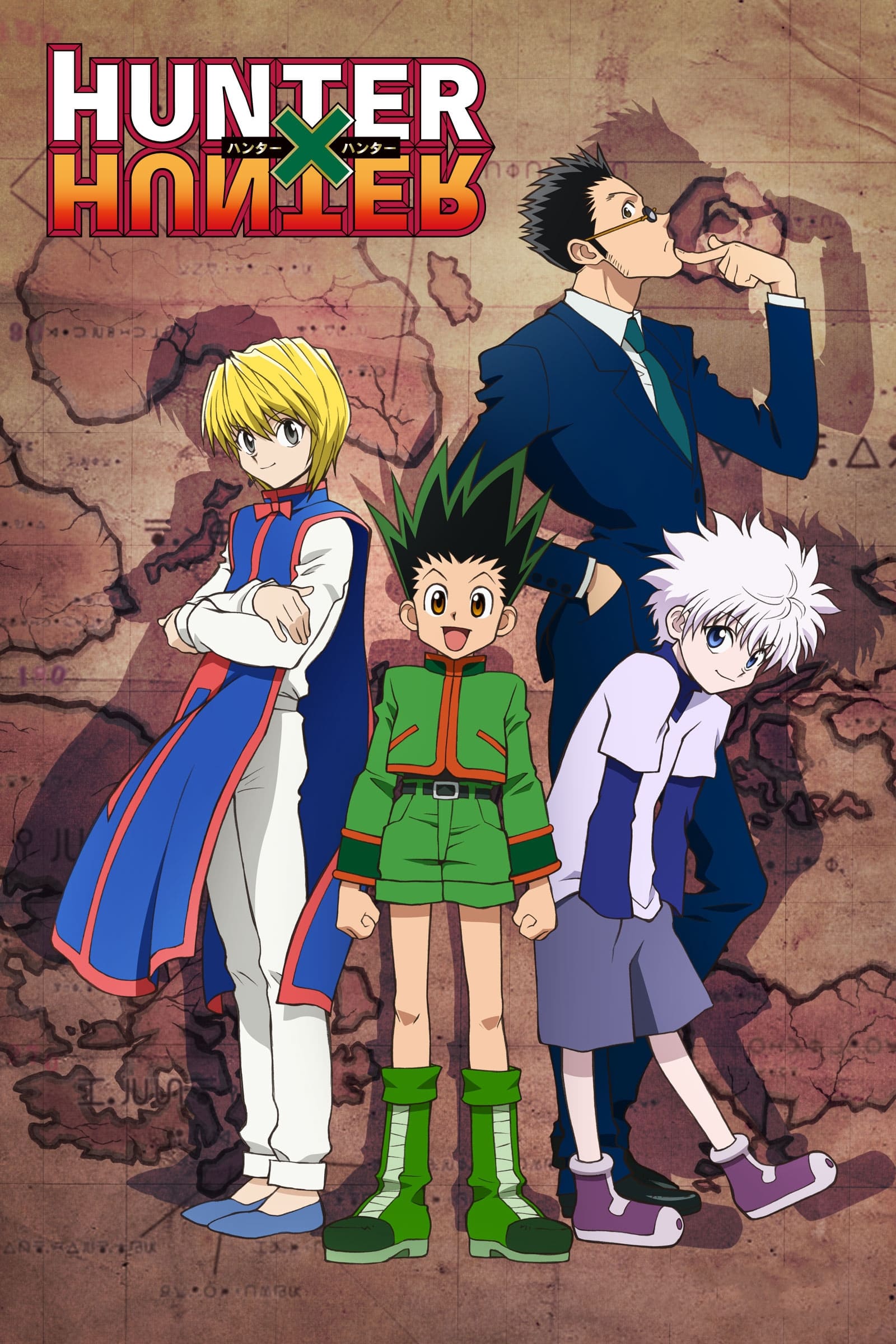 Hunter x Hunter
One day, a twelve-year-old boy discovers that his father is alive and well after being told he was dead. Ging is a member of society's elite with a license to go anywhere or do almost anything. In ord...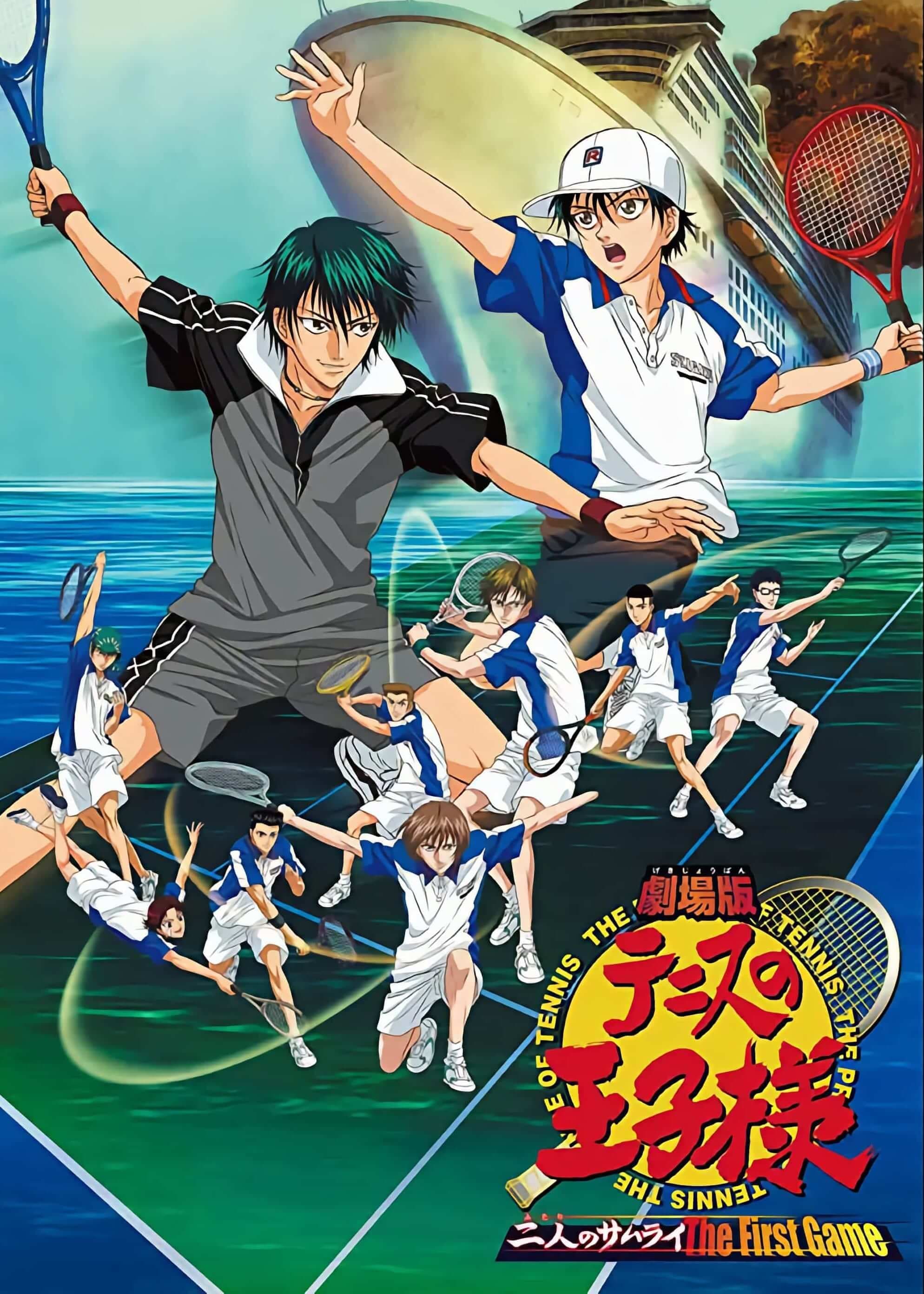 The Prince of Tennis: Two Samurais, The First Game
The regular players from Seigaku are on a cruise ship. They discover that the event is being run by a corrupt millionaire who is heavily involved in illegal gambling and betting. One of the players on...
TV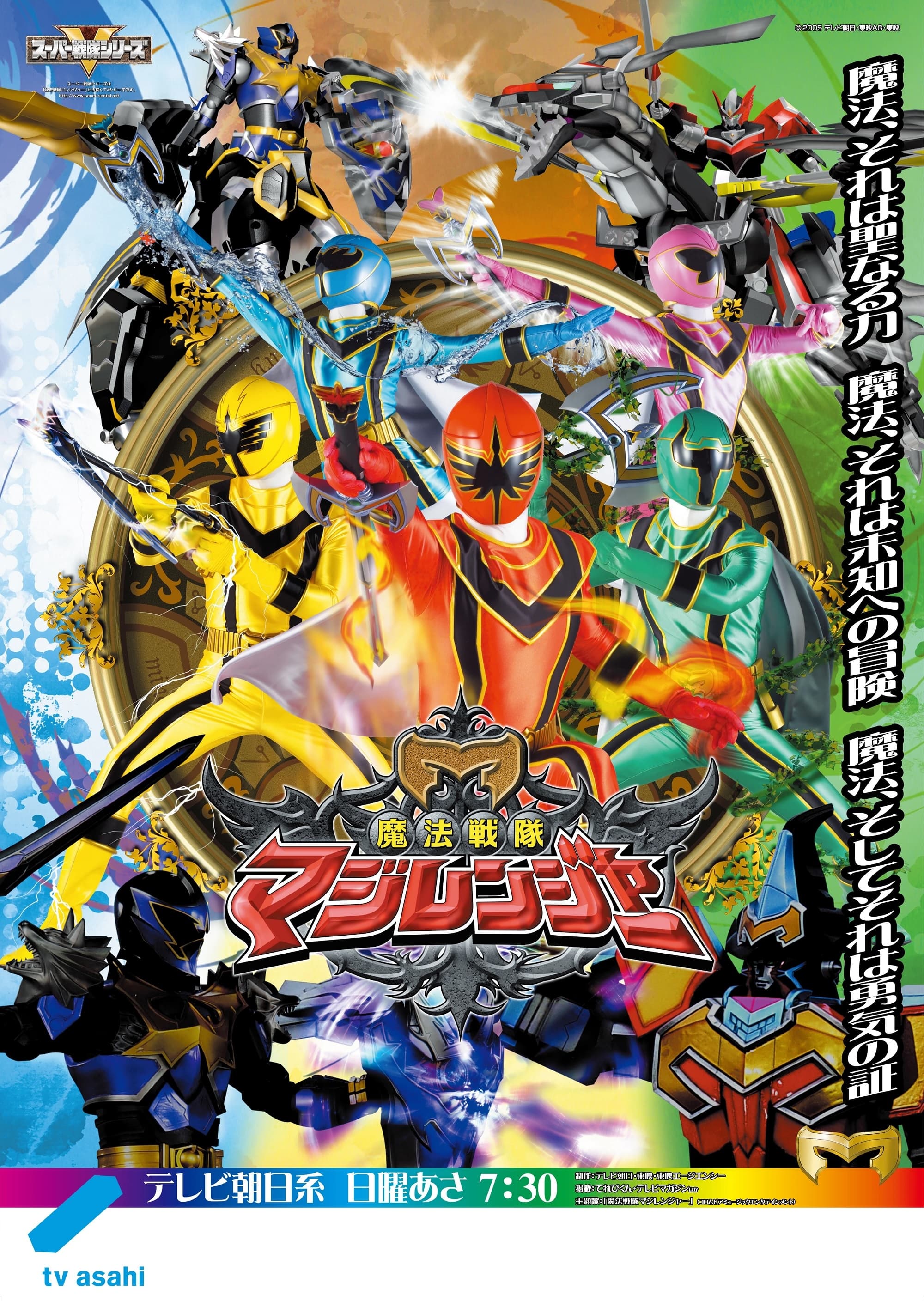 Mahou Sentai Magiranger
monsters usually living beneath the Earth's surface began to attack the world They were called the Underground Empire. Miyuki, the mother of the Ozuki Siblings, told them that they are the Magicians o...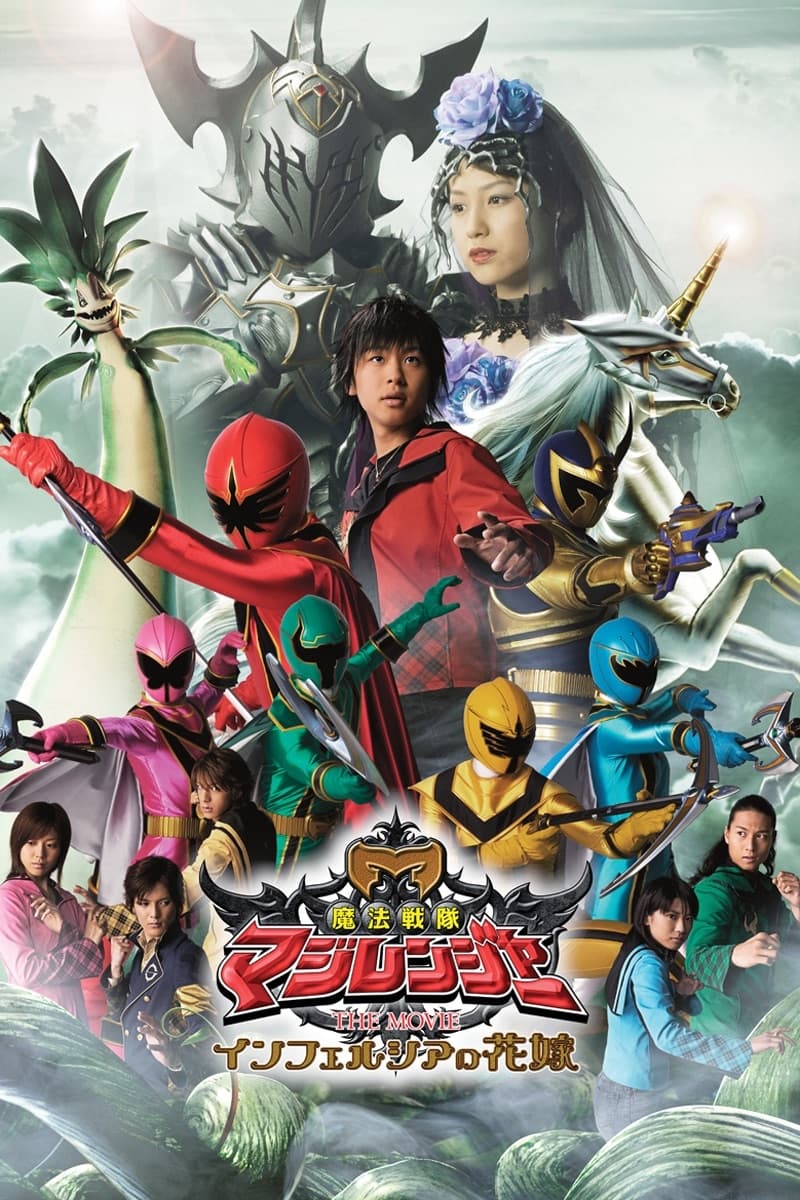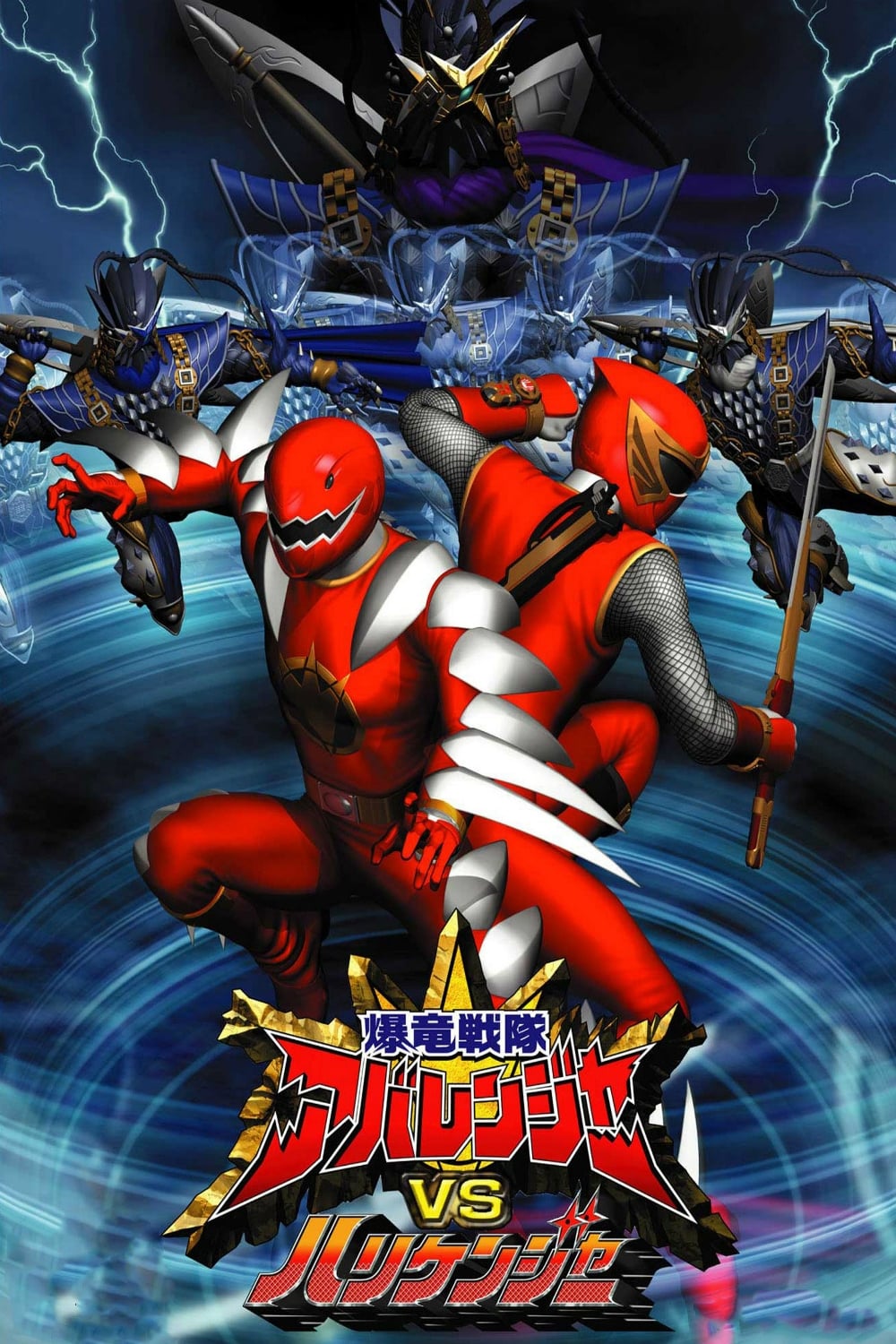 TV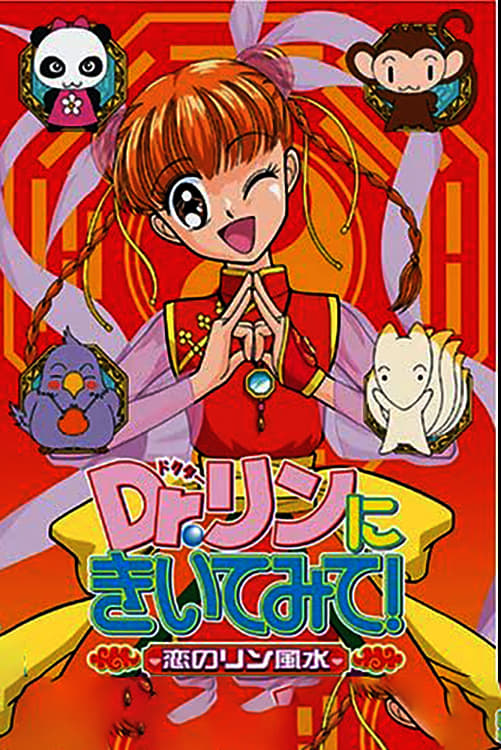 Dr. Rin ni Kiite Mite!
Meirin Kanzaki, a junior high school student, comes from a family of Feng Shui masters. Her powers are so strong that she has to hide them from her father, so that he never learns that she runs the we...
TV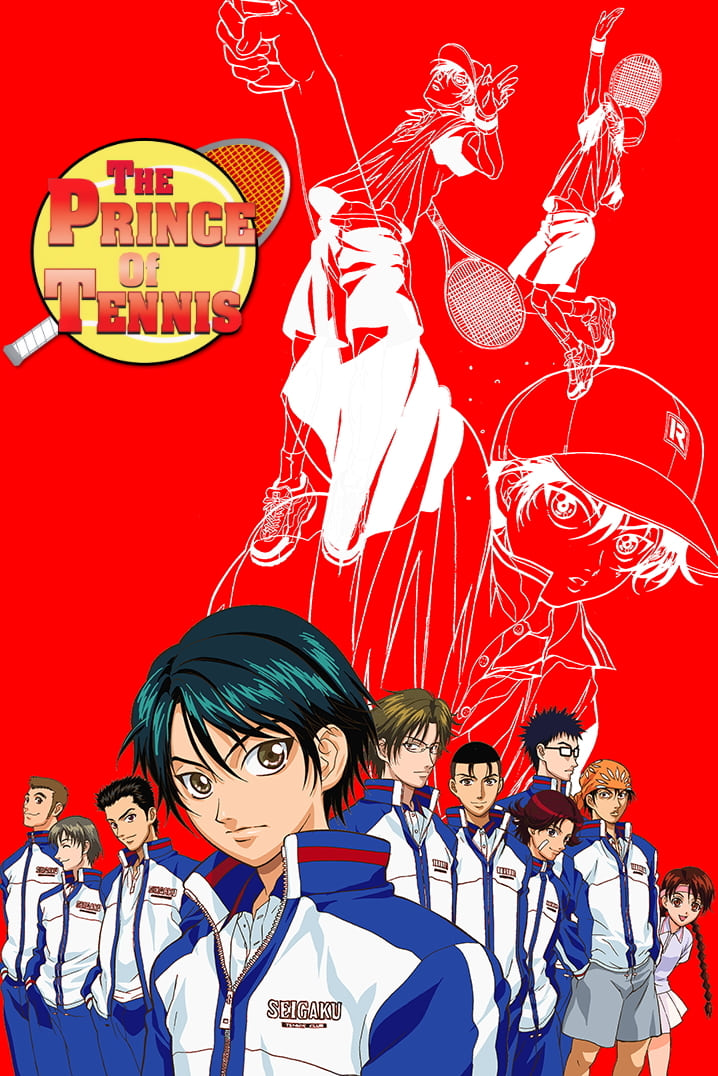 The Prince of Tennis
Ryouma Echizen, a young man from the West who is determined to prove himself and escape the shadow of his legendary father, has joined the tennis team at the junior high school.