Discover Movies and TV shows that fit You with our Mobile Application
Biography
Louis Jude Ferrigno Jr. (born November 10, 1984) is an American actor. He is best known for his role on the CBS television series reboot of S.W.A.T., Nicky, Ricky, Dicky & Dawn, Teen Wolf, How I Met Your Mother, and 9-1-1.
Career
Ferrigno made his television debut in 2013 on the long-running daytime soap, Days of Our Lives. He has since landed numerous recurring roles on successful shows such as How I Met Your Mother; Teen Wolf; The Young and the Restless; Nicky, Ricky, Dicky & Dawn; Mutt & Stuff, 9-1-1, and the series reboot of S.W.A.T.. He appeared as Hourman on the DC Universe/The CW series Stargirl, was premiered in 2020.
Early Life
Ferrigno Jr. was born in Santa Monica, California, the son of actor-bodybuilder Lou Ferrigno, and actress Carla (Green) Ferrigno. His father is of Italian descent, his mother is of Swedish and Irish ancestry. In high school, Ferrigno Jr. attended Loyola High School in downtown Los Angeles, eventually transferring to Notre Dame in Sherman Oaks, California. Ferrigno attended college at the University of Southern California, graduating in 2007 with a B.A. in Communication from the Annenberg School for Communication and a minor in Business Law. After suffering a career-ending knee injury as a walk-on linebacker for the 2007 Rose Bowl Champion USC Trojans, his focus immediately shifted to acting and improvisation. Ferrigno began his adult career in entertainment as a fitness model and commercial actor. Intensively studying the Meisner technique of dramatic acting and improvisational comedy at the Improv Olympic (iO West) and Upright Citizens Brigade (UCB) in Los Angeles, he soon landed national spots for Comcast (2013), Carl's Jr. (2014), Oscar Mayer (2015), Honda (2015), T-Mobile (2016), Mopar (2016), Navy Federal Credit Union (2016), Subway (2017), and Dr Pepper (2018) to name a few.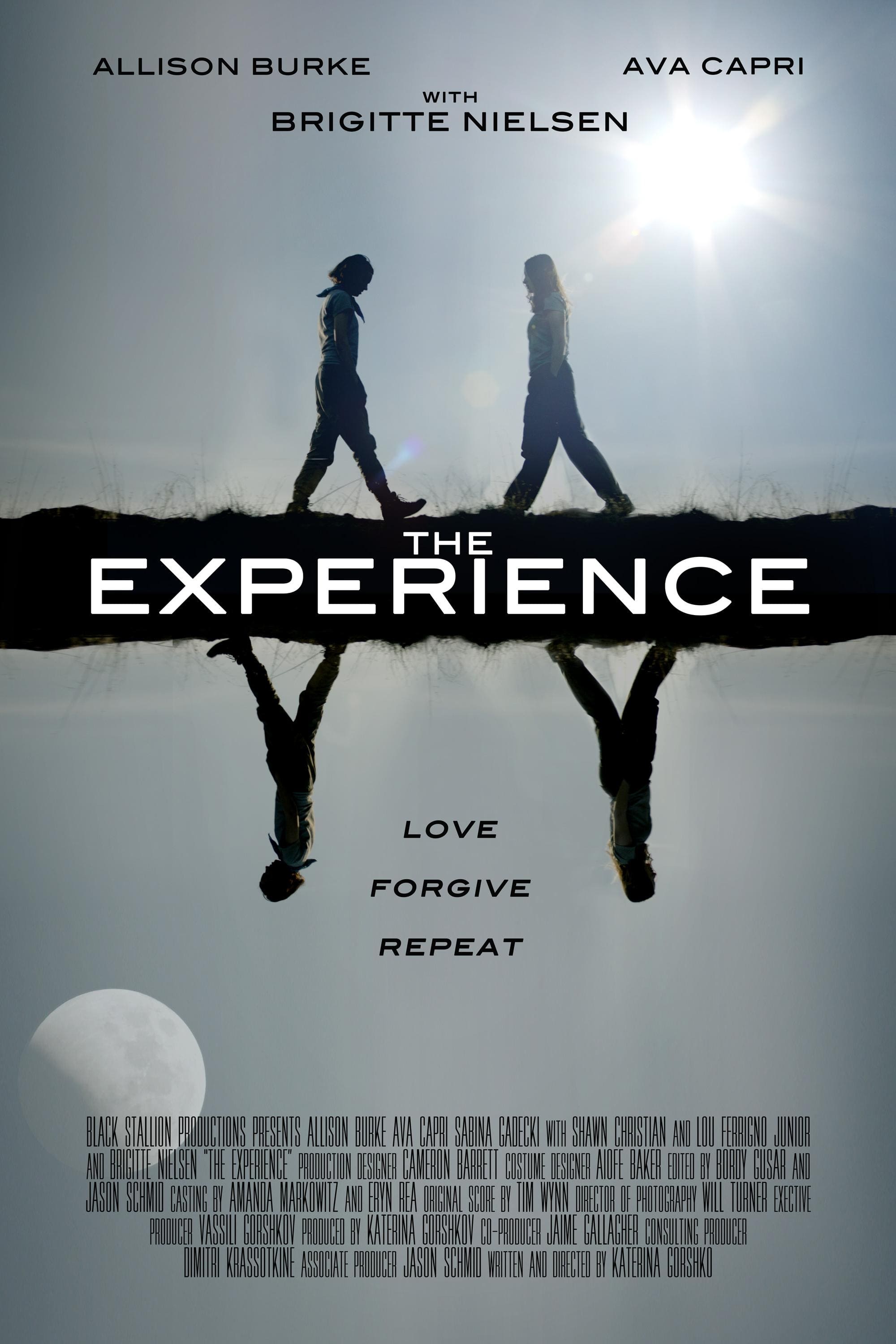 The Experience
At a wilderness camp for troubled youth, two girls Scarlet and Dylan form a bond that gets tested by love, money, and experiences beyond their perceived realm of existence.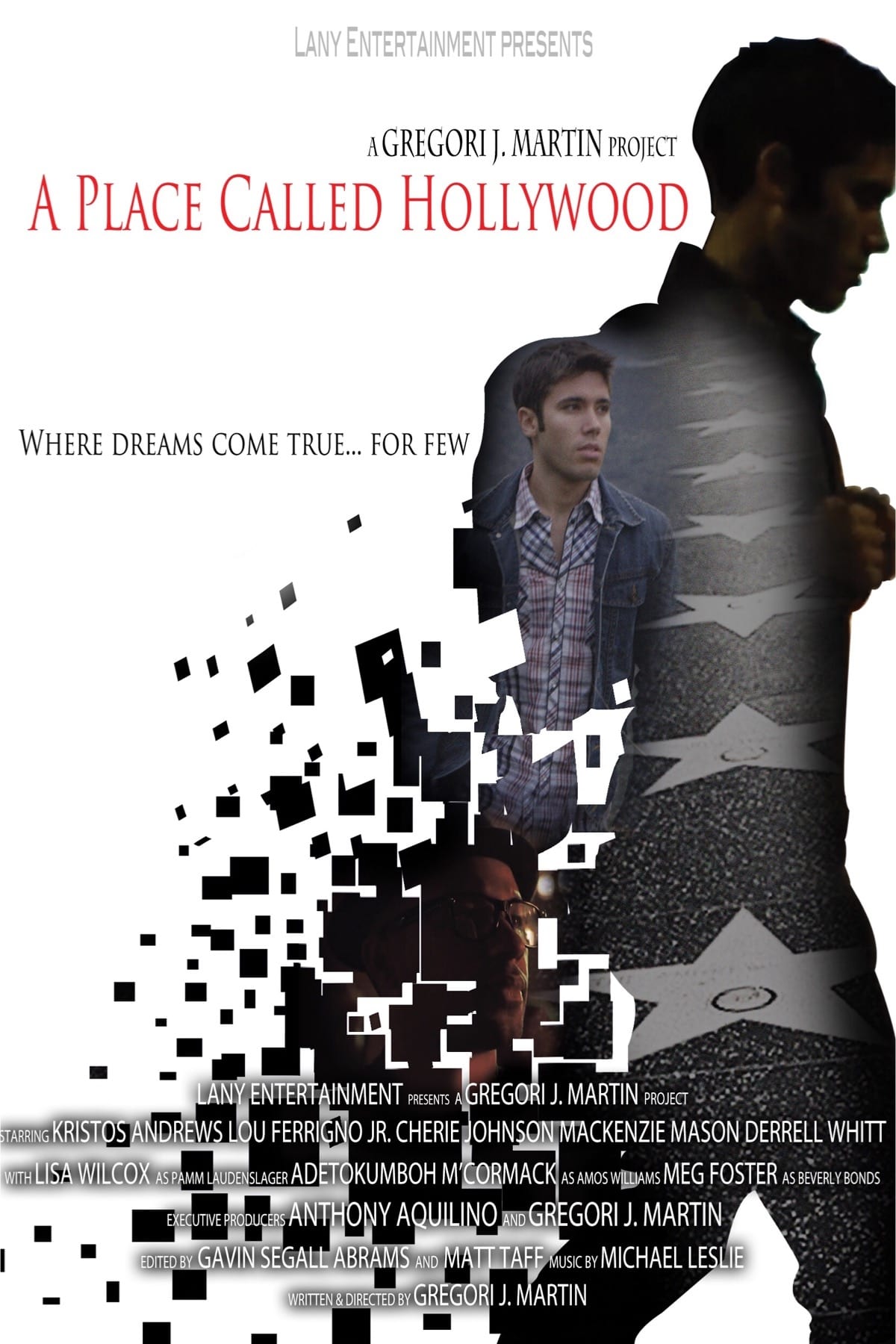 A Place Called Hollywood
A Place Called Hollywood is directed and written by Gregori J. Martin. A limited mini series filmed in Los Angeles, California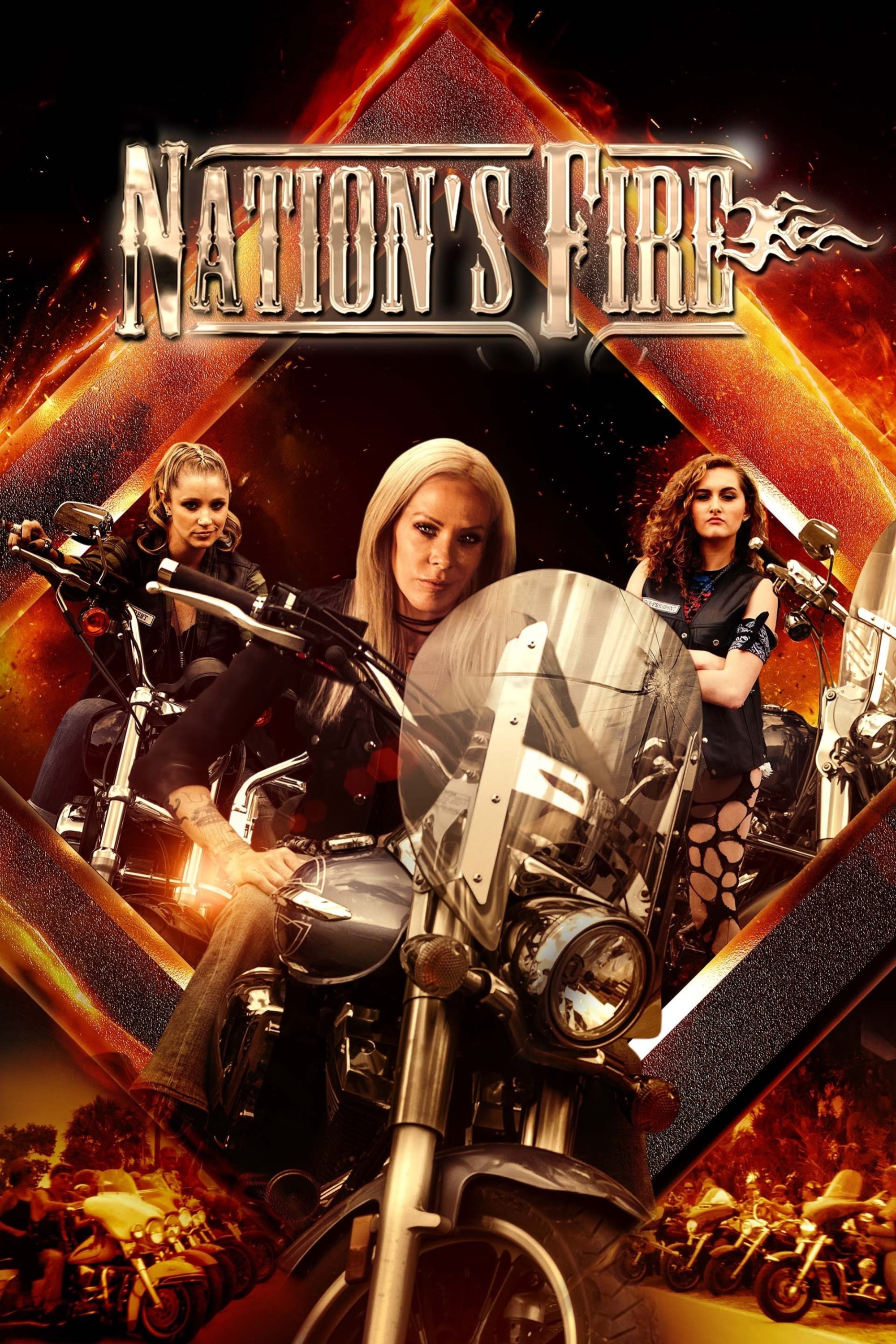 Nation's Fire
The former leader of a female motorcycle club loses her son in a school shooting caused by a known gangster. With the help of her old gang, they seek retaliation against those responsible to prove her...
TV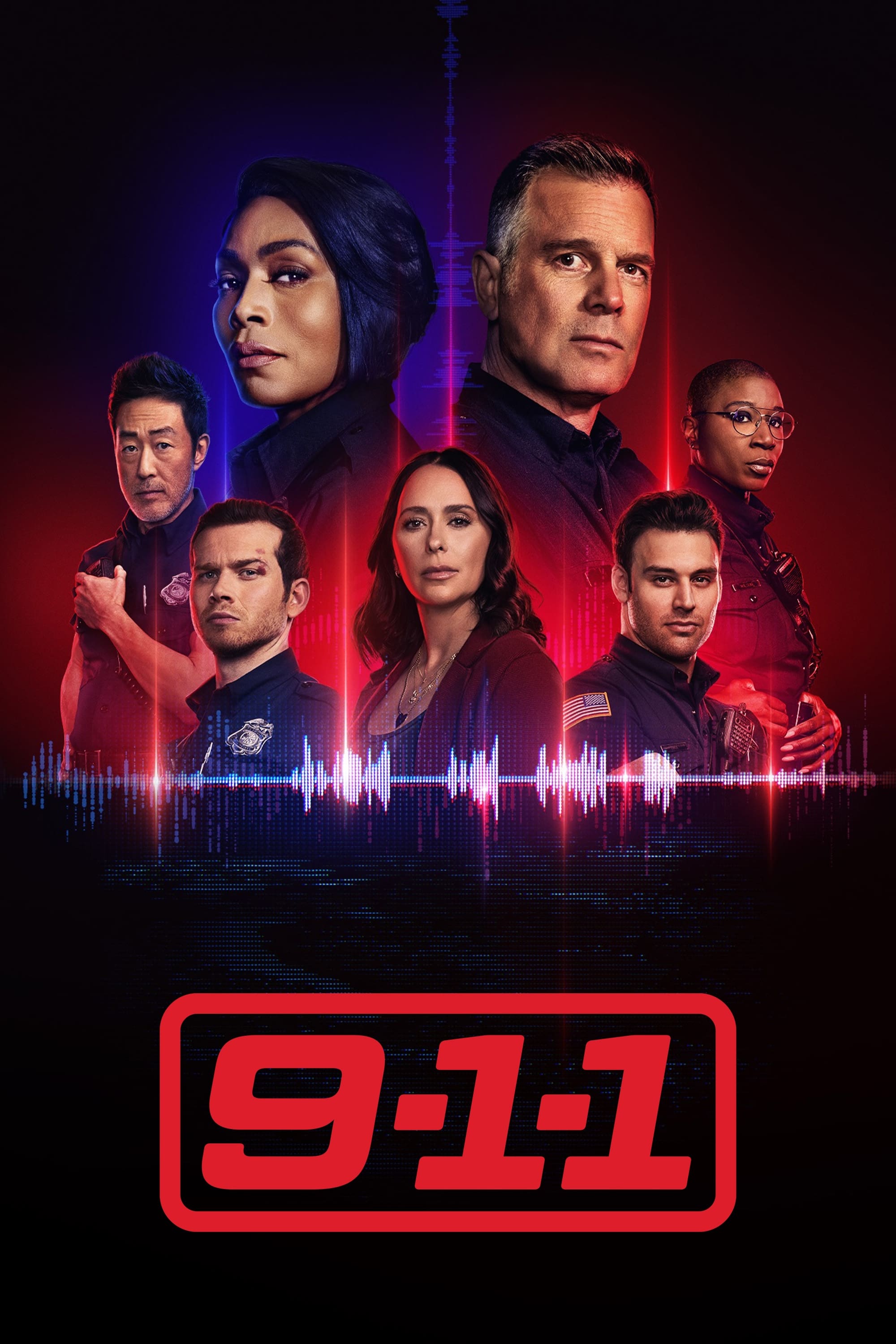 9-1-1
Police officers, paramedics and firefighters are thrust into the most frightening, shocking and heart-rending situations. Emergency responders have to balance saving those who are most vulnerable with...
TV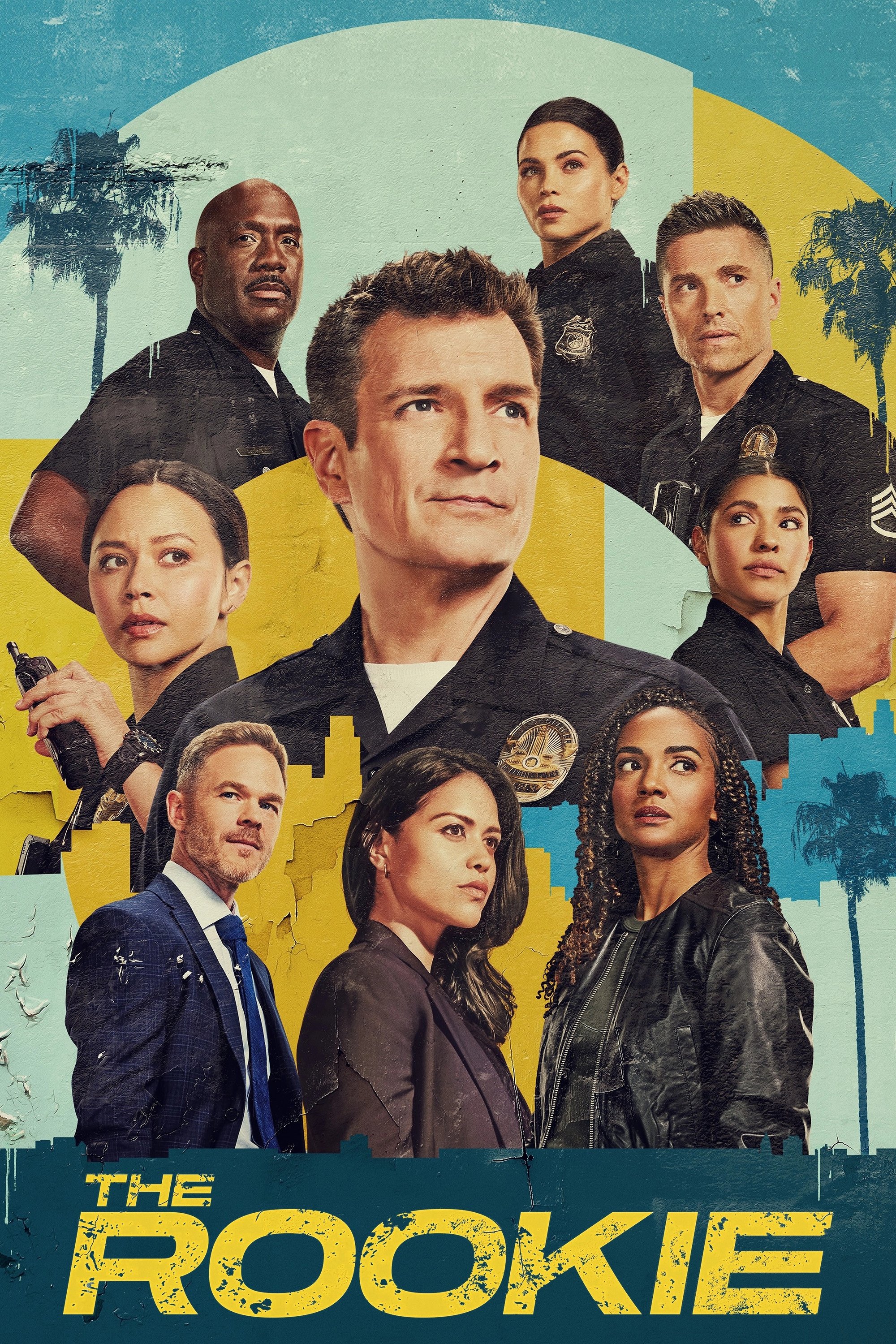 The Rookie
It isn't easy for a small-town guy like John Nolan to start over after a life-changing incident. He has met with skepticism from some higher-ups who see him as just a midlife crisis.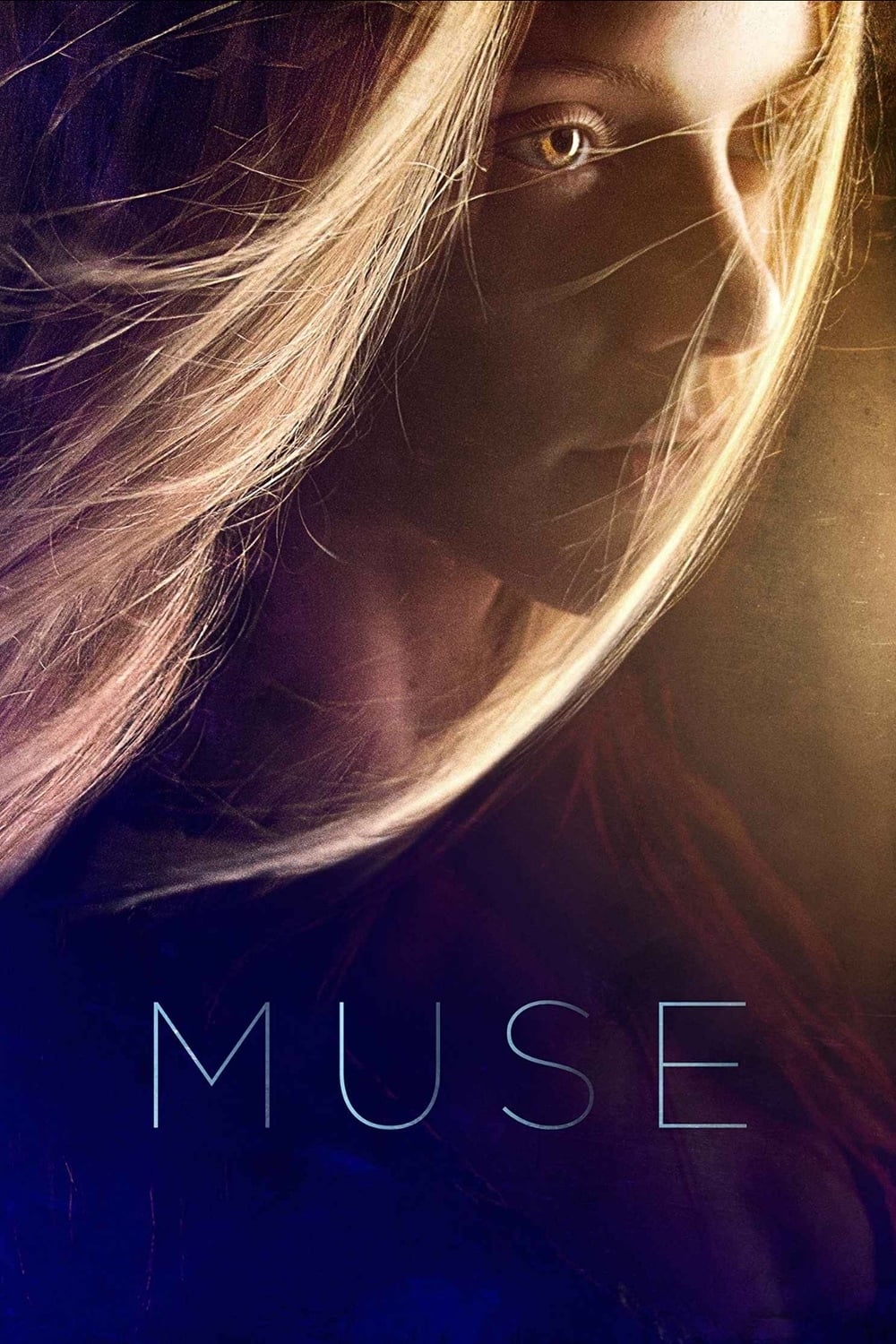 Muse
A painter's life is forever changed when a mythical and deadly spirit from Celtic lore – a Leannán Sí – becomes his muse and lover.
TV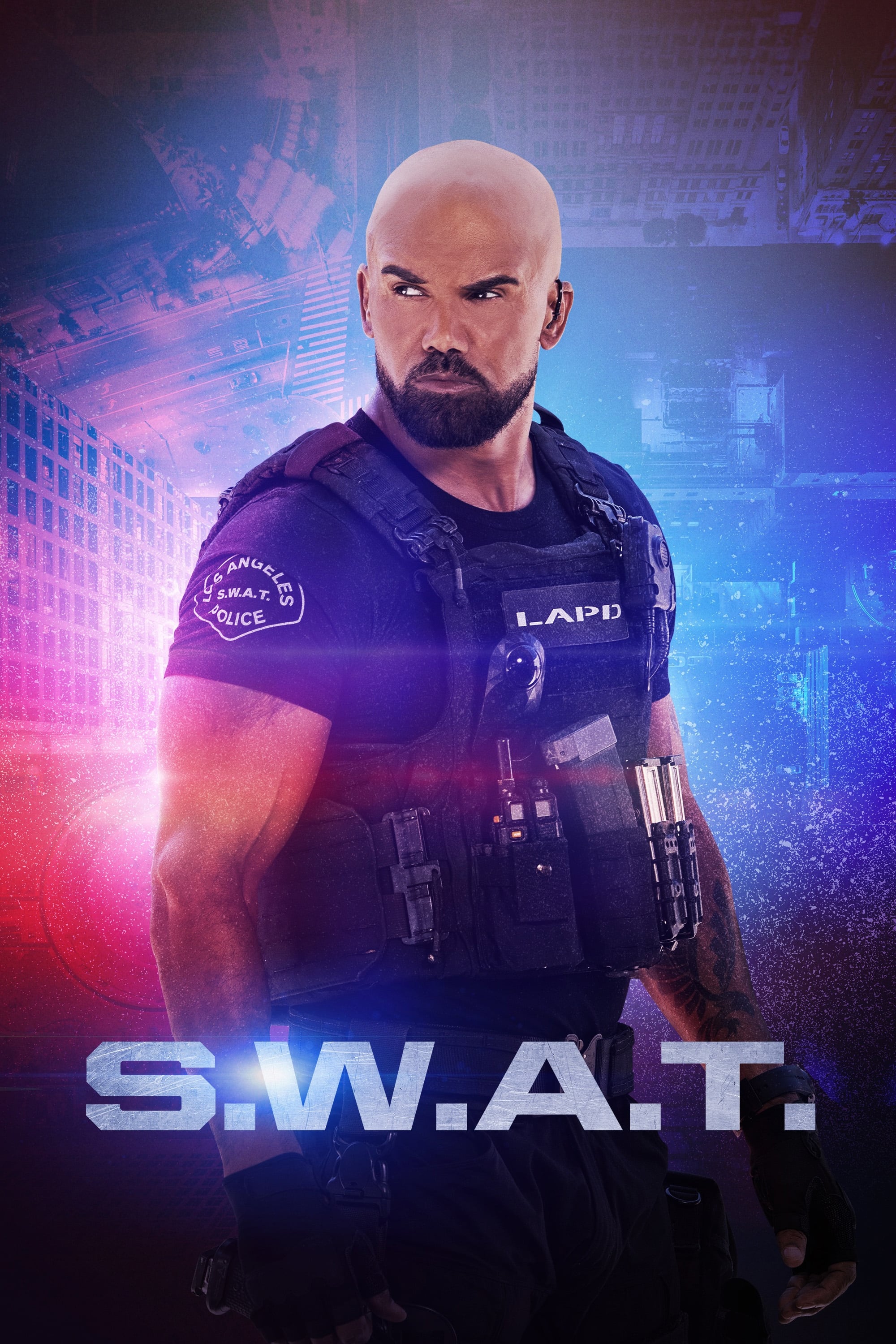 S.W.A.T.
The local born and bred S.W.A.T is following. The lieutenant who is torn between loyalty to the streets and duty to his fellow officers when he's tasked to run a highly-trained unit that is the last s...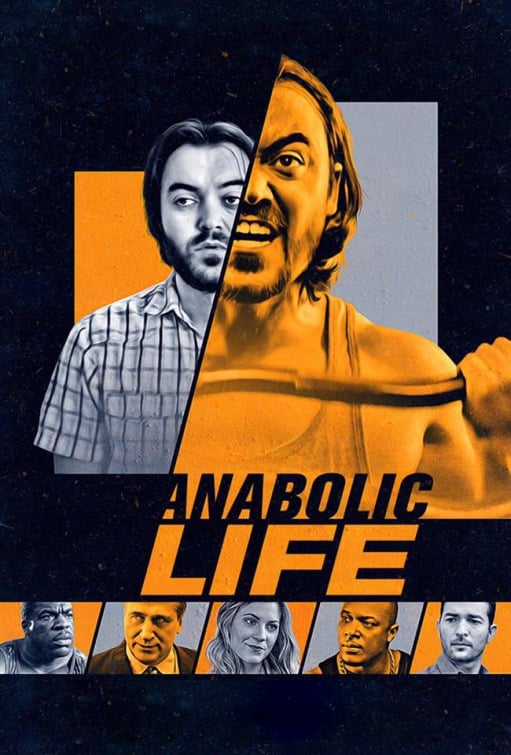 Anabolic Life
A young man obsessed with body image is thrust into a world of drugs, crime, and deception.
Happily Never After
Kate thinks her days as an author are over when she and her boyfriend split, until her publisher requests a sequel.
TV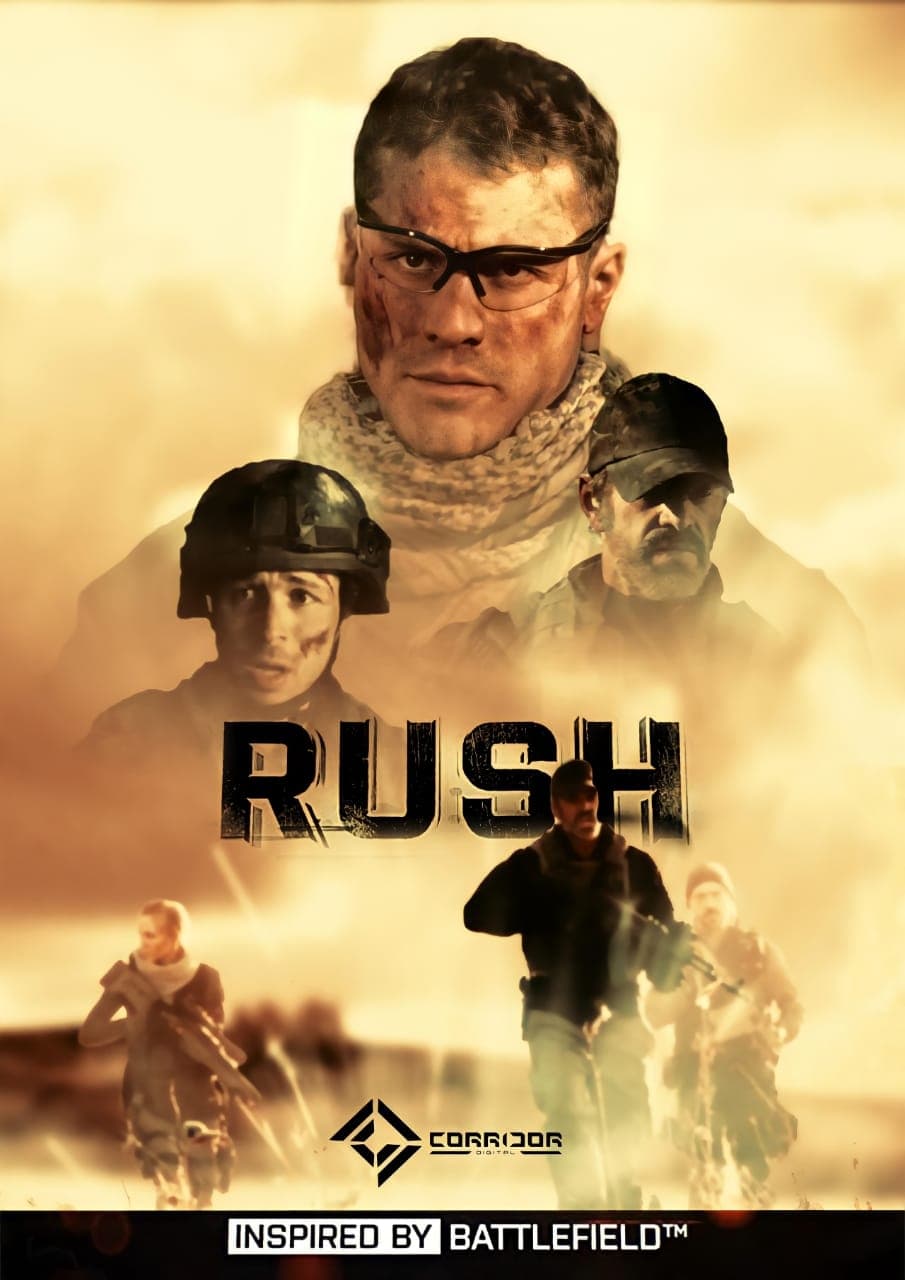 RUSH: Inspired by Battlefield
Rush is based from the popular video game series Battlefield, from Swedish game developers DICE. The name comes from a battlefield unique mode in which the player must locate and destroy/defend two ob...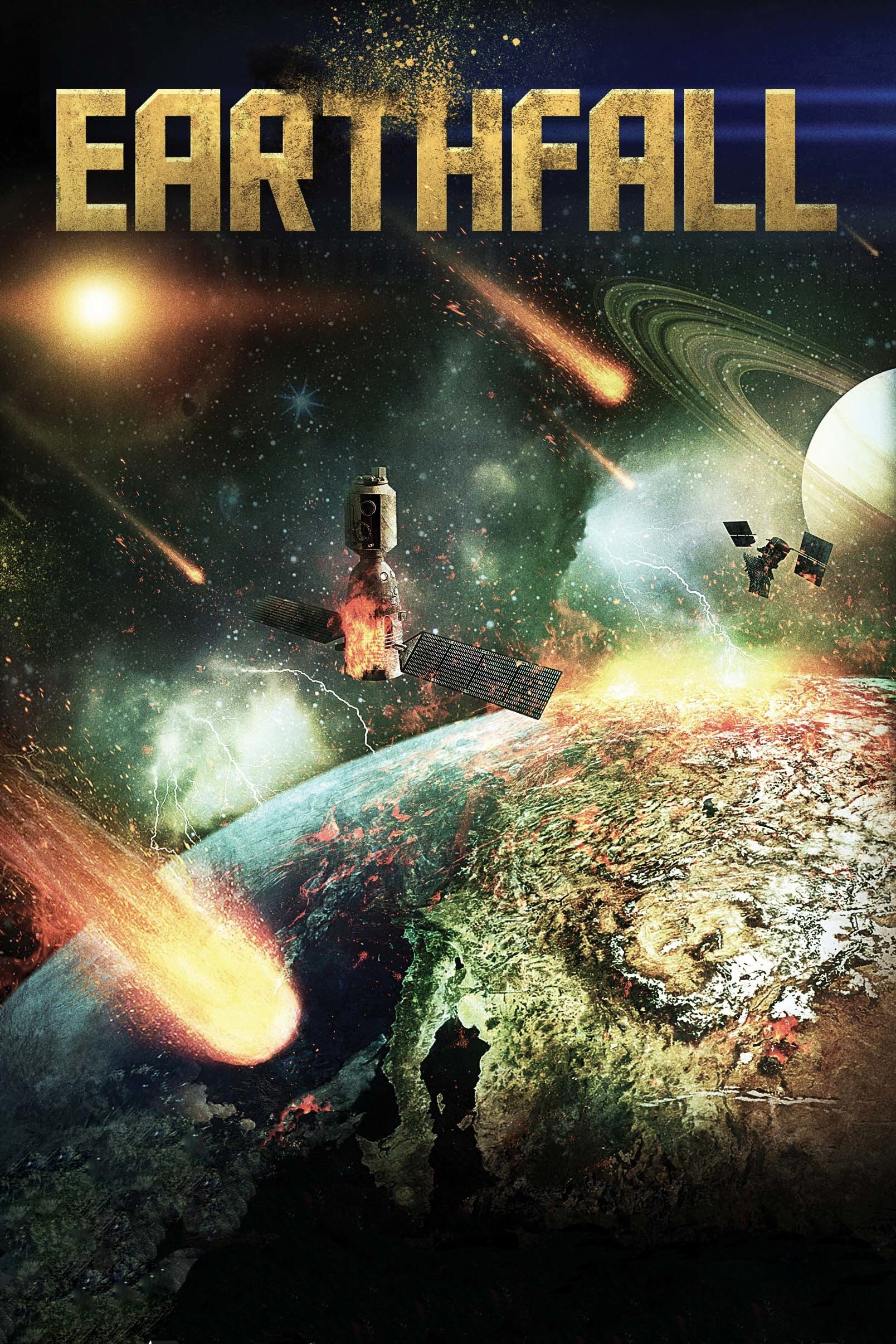 Earthfall
As a rogue planet roars through our solar system, it acts as an intergalactic magnet that pulls Earth in its wake. Meteors destroy major cities. Fire and ice storms engulf the land. Casualties are in ...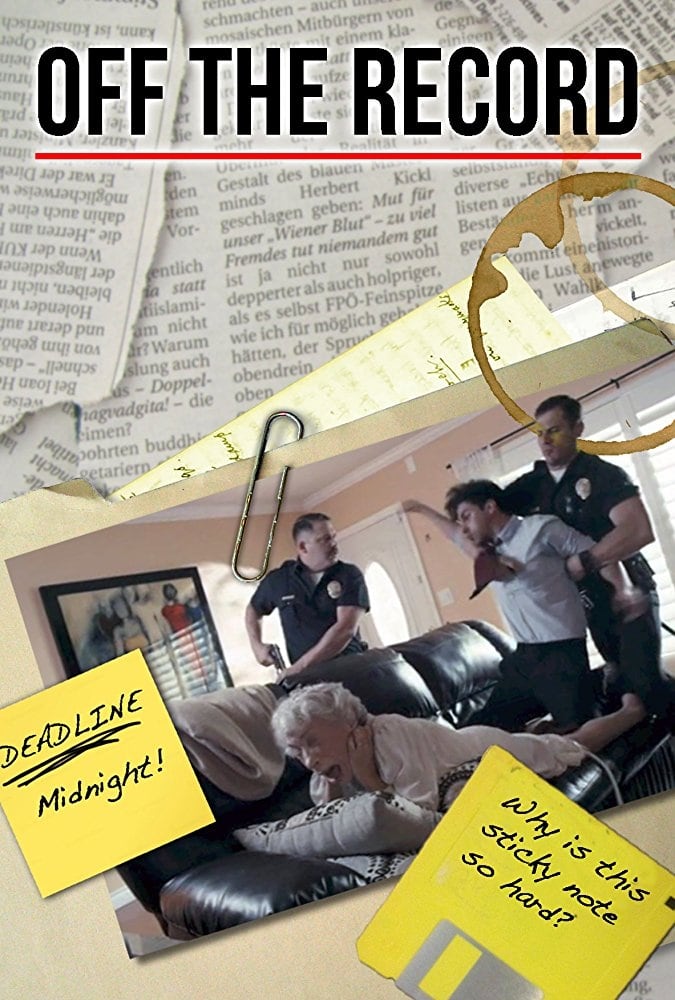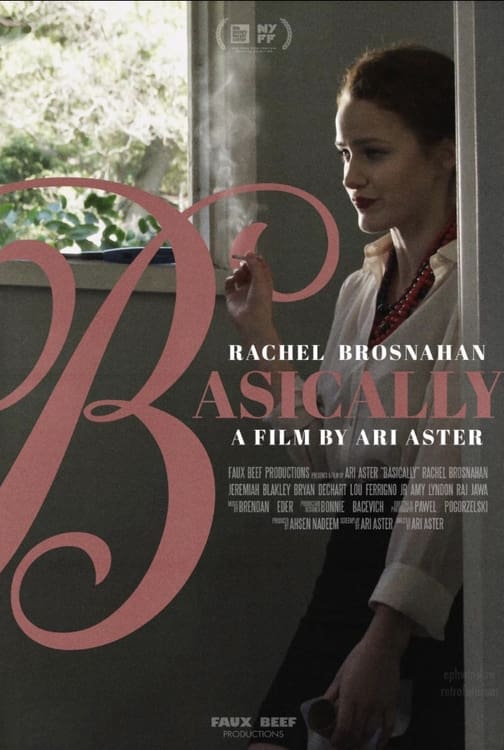 Basically
A bright but acid-tongued young actress walks the viewer through the drudgeries of her privileged life in a series of clinical tableaus.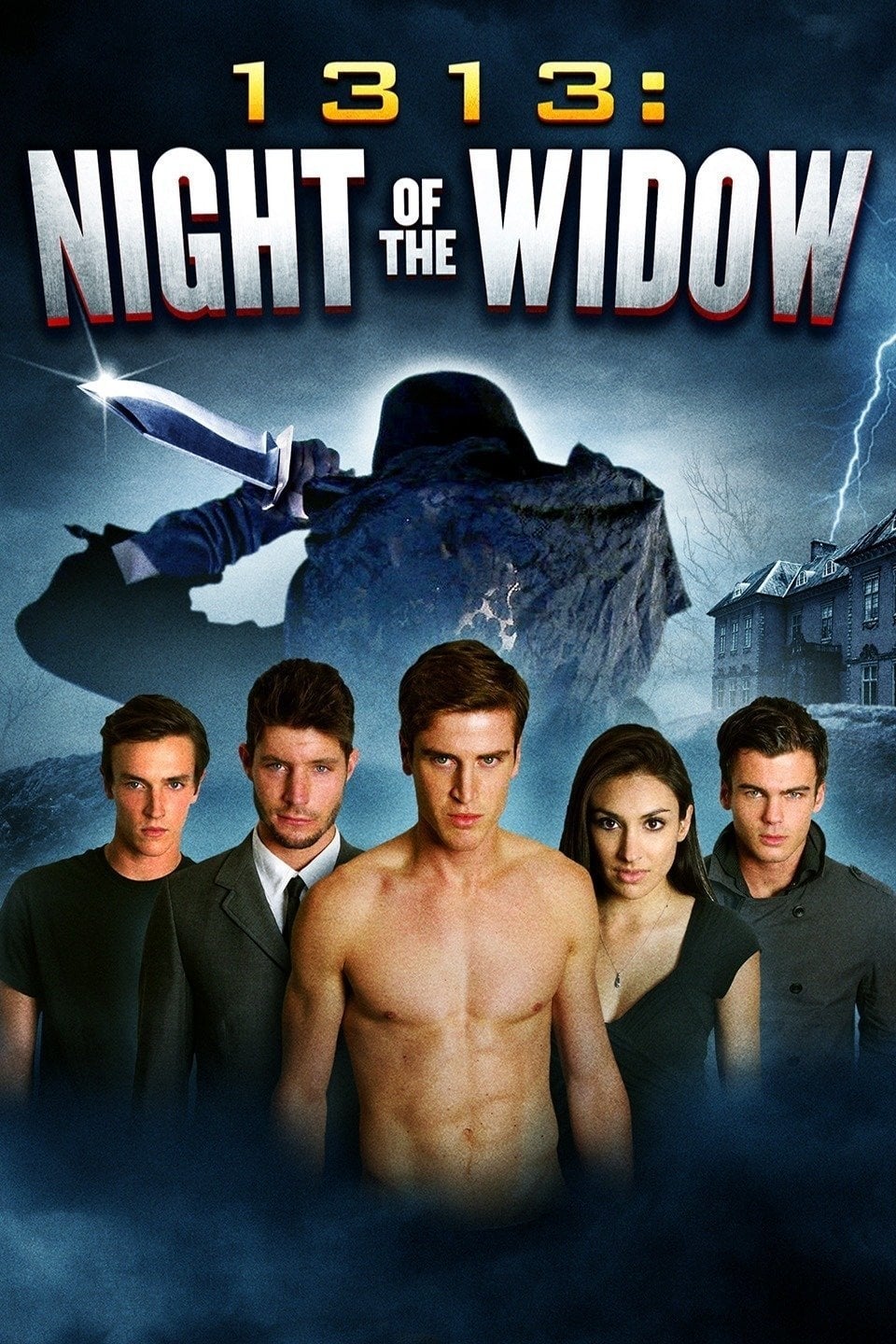 1313: Night of the Widow
A group of friends are stalked by a mysterious knife-wielding murderess as they gather at the home of their late friend to hear the reading of his will, and participate in a morbid treasure hunt for t...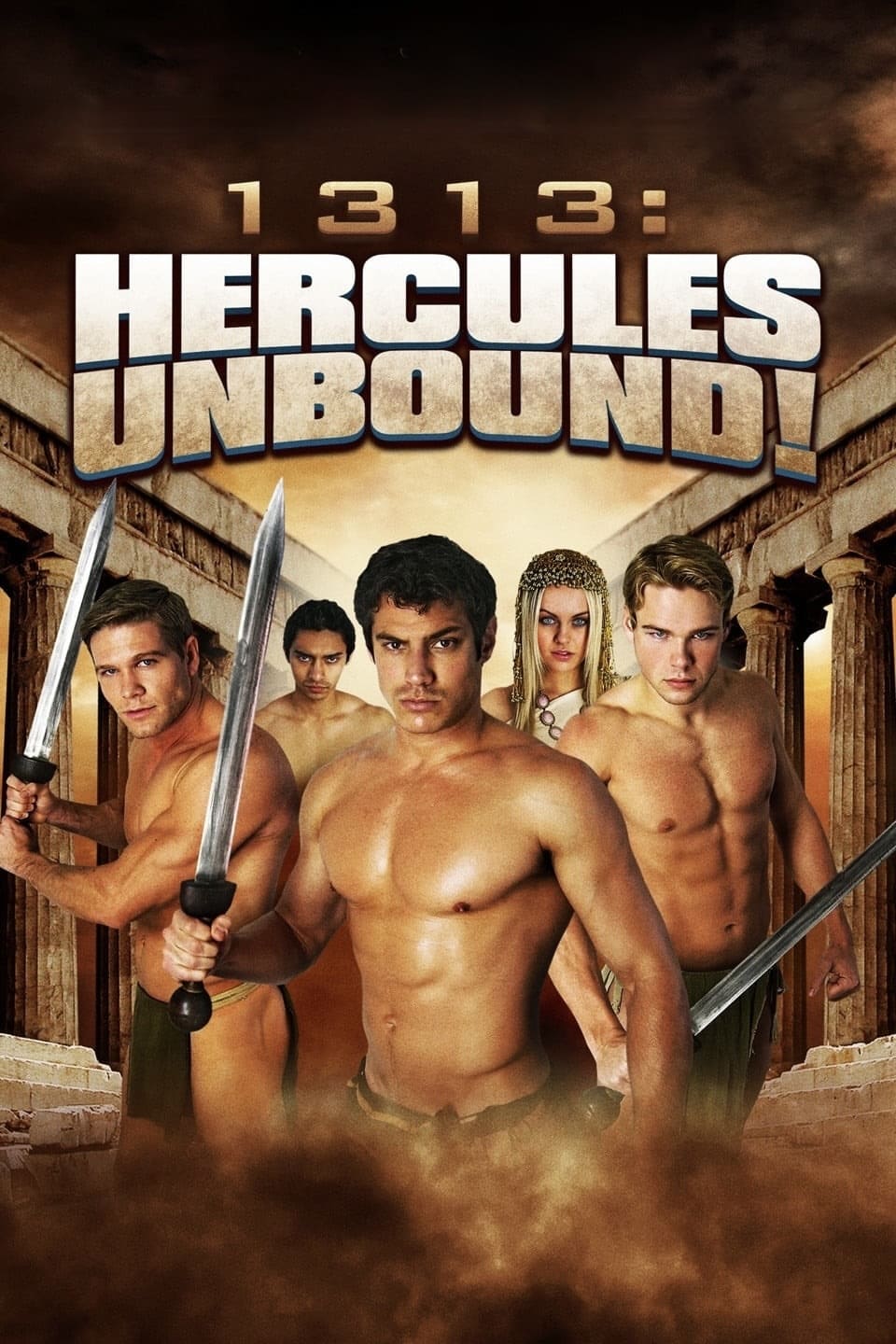 1313: Hercules Unbound!
Sent to a Gladiator retreat, Hercules frustrates his fellow warriors with his arrogance, but when his rival, Capaneous, schemes to poison Hercules, he must learn humility and devise a plan to survive ...
TV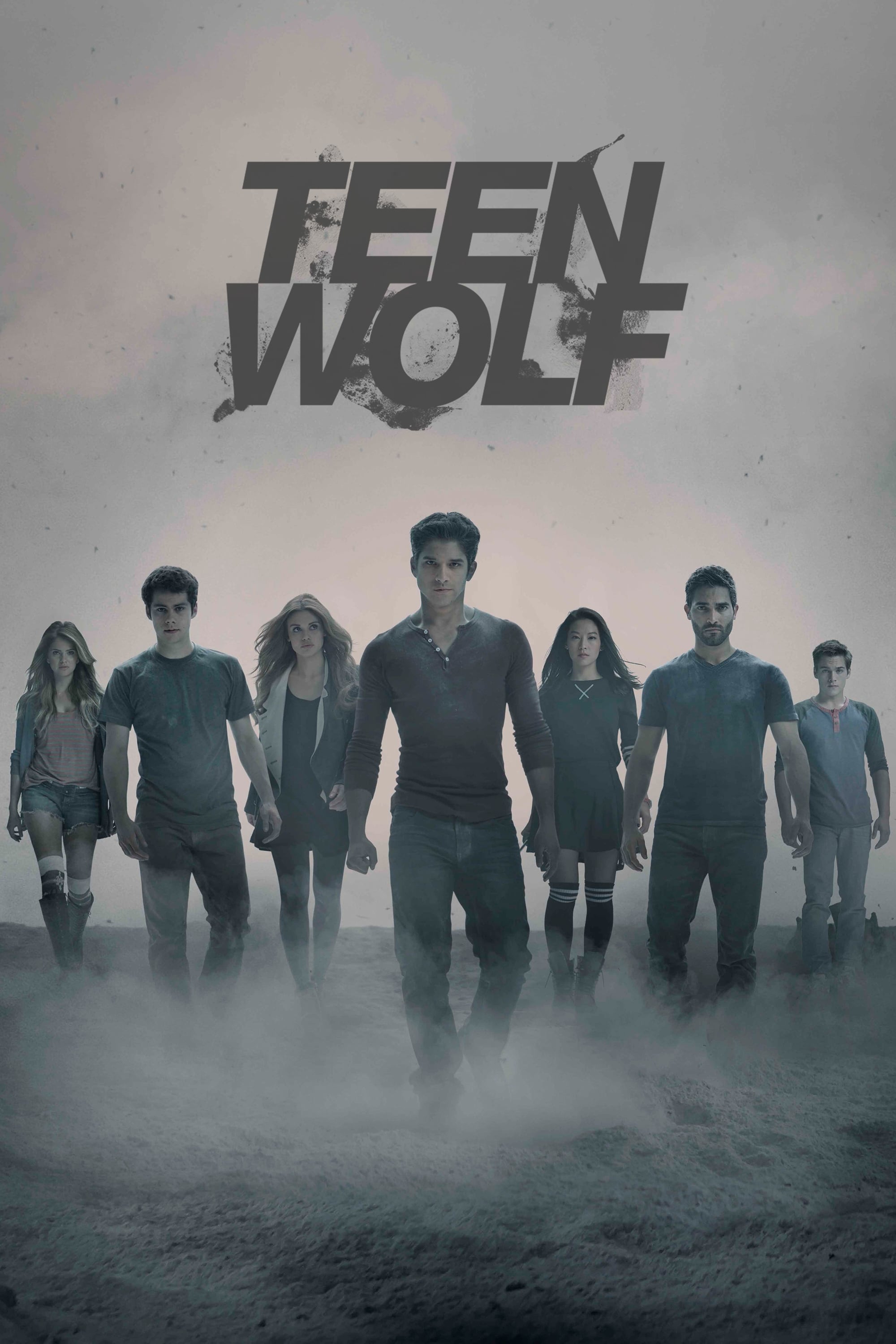 Teen Wolf
Scott McCall, a high school student living in the town of Beacon Hills has his life drastically changed when he's bitten by a werewolf, becoming one himself. He must henceforth learn to balance his pr...
TV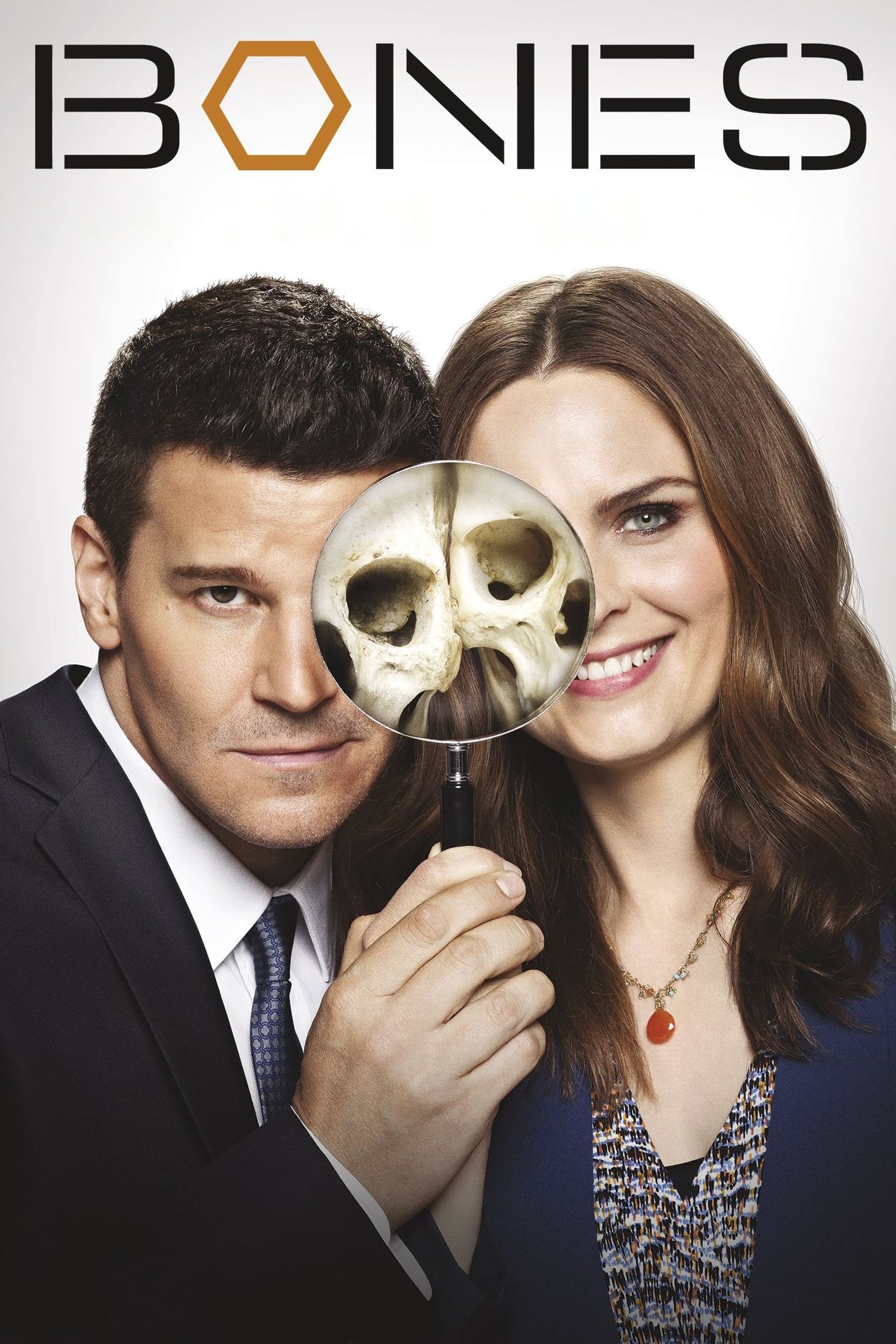 Bones
There is a doctor named Dr. Special Agent Seeley Booth uses the Jeffersonian's Medico-Legal Lab to help with murder investigations when the remains are so badly burned or destroyed that the standard i...
TV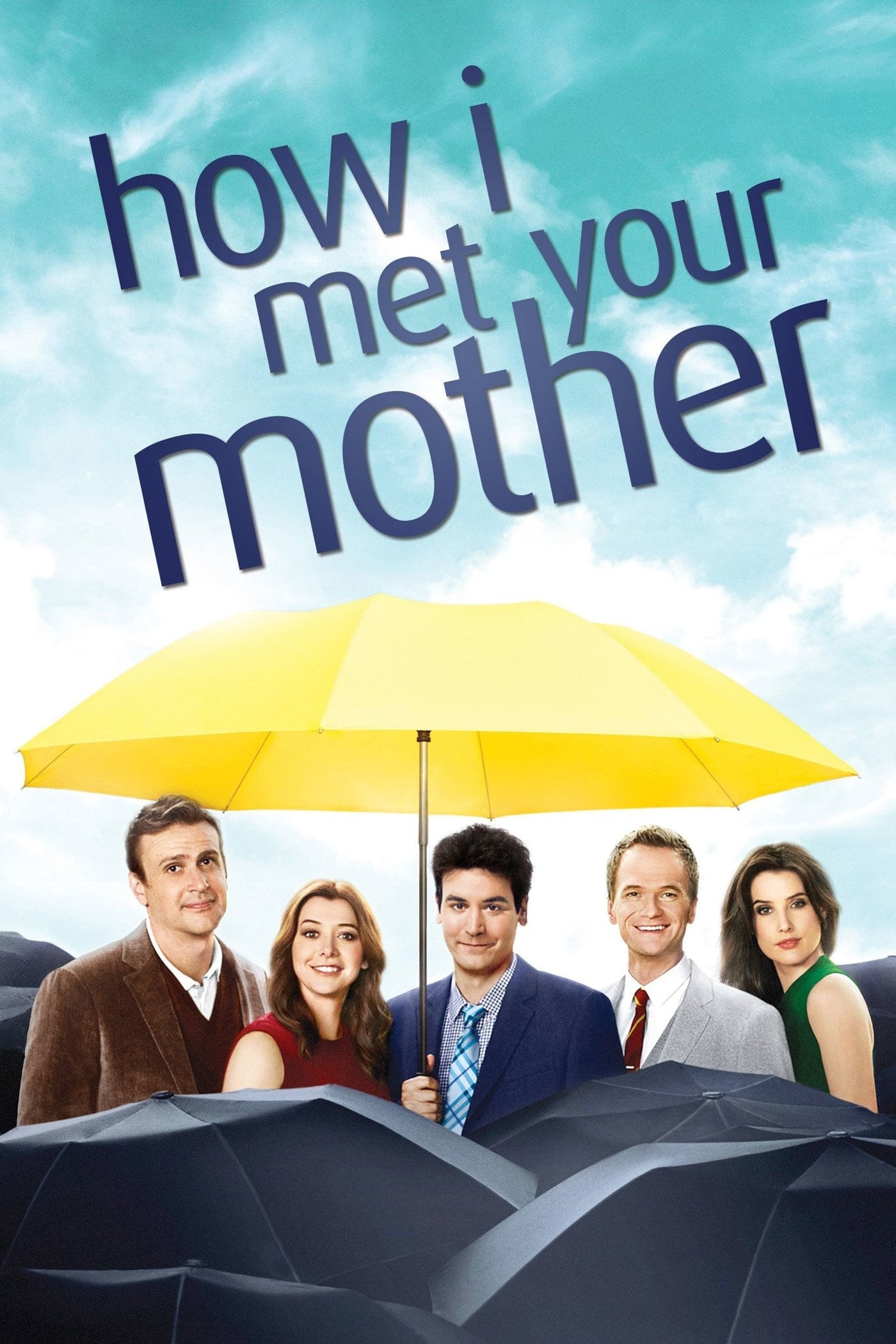 How I Met Your Mother
A father retells to his children the journey he and his four best friends took leading up to him meeting their mother in a series of flashbacks. Stand Tall
This documentary is very much in the style of Pumping Iron, but like Arnold Schwarzenegger's Total Rebuild it is centered around its "Star", Lou Ferrigno. It charts his early years as a kid from Brook...