Biography
TV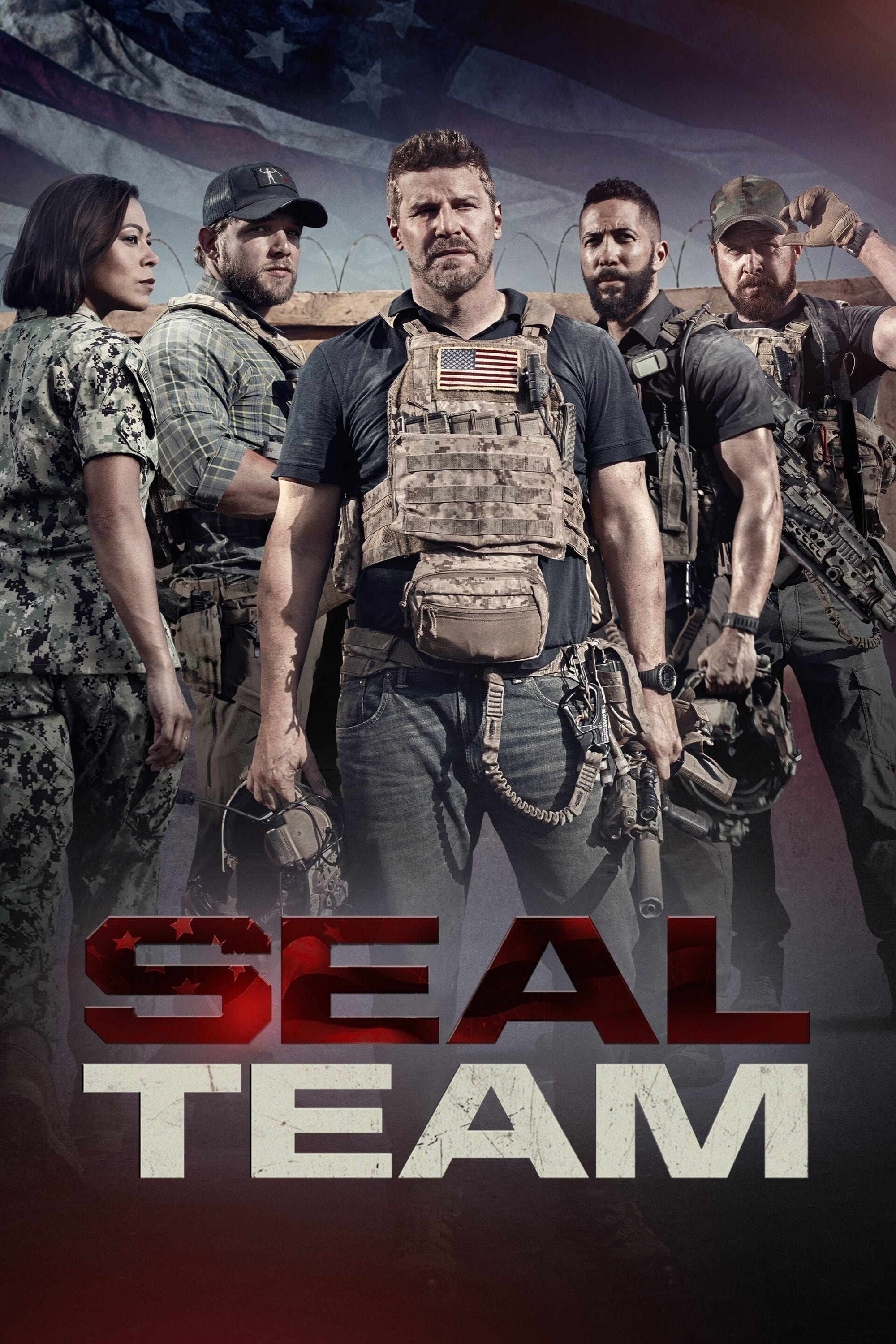 SEAL Team
The lives of the elite Navy Seals as they train, plan and execute the most dangerous, high-stakes missions our country can ask of them.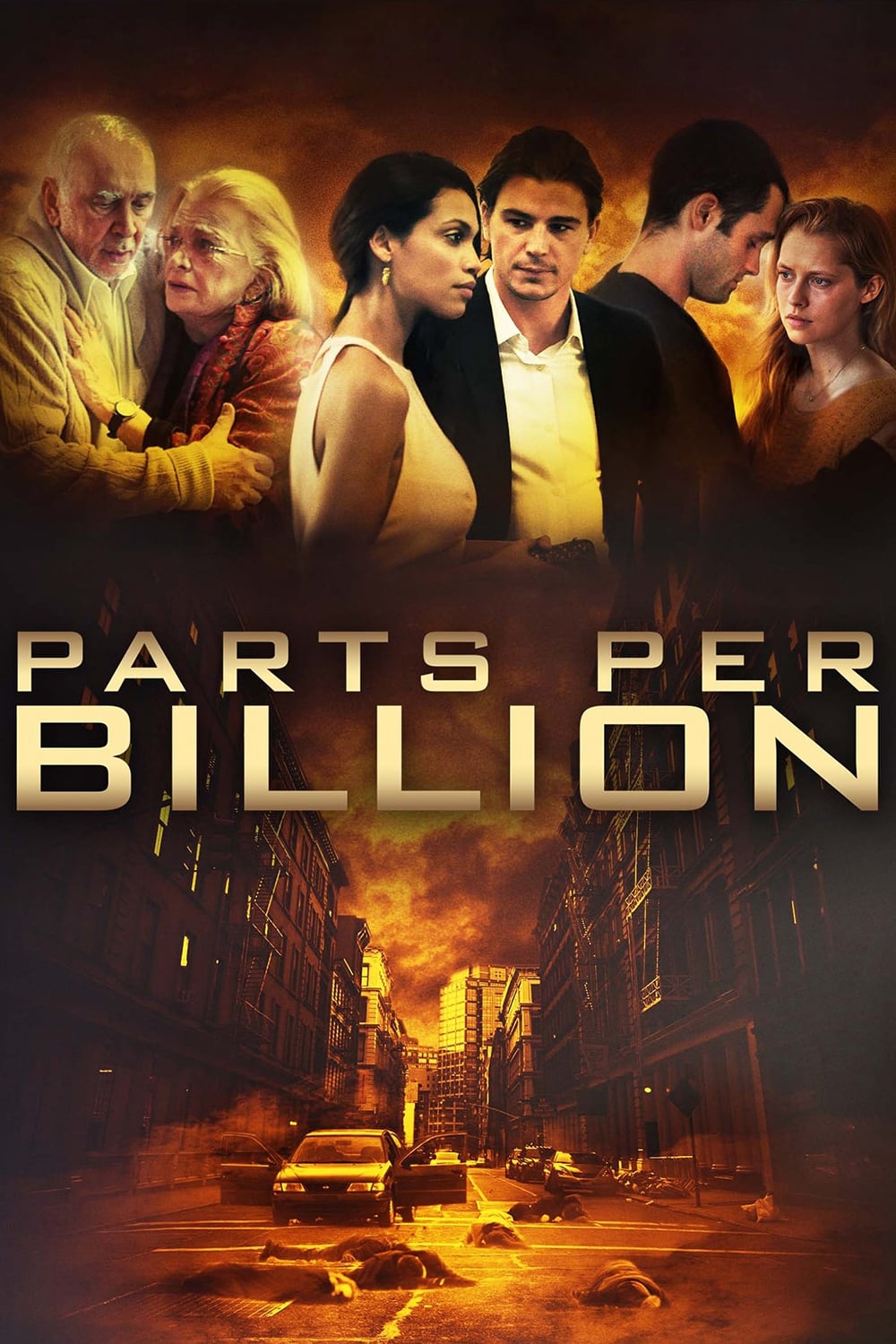 Parts Per Billion
In the face of a disastrous war, three couples are forced to make life-changing decisions. The flawed and beautiful people who are facing this disaster are often blinded by their love.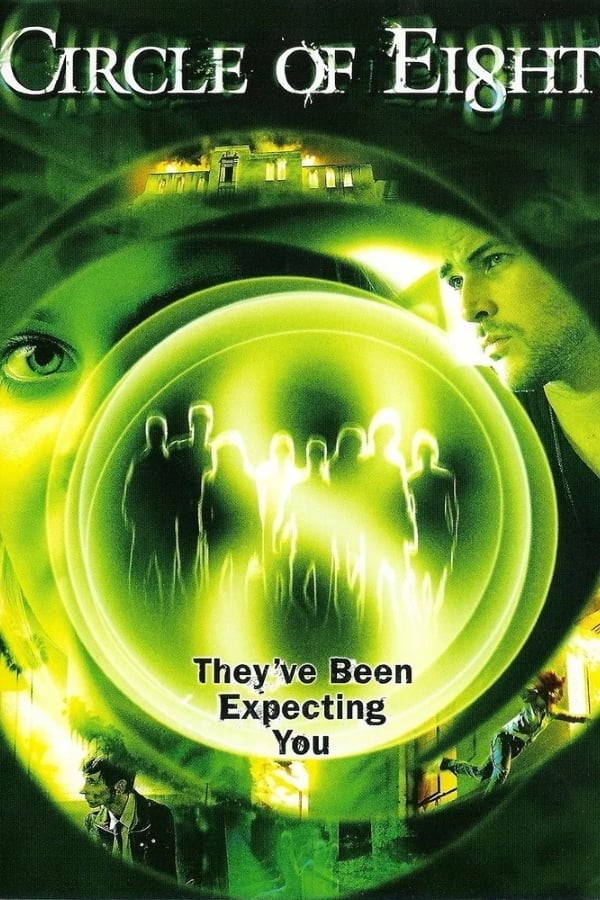 Circle of Eight
Jessica is moving into a loft on the eighth floor of a Los Angeles apartment building. The other tenants all seem friendly at first, but when she starts witnessing horrible deaths, she must team up wi... America So Beautiful
The odyssey of a group of Iranian immigrants in Los Angeles, trying to find their place in America amidst the unfolding of the 1979 Iran hostage crisis is the subject of this film.